We love Michael Jang's work. We've seen his terrific family album and the riotous California Institute of Arts unofficial yearbook. Now we see Summer Weather, a series of 1983 portraits of wannabe weather presenters who replied to a San Francisco TV station's advert seeking the new face of thunder, rain and occluded fronts. Jang's job was to take pictures of the 100-plus budding TV stars. He tells American Photo Mag:
I found these strips in an envelope, all stuck together in one glassine! I put them up to the light, and there were all these heads. I had an inkling that they might be interesting, but I really had no idea. So I scanned some and then I asked 2 or 3 friends, even my kids, who are pretty visually sophisticated, 'Is this stuff good?' Everybody said: 'Yes, it's good!' 'Are you sure?' 'Yes Michael, we're sure.'
The weather presenter job, in the end, wasn't needed and none of Jang's photos were even processed at the time.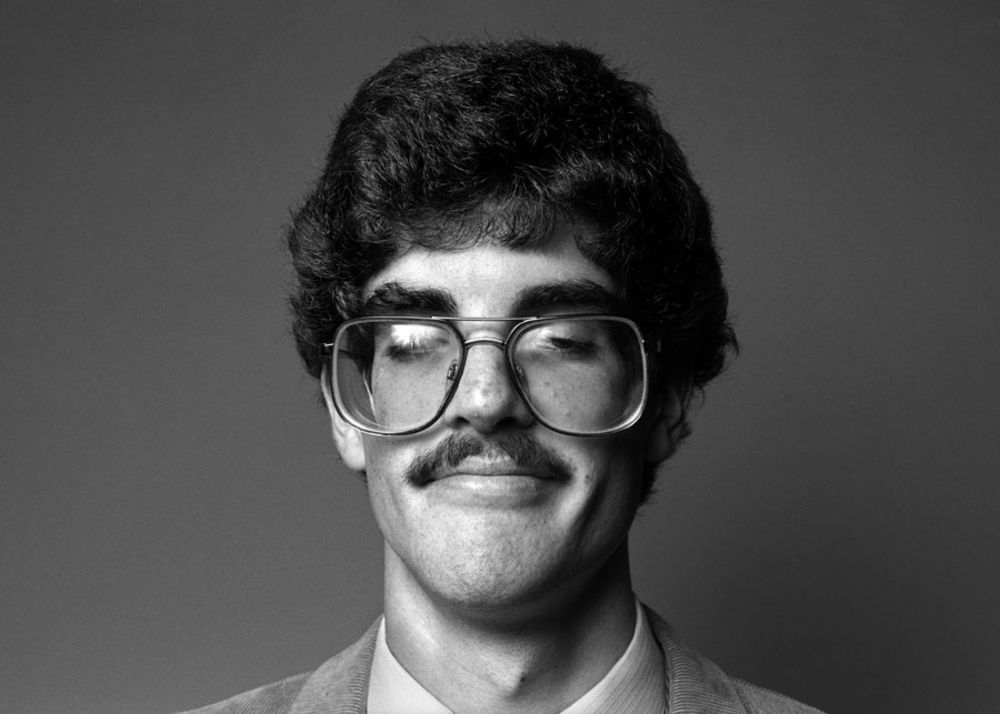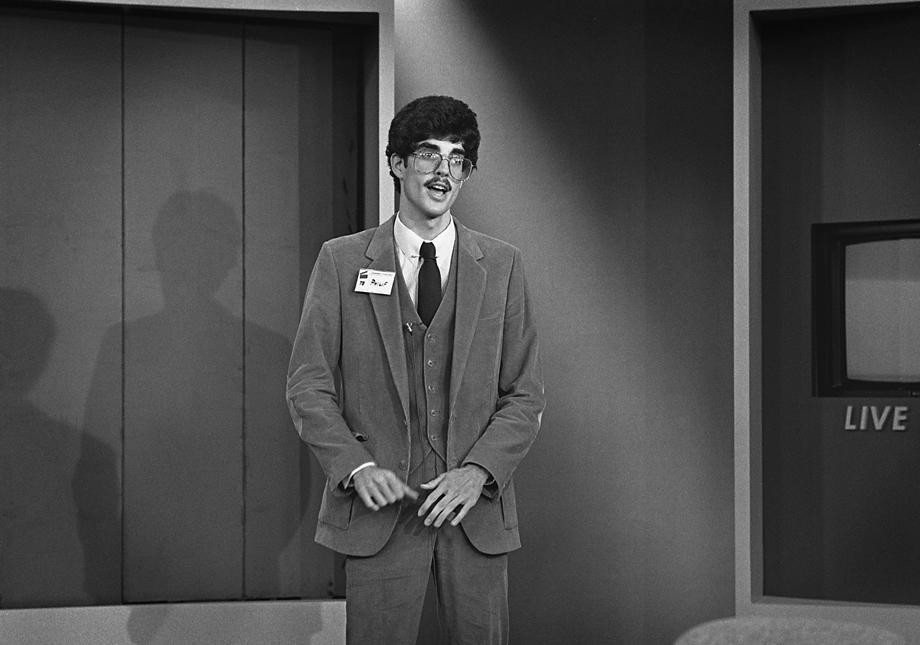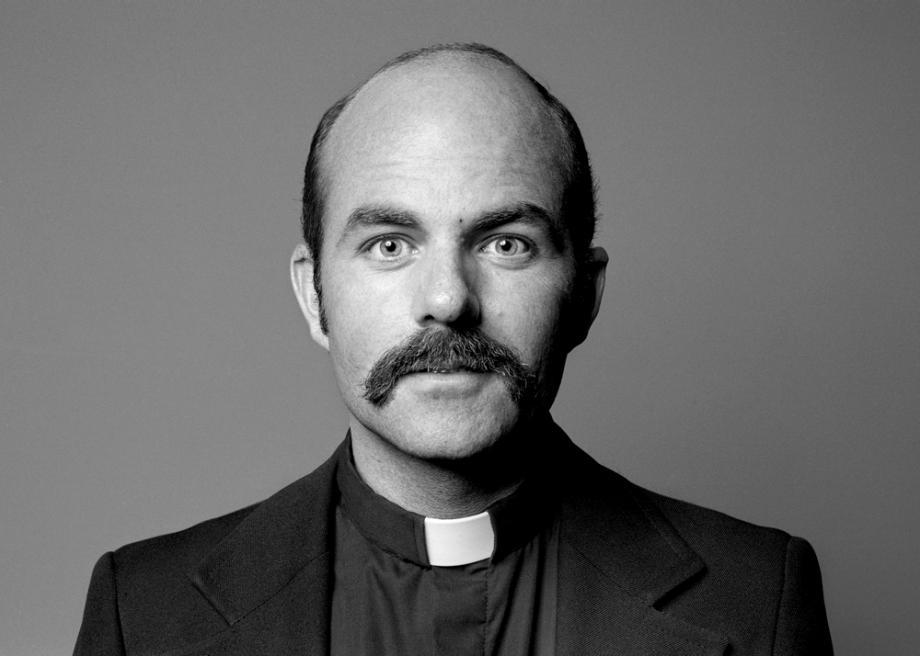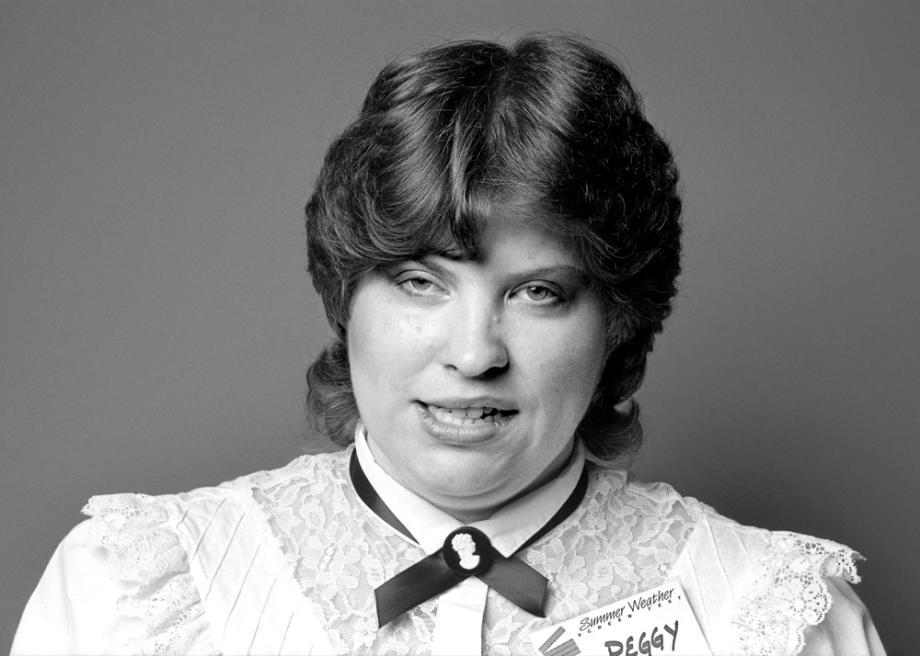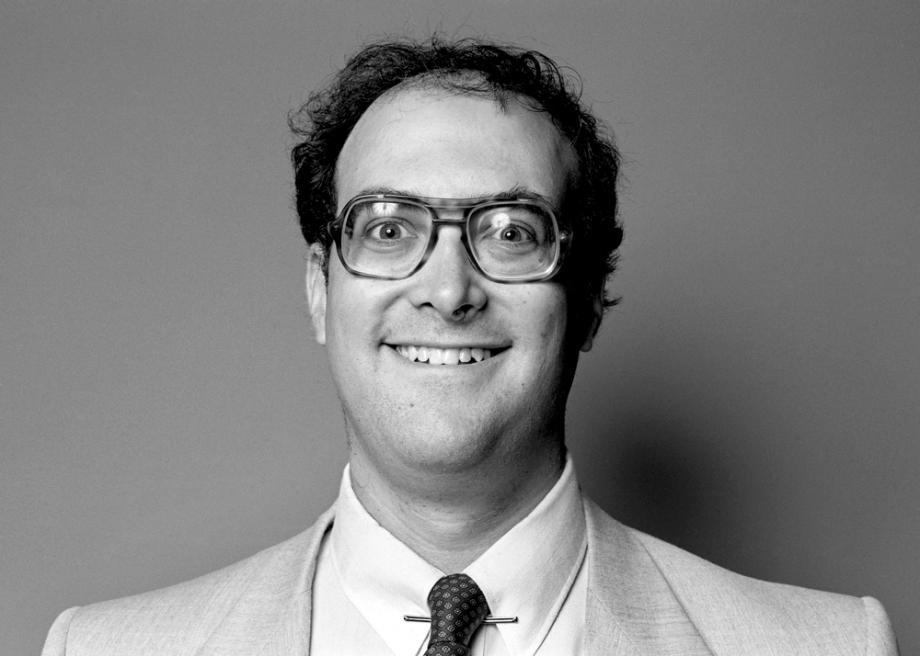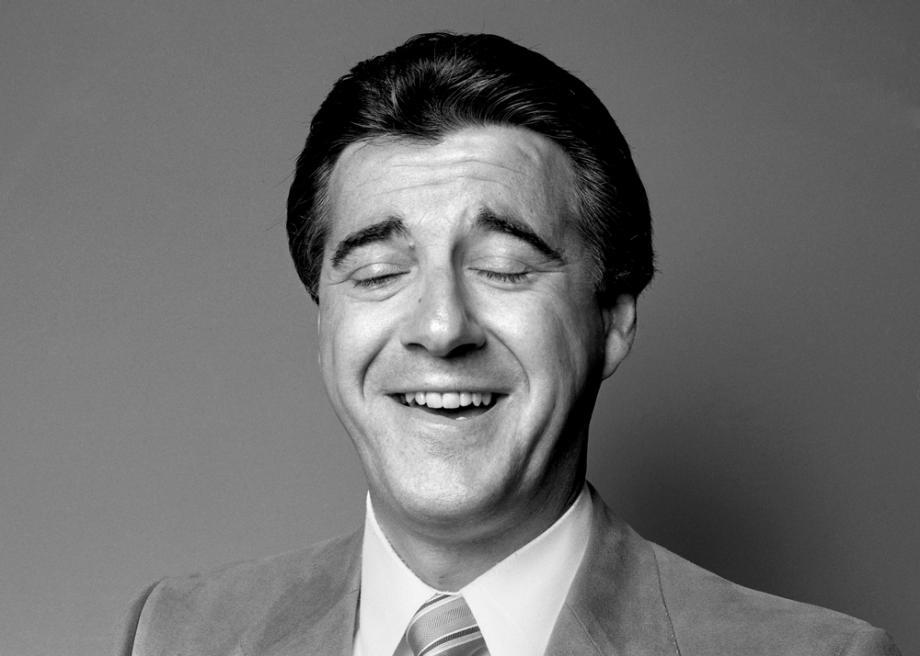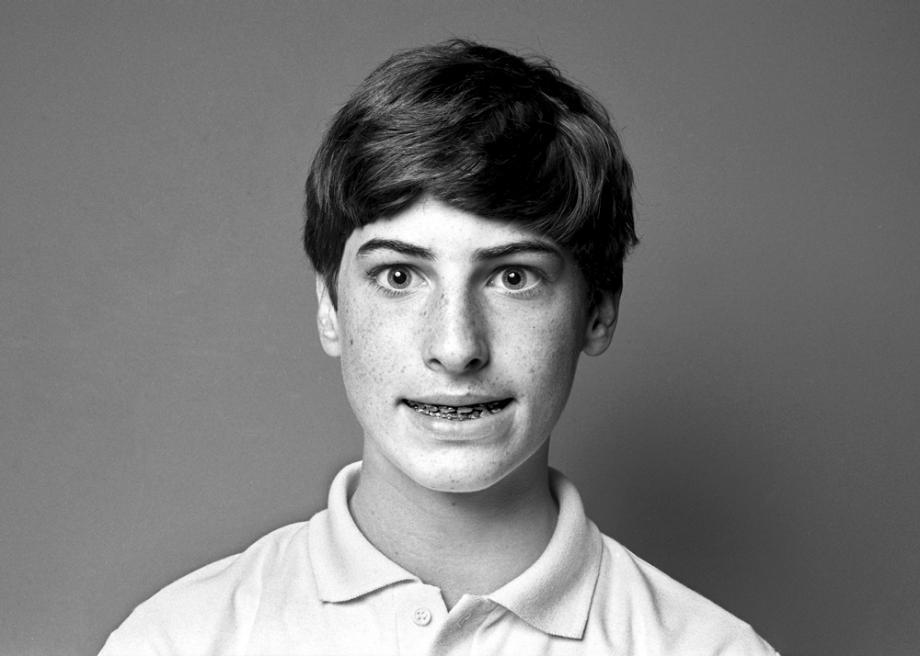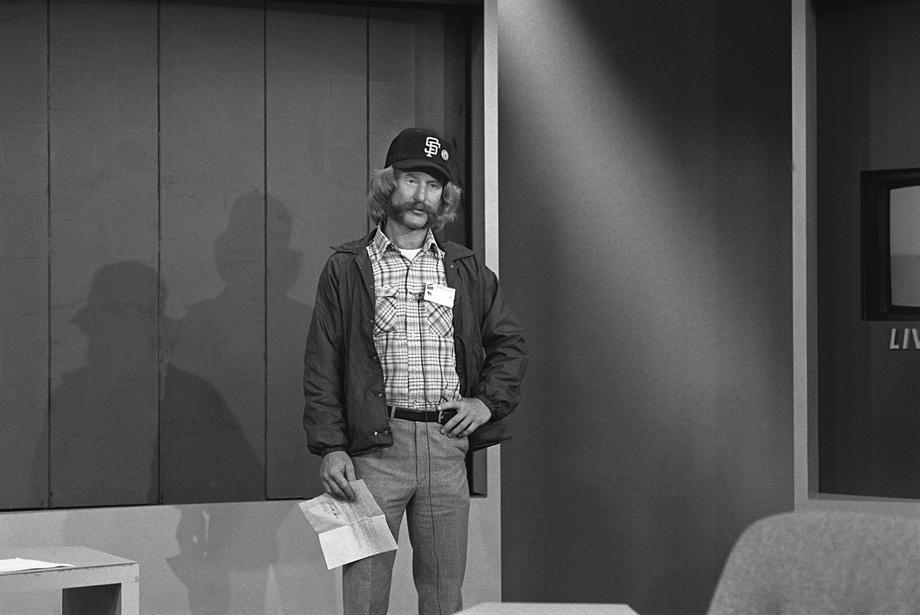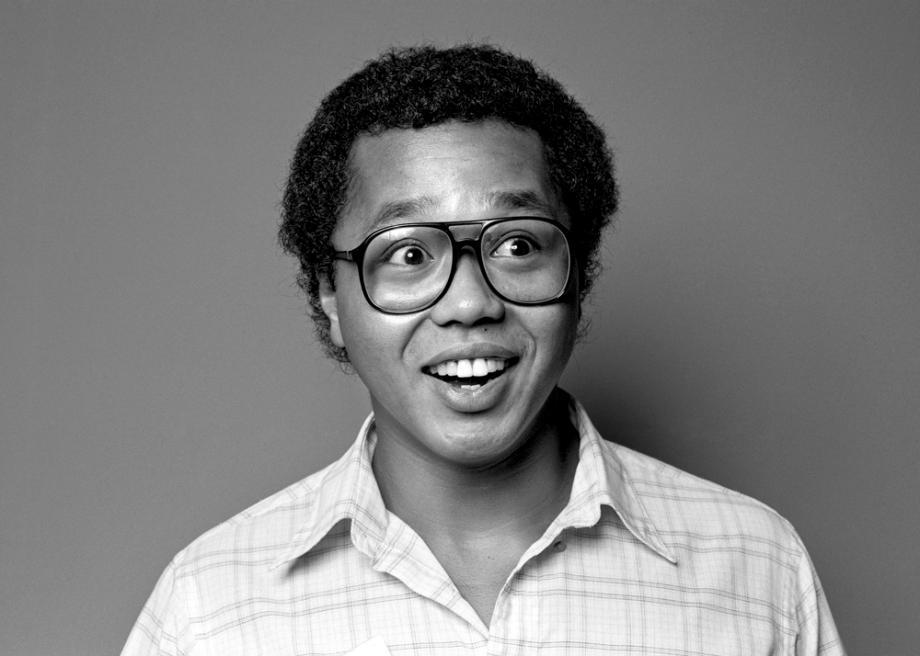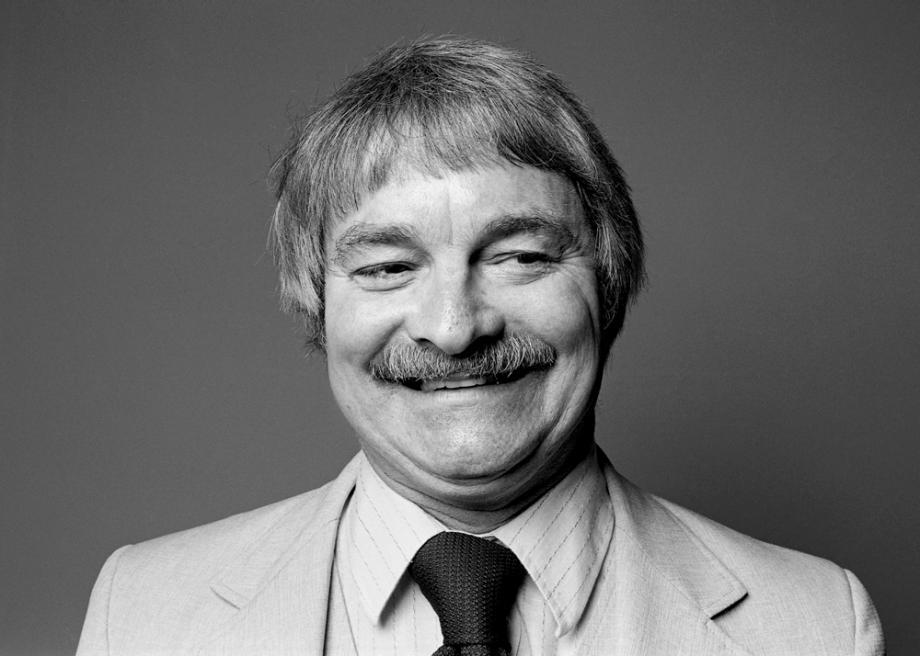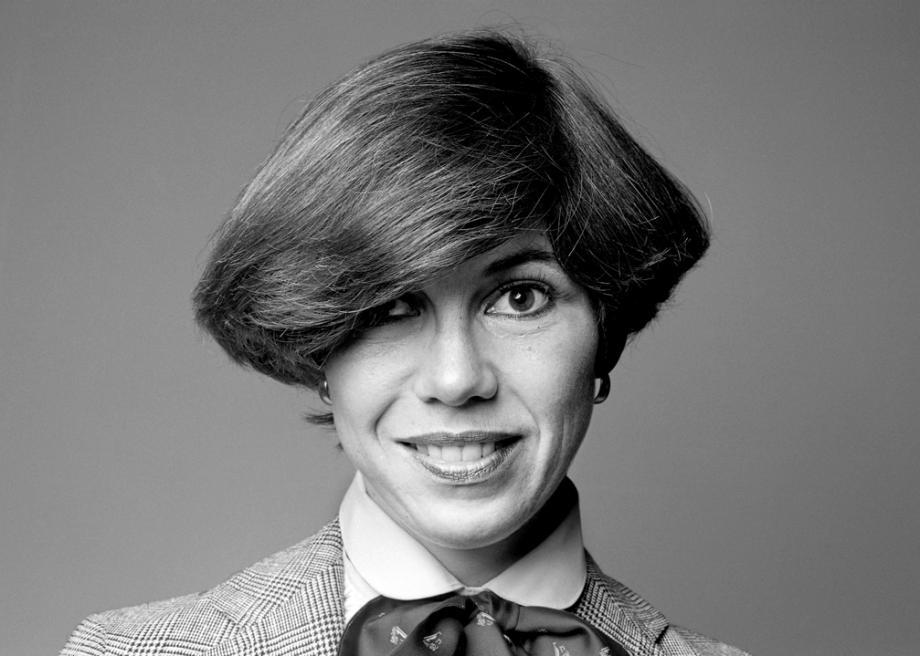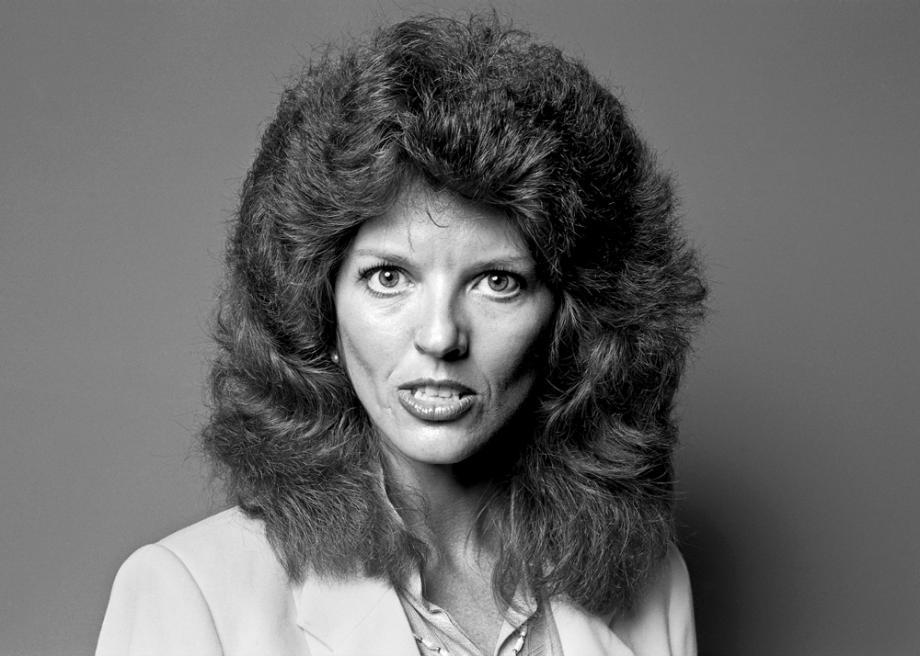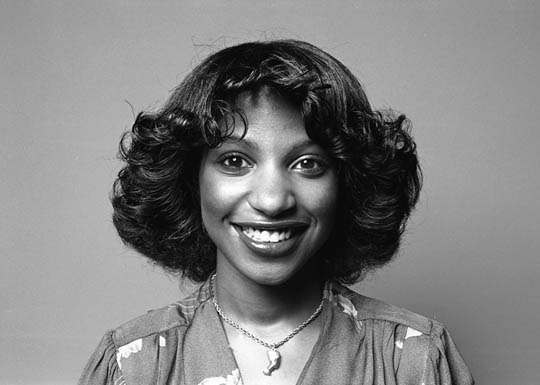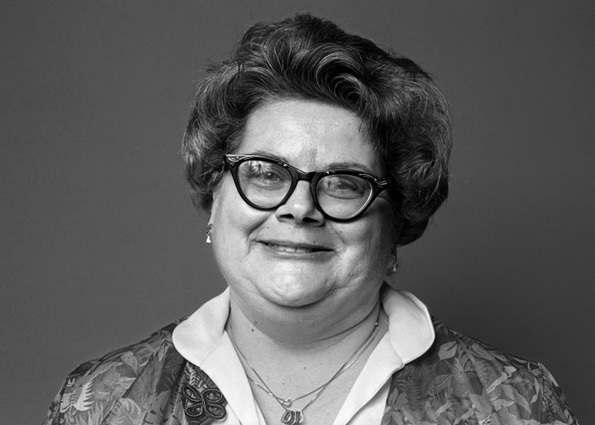 You can contact Michael at www.michaeljang.com. But better yet, follow him on Instagram, where he posts many more cracking pictures..