"I was tired of romanticism. I wanted to present what I saw, pure and simple."
– Robert Frank
Robert Frank (November 9, 1924 – September 9, 2019) was arguably the most influential photographers of the 20th Century. Born in Switzerland, Frank emigrated to the United States in 1947. He criss-crossed his adopted country, mingling in the crowd and recording what he saw in The Americans. Beat poet Jack Kerouac wrote in the preface to the book's US edition, Frank "sucked a sad poem right out of America on to film".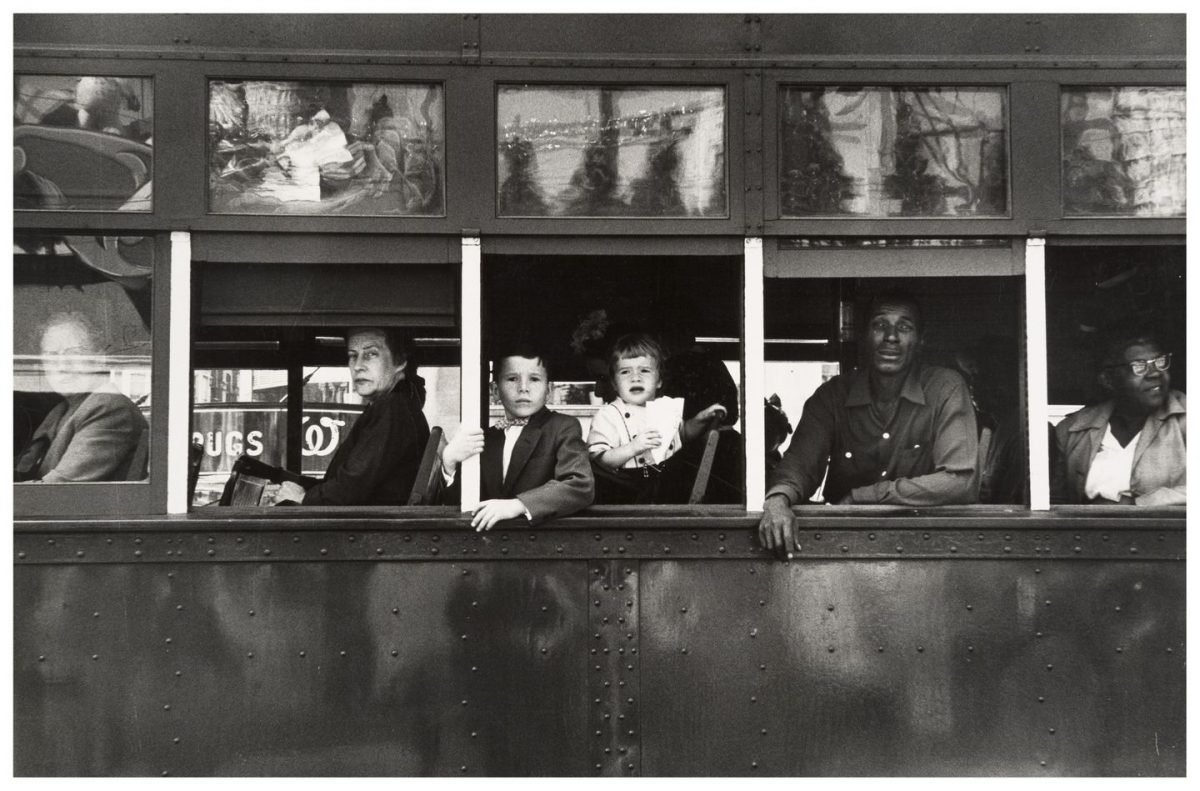 Sarah Greenough, senior curator of photography at the National Gallery of Art in Washington, says The Americans' 83 photos (from 28,000 Frank took) revealed a people "who were plagued by racism", "ill-served by their politicians" and rendered "increasingly numb by the rising culture of consumerism". all bad? "But it's also important to point out that he found new areas of beauty in those simple, overlooked corners of American life. In diners, or on the street. He pioneered a whole new subject matter that we [now] define as icons."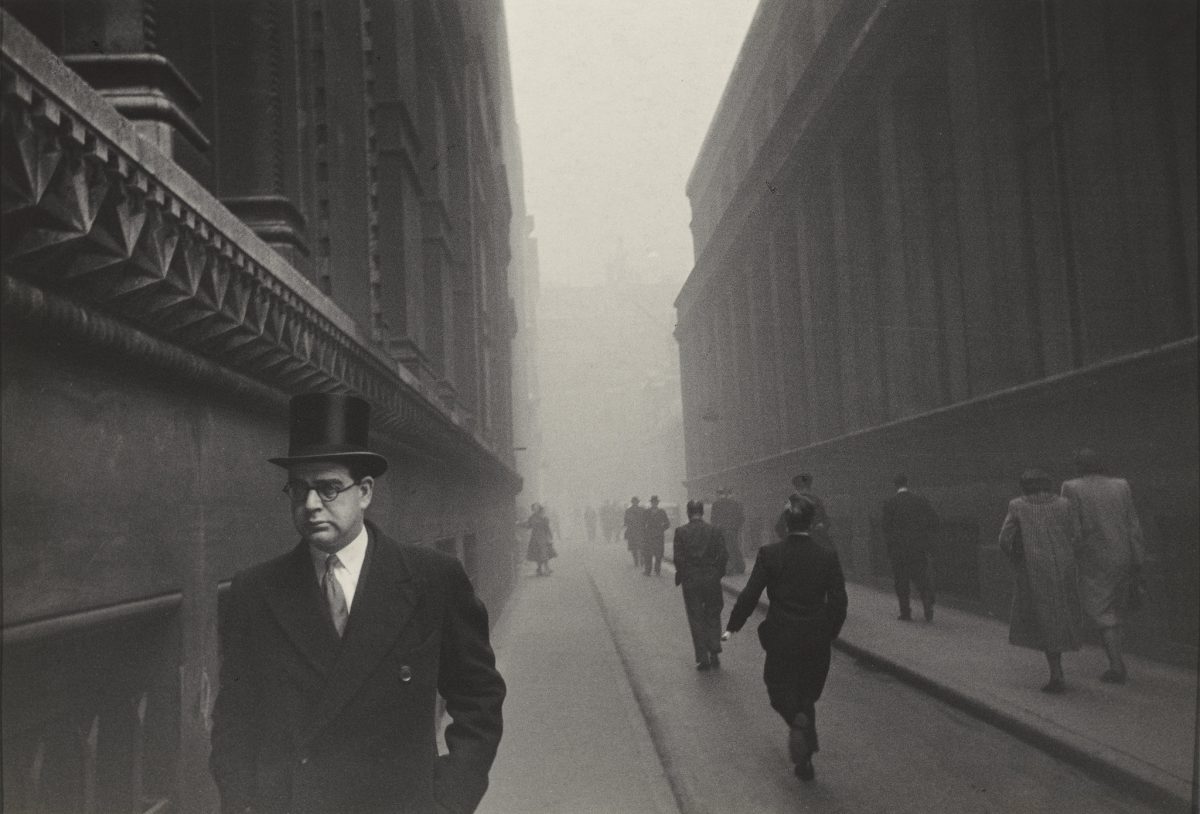 In 2004, Lou Reed wrote for Tate Magazine, (Issue 2, Autumn):
I was looking at Robert Frank's photograph Sick of Goodby's in his book The Lines of My Hand. Moments before I had been listening to a Johnny Cash song called I Wish I Was Crazy Again. Then I thought of the goodbyes in the book to old friends caught once and for all and never again to be seen in life, and I was struck by the intensity of the sadness of life and its redeeming qualities as reflected in these moving photos. With Johnny Cash as well, the desire to see it all again, to go out one more time into the wild flame only to be burned up forever and never be seen again except in these farewell photos, is moving beyond description. The photos speak of an acceptance of things as they are. the inevitable death of us all and the last photo – that last unposed shot to remind us of our friends, of our loss of the times we had in a past captured only on film in black and white. Frank has been there, and seen that, and recorded it with such subtlety that we only look in awe, our own hearts beating with the memories of lost partners and songs.

To wish for the crazy times one last time and freeze it in the memory of a camera is the least a great artist can do. Robert Frank is a great democrat. We're all in these photos. Paint dripping from a mirror like blood. I'm sick of goodbyes. And aren't we all, but it's nice to see it said.
Said Frank in 2004: "The kind of photography I did is gone. It's old. There's no point in it any more for me, and I get no satisfaction from trying to do it. There are too many pictures now. It's overwhelming."
Interview via American Suburb