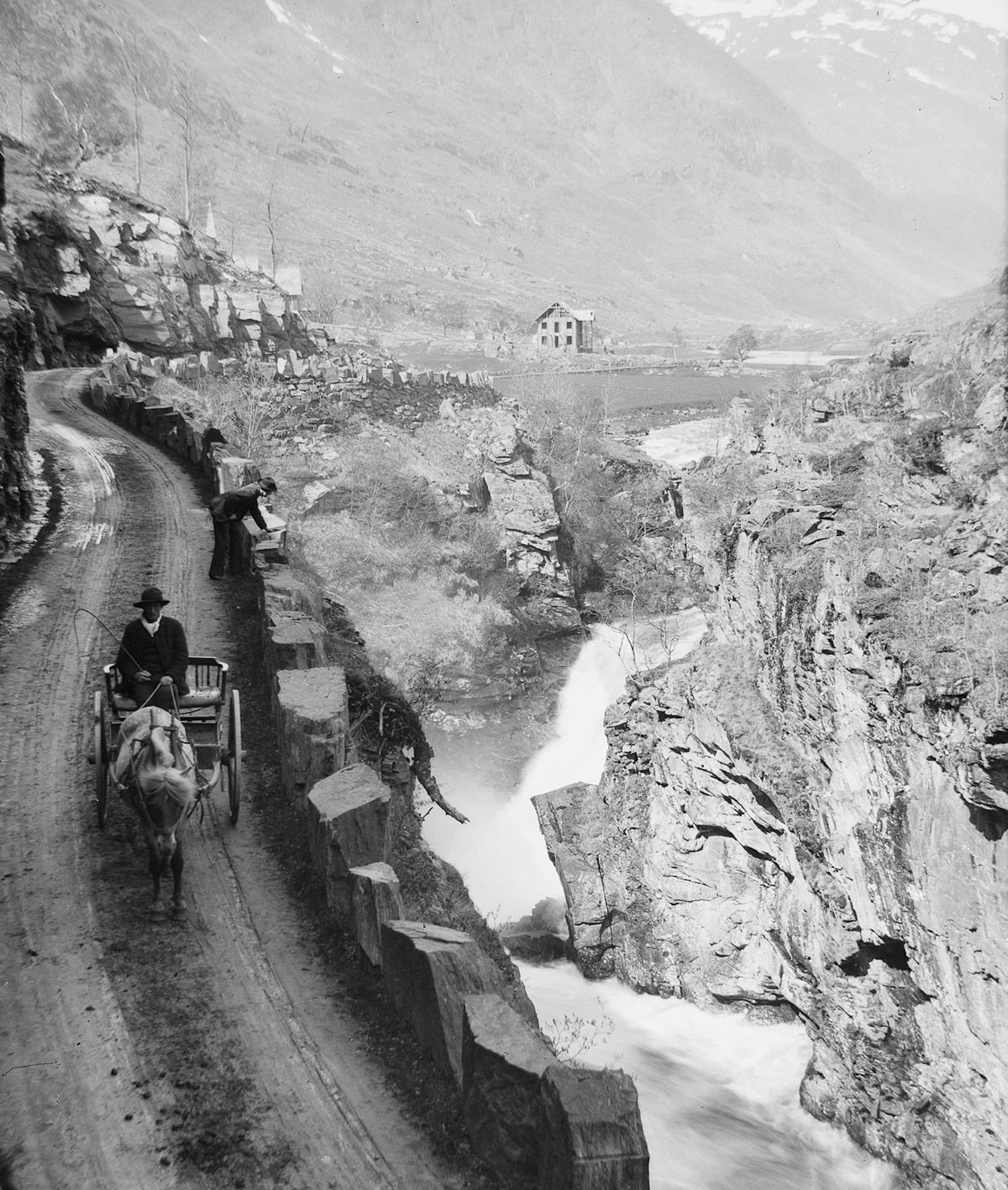 These sensational pictures of Norway before the oil boom were taken in and around Sogn og Fjordane county by the following photographers:
Nils Olsson Reppen (1856-1925) was born on the farm Reppen in Sogndal, Norway. In 1882 he immigrated to the US and started a career as a photographer in Browns Valley, Minnesota. He returned to Norway and set up business as a photographer in Sogndal in the 1890s. The majority of Reppen's negatives were lost in a fire in 1965, and only 388 glass plate negatives remain today.
Engineer Kristian Berge (1887-1965) worked at Statens Havnevesen (The Norwegian port authorities) for 43 years. He lived in Oslo but was born and grew up in the municipality of Stryn in Sogn og Fjordane county.
Knut Aaning was born in Stryn 23rd of April 1880. He trained as a photographer in Bergen and then returned to Stryn to work as a photographer in the Oppstryn area.
Anders Folkestadås (1865-1914), a foreman in the Norwegian lighthouse service, was involved in the construction of several lighthouses along the coast of Norway. In 1906 for instance he led the construction of Kråkenes lighthouse in Sogn og Fjorane, and later in 1910 he worked at Sklinna lighthouse in Nord-Trøndelag.
Paul Stang (1888-1923) was a self-taught photographer who, camera in hand, documented the establishment of aluminium production in the small village of Stongfjorden, Norway. Paul was fond of nature and disliked the development of industry in Stongfjorden. Even so he, like many others in Stongfjorden, found work at the aluminium factory – A/S Stangfjorden Elektrokemiske Fabriker.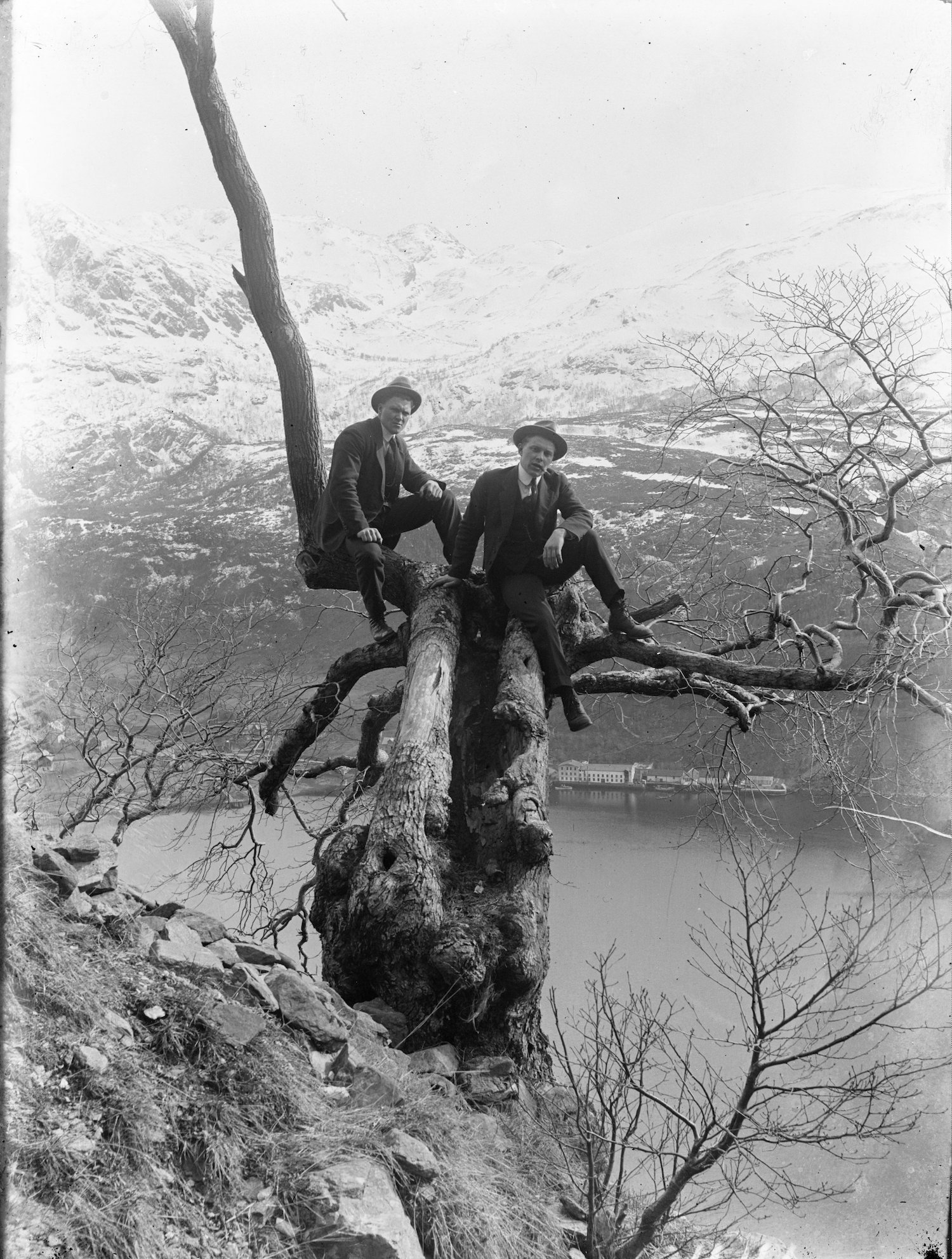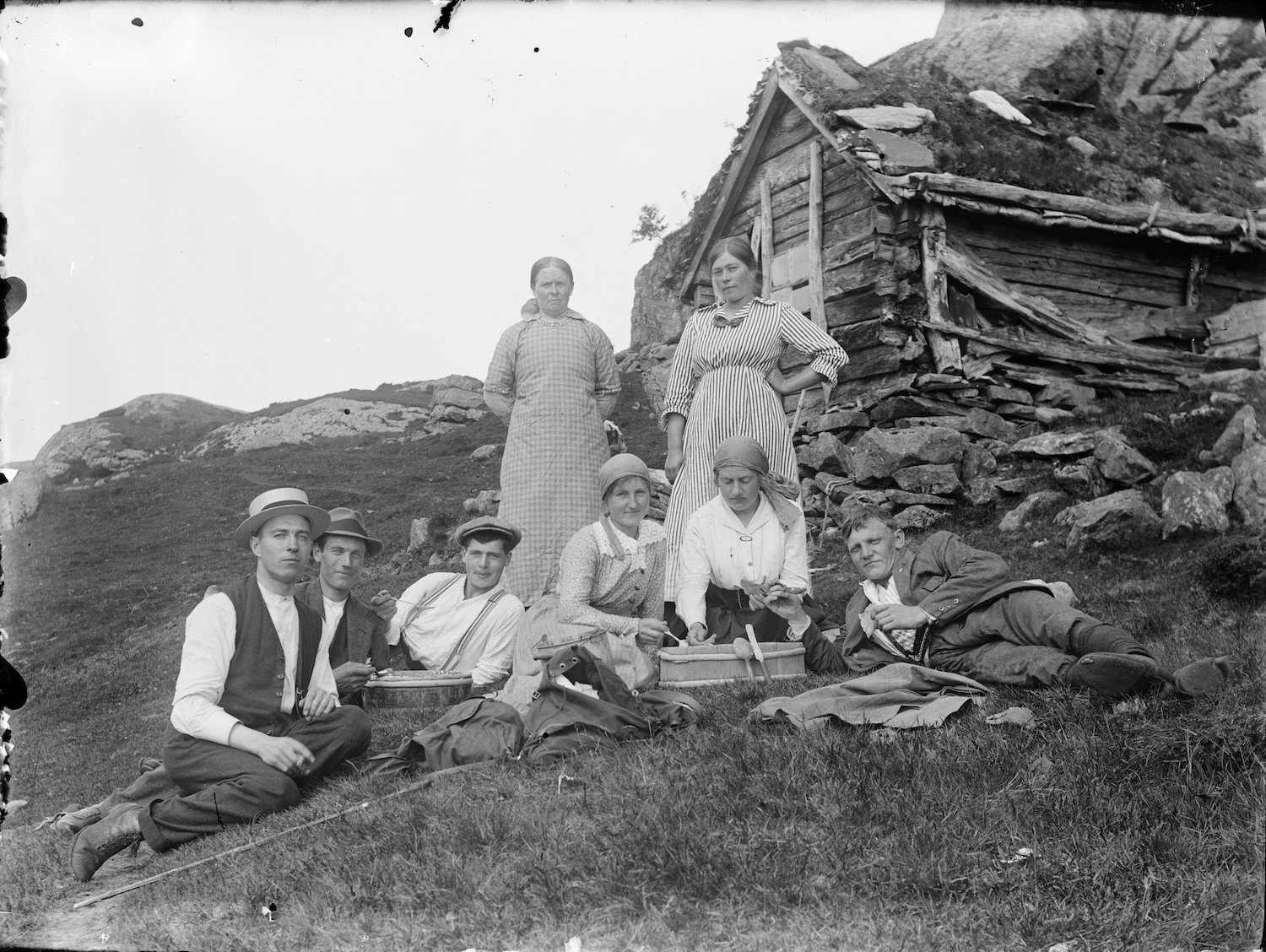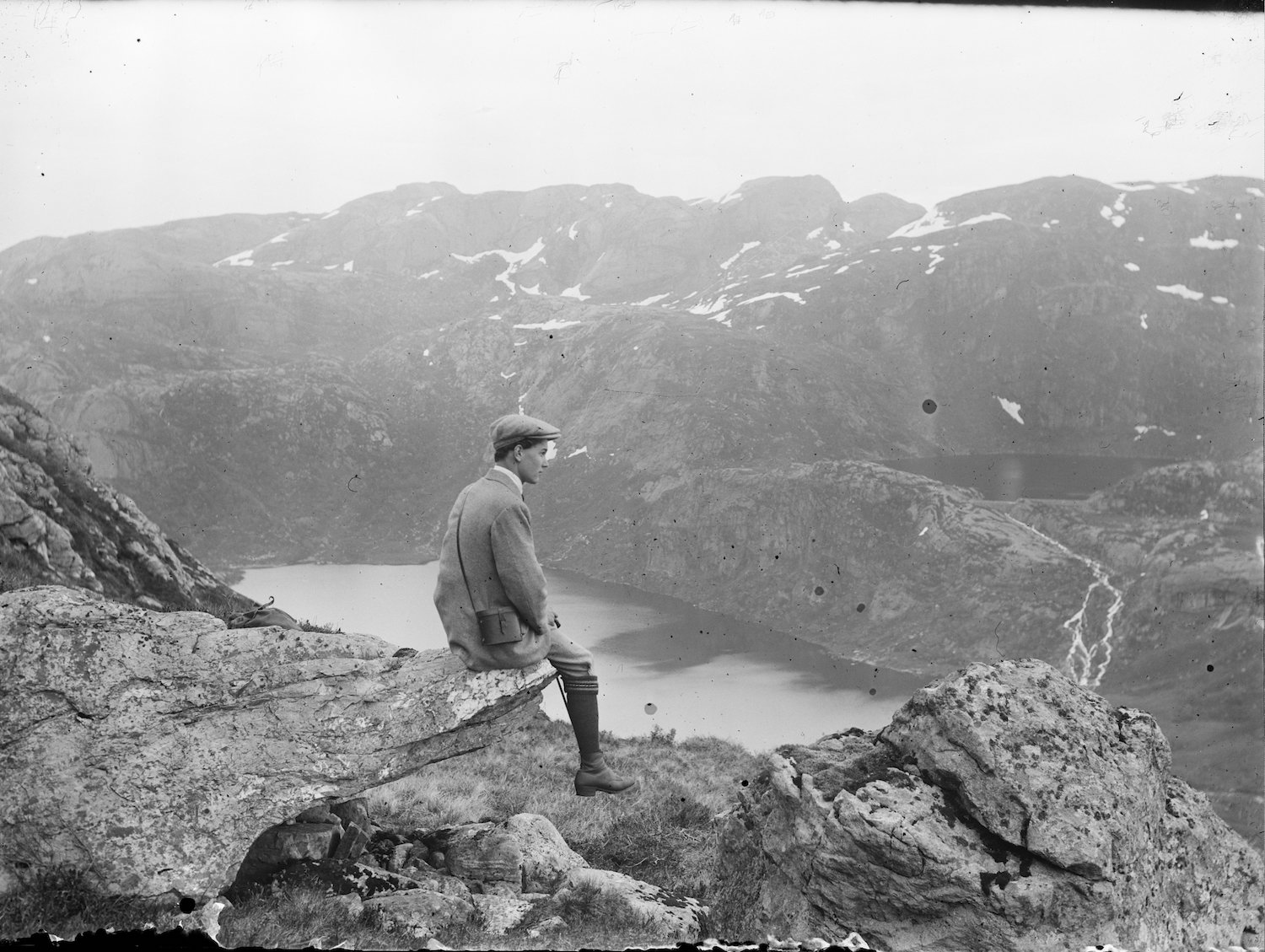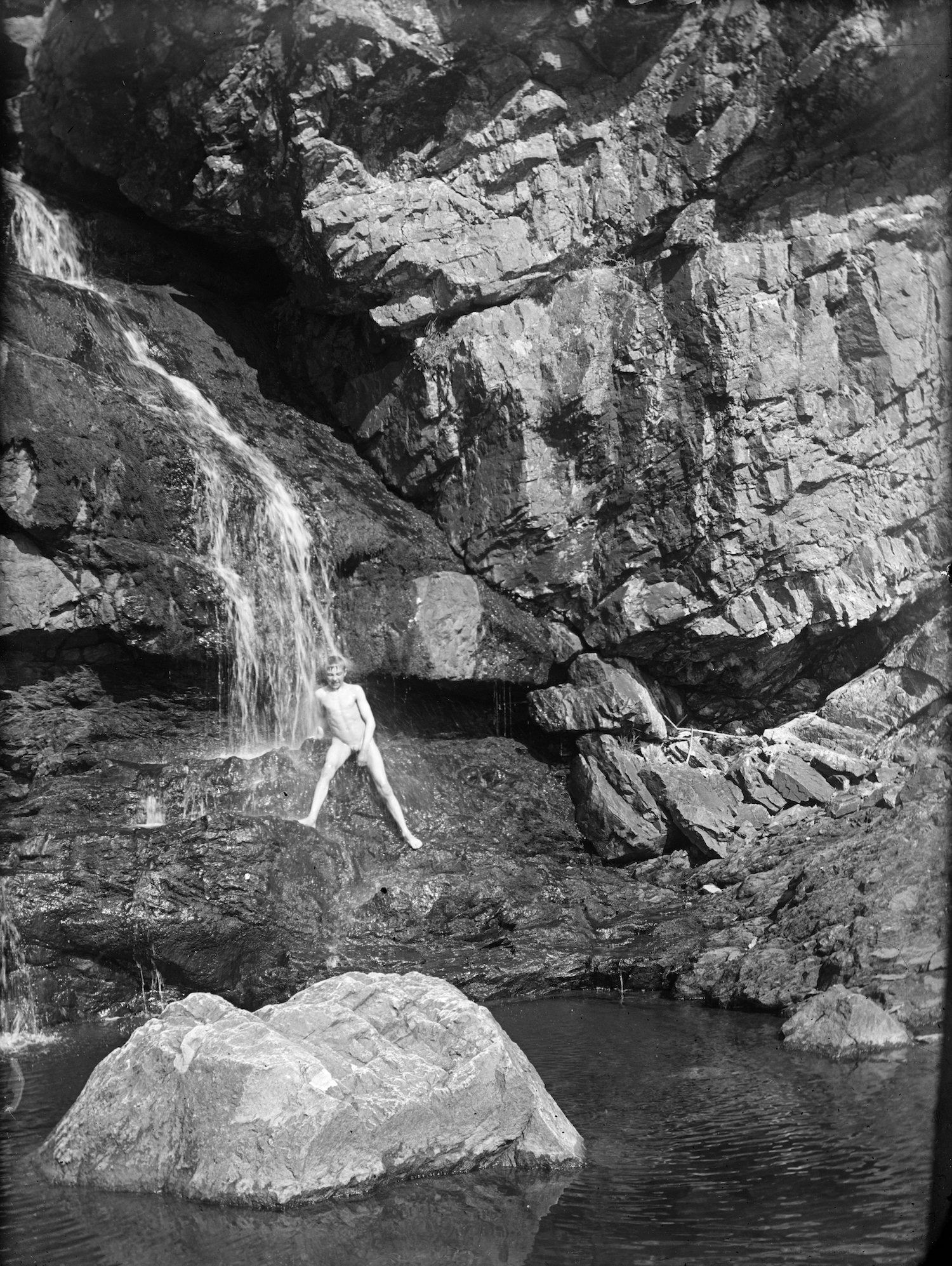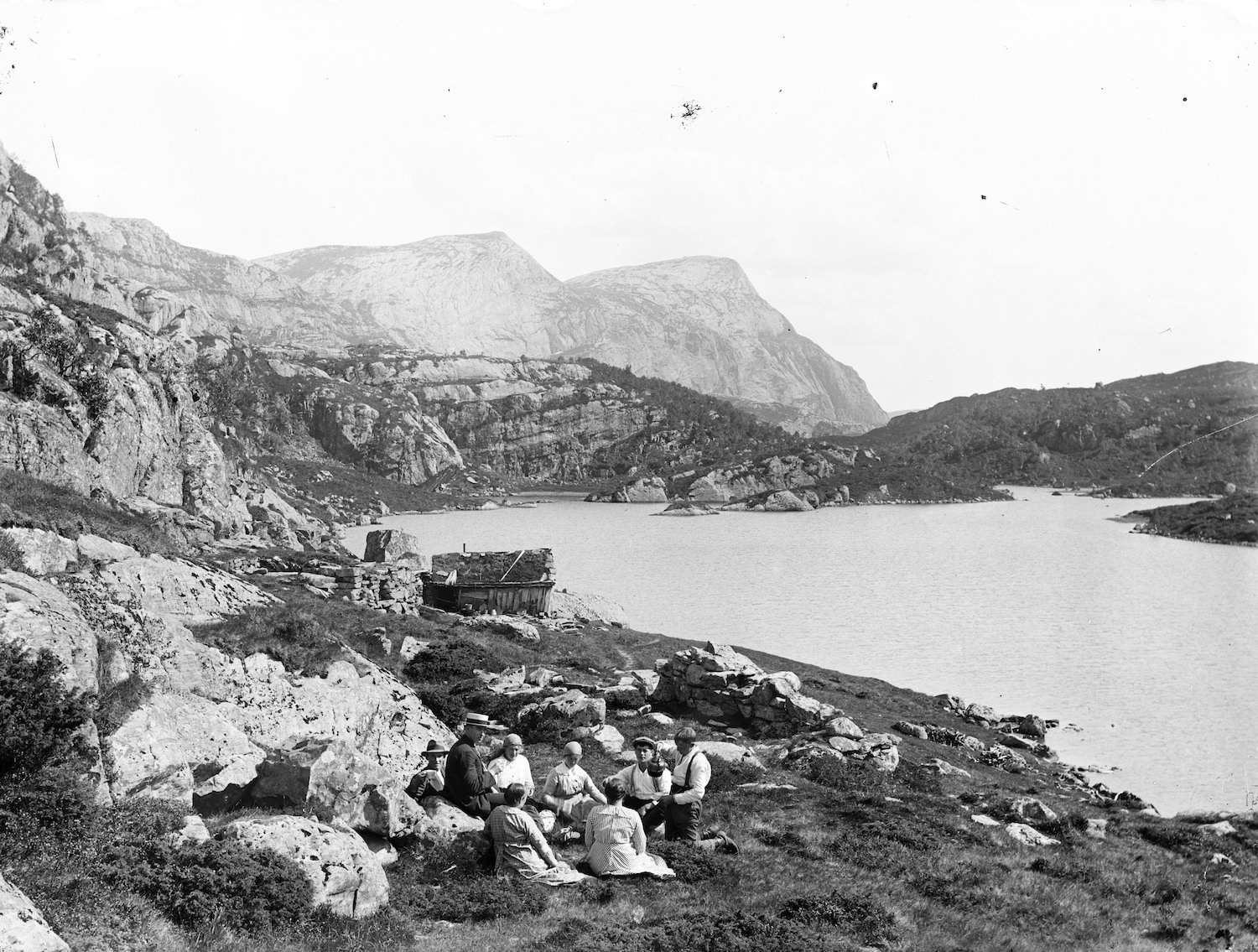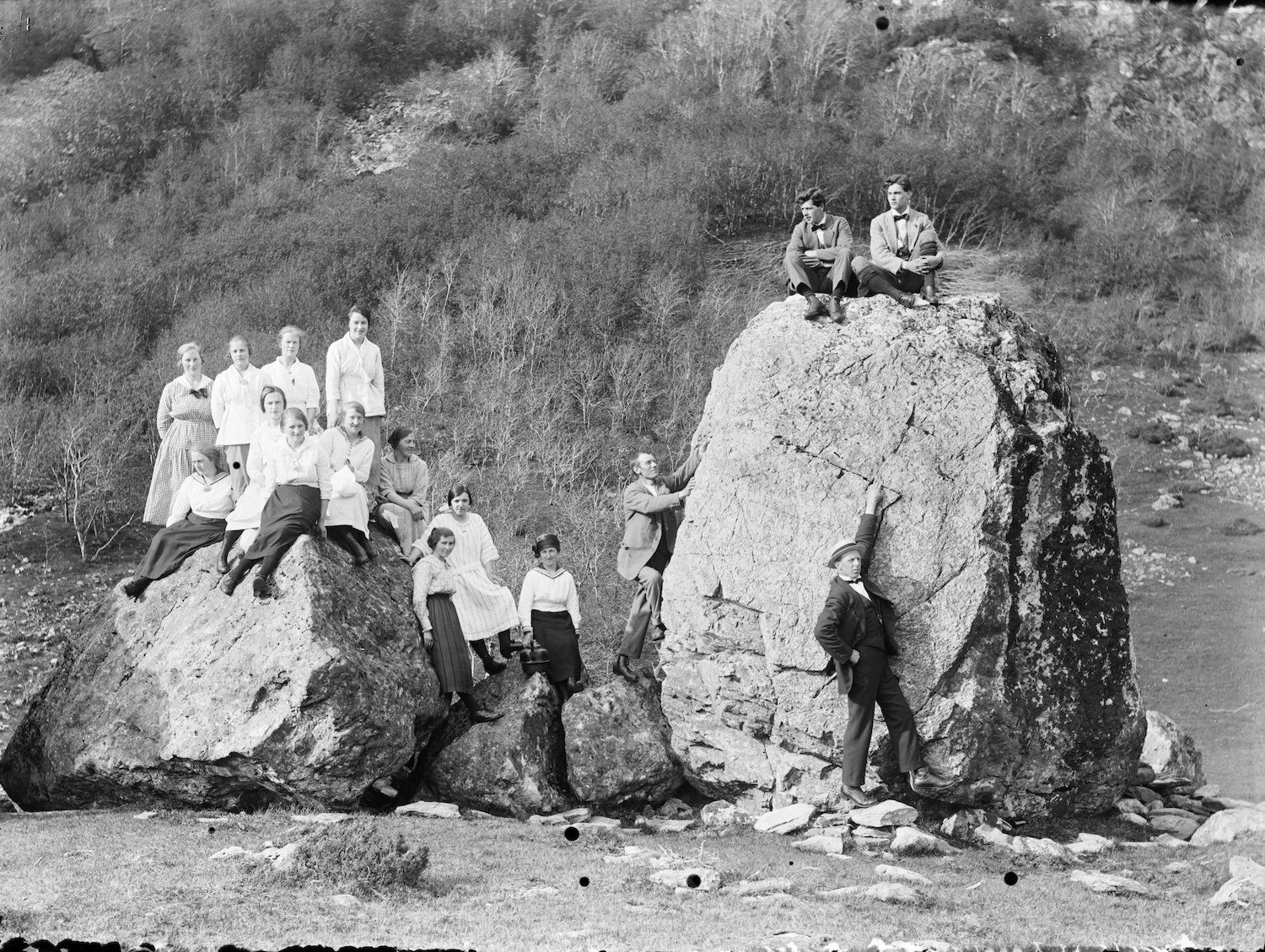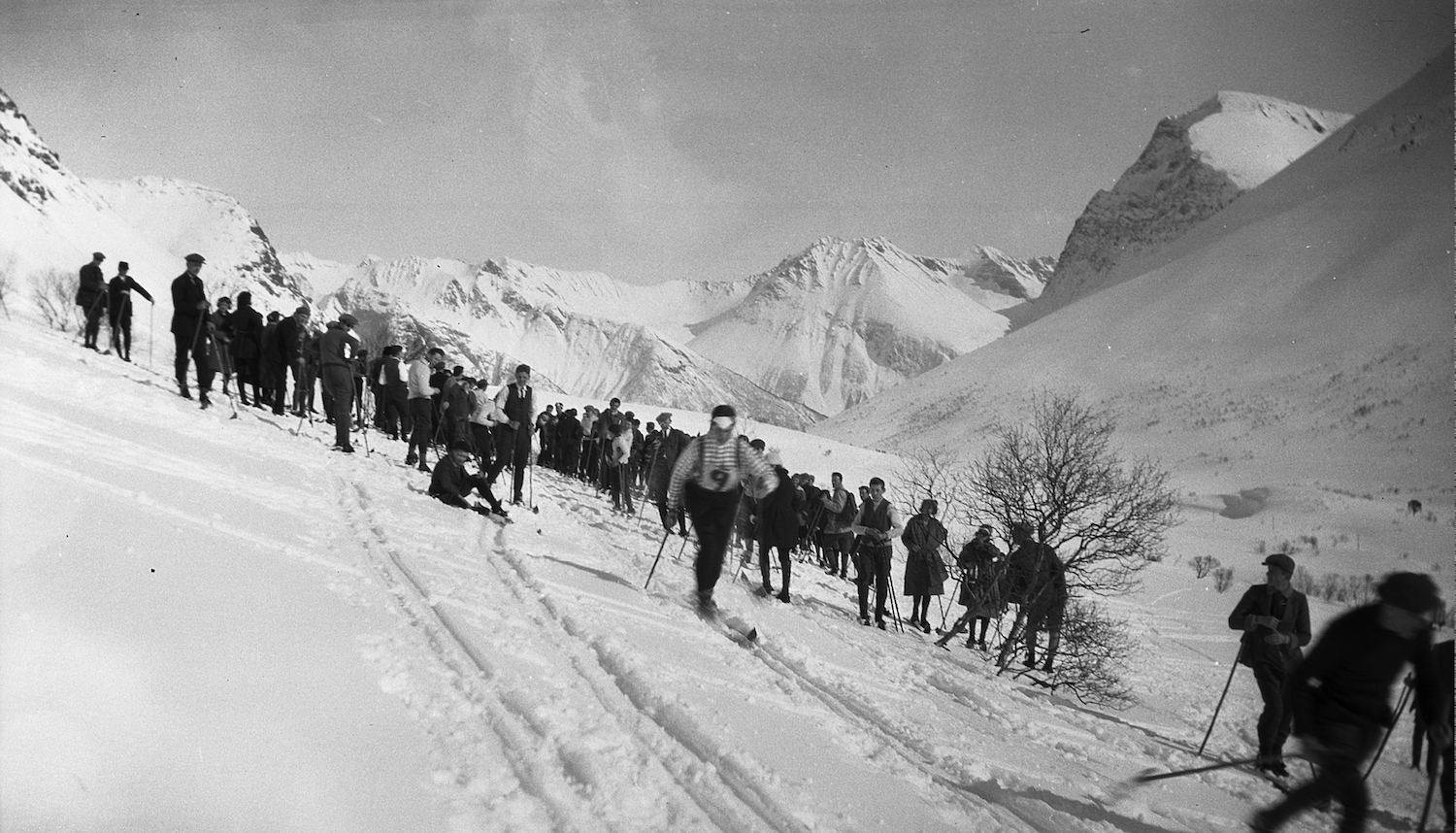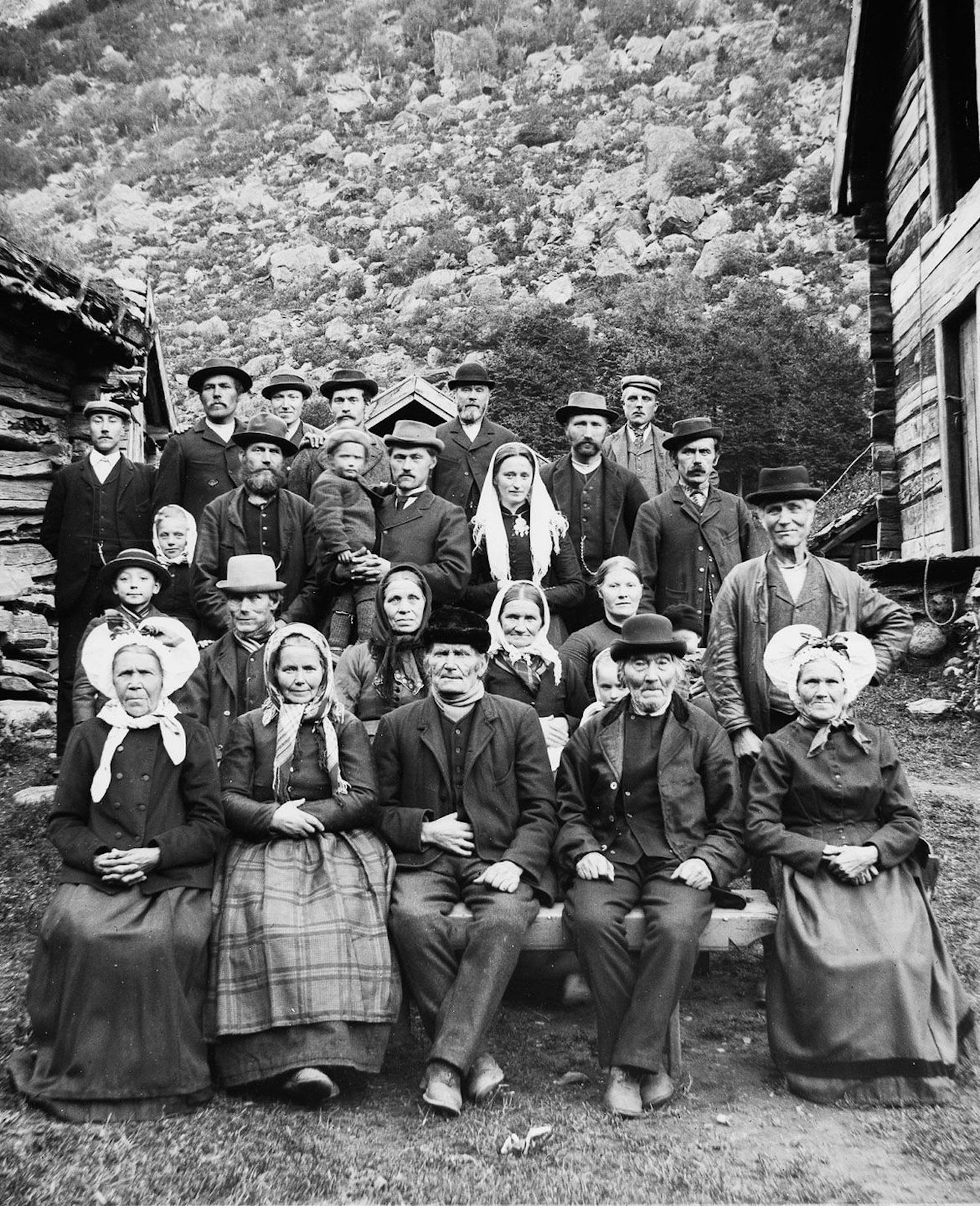 Via The County Archives of Sogn og Fjordane