On July 23 1965, The Rolling Stones arrived at Oslo's Fornebu airport for two concerts held in the exhibition hall at Skøyen…
It was a time when young women still went to concerts in ironed blouses, bouffant hairdos and high-heeled shoes. Most young men had short hair and performing artists were generally "nice and polite," wrote Asbjørn Bakke, a well-regarded Norwegian music  author and journalists, in newspaper Aftenposten over the weekend. "It wasn't just The Rolling Stones that hit the ground at (the old airport at) Fornebu on June 23, 1965," Bakke wrote. "It was a thunderbolt."
The Norwegian website newsinenglish.no has written about the visit:
After escaping from the hordes of screaming fans who met them at the airport at Fornebu, they checked in at the Hotell Viking next to Oslo's central train station. The hotel, since remodelled and now known as the Clarion Hotel Royal Christiania, had been built for the 1952 Winter Olympics and was considered nice, but their rooms had no private bathrooms and the standard was modest to say the least. The Stones were already well-known, but they were met with no luxury in Oslo, and performed at a relatively small venue, Sjølysthallen, that no longer exists.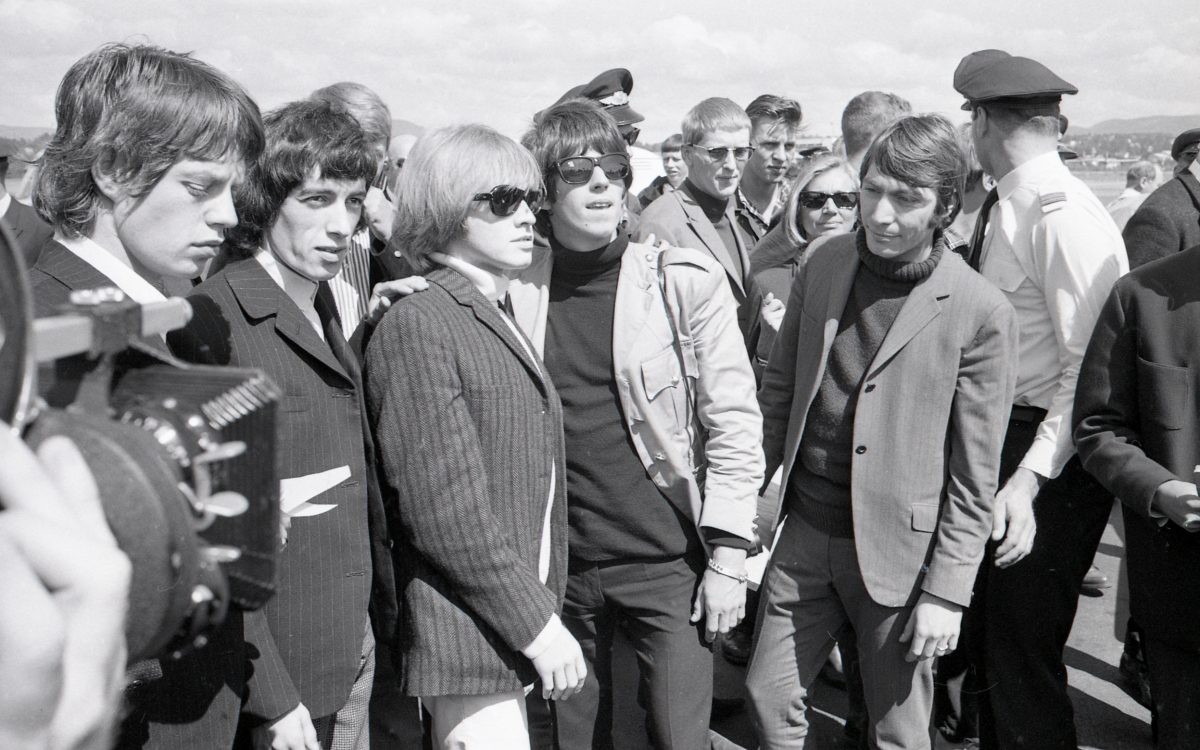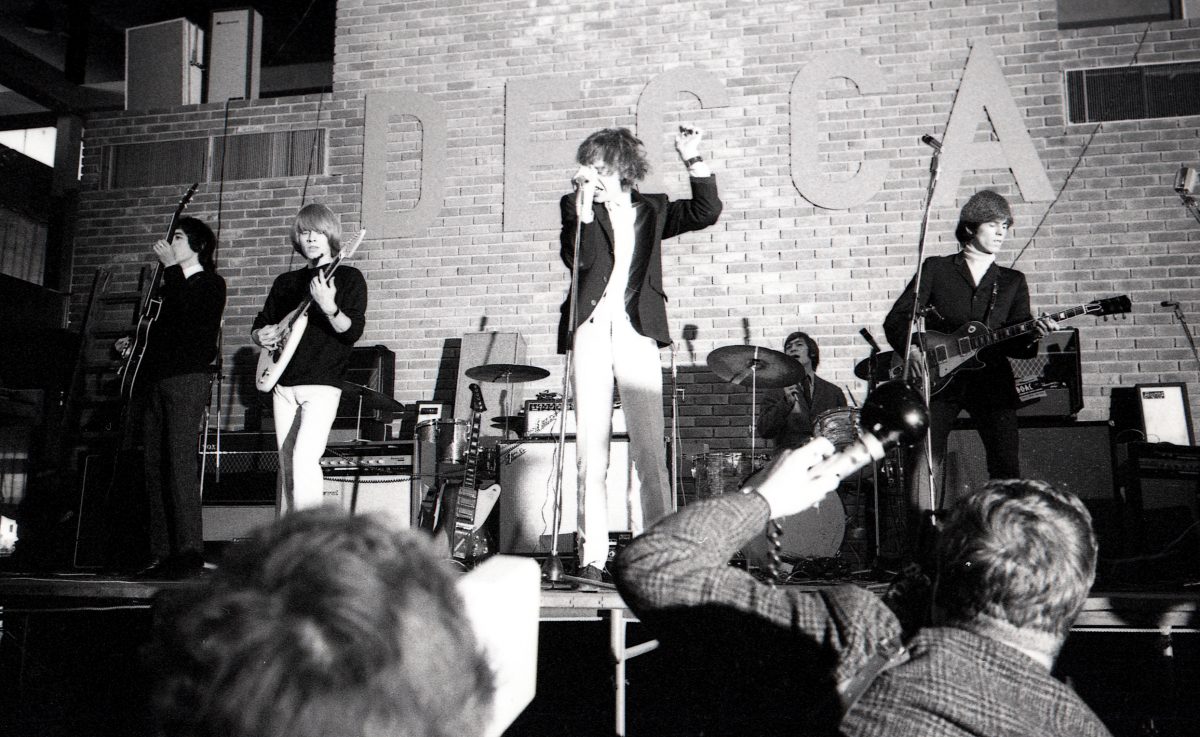 From the same article by Nina Berglund:
Messy manners
Someone, Asbjørnsen wrote, got the idea that the Stones might like to eat their dinner that night accompanied by a Norwegian rock band called The Green Onions from Moss. Drummer Georg V Ogden still hasn't forgotten it. The band, he told Asbjørnsen, fired off three songs while the young English men ate and Keith Richard made a mess of his food, throwing his plate on the floor.

"I suspect that a local rock band wasn't what they wanted most with their meal," Ogden said. "But they were fairly nice and approachable."

After an unsuccessful, and rather dramatic, attempt to drive the Stones with police escort to the beach on the fjord at Ingierstrand to "experience a Midsummer Party," the Stones decided they were safer at the hotel. And once again, Keith showed his contempt for good manners by dumping his plate full of food upside down on the table.

"Mick had a kind of 'herregud, give it a break' look on his face, grabbed Richard by the hair, pulled his head back and stuffed some pills in his mouth," said Sølvi Bryde, a music journalist and aid to at the time to impresario Barry Matheson, who had brought the Stones to Norway. "It was like they needed to dope down the troll."

Contempt and quarrels
The Stones' members, it turned out, weren't getting along, arguing and jostling and cursing at one another. "There was just so much contempt in their behavior, scorn for their audience, their fans, for decency," Bryde told Aftenposten. "They were irritable and quarreled. Mick provoked Keith, who then attacked an entire tray of open-faced sandwiches, and spread mayonnaise all over the mirrors and benches in the dressing room."

But then they went out on stage and played eight cover songs from their albums and their most recent hit, The Last Time. "How long with the Stones roll?" read the headline (Hvor lenge ruller stenene?) of Bryde's article for the magazine Familieblad in 1965.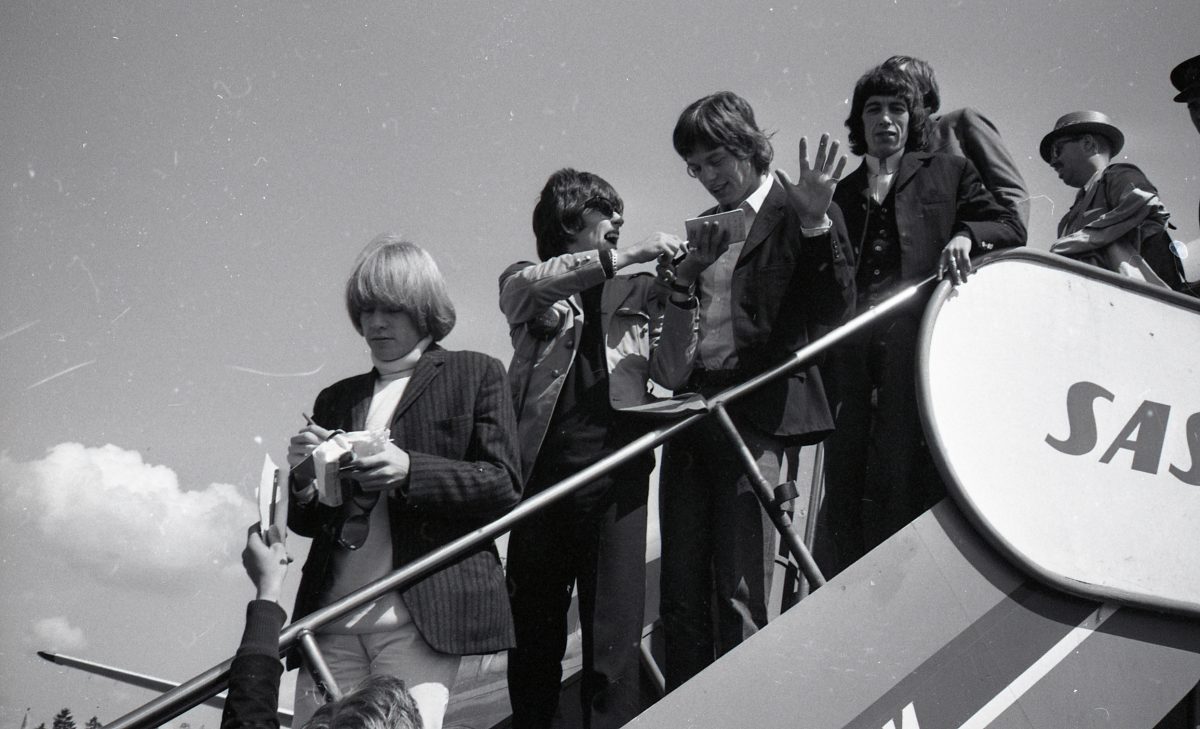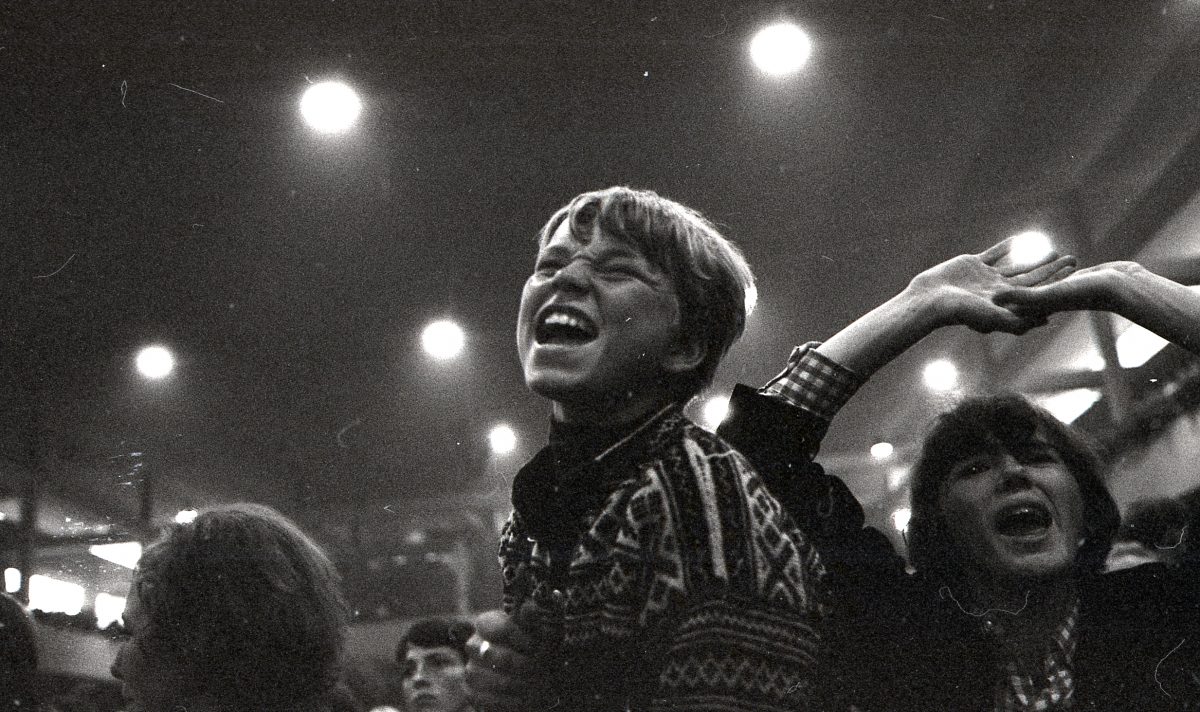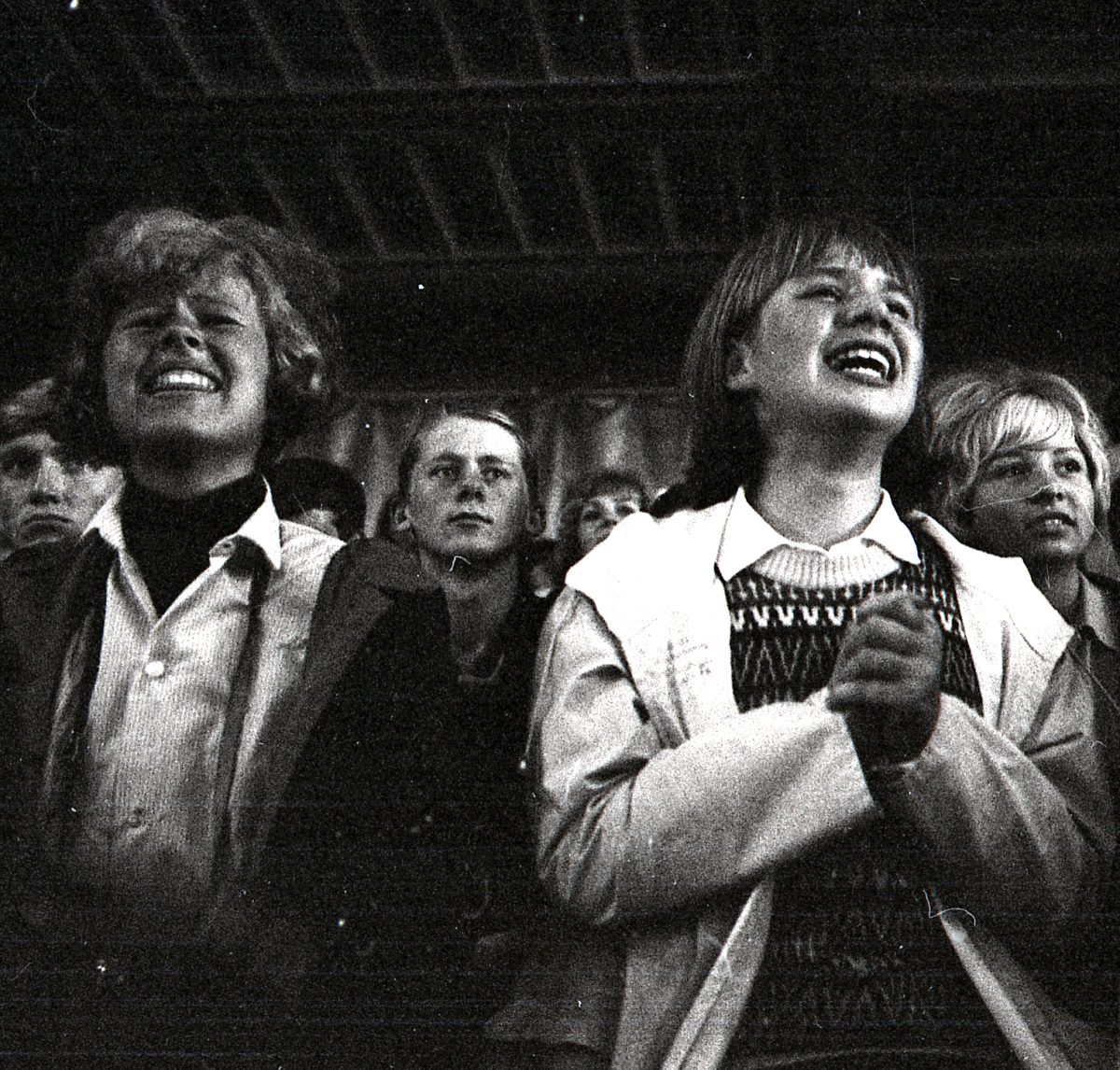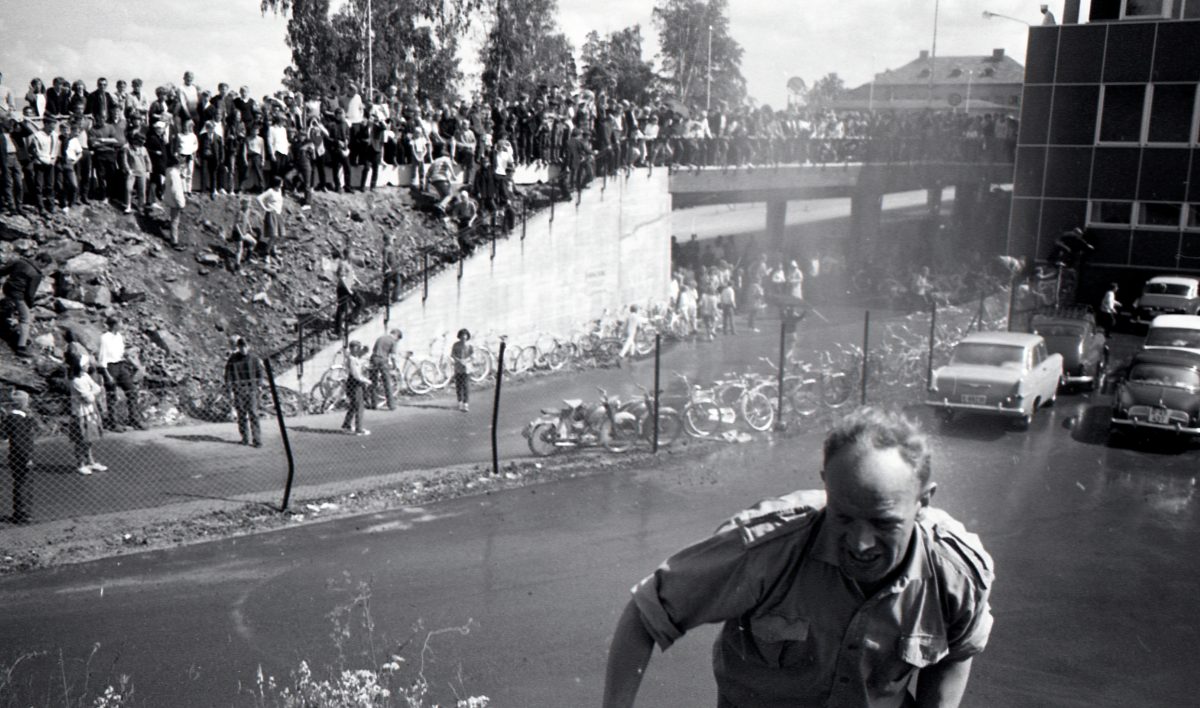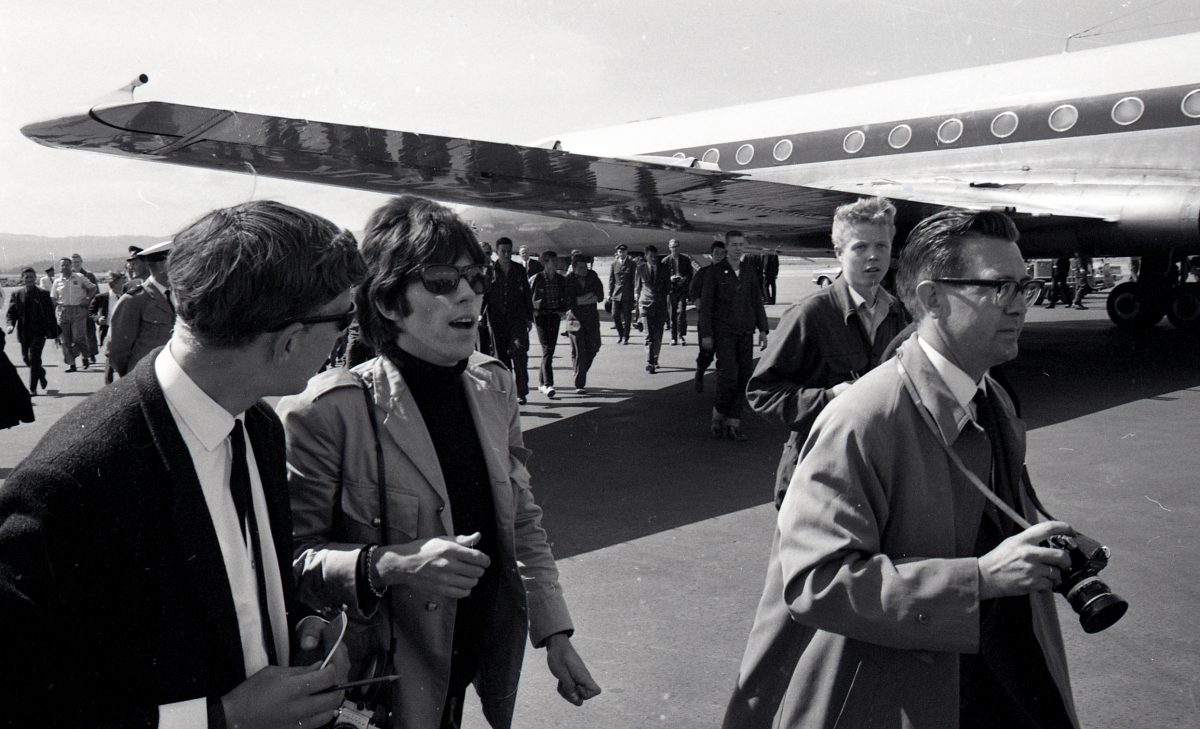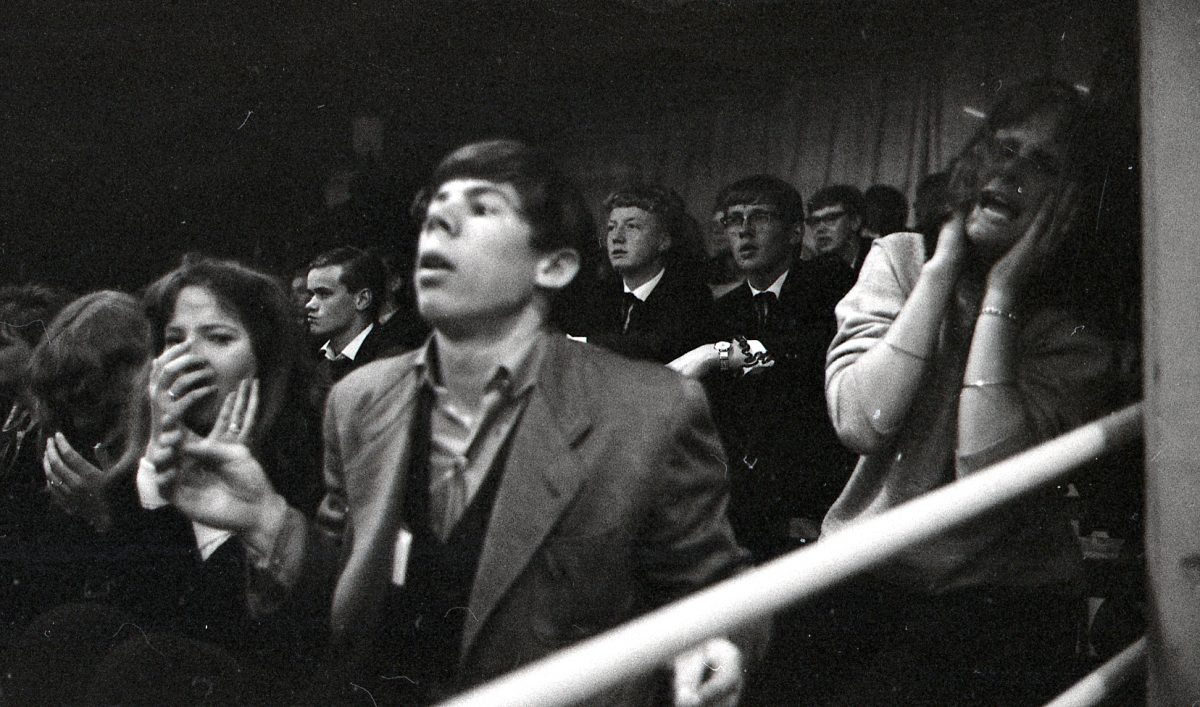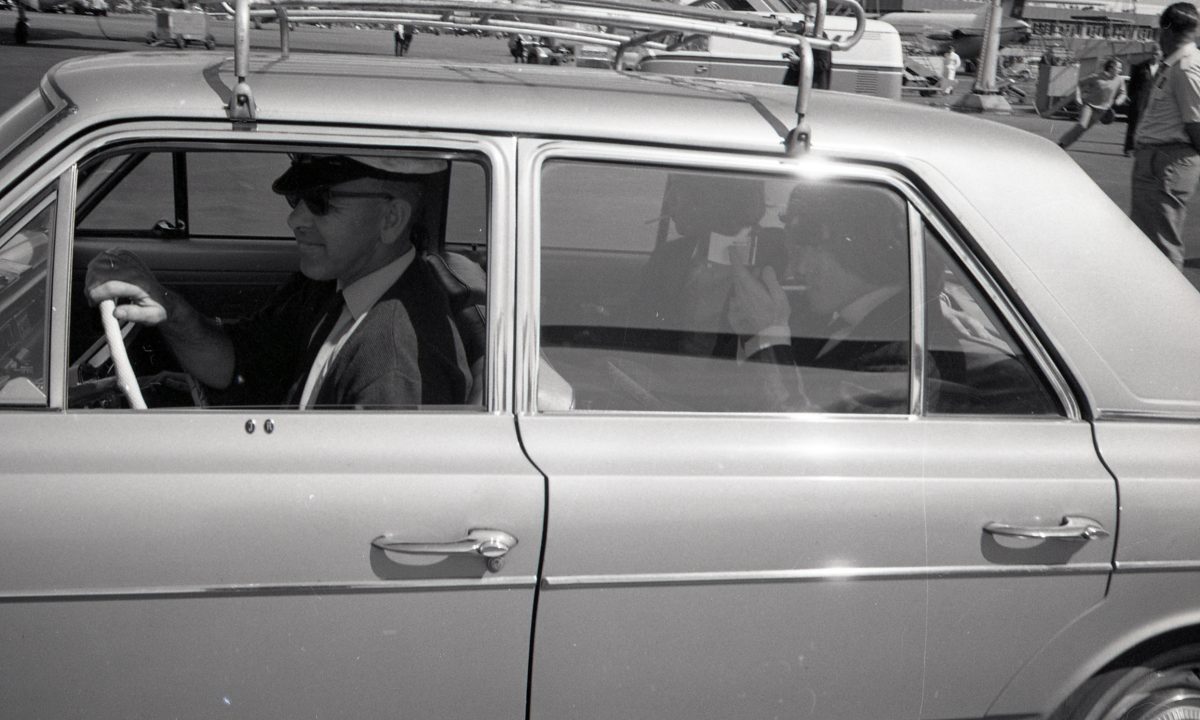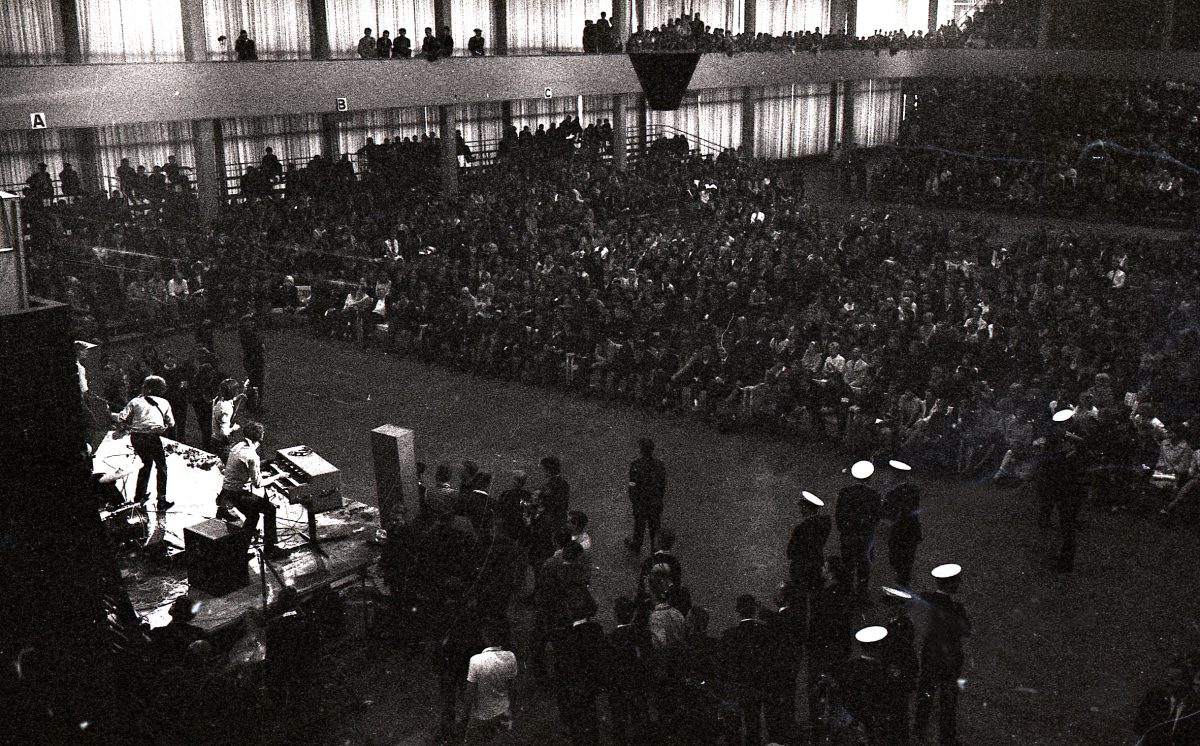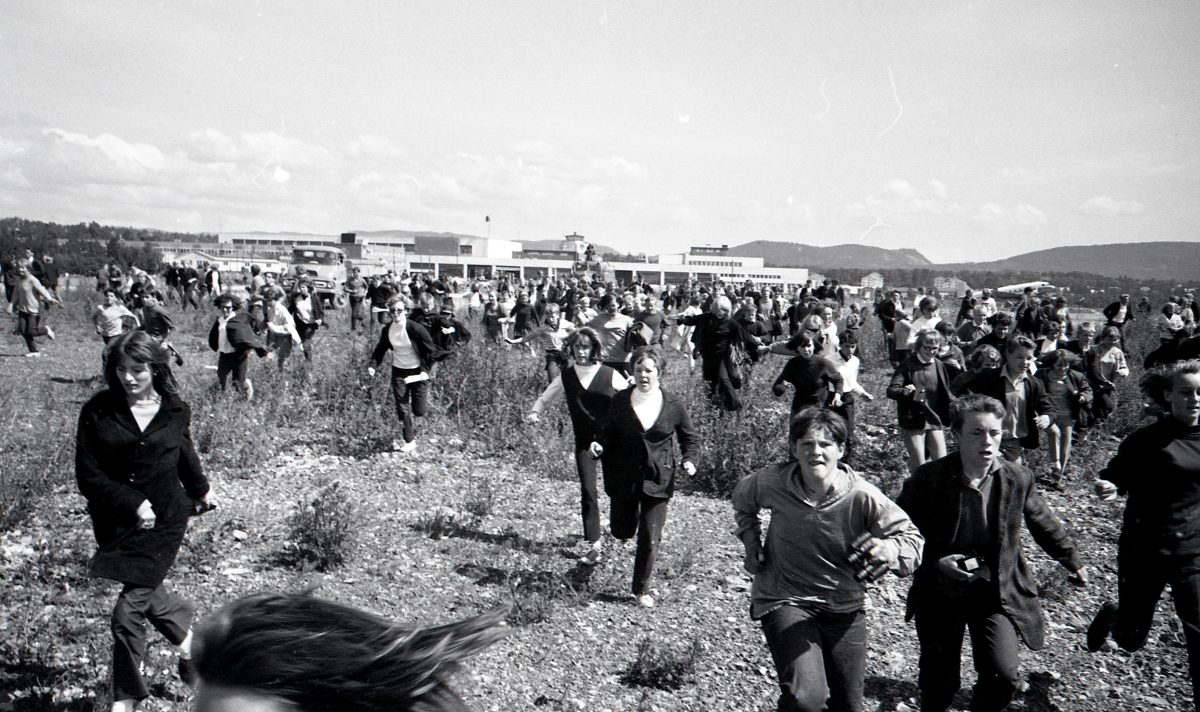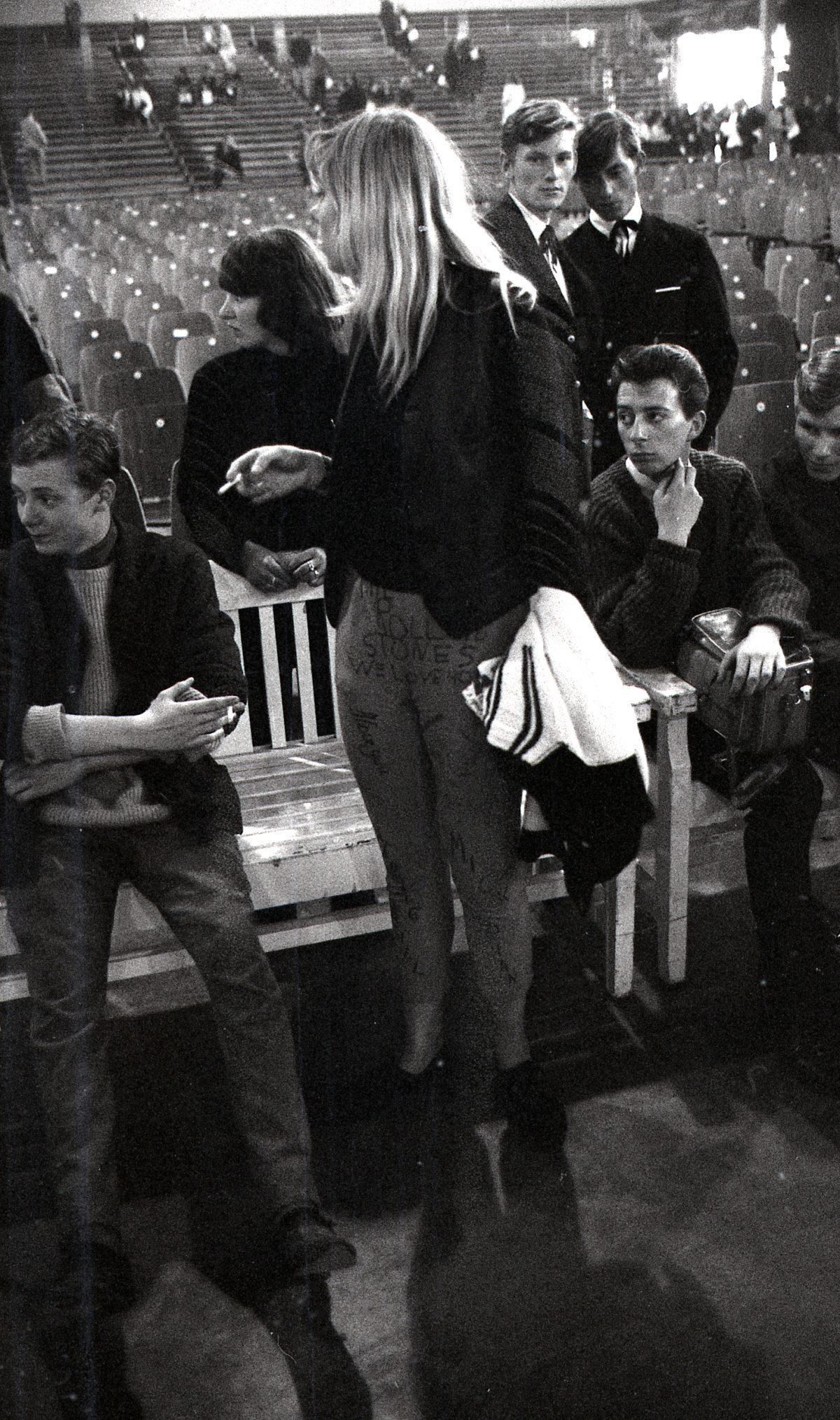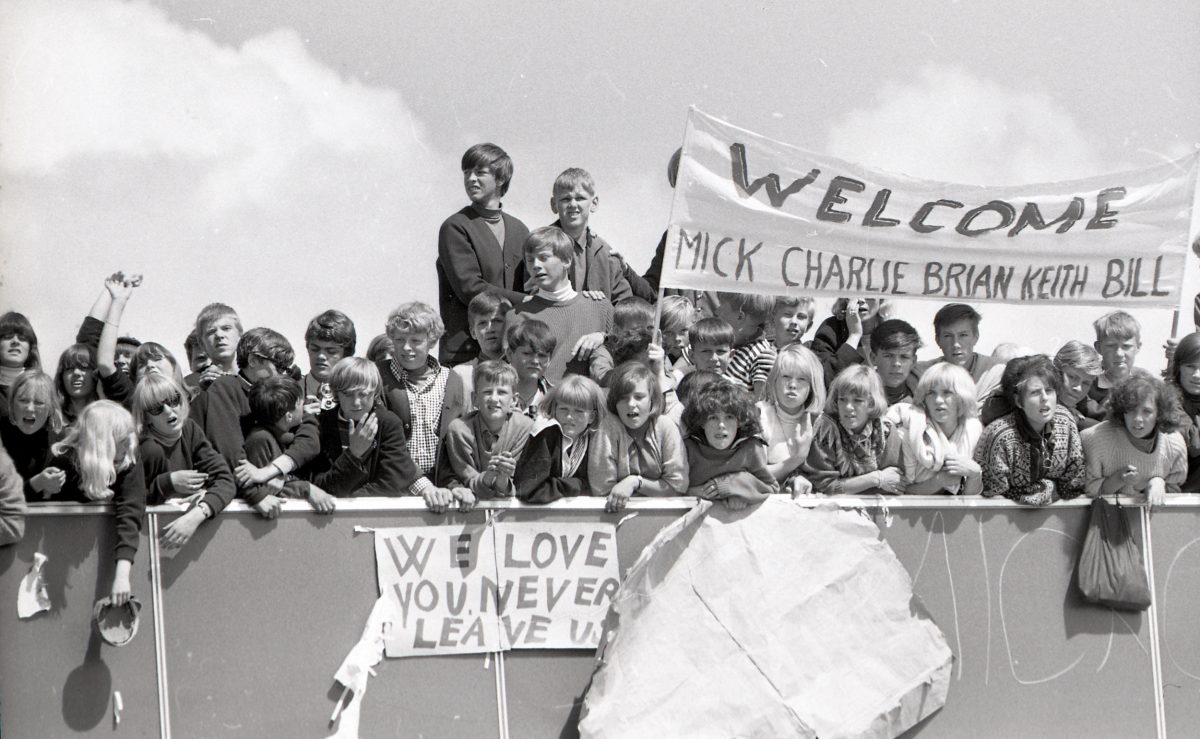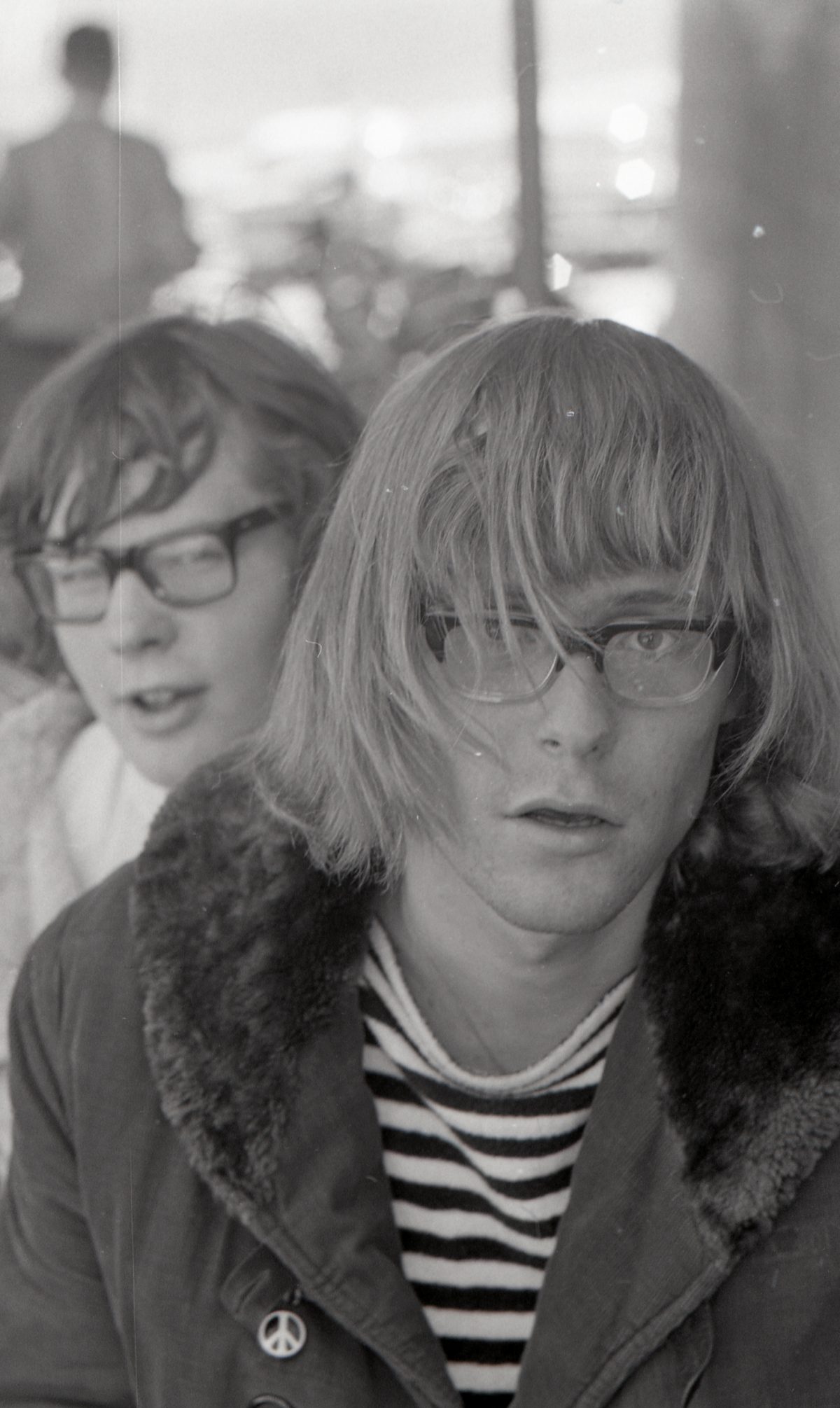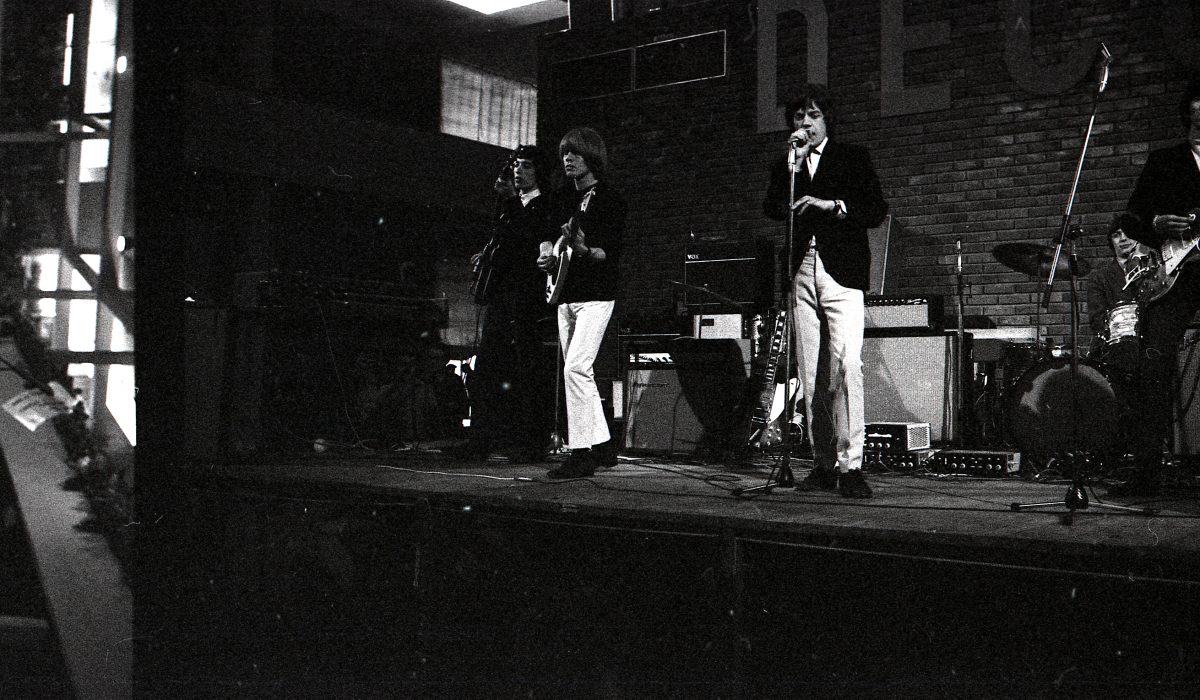 Photos via Riksarkivet (The National Archives of Norway)