Miles Davis (May 26, 1926 – September 28, 1991) bore the middle name Dewey. Not everyone knows that about the brilliant American musician who gave us Birth of the Cool, Kind of Blue, Sketches of Spain, and Bitches Brew. And not everyone knows that when not playing music that makes the spirits soar, Davis painted.
No great surprise, perhaps, that Davis enjoyed visual art. Corky McCoy's work features on the cover of the trumpeter's albums On the Corner and Big Fun, and the painter Abdul Mati Klarwein's images illustrate the aforesaid Bitches Brew and Live-Evil.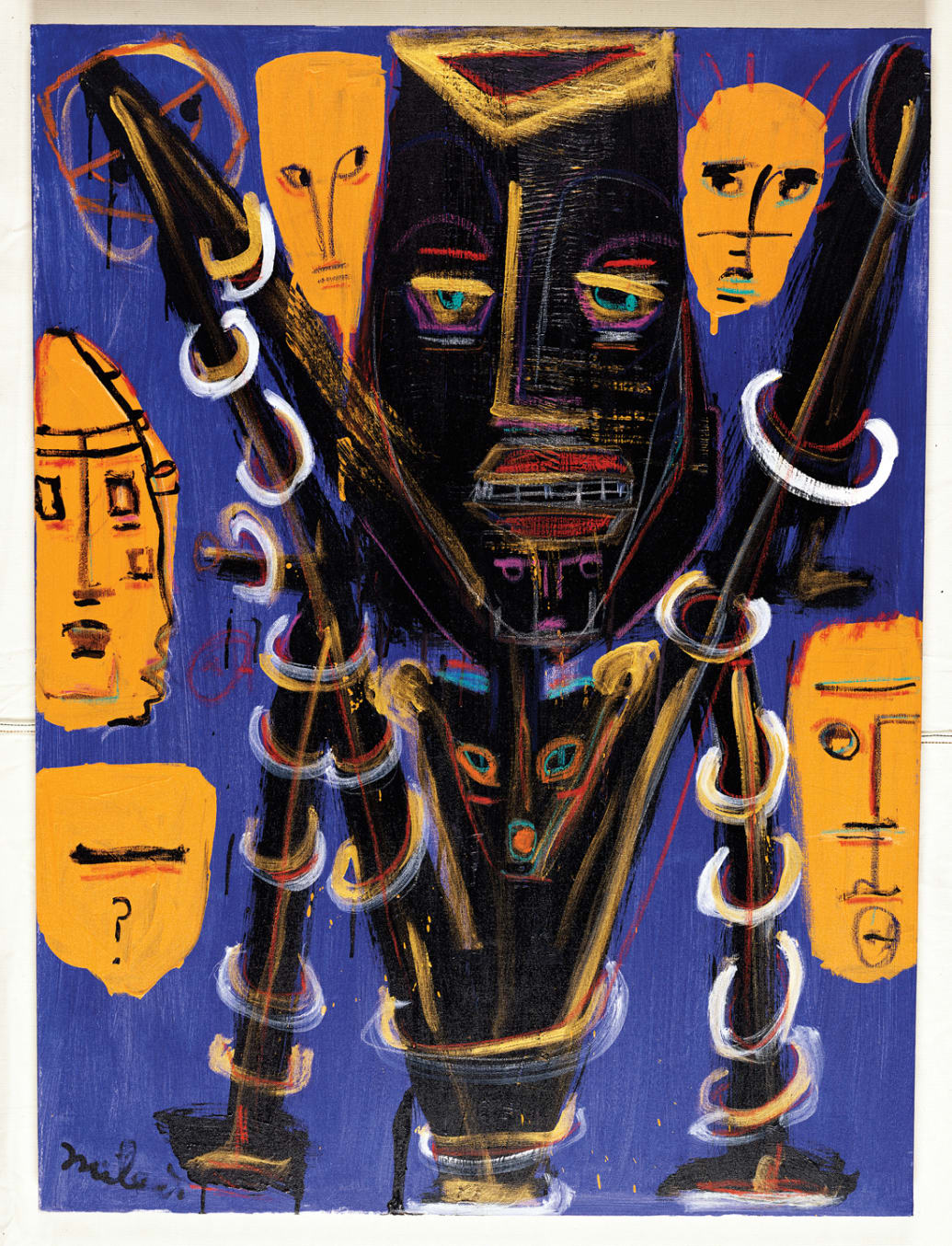 Miles Davis was in his 50s when a commitment to paint and draw occupied his creative flow during a period of musical inactivity and ill health. It became an obssession. "If he was on a plane, it was a marker and sketchbook," recalled his personal assistant Mikel Elam. "In the hotel, it was paint and canvas. It was my job to find supplies wherever we went."
Davis studied painting with New York artist Jo Gelbard – a relationship told in her book Love Story In Blue. Miles and Jo met by chance in 1984. The fellow tenants in an Upper East Side high-rise shared a love for art and a passionate extra-marital affair.
In April 2005, Jo spoke to George Cole for his book The Last Miles: The Music of Miles Davis, 1980-1991:
"We lived in the same building on 5th Avenue. I met him in the elevator. He was on crutches – he had just had a hip operation. He heard I was a sculptor and came to my apartment to see my work and he liked it. He asked if I could teach him a few things about art – and other things! I said I that I doubted if I could teach him about anything actually – I was scared to death! I could barely speak.

"He was sketching and he asked me to help him. So I visited his apartment upstairs and I looked at his art and told him what I thought of it. I would give him verbal criticisms, which didn't really help him, and then one day he said 'I have no fucking idea what you're talking about, why don't you just fix the painting?' And I fixed it and actually it looked pretty good and that's how it started…

"The way Miles painted was not the way he played or the way he sketched. He was so minimal and light-handed in his sound, in his walk. His body was very light; he was a slight man, a delicate kind of guy. His sketches are light and airy and minimal, but when he took his brush and paint, he was deadly – he was like a child with paints in kindergarten. He would pour it on and mix it until it got too muddy and over-paint. He just loved the texture and the feel. It got all over his clothes and his hands and his hair and it was just fun for him…"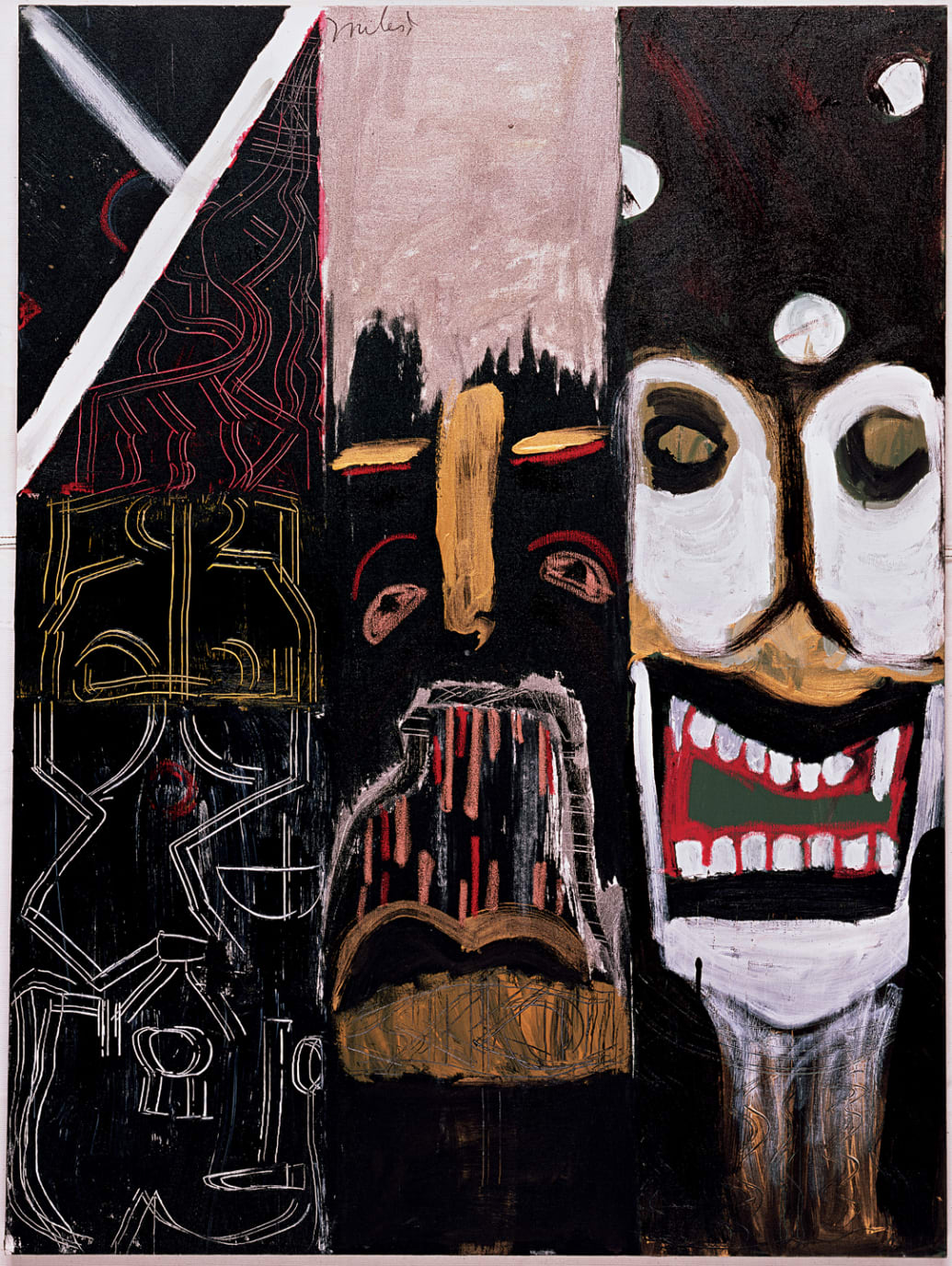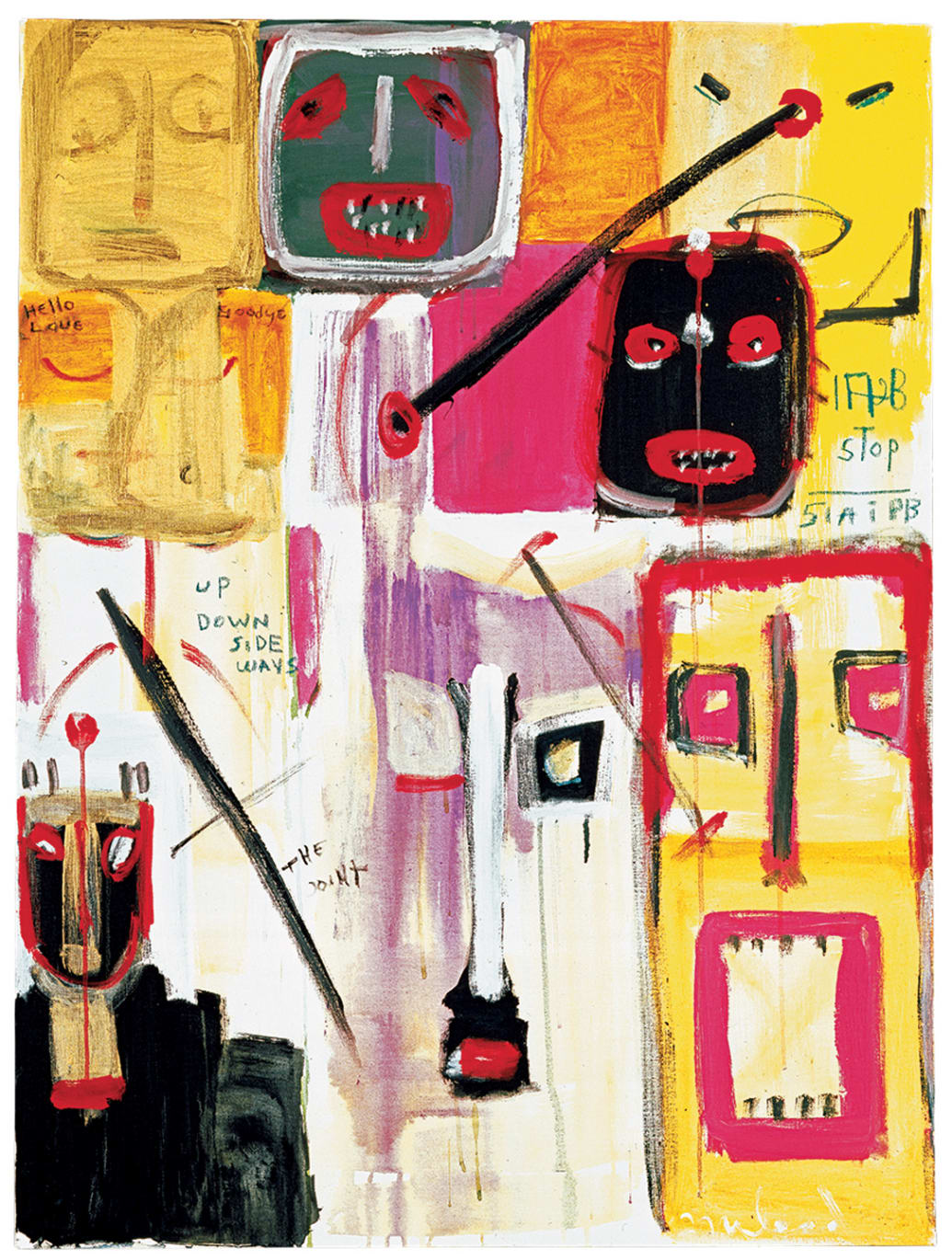 "It's like therapy for me, and it keeps my mind occupied with something when I'm not playing music"
– Miles Davis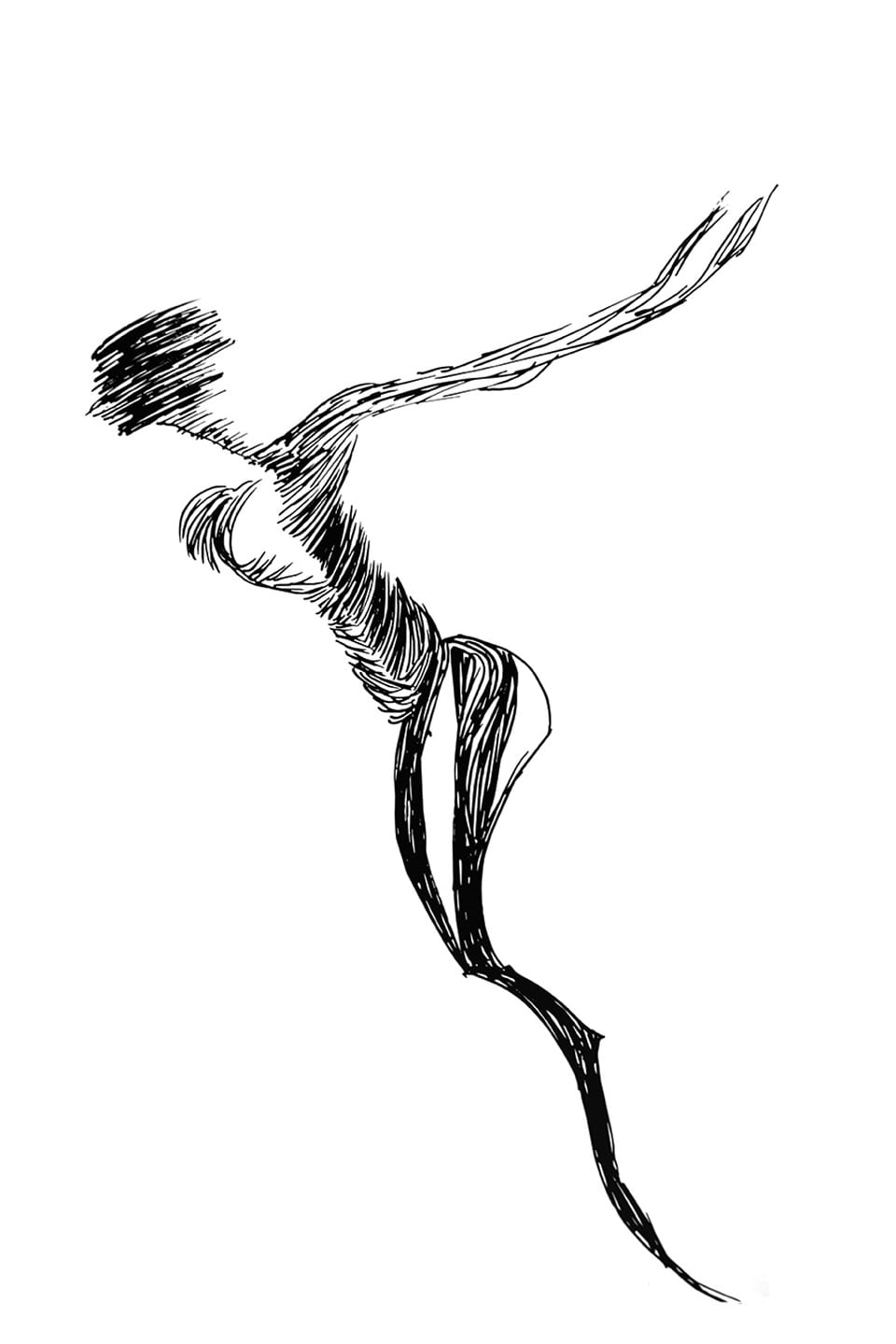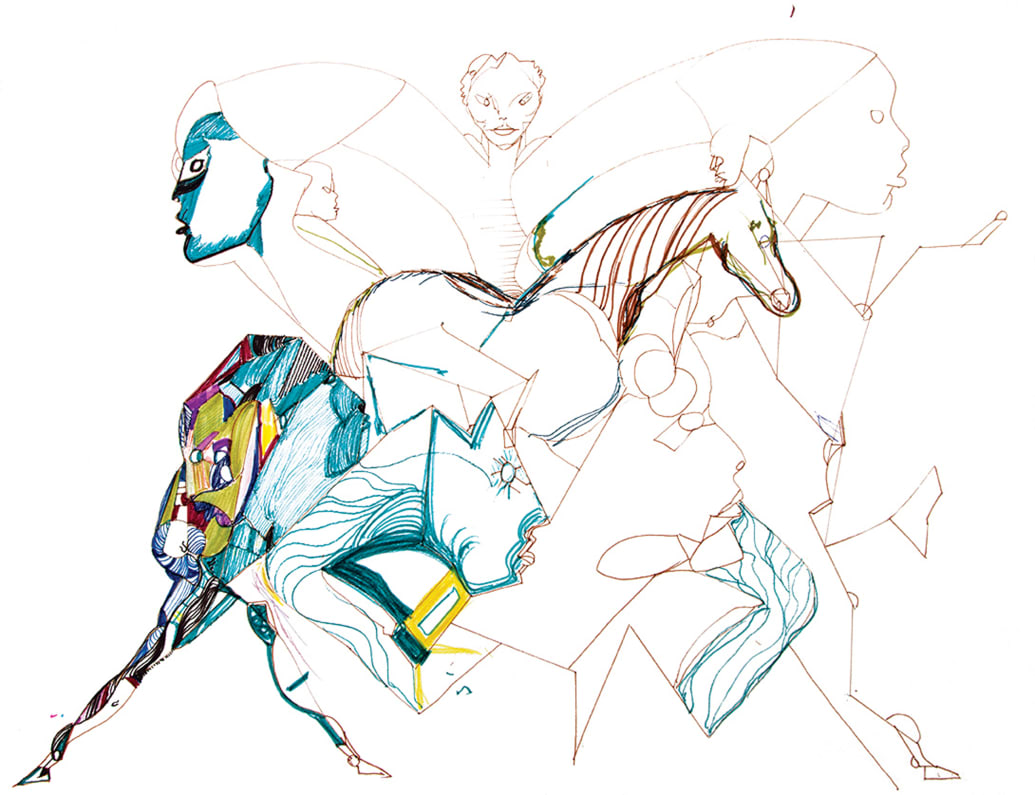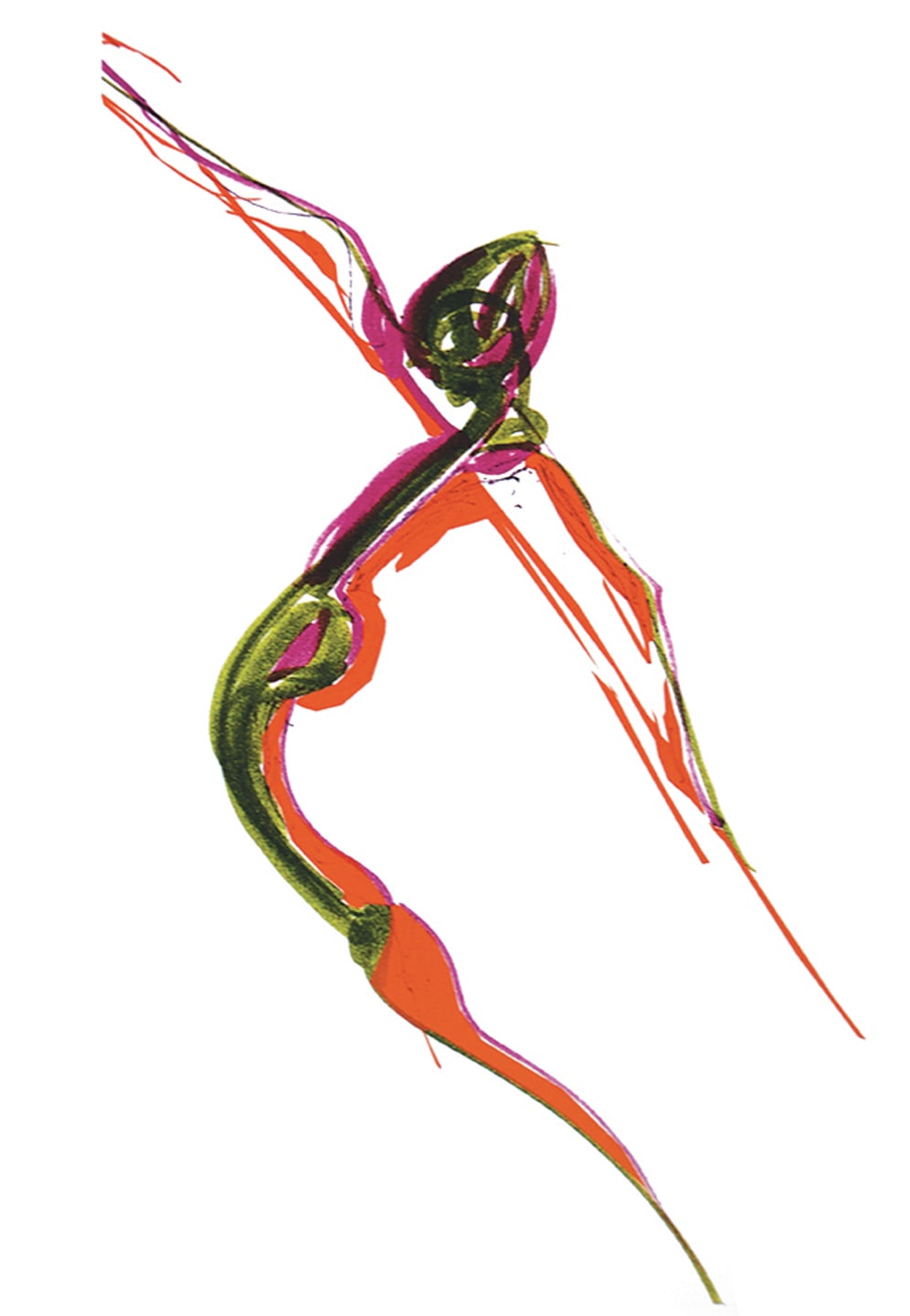 "When I wasn't thinking about music and playing, I found myself thinking about drawing and painting. It was something to do with my spare time now that I wasn't smoking or drinking or snorting. I had to keep myself occupied so that I wouldn't start thinking about doing those kinds of things again."
– Miles Davis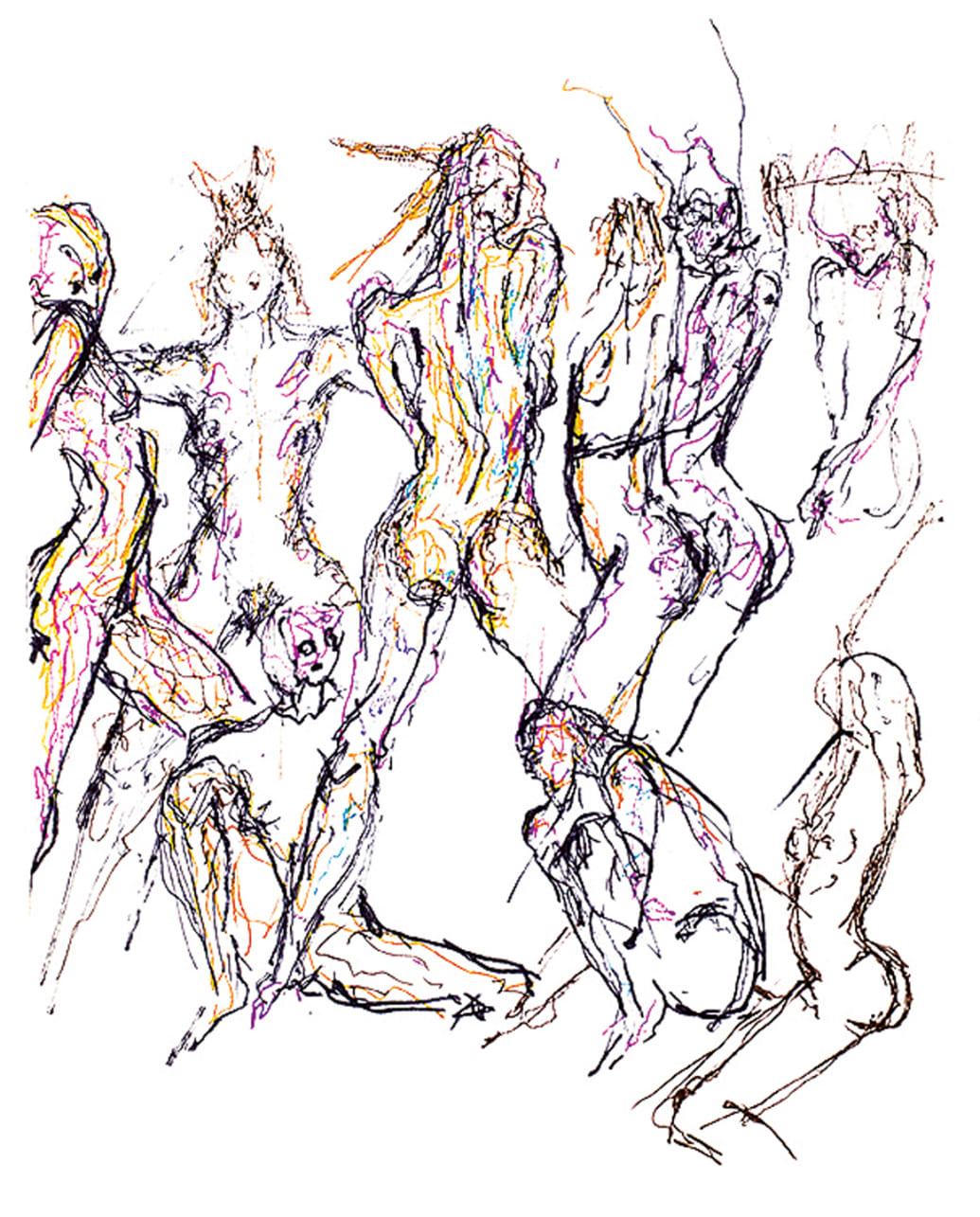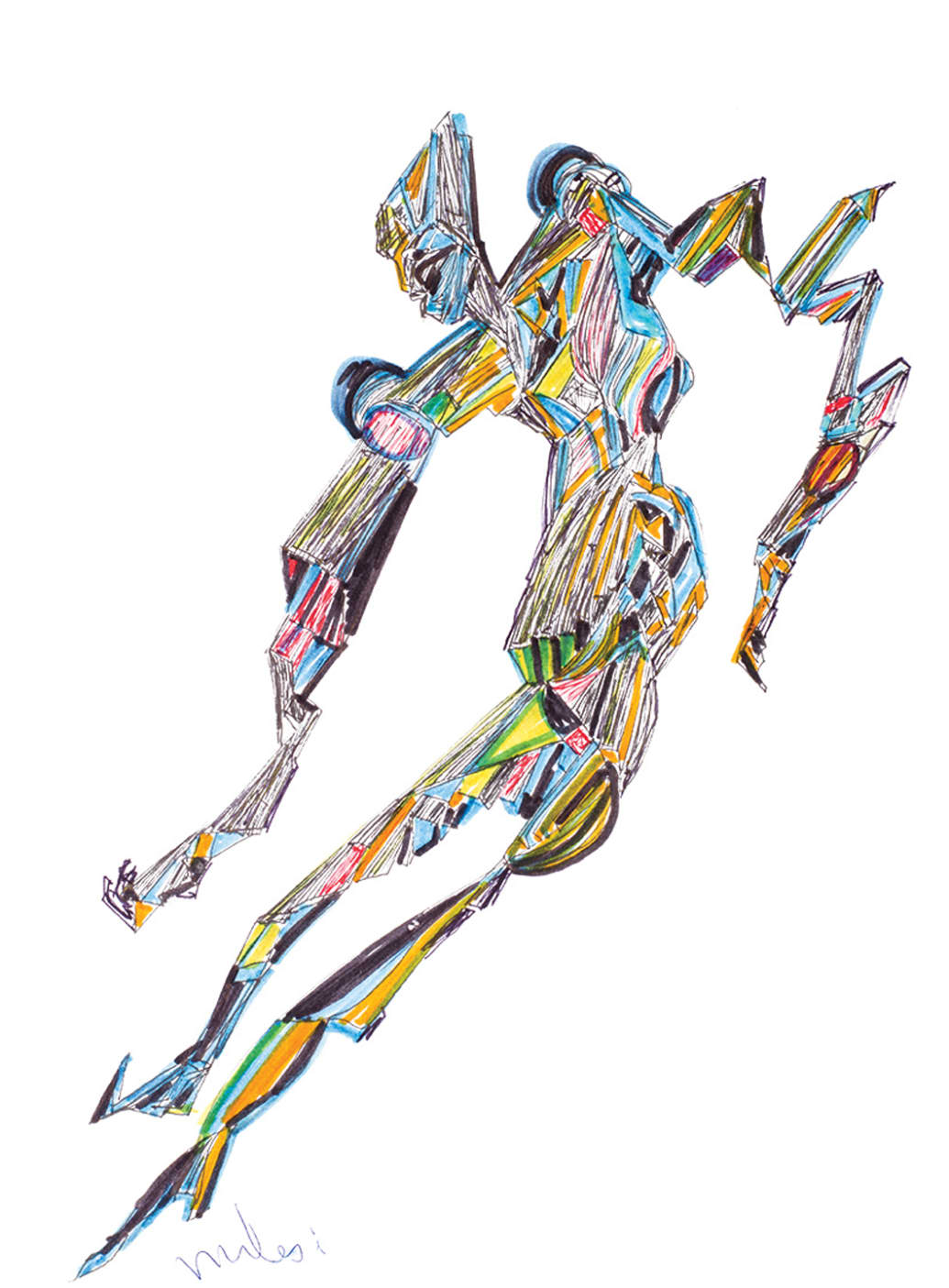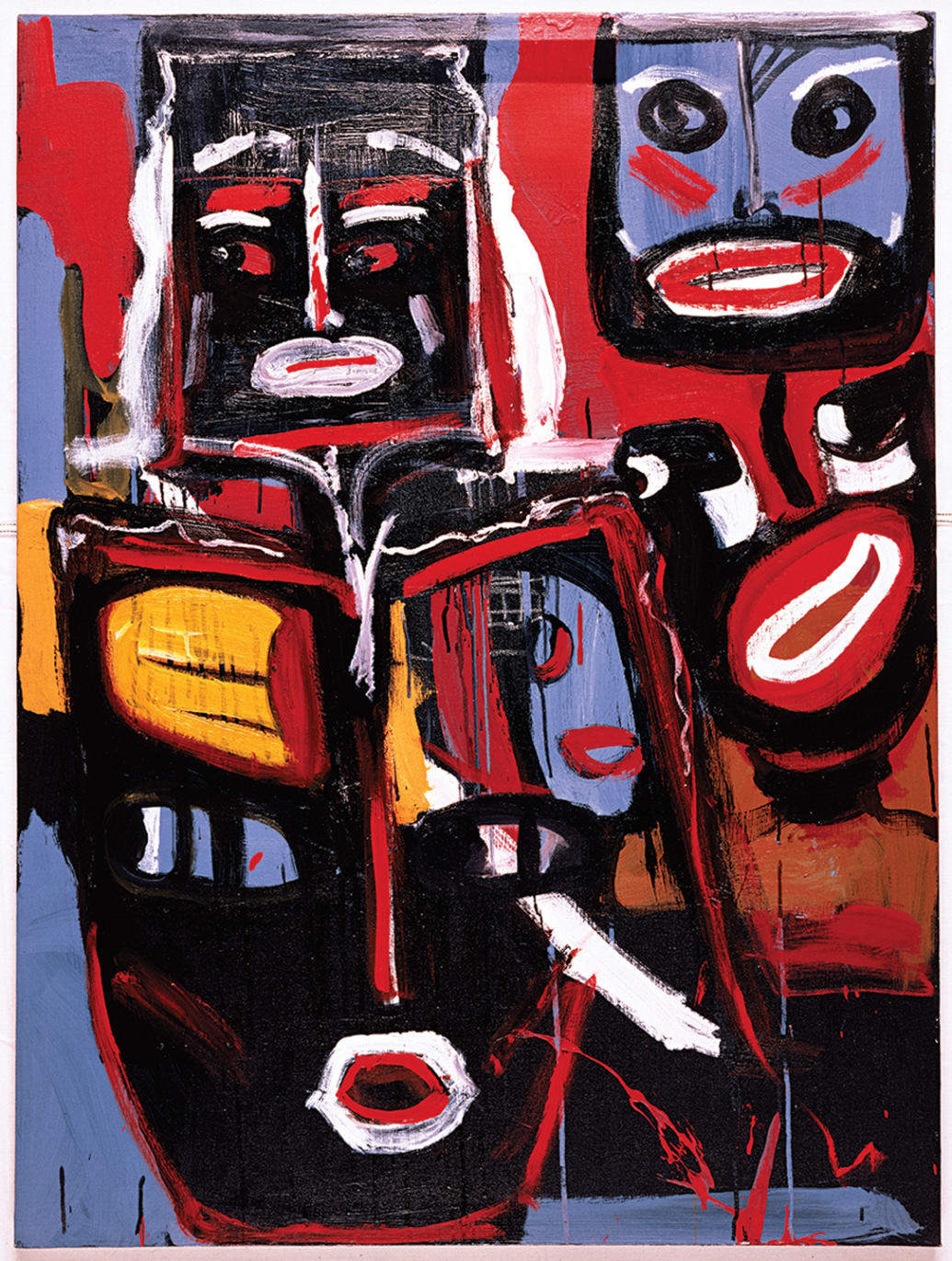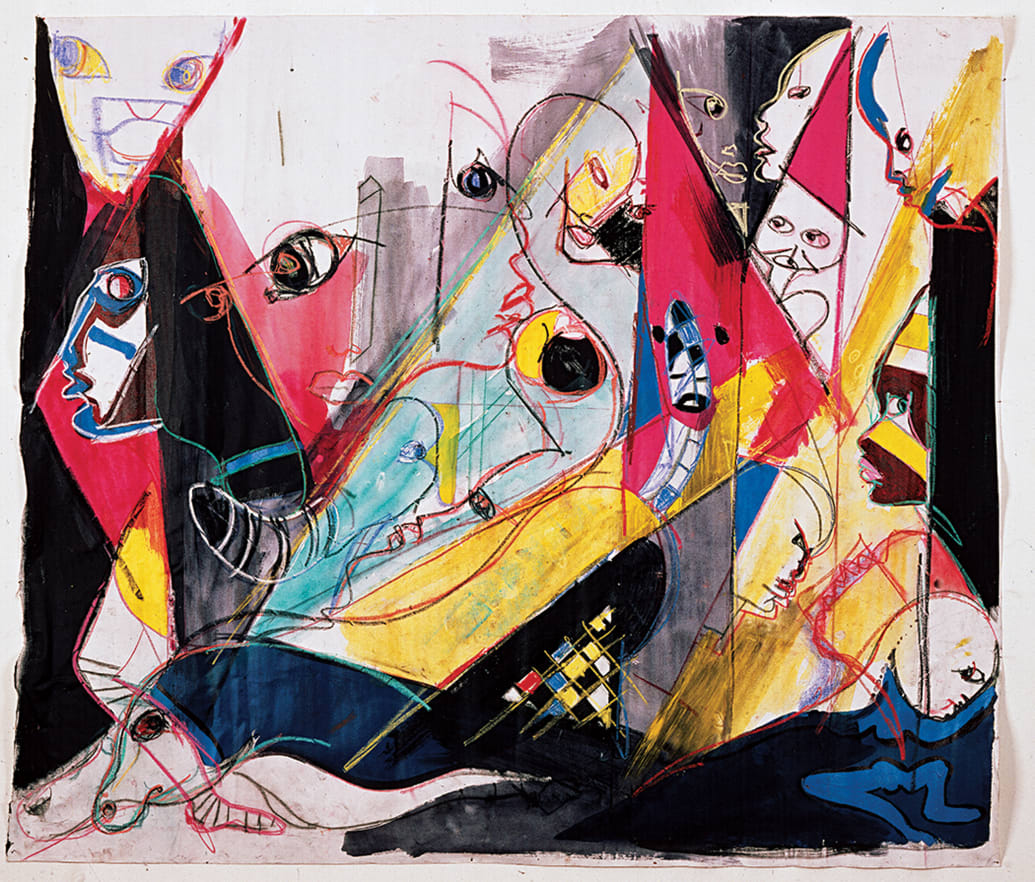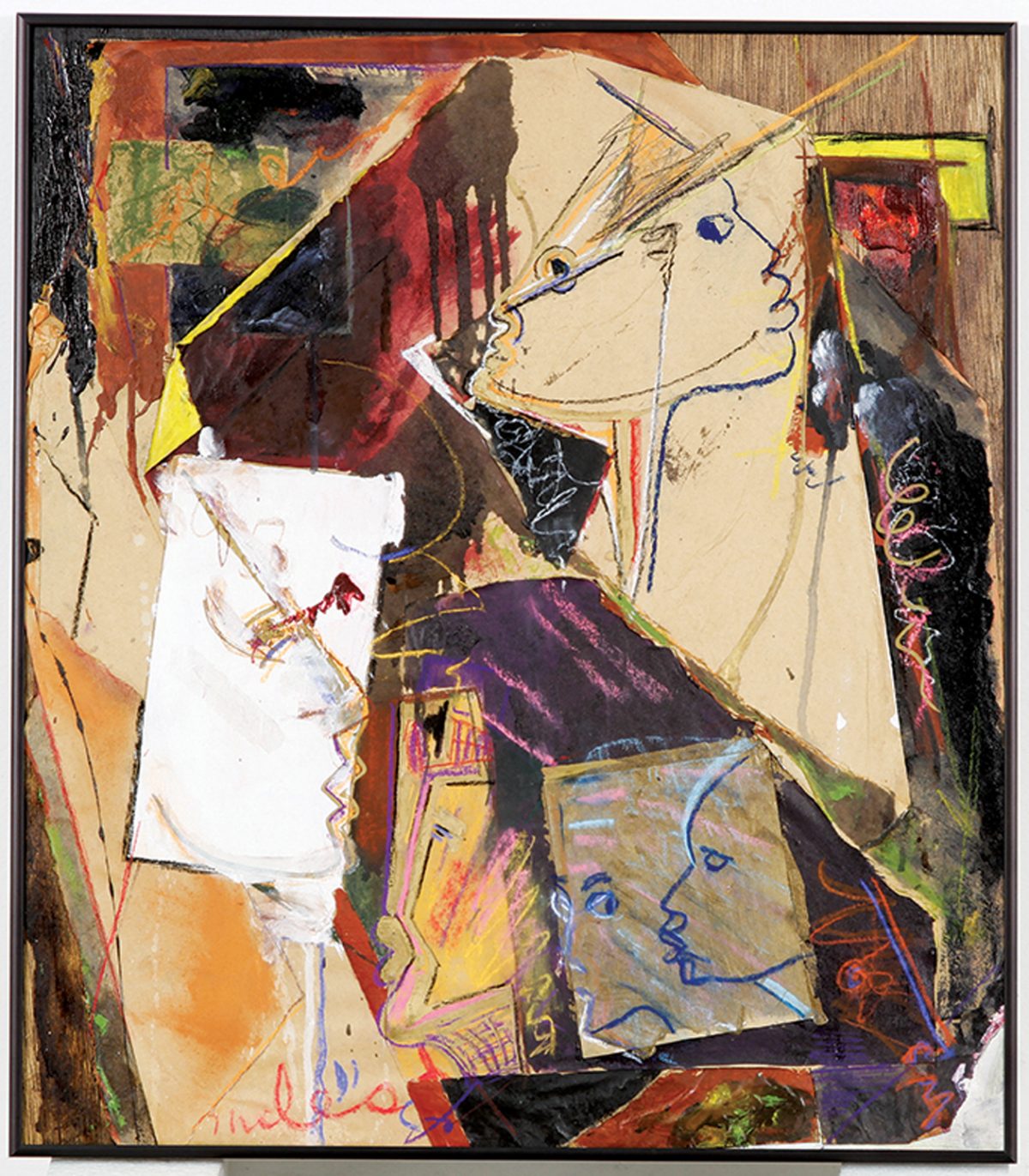 Via: The Daily Beast, Jazzwise