Australia's Daddy Cool scored a big home hit in 1971 with sub-Stones strut Eagle Rock, which soon became a wedding party staple.
Four years later when they headlined The Australian Concert For Bangladesh at Melbourne's Myer Music Bowl Daddy Cool were about to be consigned to the oldies bin by the band which was sixth on the bill that day, AC/DC.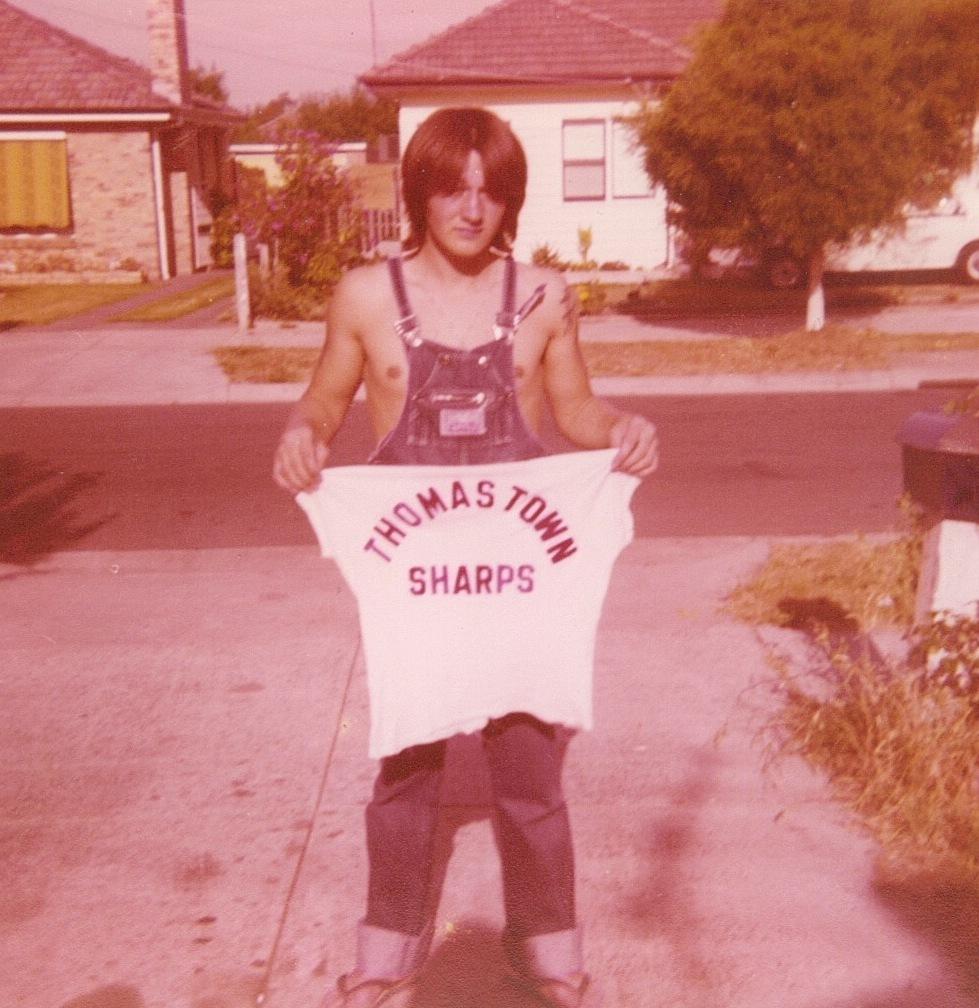 AC/DC had been propelled locally by teenage Sharpie fans, a group of whom are seen here stepping out with a mickey-taking version of the Eagle Rock boogie which mutates into their dance, The Melbourne Shuffle.

The girls lead the way, though there is a top appearance by a glammed-up Jaggeresque fella in sky-blue eye-shadow.
Sharpies were the Australian mod-skinhead-casual hybrid from Melbourne's working class suburbs with a tough and stylish look and an outsider stance. Check the moves, the knits, the Connys (cardigans), the feather-cuts and the cinch-backed Oxford bags in the clip above.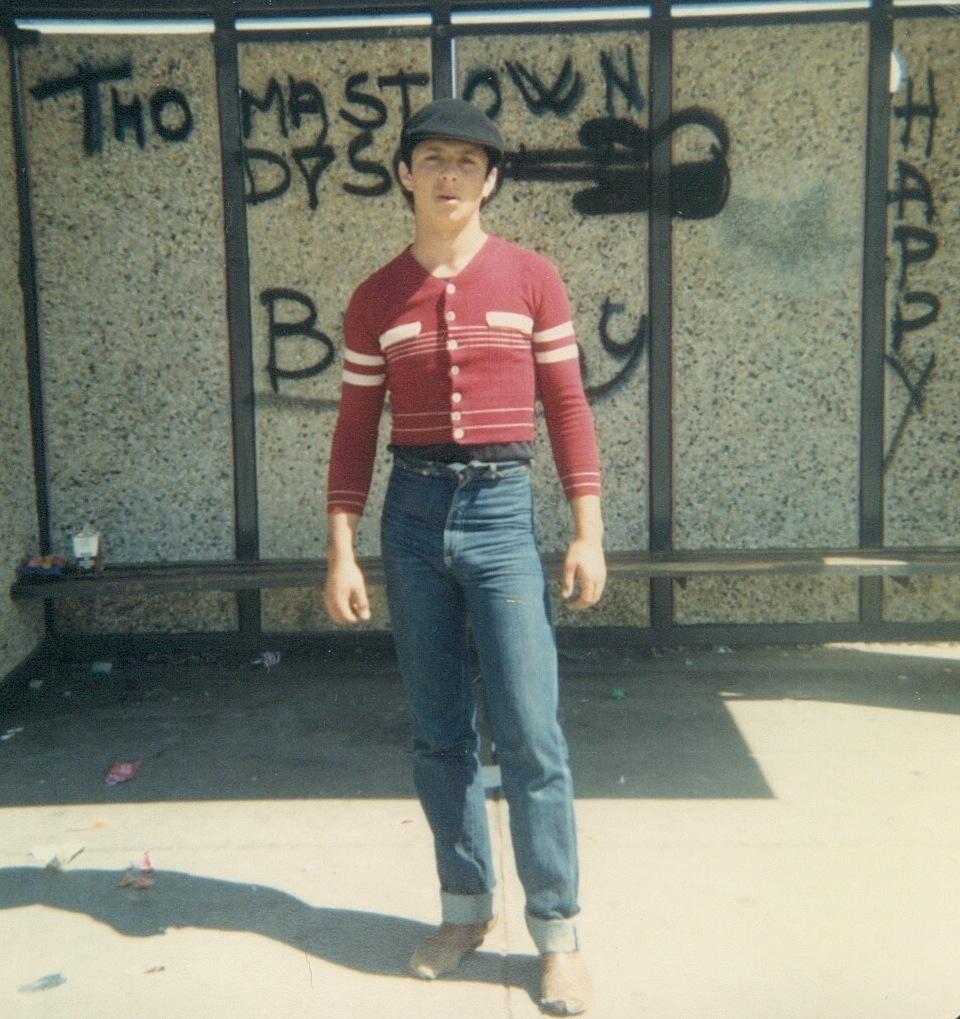 My history of Sharpies on THE LOOK blog is based on Top Fellas, Tadhg Taylor's highly recommended book about Sharp's two-fisted, two-decade reign (available here).
And if you haven't seen it before, this is the defining Sharpie footage, an excerpt from Greg Macainsh's 1974 documentary about the cult:
Images via Sharpies of Melbourne, Once We Were Sharps.