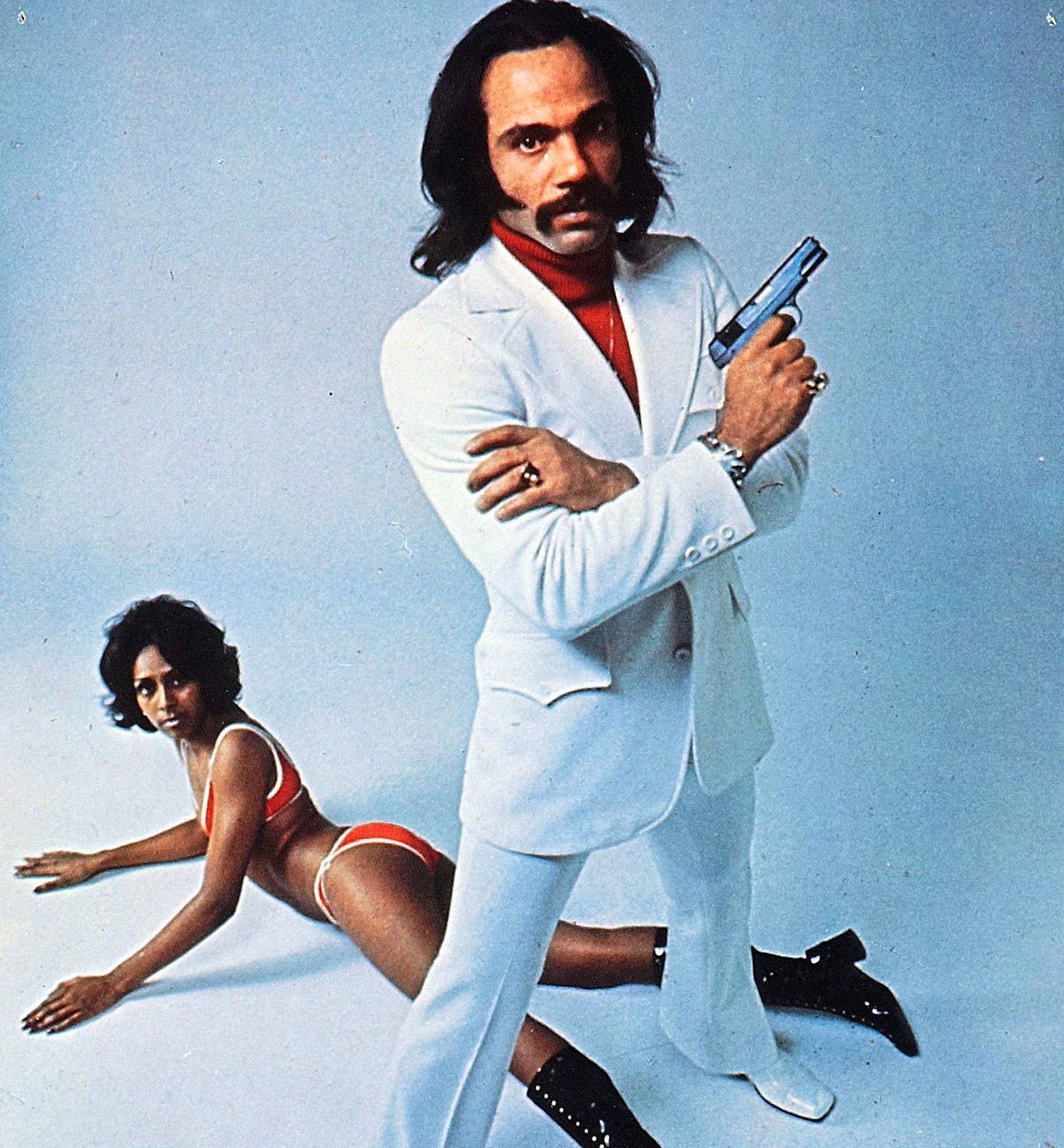 Throughout most of the Seventies, African-American directors, actors, writers, and musicians were given an awesome venue to unleash their visions, but by the end of the decade it was given a debilitating kick in the crotch by, of all people, the NAACP!  These so-called Blaxploitation films were accused of creating negative stereotypes and summarily removed from theaters.
Guys like Fred Williamson, a popular Blaxploitation actor, were left standing there asking, "What the f**k just happened? We finally have a genre of cinema that we can call our own, and it employs tons of black actors and movie crews…. and the NAACP takes it away from us!"
Personally, I view this as a travesty. You didn't see Caucasian groups boycotting Stallone-Seagal-Schwarzenegger because they portrayed whites in a violent light.  No, they let them do their thing and get filthy stinking rich in the process….. something Richard Roundtree, Fred Williamson, and Pam Grier were not allowed to do.
For those of you naysayers who think it was a good thing to shut these films down, consider the following points.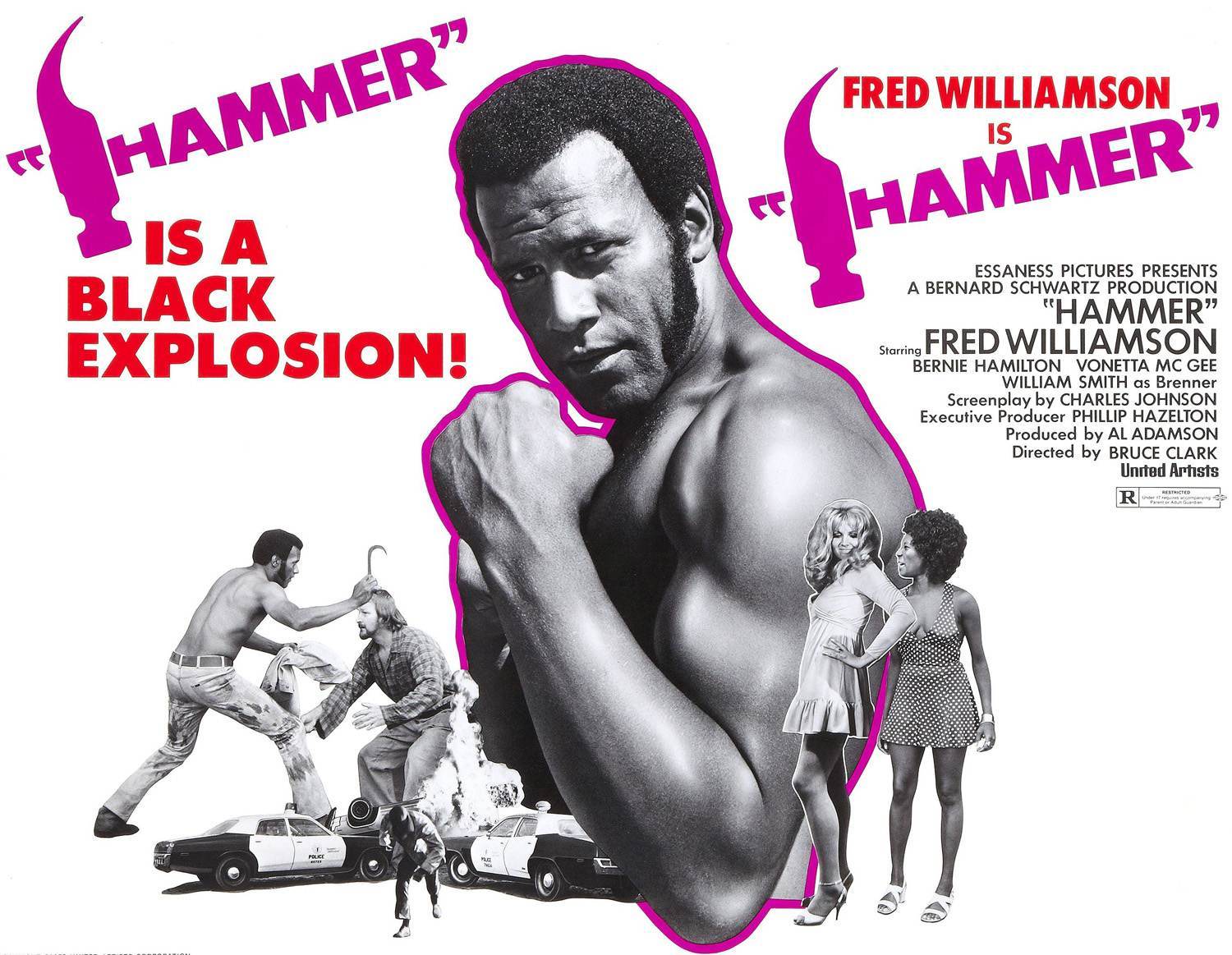 1. Perhaps the pimps, hustlers, and hoes weren't stereotypes, but rather a real reflection of the crime ridden urban neighborhoods.  Should they have made all their movies like The Cosby Show, a pretend alternate universe far removed from an often harsh reality?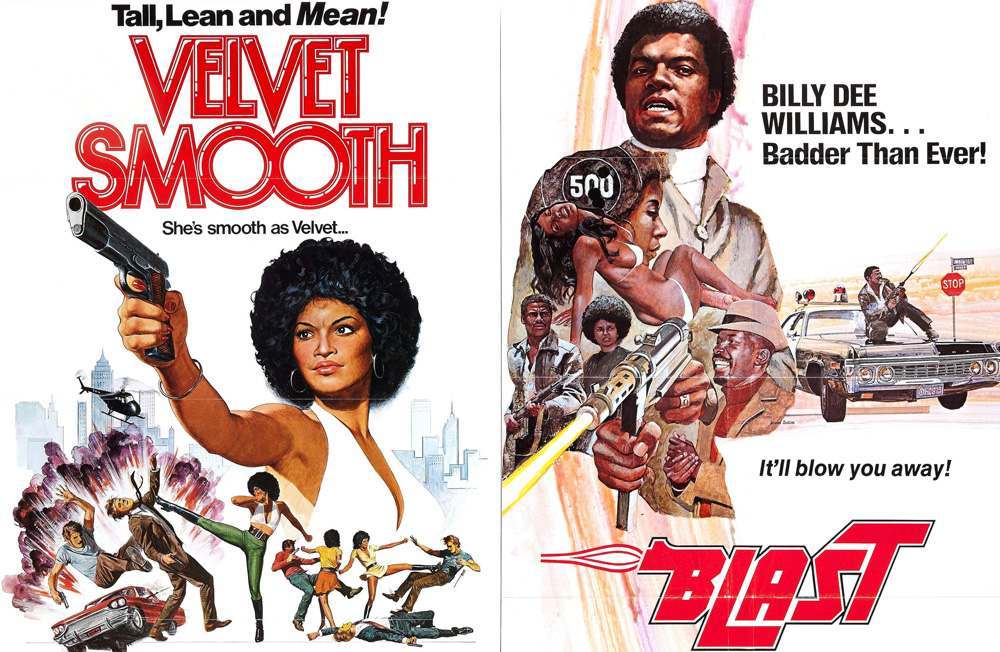 2. If you actually WATCH these films, you'll quickly discover that there's nearly always a moral to the story.  The young black man who decides to get rich pimping and selling drugs always ends up paying a heavy price, and often makes a positive turnaround. Far from having a negative message, these films often preached a very positive moral code.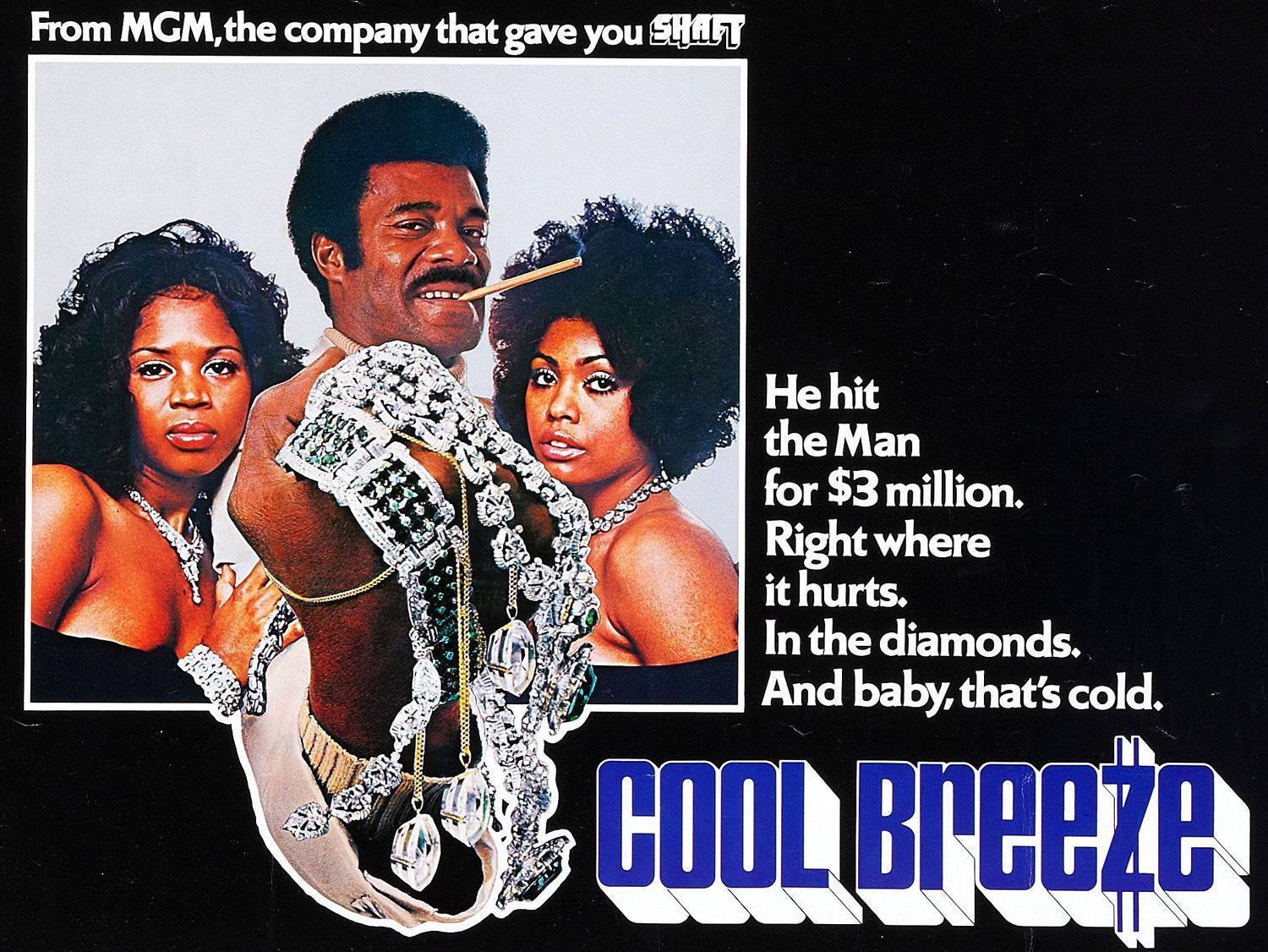 3. These films employed hundreds and hundreds of black actors and movie crews that might not otherwise find work.  They may have been shut out of mainstream Hollywood, but folks like Pam Grier and Ron O'Neal found a venue in the ghettos across America. Plus, You also saw a lot of the old-time black stars working again and well-deserved starring roles for the likes of the great Godfrey Cambridge and others.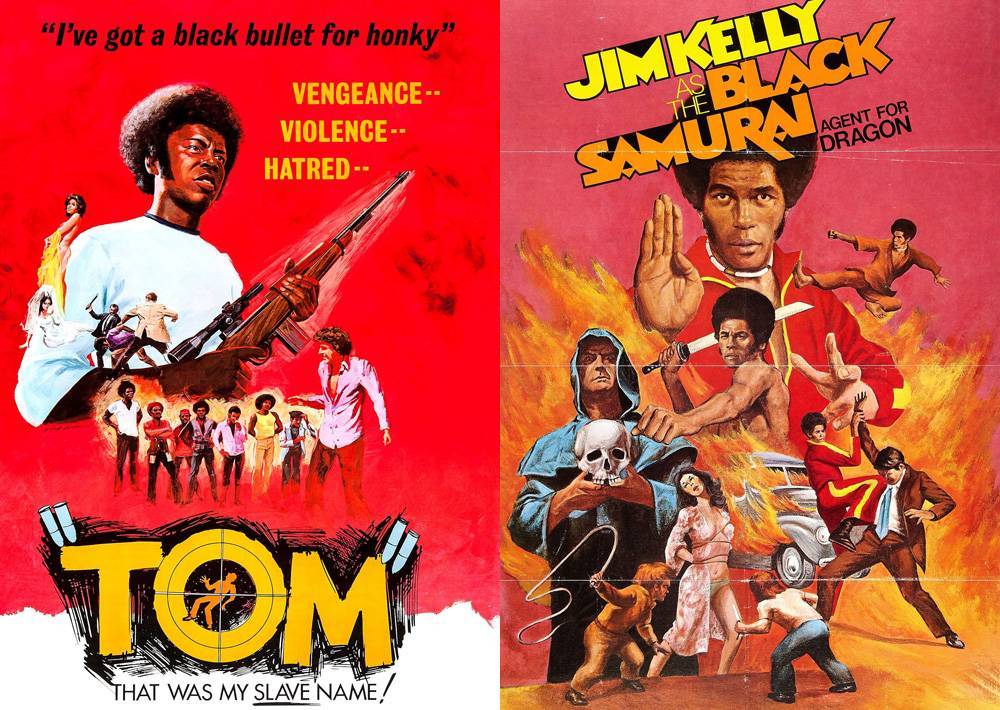 4. These films had EXCELLENT soundtracks.  It was a wonderful opportunity to promote black music, and names like Curtis Mayfield and Isaac Hayes profited from it.
Admittedly, the NAACP protesters probably had some legitimate complaints, but problematic representation is better than no representation.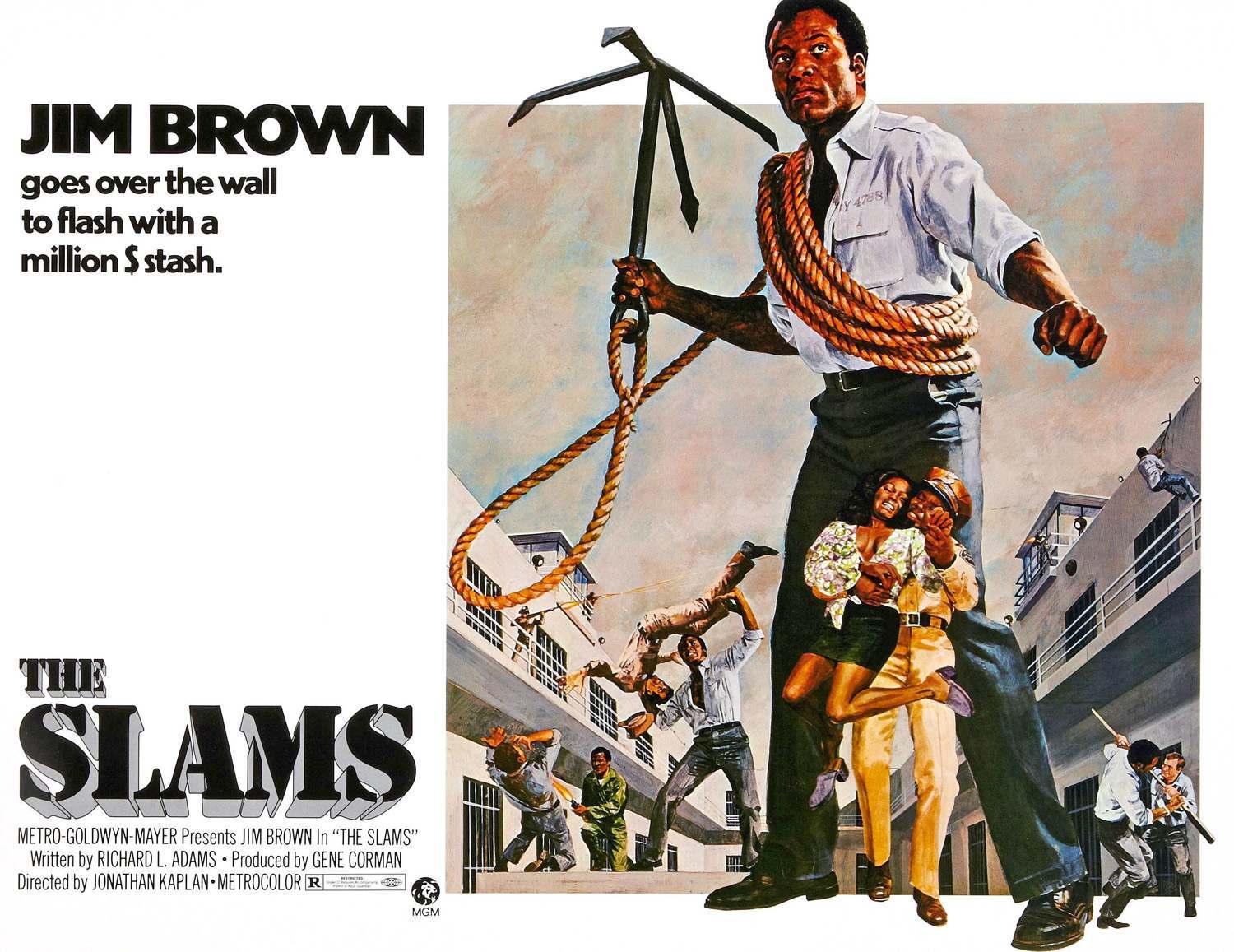 5. They were low-budget, but they weren't low on talent. Fred Williamson started out as a nobody actor but became as charismatic as anyone in the business. He paid attention and learned to write, produce and direct, all on or under budget. And no one can say that Richard Roundtree wasn't a genuinely charismatic movie star and action hero, and that Shaft (and the arguably better Shaft's Big Score) aren't excellent scripts done with full gusto by a talented cast and crew.