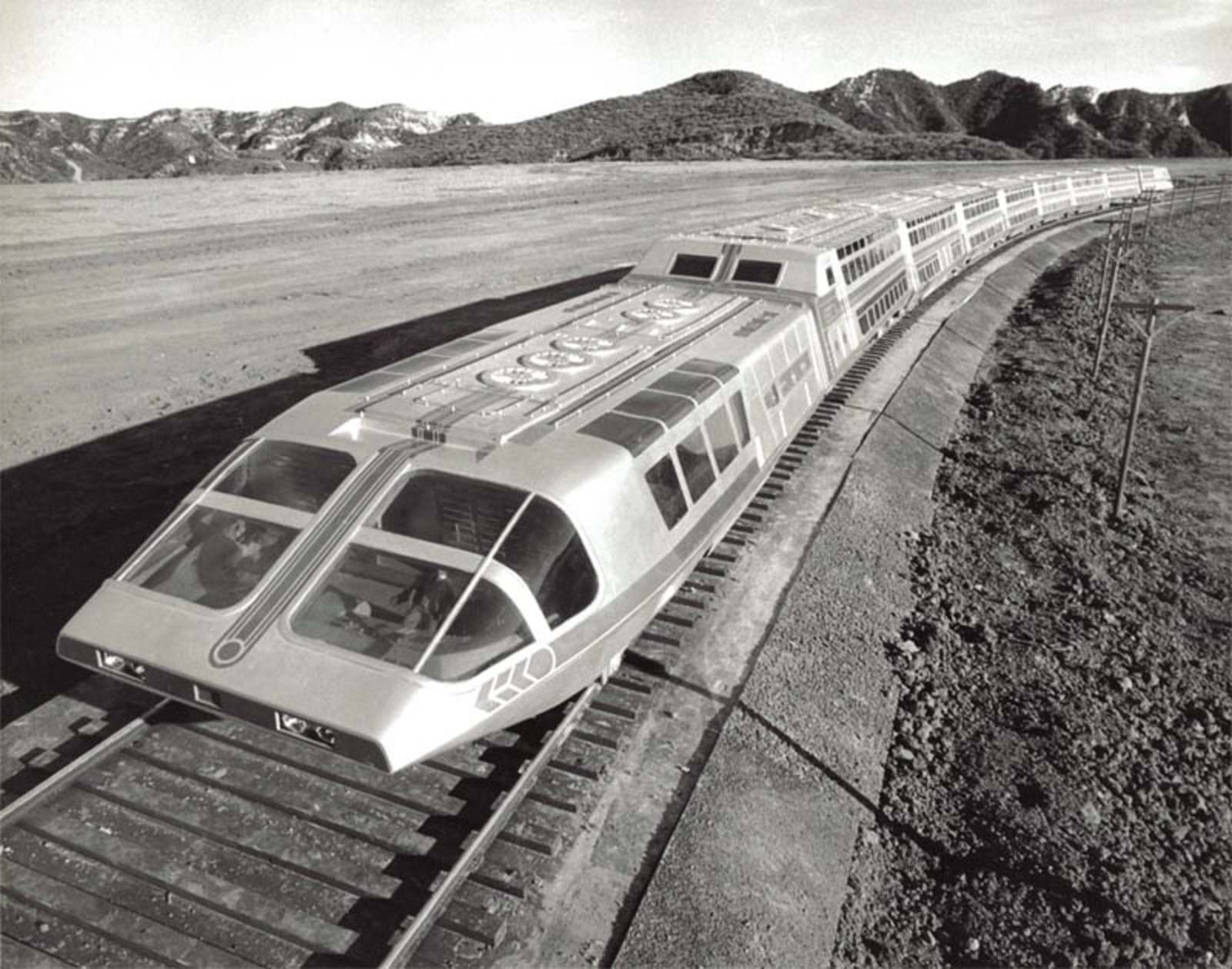 Just a few years after Star Wars (1977) bowed to international acclaim, the major American TV networks were still figuring out how to capitalize on the nation's thirst for genre entertainment.
Glen Larson's very expensive Battlestar Galactica came along in 1978 but was already canceled by the 1979-1980 season.
Mork and Mindy (1978-1981), however, survived. Although it had many genre elements, the sitcom owed its success, perhaps, to series stars Robin Williams and Pam Dawber. Project UFO (1978-1980) also endured, perhaps because of its "just the facts" type approach to flying saucer reports.
The year 1979 brought such memorable new genre programming as Buck Rogers in the 25th Century (1979-1981), but other expensive programs did not catch on, and promptly fell out of the public consciousness.
Here are three major prime time genre series from the year 1979 that fizzled out after great fanfare, and before the dawn of 1980.
Cliffhangers (1979)
This short-lived series from producer Kenneth Johnson is an ambitious and unique experiment. Each hour-long episode features three 20-minute serial installments.
The first serial of each hour is "Stop Susan Williams" starring Susan Anton, a story patterned after The Perils of Pauline (1914; 1933; 1967).
The second adventure is a sci-fi story about a technological world beneath the Earth's surface, called The Secret Empire, and inspired perhaps by The Phantom Empire (1935). It stars Mark Lenard of Star Trek fame as the tyrant of the subterranean society, Thorval.
Only a true-blue American cowboy, Jim Donner (Geoffrey Scott) can stop Thorval and his evil schemes.  This segment of Cliffhangers, intriguingly, is shot in color for the above-world scenes, and in black-and-white for the scenes set in underground Chimera.
The third and most popular of the three "serials" is The Curse of Dracula, which stars Michael Nouri as the vampire count.
In this tale, Dracula is a professor at South Bay College in San Francisco. He teaches East European history and is 512 years old.  The daughter of one of his many victims, Mary Gibbons (Carol Baxter) is determined to get revenge, and to do so must destroy all twenty of Dracula's hidden coffins.  As the series commences, thirteen coffins are already destroyed, but others are hidden in strategic locations in San Francisco.
Cliffhangers ran on NBC Tuesday nights at 8:00 pm, and was pitted against Happy Days (1974-1984), and Angie (1979-1980).
It only survived ten weeks on the air, and its last broadcast occurred on May 1, 1979.  The only serial that finished its run was "The Curse of Dracula," which – for a time – was the subject of spin-off rumors.  Some years later, "The Curse of Dracula" was syndicated as a TV movie called The World of Dracula, and it aired at least once on the Sci-Fi Channel (April 26, 1999, at 3:00 am).
Today, Cliffhangers has never been released in any secondary home market, though fans who saw it have never forgotten it.
Salvage 1 (1979)
Andy Griffith stars as Harry Broderick, a junk man who owns and operates a salvage company in this short-lived TV series.
The pilot episode aired on ABC as a TV movie, and ratings were high.  The first story is explicitly sci-fi: Harry builds his own rocket and flies it to the moon in an effort to "salvage" those items left behind on the famous moon landing of 1969.   Harry's rocket, the Vulture, is a thing of beauty.
The series, which also stars Joel Higgins as a former astronaut and Trish Stewart as a NASA fuel expert, aired 16 episodes before being junked by the network.
Its last airdate was November 18, 1979 (and the episode "Diamond Volcano,") and other episodes of Salvage 1 involved lost islands, Shangri-La, and cursed treasures, haunted mansions.
When it was canceled, there were four episodes of Salvage 1 that never aired.
Supertrain (1979)
The last genre series we look at from the year 1979 is a truly epic failure.
Supertrain aired on NBC from February 7 to May 1979, and ran for just nine episodes.  The series was a kind of high-tech knock-off of The Love Boat (1977-1987), concerning a futuristic, nuclear powered train and the lives of its crew and passengers.  This unique vehicle could travel up to 190 miles an hour, and featured a shopping center and a swimming pool.
At the time it aired, Supertrain was the most expensive series ever produced in the U.S., in part because of the opulent sets and the huge miniatures utilized to depict the futuristic train.  One such expensive miniature was destroyed when it crashed during shooting, and the cost of replacement was a quarter million dollars.
A program that nearly bankrupted its host network, Supertrain also had the bad fortune of airing during the same era as the Three Mile Island nuclear accident (March 28, 1979), which — in conjunction with movies such as The China Syndrome (1979) — made the public feel wary of nuclear power.  The Supertrain, a bullet rained running on nukes, turned out not to be a dream boat like the Pacific Princess.
The nature of the stories told on the series didn't help anyone feel better. One episode involved a kidnapping plot ("The Queen and the Improbable Knight,"), while another ("Express to Terror") featured a hit-man.
Still, before it pulled into the station for the last time, Supertrain featured guest appearances by such beloved 1970s celebrities as Steve Lawrence, Larry Linville, Dick Van Dyke, Isabel Sanford, and Joyce De Witt.
Alas, Charo did not appear.