In May 1970, London-based Oz magazine published the 'SCHOOL KIDS ISSUE', OZ No. 28. The issue was so-called not because it was aimed at children but was written by around 20 secondary school students who had answered an advert in OZ No. 26:
Some of us are feeling old and boring. We invite our readers who are under 18 to come and edit the April issue. We will choose one person, several or accept collective applications from a group of friends. Oz belongs to you.
The story of how Oz and the criminal trial brought down the police is incredible. You can read it here.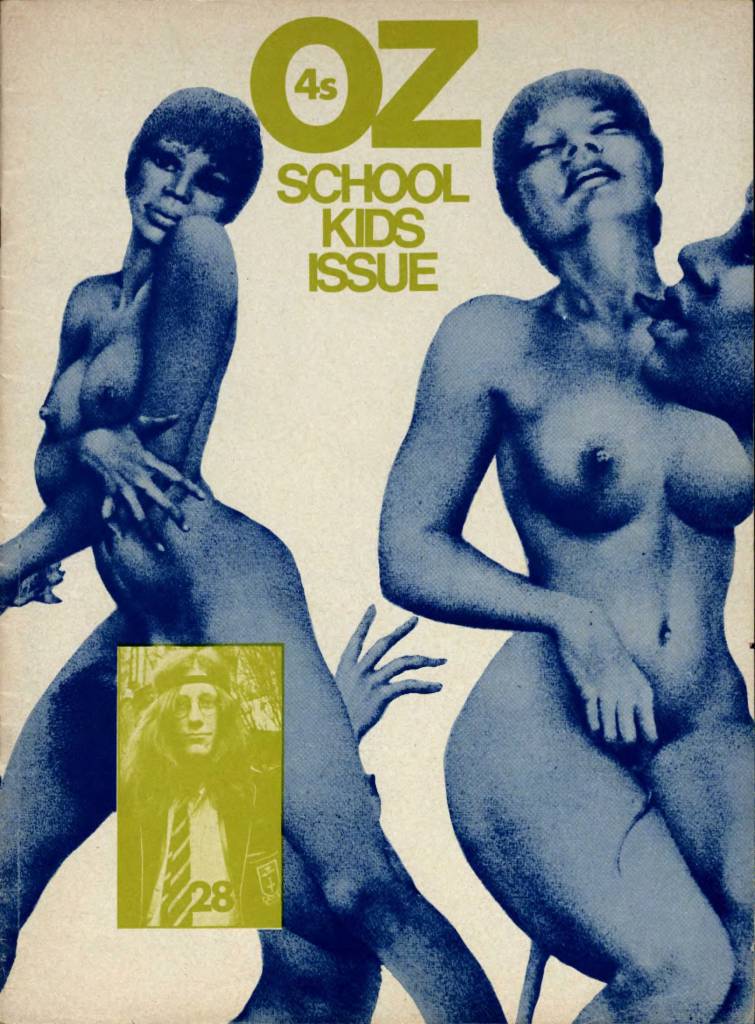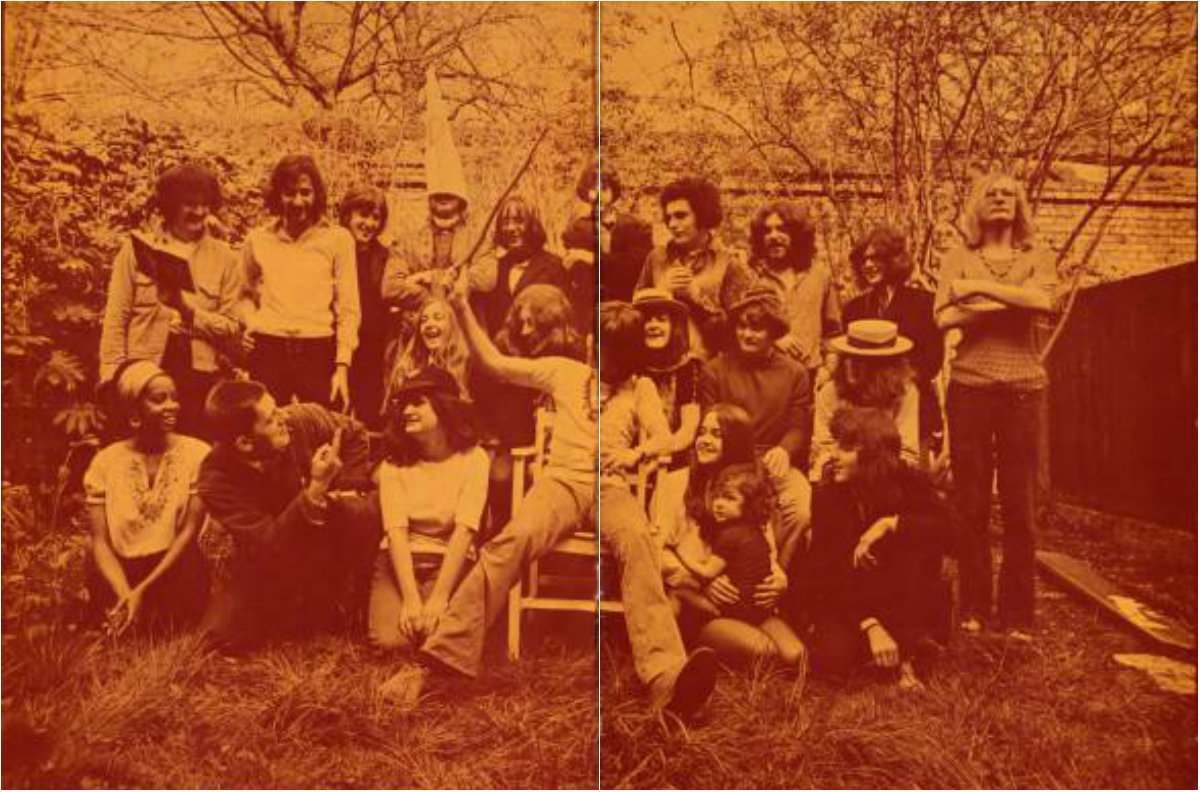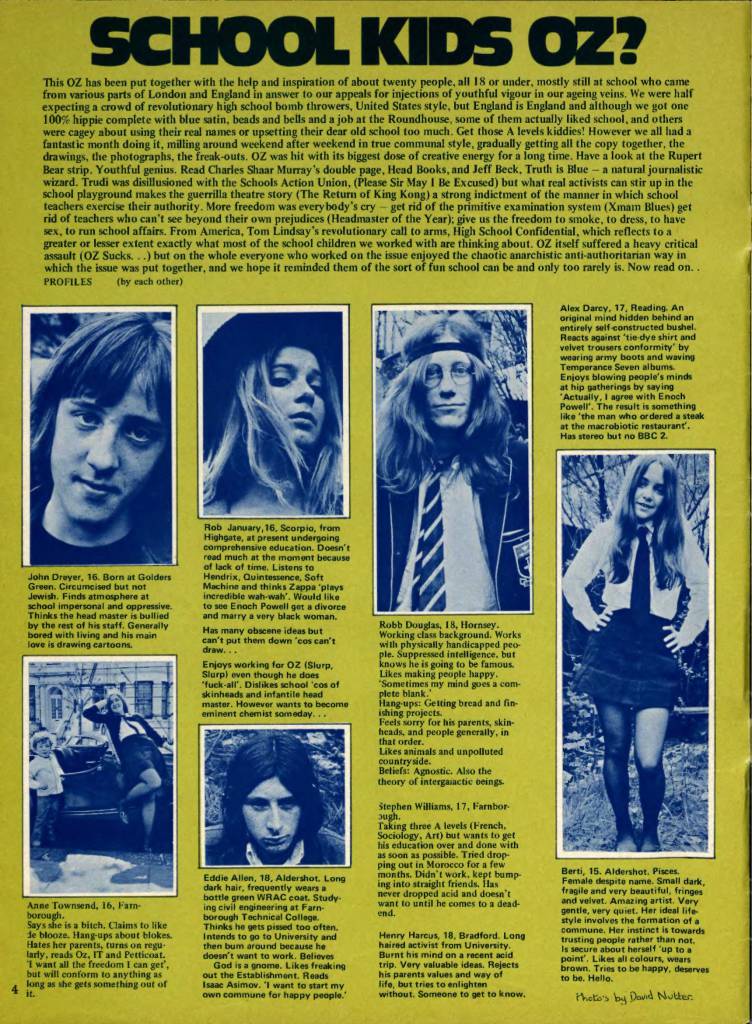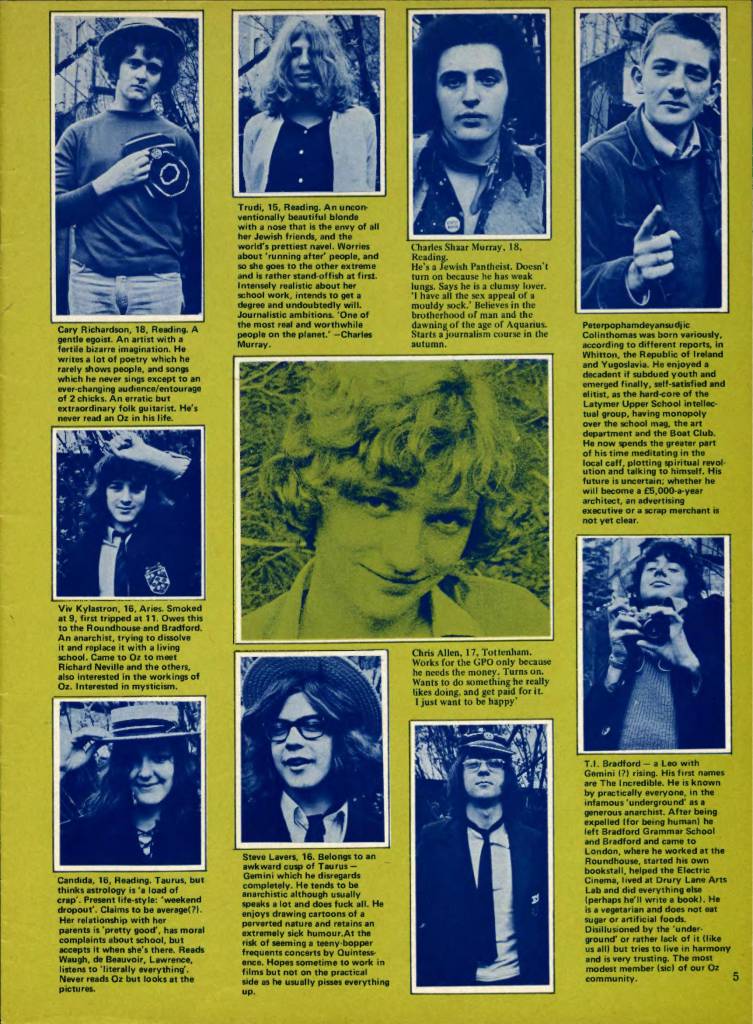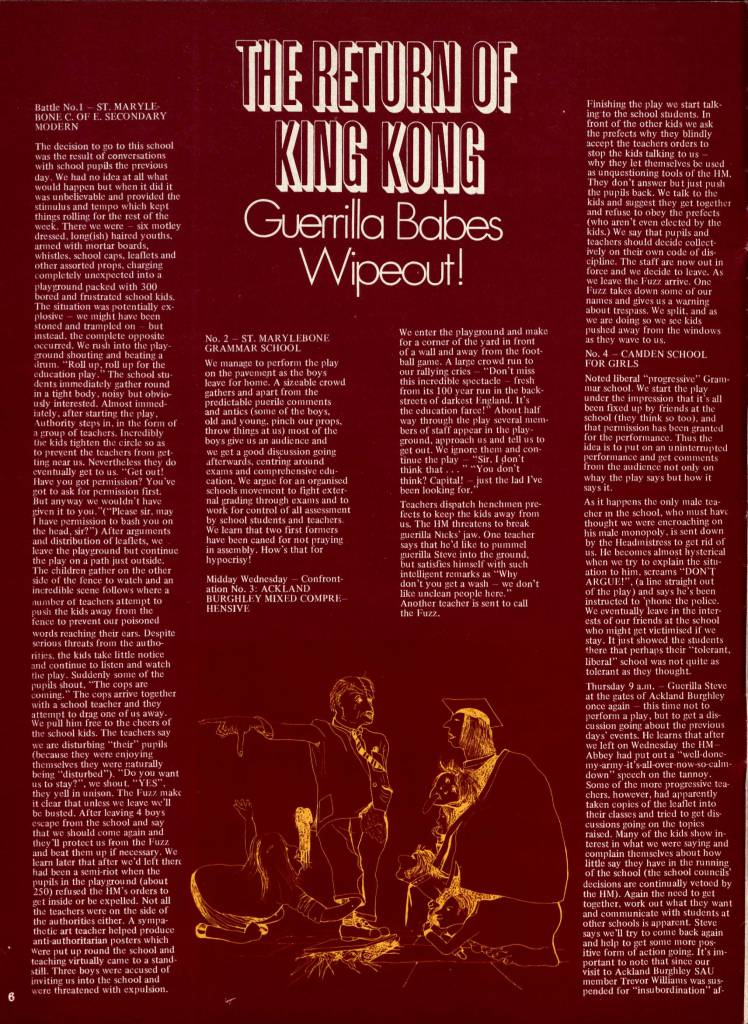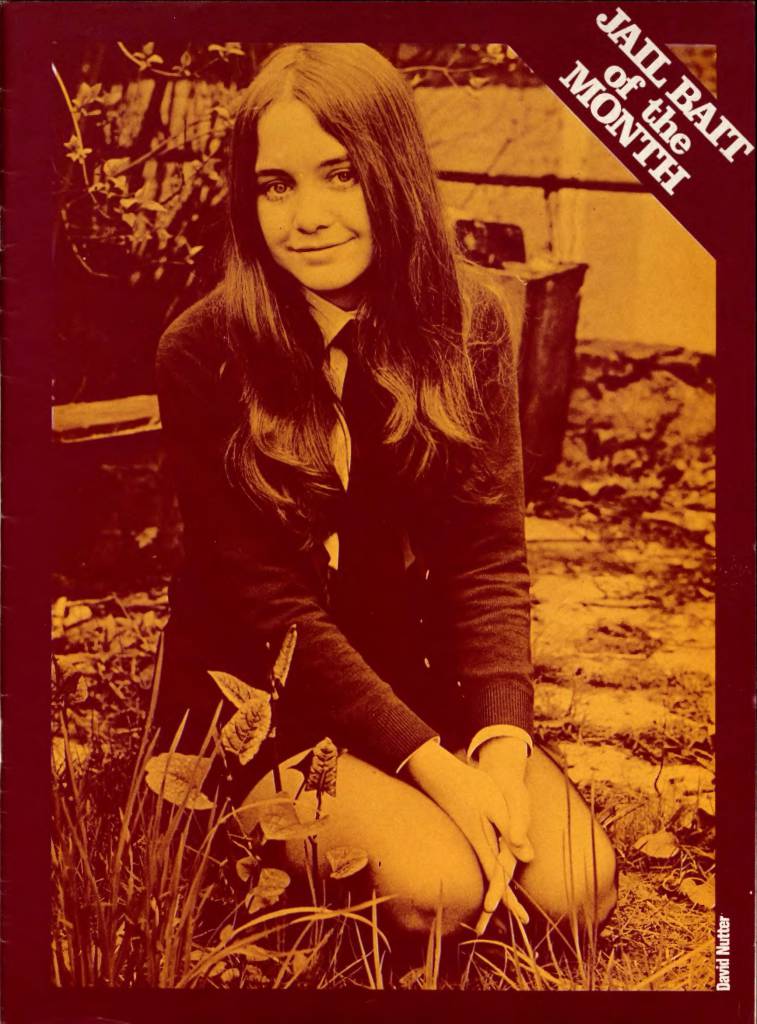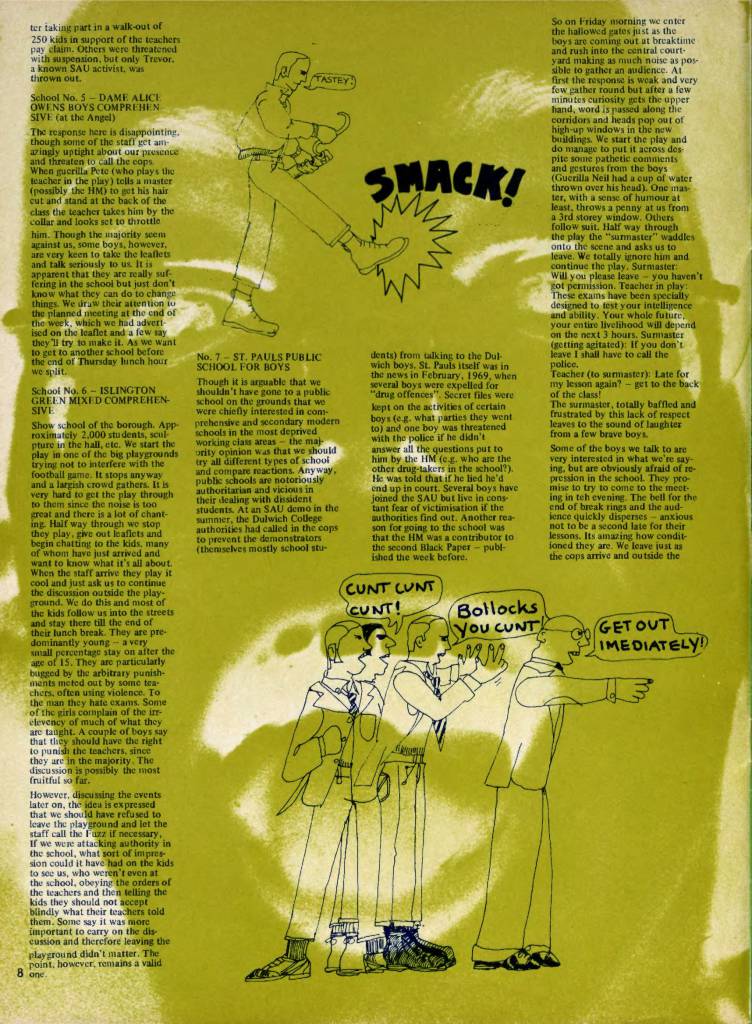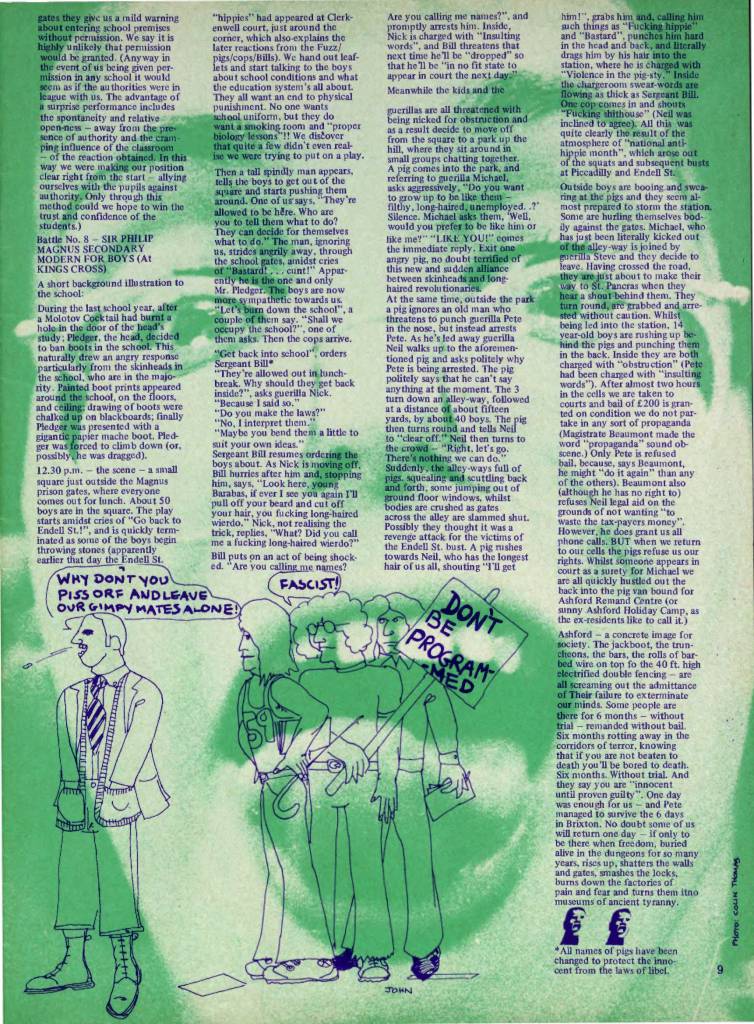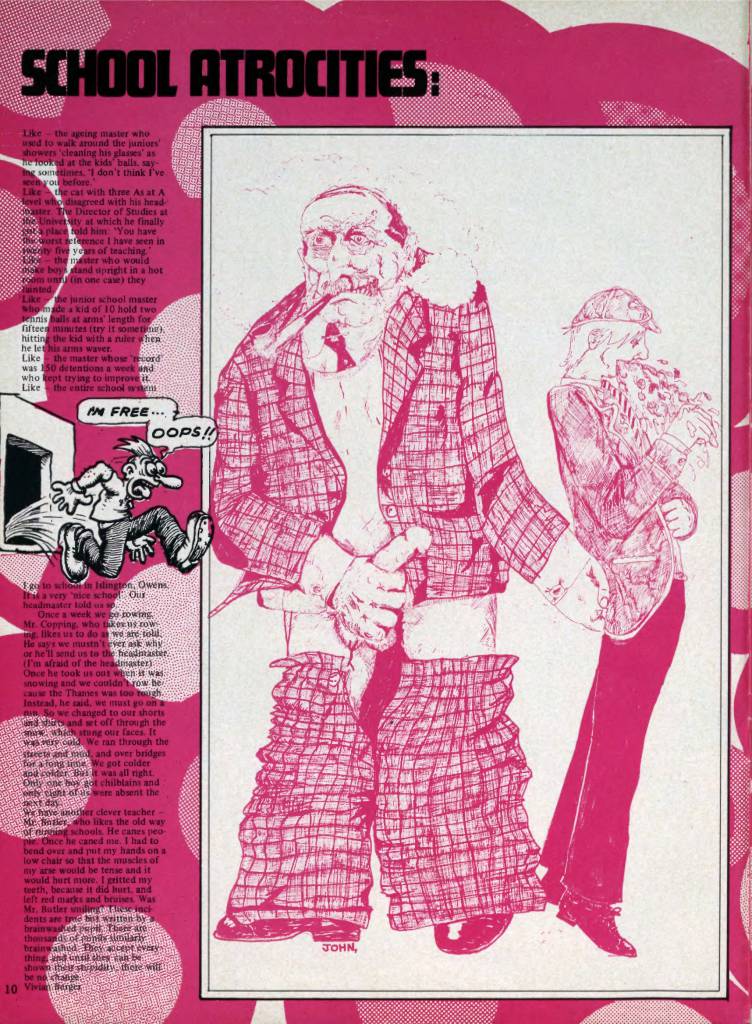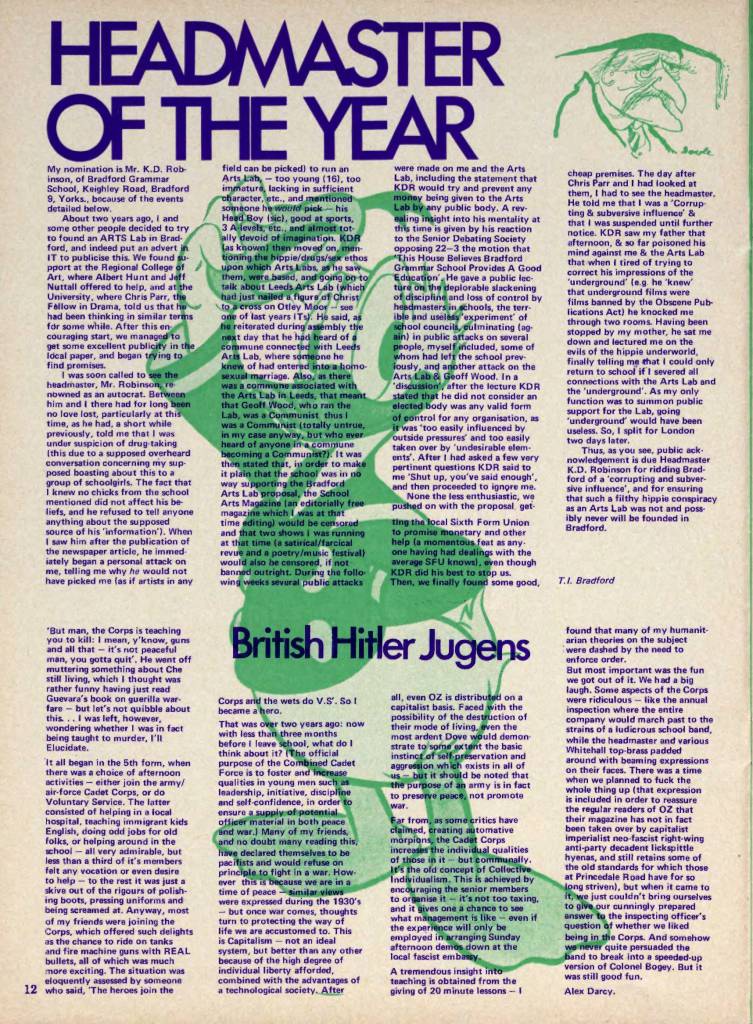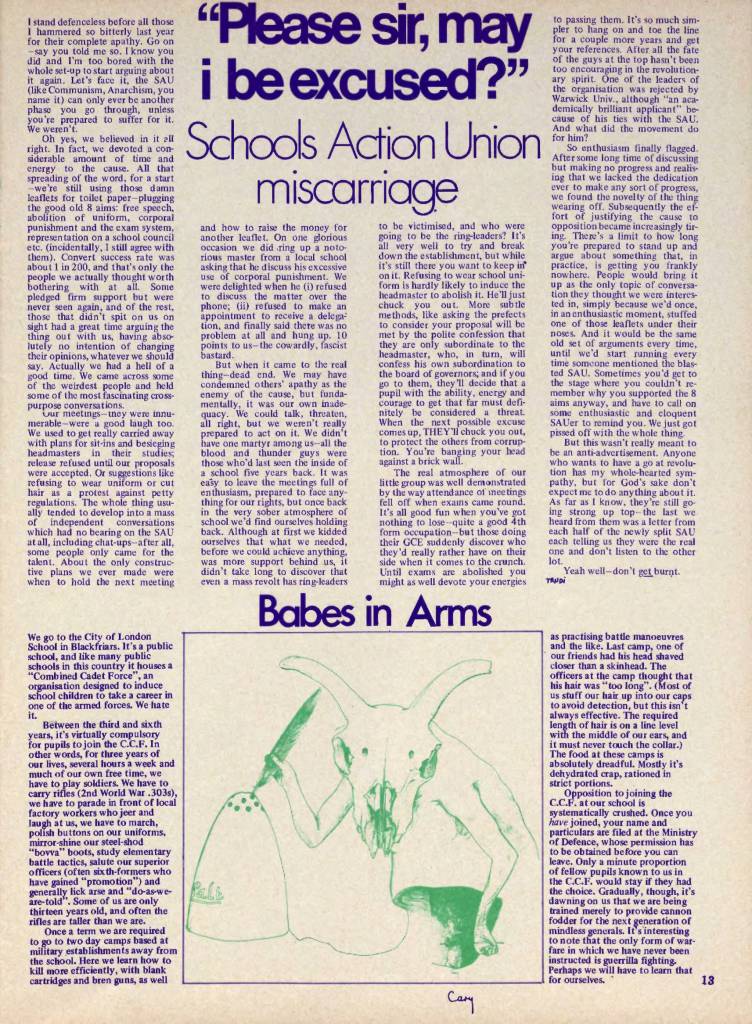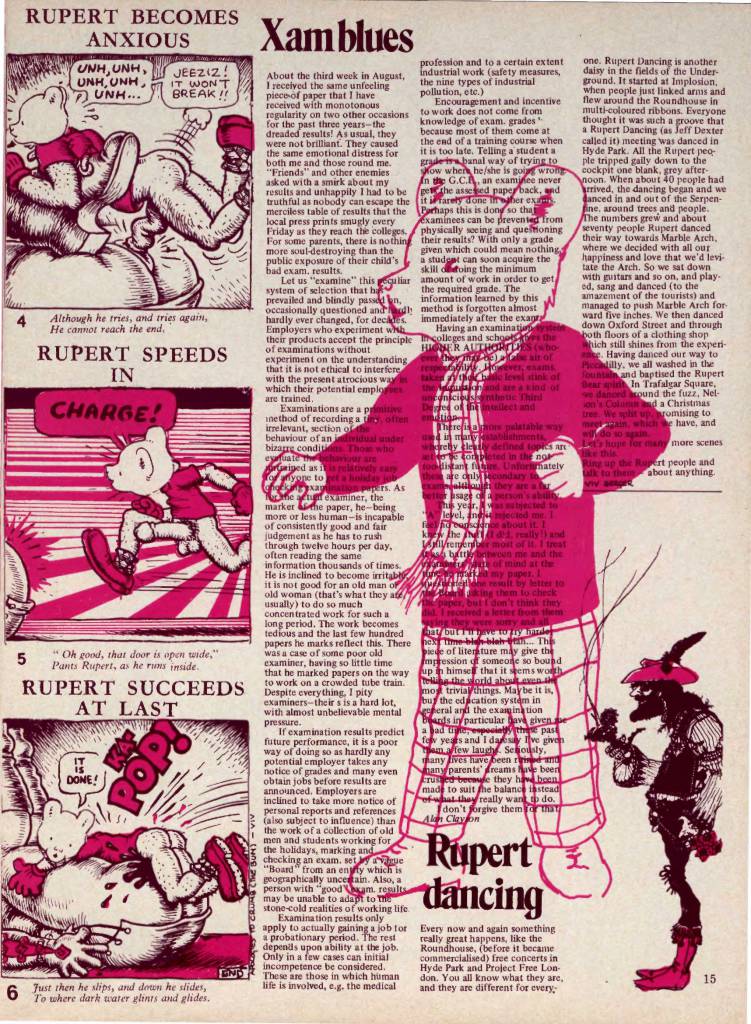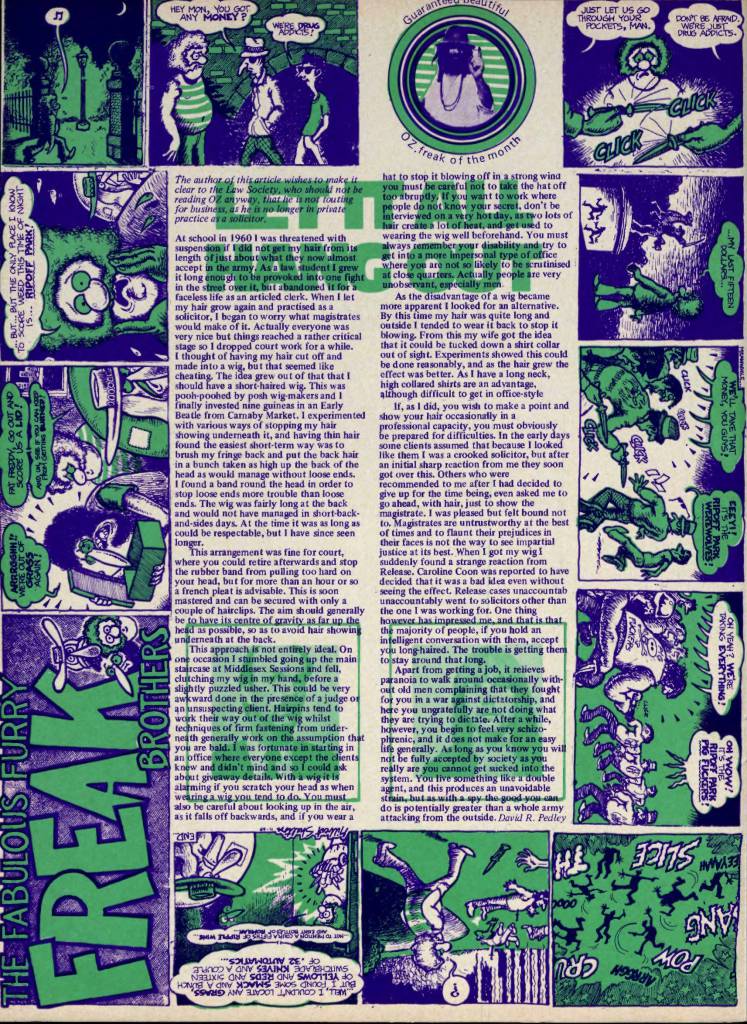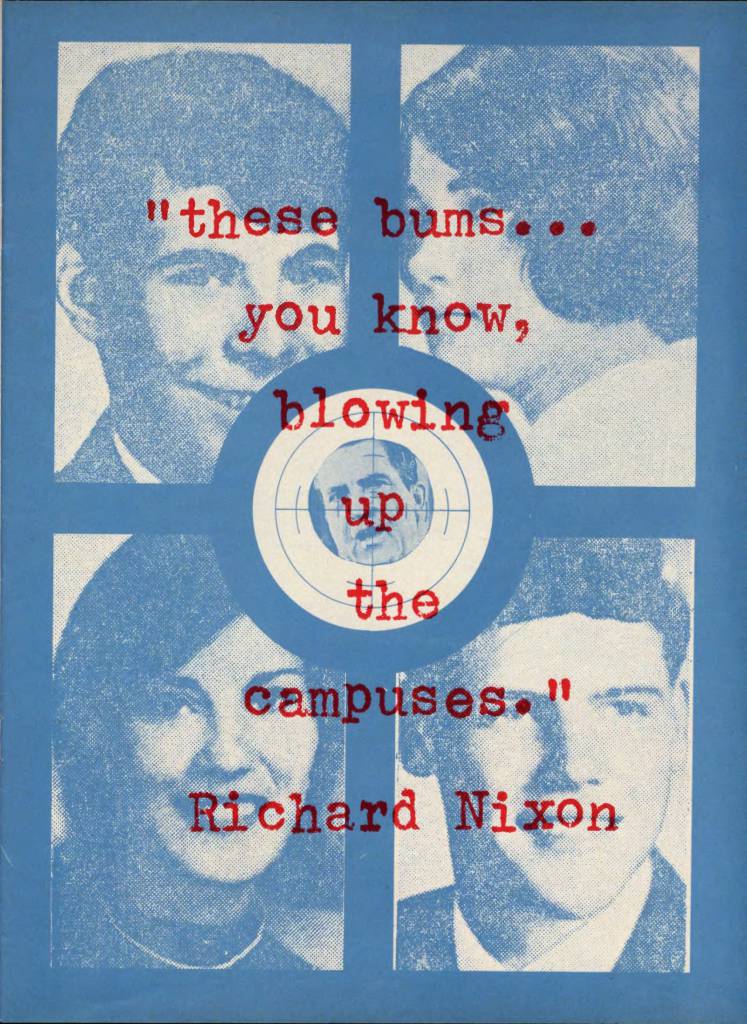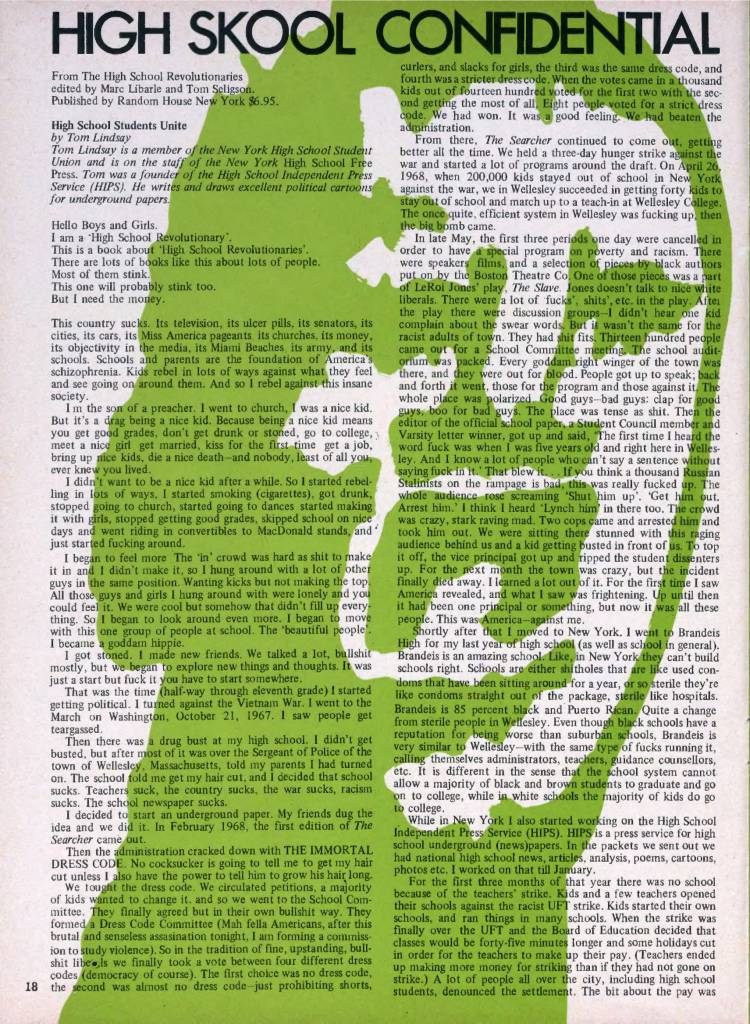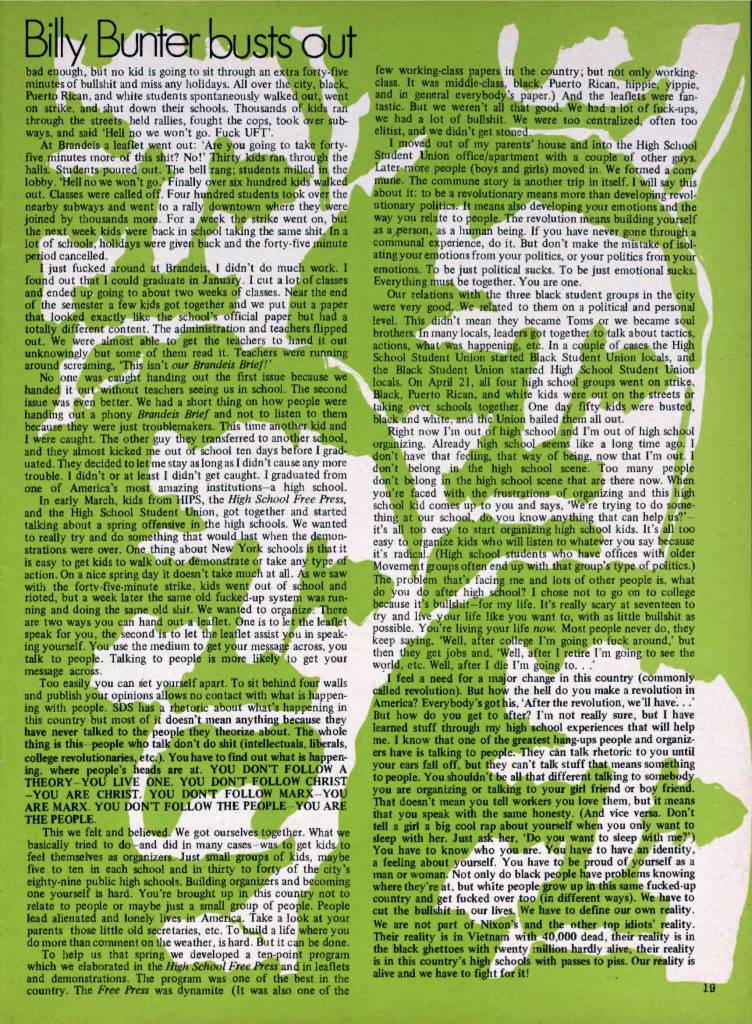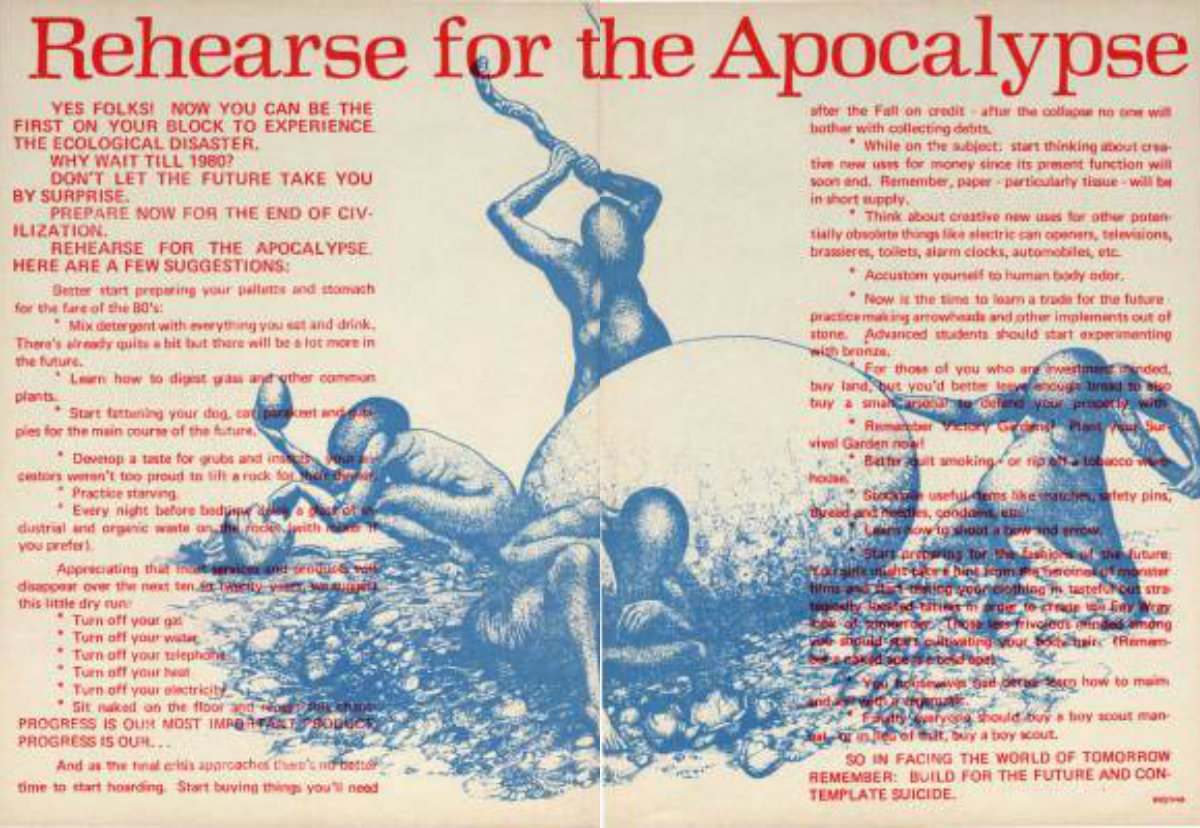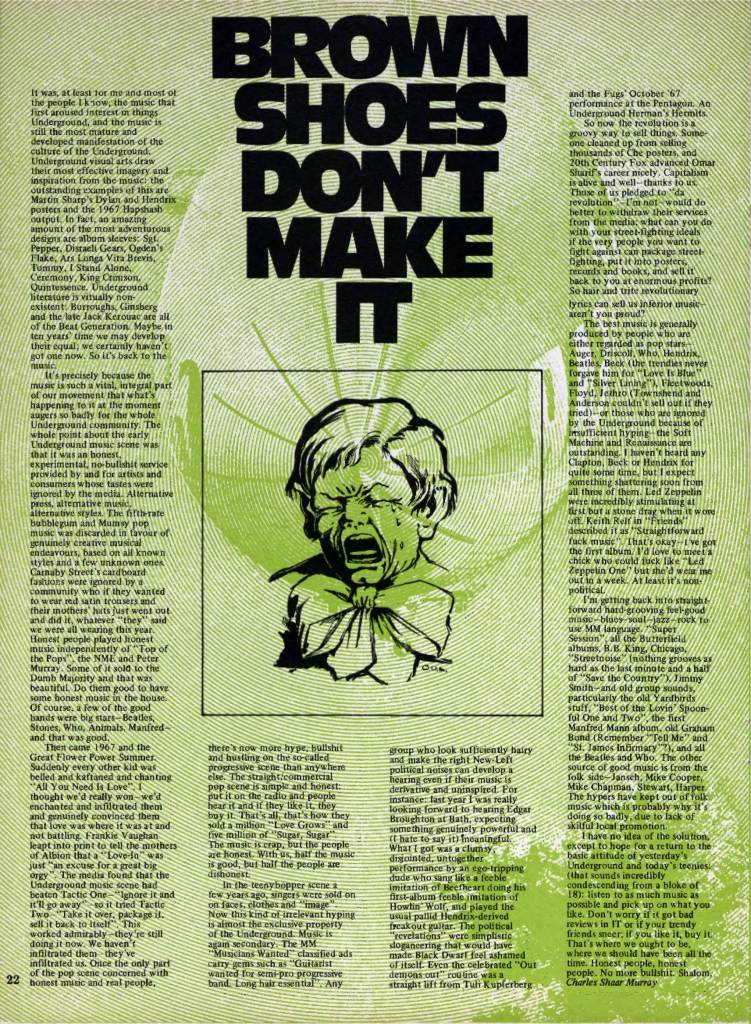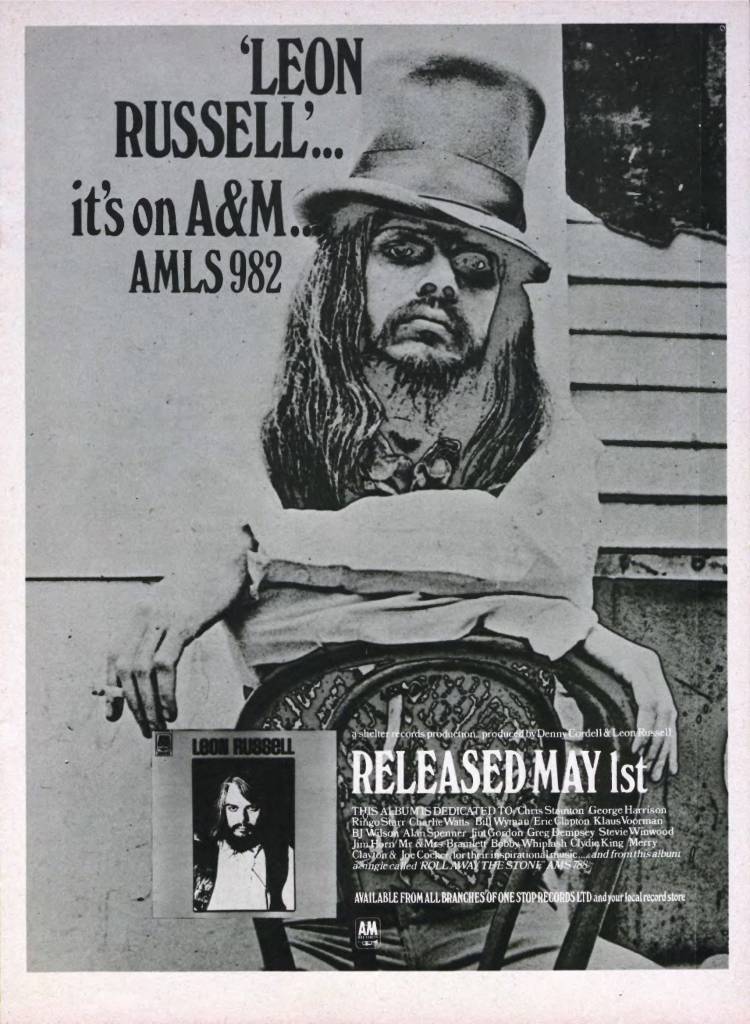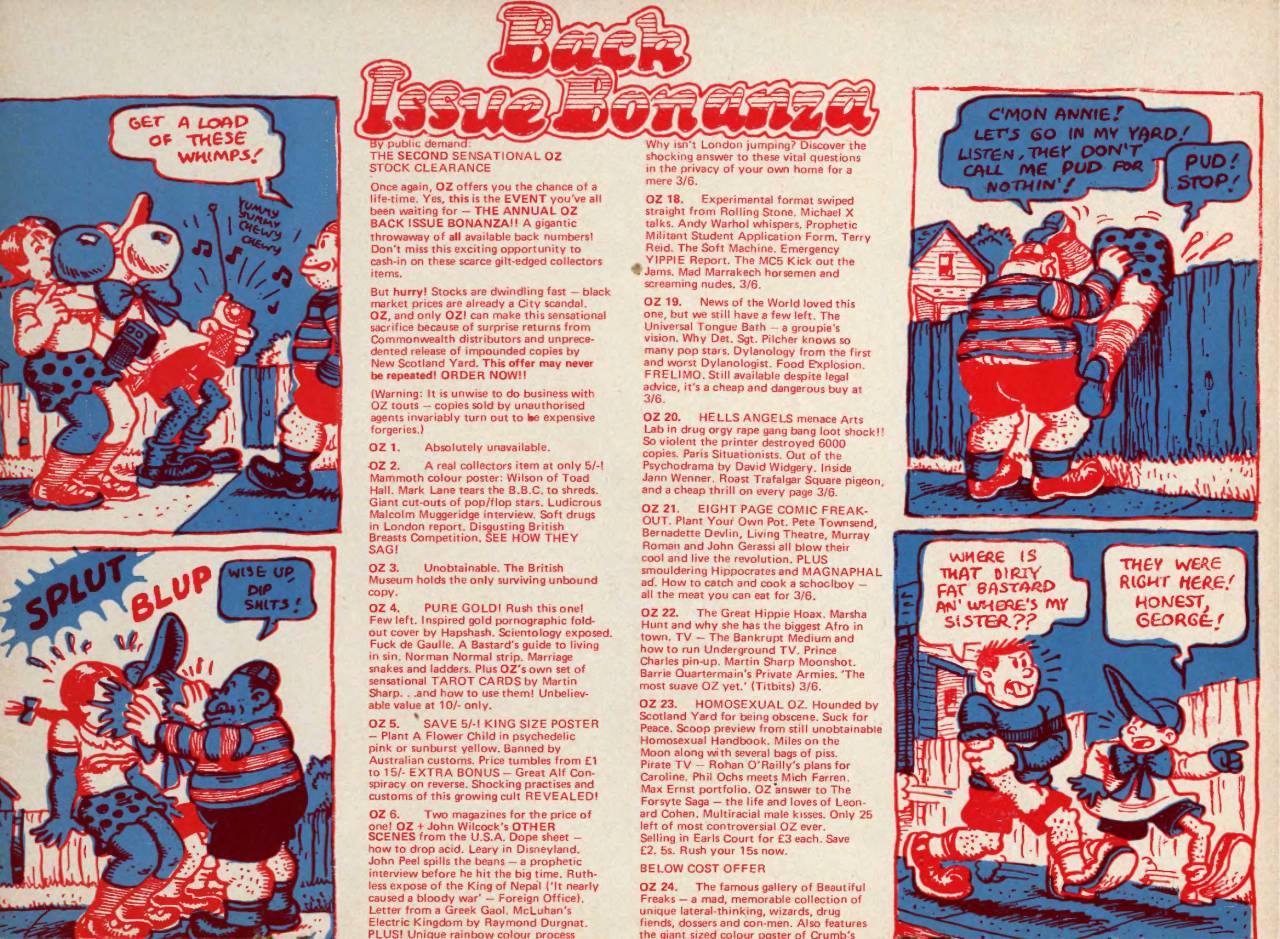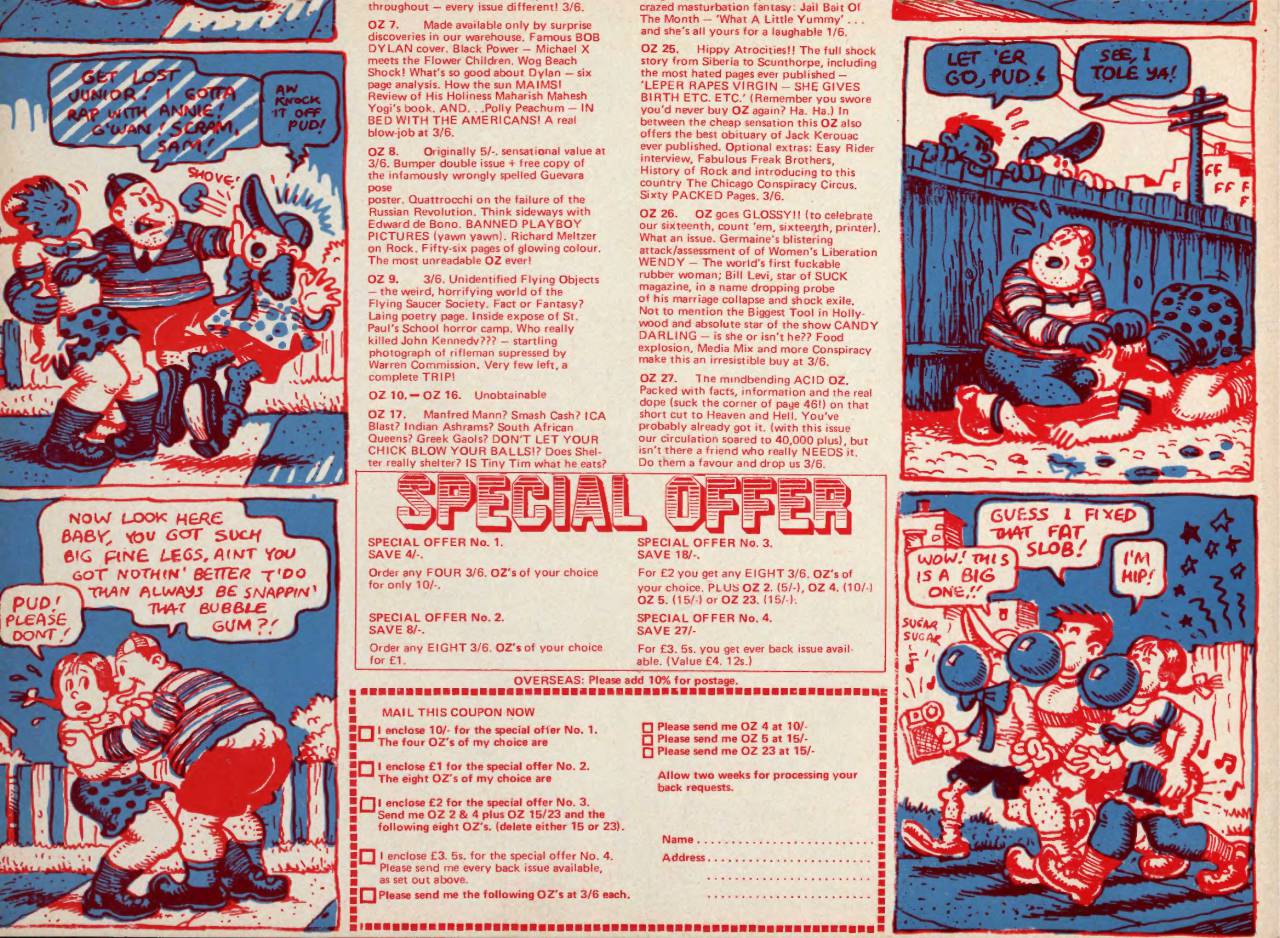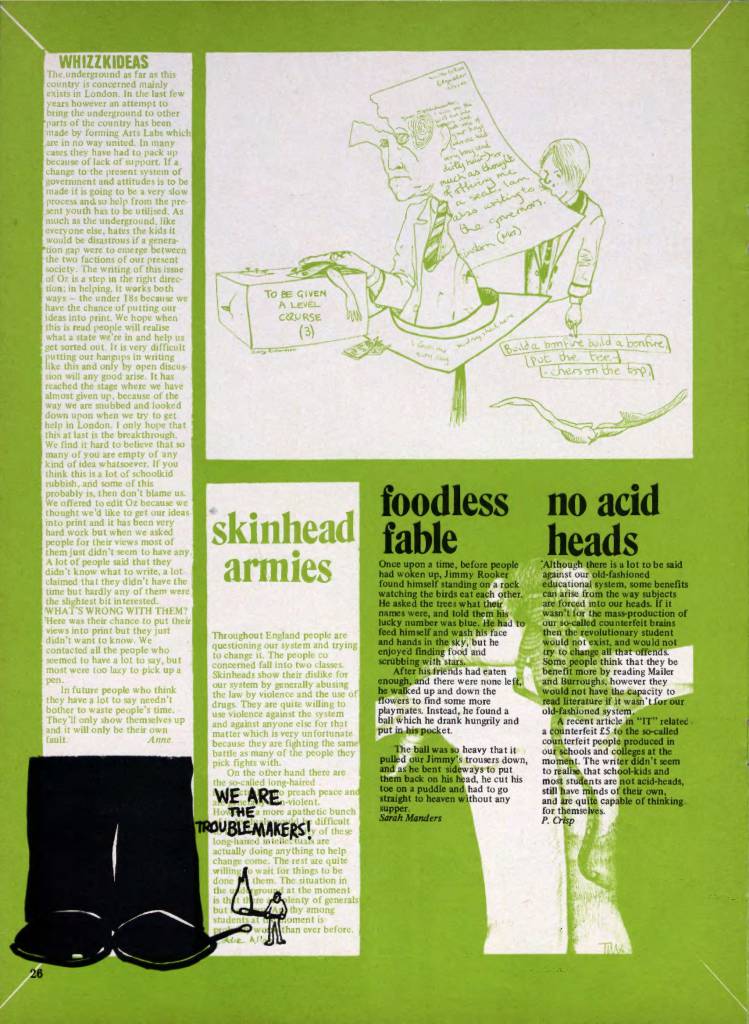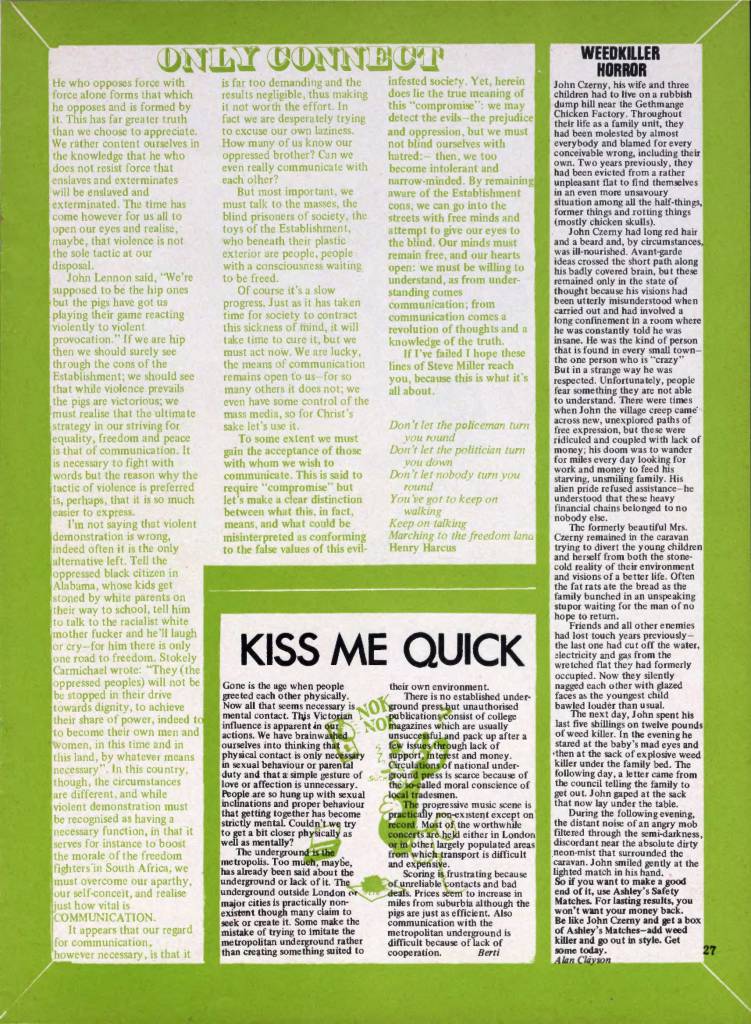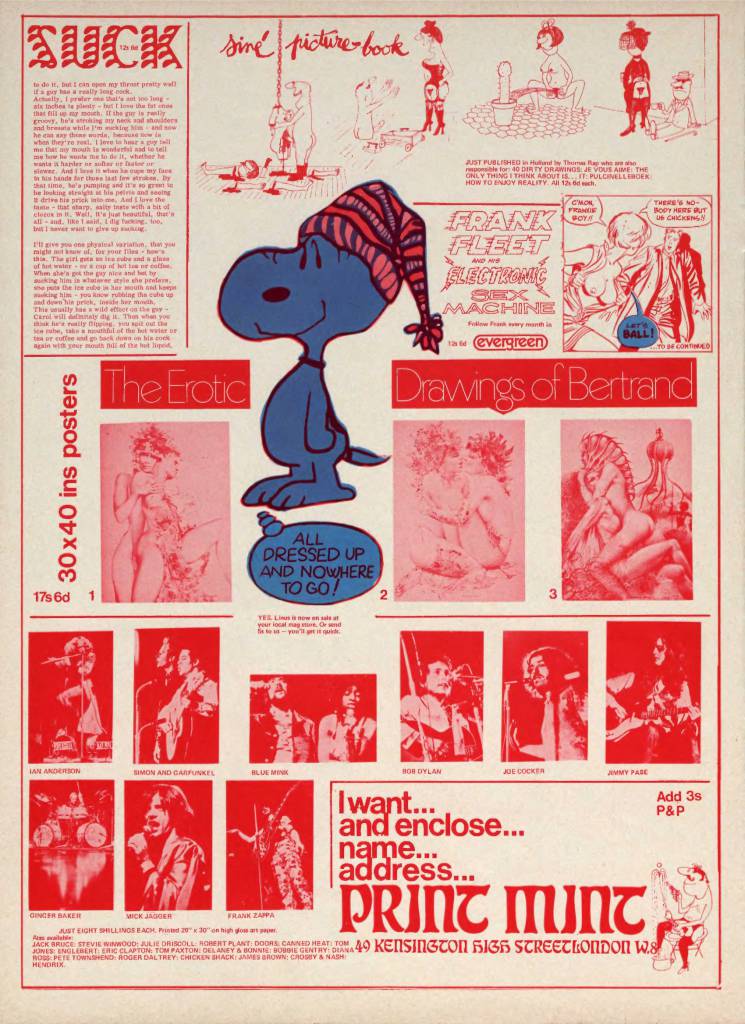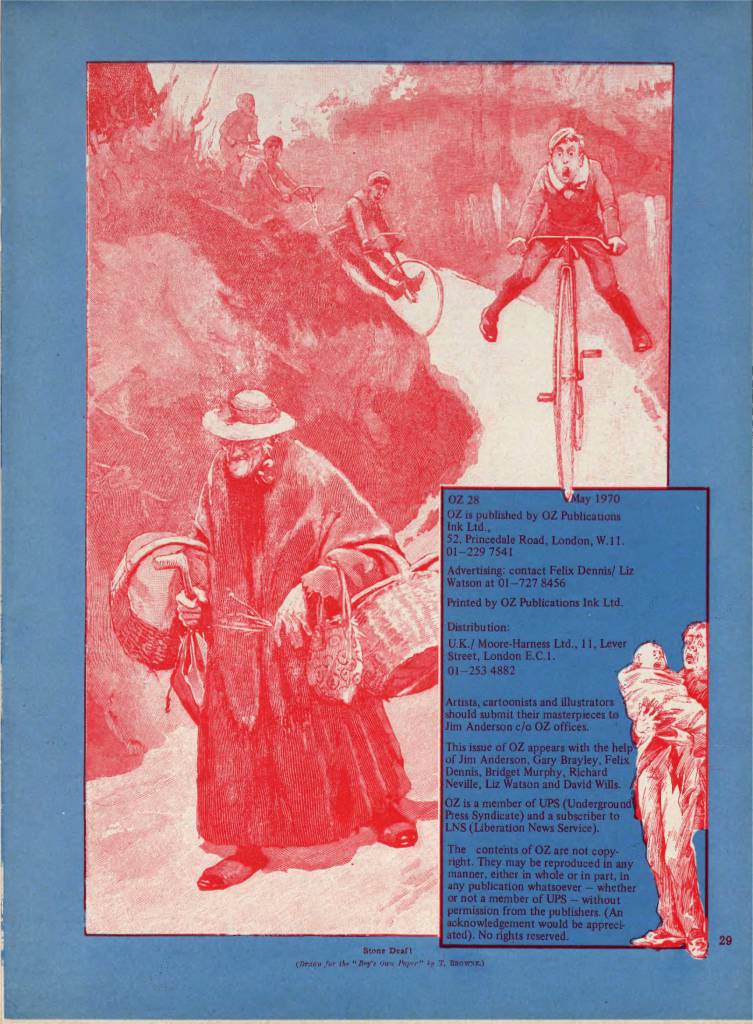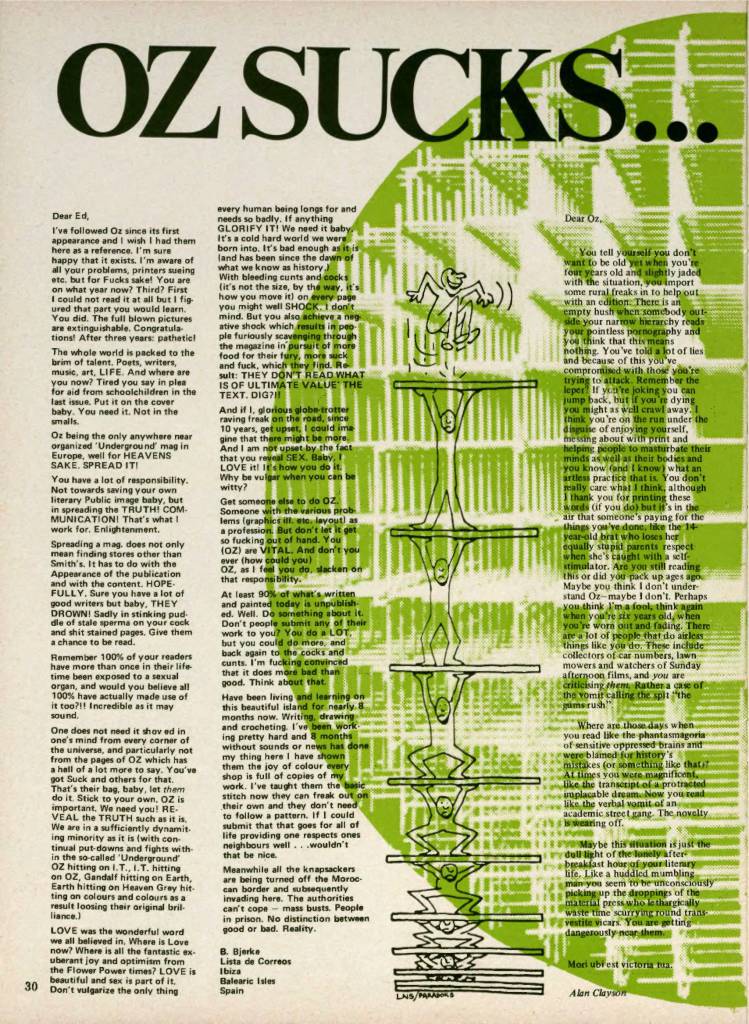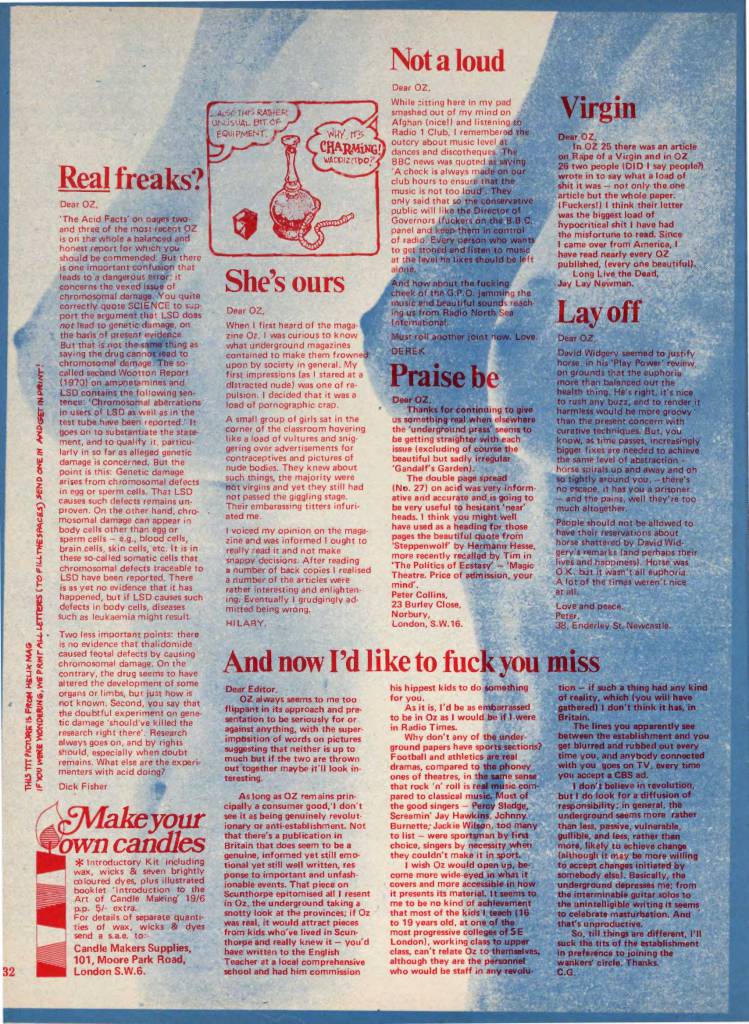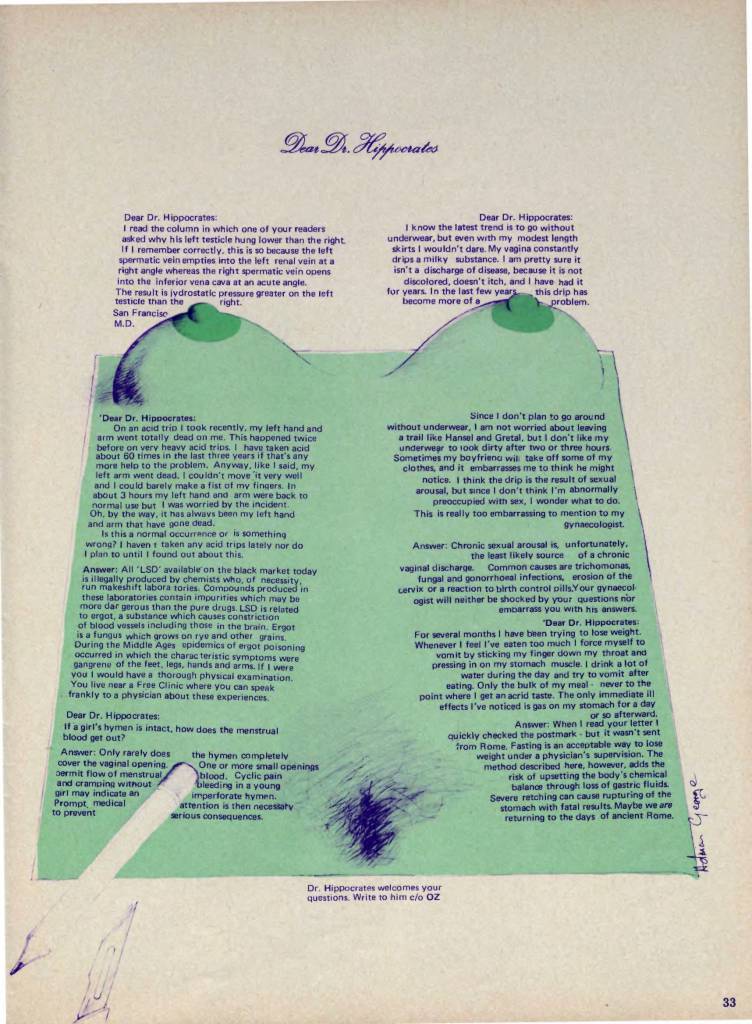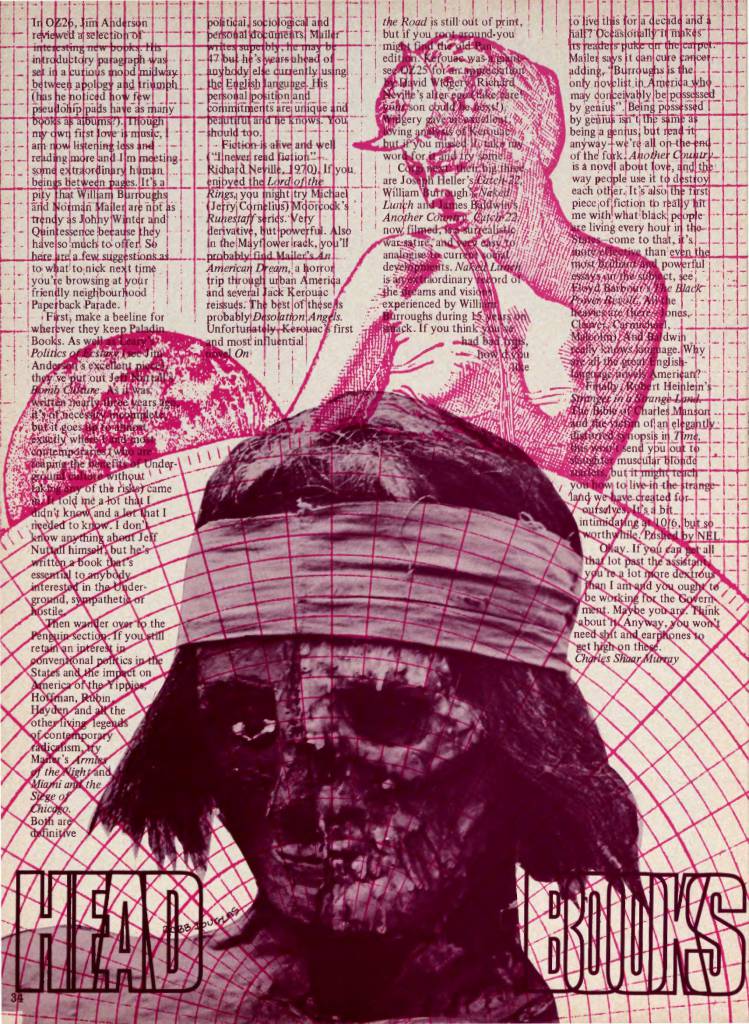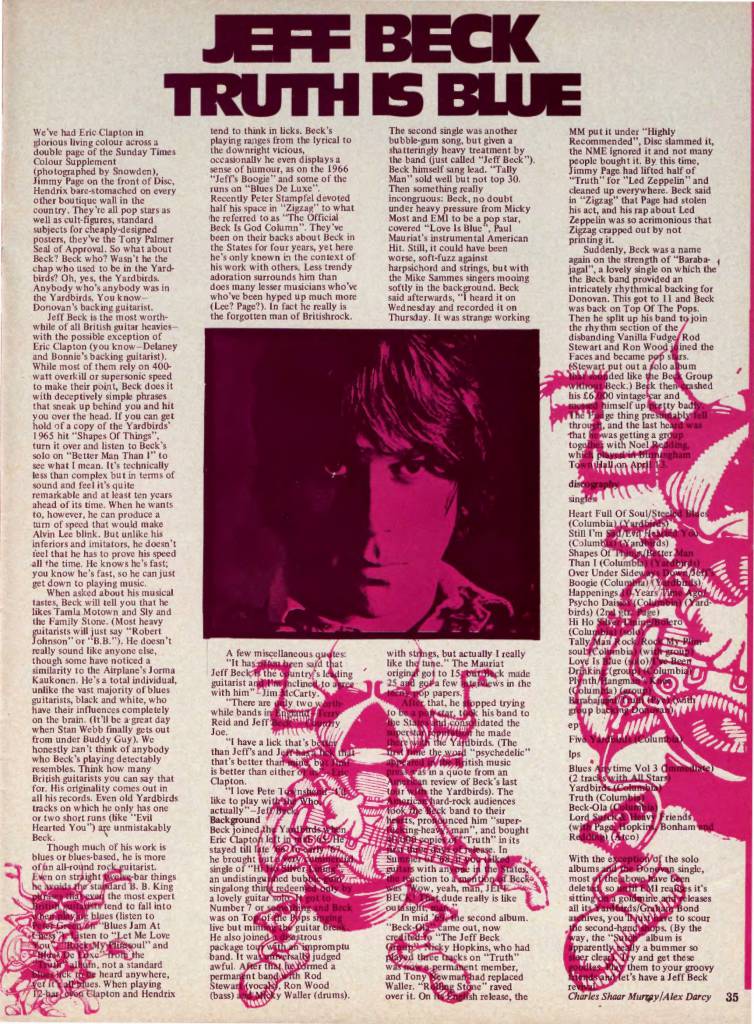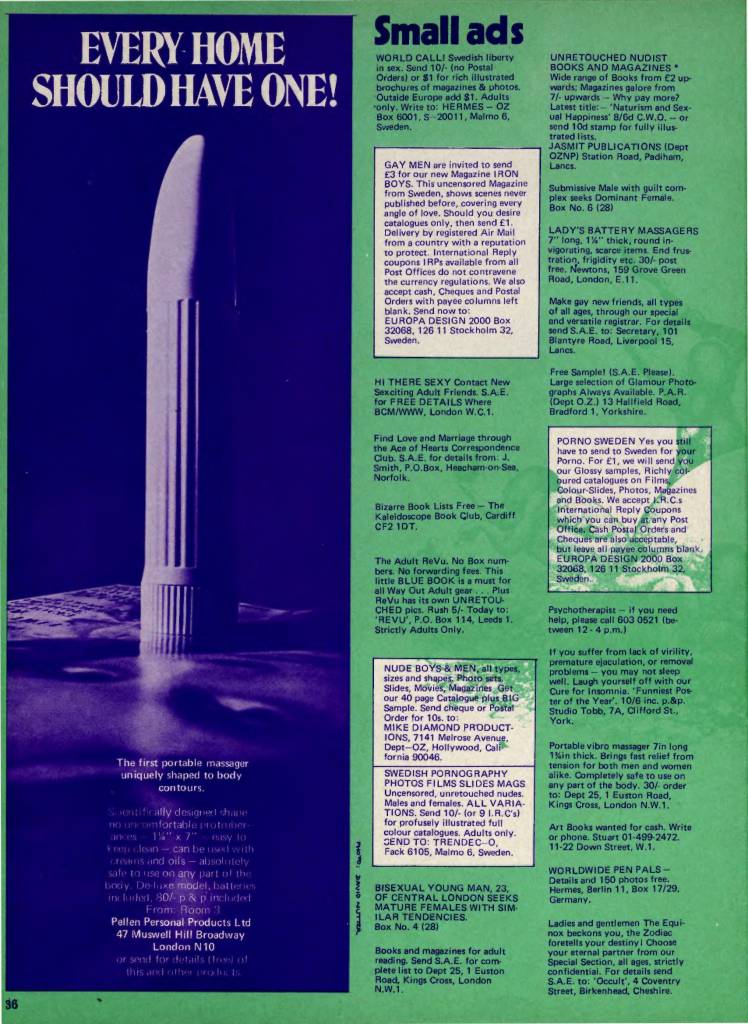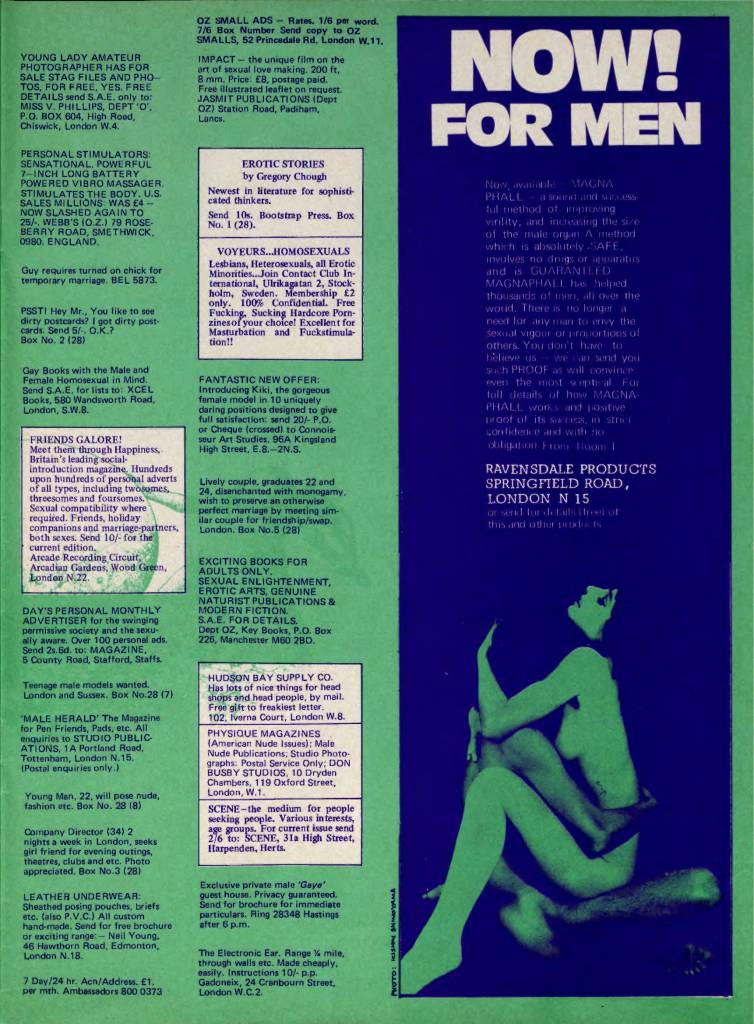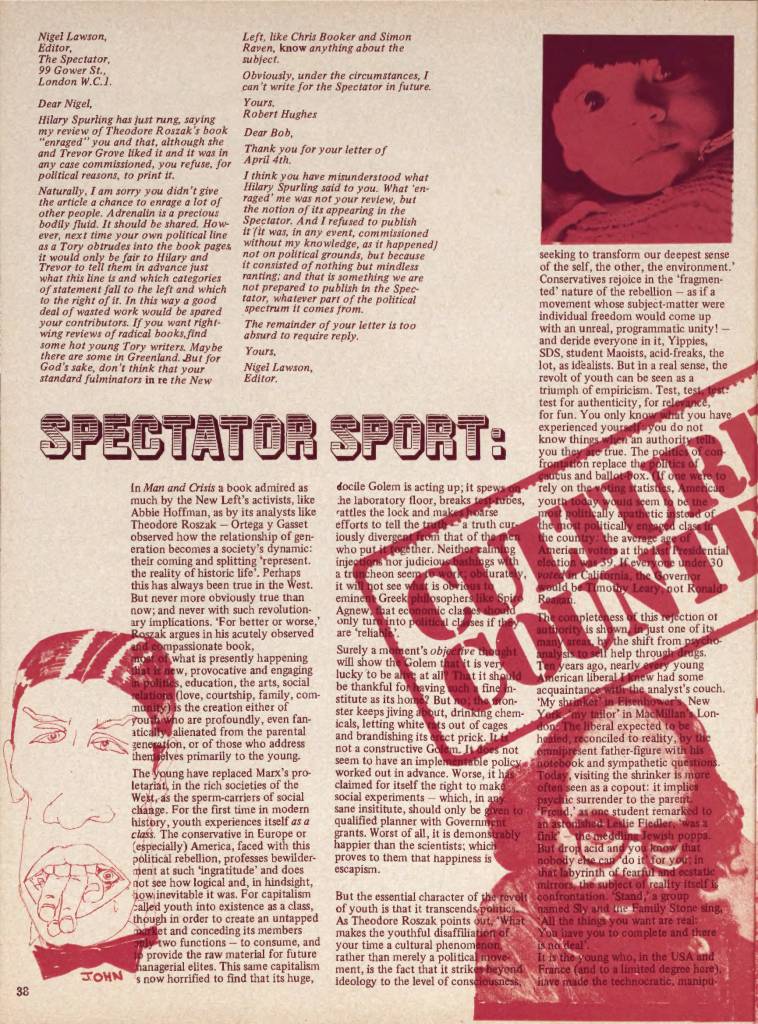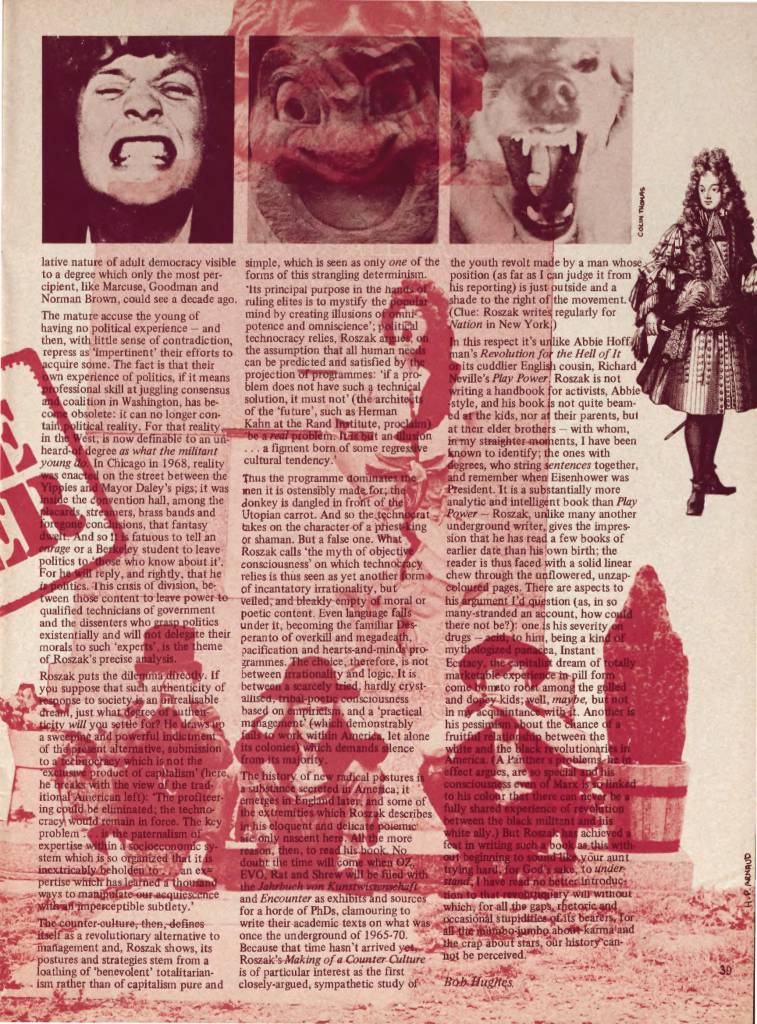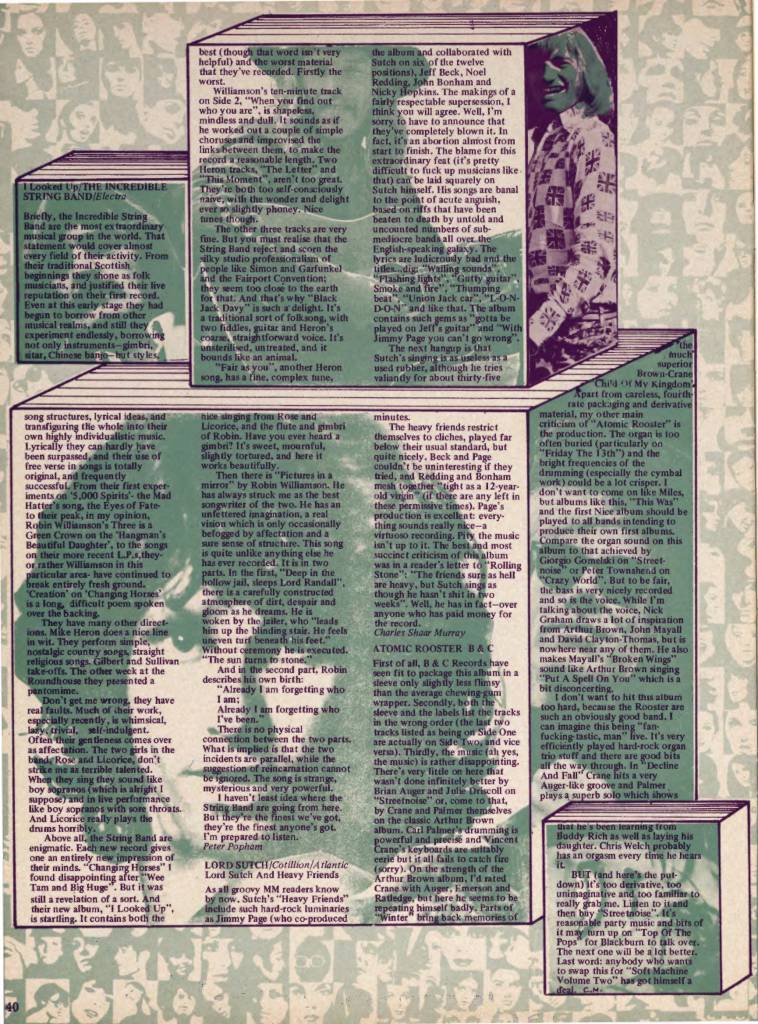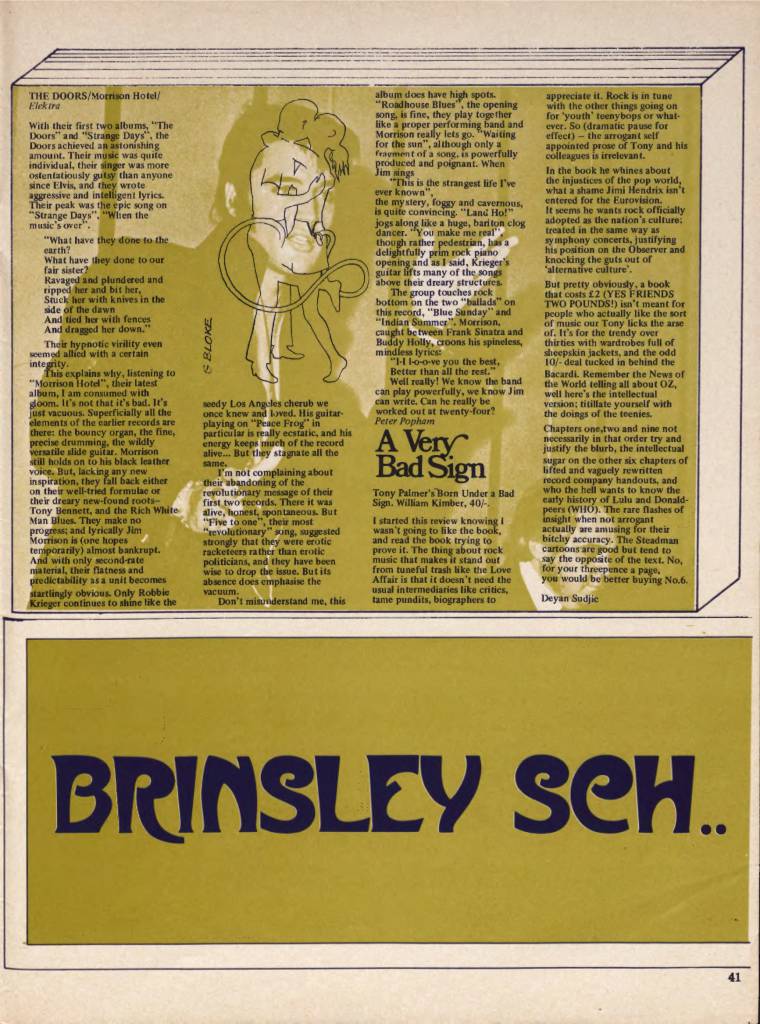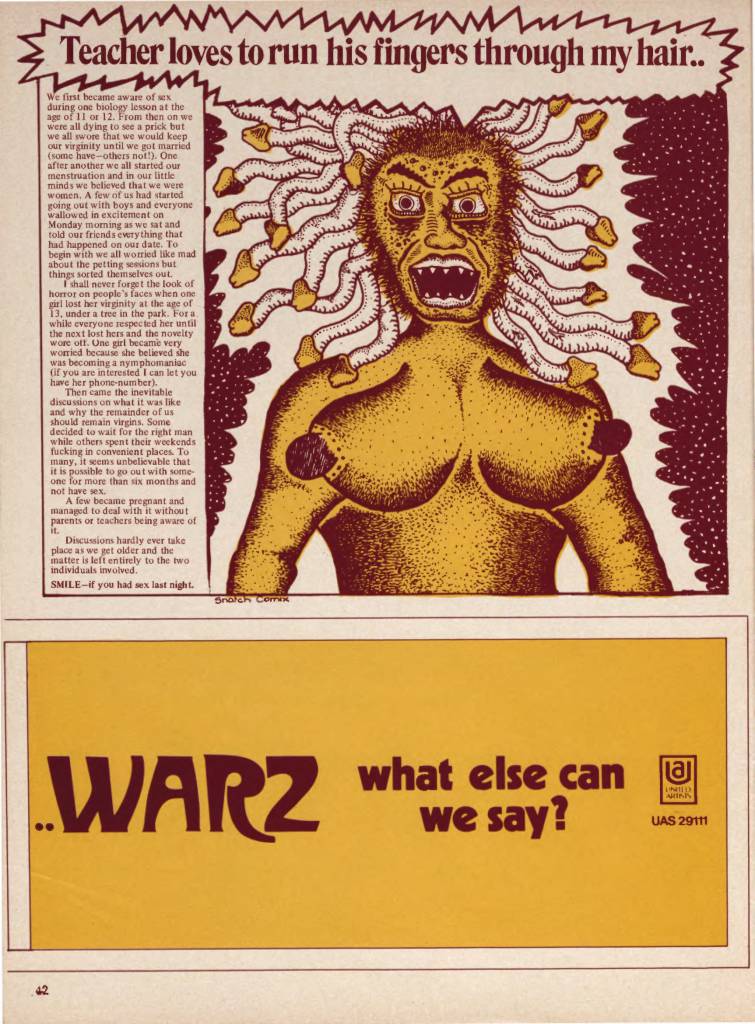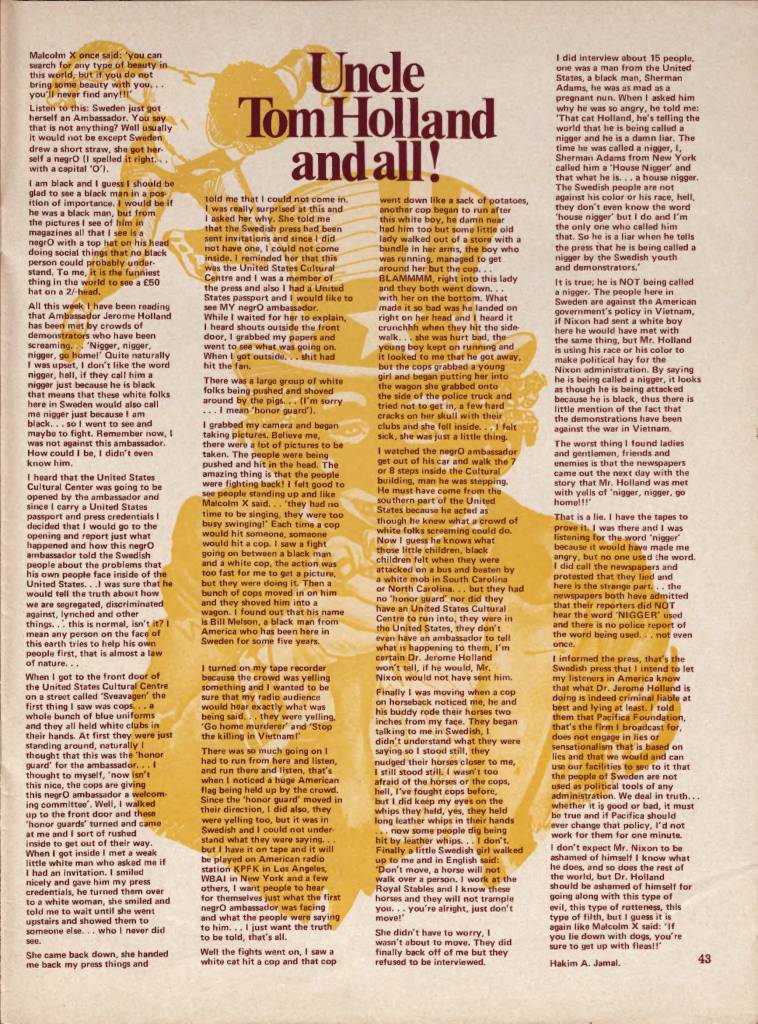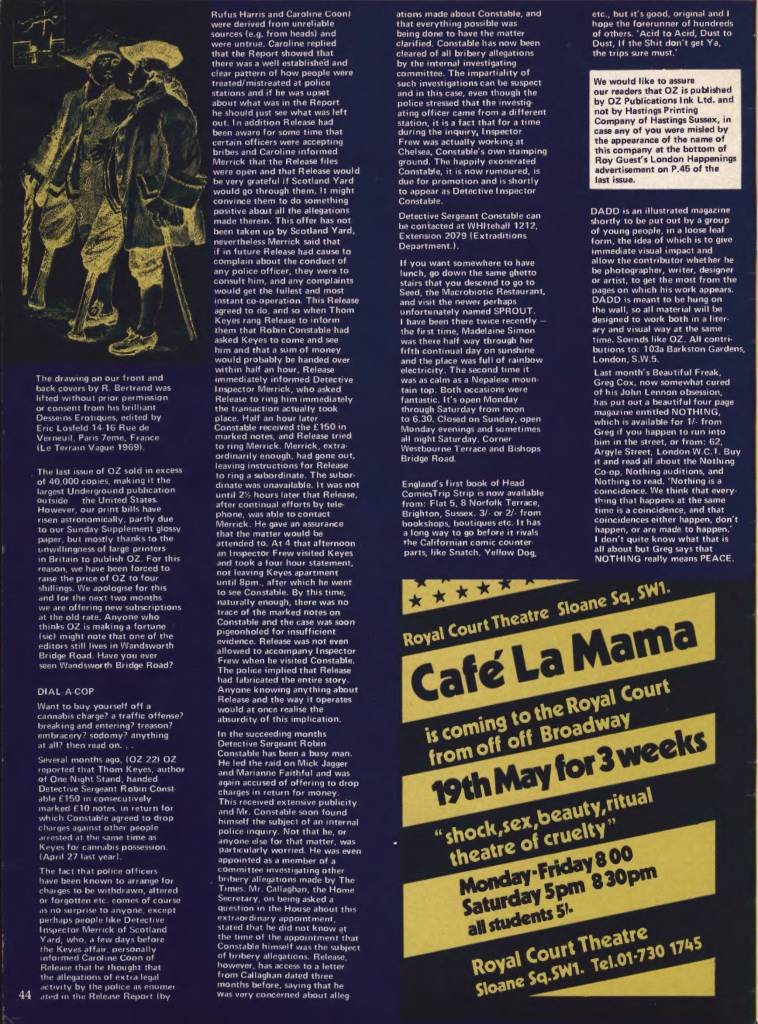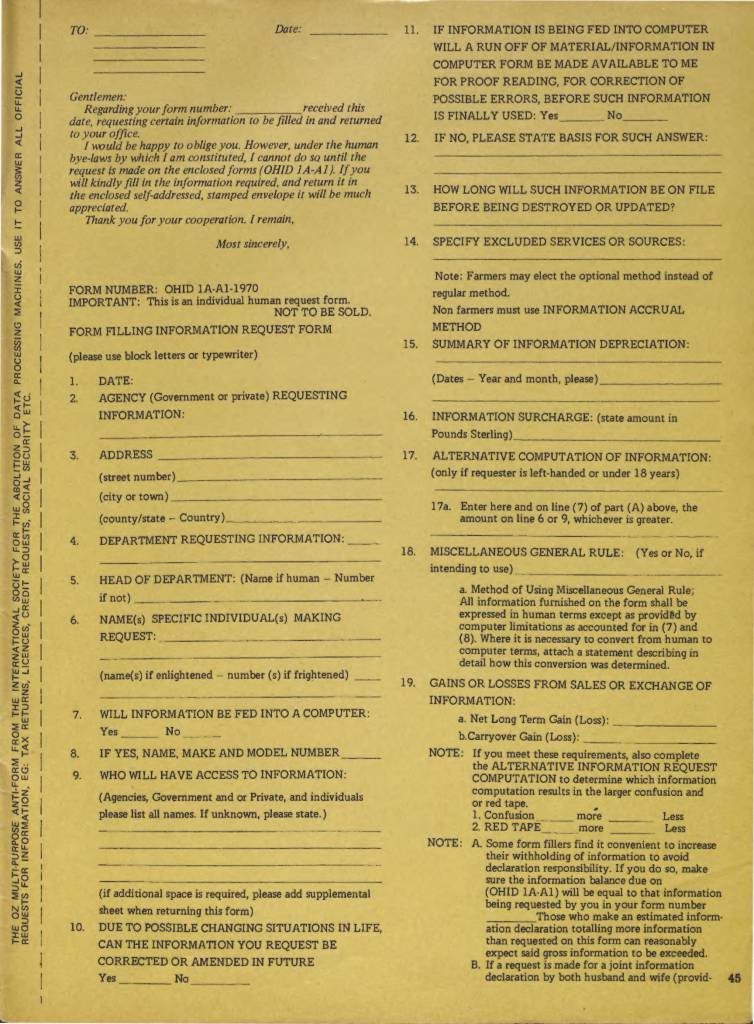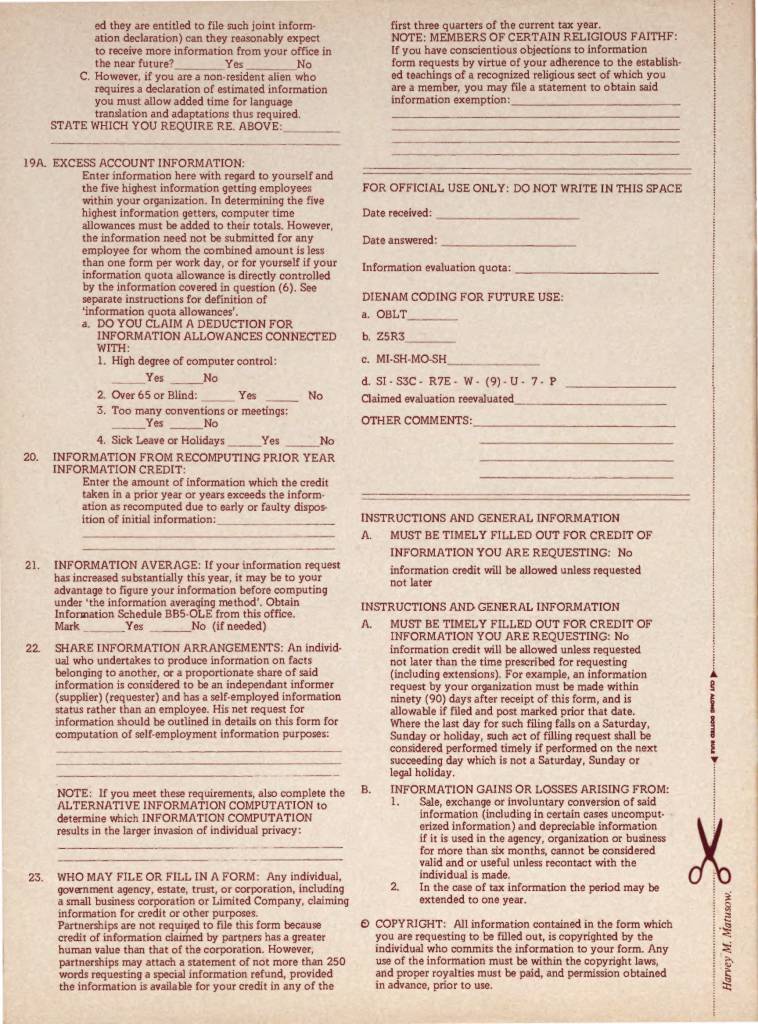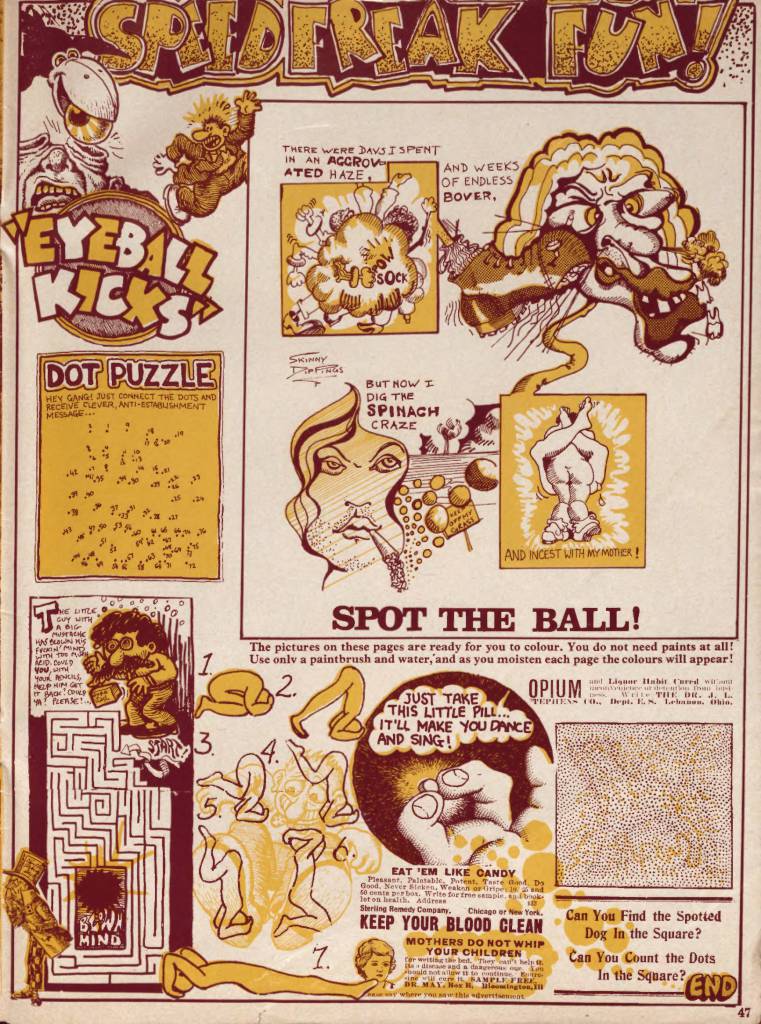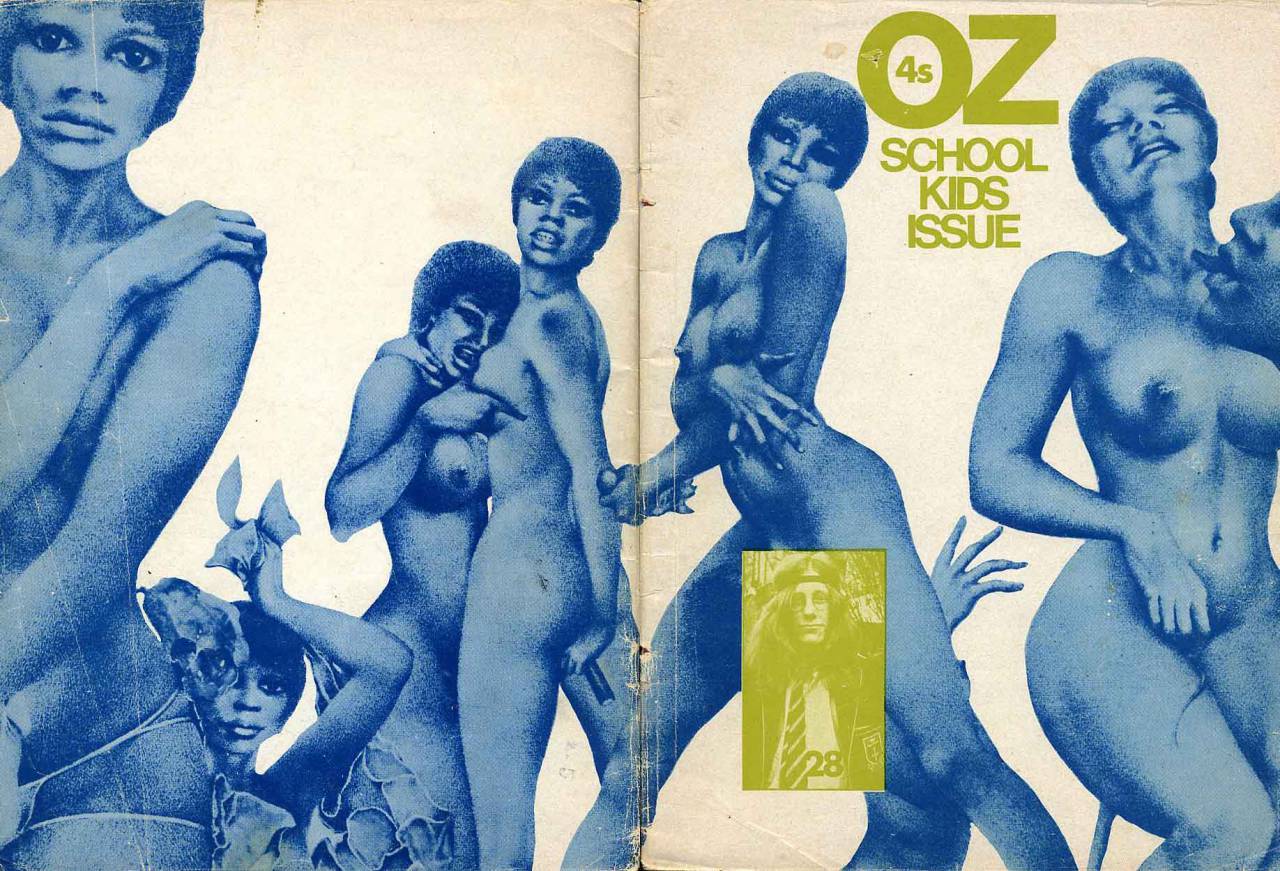 The 'Schoolkids' Oz, Dirty Books, and the Downfall of the 'Dirty Squad'
Via WUSSU