Was London grim in 1970? The city certainly wasn't as shiny and thrusting as is it today. In 1970, Edward Heath became Prime Minister. The people backed his "quiet revolution" for change. It was needed. As Dominic Sandbrook writes, "As late as 1971, women were banned from going into Wimpy Bars [a chain of hamburger restaurants] on their own, after midnight, on the grounds that the only women out on their own at that hour must be prostitutes" and harass male diners.
In 1974, the country's Foreign Secretary, Jim Callaghan, lamented: "Our place in the world is shrinking: our economic comparisons grow worse, long-term political influence depends on economic strength – and that is running out. If I were a young man, I should emigrate."
In 1979 a woman became Prime Minister. 1970 London was at the start of a revolution.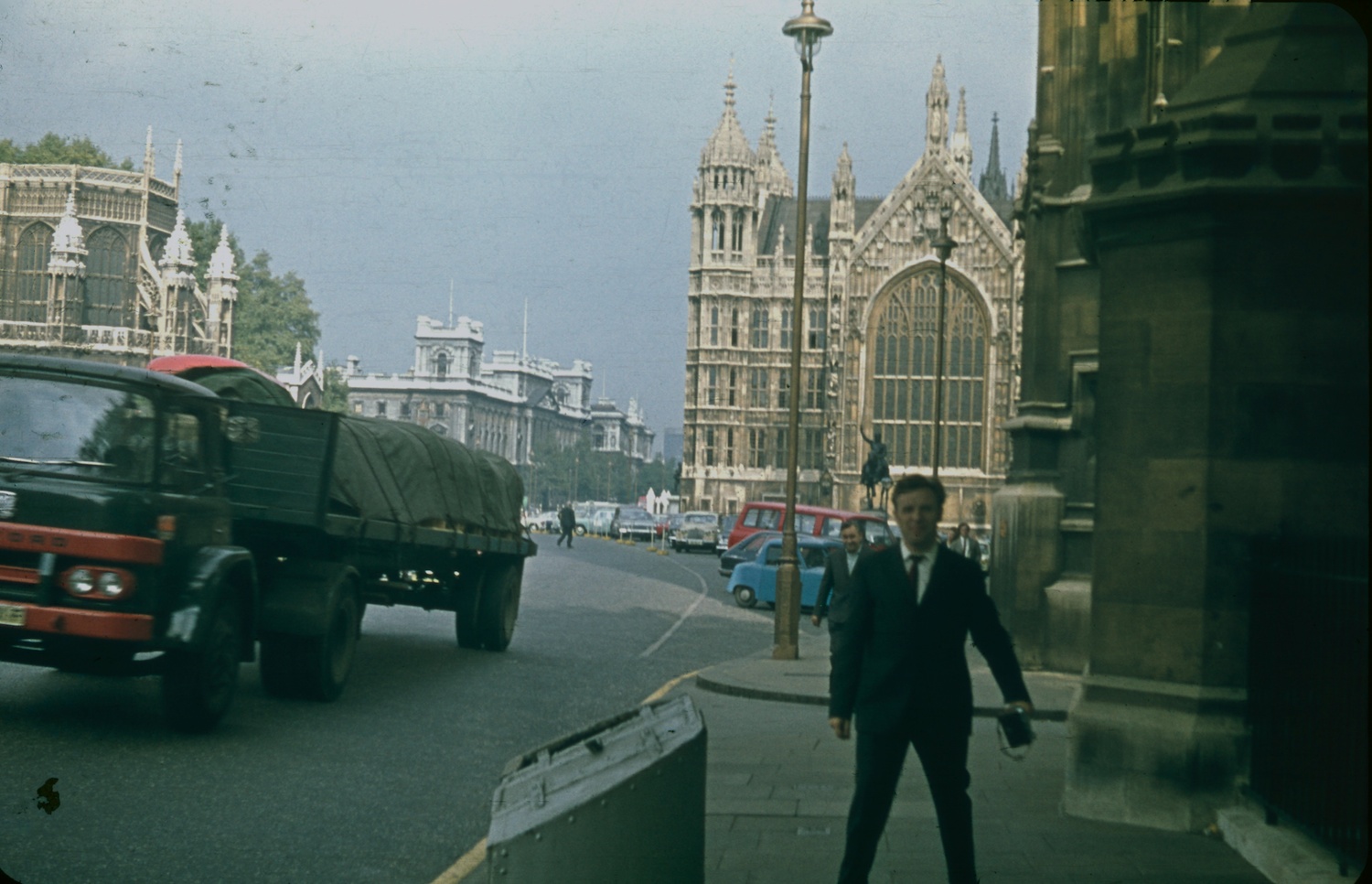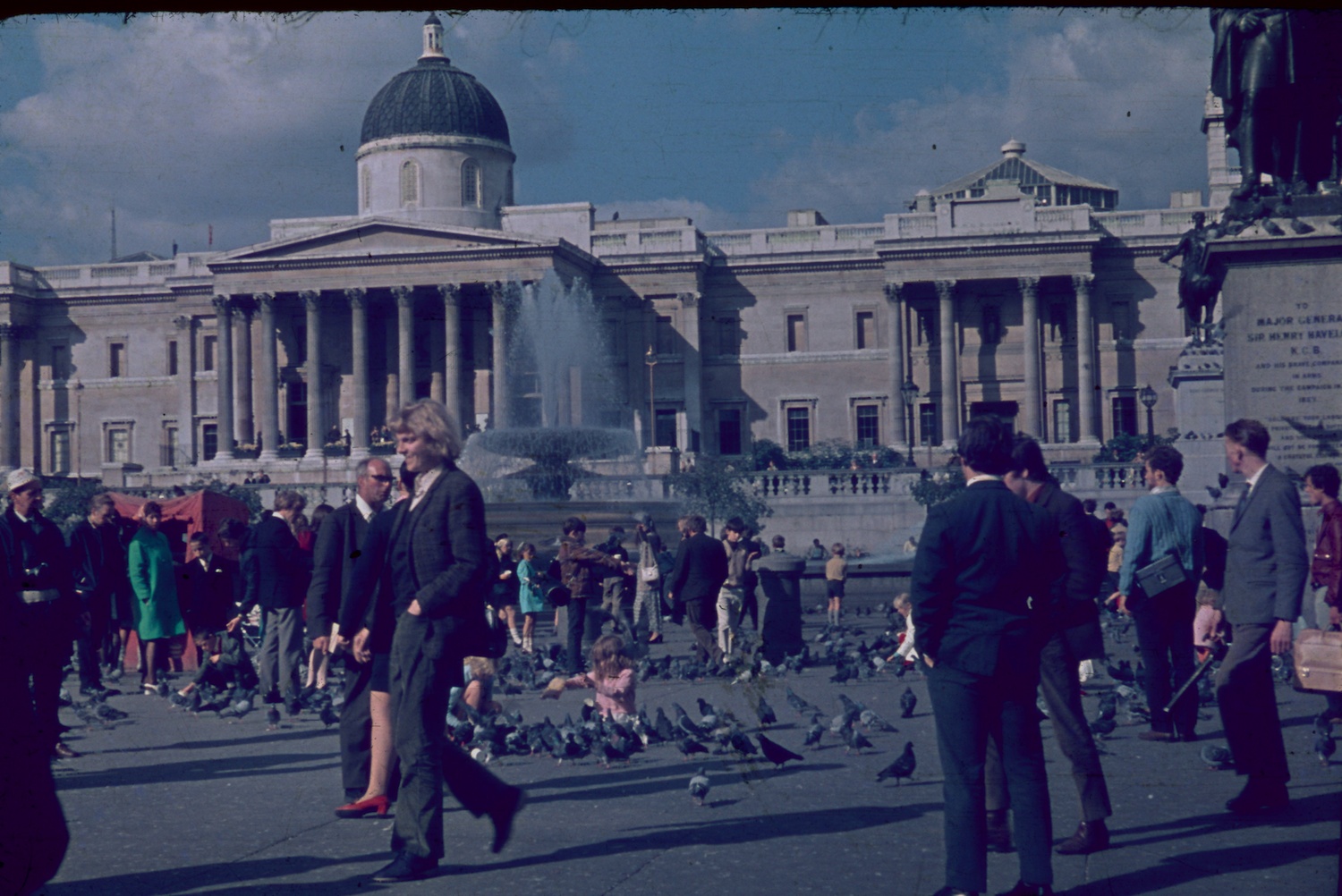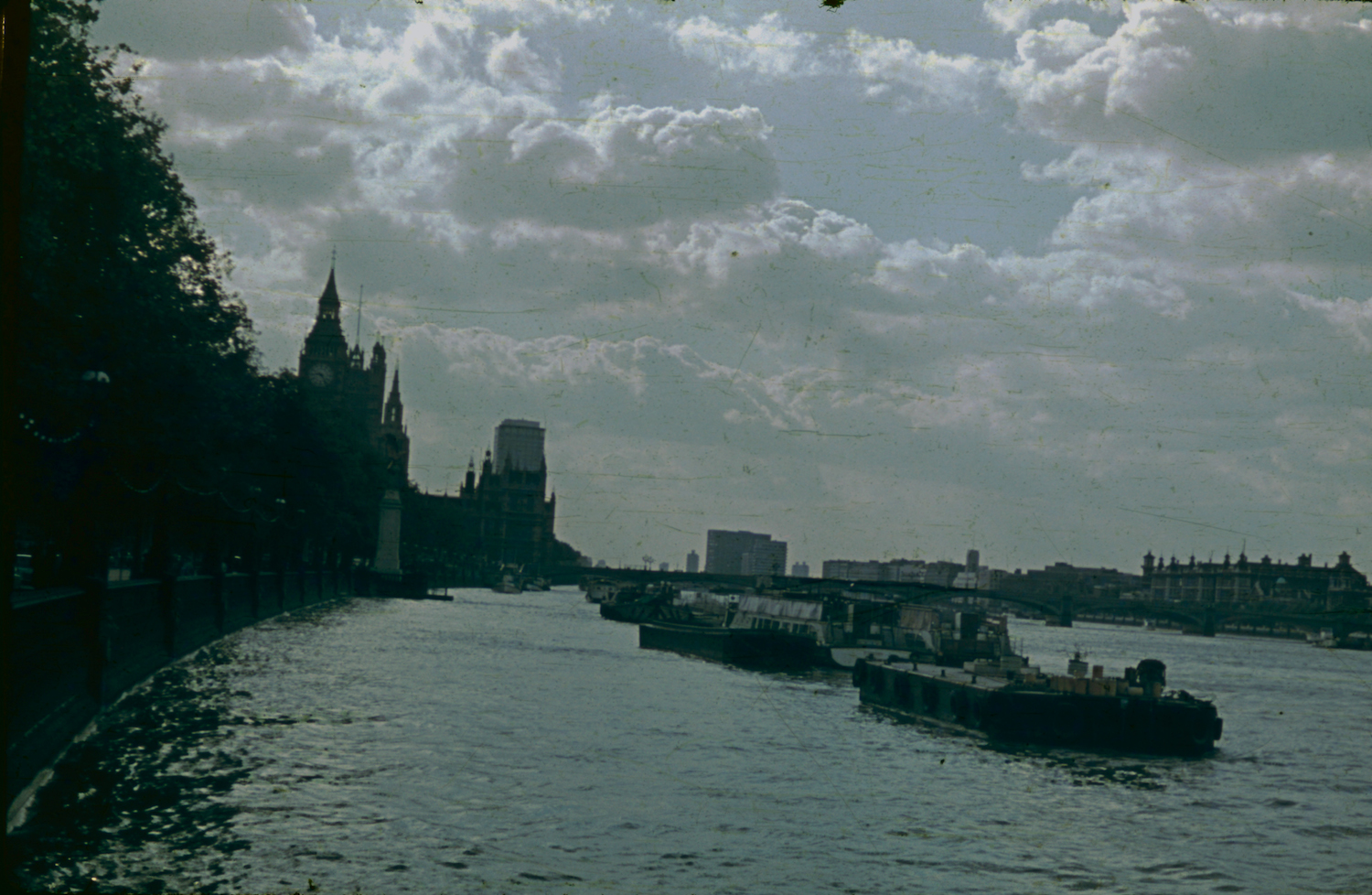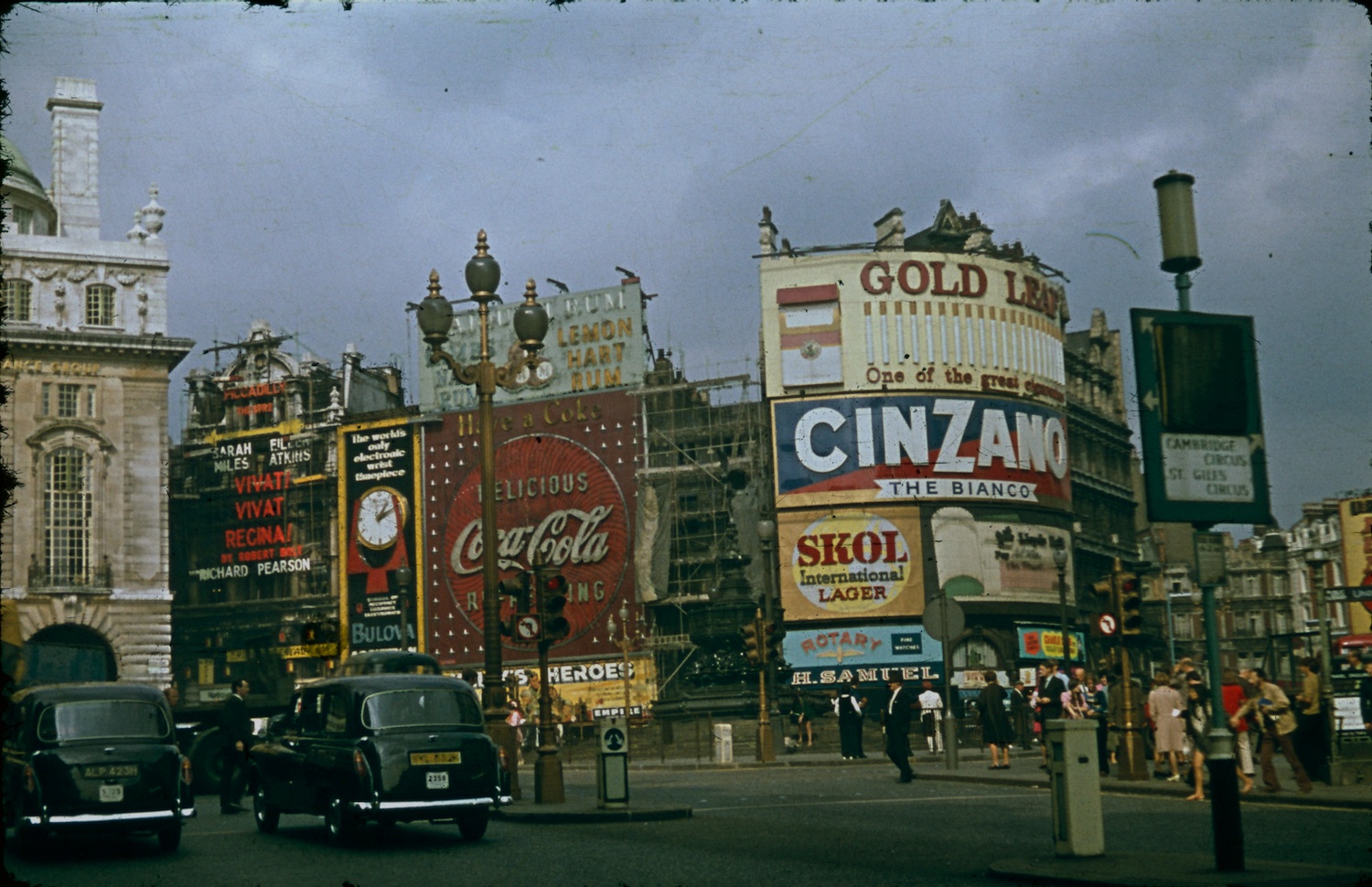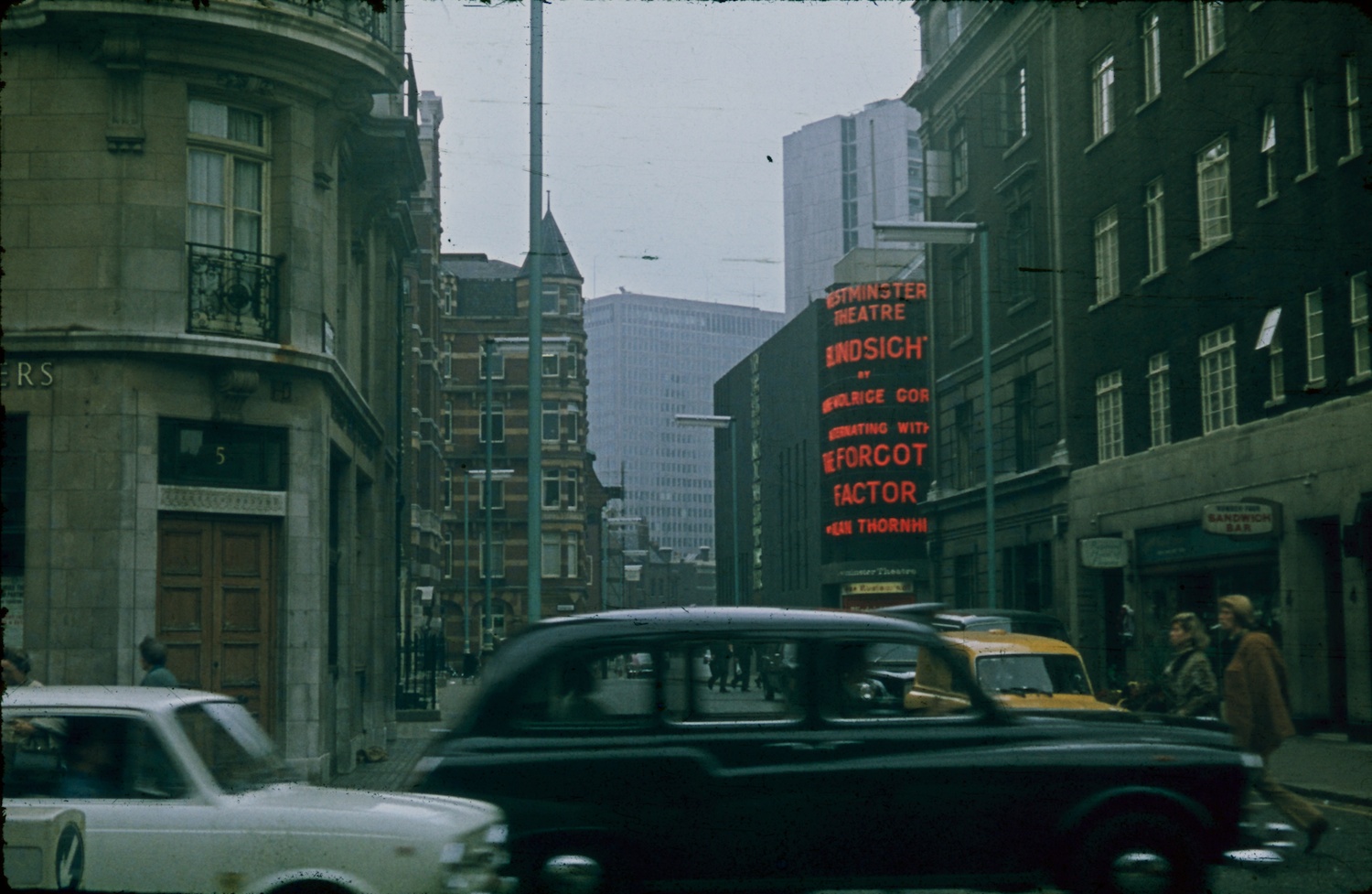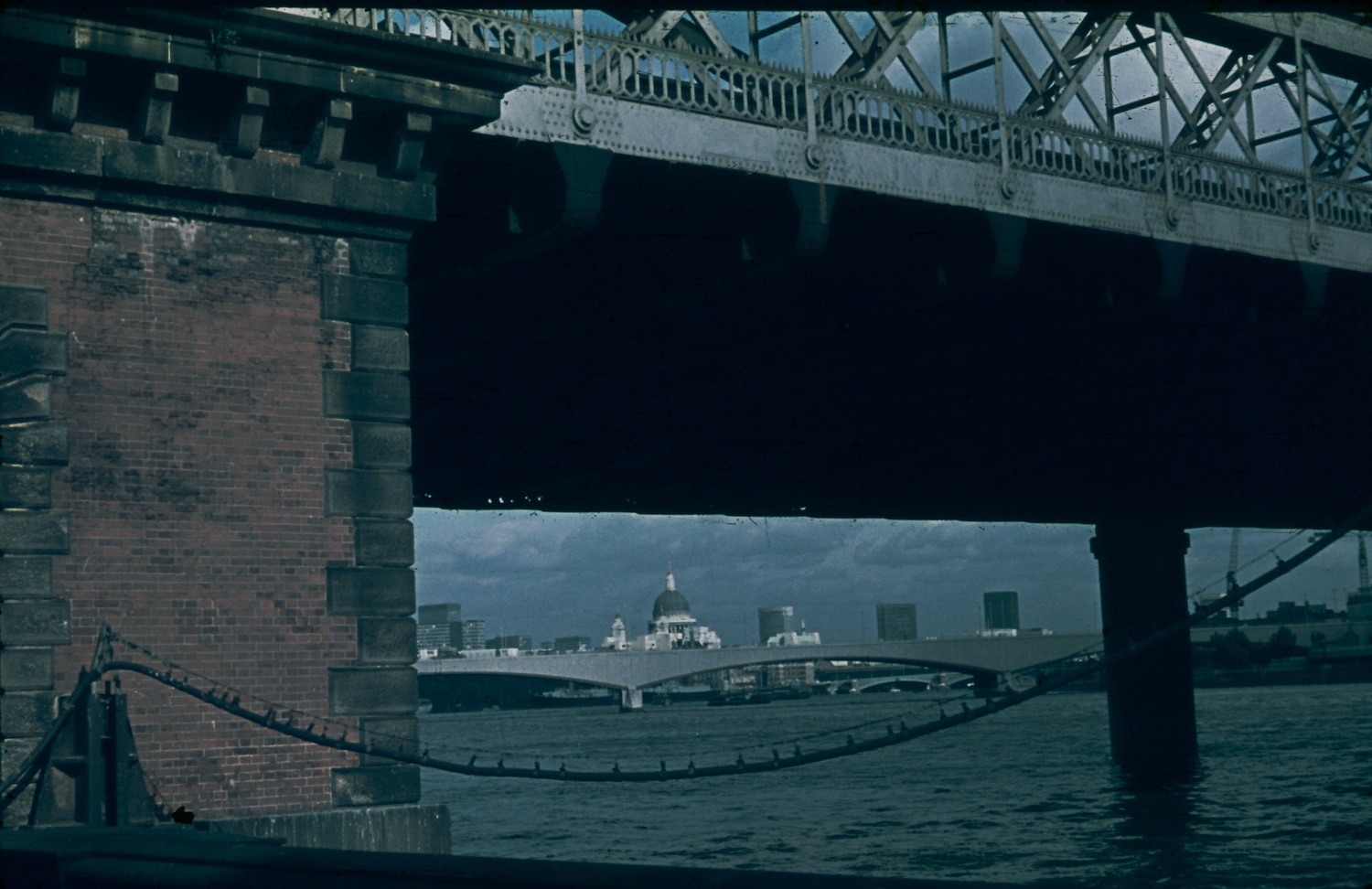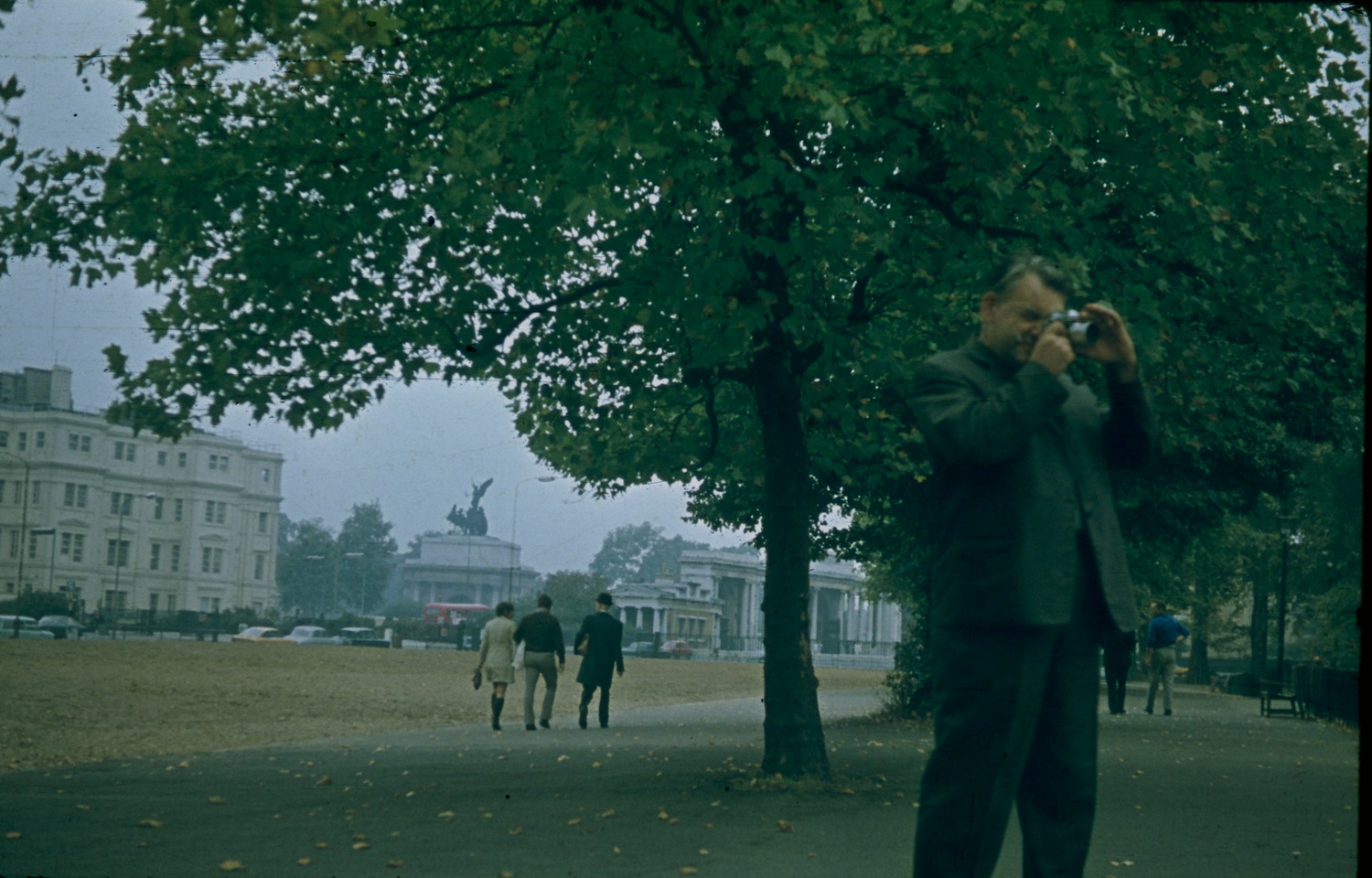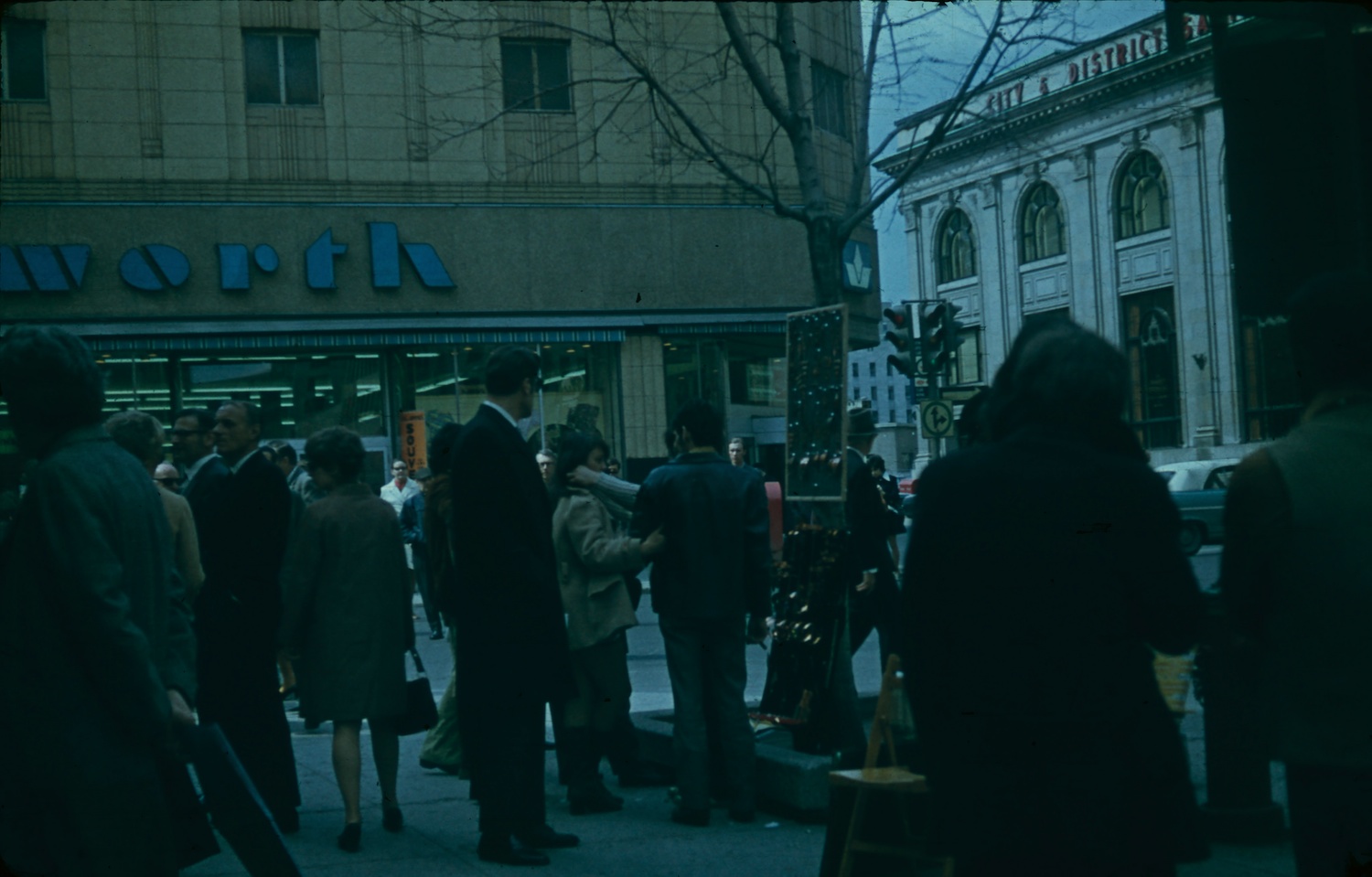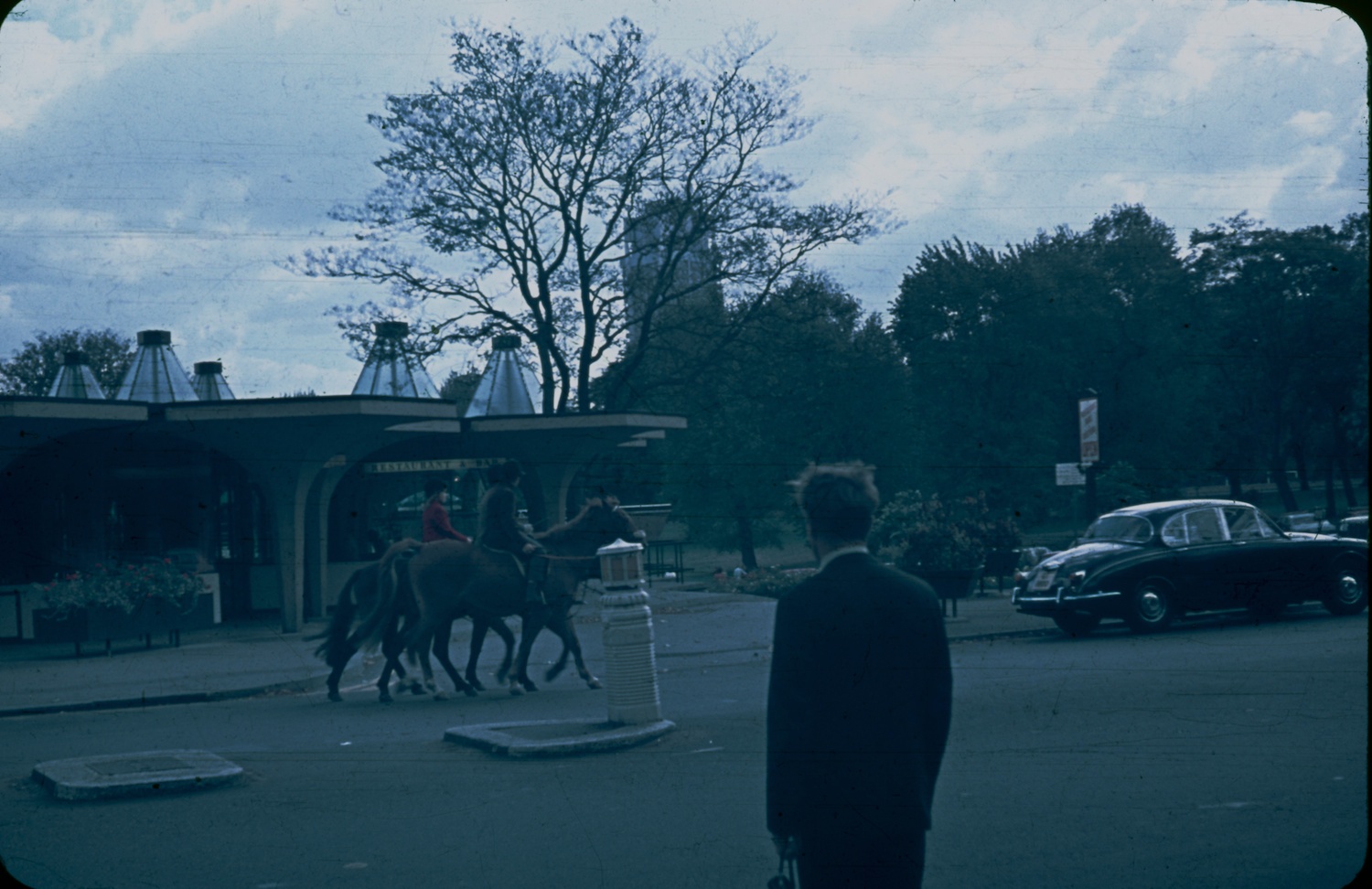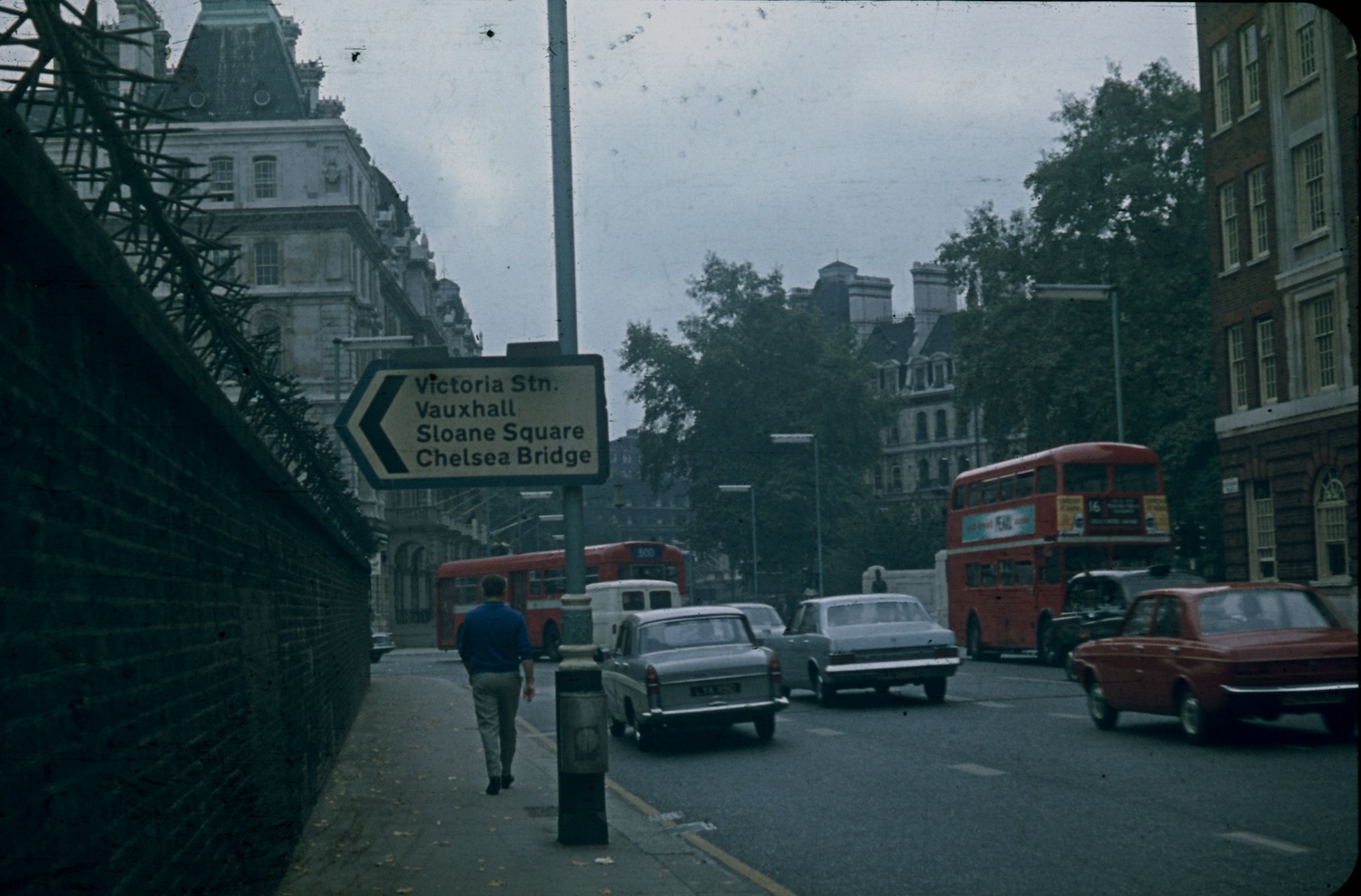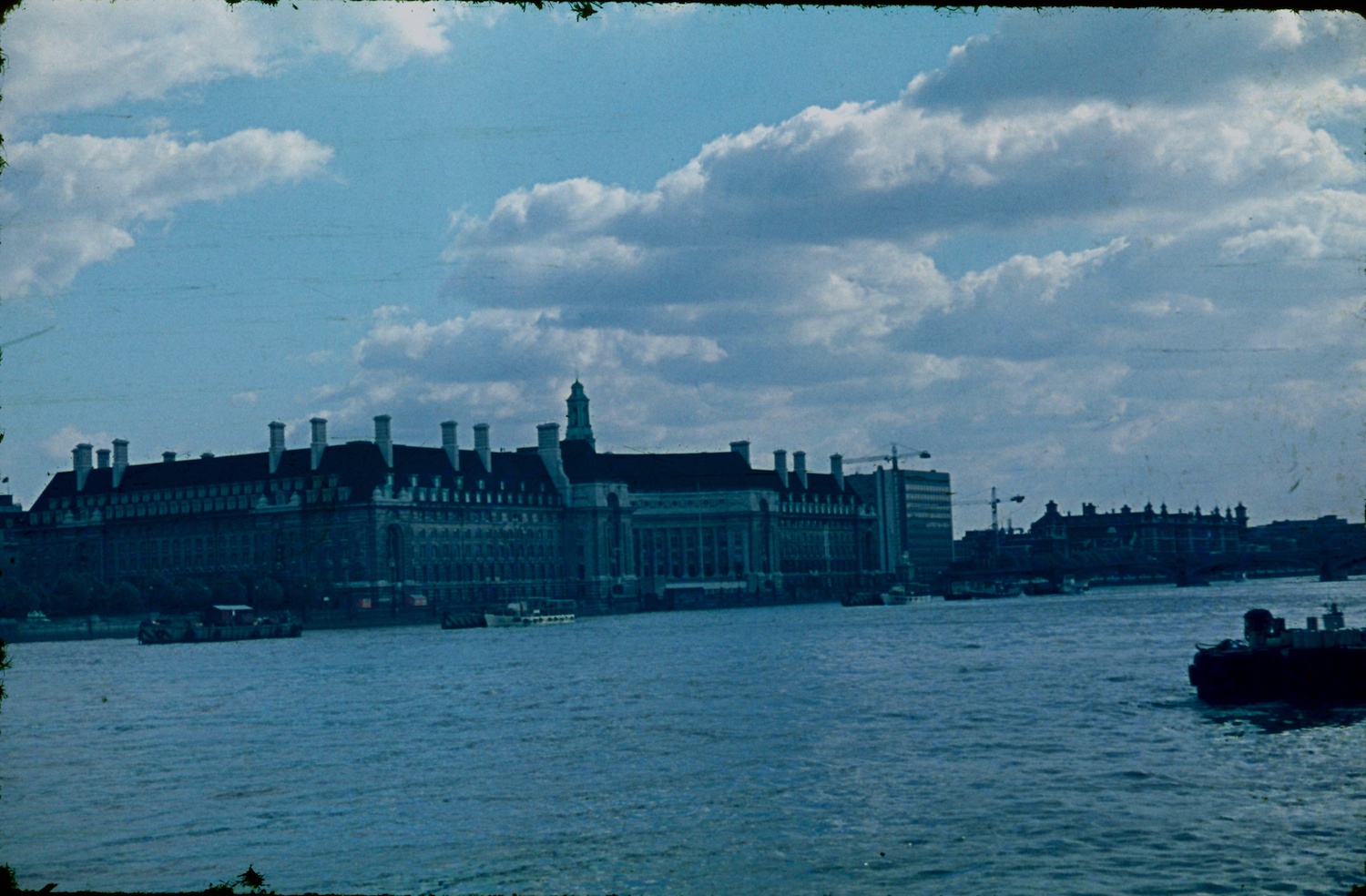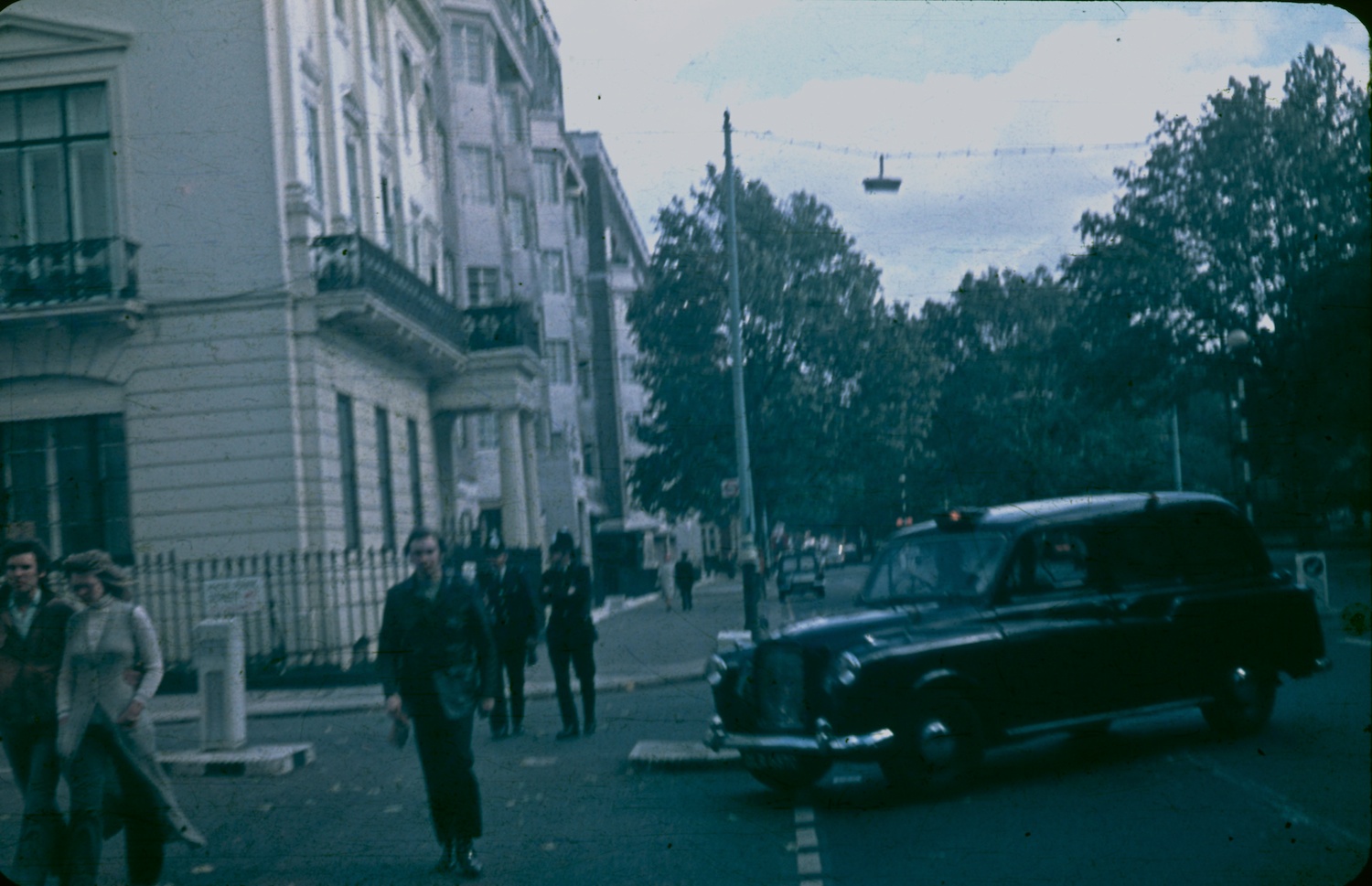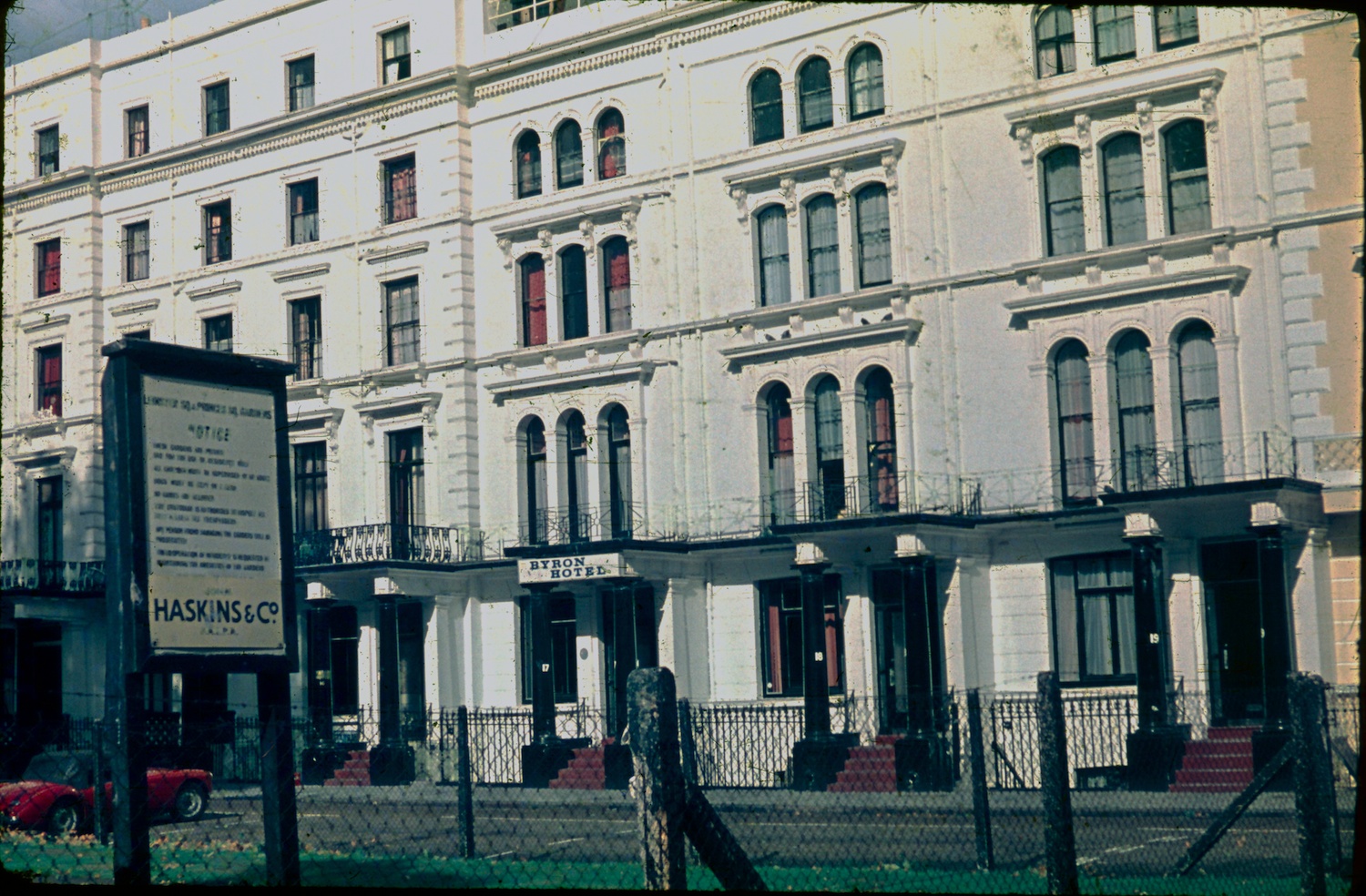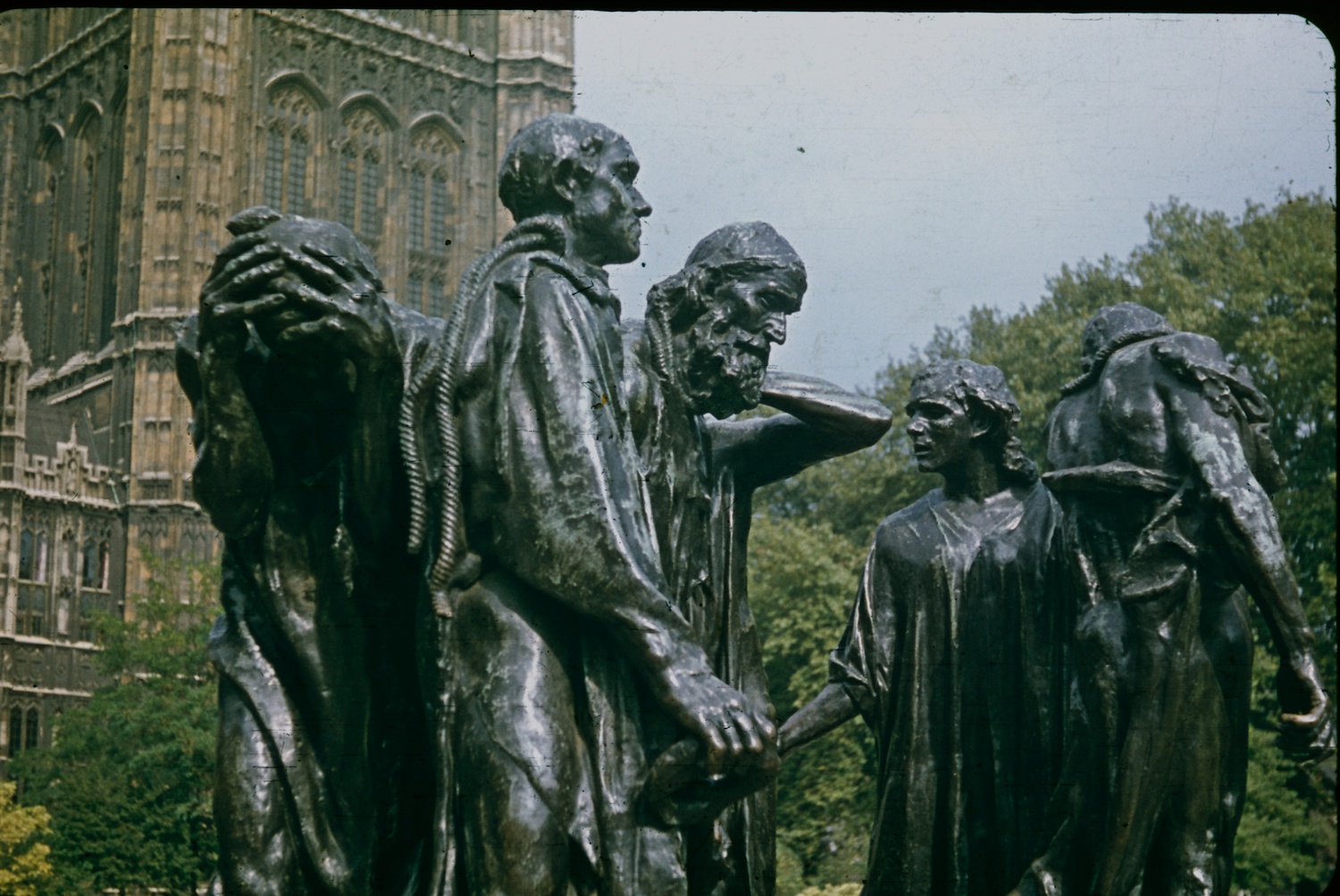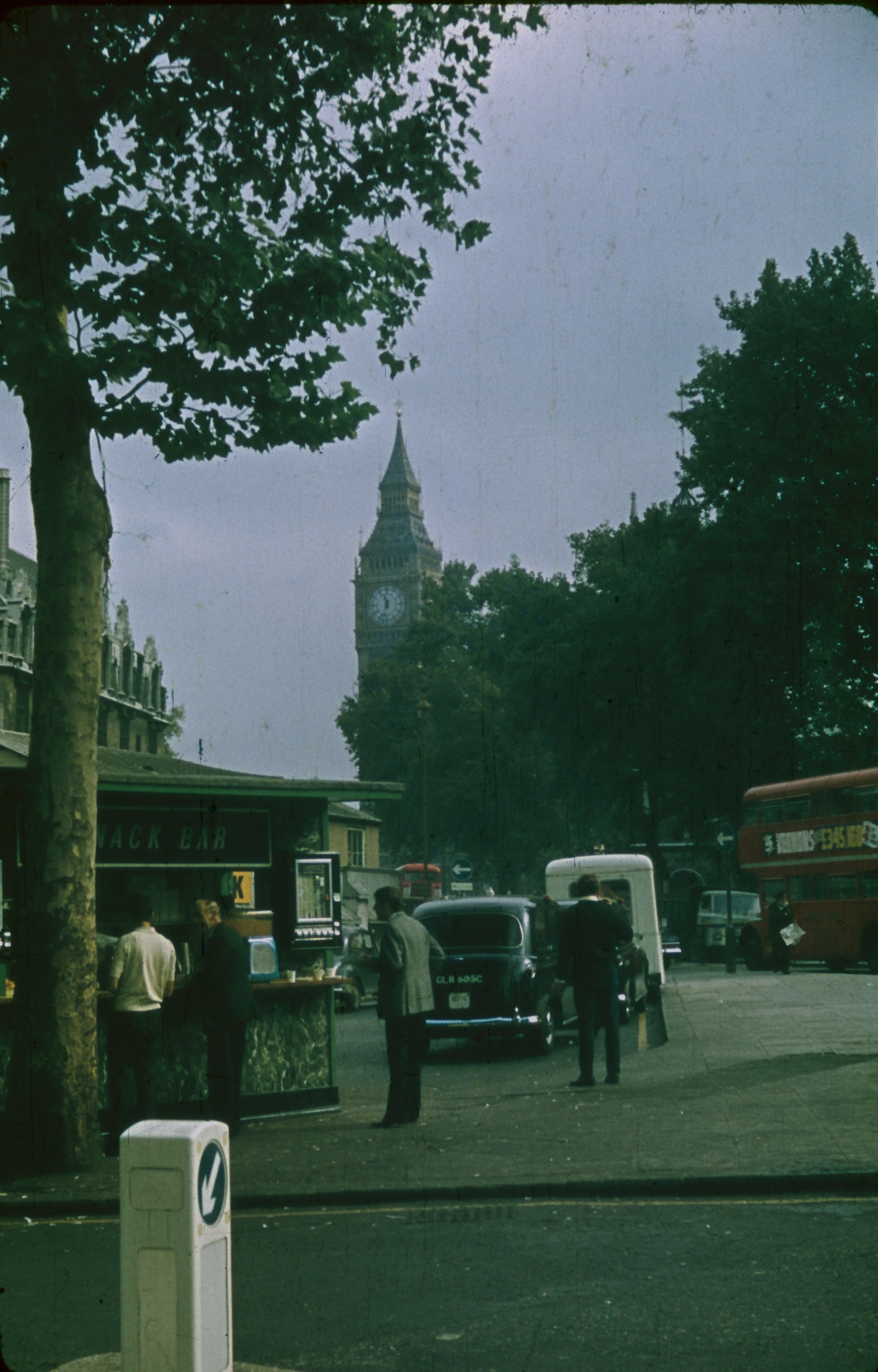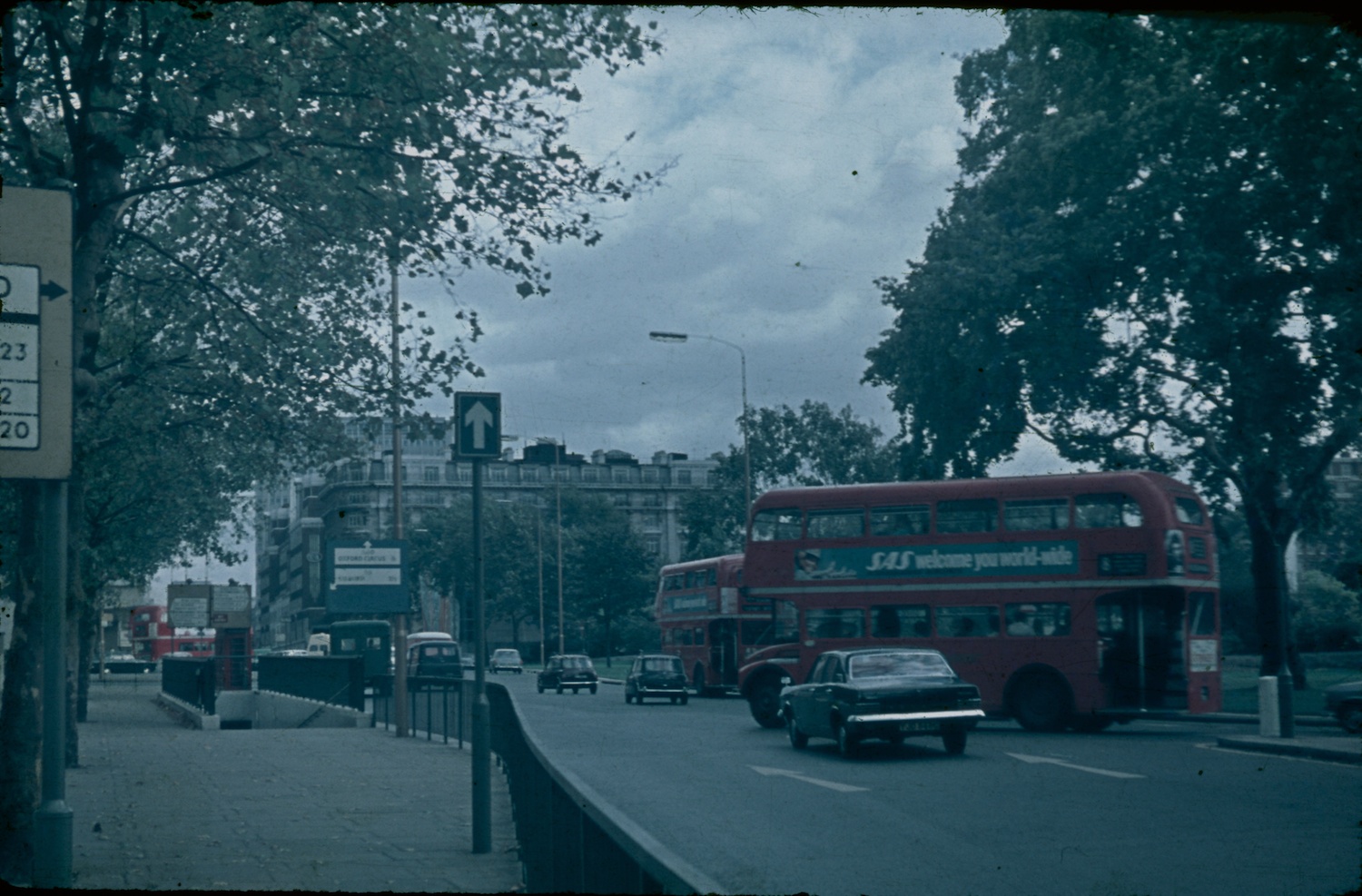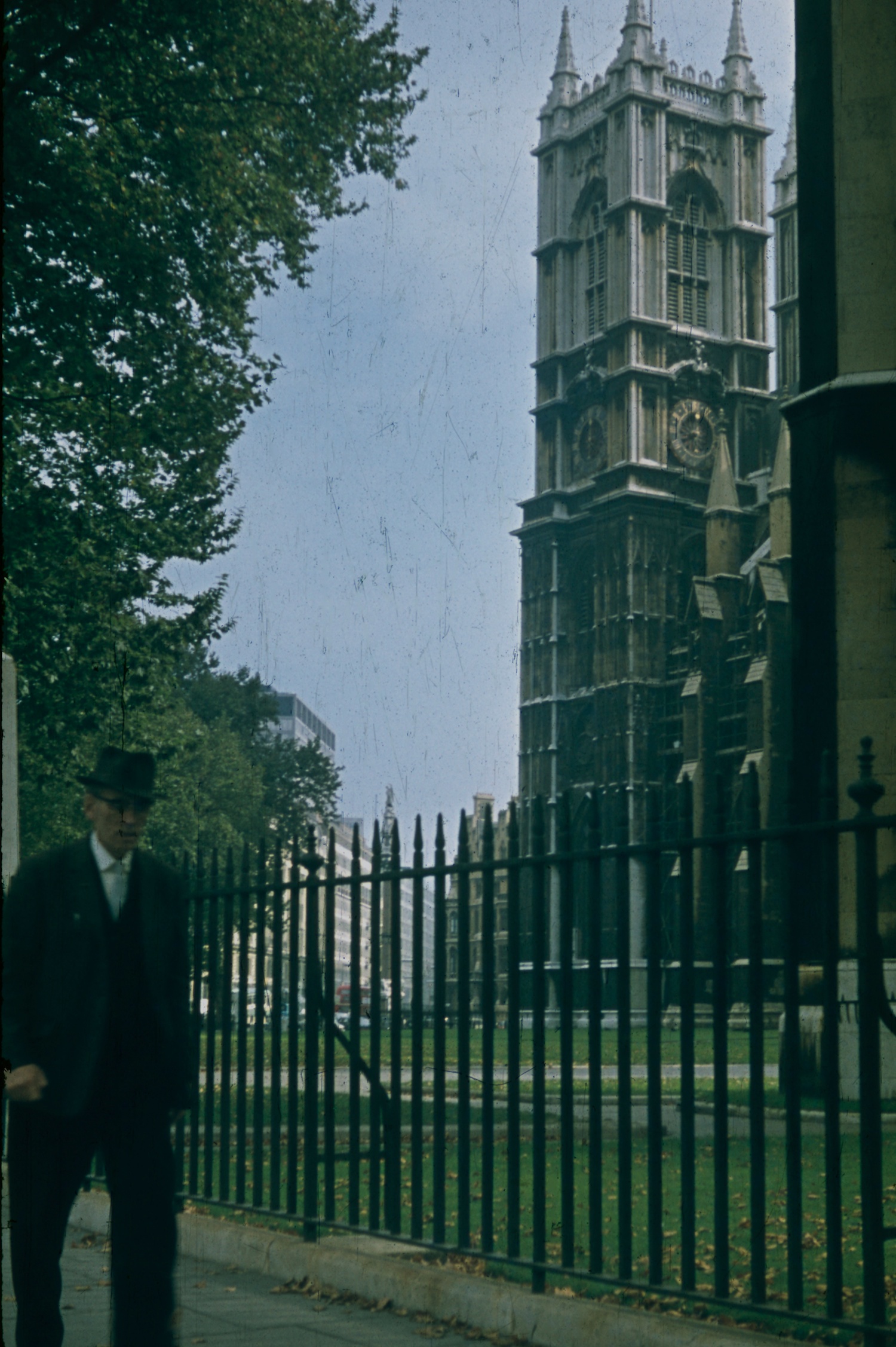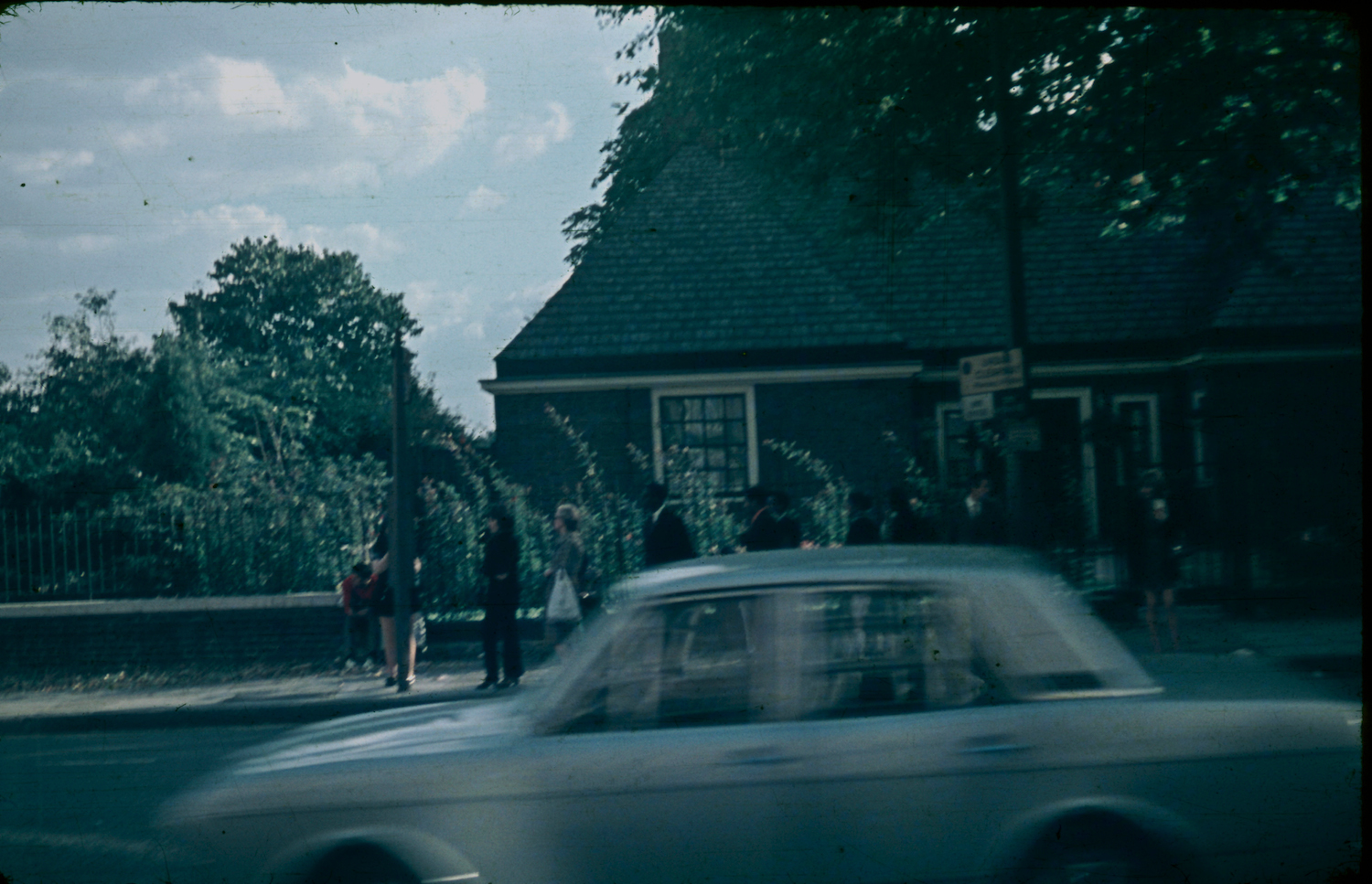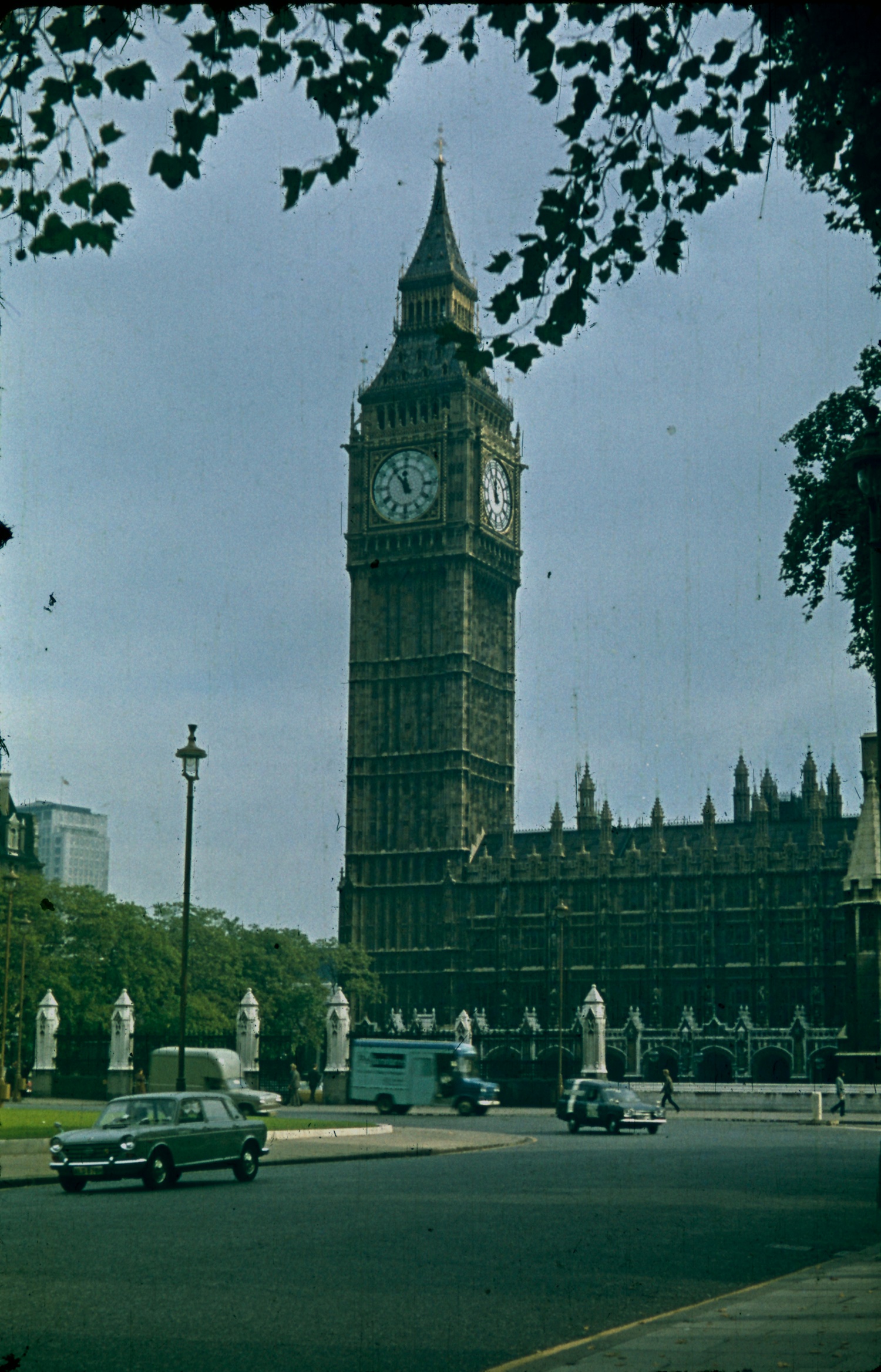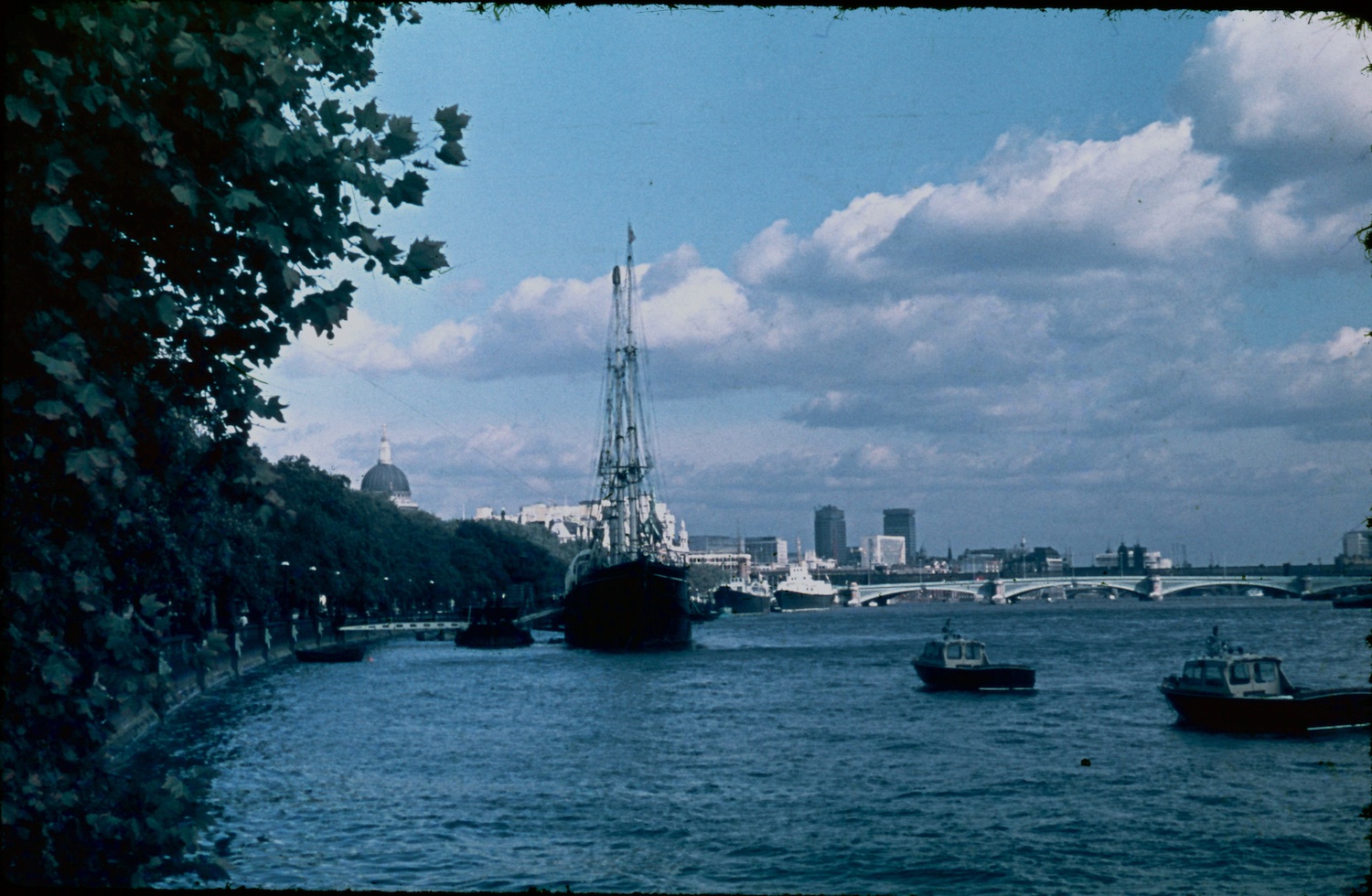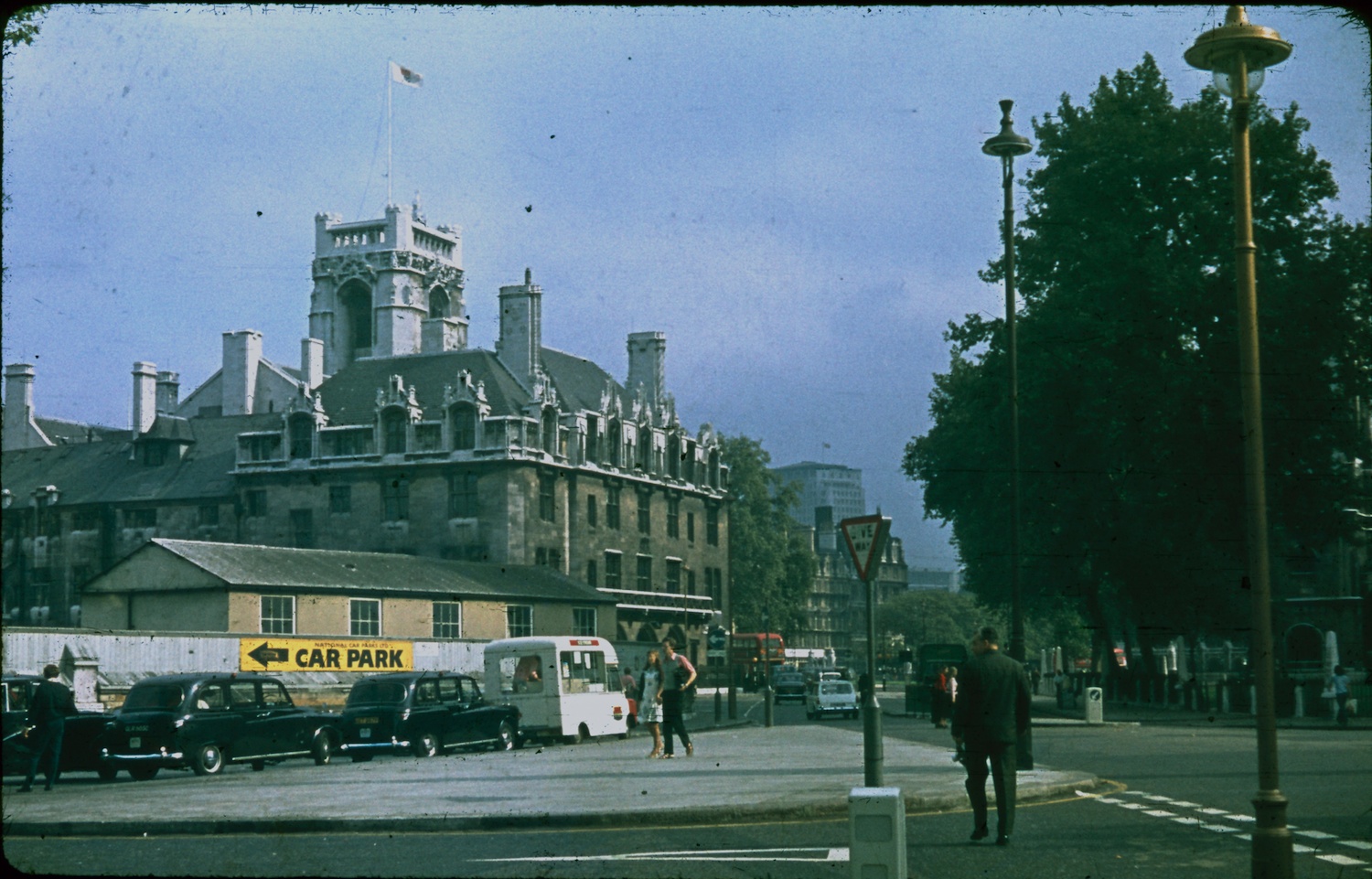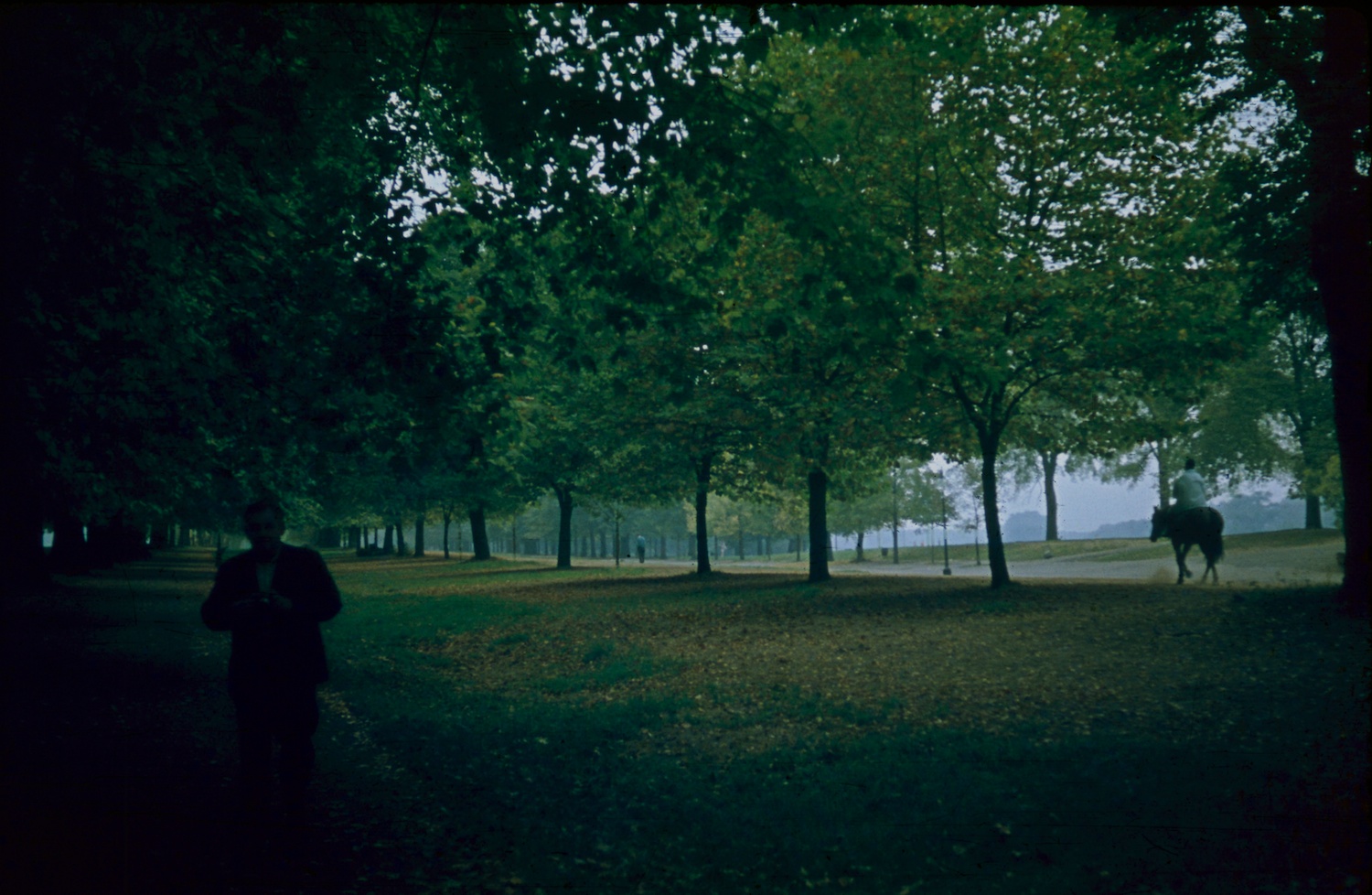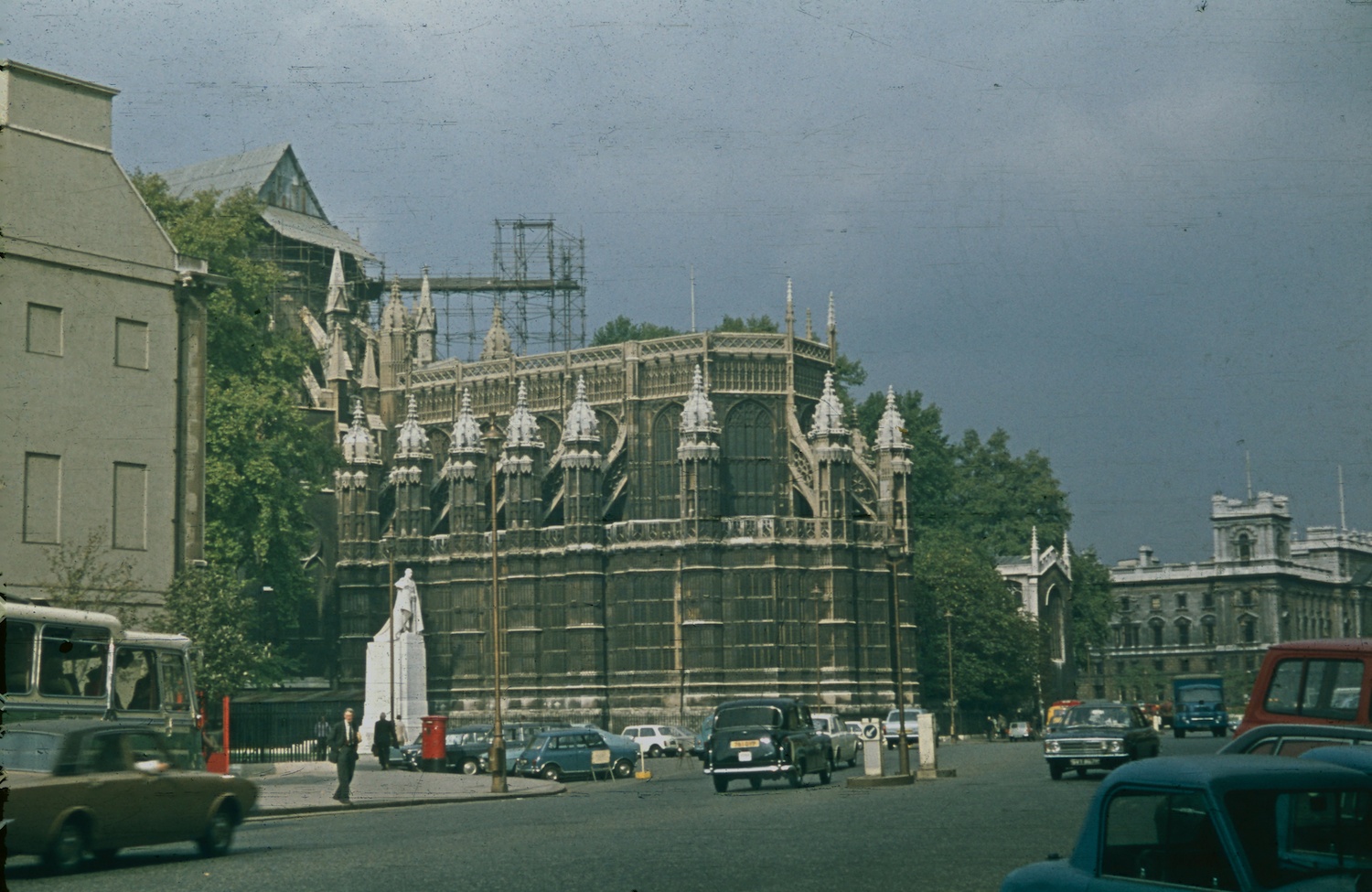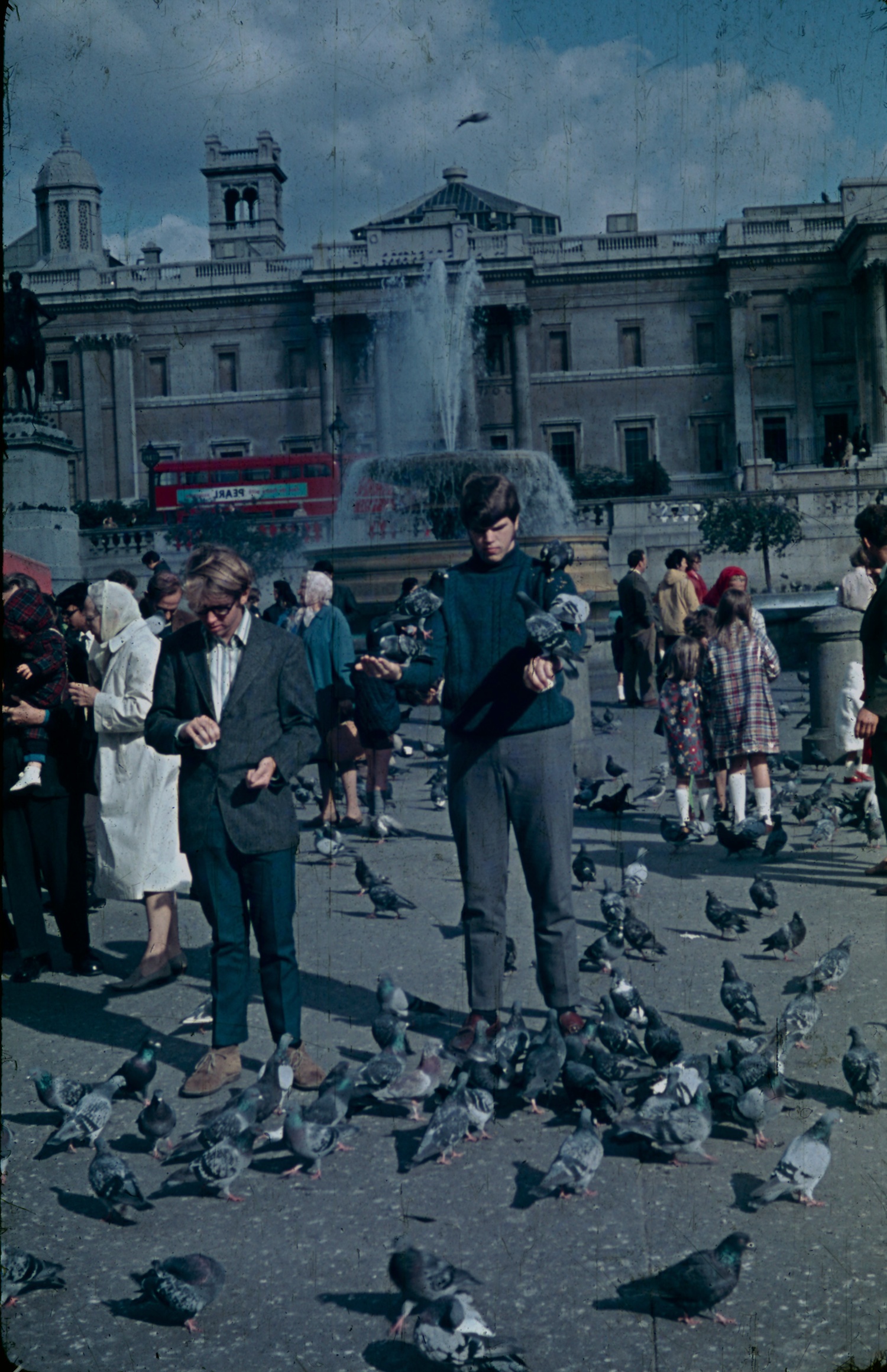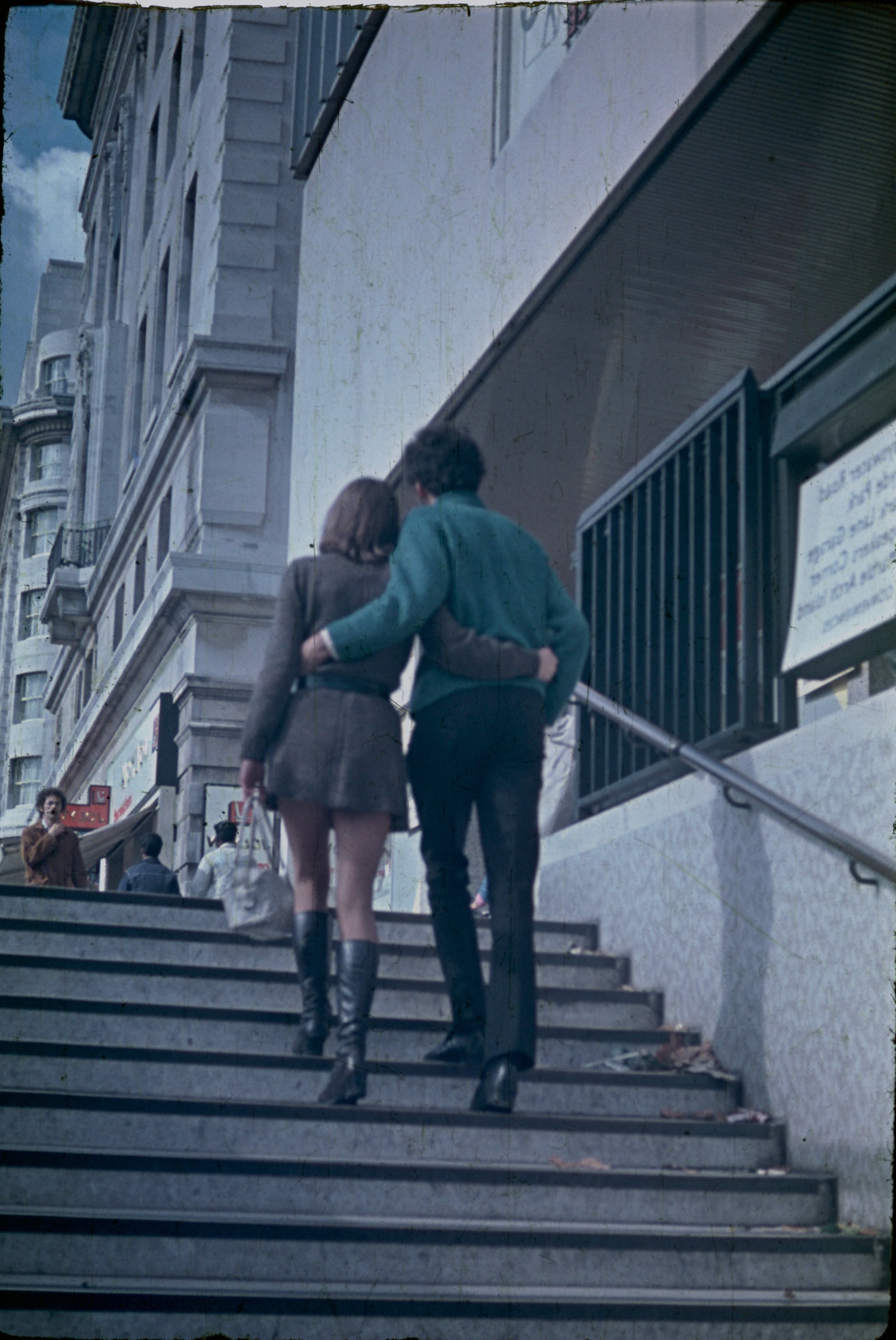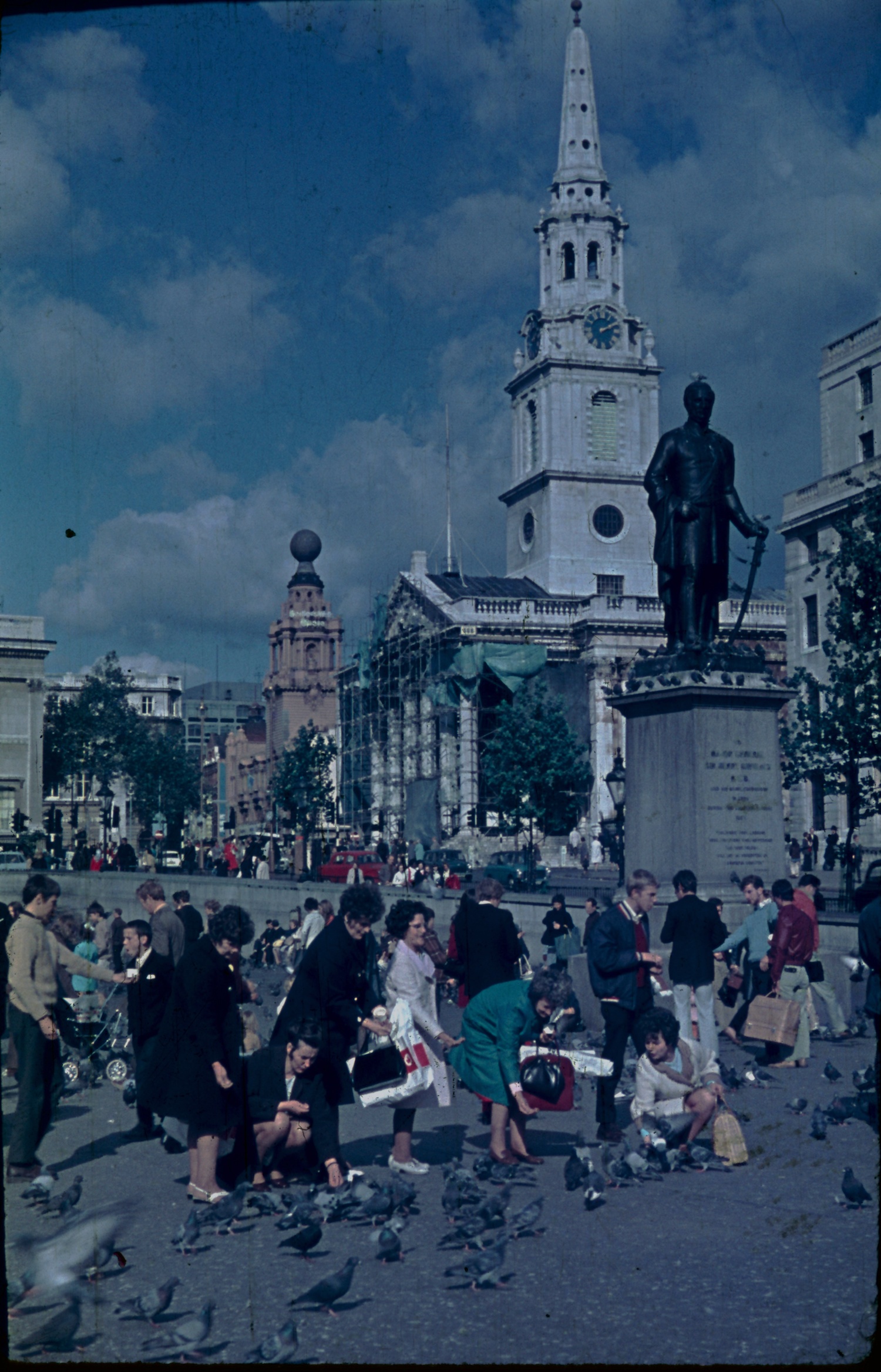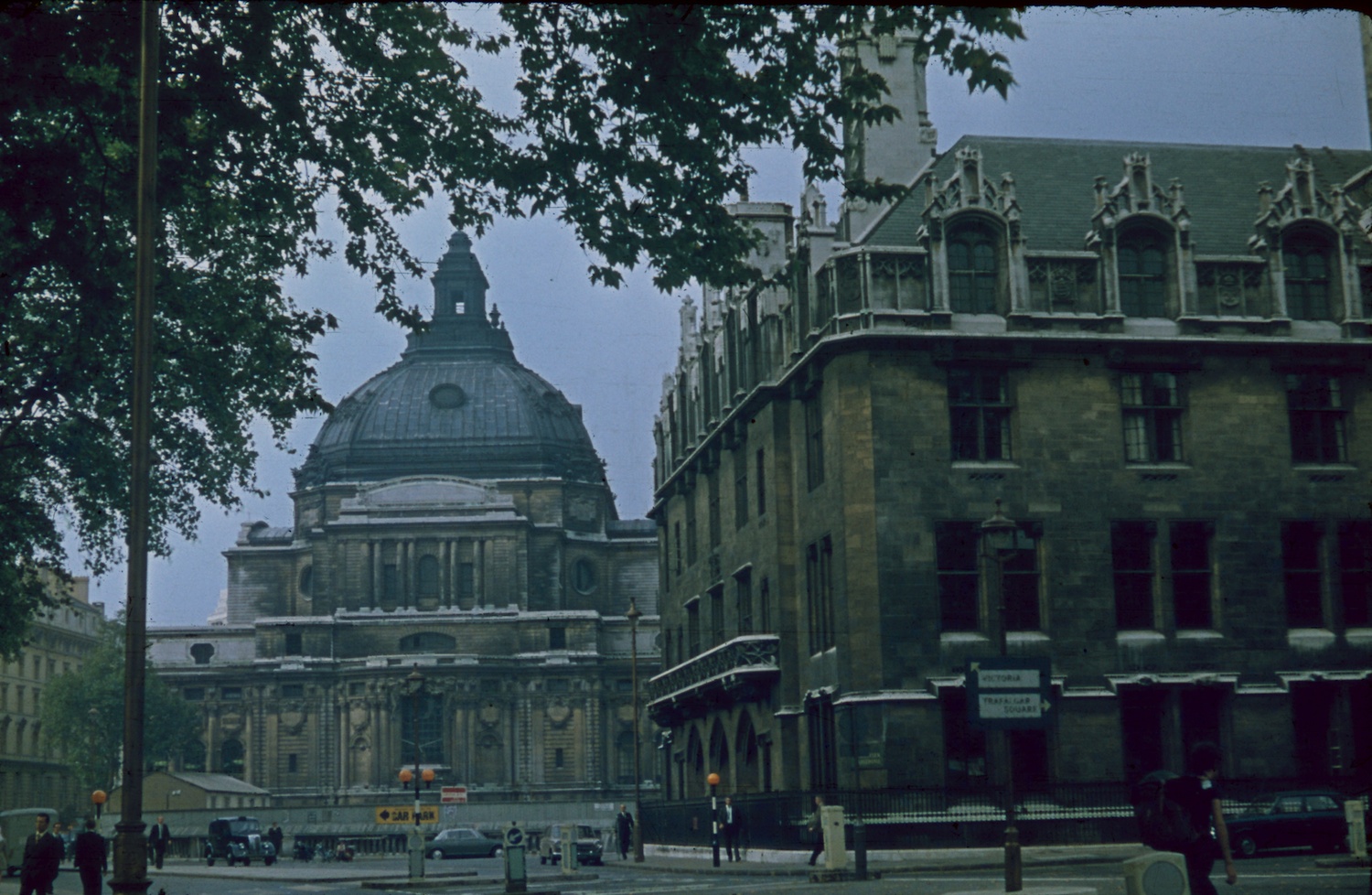 Via Alex Rashbash