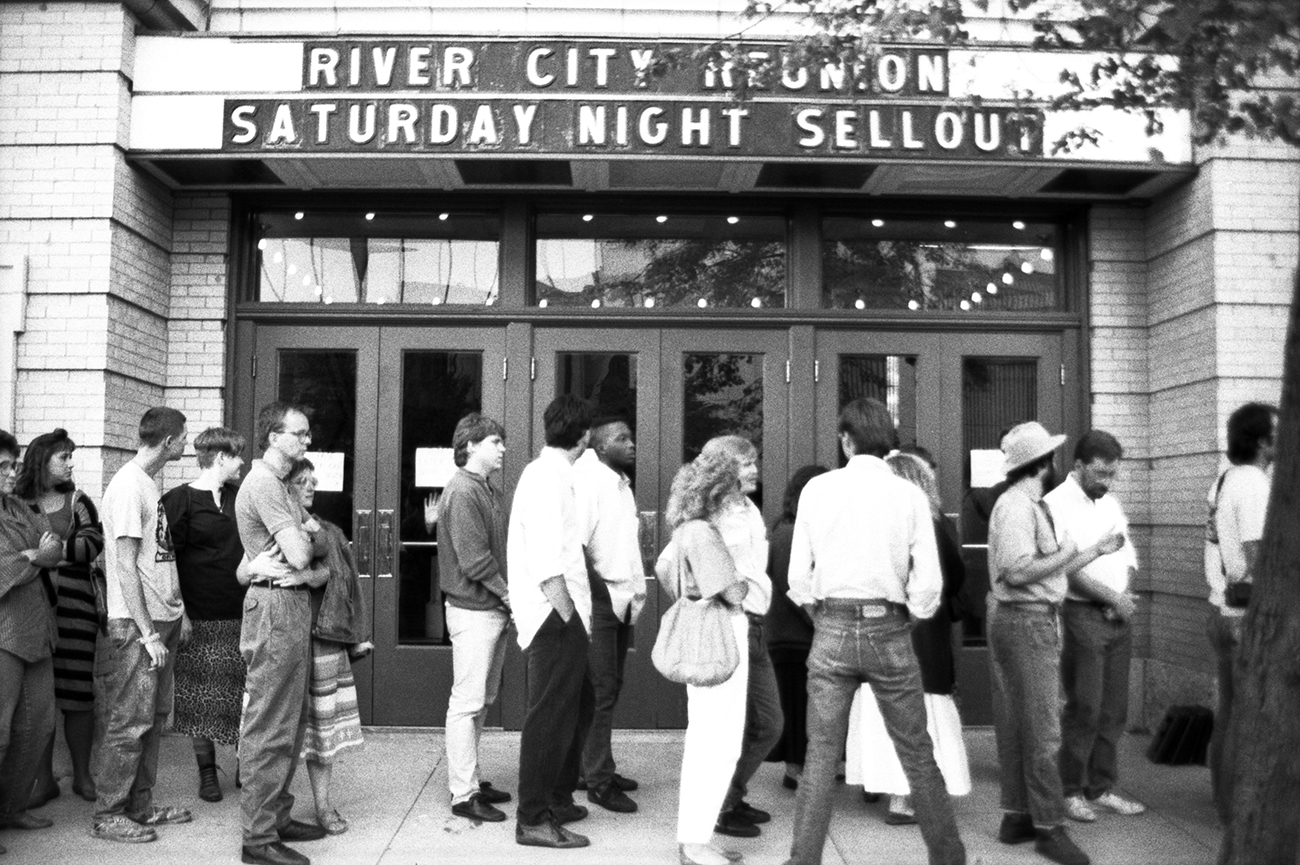 "I think it was Allen Ginsberg who first suggested a get together in Lawrence, Kansas," Rosemary Marchetta tells me. "A year and a lot of hard work later the gathering took place in September 1987." Ginsberg wanted to celebrate his friend, long-time Lawrence resident William Burroughs. He had the idea for a reunion and got the ball rolling with a $500 donation.
"Anything to do with Burroughs  is a worthwhile effort," Ginsberg told The Chicago Tribune in September 1987. "He's a great friend, a world-class prose writer and novelist. But he's not going to live forever. It [the reunion] is playfulness on my part in Burroughs' direction. And it's a good chance to have a class reunion of Naropa [Institute, a Beat retreat and accredited college in Boulder, Colo.] and University of Kansas graduates. We form a succession of Beat and hip writers."
Ginsberg had visited the place before, of course. In 1966, he journeyed around the Wichita-Lawrence-Kansas City area, writing it up in a Life magazine feature 'Guru Comes to Kansas'.
With Burroughs and Ginsberg on the list, who else would come? In the words of organizers, James Grauerholz and William Rich, it'd be people who helped "feed the wellspring of cultural currents that watered the nation".
Look out for: Timothy Leary, Keith Haring, Marianne Faithfull, Andrei Codrescu, Michael McClure, Danny Sugerman, Ed Sanders, Jim Carroll, Ed Dorn, John Giorno, Anne Waldman, Marianne Faithfull and Danny Sugerman.
"I was fortunate enough to know some of the organizers and was asked to help document the event by taking photographs," says Rosemary. "It wasn't until 2012 that I put together these images in the photobook entitled River City Reunion Revisited. In retrospect, I see what a great opportunity it was to have taken part in this."
"My interaction with most of the performers was limited to watching and listening to them as they worked their magic. For me personally, some of the highlights were: sitting in on a master class during which Allen Ginsberg led KU English students in an exercise to open their imaginations, listening to Jello Biafra's energetic discourse at Liberty Hall, hearing Allen Ginsberg read from Howl, and, at the end of the event, target practicing with William Burroughs and his entourage."
In 1966 Kansas, Ginsberg composed a poem called Wichita Vortex Sutra, linking glimpses of the passing countryside with the war in Vietnam.
It begins:
I'm an old man now, and a lonesome man in Kansas
but not afraid
to speak my lonesomeness in a car,
because not only my lonesomeness
it's Ours, all over America,
O tender fellows—
& spoken lonesomeness is Prophecy
in the moon 100 years ago or in
the middle of Kansas now.
So home, traveler, past the newspaper language factory
under Union Station railroad bridge on Douglas
to the center of the Vortex, calmly returned
to Hotel Eaton
Carry Nation began the war on Vietnam here
with an angry smashing ax
attacking Wine—
Here fifty years ago, by her violence
began a vortex of hatred that defoliated the Mekong Delta—
Proud Wichita! vain Wichita
cast the first stone!—
That murdered my mother
who died of the communist anticommunist psychosis
in the madhouse one decade long ago
complaining about wires of masscommunication in her head
and phantom political voices in the air
besmirching her girlish character.
Many another has suffered death and madness
in the Vortex from Hydraulic
to the end of 17th –enough!
The war is over now—
Except for the souls
held prisoner in Niggertown
still pining for love of your tender white bodies O children of Wichita!
– The final part of Wichita Vortex Sutra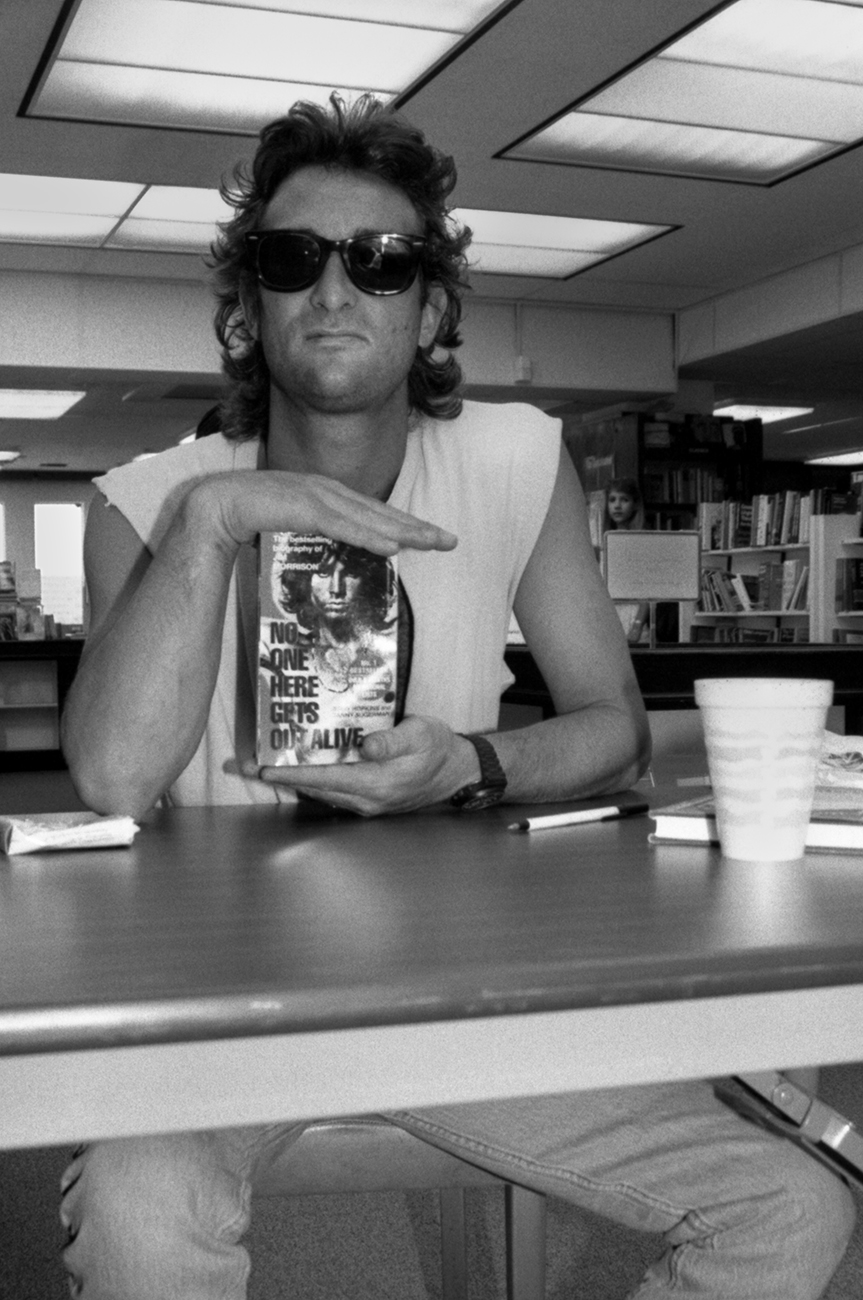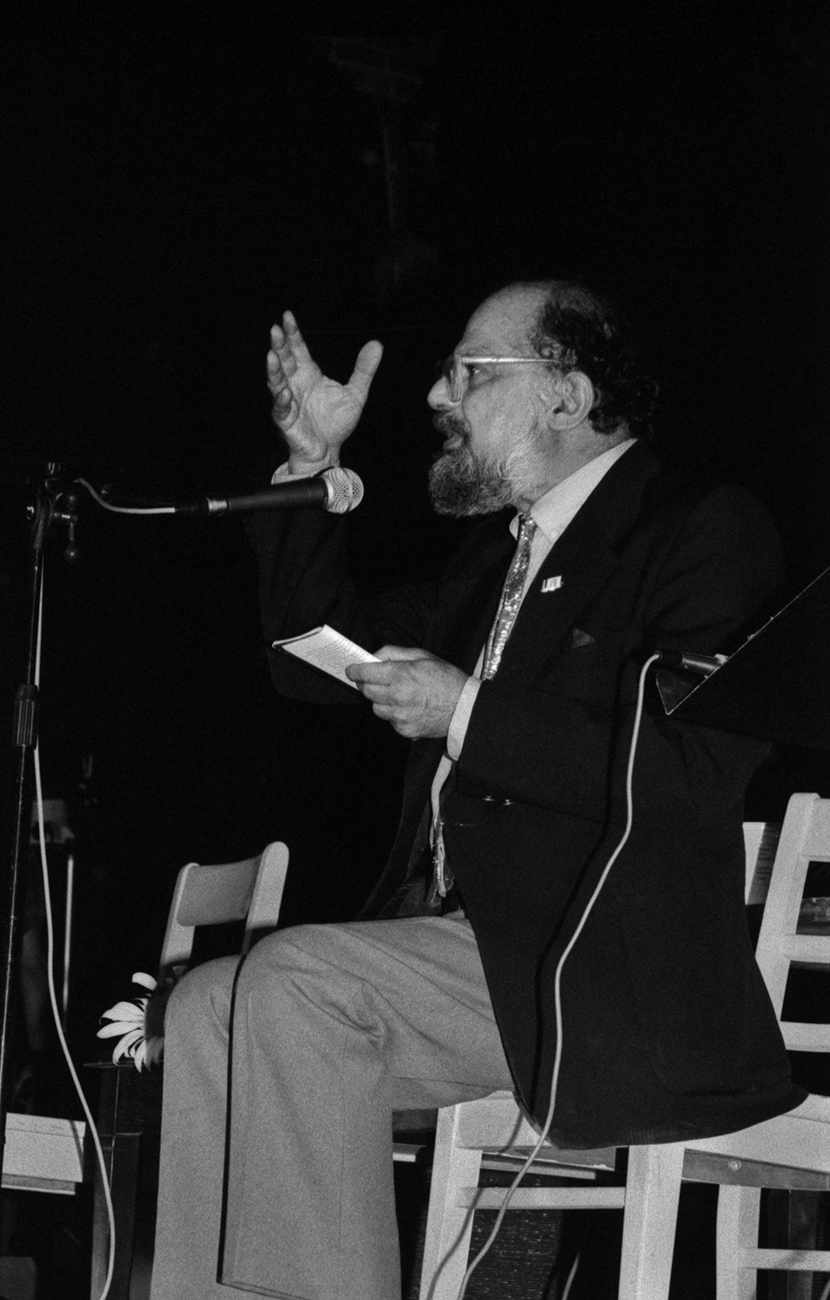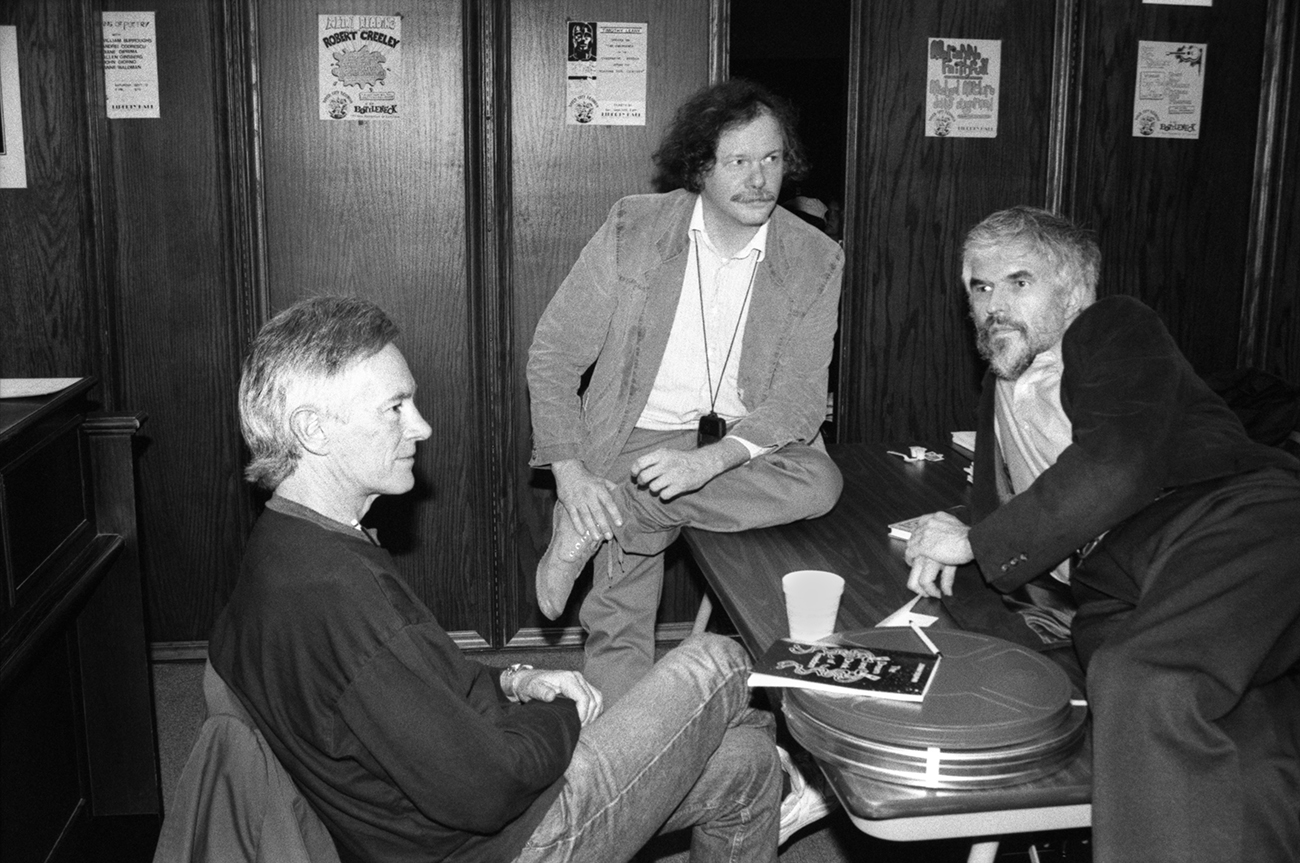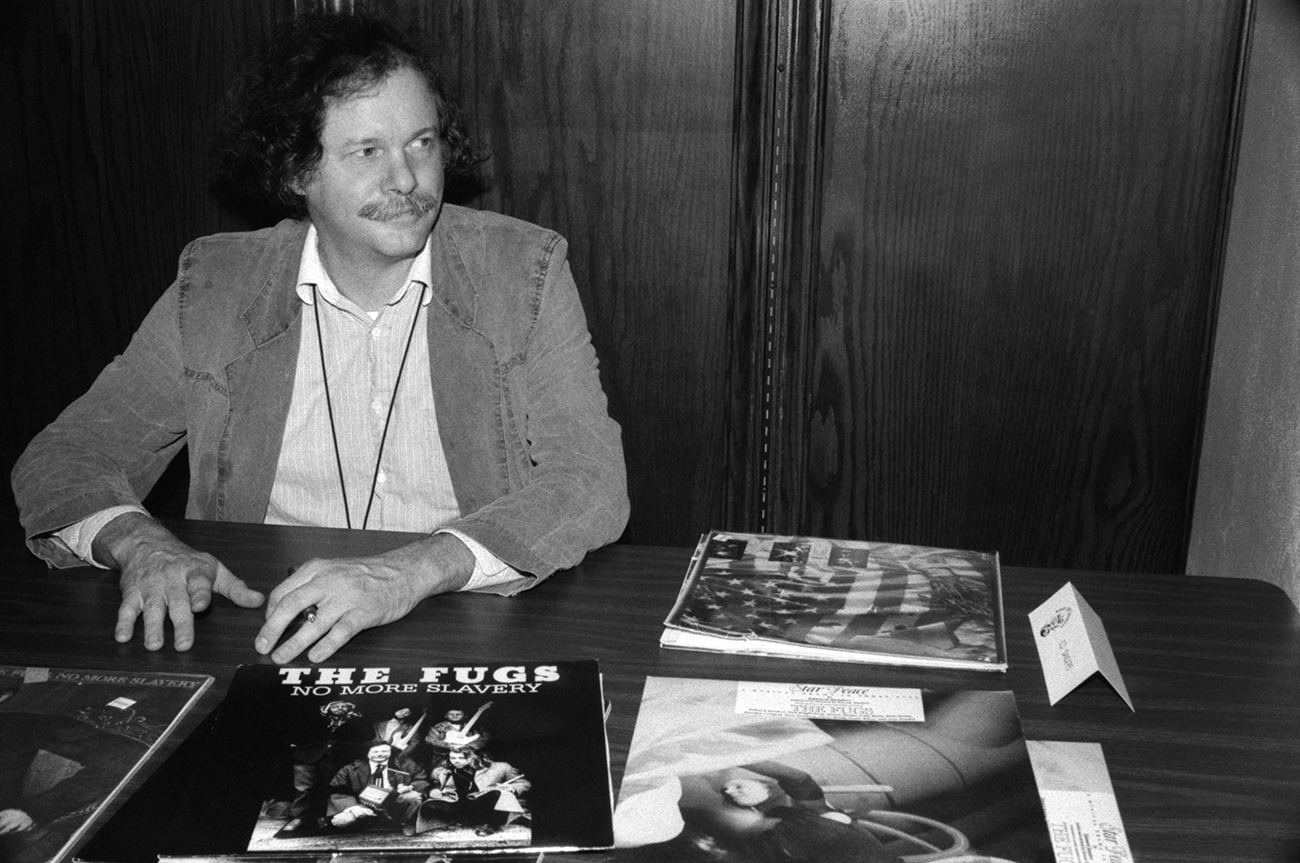 All images copyright Rosemary Marchetta and must not be used without her permission. Contact her at 
River City Reunion
.