Ring! Ring! It's 7:00 A.M.!
Move y'self to go again

– The Clash, The Magnificent 7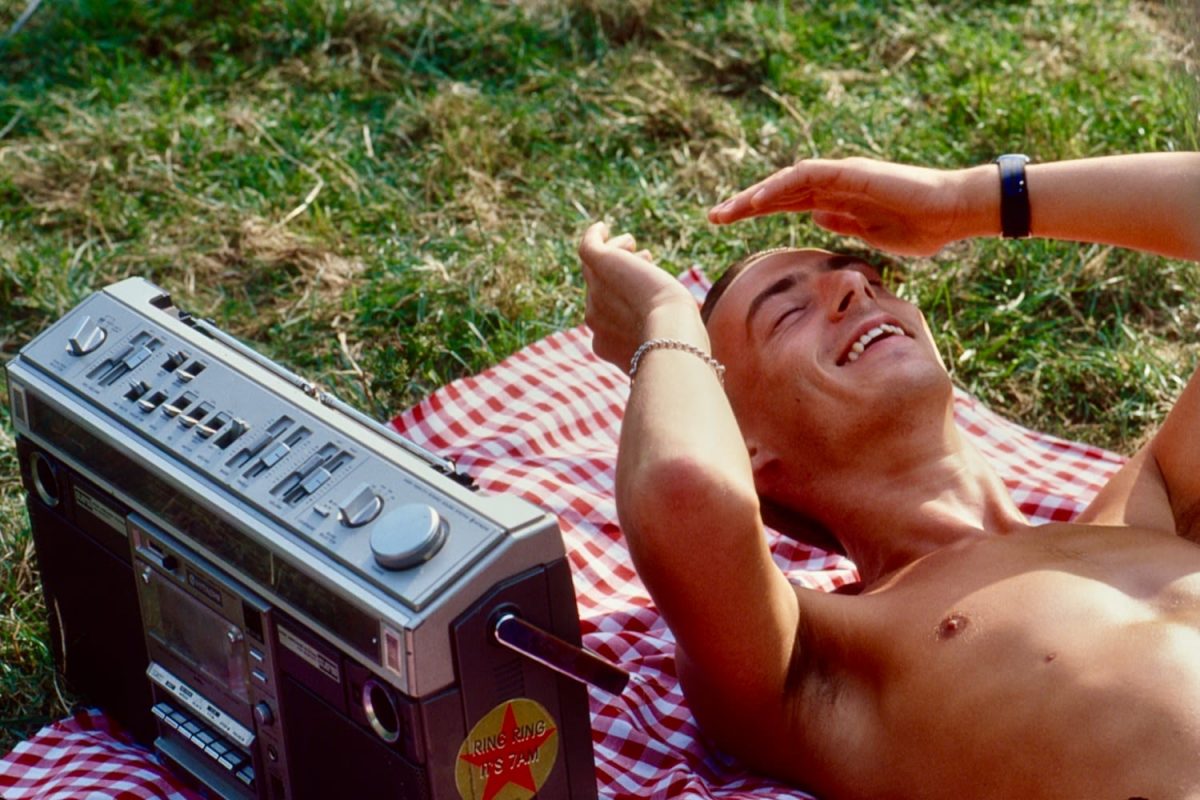 It's Story Number 2 in our series with photographer Steve Rapport. We're going back to 1983, and Steve is with director Tim Pope, and British band The Style Council's Paul Weller and Mick Talbot. They're making the promotional video for Long Hot Summer, filmed on location on the River Cam in Cambridge, England. The song reached number three on the UK singles chart, and remains a staple of Paul Weller's live concerts.
Says Steve:
I spent a gorgeous summer's day in 1983 at Grantchester Meadow in Cambridge, enjoying the weather and the company of director-extraordinaire Tim Pope and the frolicking fun-loving Style Council, photographing the filming of the oh-so-controversial Long Hot Summer video.

Fast forward 38 years, and while scanning and researching photos for Stuart Deabill's most excellent Soul Deep opus, I discovered a hitherto hidden connection between my two life-time loves, the Guv'nor and the Punk Rock Warlord.

And there it is, on the side of Paul Weller's boom box… a nod and a wink to The Only Band That Matters, a round sticker featuring a red cross on a gold background, emblazoned with the words "Ring Ring It's 7:00am", the sticker most likely a giveaway with Sandinista, The Clash triple album that introduced The Magnificent Seven to the world.

OK maybe it doesn't mean much to you, but these connections mean a lot to me!

You lot! What! Don't stop give, it all you got!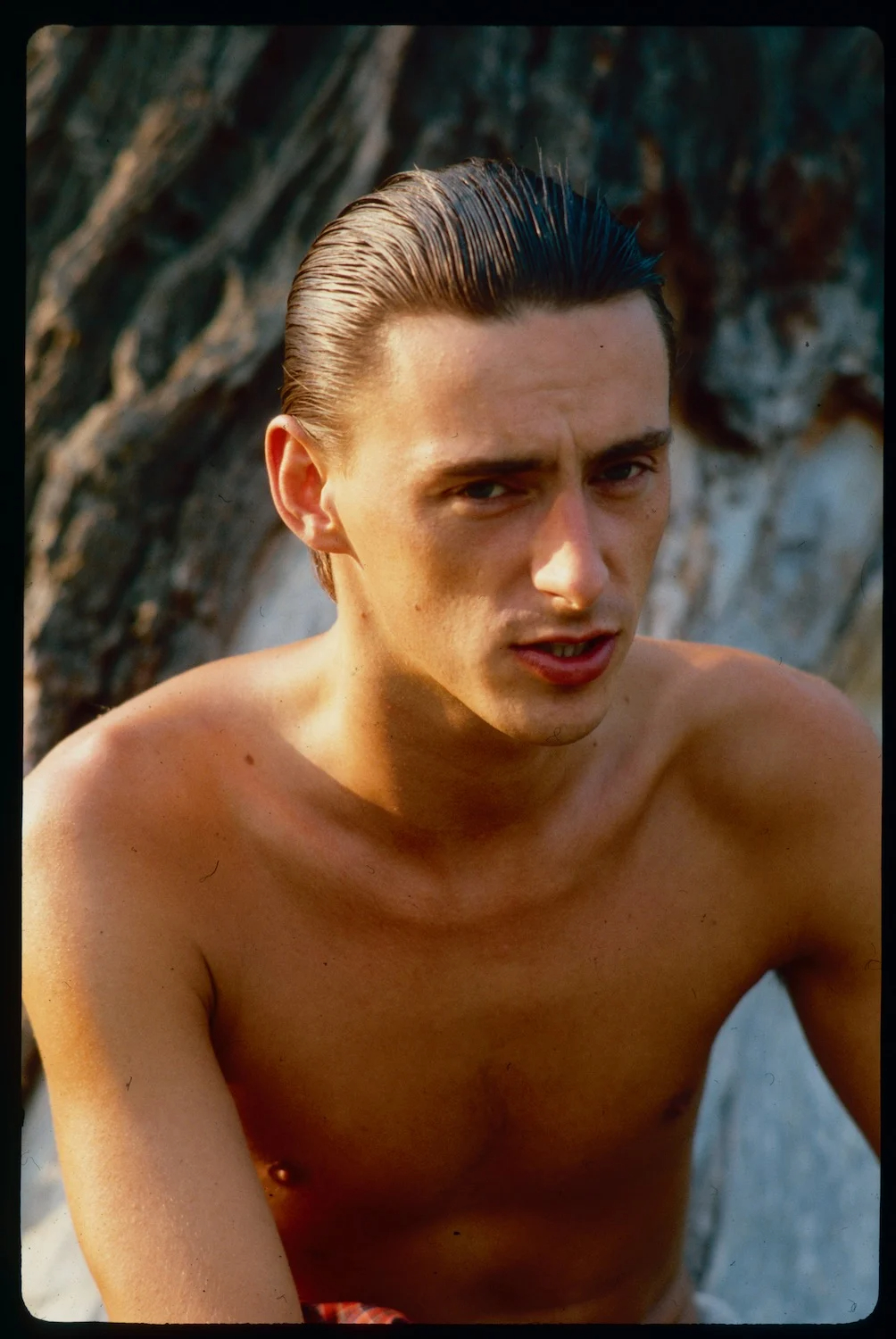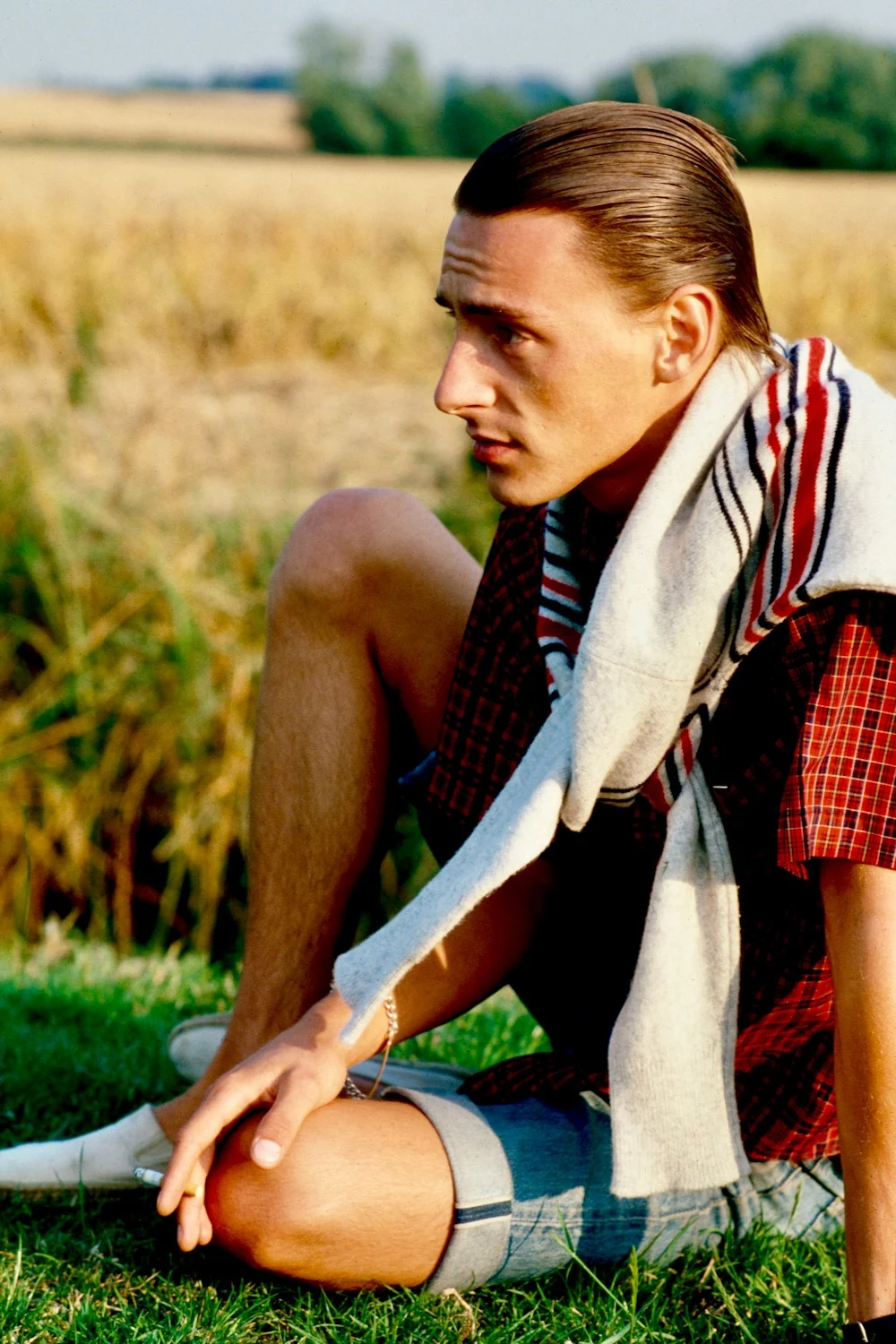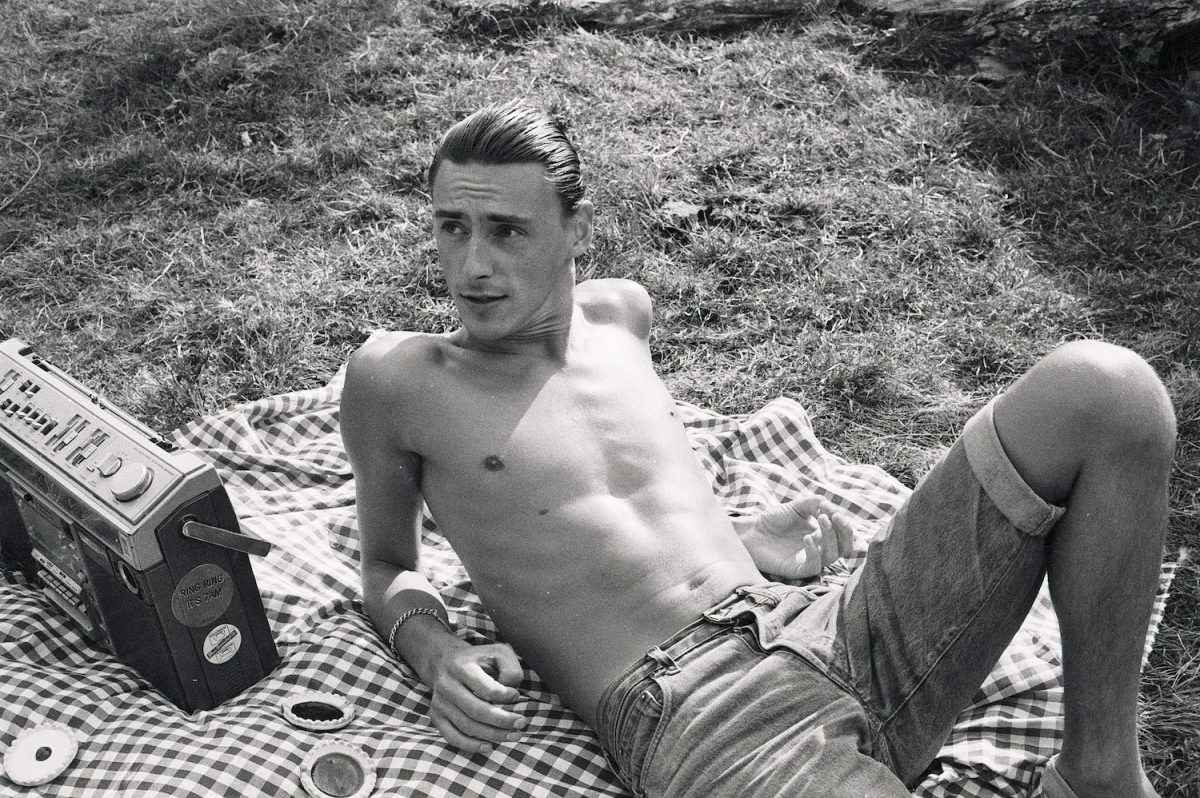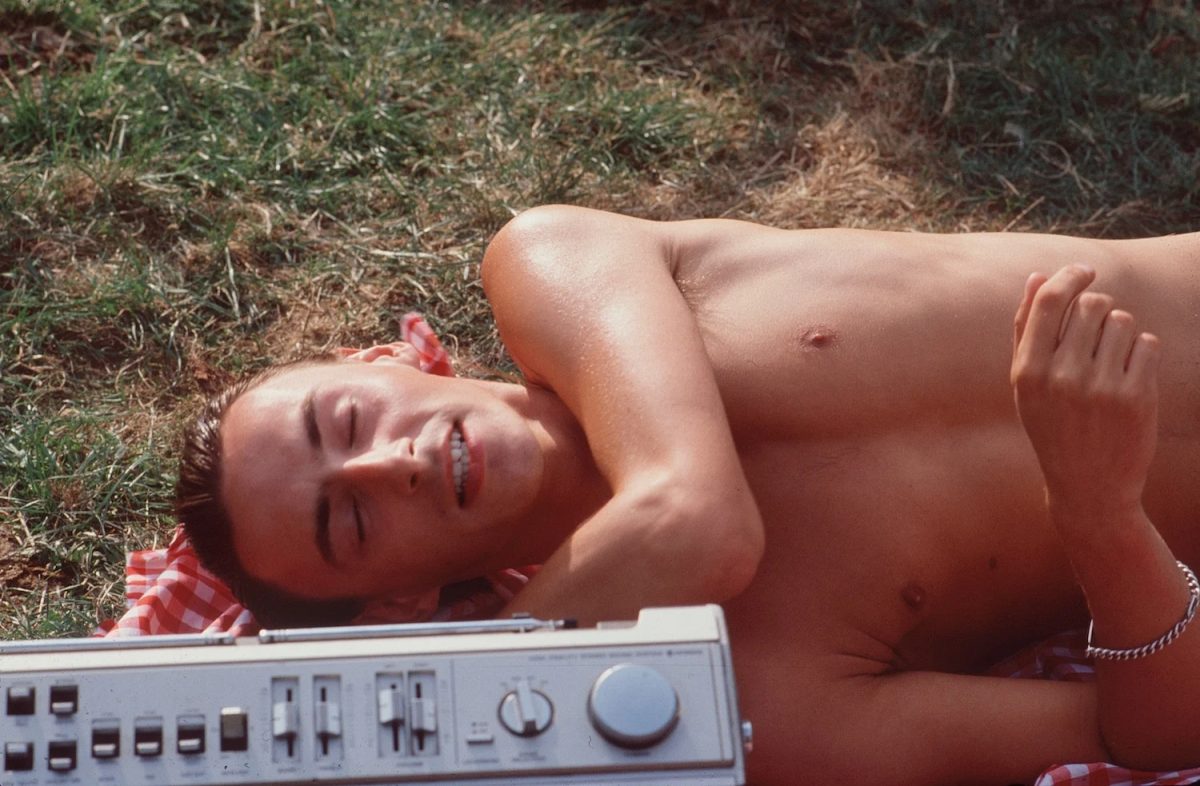 It was a Long Hot Summer in 1983 – D'lish:
What have we got? In 1981, we had The Magnificent Seven:
You can buy prints of Steve's terrific work at his shop.