"Let us be inspired by their examples by seeking to translate the softest and most delicate colours in nature, and in this way we too will make a work of art"
– Antonin Personnaz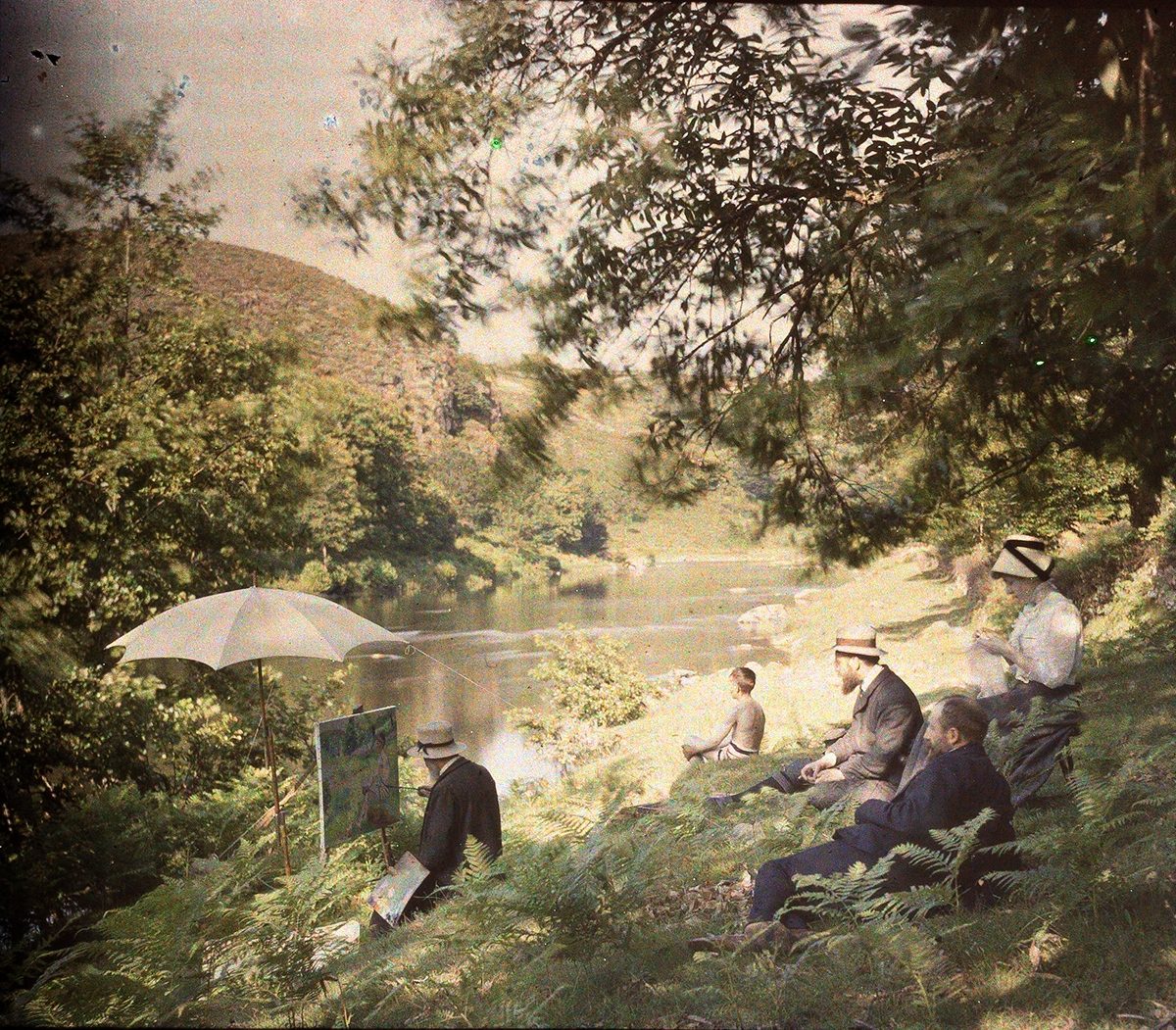 Between 1907 and 1914, art collector Antonin Personnaz (1854 – 31 December 1936) took autochrome pictures of France's Oise Valley. His dreamy, impressionist-style photographs call to mind the work of the artists he knew, like Edgar Degas, Claude Monet, Albert Lebourg and Jean-François Raffaelli, Camille Pissarro and Paul Gachet.
"Antonin Personnaz used autochrome in a way that was quite original at the time," explains Christophe Duvivier, director of Pissarro Museum in Pontoise, France. "Most of those who, from 1907 onwards, used this new technique, took advantage of being able to capture color to make portraits or still lifes that were very chromatic, that 'popped.'"
Like Mervyn O'Gorman's spellbinding pictures of his daughter Christina on the beach Lulworth Cove in Dorset, England, in 1913 and French photographer Gustave Gain's vibrant nudes and portraits.
"But Personnaz preferred to photograph landscapes at typically impressionist moments, Duvivier adds, "when colors lack contrast: early morning, dusk, during frost, morning fog, floods, or after a snowfall."
In 1896, he joined the Société française de photographie and in 1900 the Société d'excursion des amateurs de photographie, an excursion group for amateur photographers. In 1903  he photographed Pissarro in his studio, and began writing articles of criticism and on art processes in photography.
Having won prizes in photography contests, in 1906, Personnaz began to work with autochromes, using the technique invented by bothers Auguste and Louis Lumière. As he wrote:
"Messieurs Lumière have given us a marvelous technique that allows us to automatically create pictorial works. […] Let us not limit ourselves to using it to produce bright tones; let us look to master landscape painters: the Cazins, the Monets, the divine Corot who, in order to exalt the tender greens and harmonious grays of his landscapes, was content with the red headdress of a peasant girl. Let us be inspired by their example and seek to render nature's softest, most delicate hues, and we will thus create a work of art."
He produced more than a thousand plates in that medium, the grainy rendering of which lends it an Impressionist quality.
Expert in what he termed the "autochromie artistique",  Personnaz moved to take pictures of bucolic places depicted by the painters such as landscapes of the Val-de-Seine and Auvers sur Oise.
For him, "the Autochrome plate sees… with the precursor eye [of the] valiant Impressionists."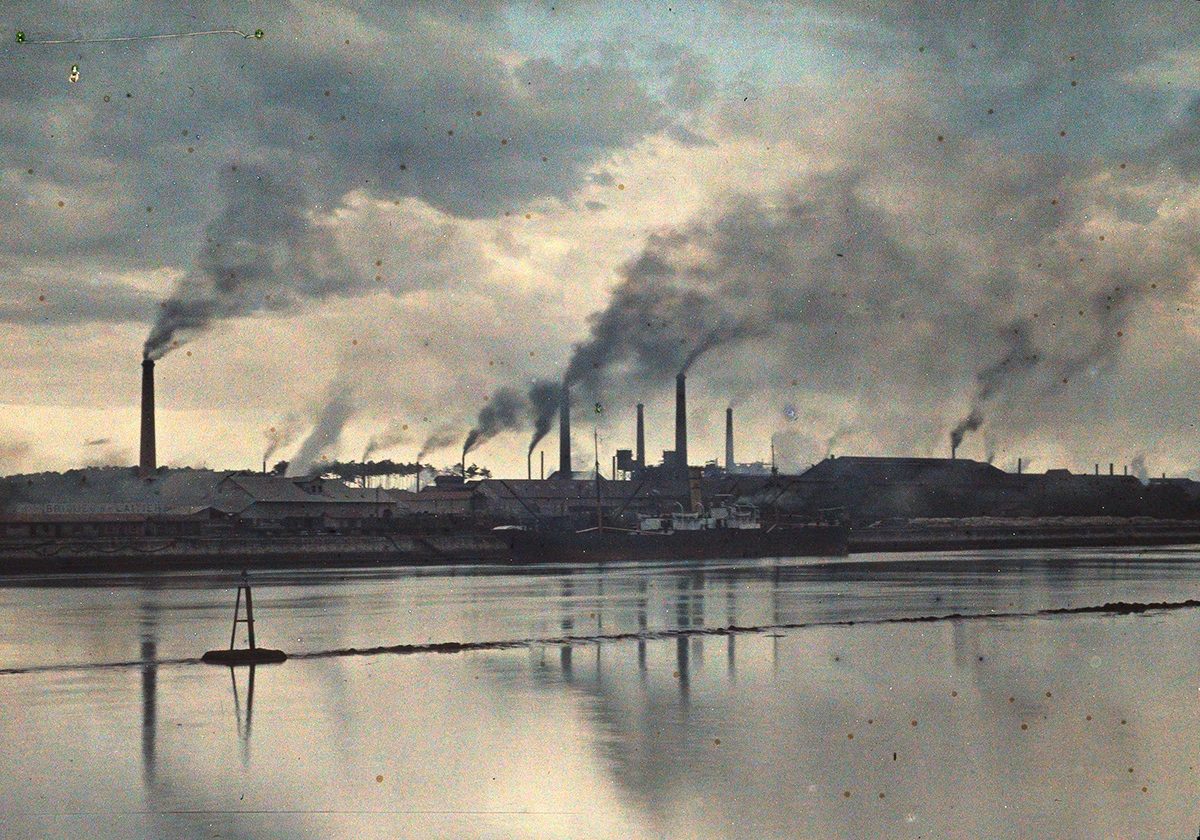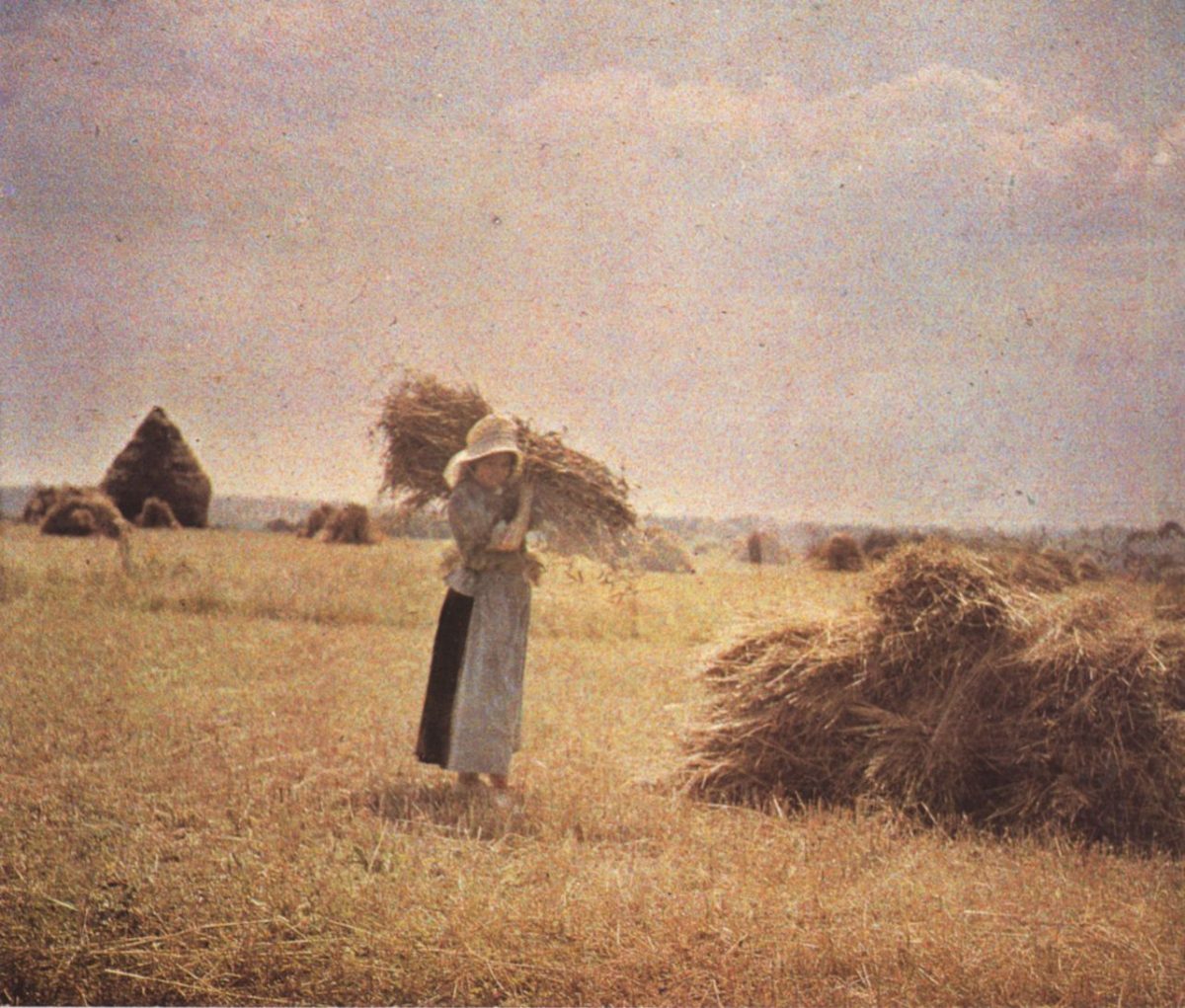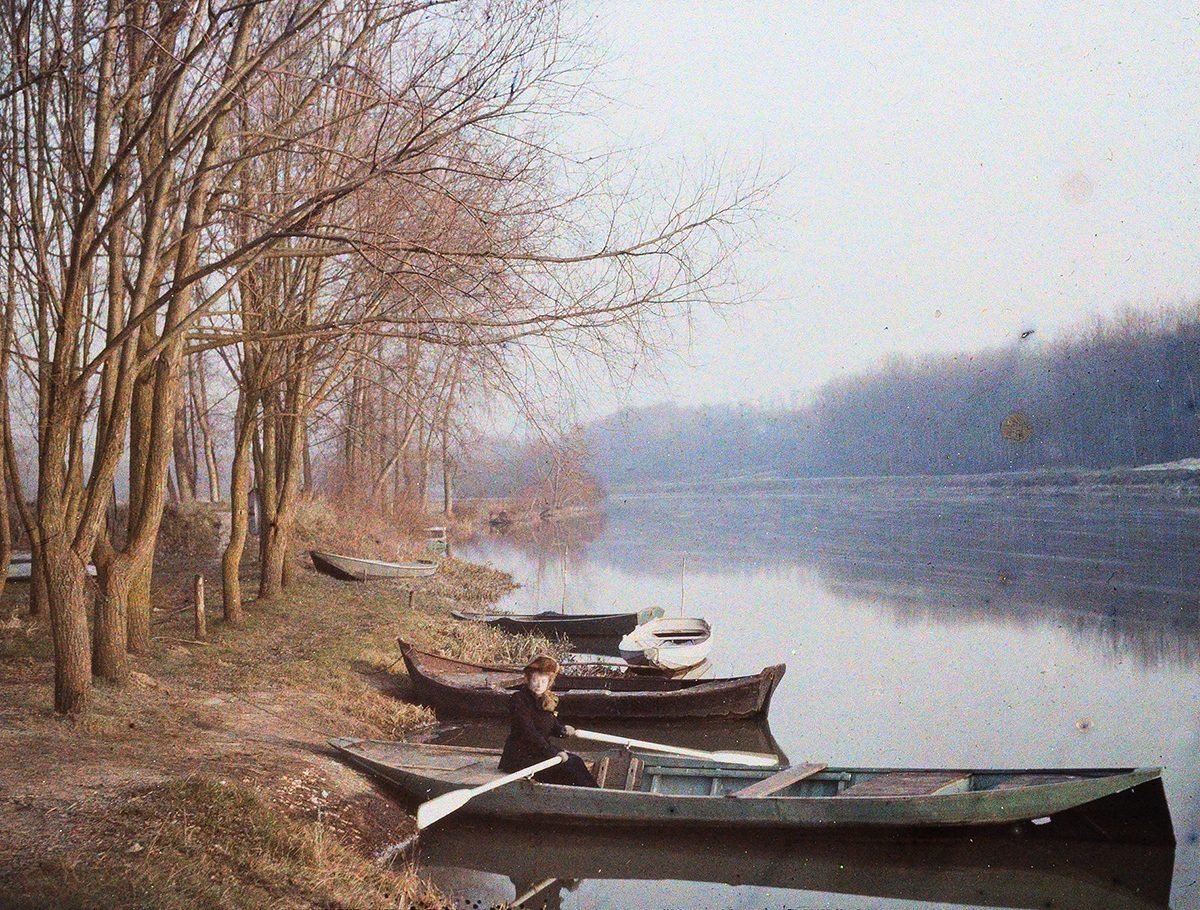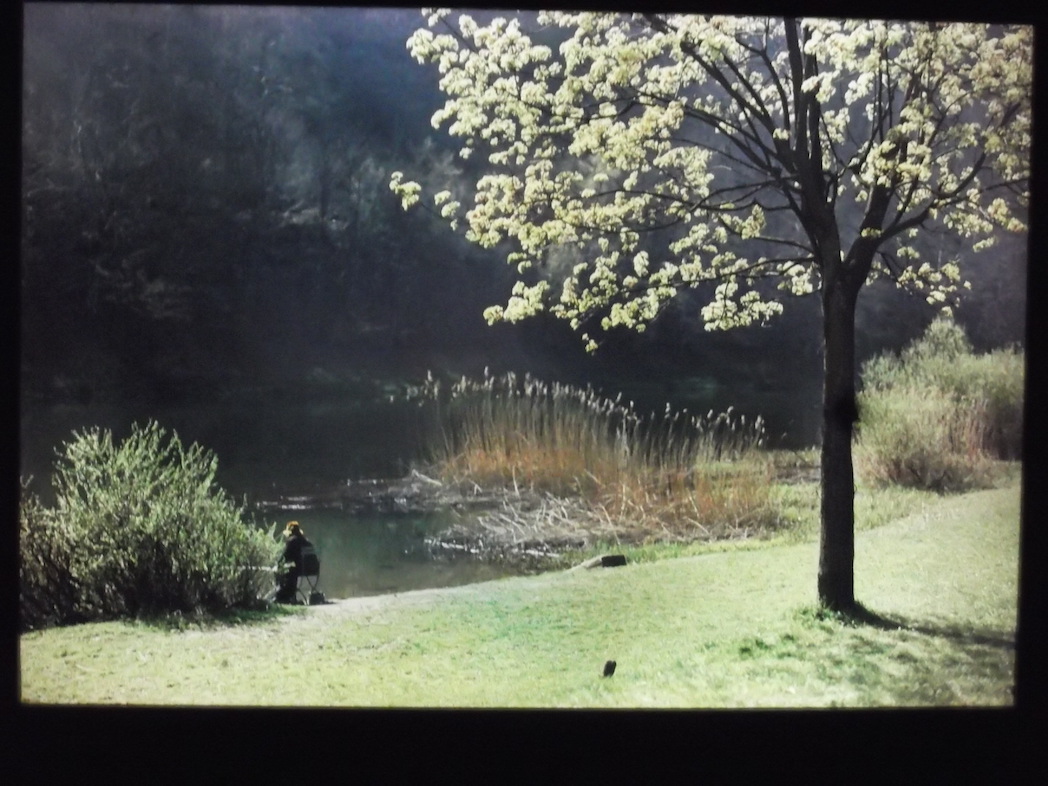 Many of the Personnaz autochromes were published in the Bulletin of the Societe Photographie Francaise, Paris. A year after his death, in 1936 his widow donated the Personnaz photography collection to the SPF.