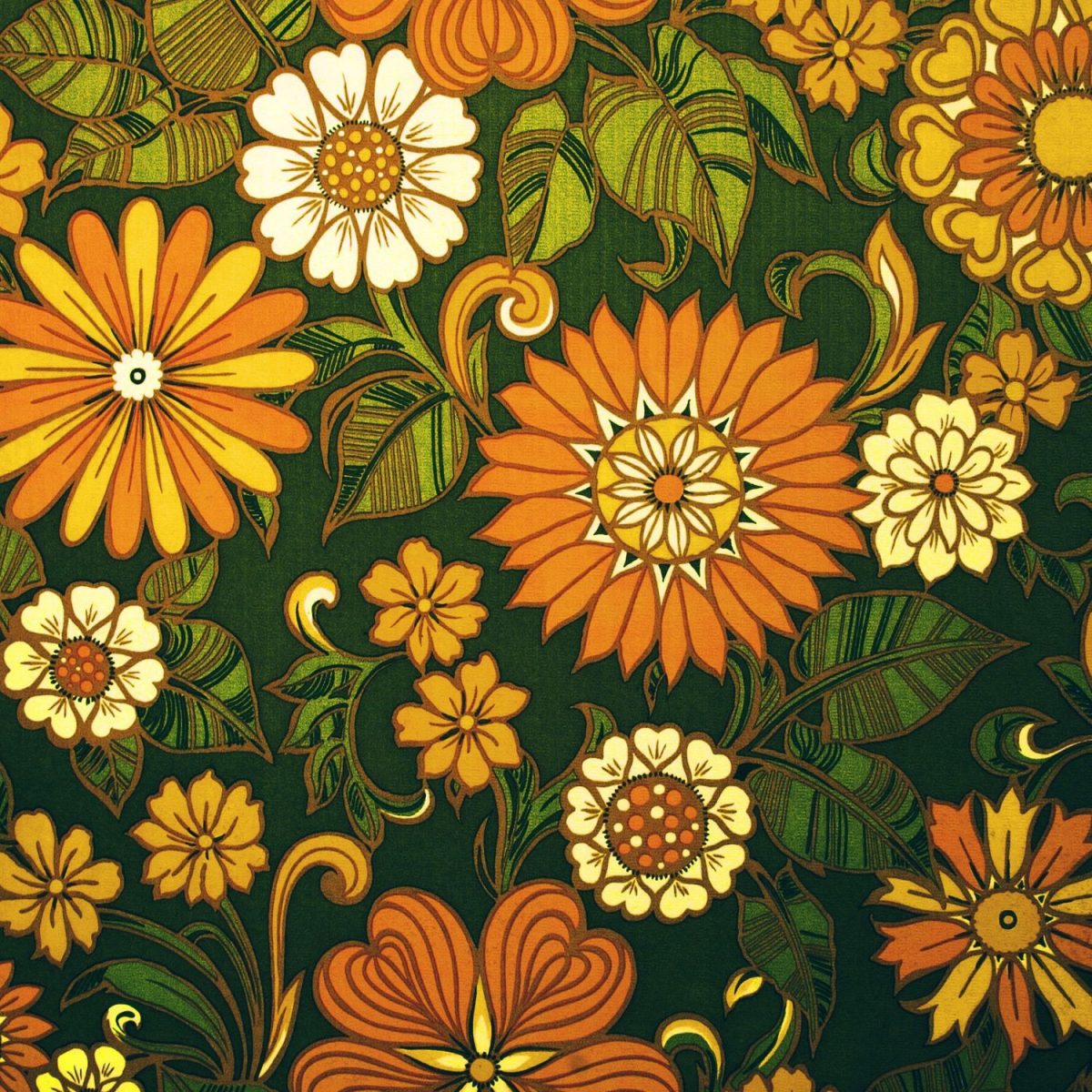 The past is a foreign country – they hung wallpaper differently there.
The walls of most homes today are painted grey, or white, oat, or cream. Anonymous colours intended to be inoffensive and pass unnoticed. You might even say, puritanical colours which reflect our more overly censorious times. Walls are now cast as exhibitions spaces to be hung with beautiful prints, photographs,or Blu-Tacked posters reflecting the homeowner's identity. But once-upon-a-time, in that far-off distant land, walls were shared arenas of experience, where parents inflicted their lack of taste on poor, unfortunate children. Day-glo coloured cartoons of William Morris's Arts & Crafts' wallpaper originally intended to bring art to the many.
In the late 1800s, Morris produced phantasmagorical designs of birds and flowers, berry and branch. His intention was to inspire:
…..a revolt against the hard mechanical conventional life and its insensitivity to beauty. It is a protest against that so called industrial progress which produces shoddy wares, the cheapness of which is paid for by the lives of their producers and the degradation of their users. It is a protest against the turning of men into machines, against artificial distinctions in art, and against making the immediate market value or possibility of profit the chief test of artistic merit.
The sixties saw a return to Morris's ideas in a brilliant, primary-coloured revolt against the strictures of 1950's Britain–rationing, poverty, and class. With the rise of pop culture and drugs some wallpapers looked like an acid flashback.
I grew-up in a house with gold and teal flock wallpaper, woodchip, and psychedelic sunburst flowers. For a time I thought these patterned walls offered a refuge and a sense the world could be a better more magically place. But then I turned six and decided clipped newspaper pictures of footballers, actors, writers, and musicians looked far better.