The Temple of Flora is the third and final part of Robert John Thornton's (1768-1837) New illustration of the sexual system of Carolus von Linnaeus, considered by many to be the greatest of all flower books. This florilegium, or treatise on flowers, is most celebrated for its extraordinary illustrations. It also has a peculiarly long title, which in full runs:
New illustration of the sexual system of Carolus von Linnaeus: comprehending an elucidation of the several parts of the fructification: a prize dissertation on the sexes of plants: a full explanation of the classes, and orders, of the sexual system: and The temple of flora, or, Garden of nature, being picturesque, botanical, coloured plates, of select plants, illustrative of the same, with descriptions.
The book consists of a series of sumptuous depictions of flowers notable for their epic and unusual settings.
Thornton described the illustrations as "picturesque," with each plant depicted in a version of its natural setting, and he bemoaned the limits of illustrations, which "fall short in trying to represent these ravishing beauties of the vegetable world!" (from his text on tulips, via Do/Connections).
The first plates were engraved by Thomas Medland in May 1798 from paintings by Philip Reinagle. Between 1798 and 1807 they produced a total of thirty-three coloured plates, engraved in aquatint, stipple and line. Others engravers included Joseph Constantine Stadler working from the painting of Peter Charles Henderson. When he planned the project, Thornton had decided to publish seventy folio-size plates. Lack of interest from the general public spelled disaster for the scheme, and the holding of a lottery could not save it from financial ruin, neither did a page in the work dedicated to the spouse of George III, Queen Charlotte, patroness of botany and the fine arts.
Thornton's "Temple of Flora" was a "gigantic literary speculation which was to ruin him. This work. was first advertised in 1797 and began to appear in parts from 1799, published by T. Bensley and priced at 1 guinea (later 25s). The complete text with illustrations was advertised as available in 1799 for 20 guineas (via Abe Books).
Its bibliographic history was complicated, the three main parts being issued at a variety of times and in different formats. The huge costs of illustration and printing seriously eroded Thornton's personal fortune. As a promotional exercise in 1804 he exhibited the originals of his plates at 49 New Bond Street, and in 1811 an act of parliament (51 George III, cap. 103) authorized his 'Royal Botanical Lottery', for which he issued 20,000 tickets at 2 guineas each. The top prize was the set of original paintings, with other prizes of his printed illustrations and texts. In spite of his efforts to market his publications, his finances never recovered.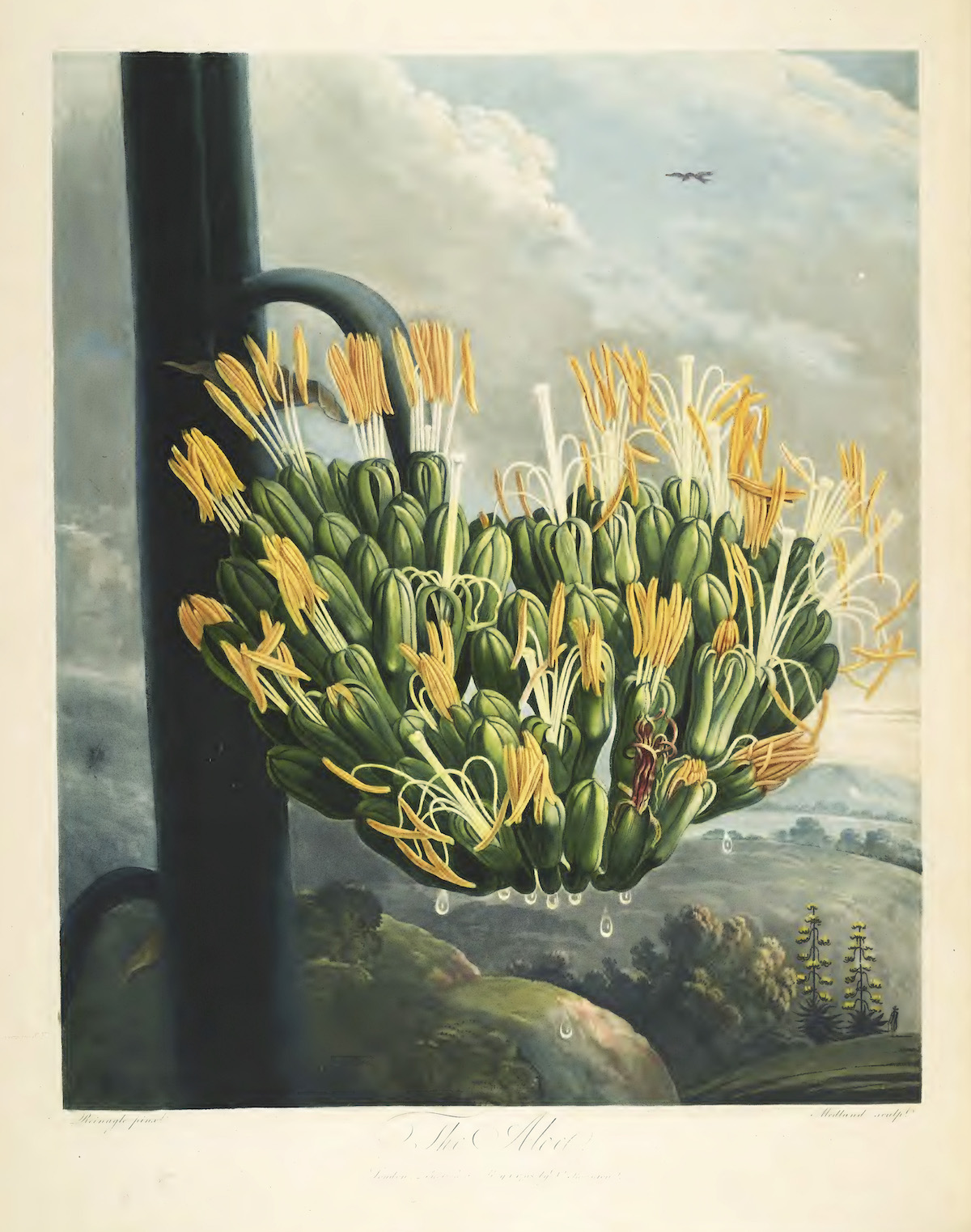 At the heart of the New Illustration was Thornton's scheme to produce a specifically British botanical publication of a magnificence to surpass all previous examples. Teams of master engravers and colourists, including Francesco Bartolozzi, Richard Earlom, and John Landseer, used the full range of modern printing techniques to produce coloured illustrations after paintings by such prominent artists as Sir William Beechey, James Opie, Henry Raeburn, John Russell, Abraham Pether, and his two favoured illustrators, Peter Henderson and Philip Reinagle.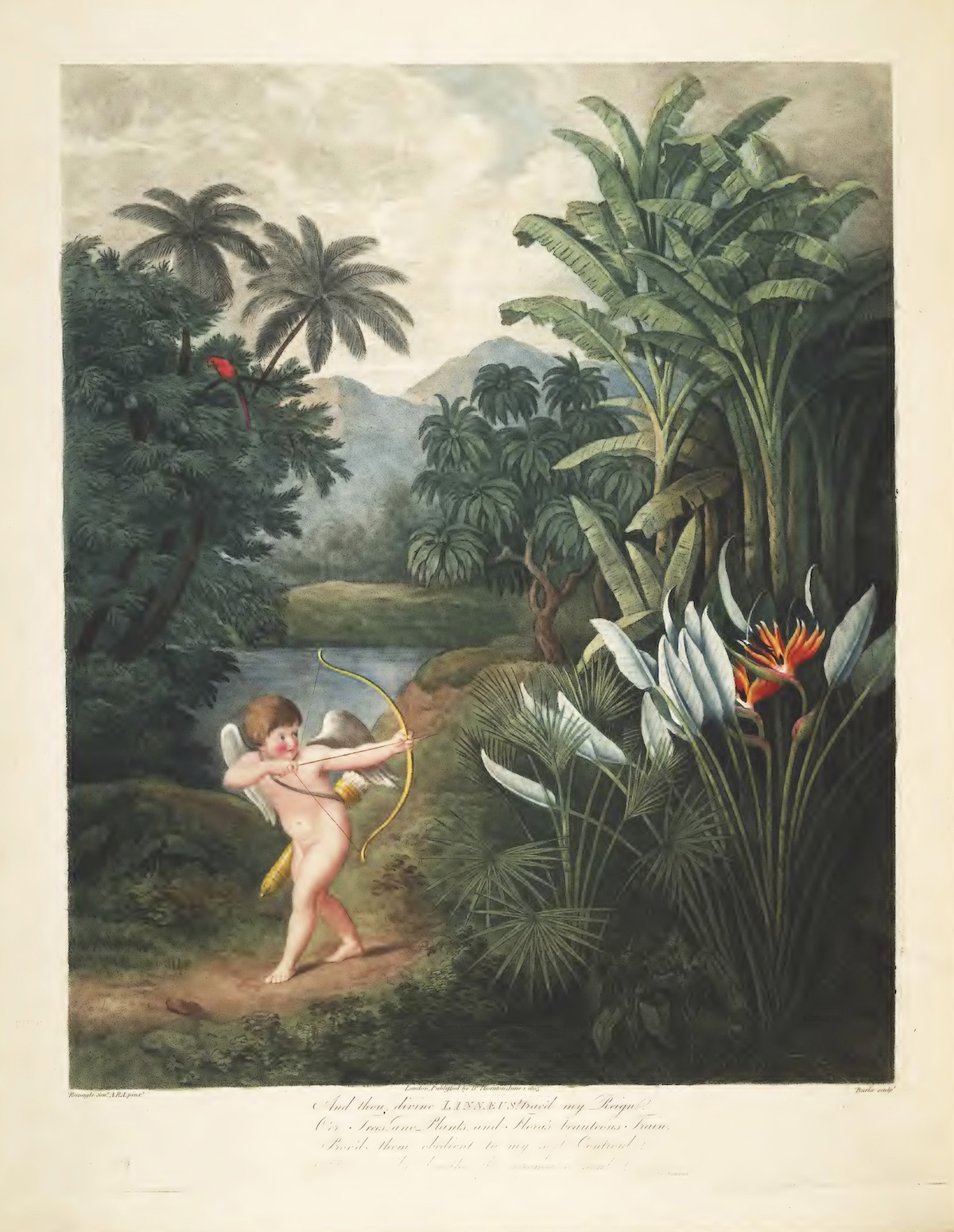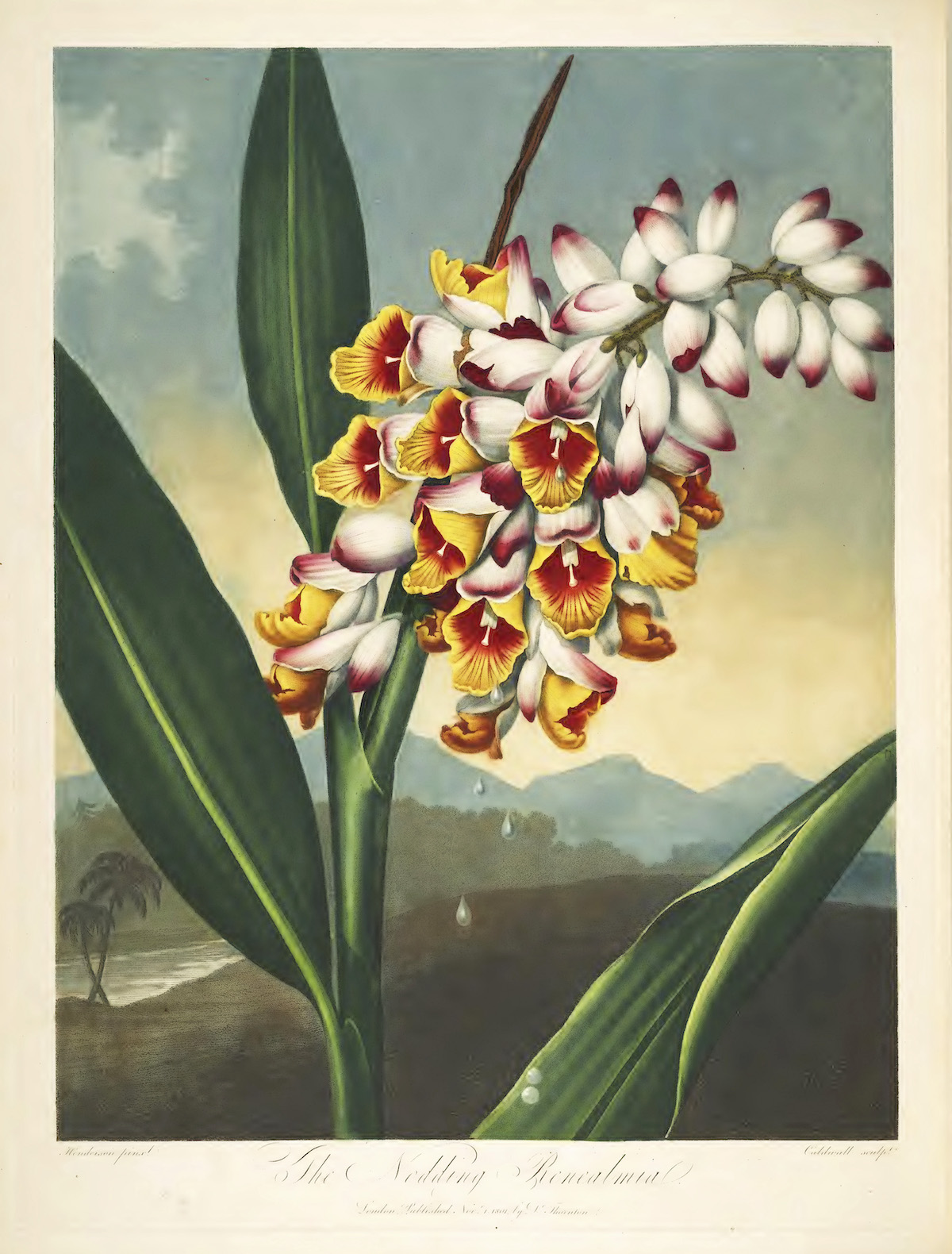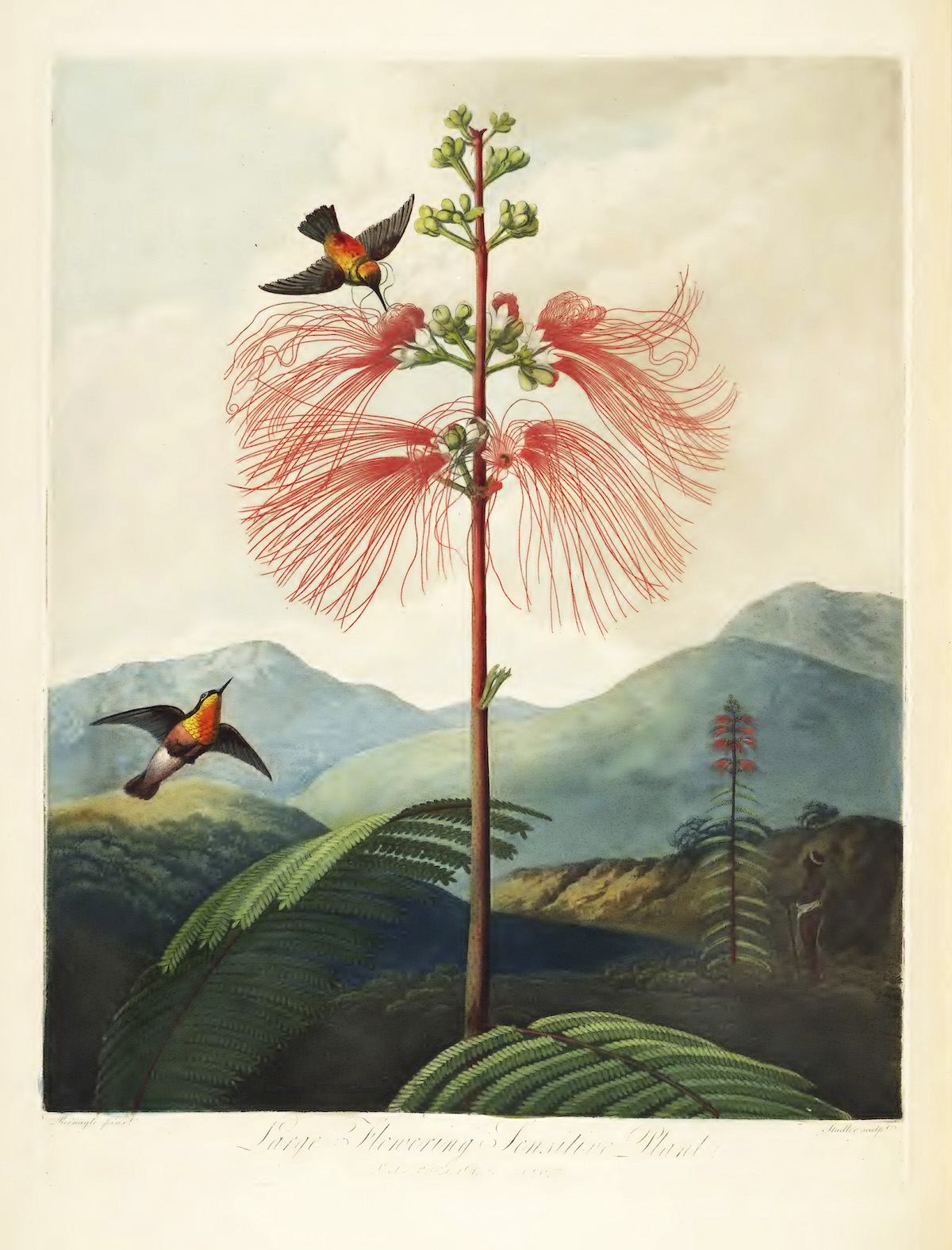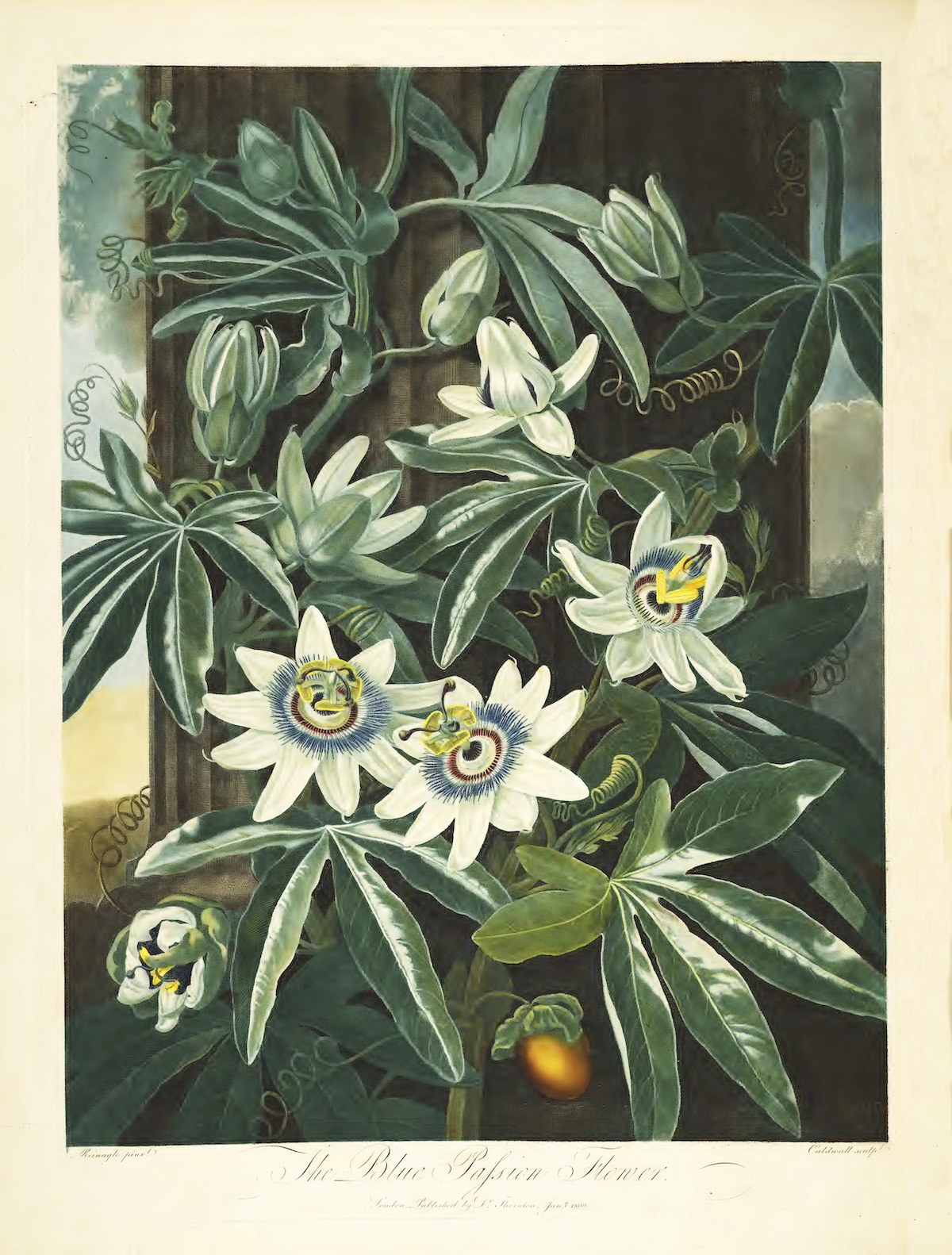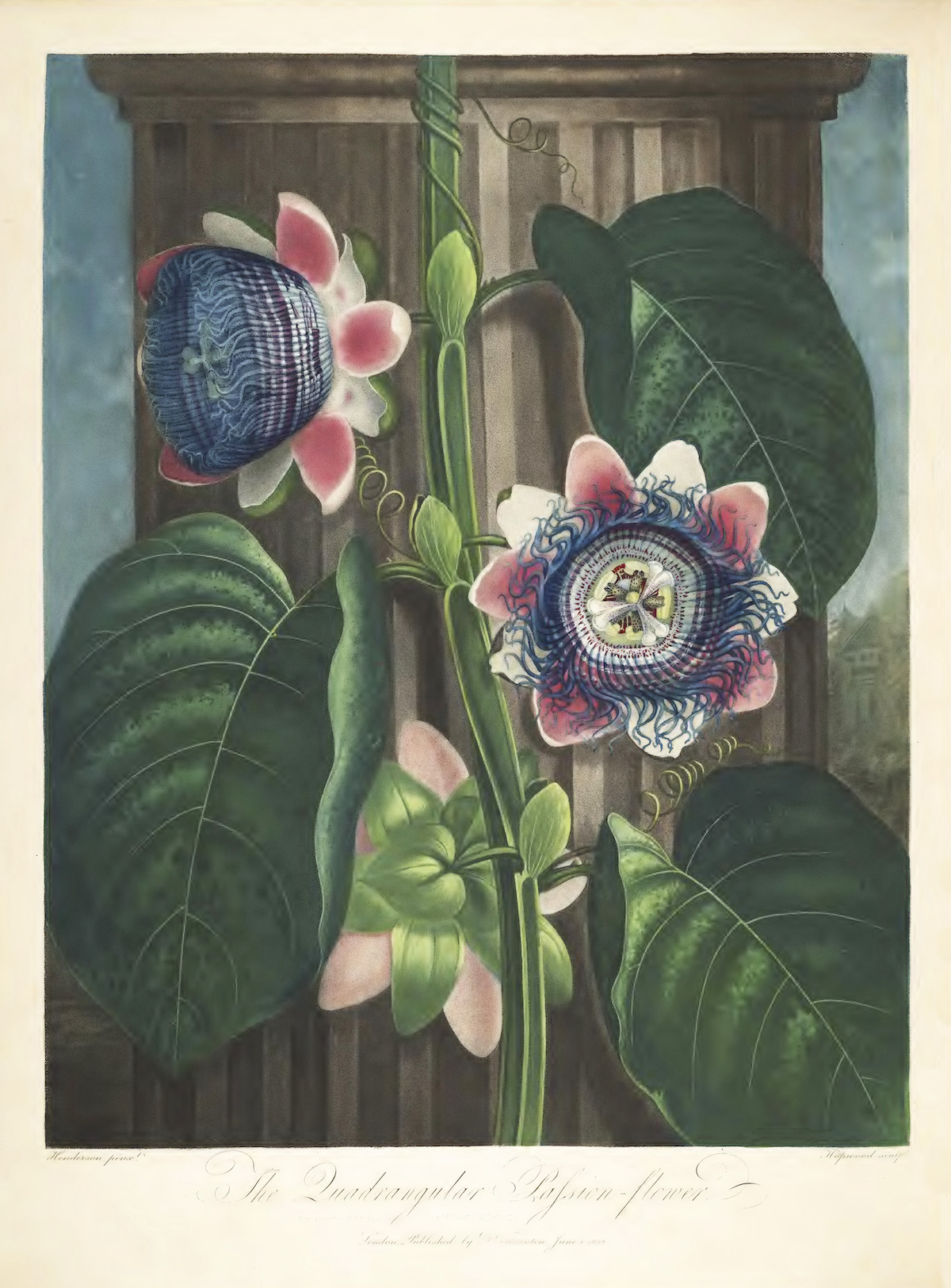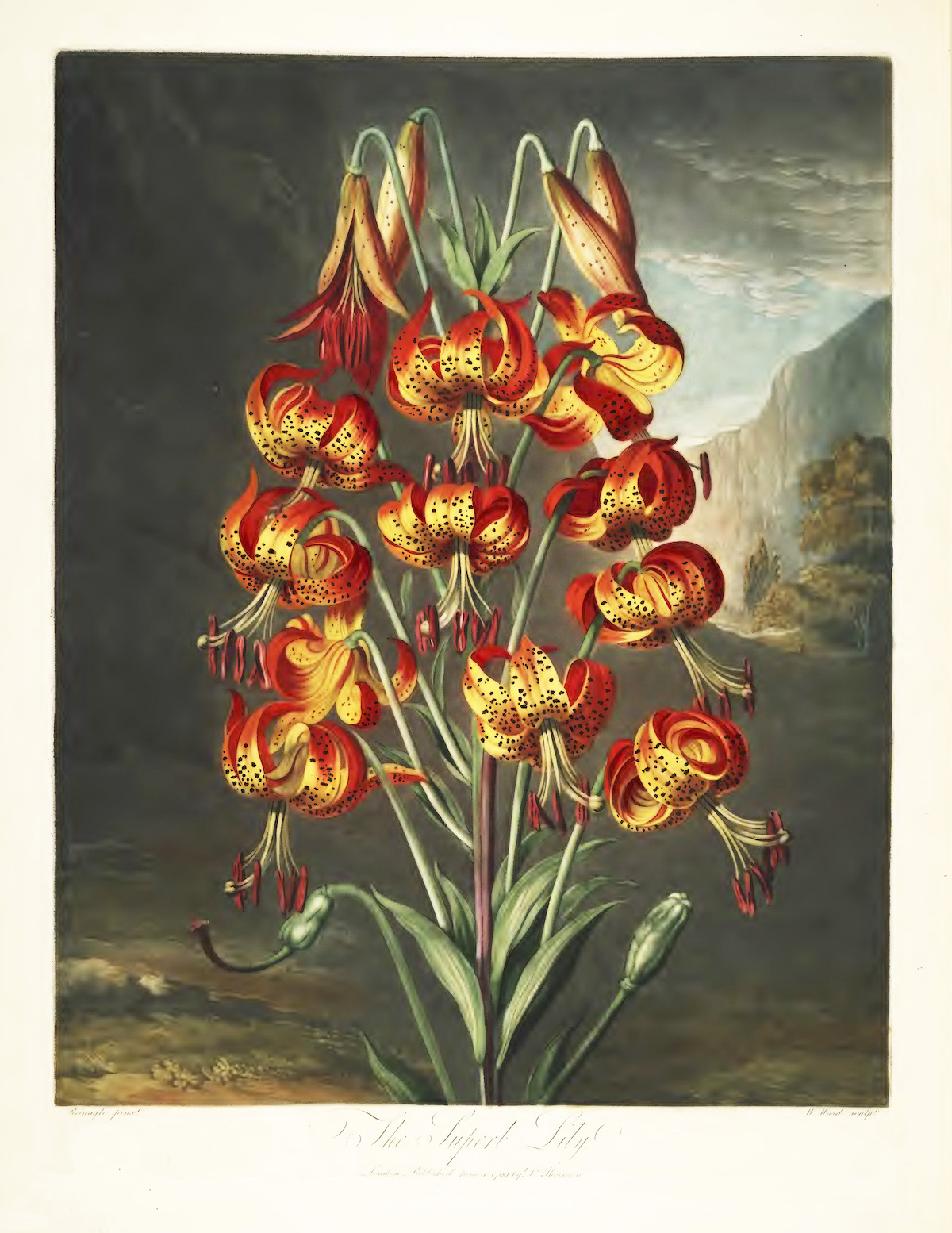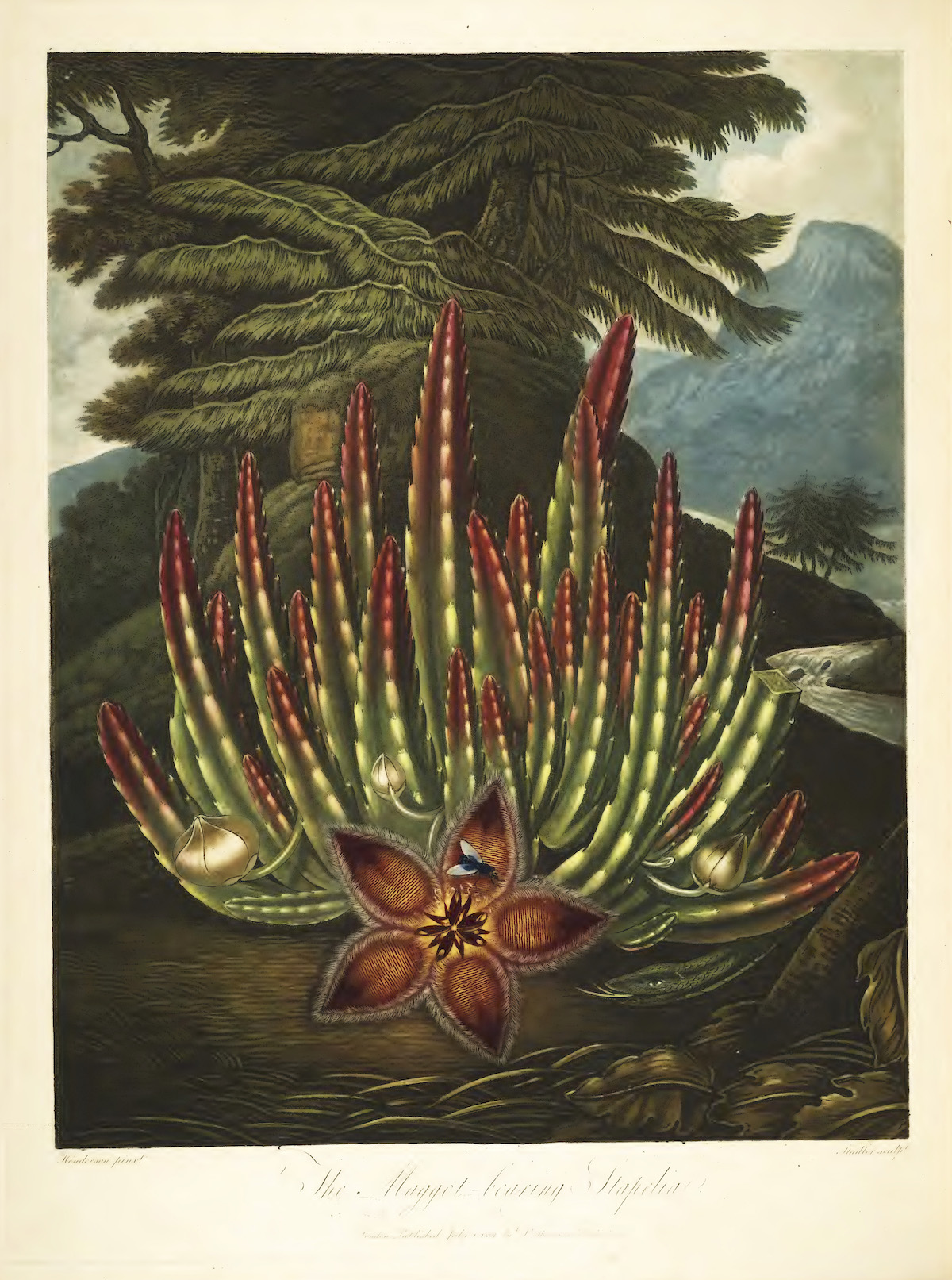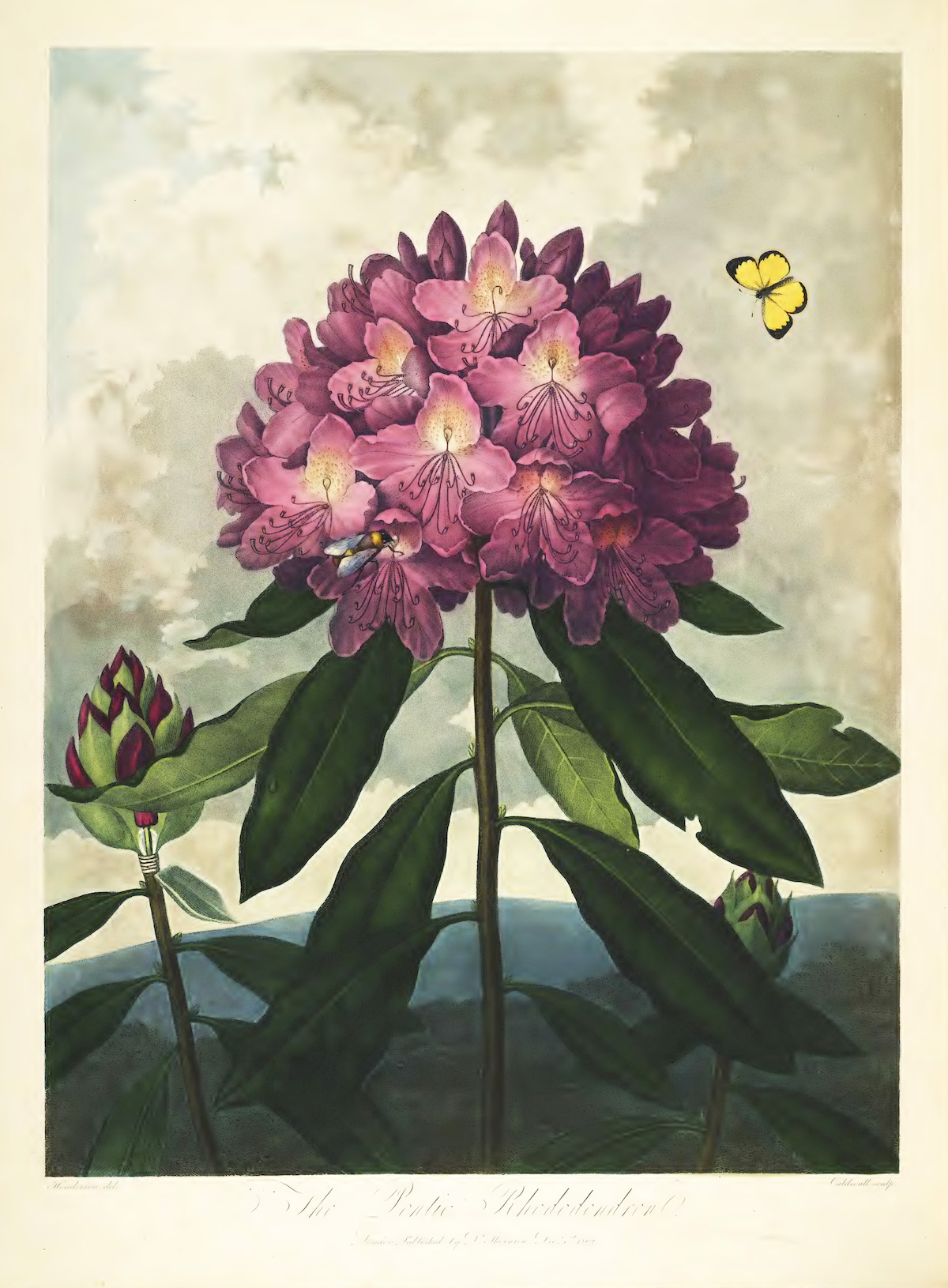 Buy Temple of Flora prints in the shop