A complete series of photos from the October 1967 issue of Paris Match magazine on the psychedelic fashion in London. Photos by Philippe Le Tellier (Paris Match).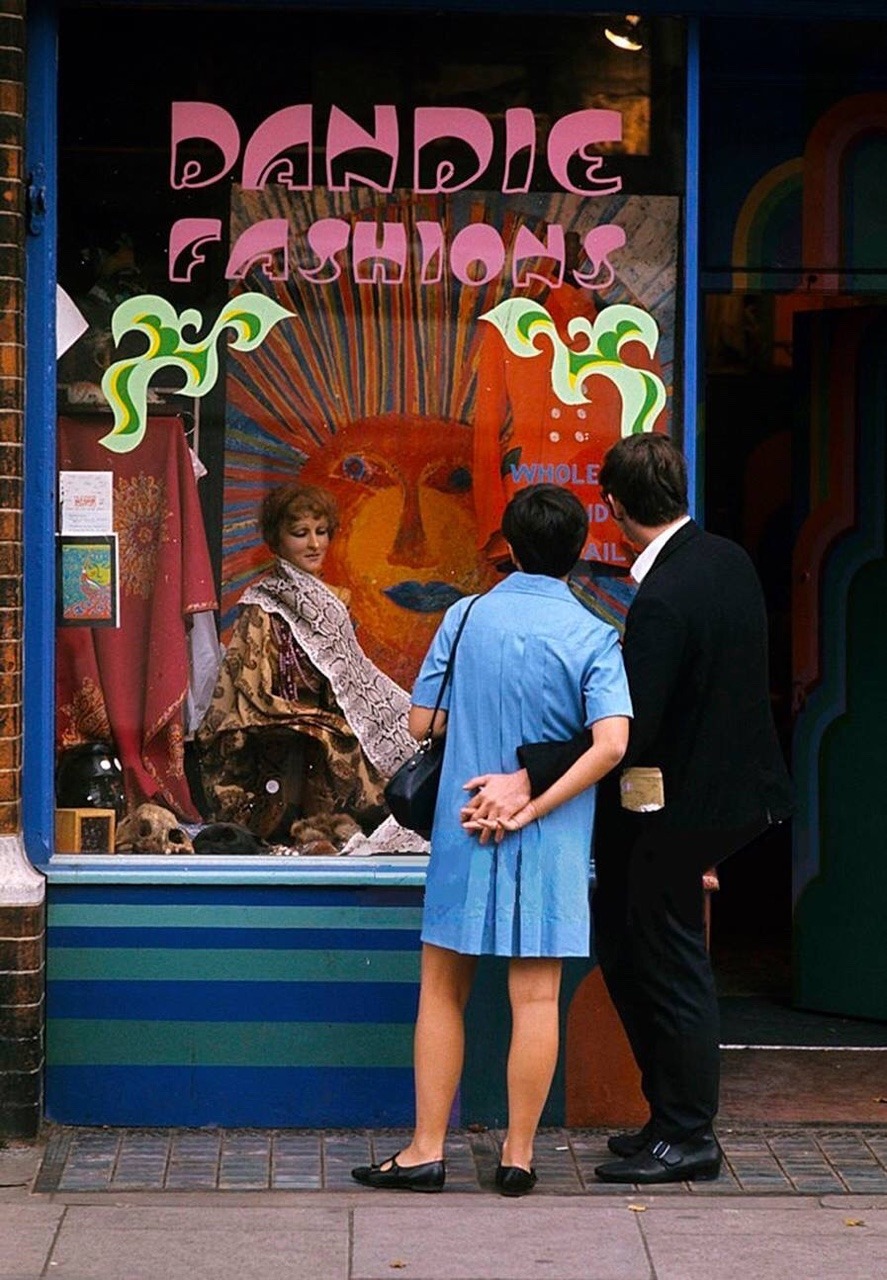 Dandie Fashions was situated at 161 King's Road in Chelsea and opened in October 1966. John Crittle (father of Darcy Bussell) and Tara Browne wanted a shop for their new tailoring company Foster and Tara. In December 1966, however, Browne died in a car crash (an incident purported to be the influence of the Beatles' song A Day in the Life) while he was on his way to discuss shop front designs with the graphic artist David Vaughan. The shop became the short-lived Apple Tailoring in 1968.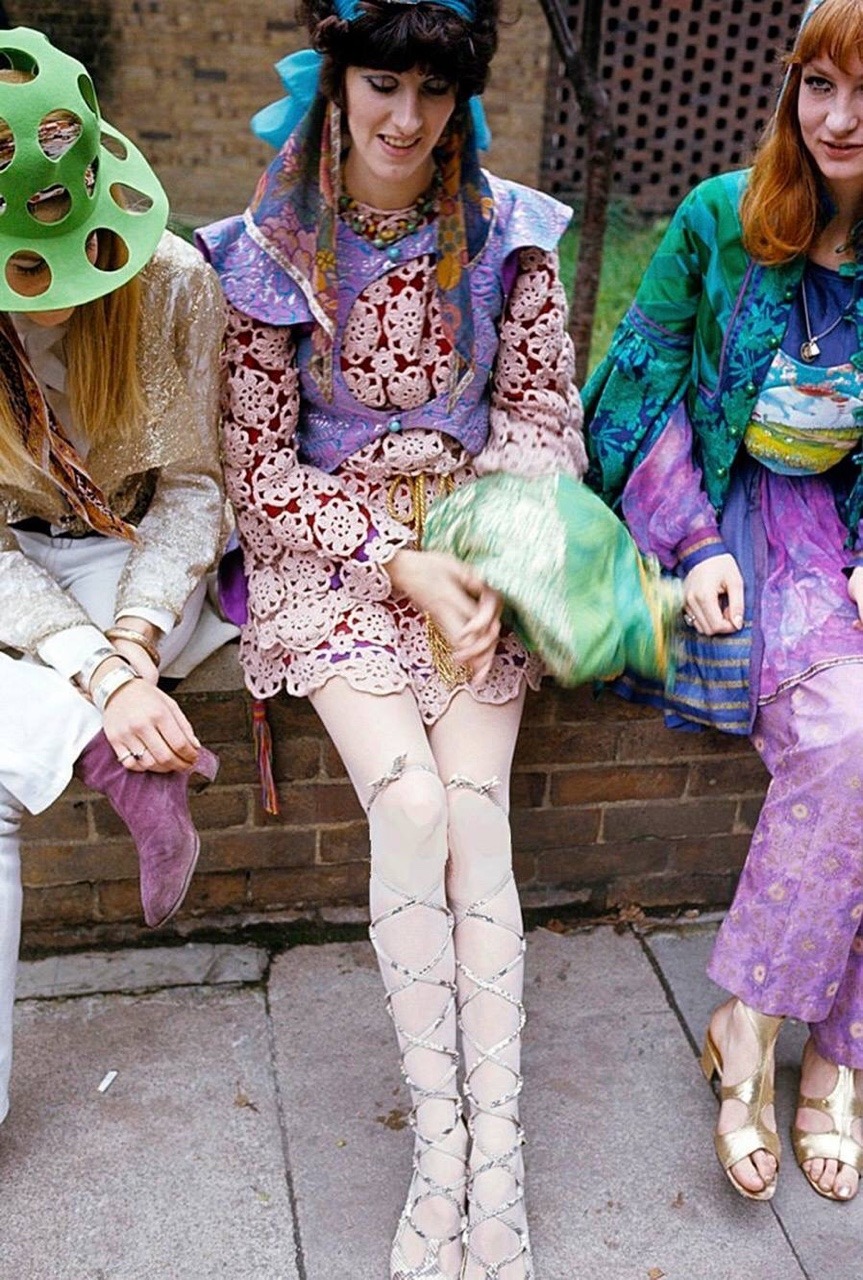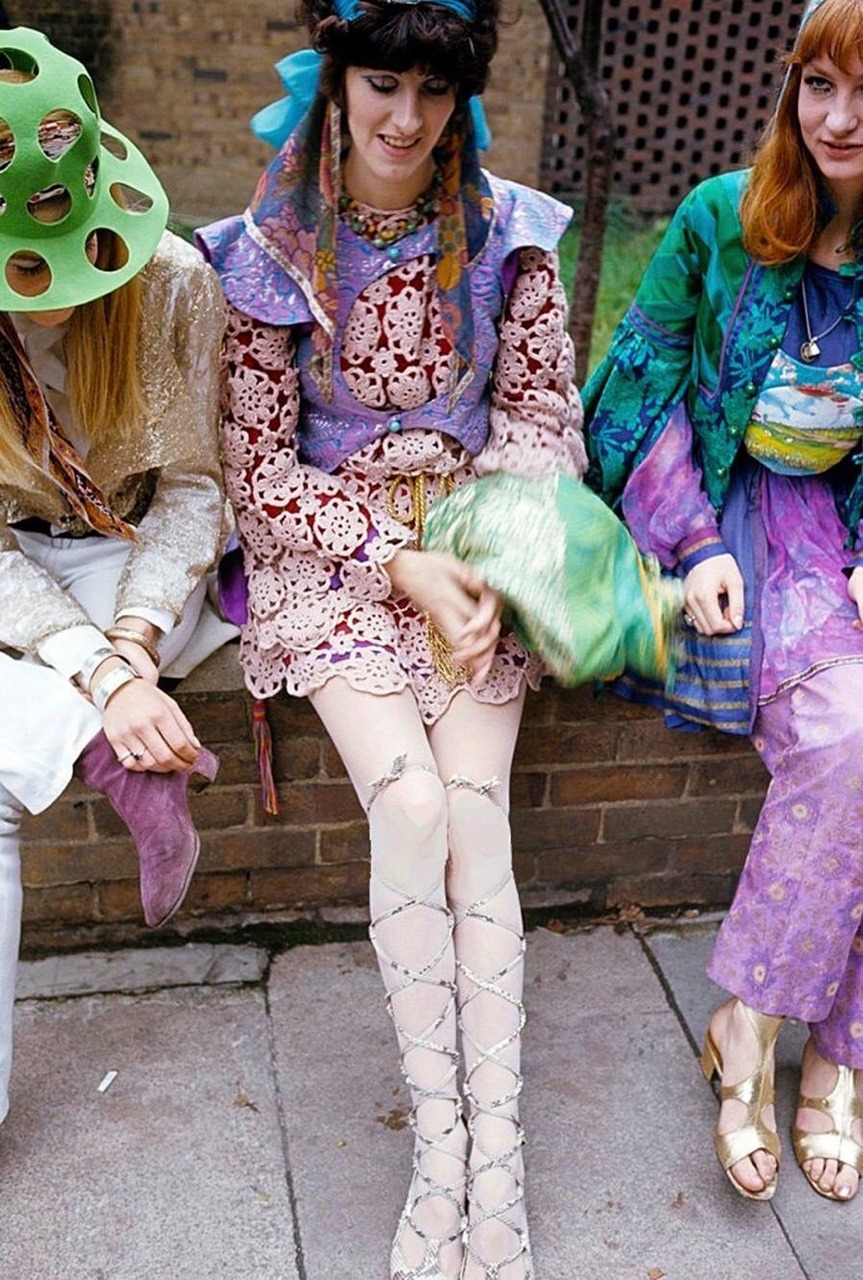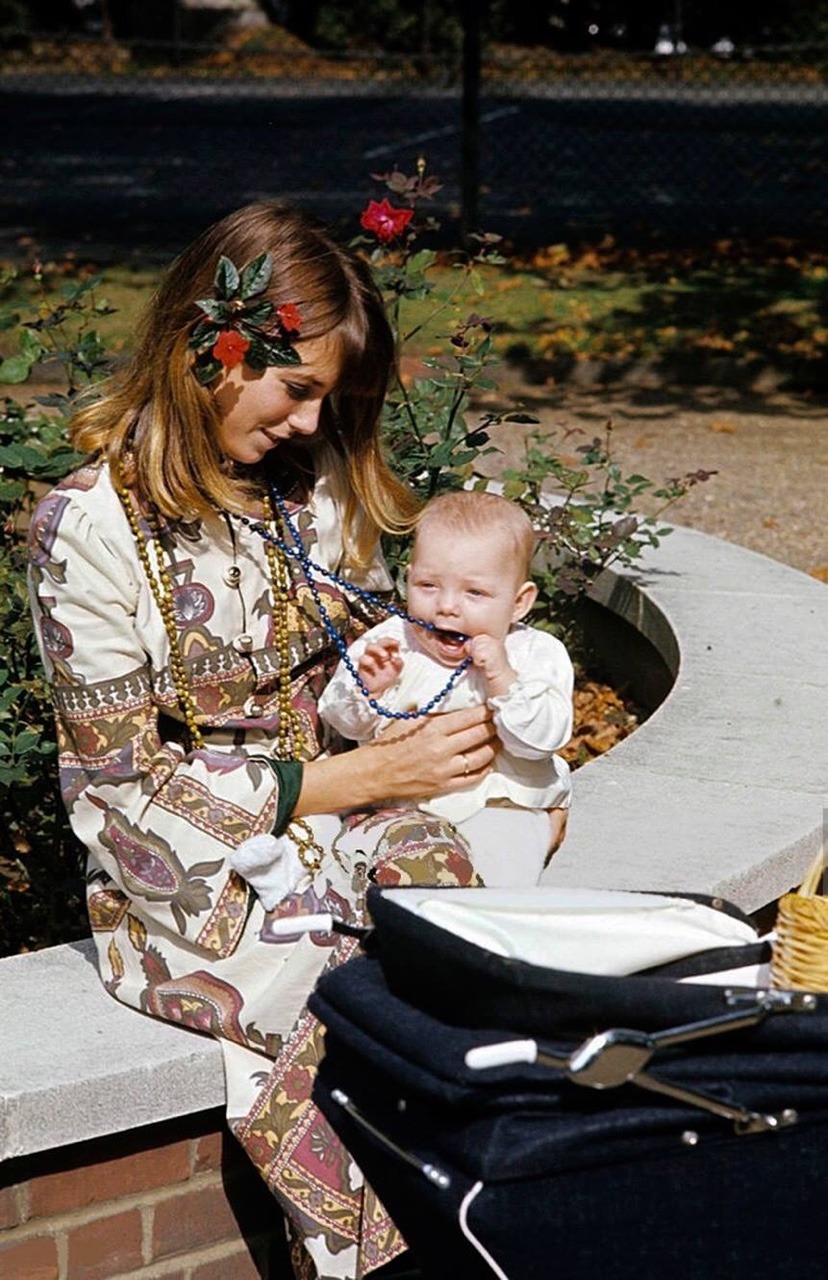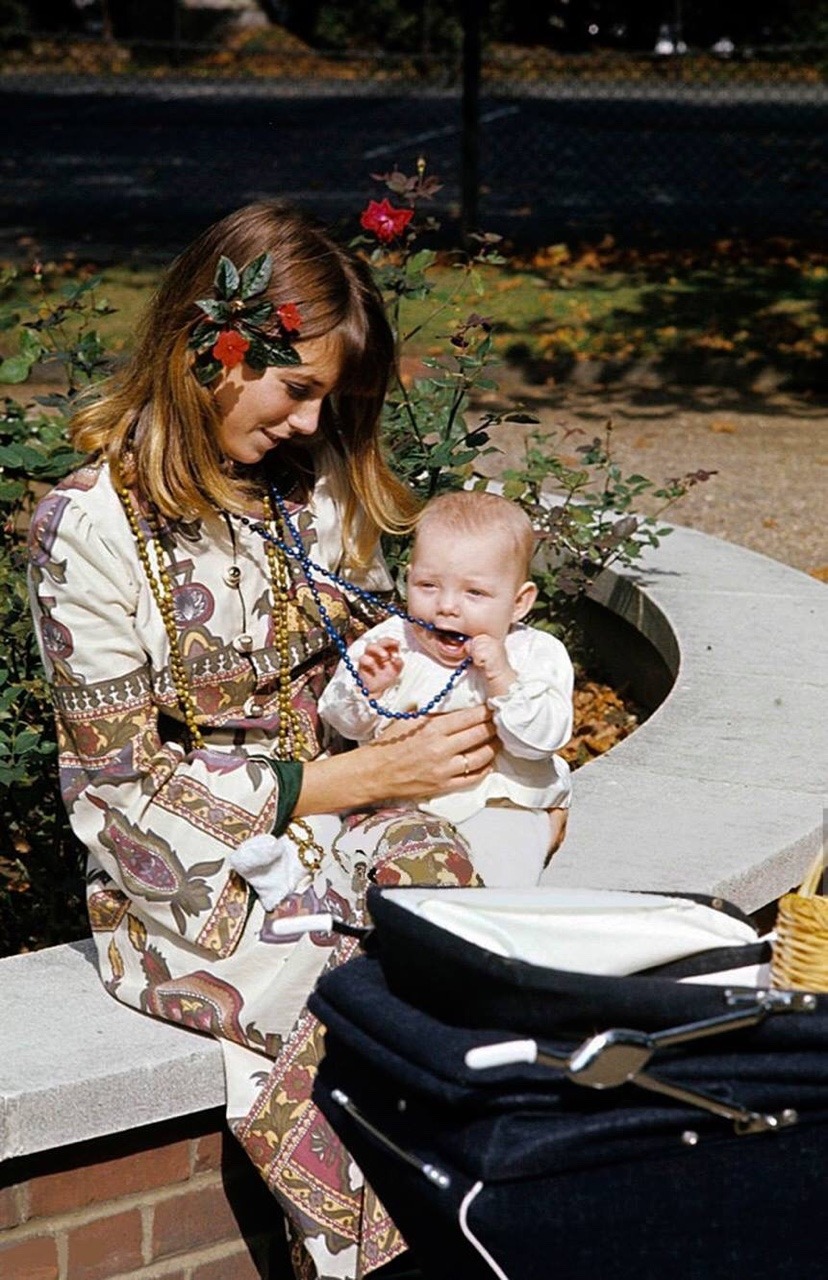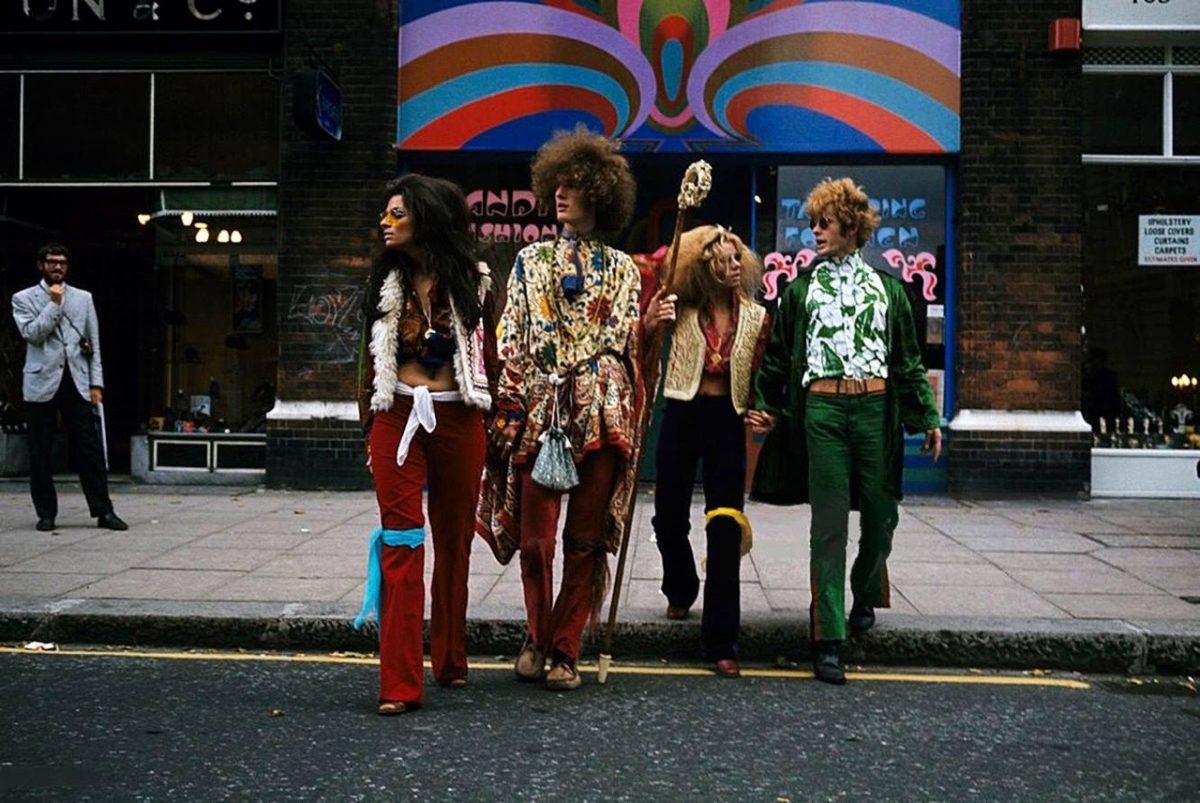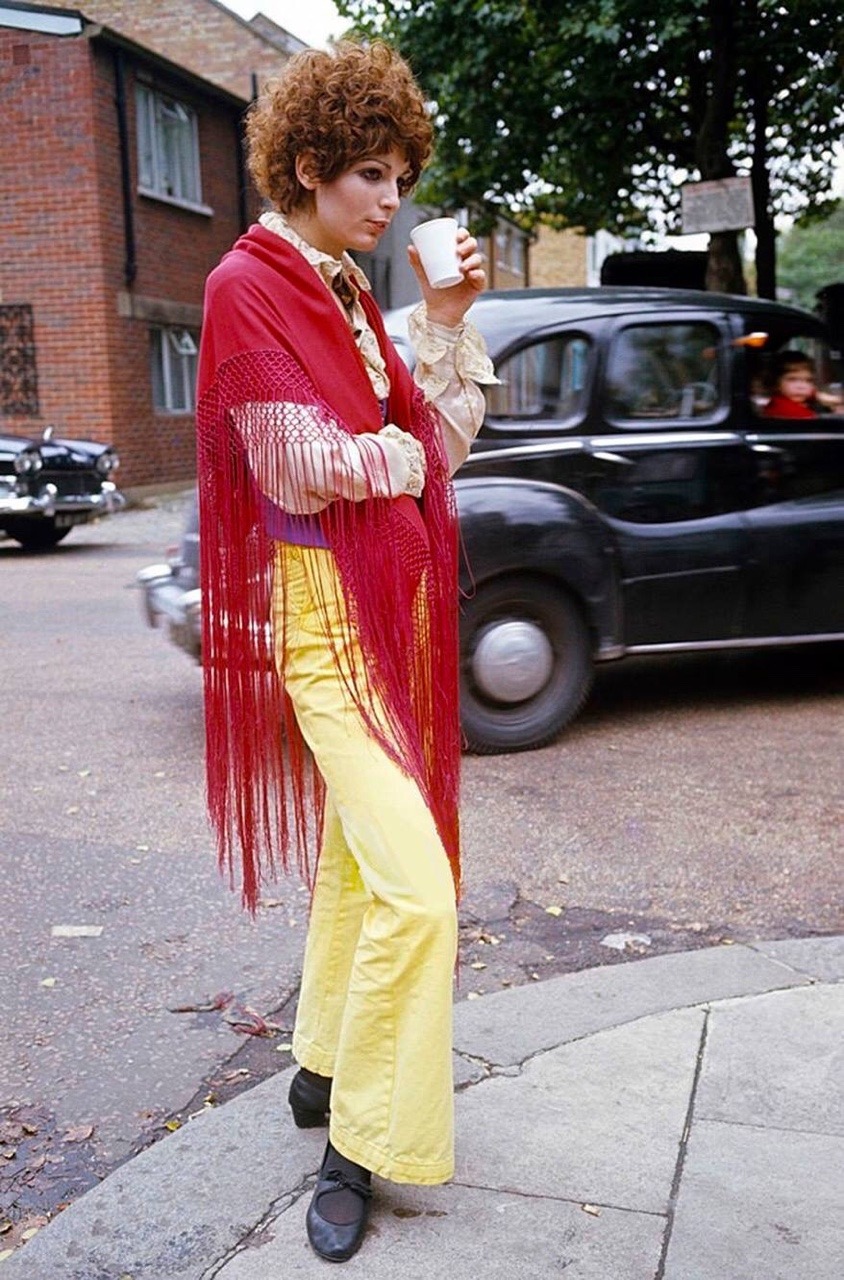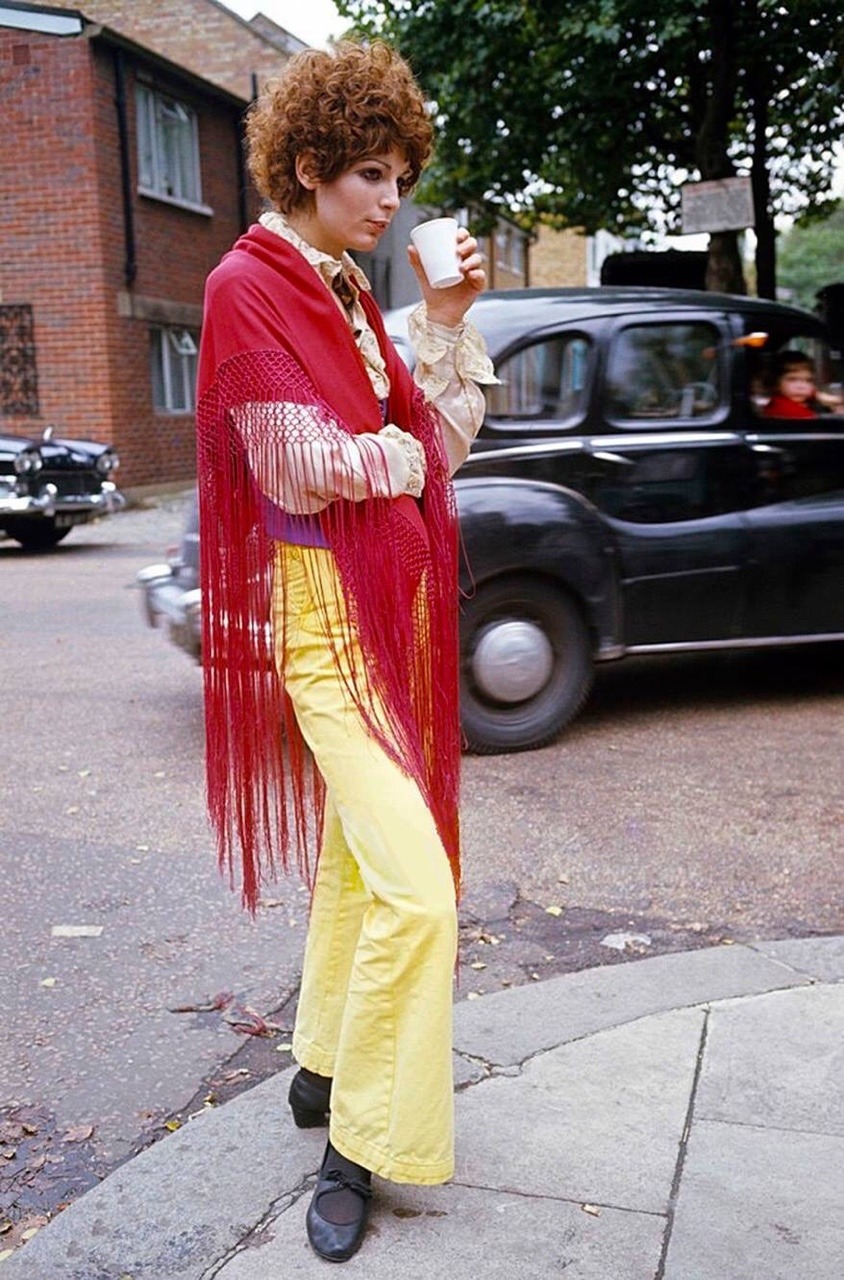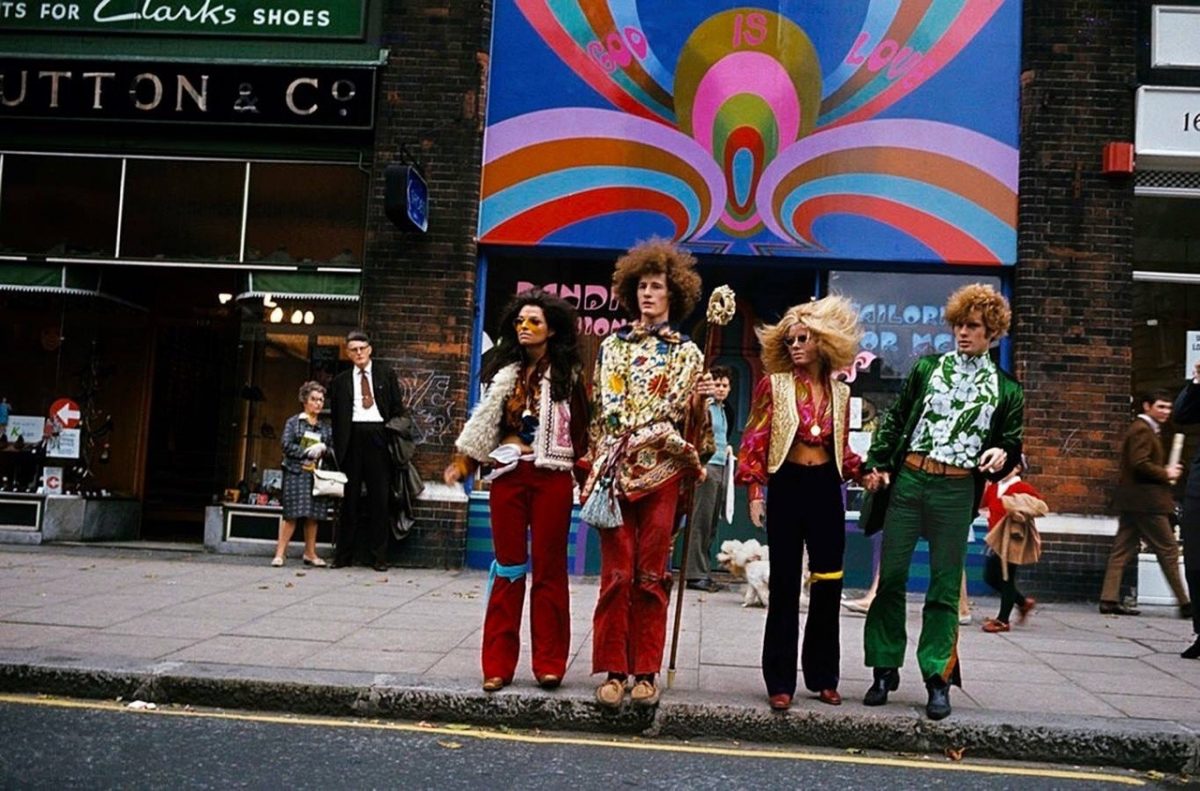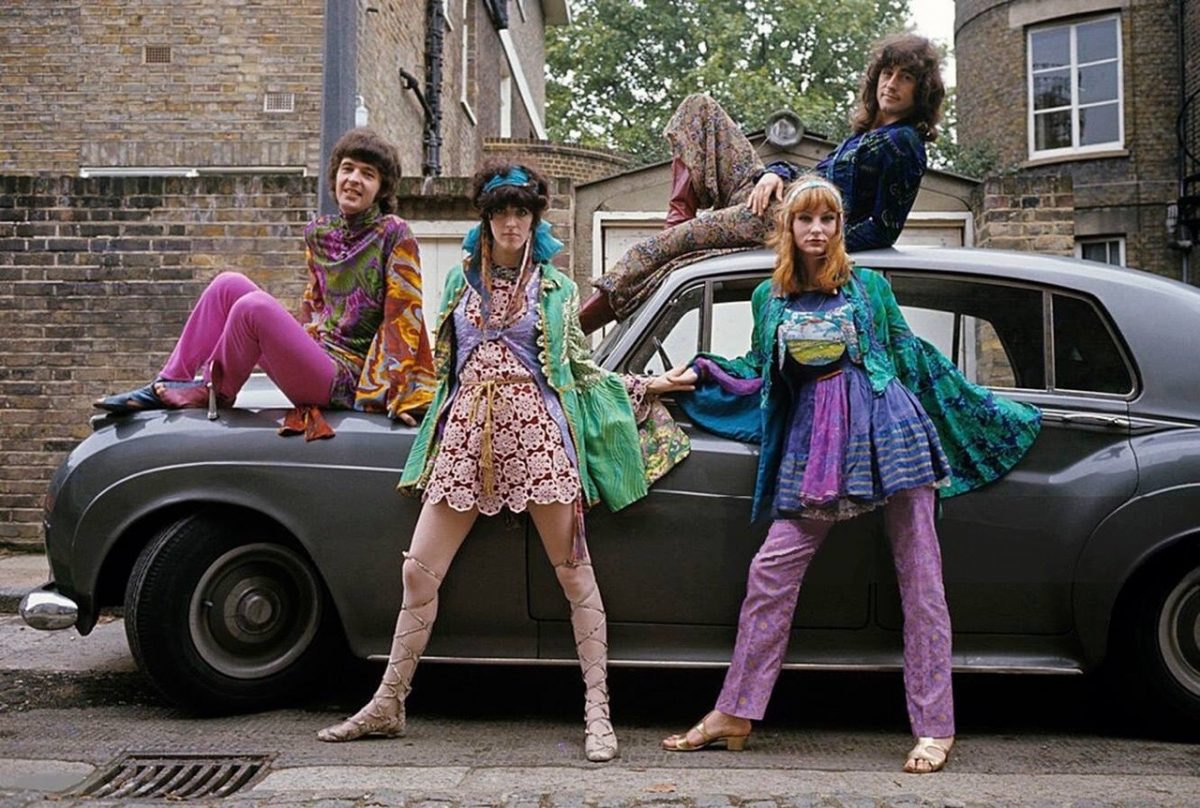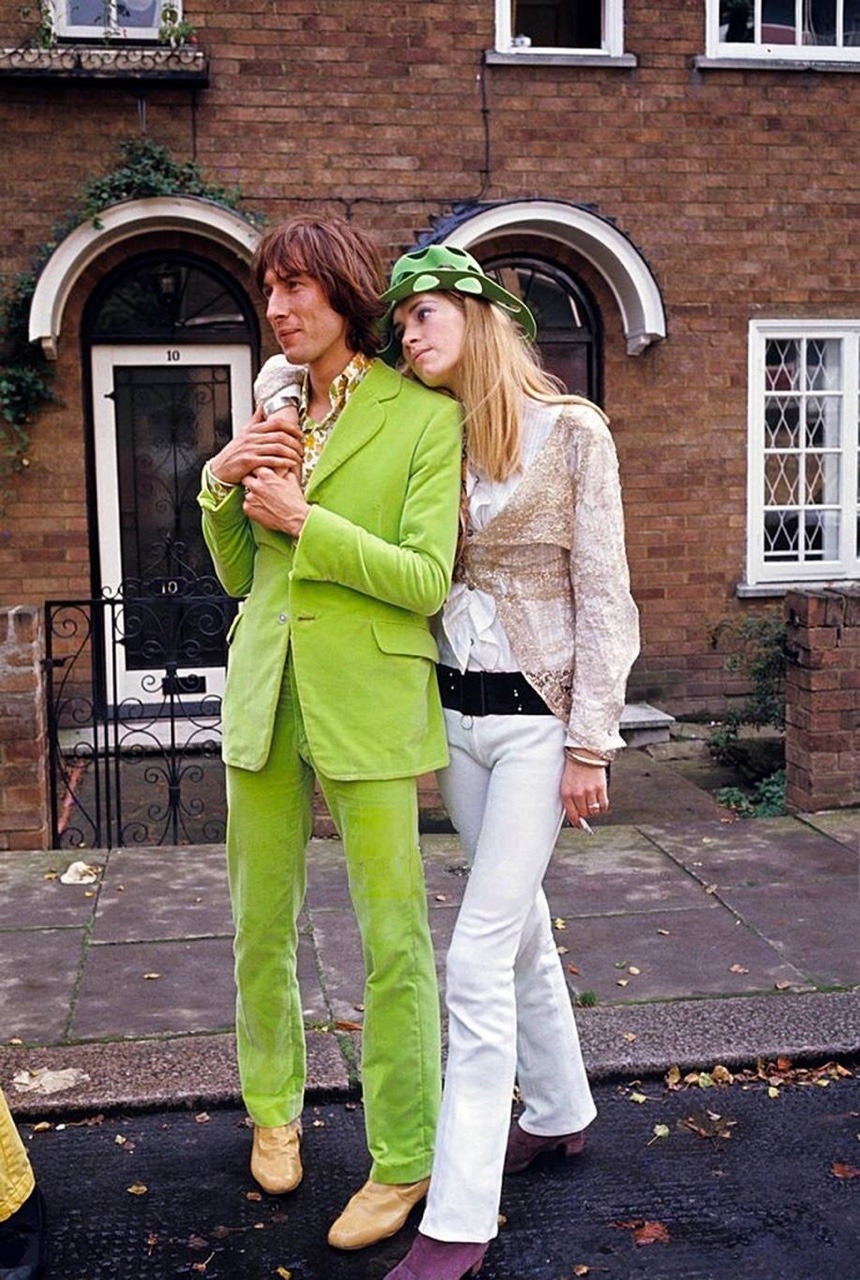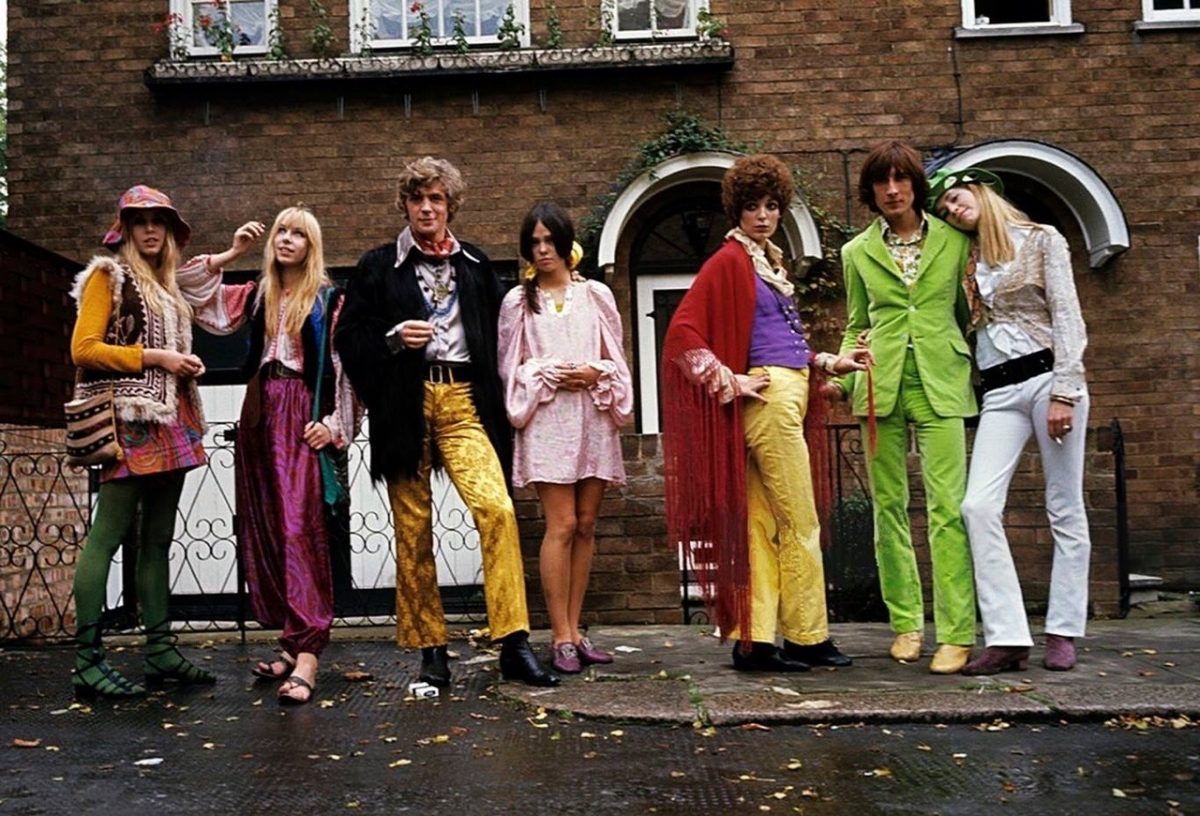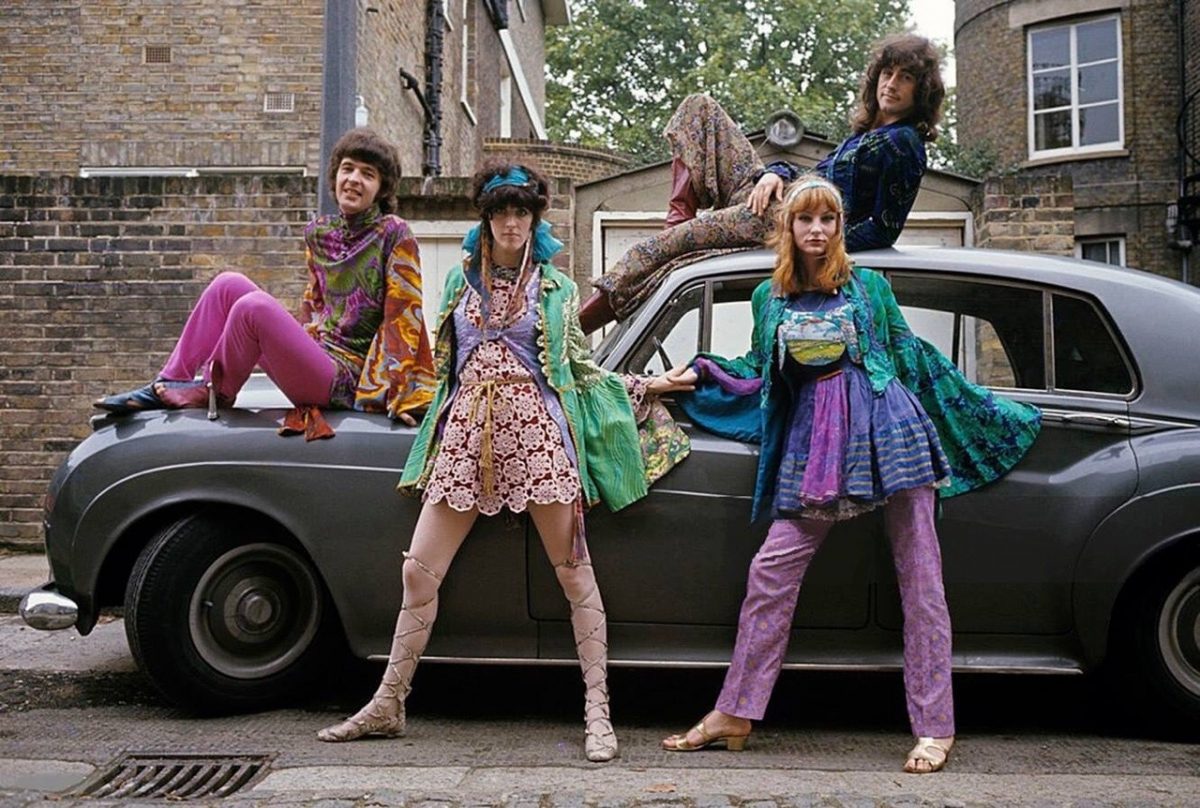 via Isabelcostasixties Tumblr.