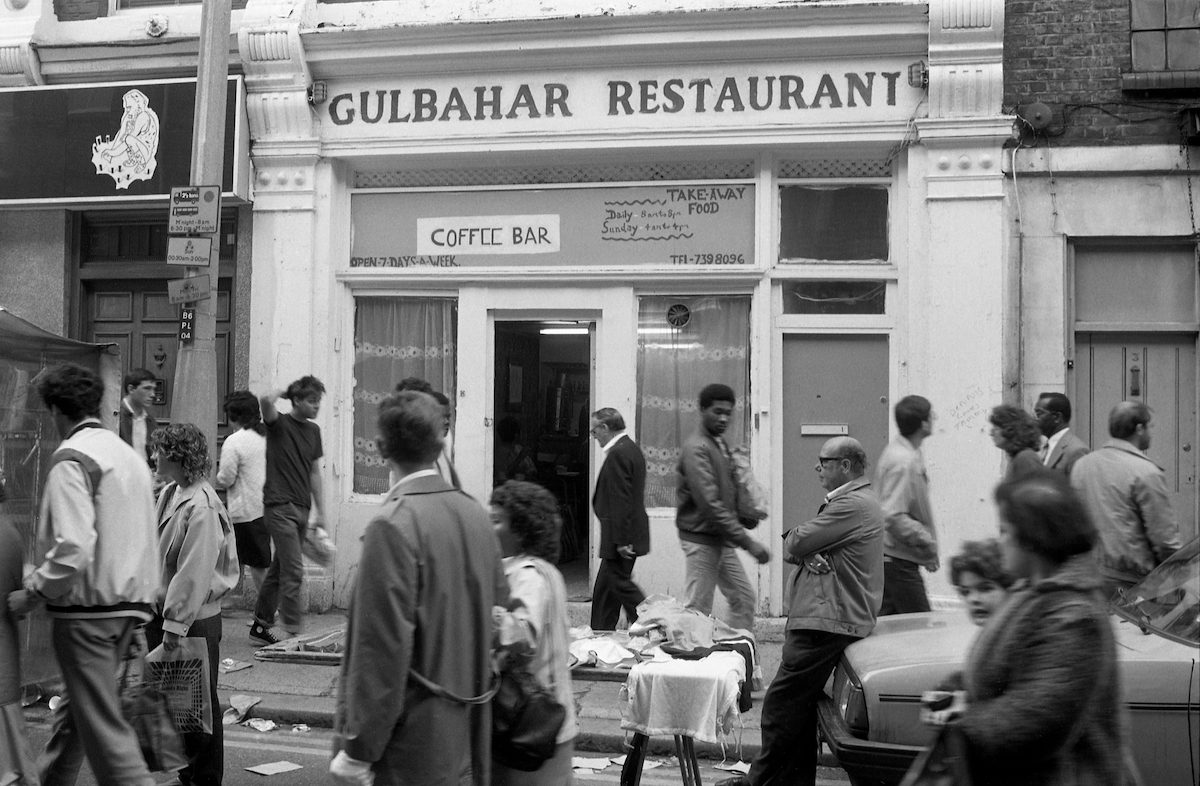 Shoreditch in Hackney, east London is gentrified. In the 1980s it was faded and in large parts grotty and dilapidated. Peter Marshall was there, just as Alan Denney had gone round photographing Stoke Newington at the other end of Kingsland Road during the grim winter of 1978/79. The place looked as it had been abandoned. There were rows and rows of decaying, poorly-maintained Victorian houses many of them empty. Nearby Dalston was in the words of one journalist "a faded suburb with jaunty air", a den of thieves and derelicts.
If you stroll through Shoreditch, Dalston and Stoke Newington High Street or Church Street today it's Planet Organic, Whole Foods and any number of ice-cream shops but in the 1980s years ago there were just innumerable empty shops many of them faced with graffitied corrugated iron.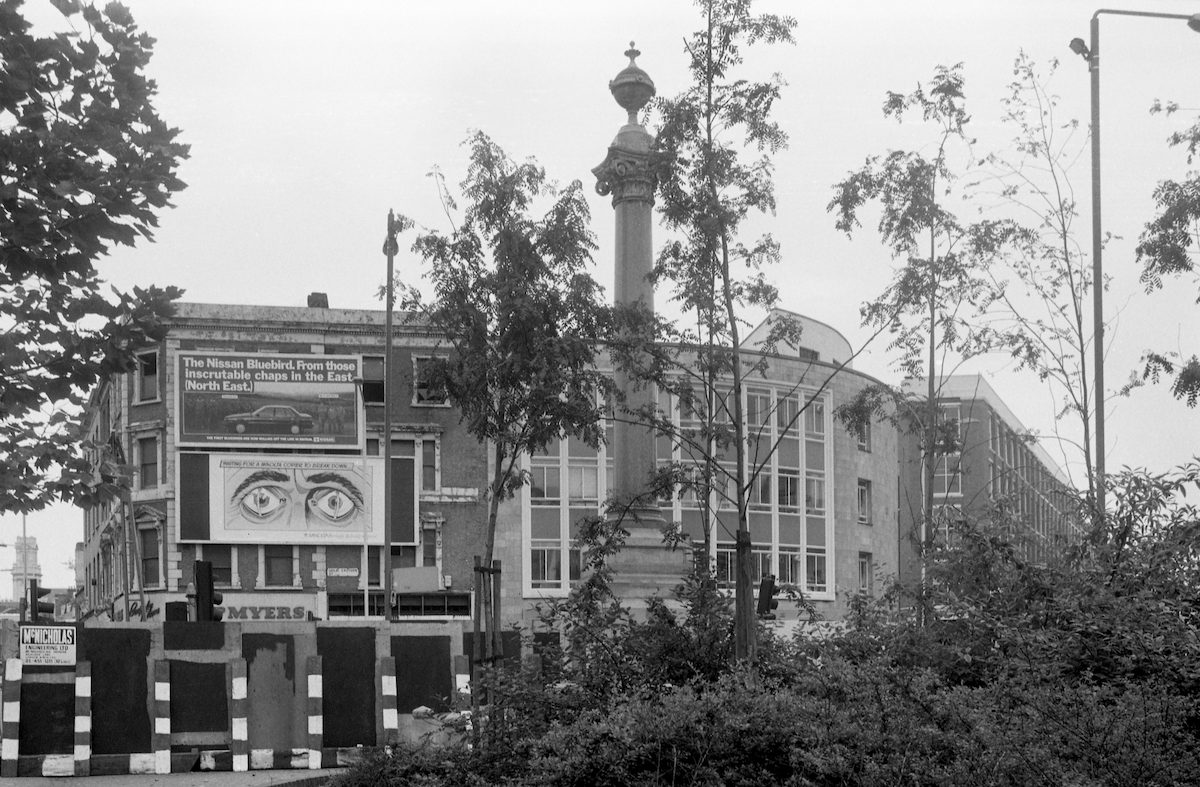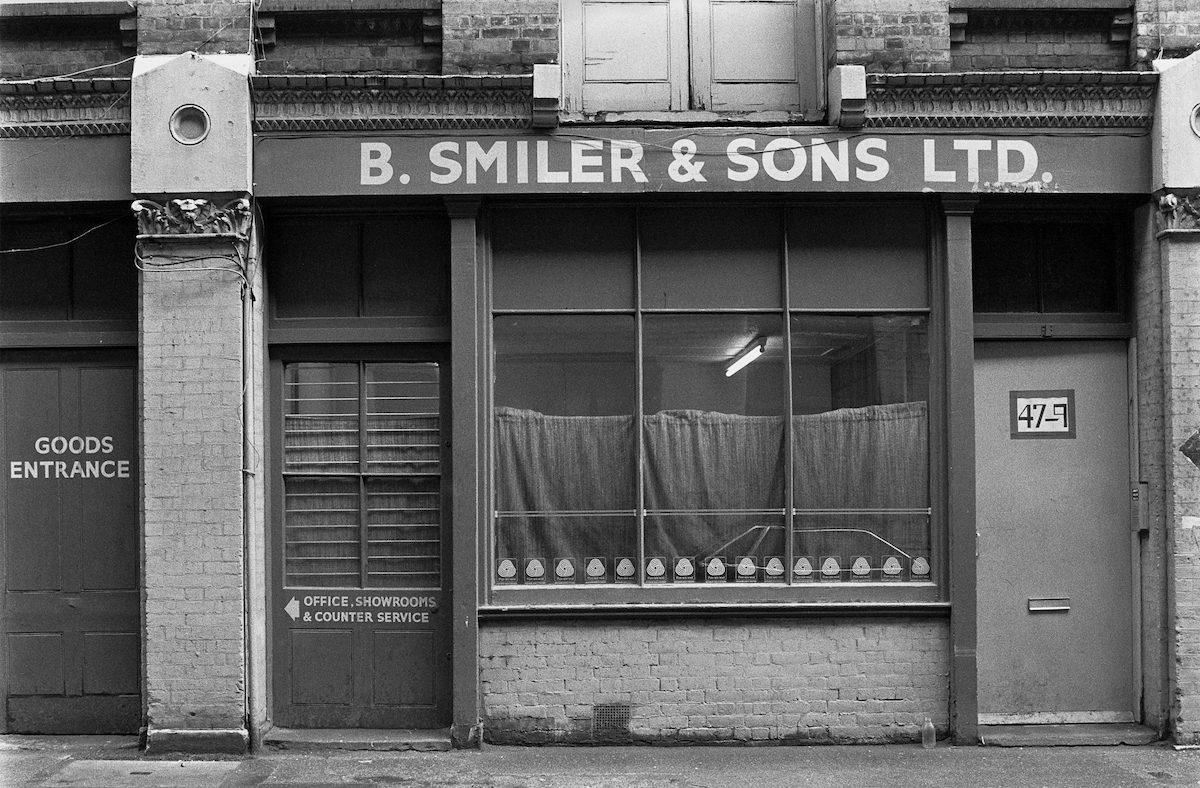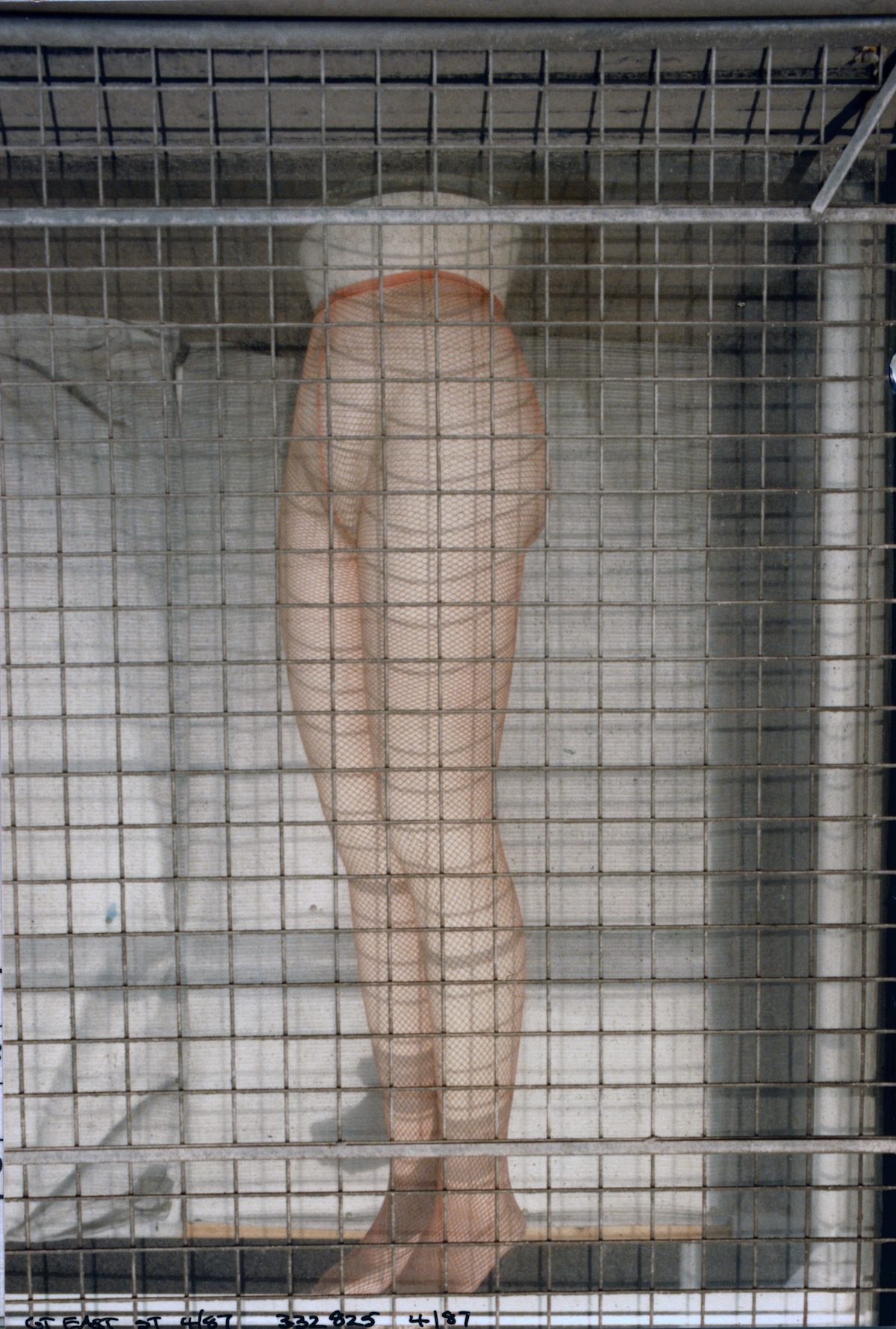 Lead Image: Cheshire Street, 1986.
Via: Peter Marshall.