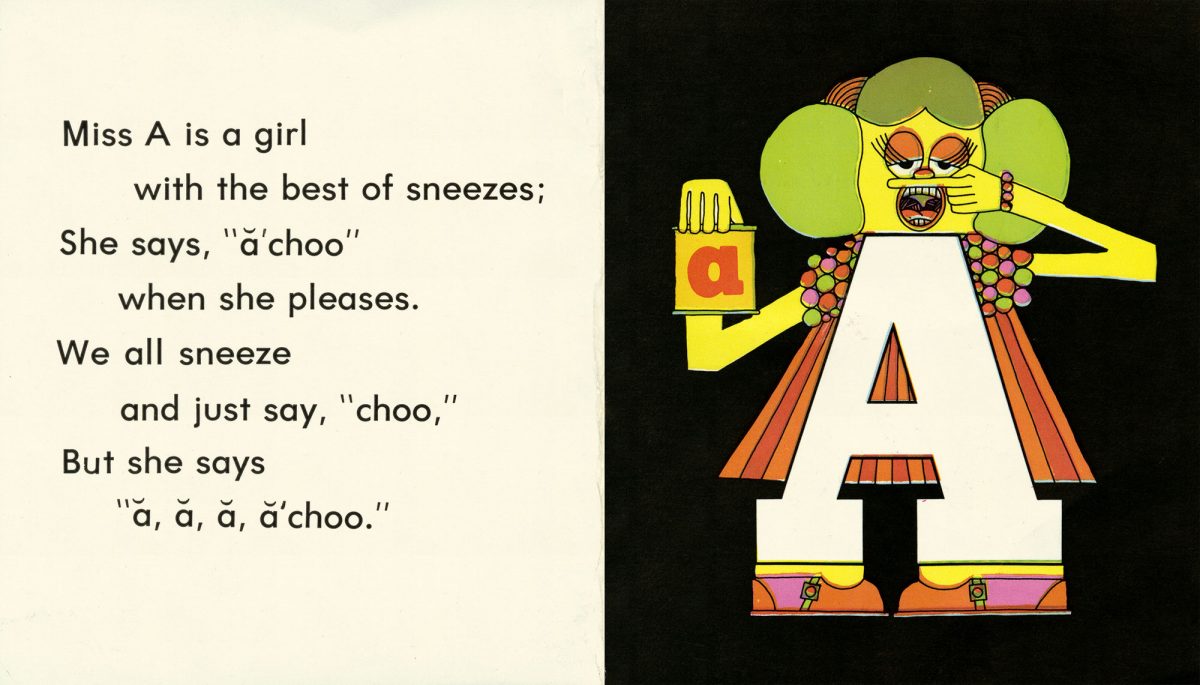 In 1968, NDE Inc. caught the fashion for psychedelic, day-glo design. It's flashcards for the groovy, kaleidoscopic Letter People alphabet epitomised the assisted high of bold, trippy art. You can't look at these fun letter people and not think of drugs and their relationship with art. It's a link not overly subtle in the making. M People is for 'MUNCH', as in the post-spliff 'munchies'. Hair is for hair, like Haight Ashbury hippies wear to a Human Be In and aboard The Beatles' Yellow Submarine.
This alphabet is from a time when artists were having fun with typefaces, Peter Max was a superstar and Hallmark cards were linking grandma's birthday to the counter-culture and pop art-inspired graphics. A box of crayons takes on a different bent when the box is also where you keep your stash.
And all this was to help school children learn to read and write.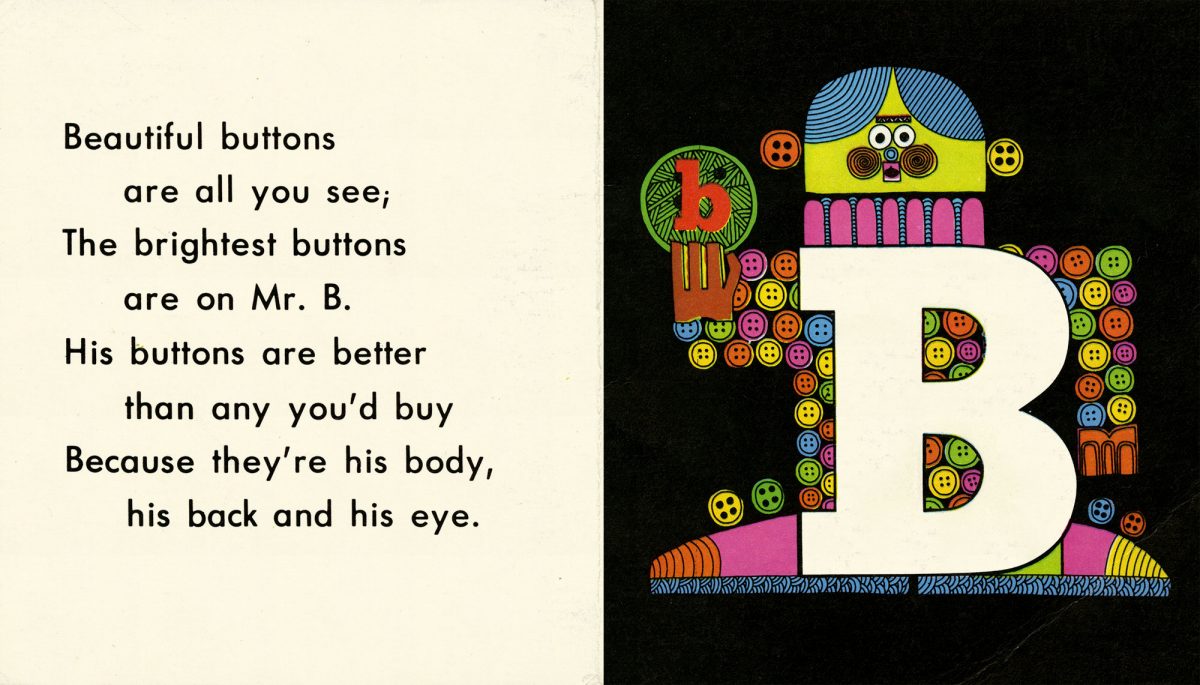 The Letter People were part of a children's literacy program and associated television series. Created in 1964 in Nanuet New York by first-grade teacher Elayne Reiss-Weimann (March 26, 1933 – ) and early childhood coordinator Rita Friedman (July 16, 1922 – February 7, 2011). The 26 anthropomorphic characters would help pupils learn the shape and sound of letters. It was a hit. New Dimensions in Education, Inc. (NDE) bought the rights to Letter People and hired Liz Callen to design the look of the characters in the classroom program:  Alpha One in 1968, and Alpha Time in 1974.
In 1972, the The Letter People of Letter People Land starred in a TV show produced by PBS member station KETC in St. Louis, Missouri. Some of you may well remember the title song:
Come and meet the Letter People
Come and visit the family
Words are made of Letter People
A, B, C, D — follow me!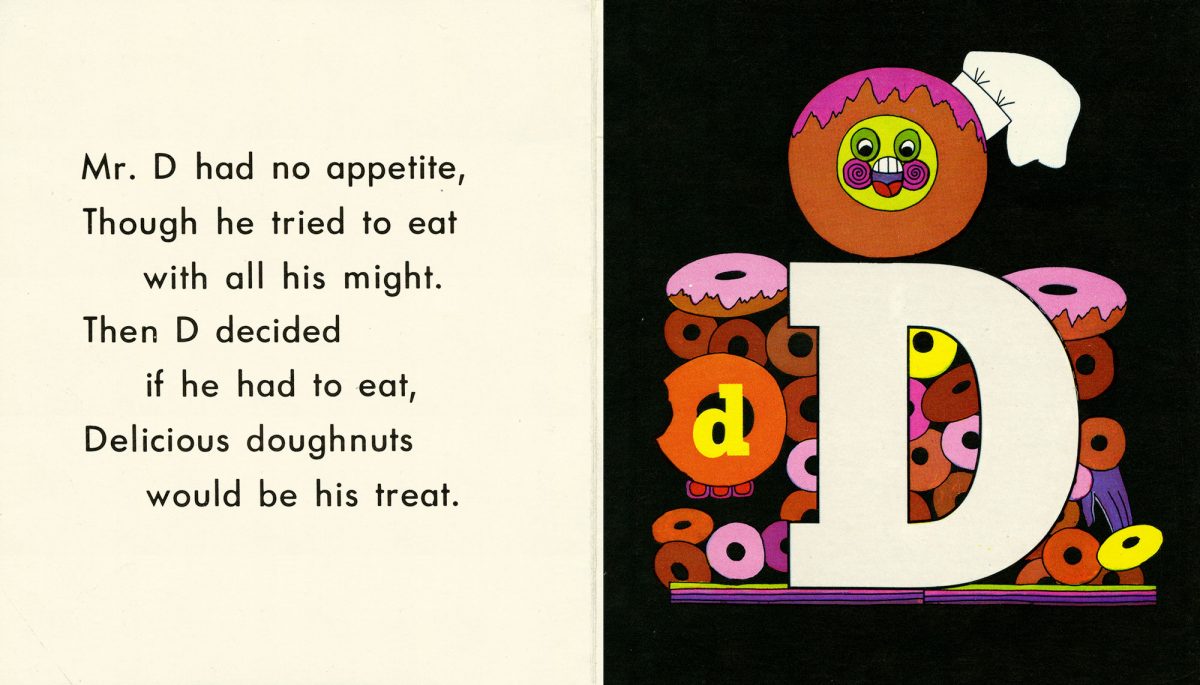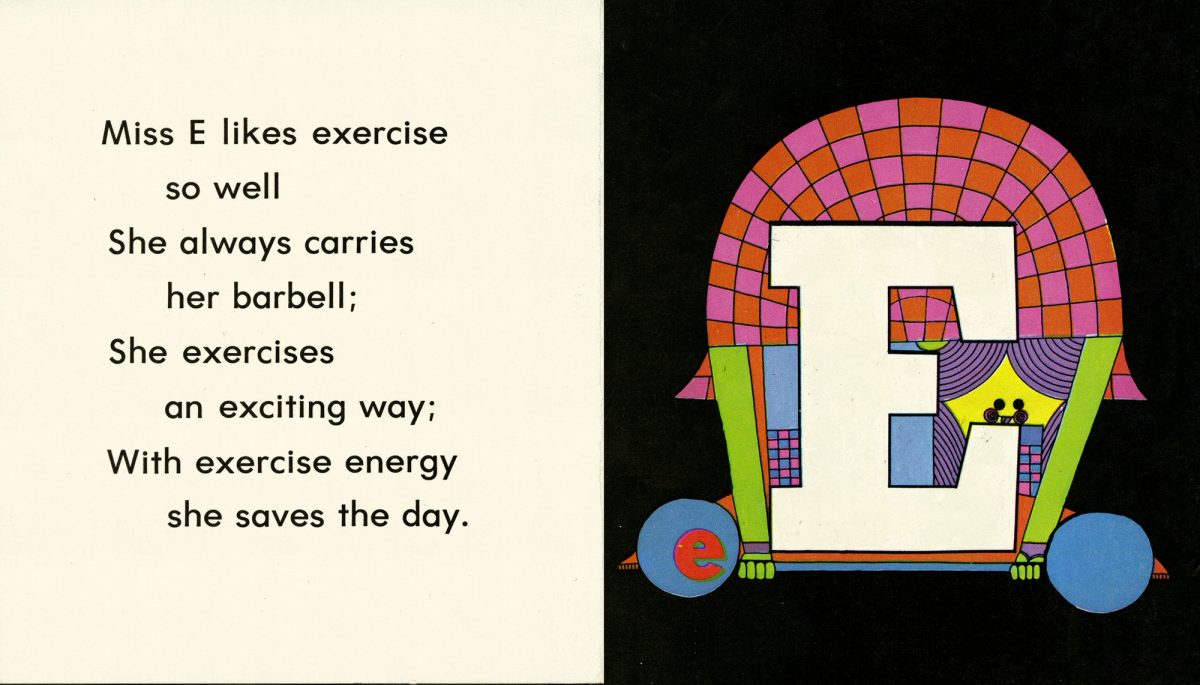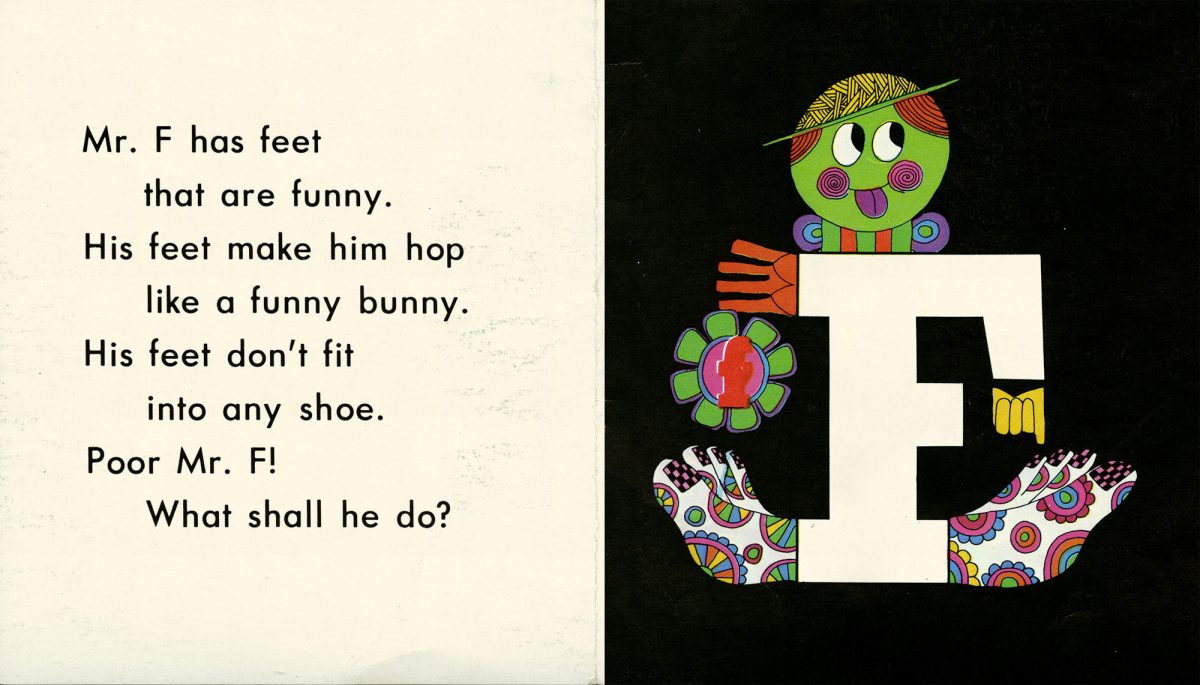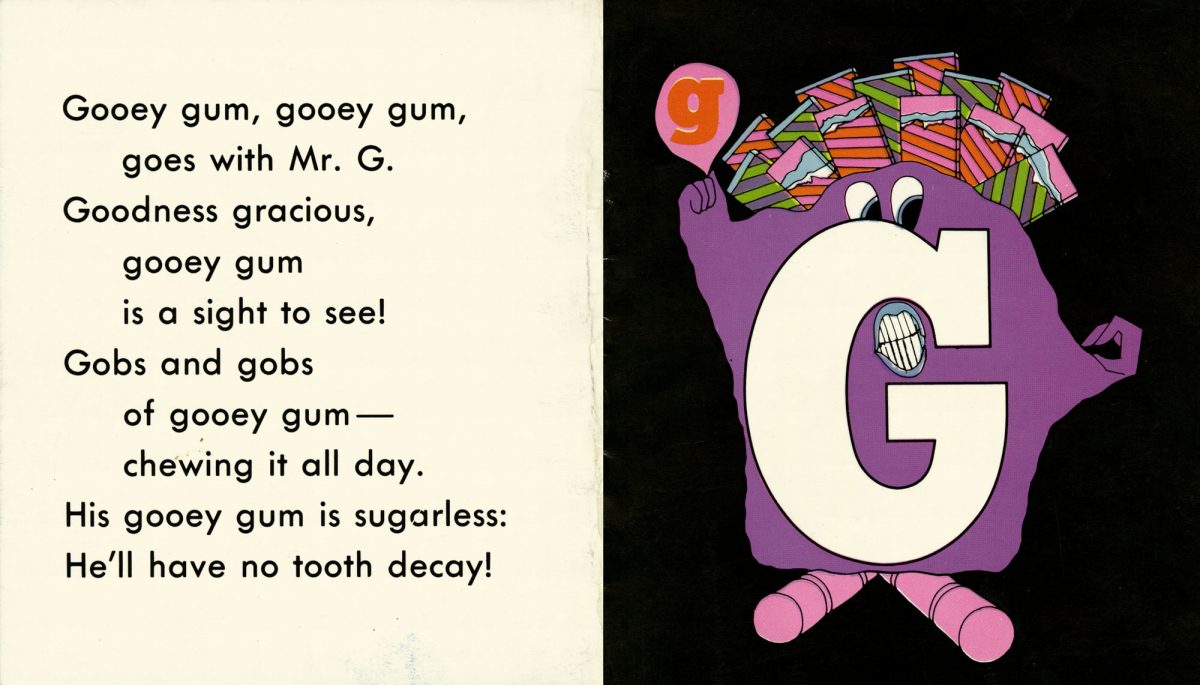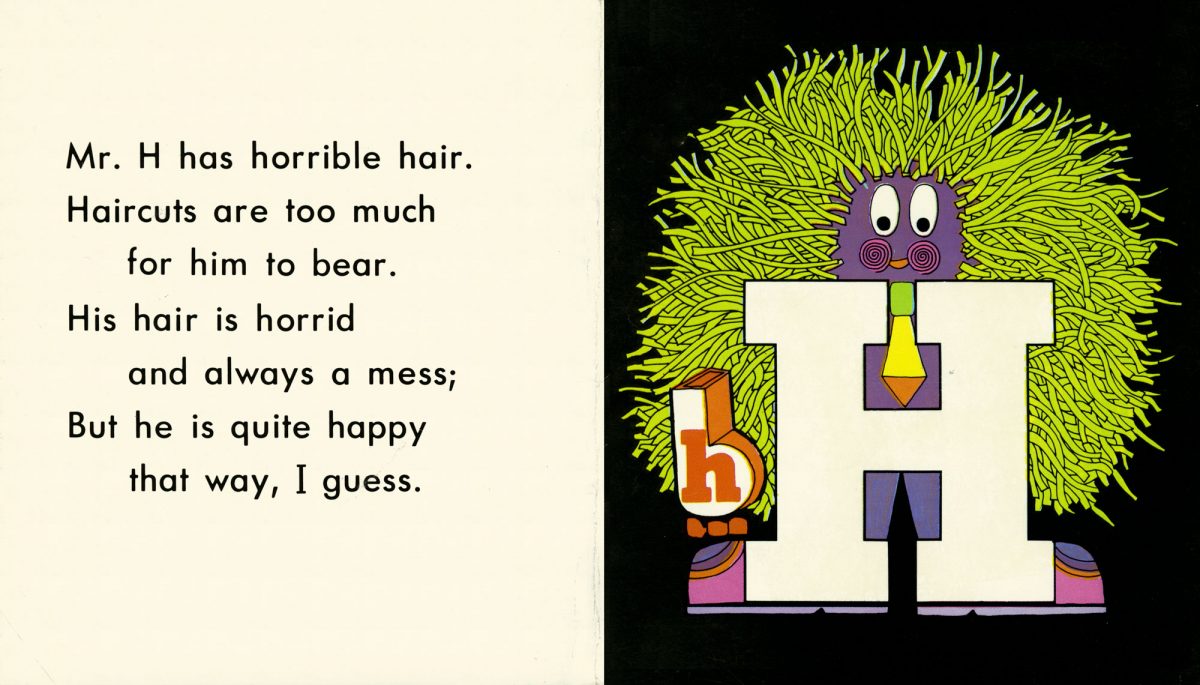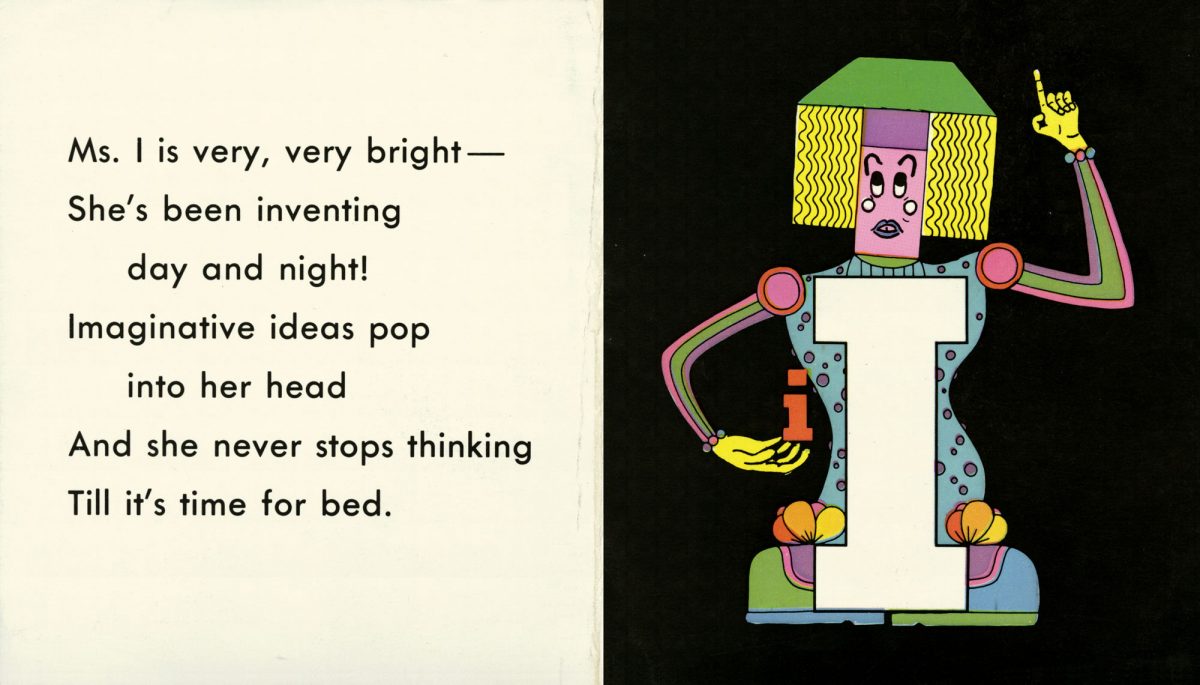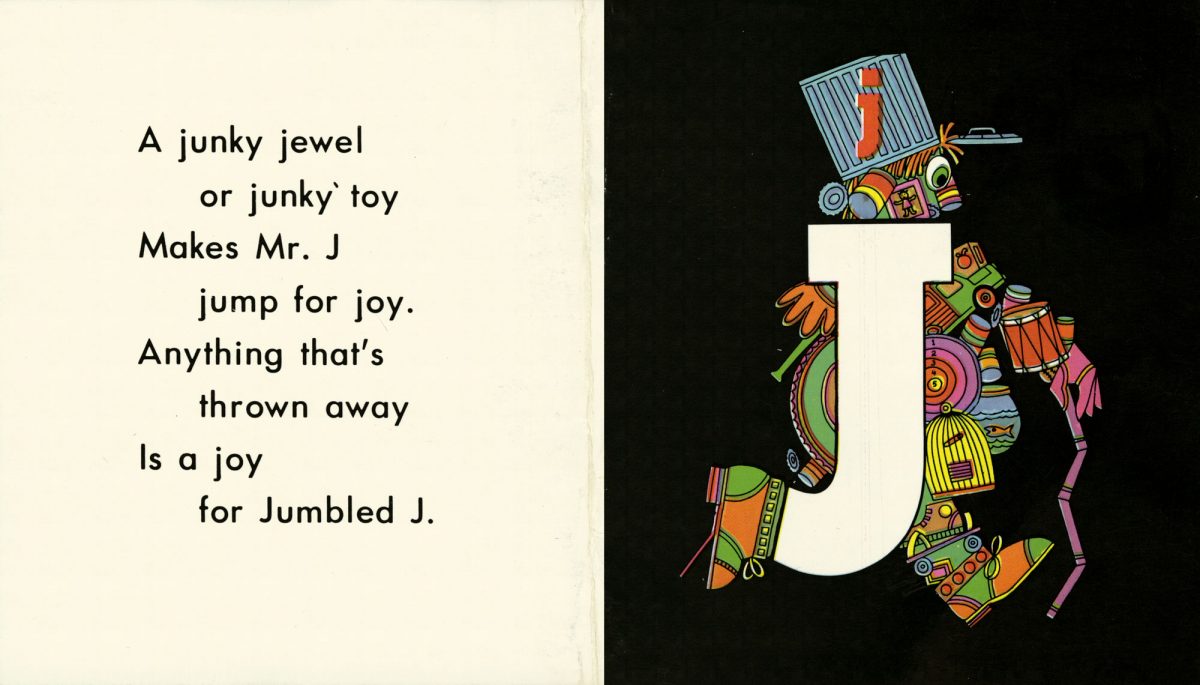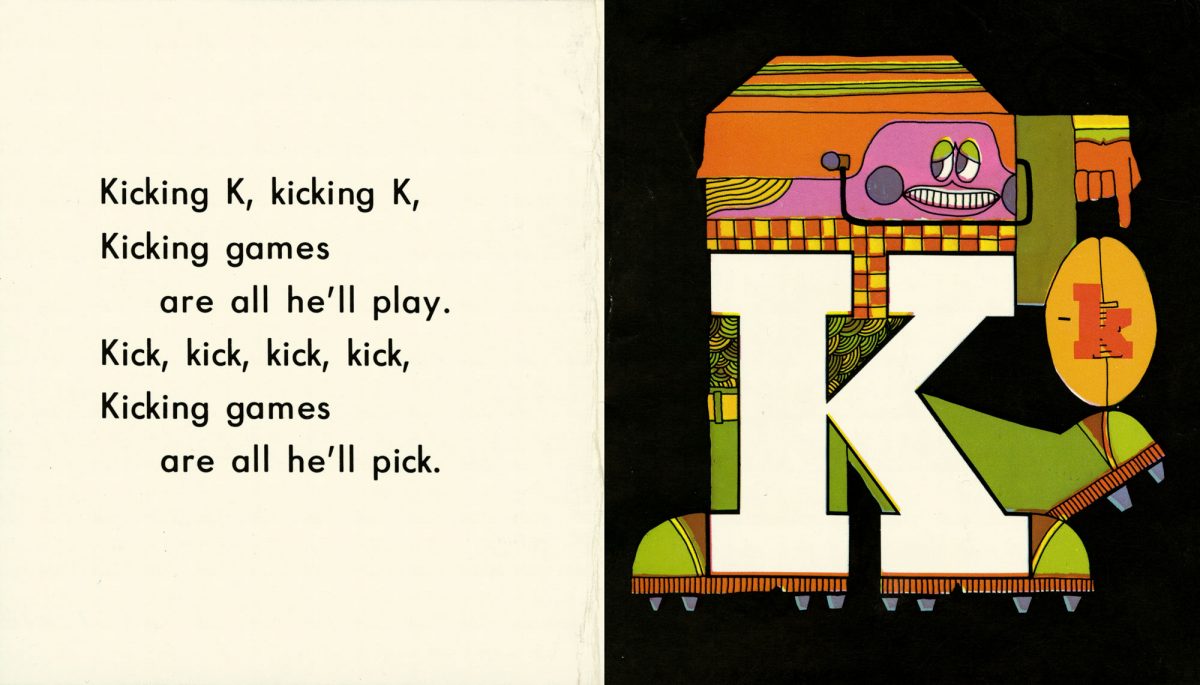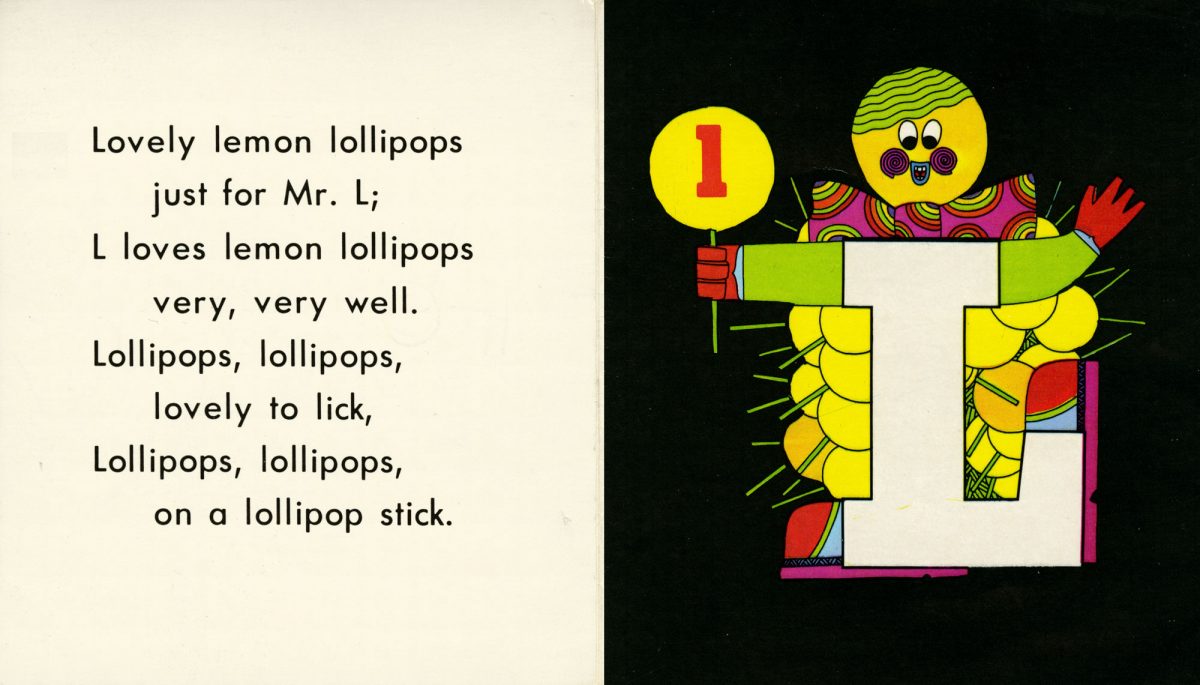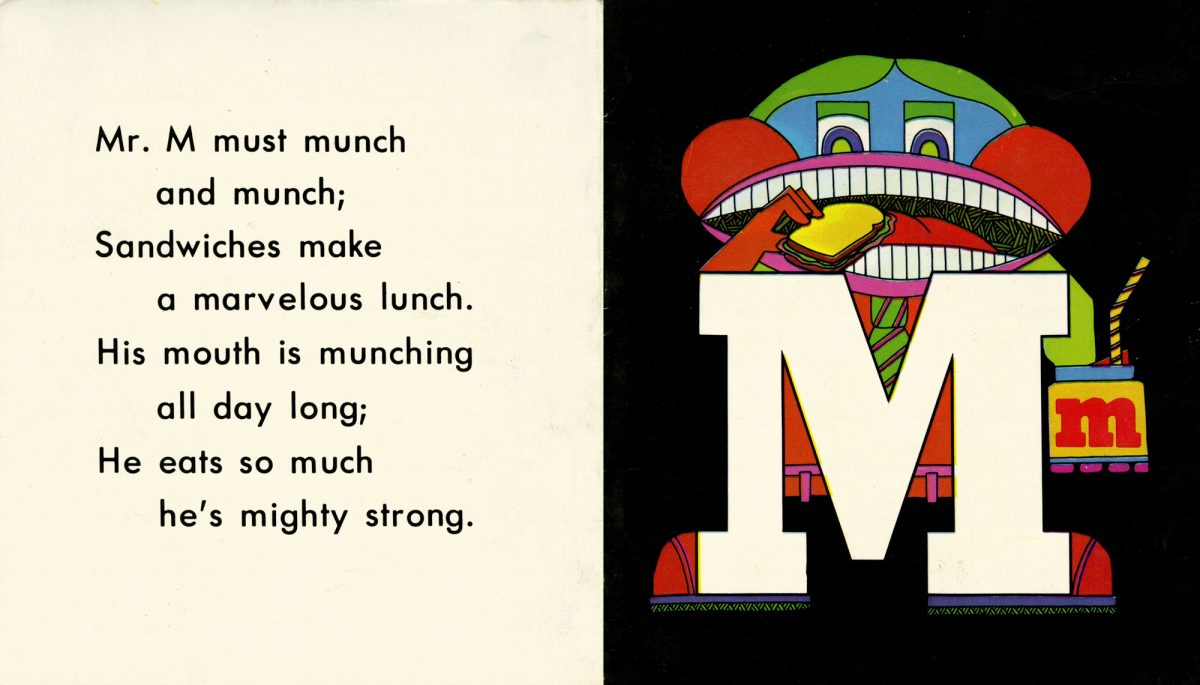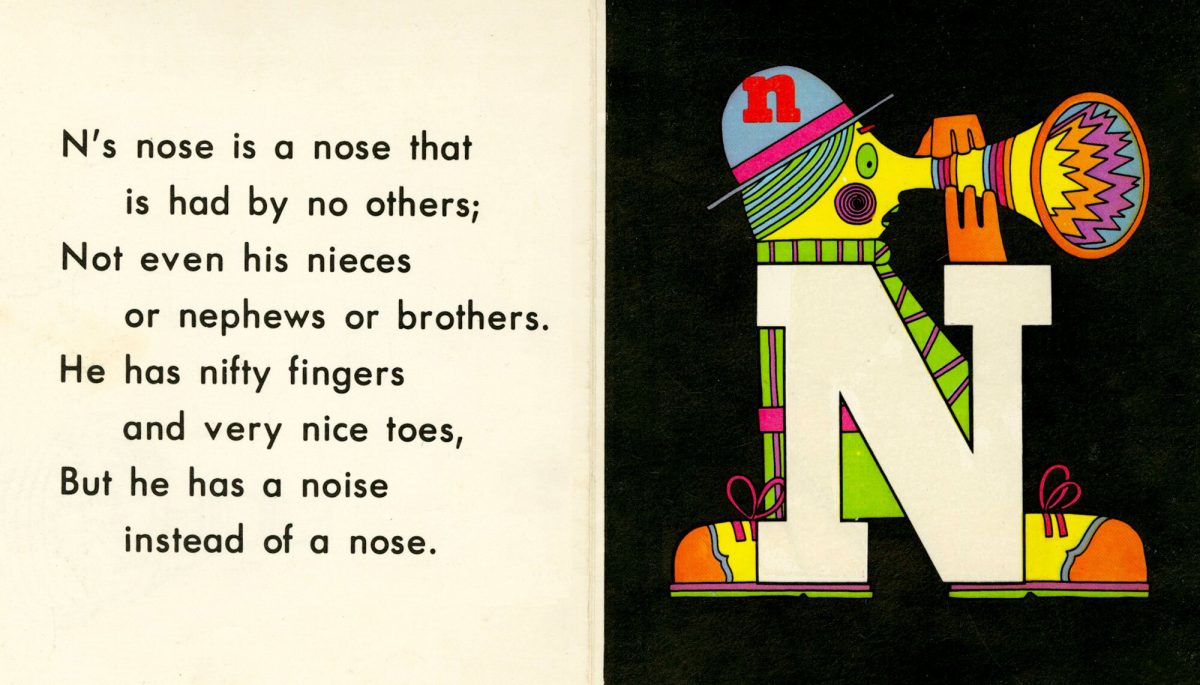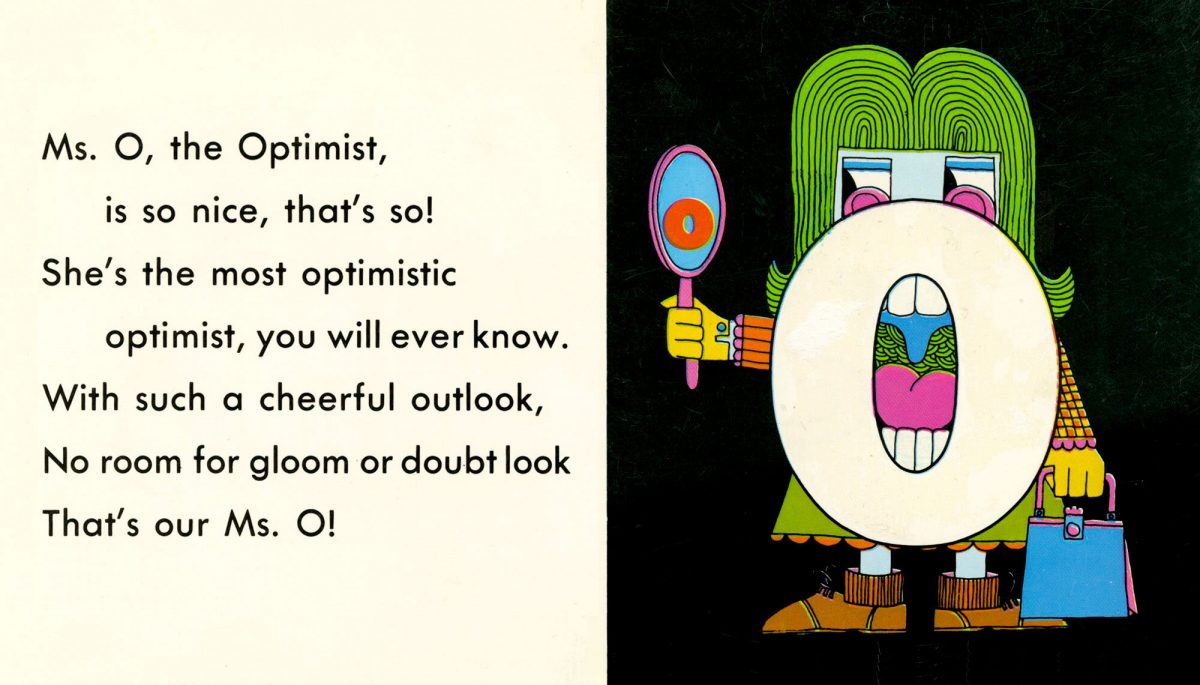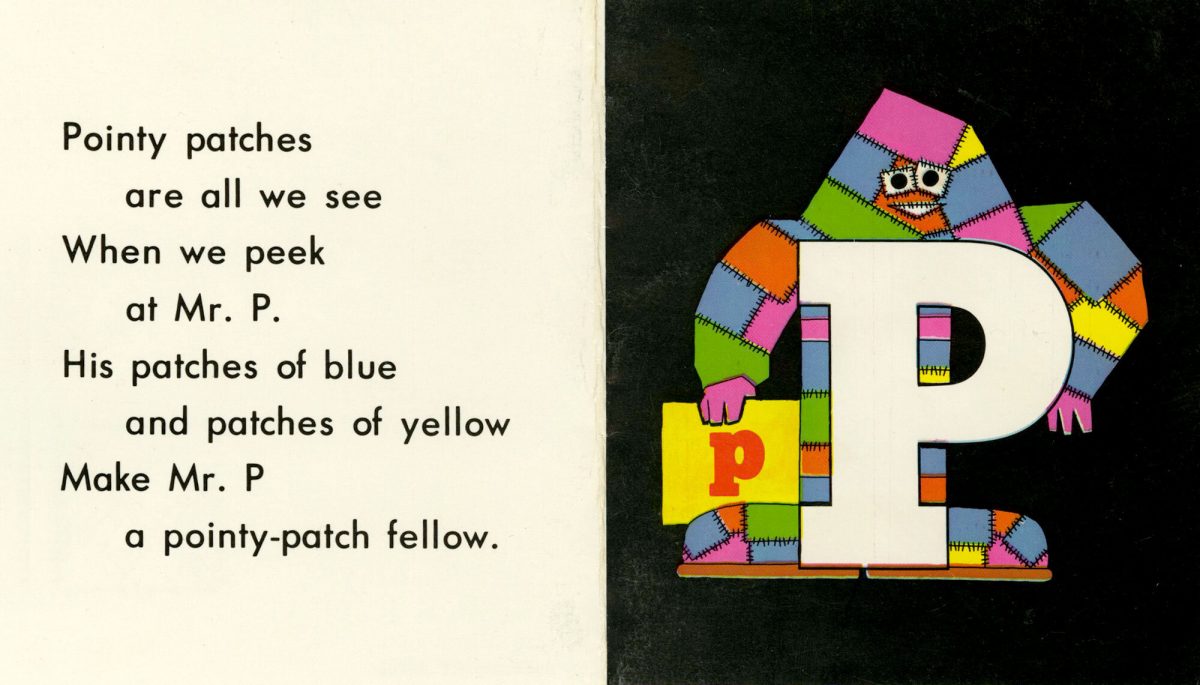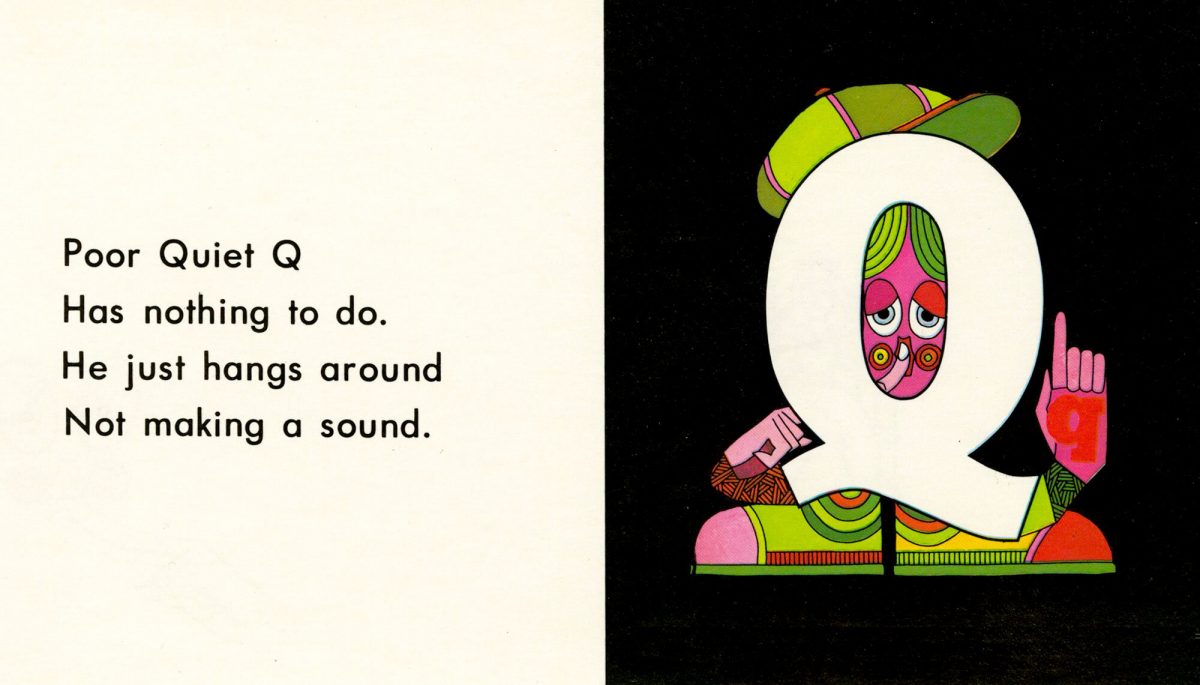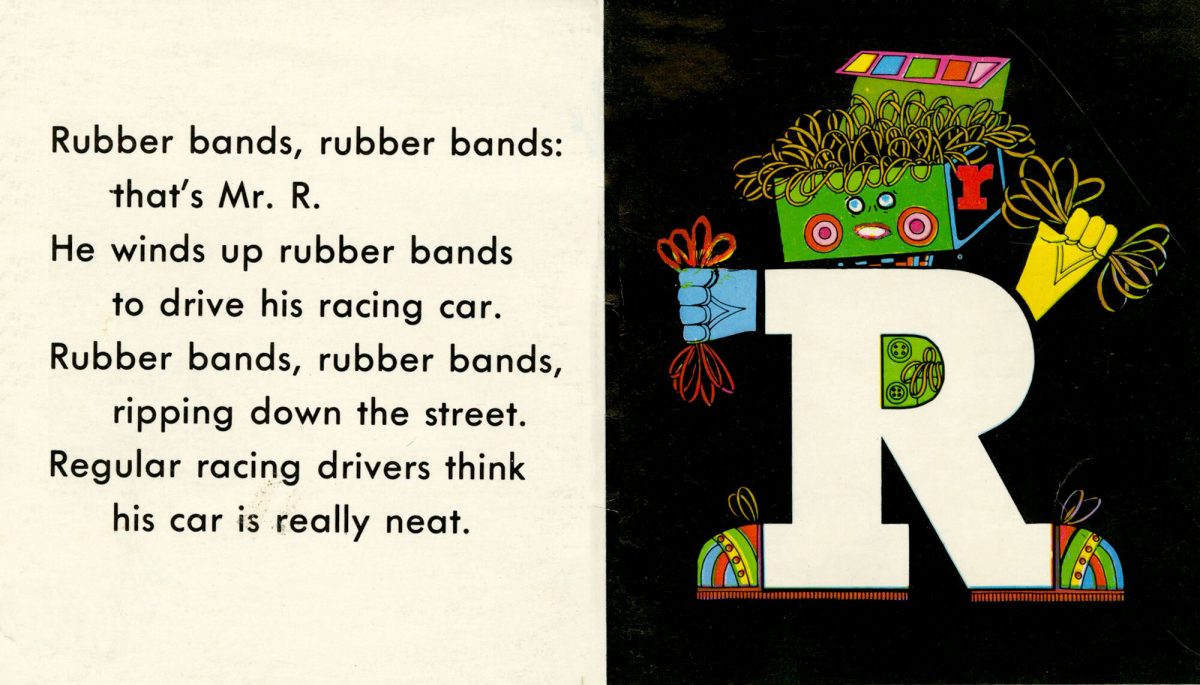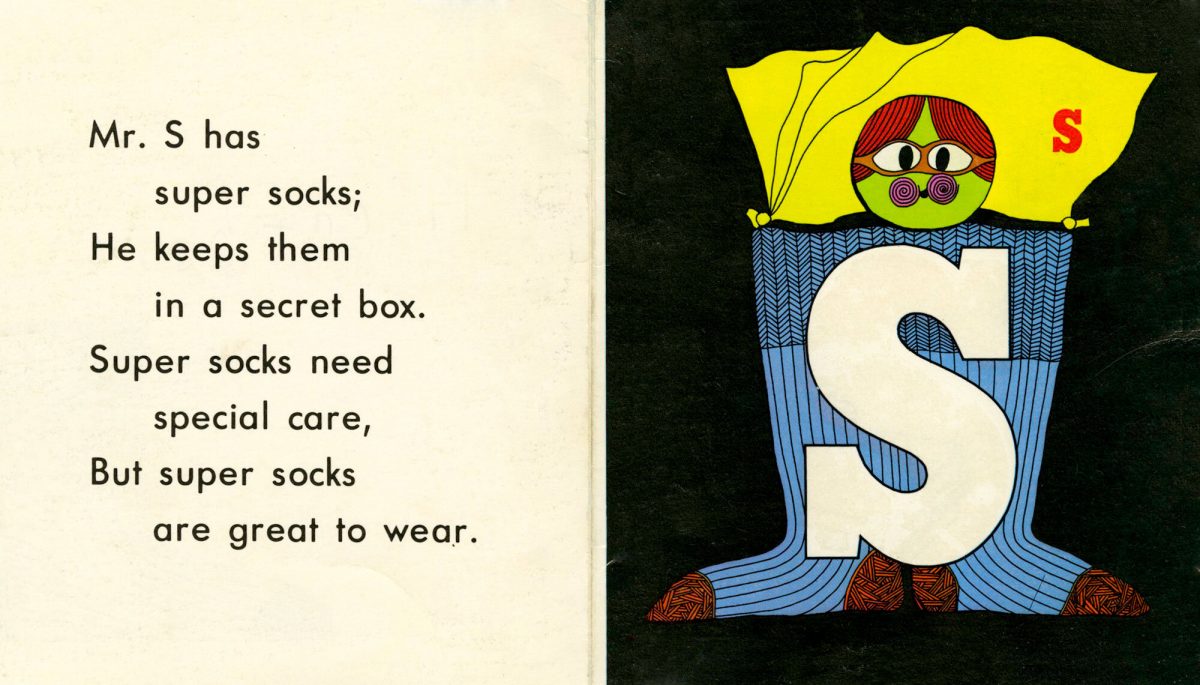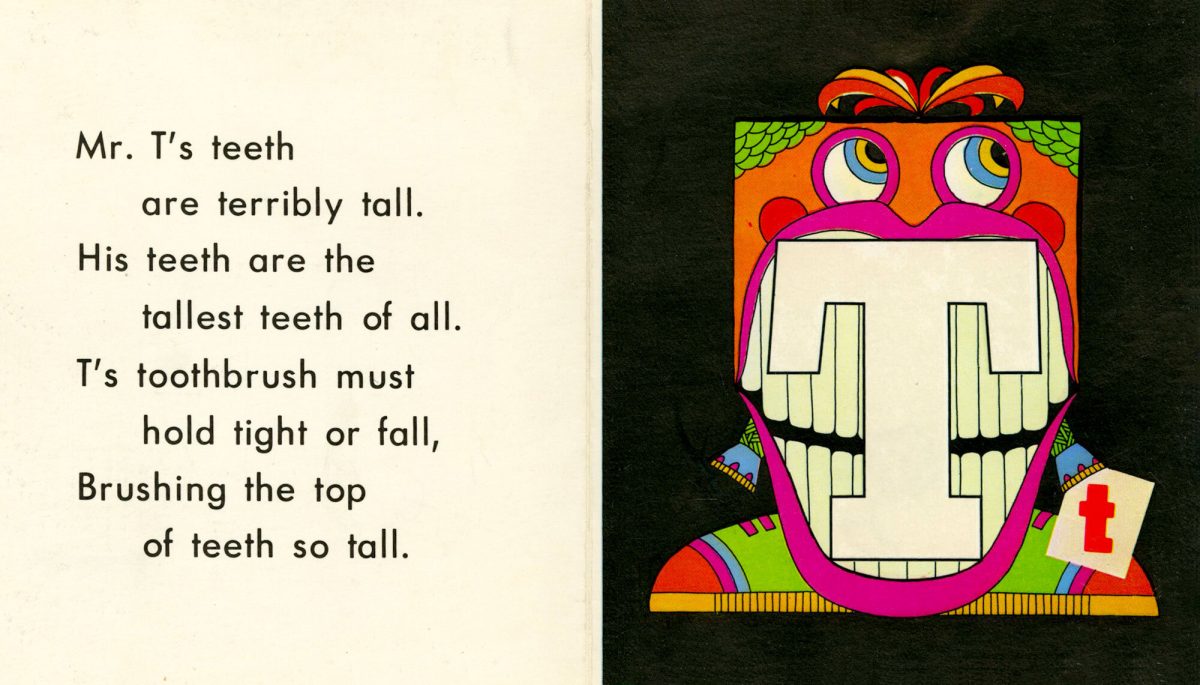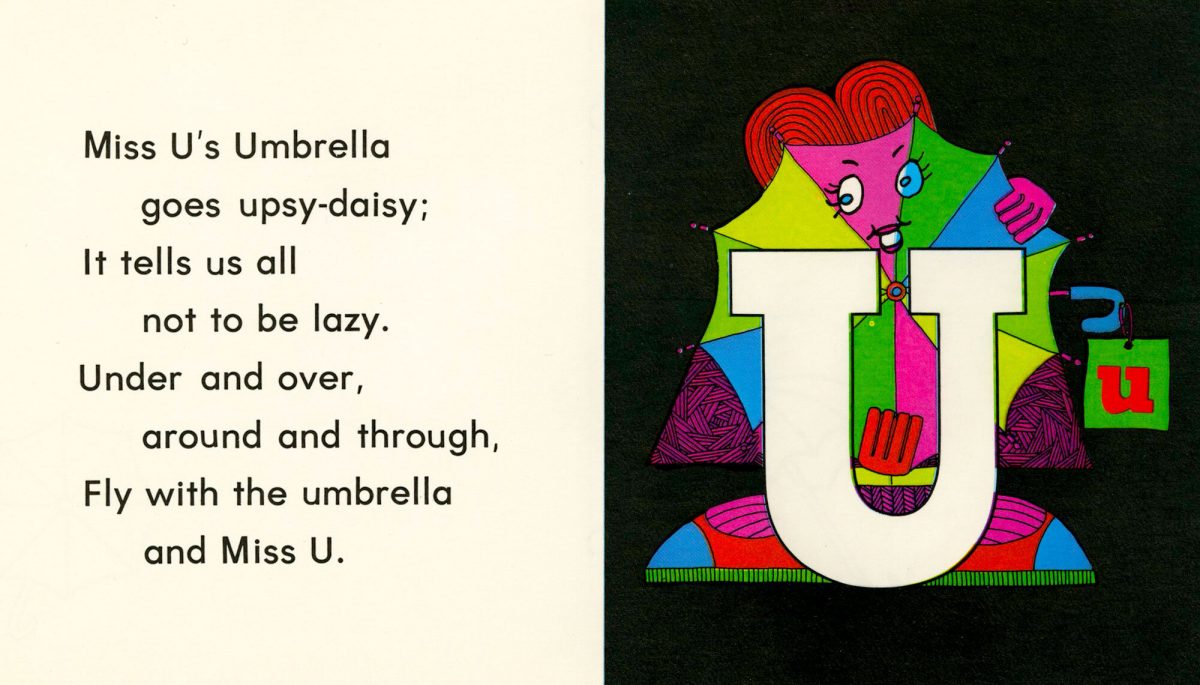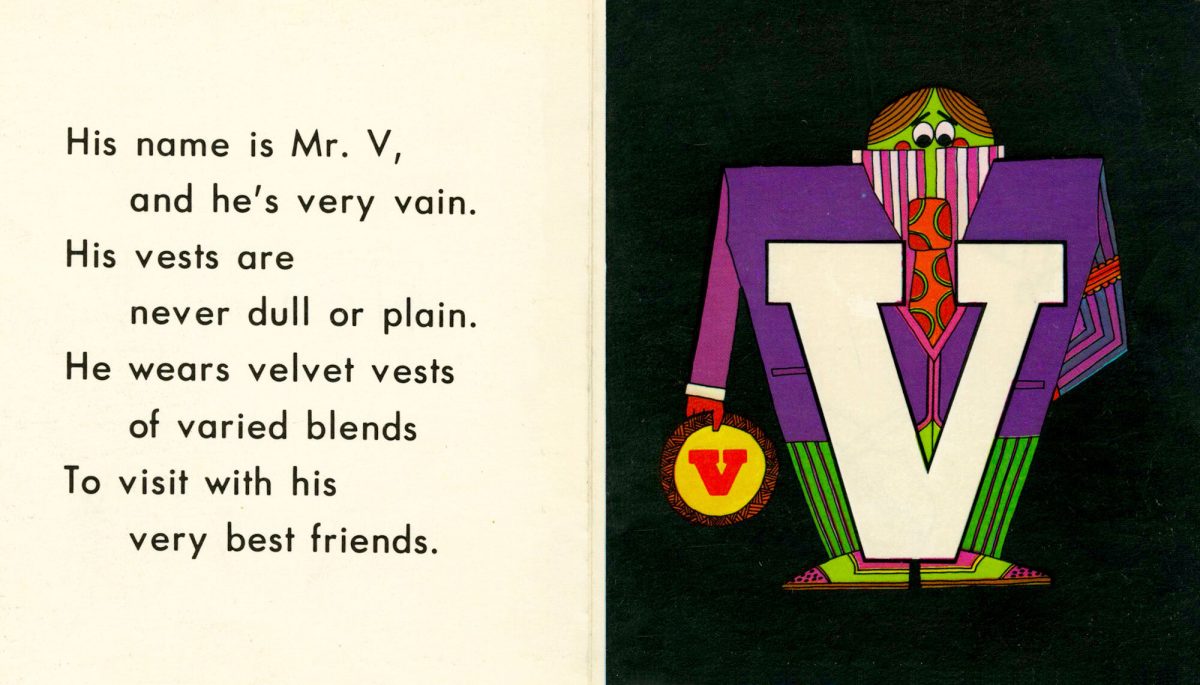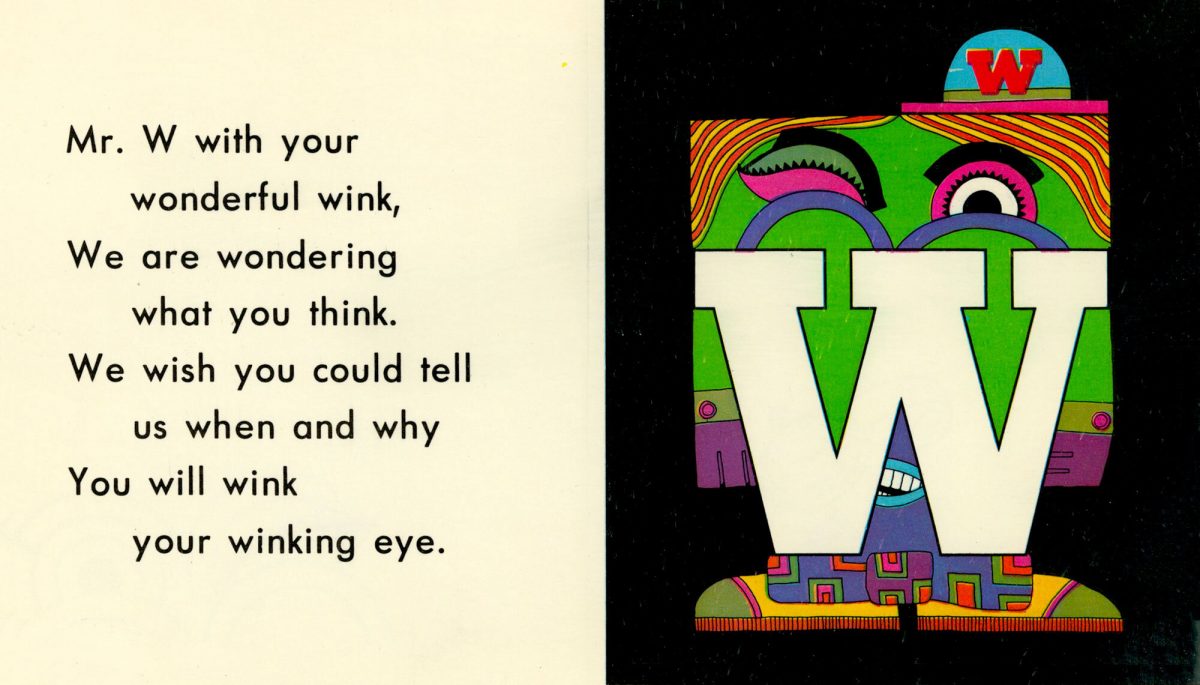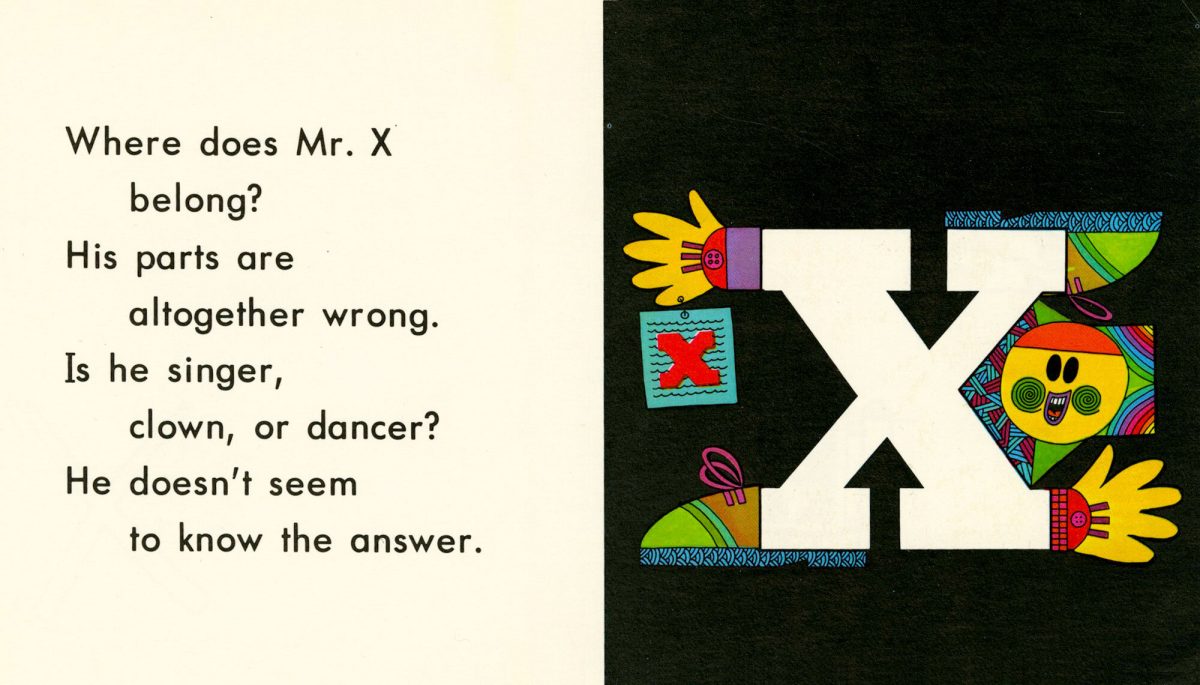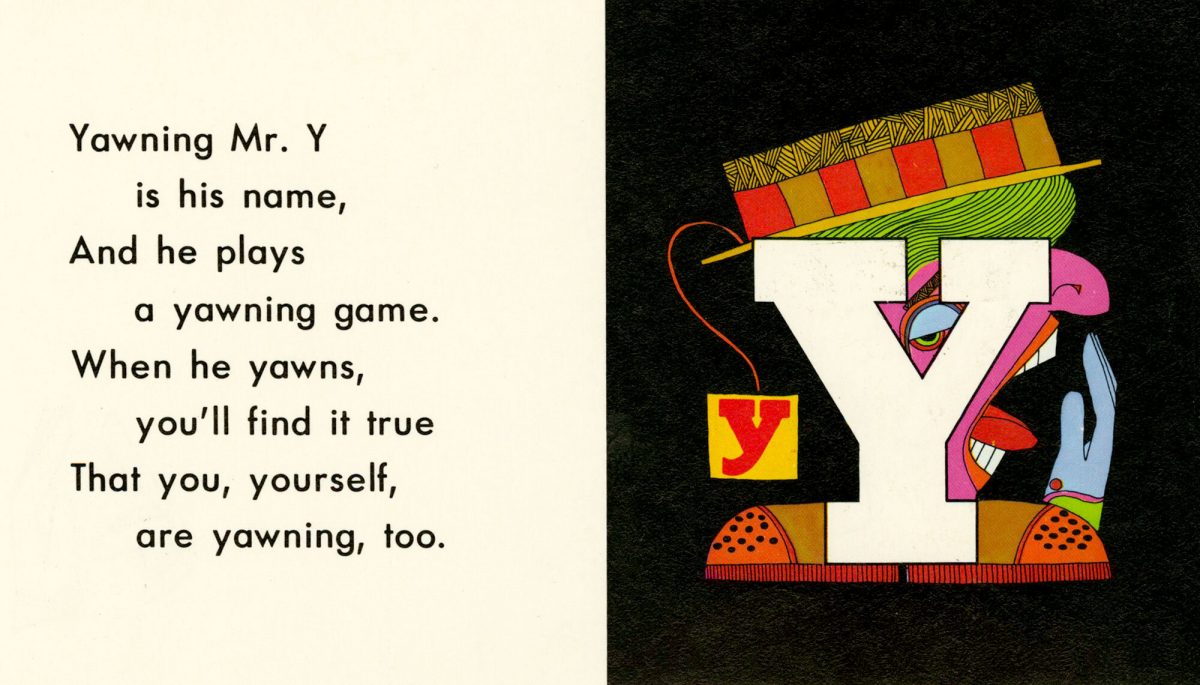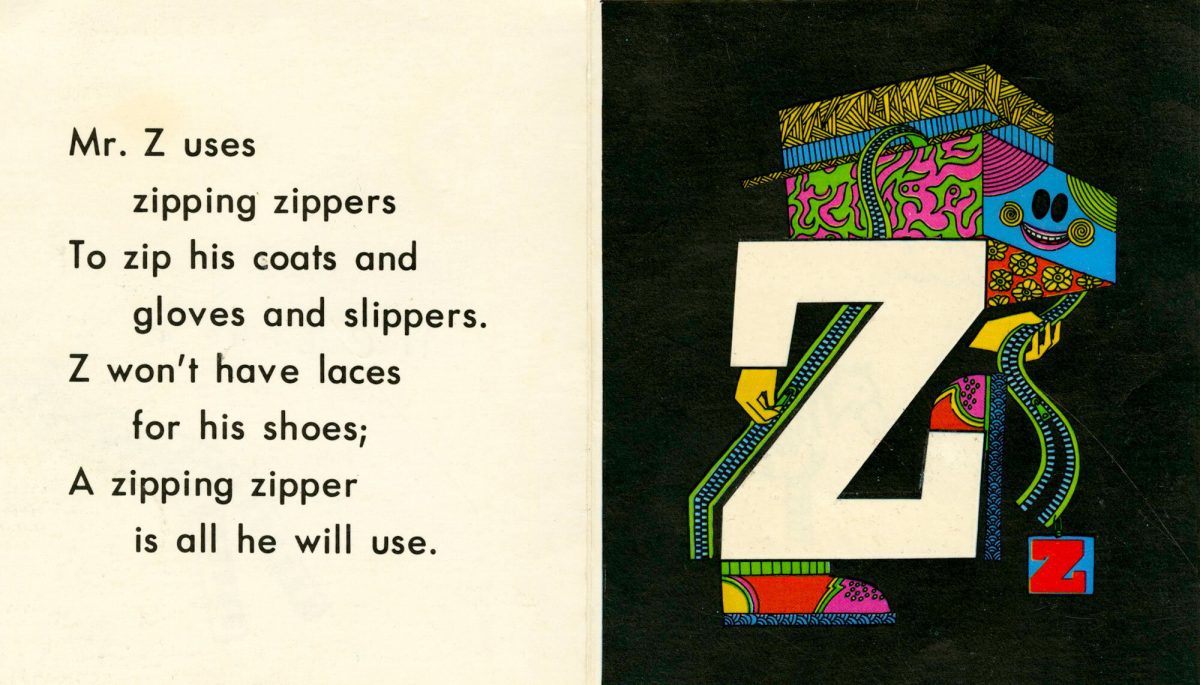 Via David Day's The Peculiar Manicule