THE Daily Mail is never slow to point out, in merciless detail, the physical and sartorial shortcomings of any celebrity, be they great or small.
"When Seventies television star Peter Wyngarde was spotted out shopping near his West London home last week it was clear his fashion sense had deserted him a long time ago" ran the caption to a picture of a well-preserved gentleman in his late seventies, dressed in fashionable casual clothes.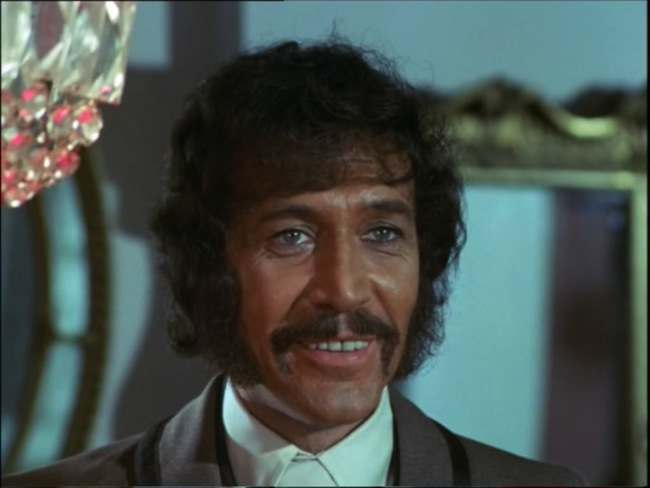 The decision to pick on Peter Wyngarde was, even by Mail standards, particularly spiteful. Sad too, when one considers that Wyngarde was, during the late 1960s and early 1970s, a household name thanks to his role as the flamboyantly camp and immaculately attired author-cum-investigator Jason King…
Cravats, frilly shirts, velvet, leather – you name it, he wore it. So successful was his role as King in Department S that he was given his own series…
Wyngarde become do closely identified with his role that even he seems to have had difficulty distinguishing between fiction and reality. "Jason King had champagne and strawberries for breakfast, just as I did myself," he recalled.
King was a ladies' man par excellence, and his heyday, Wyngarde was mobbed by tens of thousands of women upon his arrival in Australia. Which was ironic, because the French-born actor was well known to be gay (in thespian circles he was known as Petunia Winegum). He had a ten-year relationship with Alan Bates in the Fifties and Sixties, and was in court twice during the following decade on charges of gross indecency. The incidents occurred, not in Monte Carlo or Biarritz, but in the toilets at Gloucester coach station and the toilets in Kennedy Gardens, Birmingham.
Sadly, this proved to be Pete's downfall, and his international celebrity soon faded. But in the 1990s he became famous – or at least infamous – once again, albeit on a more modest scale.
The story started in 1970, when he released an obscure and hastily withdrawn album on the RCA label.
A quarter of a century later it was re-released on CD to the kind of response that the book below would have, were it to be republished with this cover today.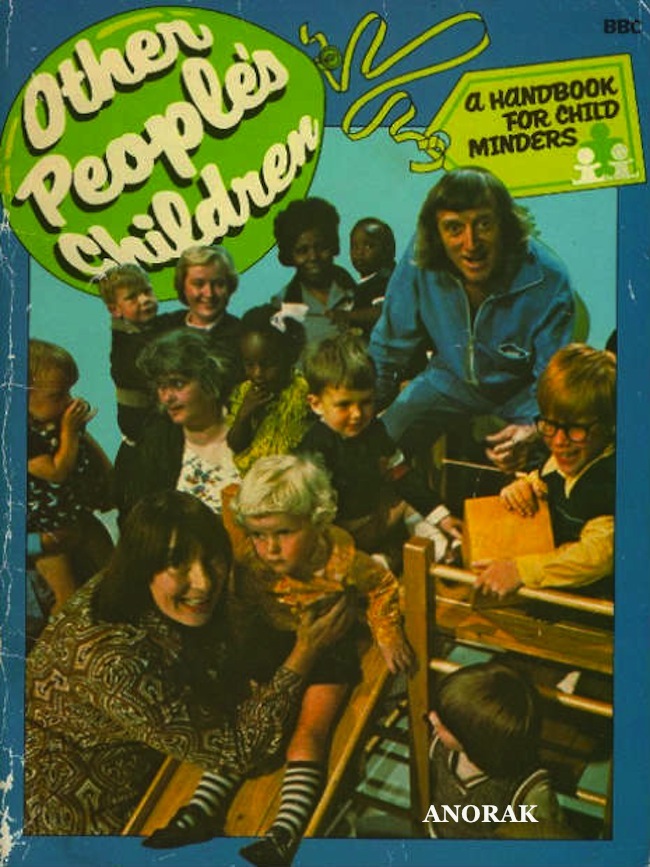 Why the fuss? Primarily because of this track, entitled simply Rape…
Wyngarde reflected upon the song years later: "It's about all kinds of rape. There is so much rape going on rape within bureaucracy, rape at so many government levels, rape of countries. You know, even attempting to explain it totally defeats its purpose."
Hmm.
Elsewhere, there are bizarre tracks such as Hippie and the Skinhead, a tale of "queer-bashing" gone wrong, in which "Billy the queer" almost comes a cropper in a public convenience in Piccadilly (home to the notorious "meat rack"). But this being Wyngarde there's a sting in the tail…
And so on, throughout two peculiar sides of black vinyl. If you wish to investigate further, original copies have sold for hundreds of pounds. Here Morrissey presents a copy to Jonathan Ross…
Alternatively, head this way for a more than adequate substitute…
Happy listening!