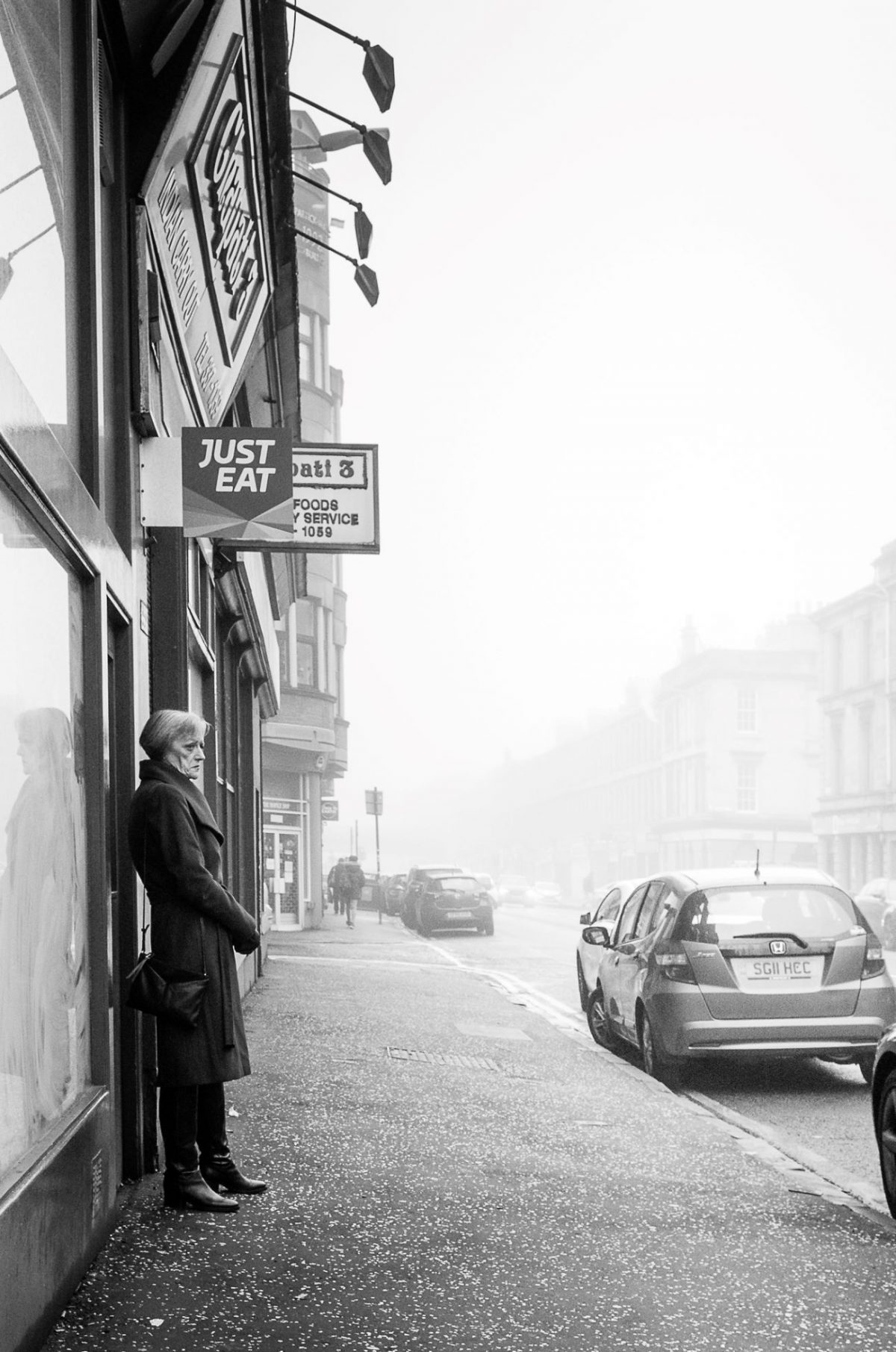 His name is Zeno Watson. He is a photographer based in Glasgow. Zeno is a talent to watch.
He has been taking photographs, creating art for over twenty years. During this time he was also a parkour champ – climbing buildings, leaping heights, creating physical art in Scotland, England, France.
But I want to talk to Zeno about his photographs.
How and when did you start taking photographs?
Zeno Watson: I have been taking photos most of my life with various compact film cameras in my teens photographing friends and family, but started taking it serious in the year 2000, when I bought my first film SLR. When digital came along, it brought the cost down and allowed me to experiment and educate myself further.
I turned professional soon after, photographing a broad gamut of commercial subjects. Portraits, property, fashion editorials, luxury goods, art installations and events. I have also worked hard on various Personal projects from Parkour to street and documentational photography.
What inspires your photography?
ZW: Lots of things inspire my photography such as personal experience, films, music, daydreaming, passage of time and documenting life events.
How would you describe your work?
ZW: My personal work is about people, light, life and emotion.
What are you working on at the moment?
ZW: Outside my commercial work. I am currently working on three projects. My long-term project is The Streets of Glasgow a 20-plus-year project, photographing the life on the Glasgow Streets. My mid-term project is a book Man in the Hat a 3-plus-year project, a set of atmospheric story telling self-portraits. My short-term project is documenting Covid and how it changed Glasgow.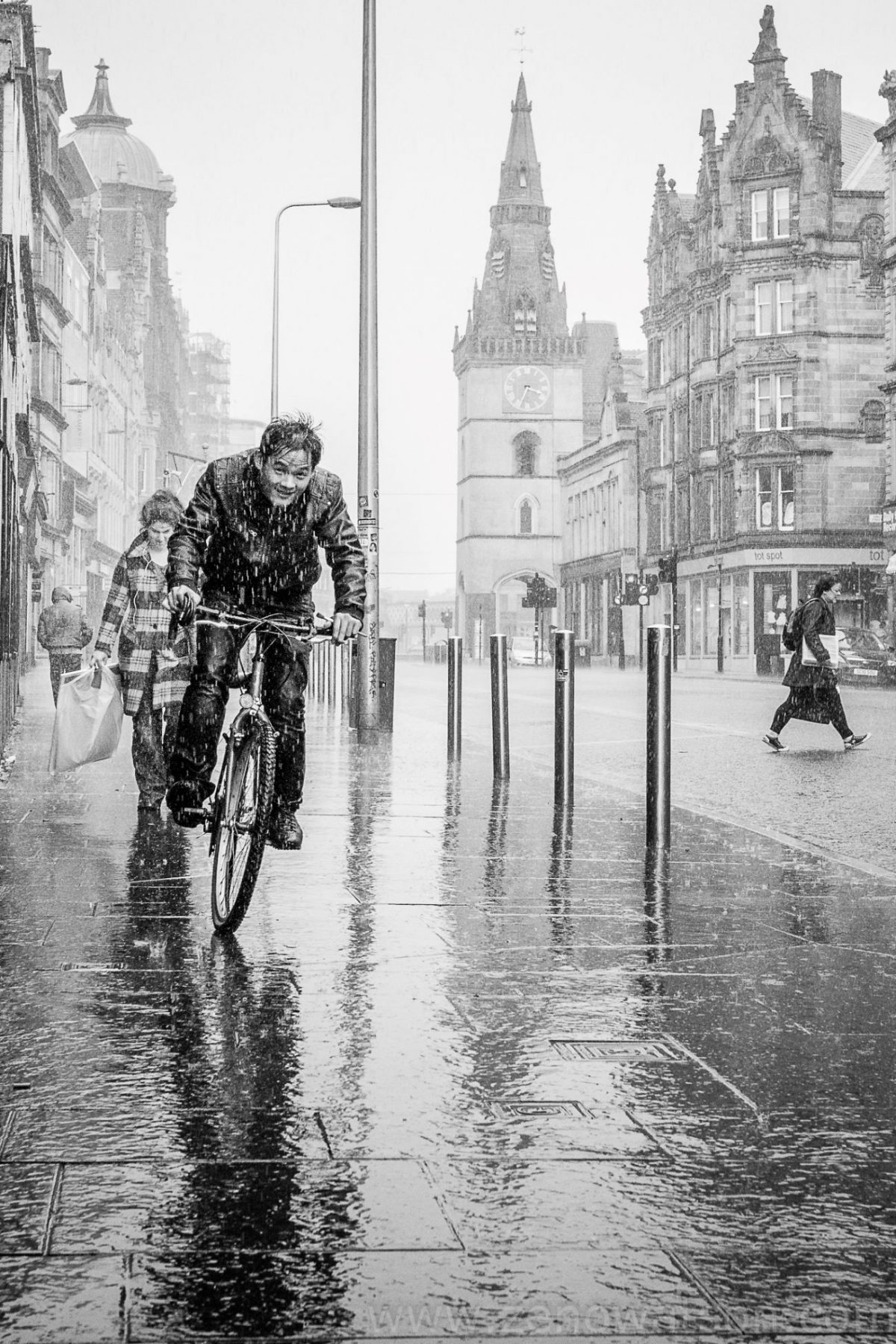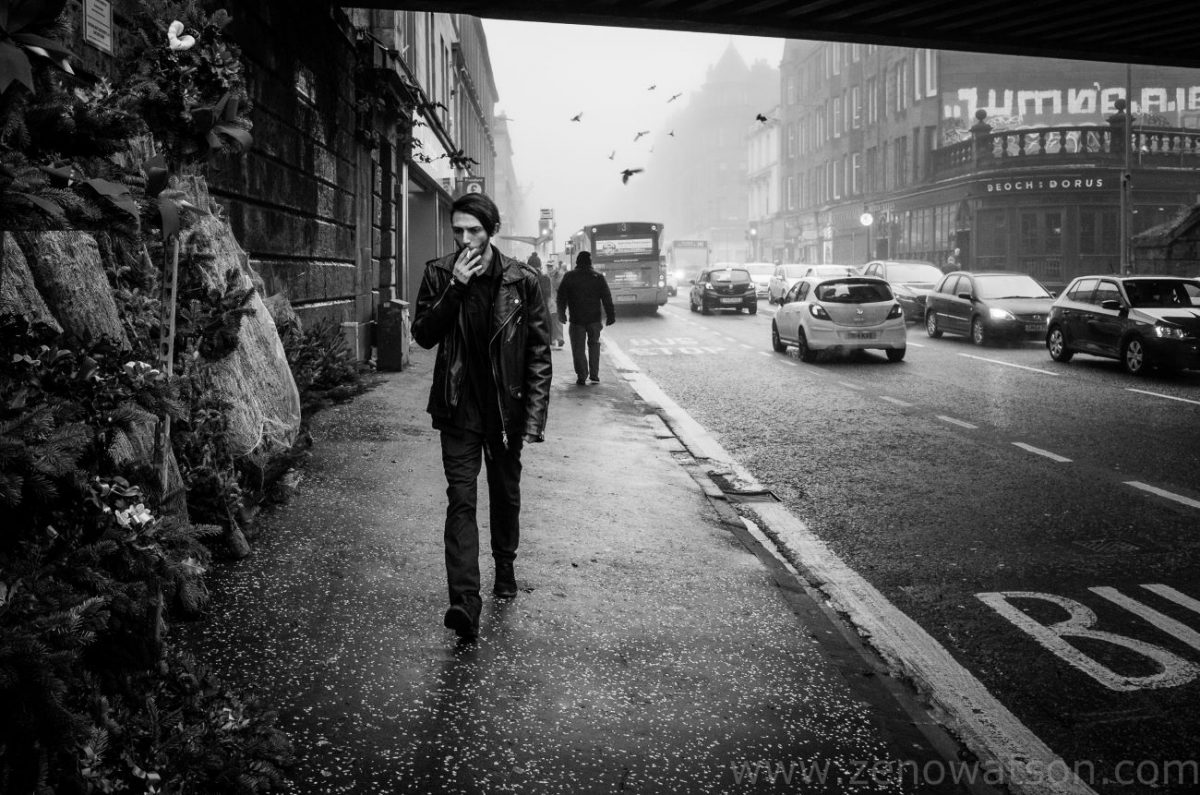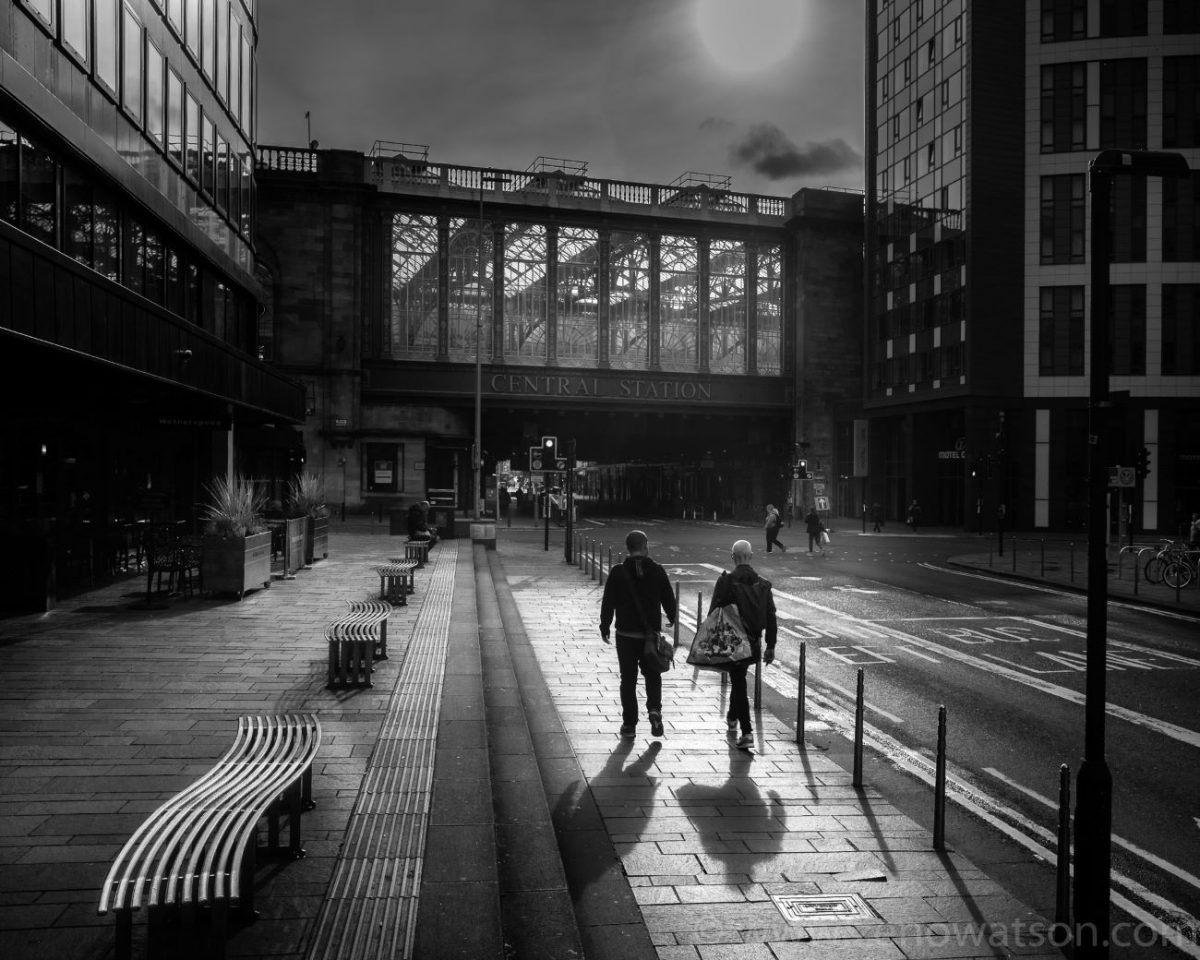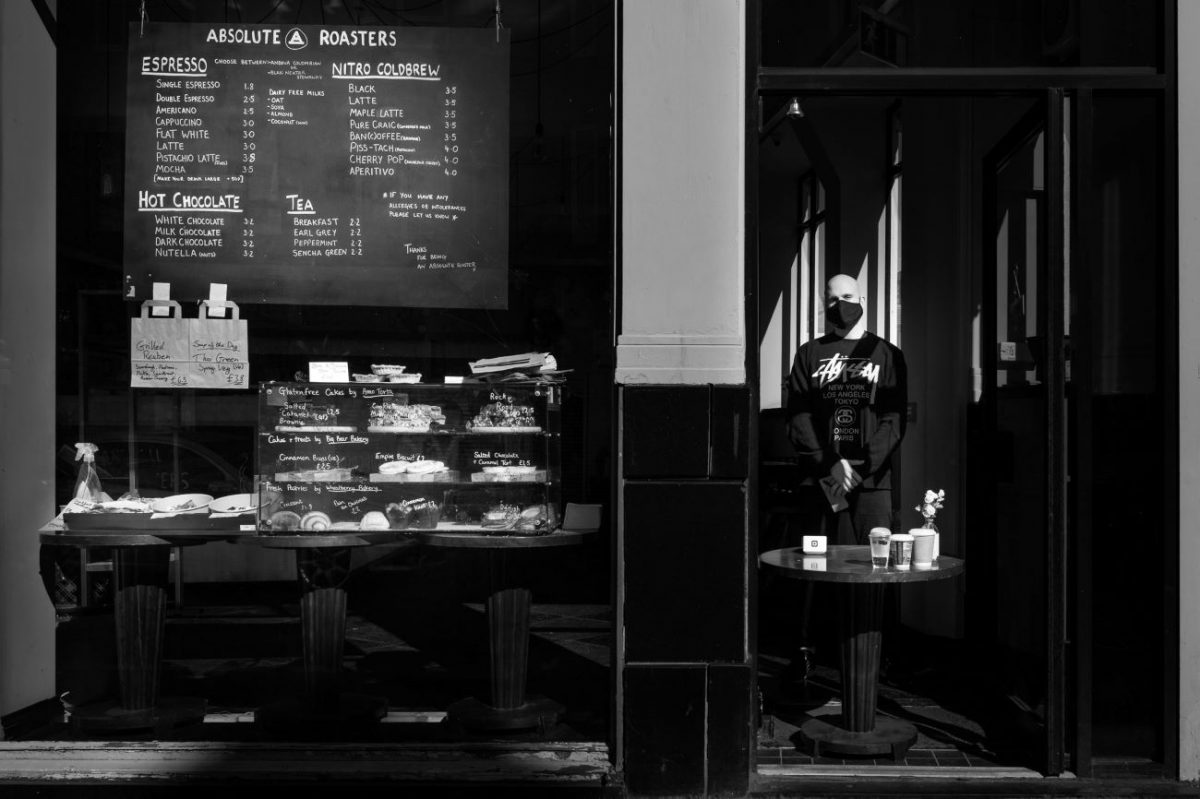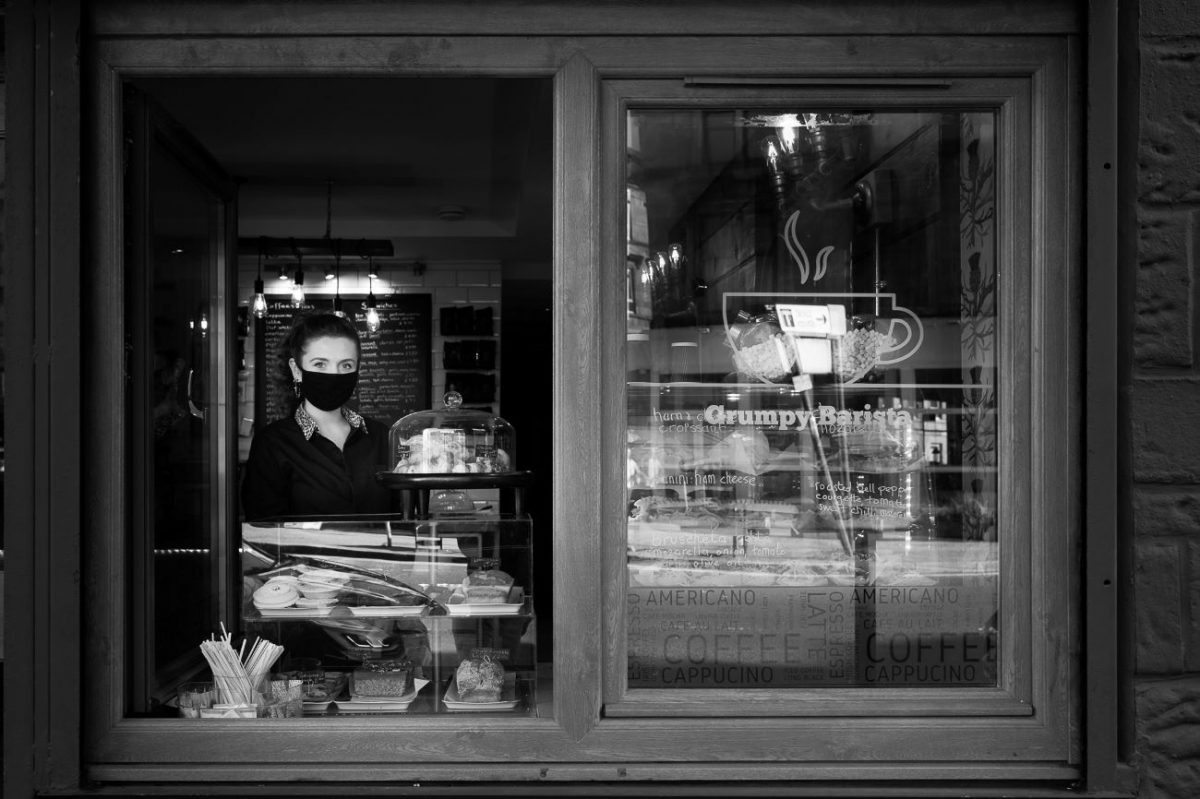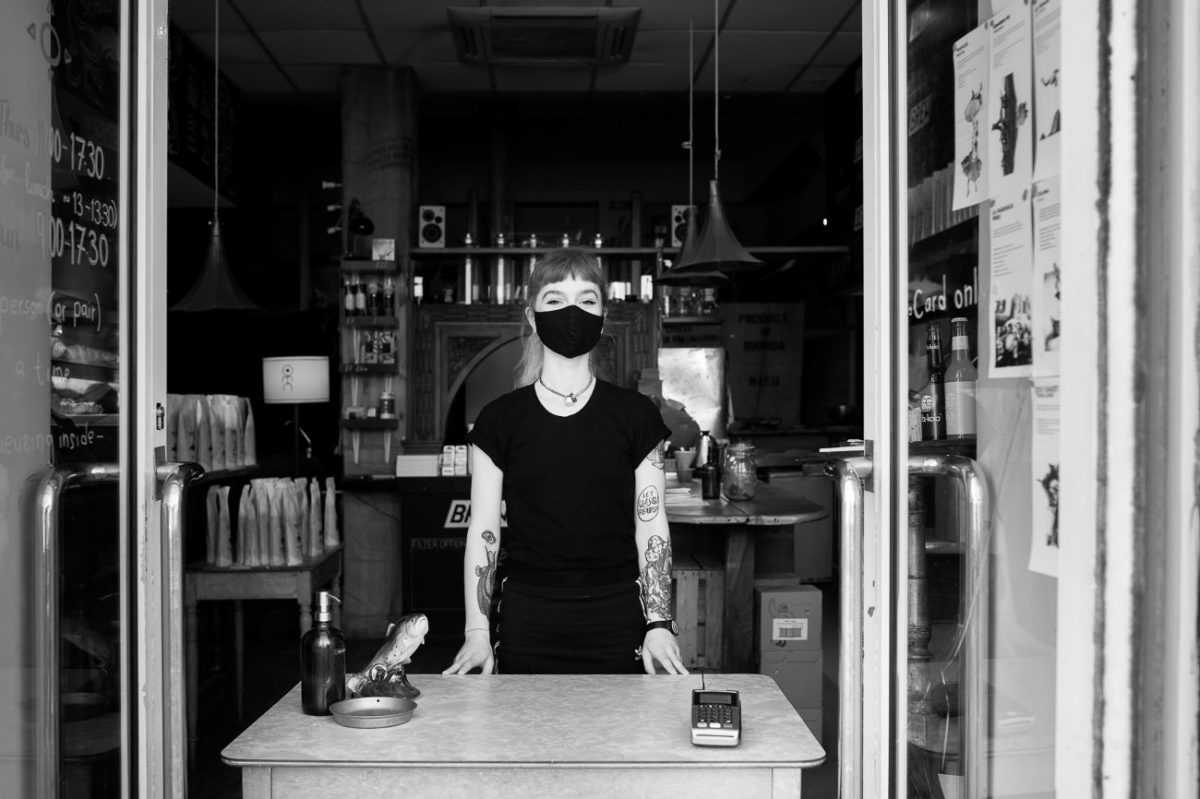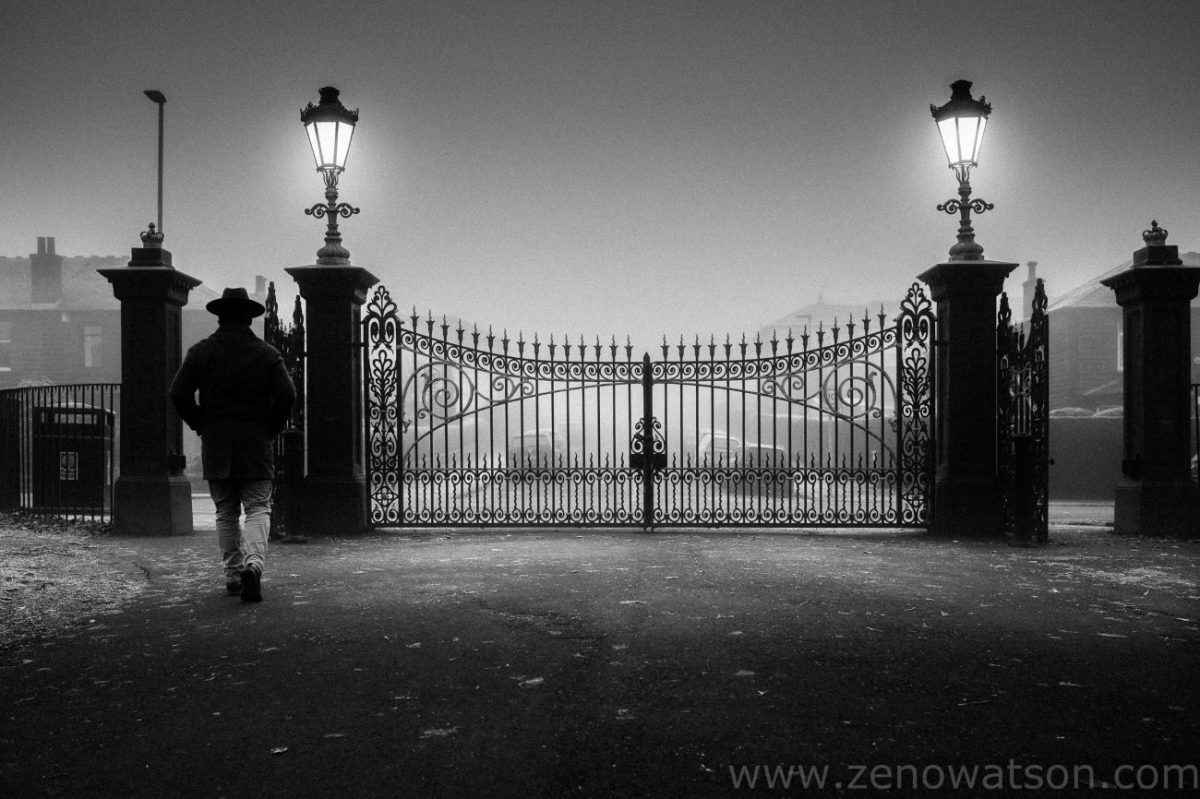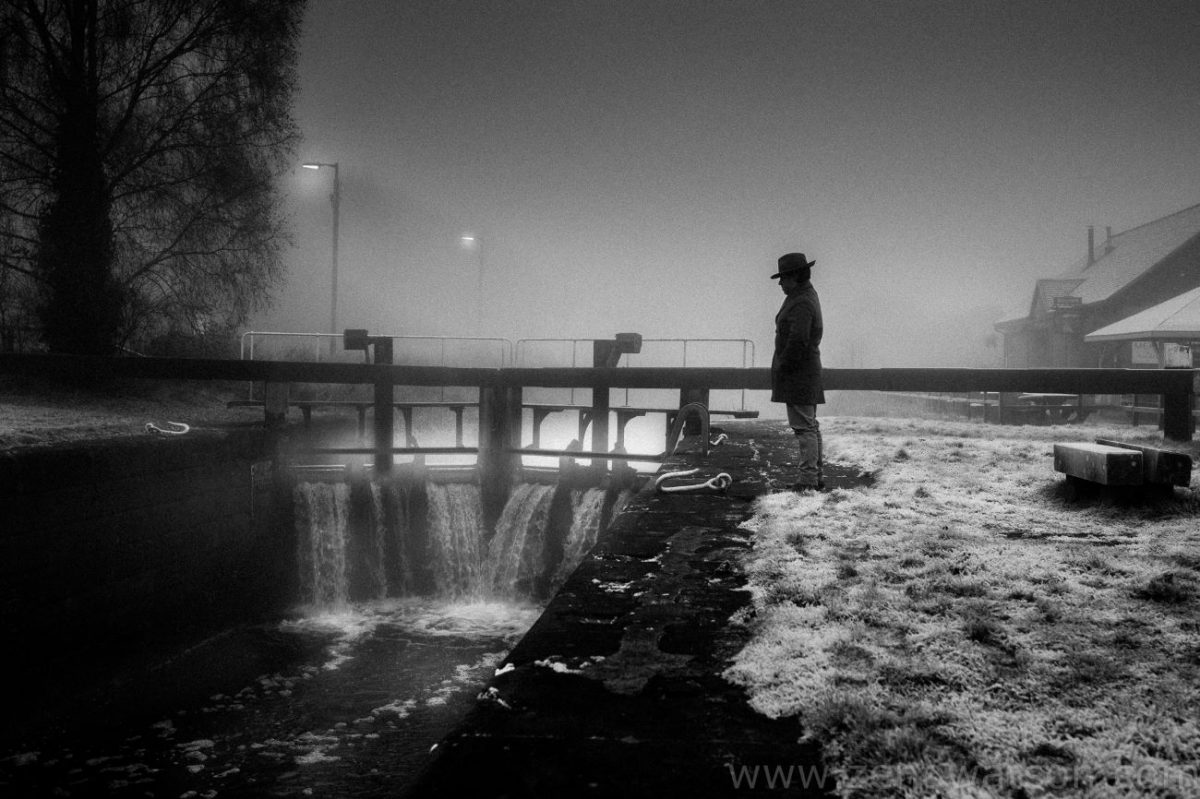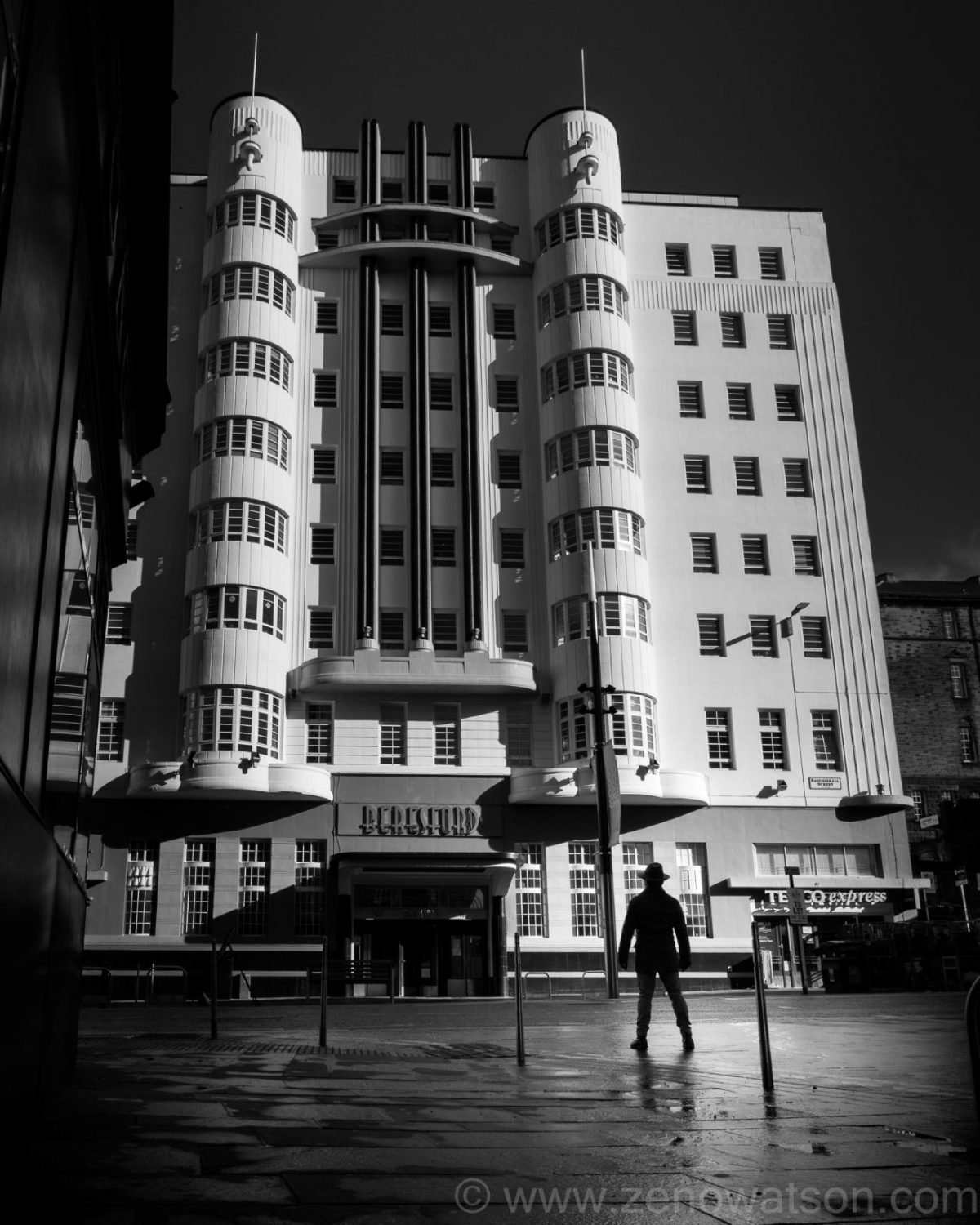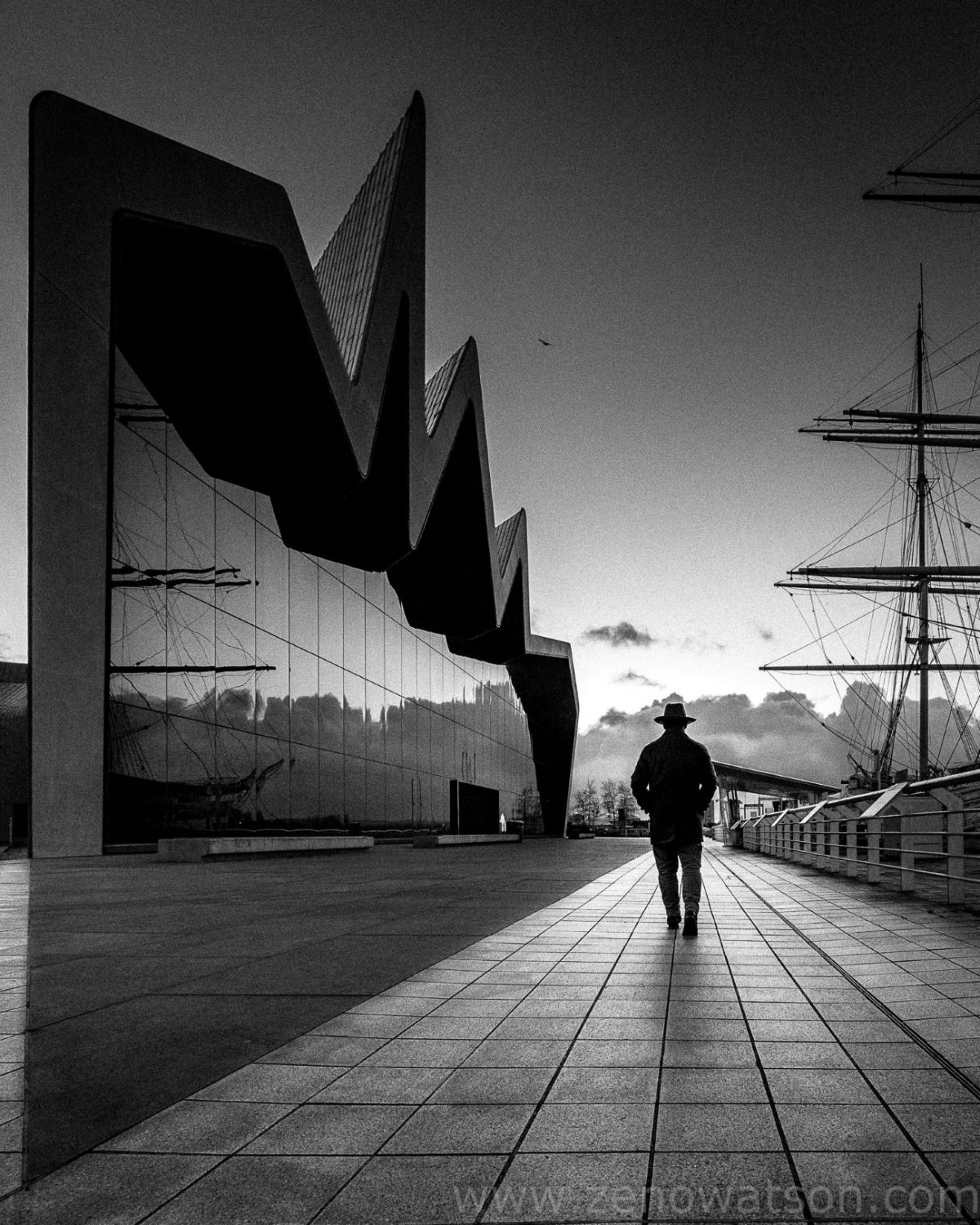 All photographs copyright Zeno Watson, used by kind permission.