The manor of Lambeth was recorded as under the ownership of Archbishop of Canterbury from 'at least 1190' with the residence of Lambeth Palace created shortly after in 1197. Edward the Black Prince lived in Lambeth in the 1300s – on some land that included Kennington (there is still a Black Prince road in the south London borough named after him.
Until the mid 18th century, when it was drained, the north of Lambeth was mostly marshland and another memory of this is the Lower Marsh street name near Waterloo.
With bridges built across the Thames the population of Lambeth almost quadrupled in the first four decades of the 19th century and this increased further when the London and South Western Railway extended from Nine Elms to the Waterloo viaduct. The station opened in 1848 and the locality which included Lower Marsh became to be known as Waterloo as well.
Lambeth Walk and Lambeth High Street at the start of the 20th century were the two main commercial streets of Lambeth. Lambeth Walk in 1938 had 159 shops including 11 butchers.
At the last census the population of the current day Lambeth was over 300,000.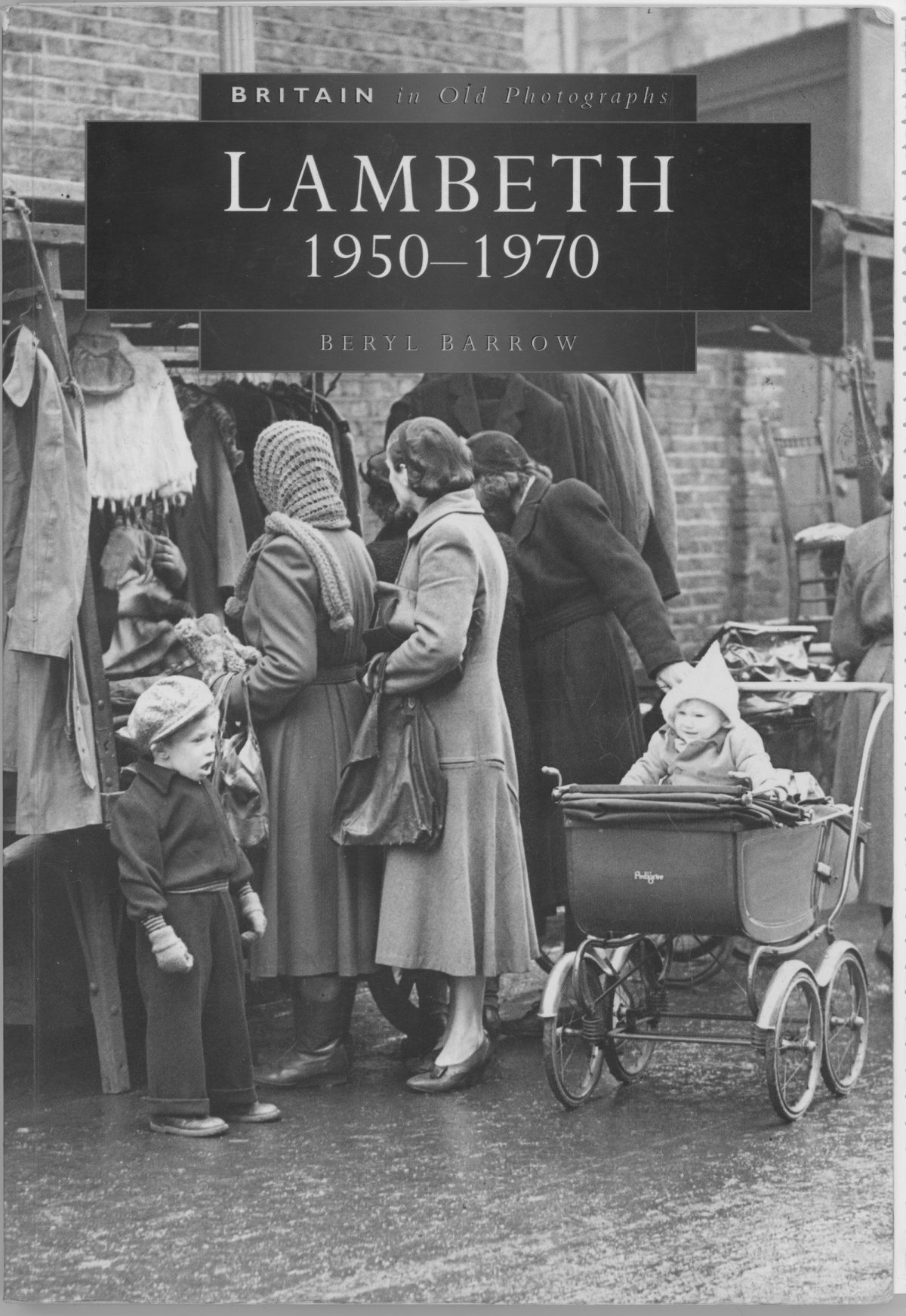 Many of the photos come from Lambeth 1950-1970 by Beryl Barrow. The photographs from the year 2000 are by Rob Baker.