"In each picture is a whole lifetime imprisoned, a whole lifetime of fears, doubts, hopes, and joys. Whither is this lifetime tending? What is the message of the competent artist? … To harmonize the whole is the task of art"

– Wassily Kandinsky, Concerning the Spiritual in Art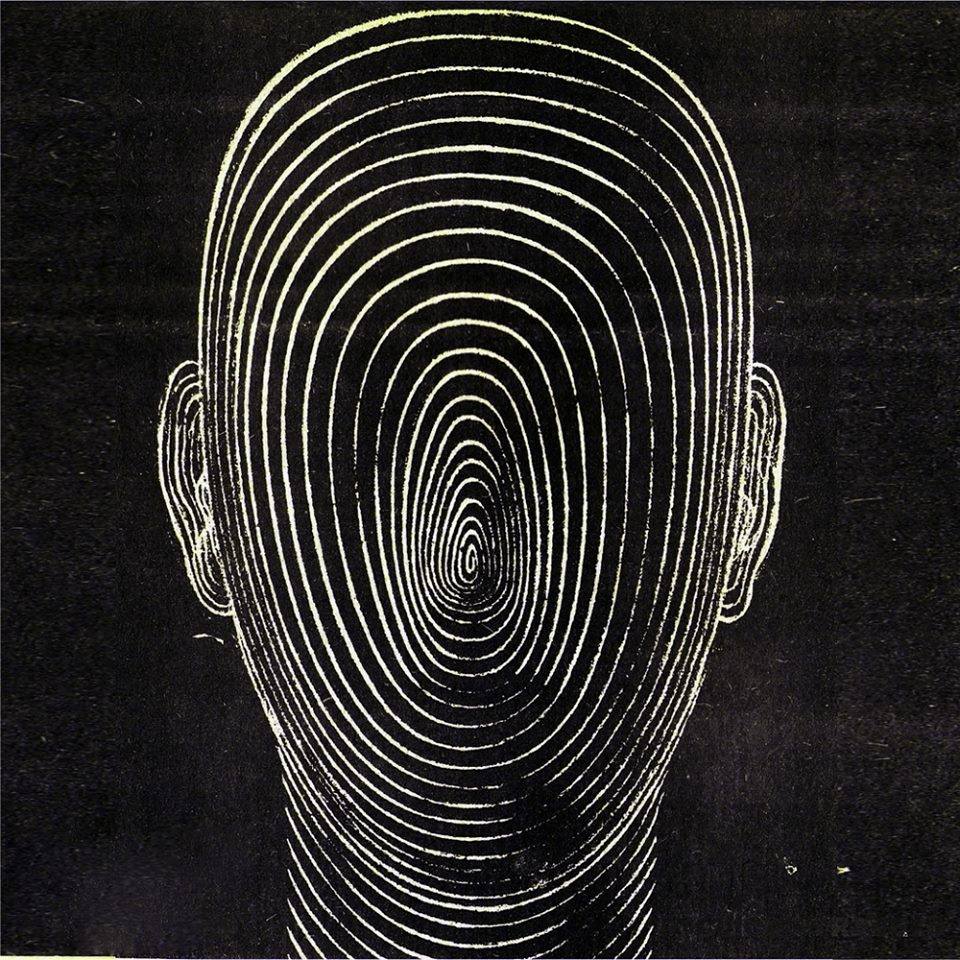 Pavel Tchelitchew (1898, Moscow – 1957, Rome) was a set designer, costume designer, one-time ballerina and artist who reduced the material to the spiritual and then injected it with divine energy.
He left Russia in 1920, stayed in Berlin from 1921 to 1923, and arrived in Paris in 1923. A show at the Museum of Modern Art in 1930 hailed his 1934 move to New York City, where he became a United States citizen in 1952. From 1940 to 1947, he provided illustrations for the Surrealist magazine View, edited by his partner Charles Henri Ford (February 10, 1908 – September 27, 2002) and writer and film critic Parker Tyler (6 March 1904, New Orleans – June 1974, New York City). And he loved to draw human skulls and their insides, what might be called interior landscapes. His transparent skulls feature luminous (and accurate) delineation of nerves and muscles.
In Paris, Tchelitchew hung out with Gertrude Stein (natch.), and it is she who perhaps explains better than most what the artist was seeking in his gnostic portraits. In a comment on another artist, Francis Picabia, She notes, "the problem that a line should have the vibration of a musical sound", Stein notes, "the surréalistes … accept the line as having become vibrant and as therefore able to in itself to inspire them to higher flights. He who is going to be the creator of the vibrant line knows that it is not yet created and if it were it would not exist by itself, it would be dependent upon the emotion of the object which compels the vibration".
We might call it psychedelic. Stare at the image long enough and watch it change. Details shift. You might even hear it.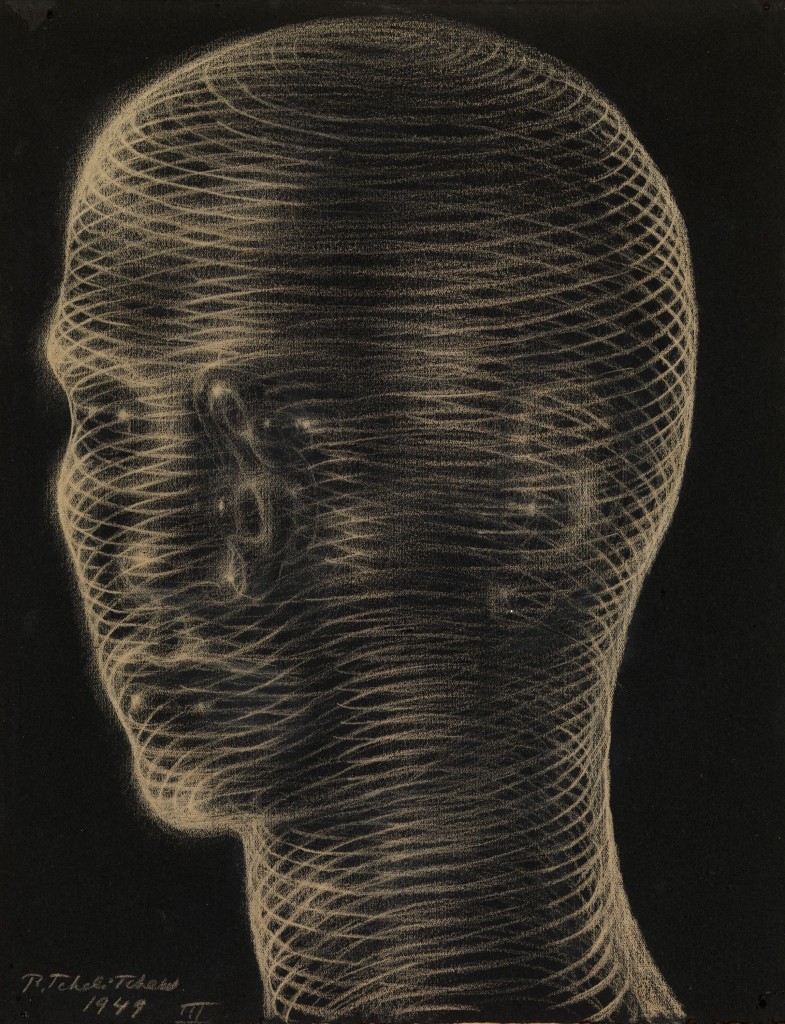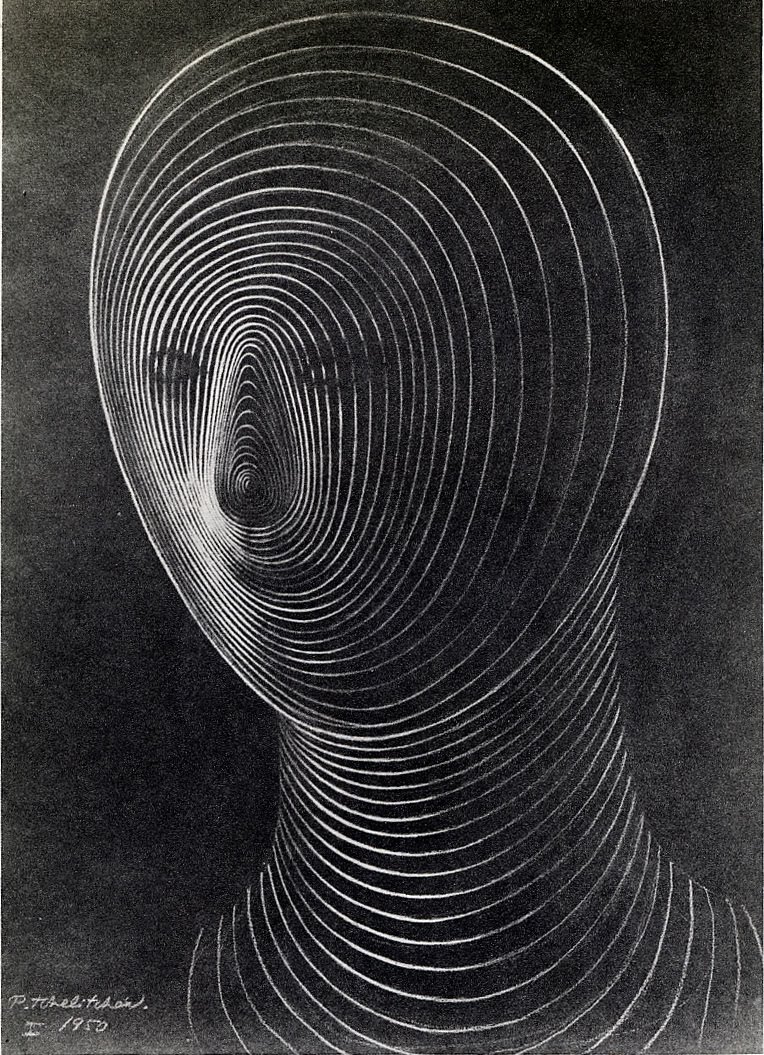 "Image is sacred and magical, and cannot be destroyed"
– Pavel Tchelitchew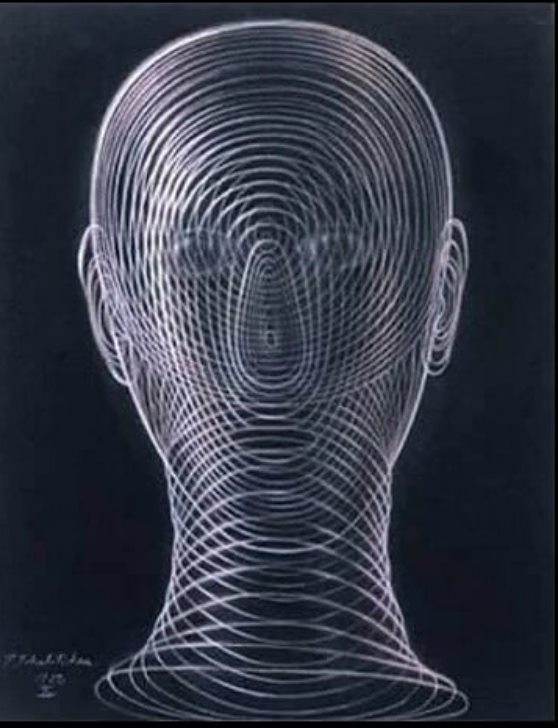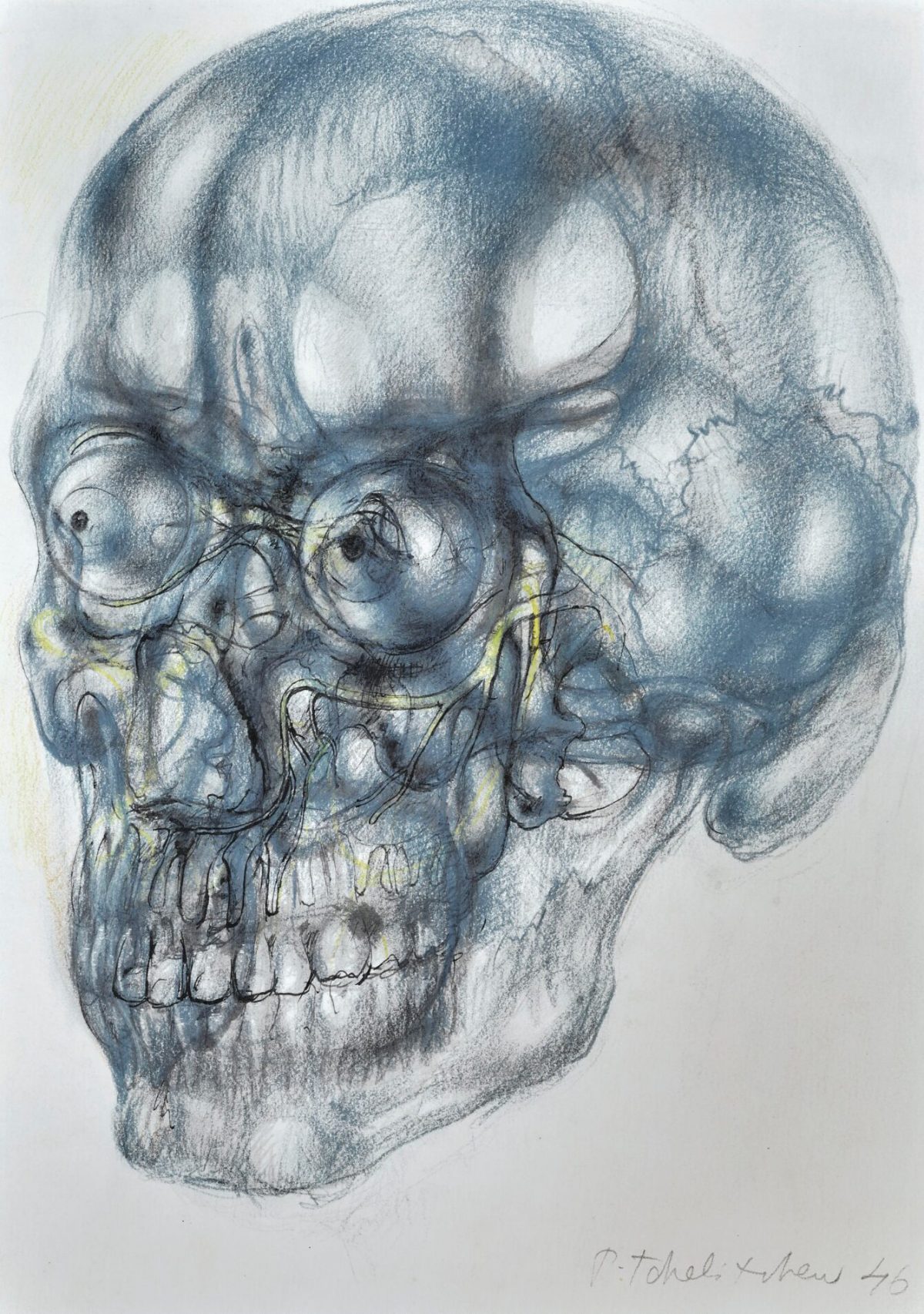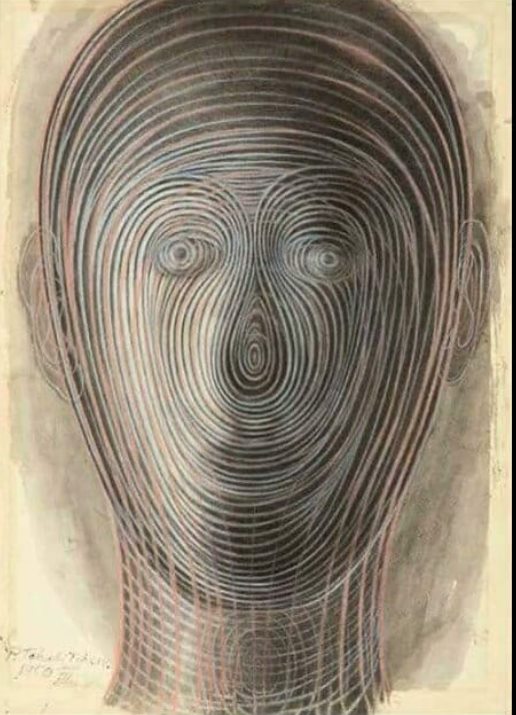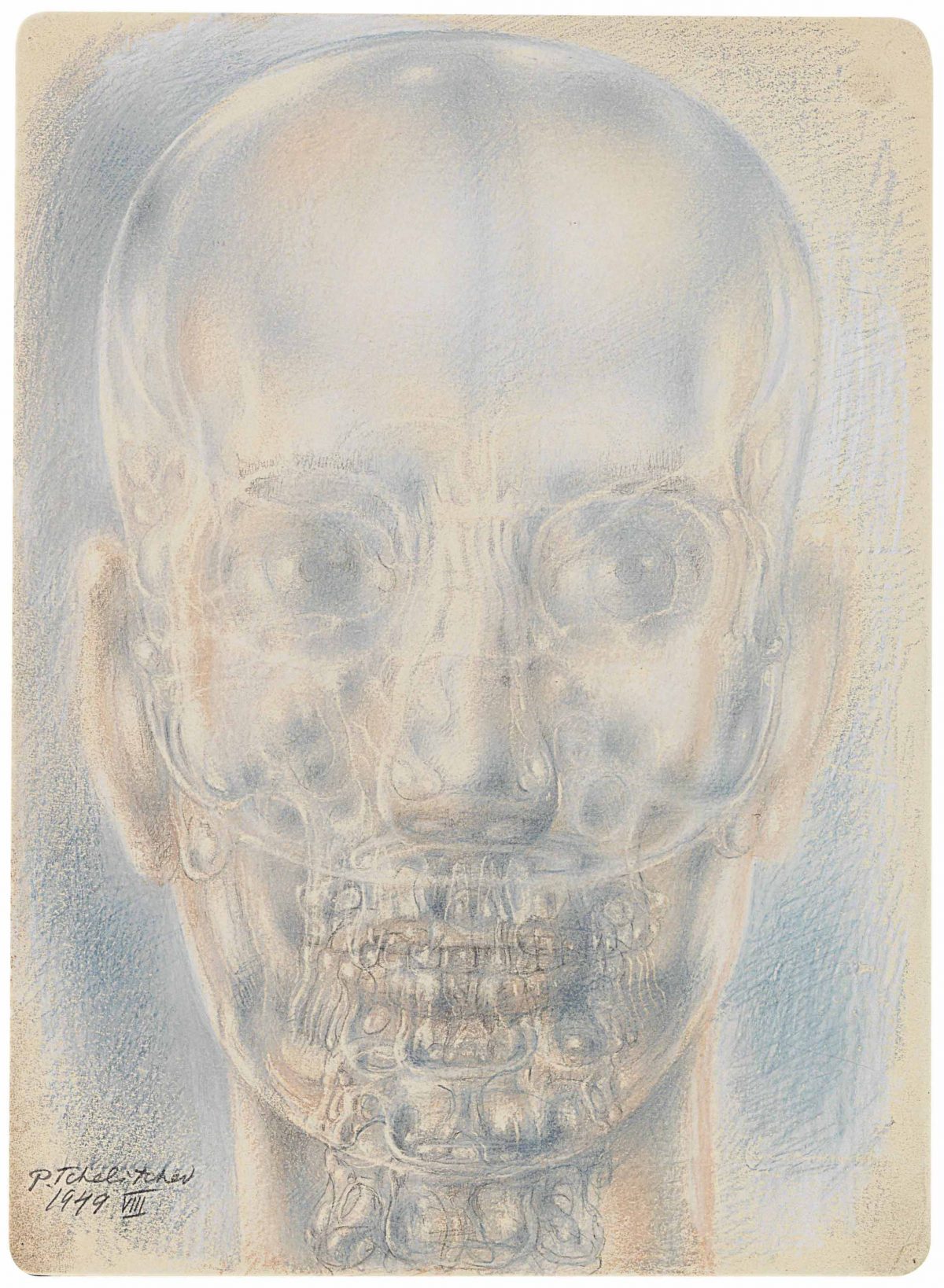 Via: Stephen Ellcock, Christies