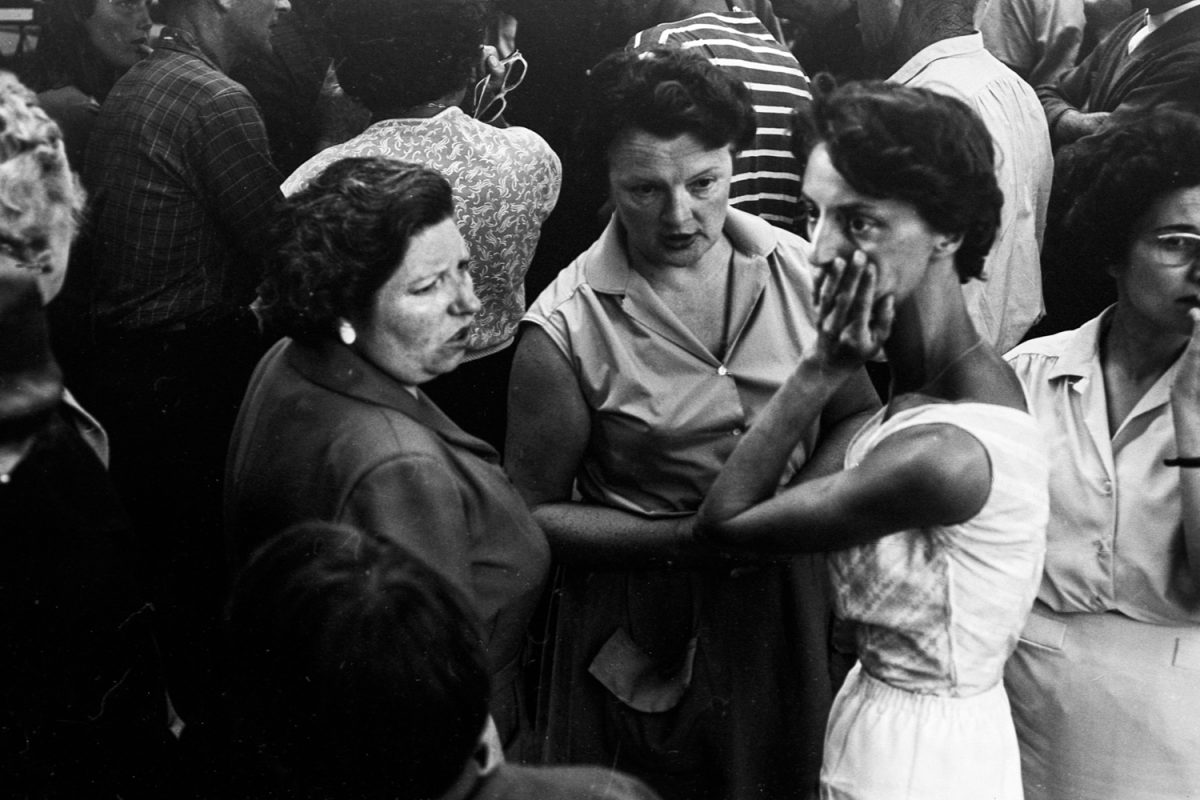 Thanks to Dylan Sharp we get to know Jack Sharp (1928-1992), his grandfather. Jack was born in Harrold, a village in Bedfordshire, England. In 1955 he took a job as an engineer at the European Organization for Nuclear Research, better known as the hymned CERN (originally: Conseil Européen pour la Recherche Nucléairein) in Geneva, Switzerland.
Dylan says "Jack loved life, the outdoors and fully embraced anything he took interest in". Blend that love of fresh air with the engineer's eye for detail and an avid passion for taking pictures, and the result is a treasure trove of street photography.
There's more. From 1962 to 1964 Jack worked at the Massachusetts Institute of Technology (MIT) in exchange with CERN. He travelled and took photographs of various locations in North America.
This is Jack Sharp taking a selfie: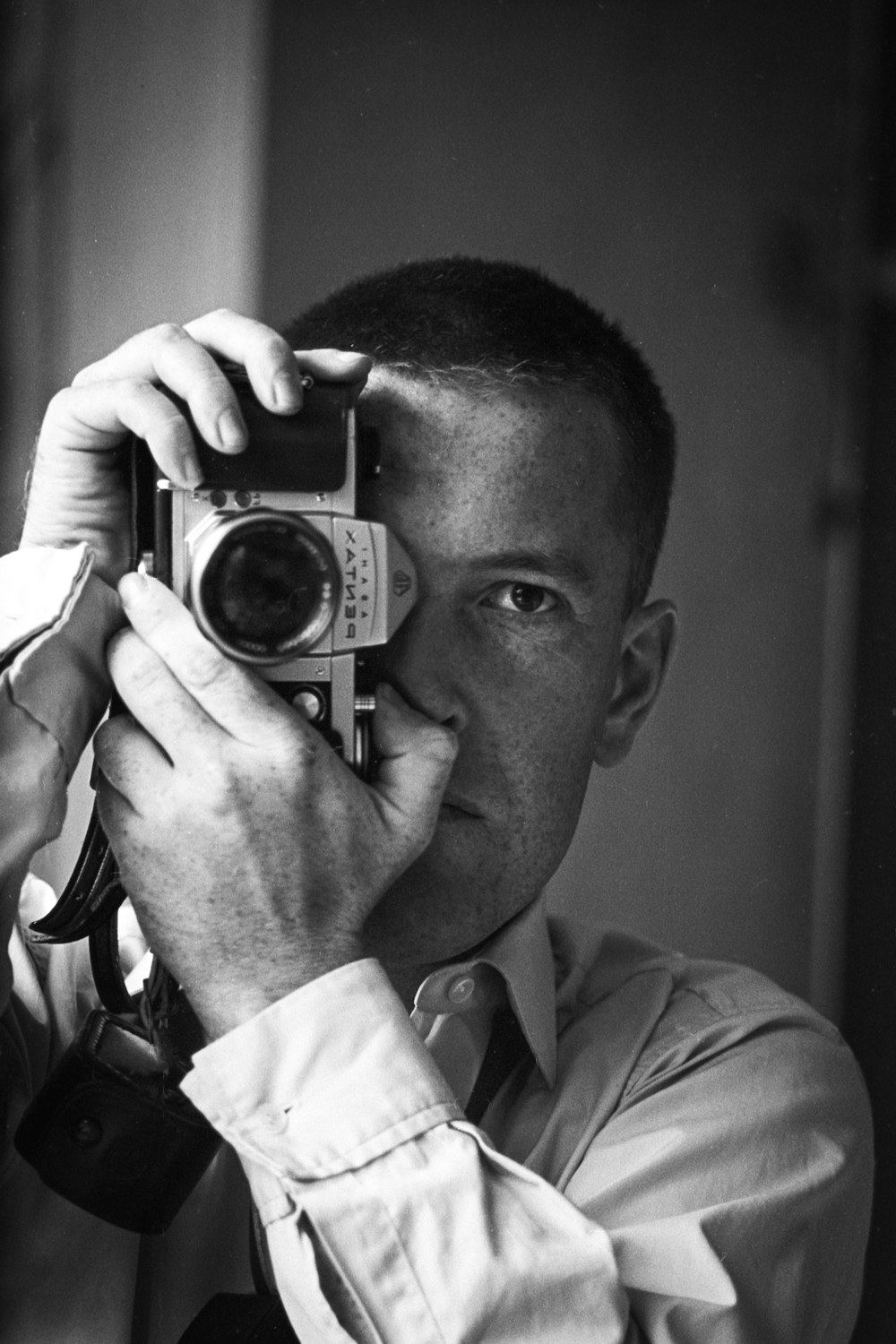 Jack invites us not to consider his story, but to think about the stories in his pictures. These are more than snapshots. These are storyboards.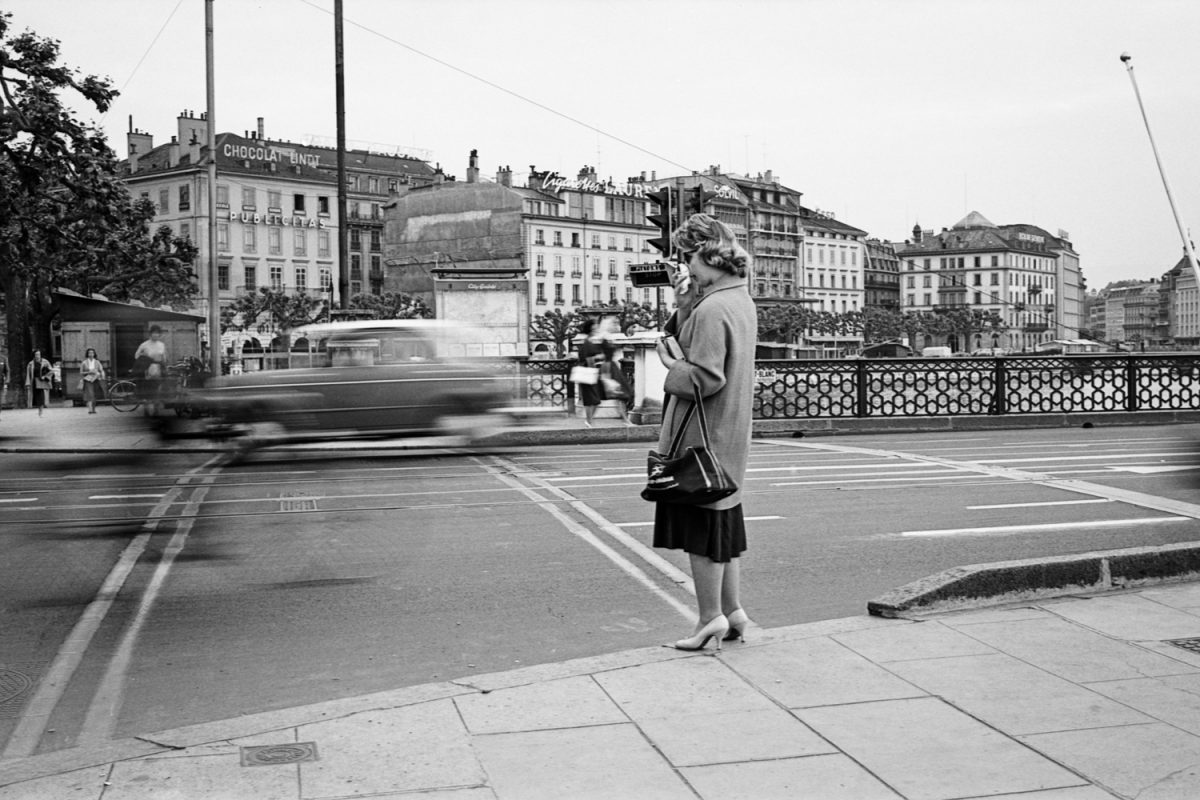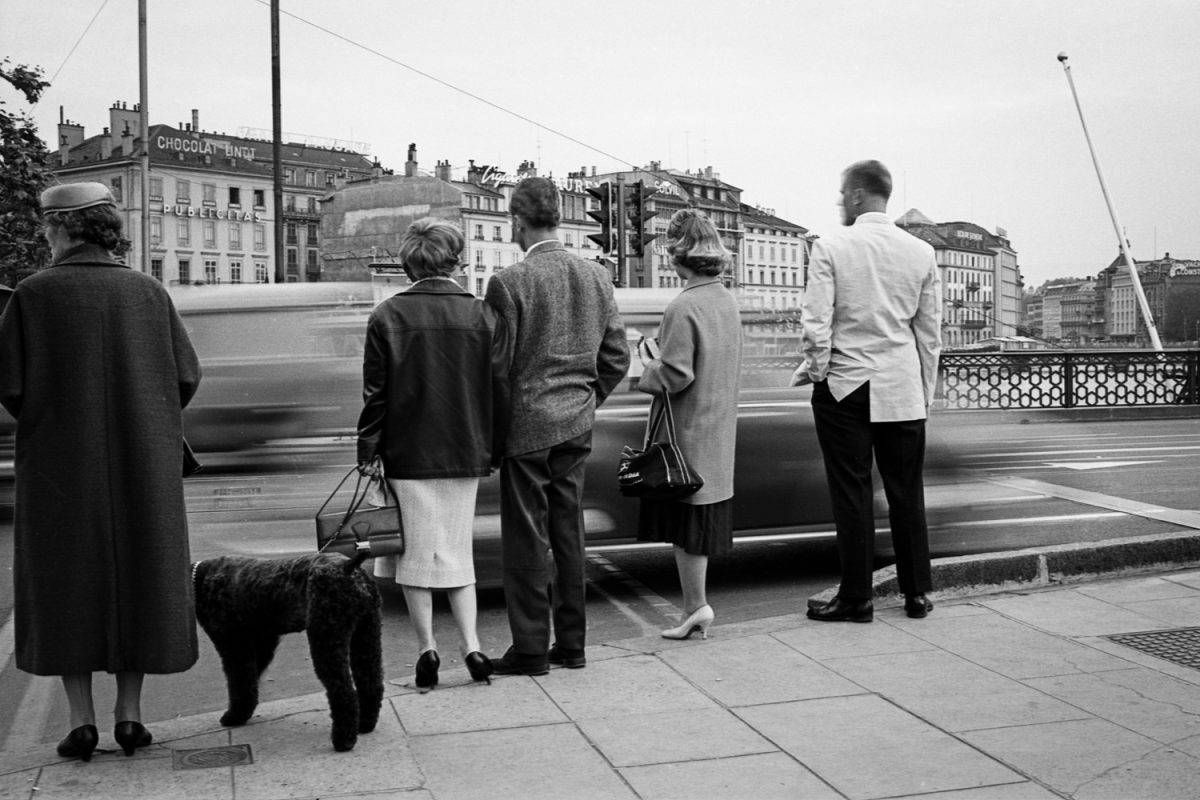 As ever, let's try to imagine the stories between the pictures.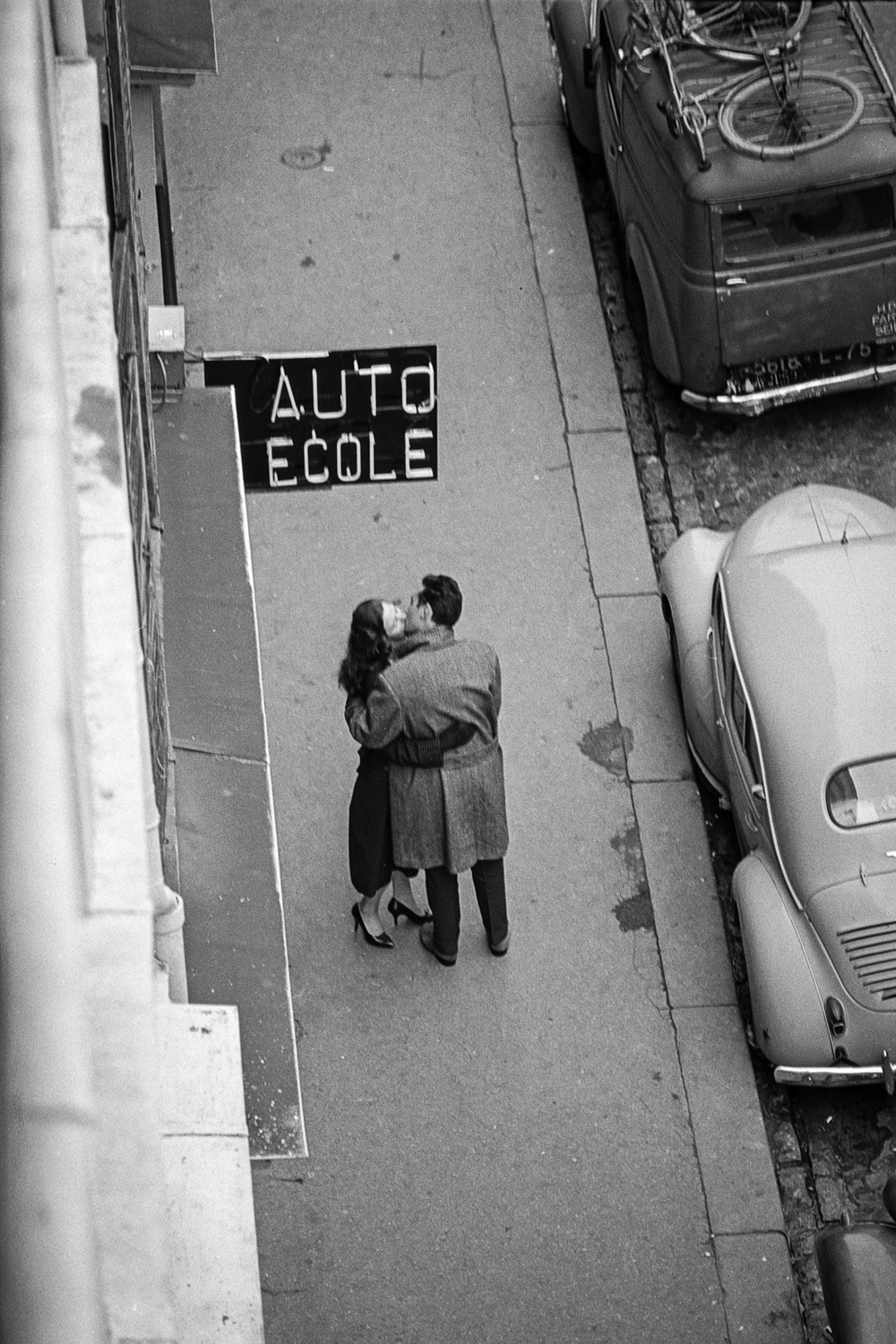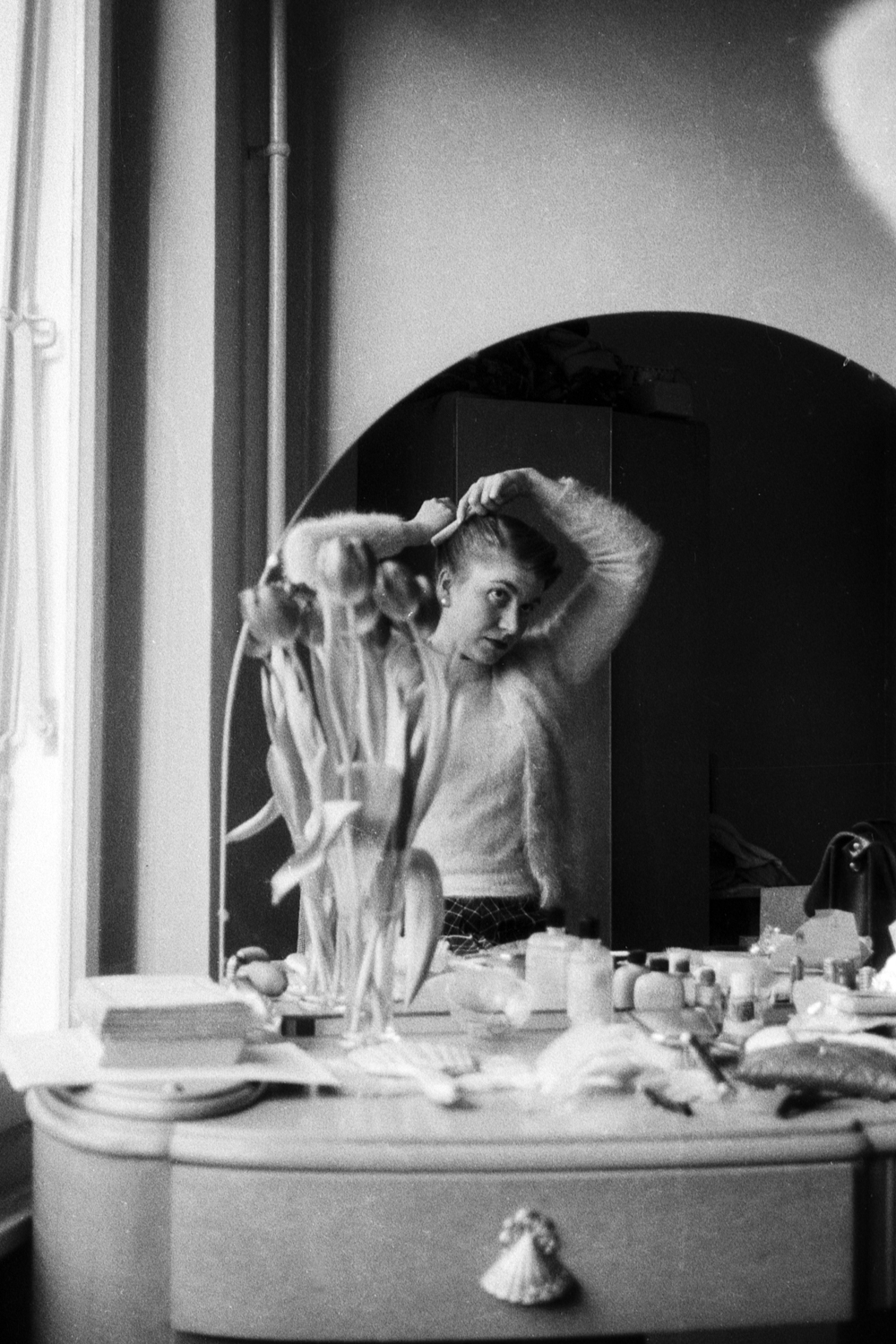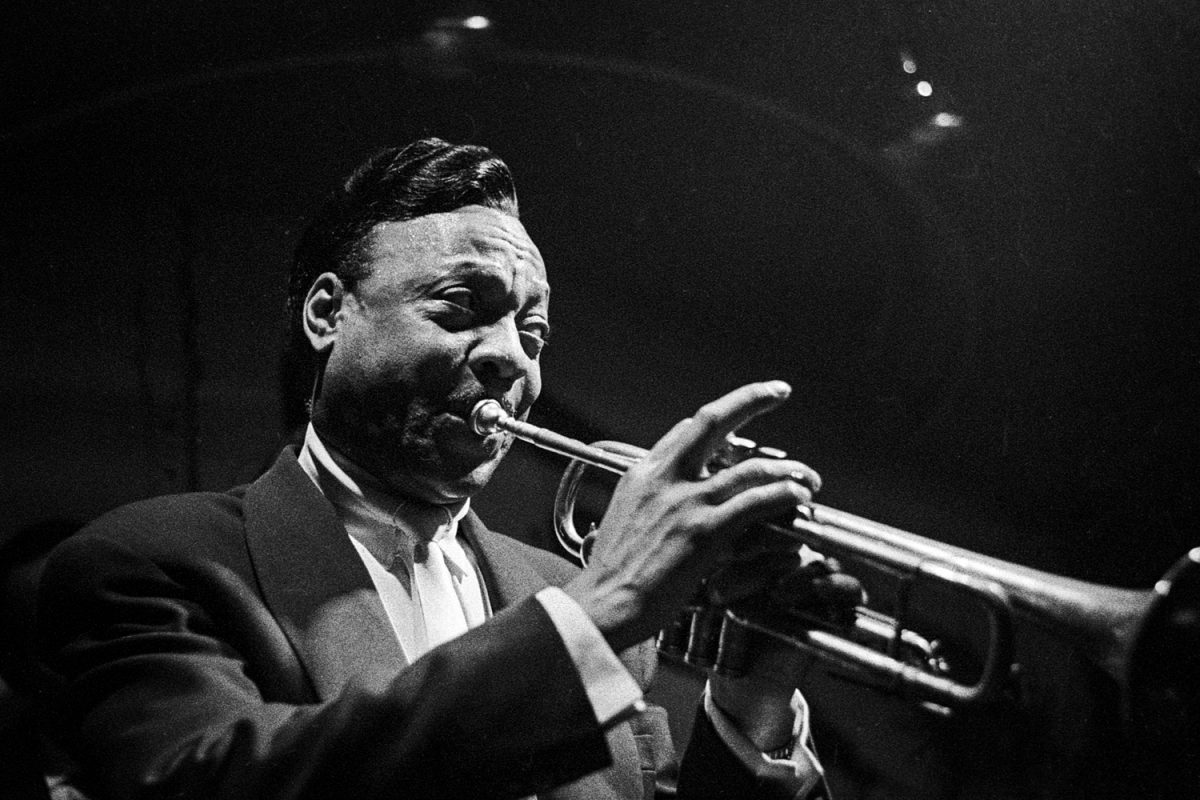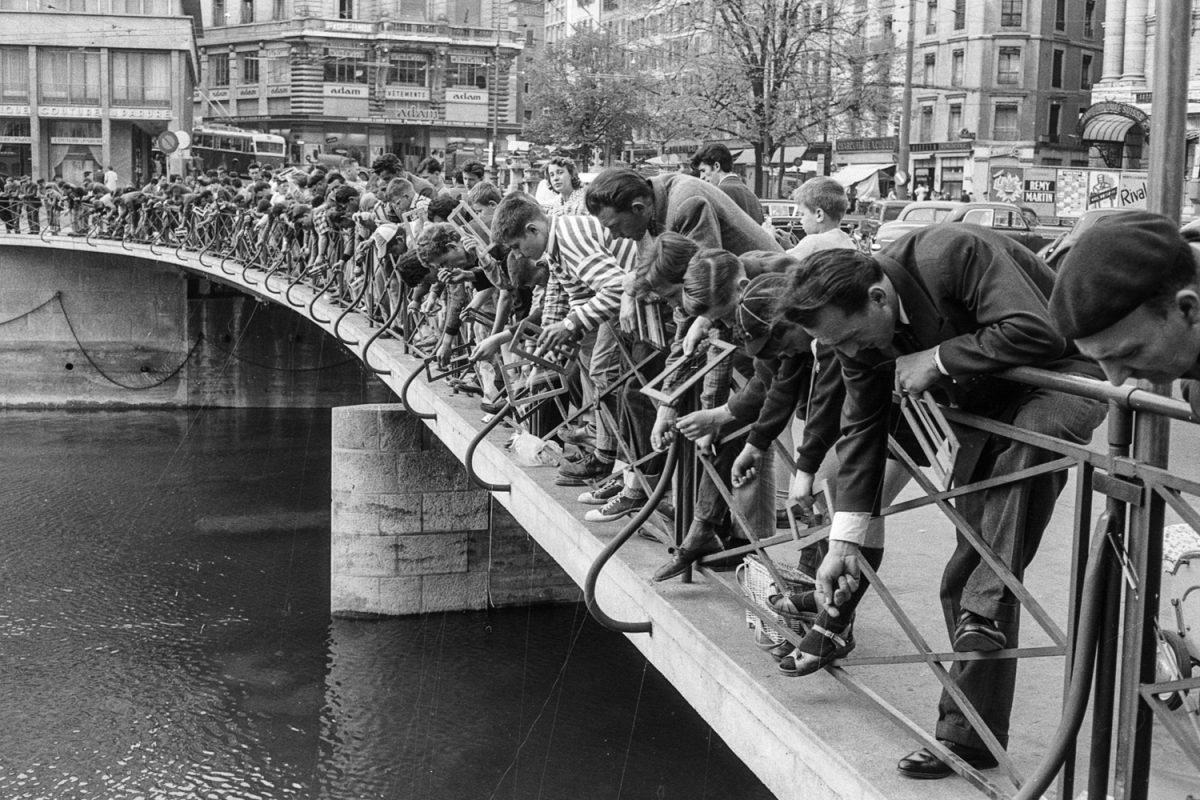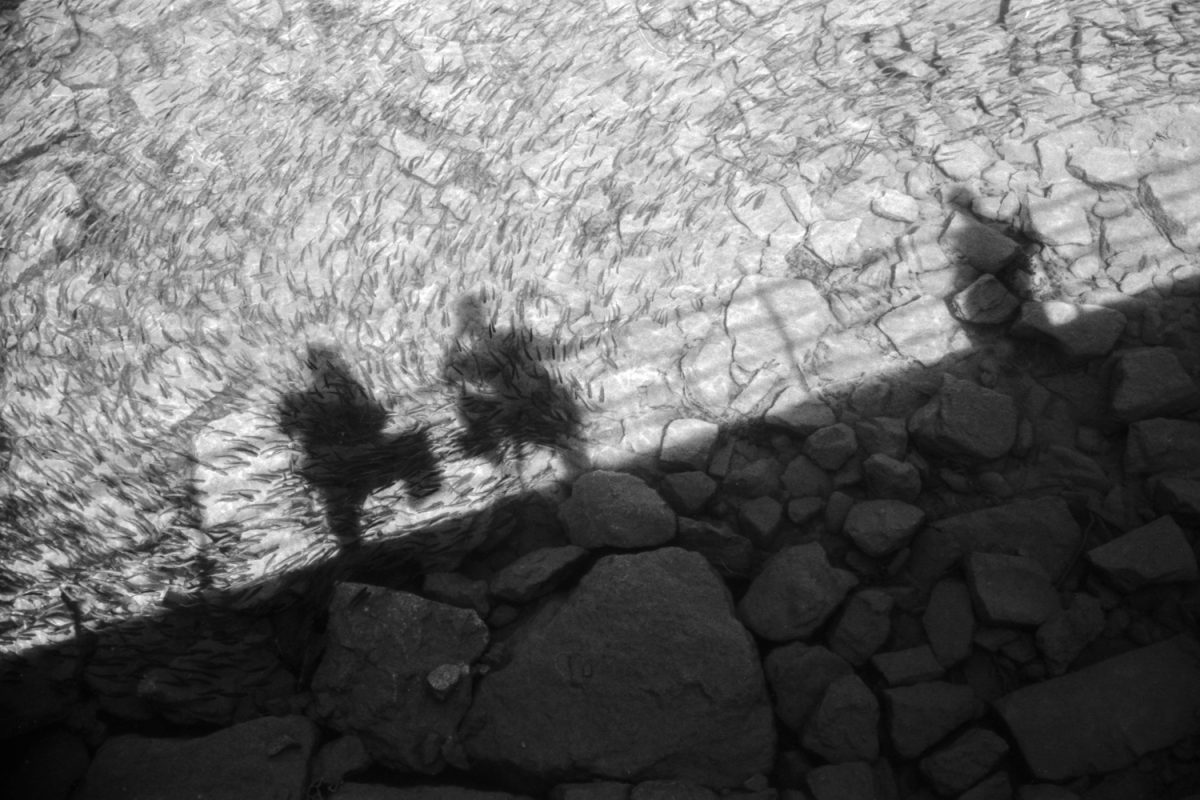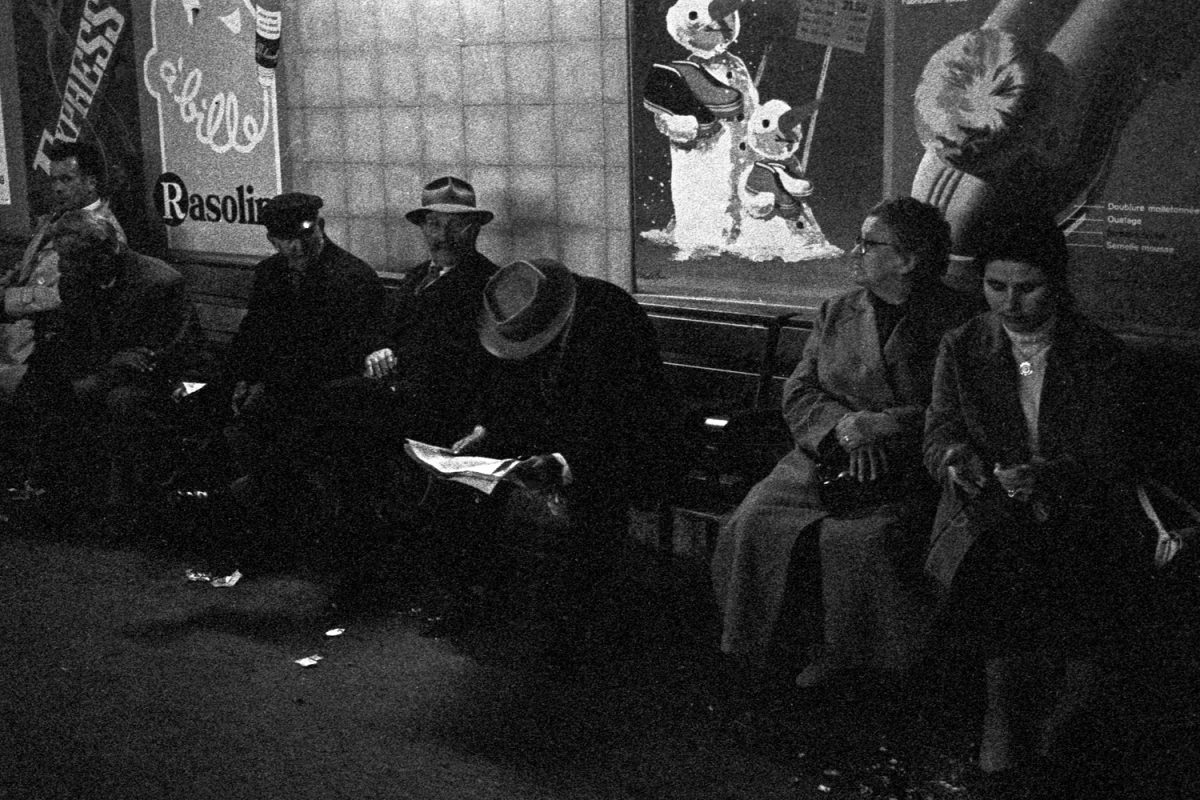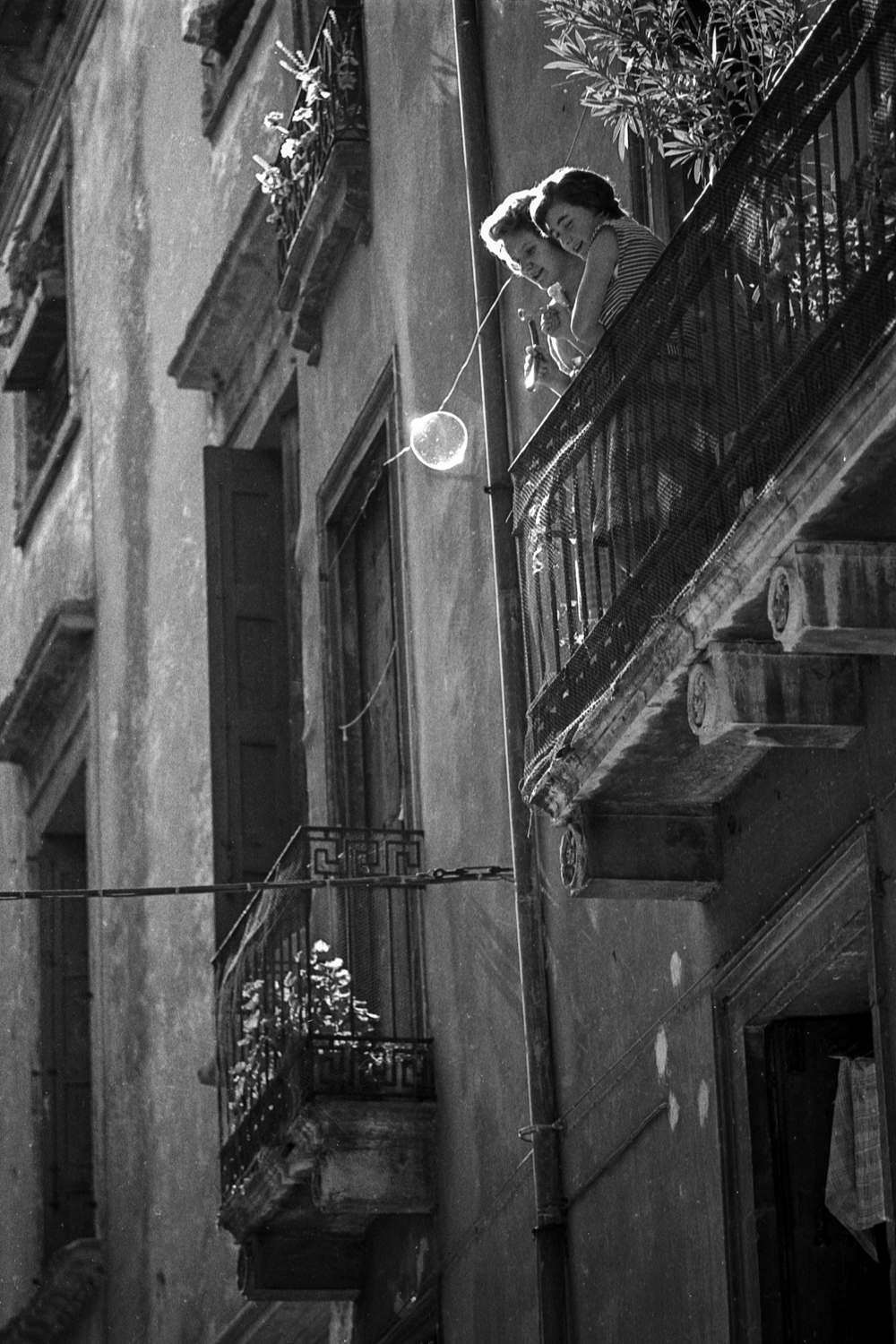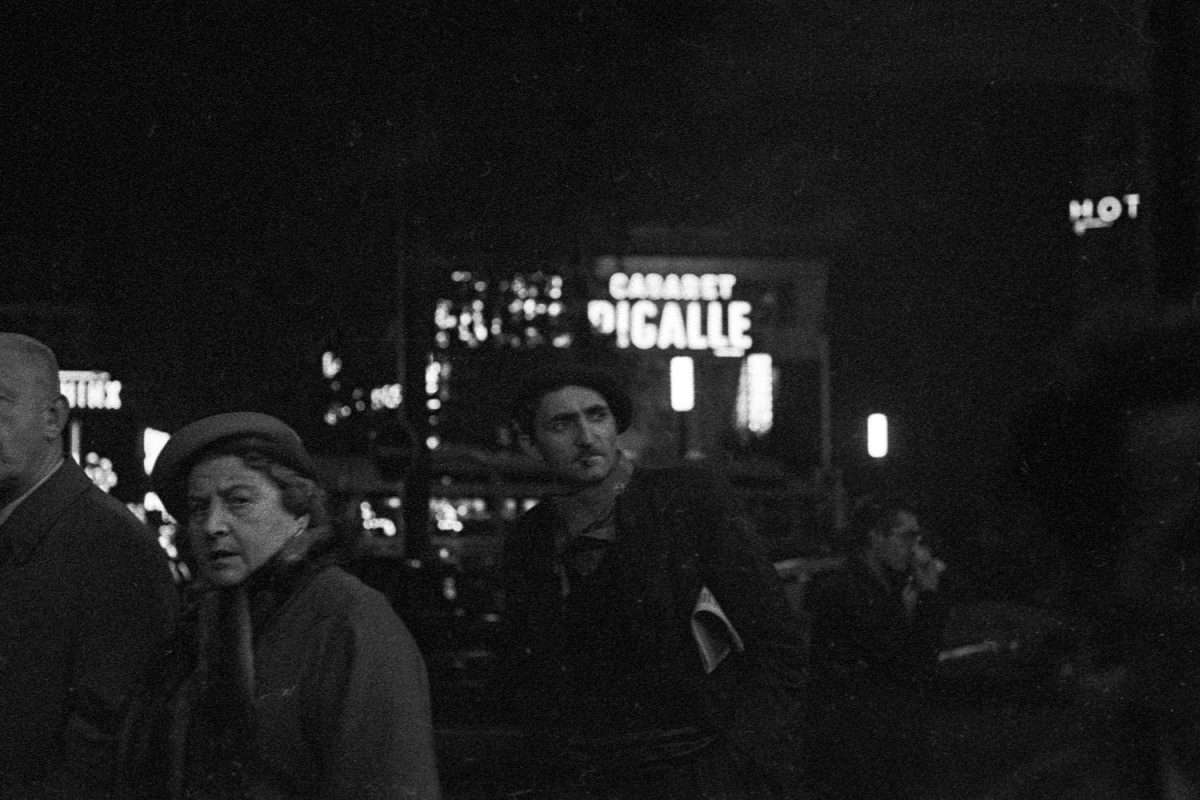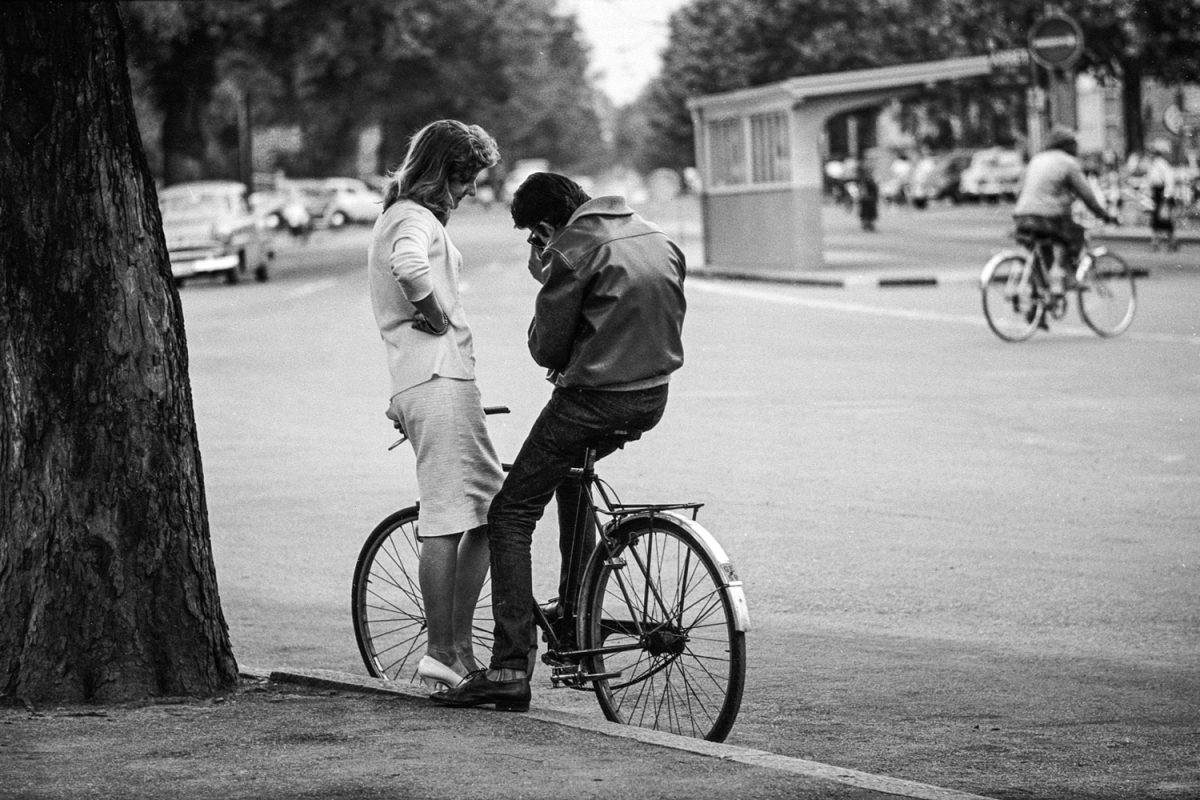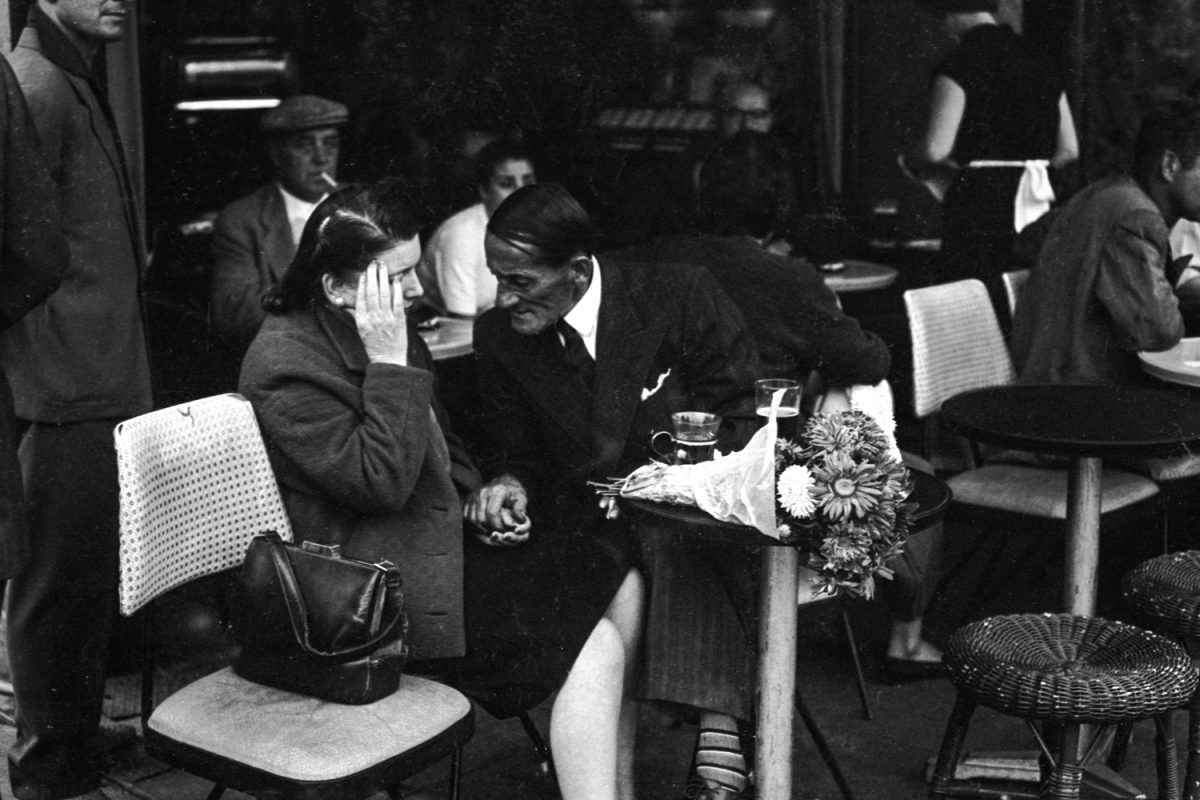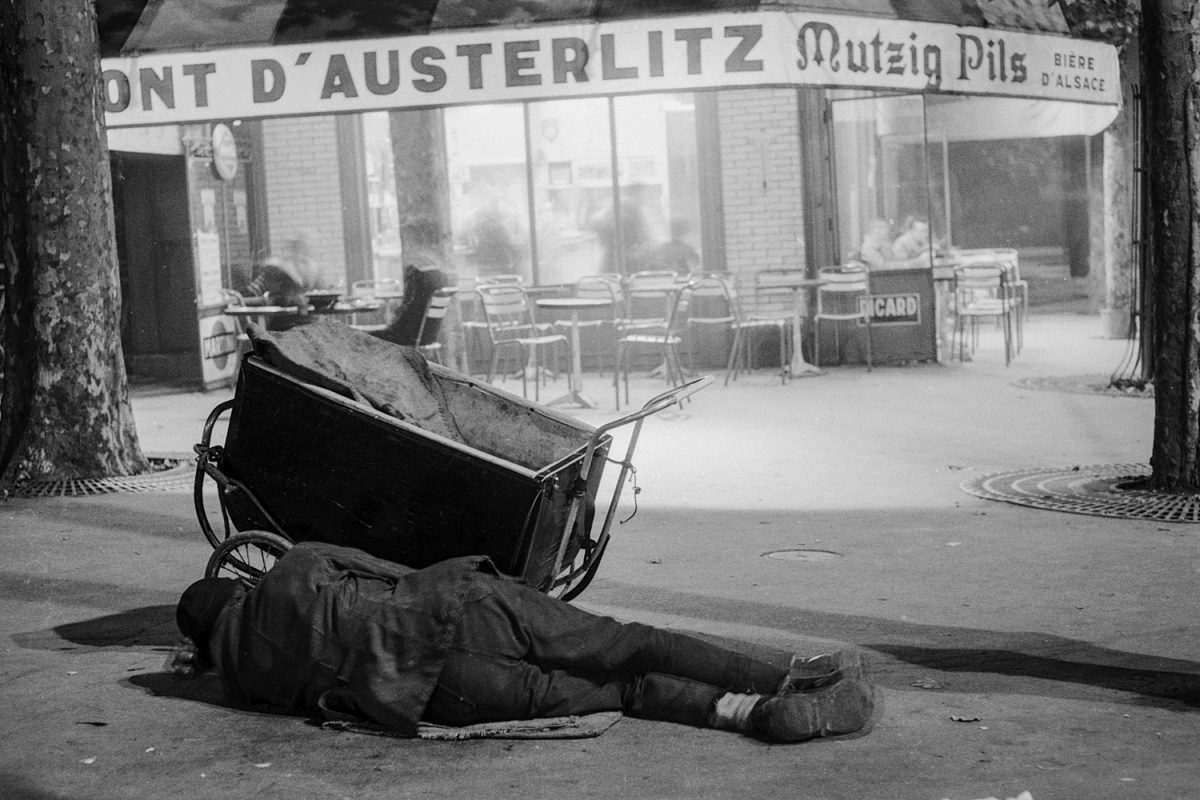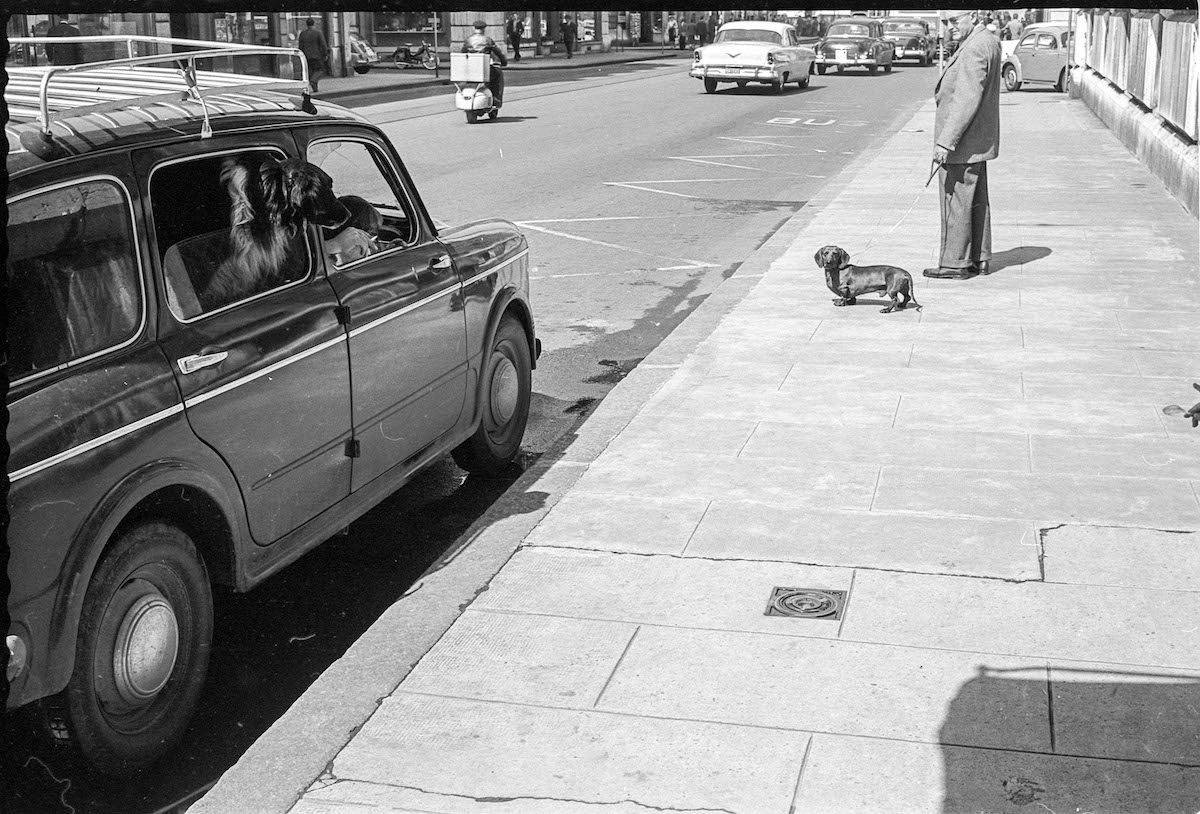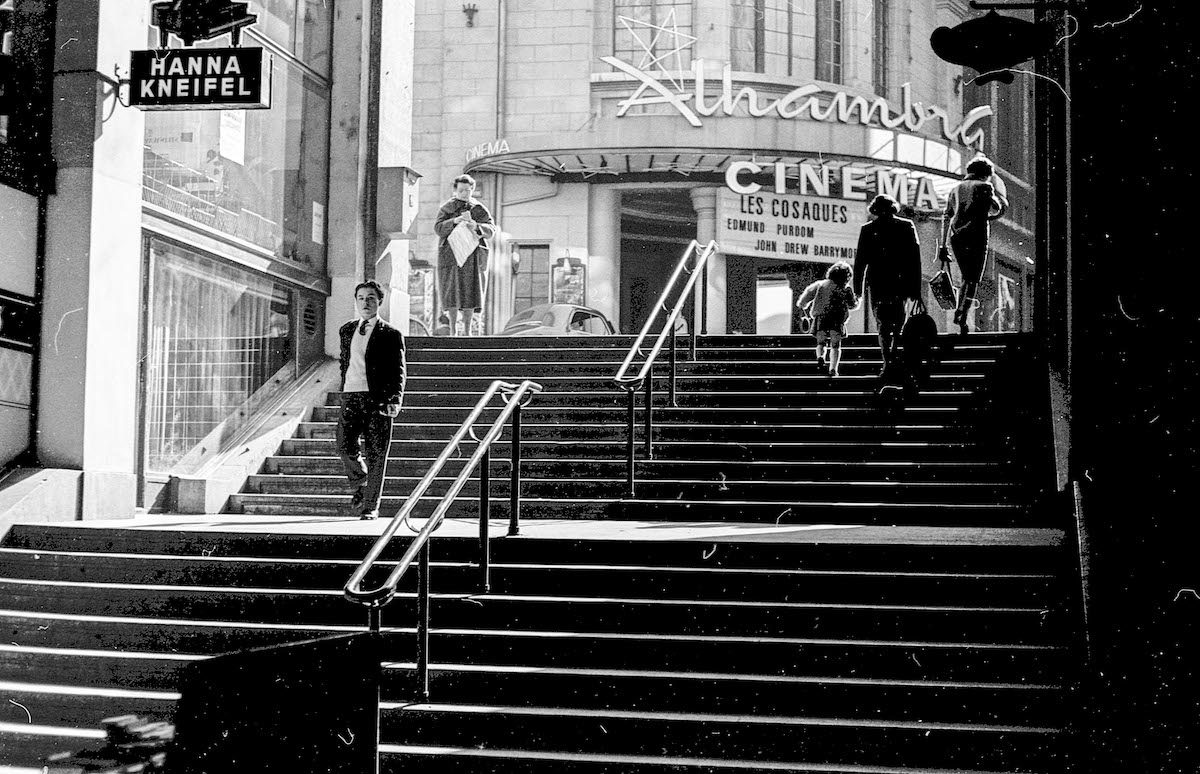 Let's end with three more photographs of Jack.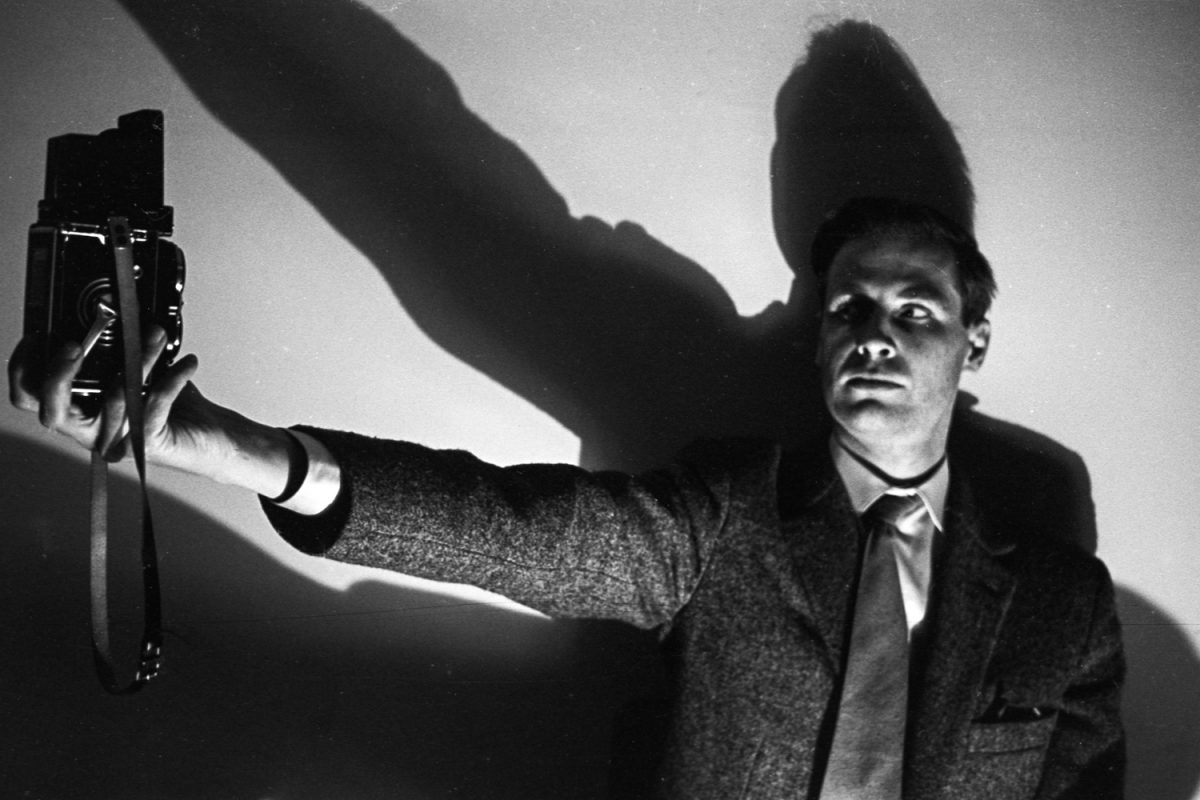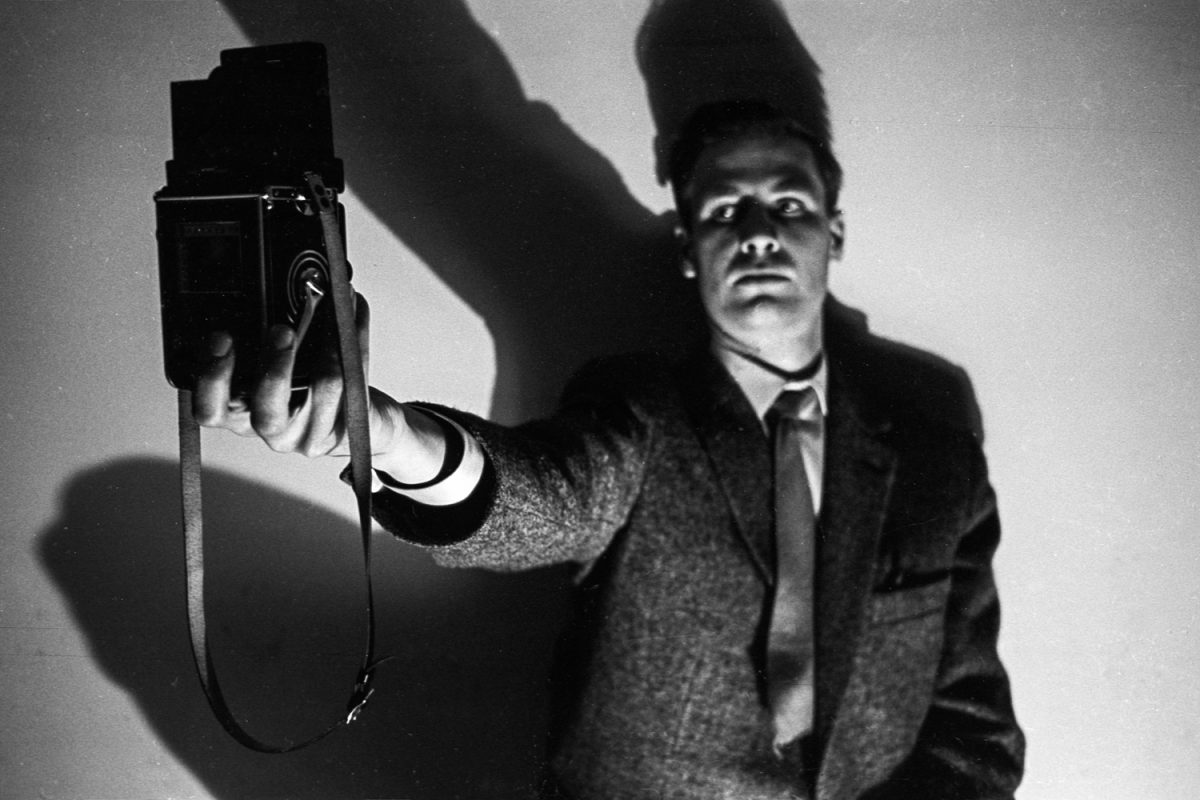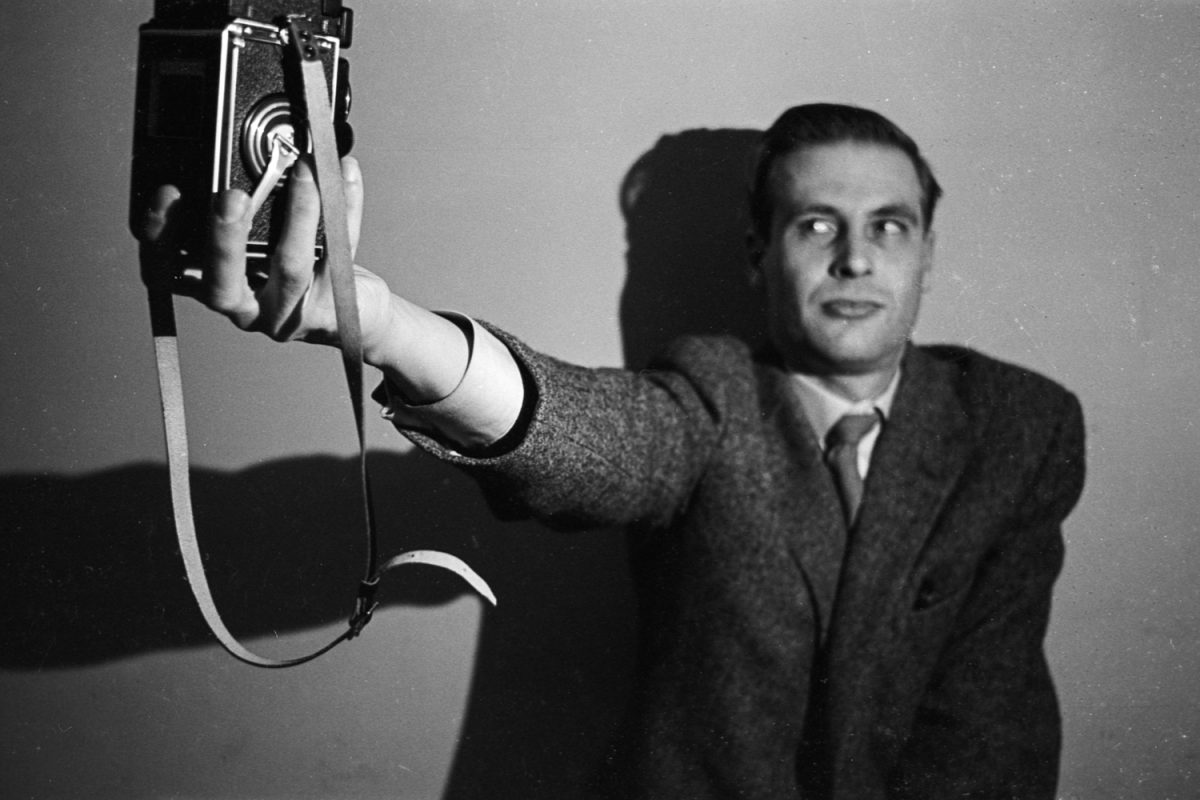 Keep up with Jack's life and times on Dylan's Instagram and website.