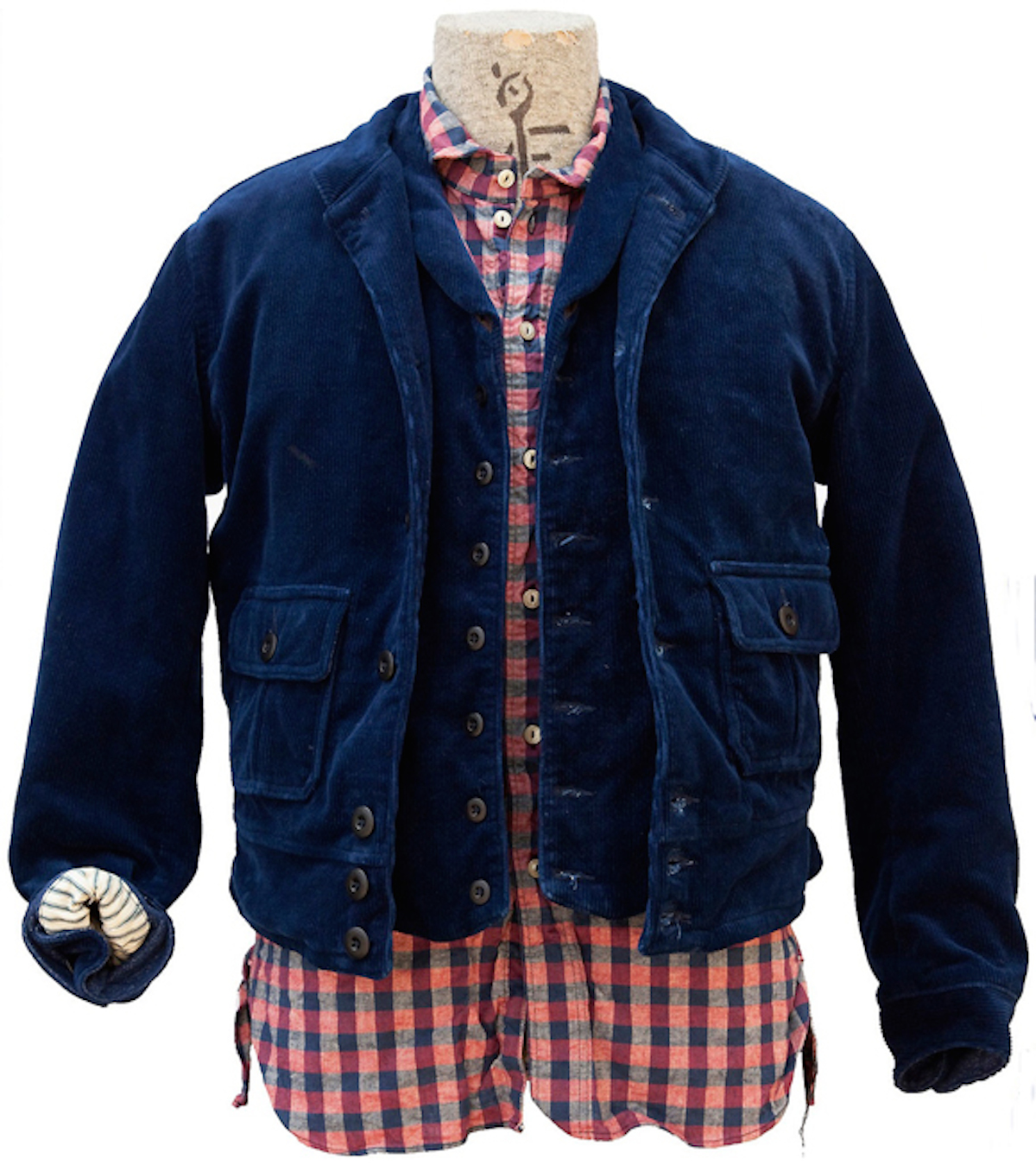 I'm favouring the indigo corduroy version of the Blouson El Americano, the latest triumph from Man Of The World Christophe Loiron's label Mister Freedom.
Taking a cue from the jackets worn by the Chinaco horsemen of the Mexican War Of Independence, the Blouson El Americano is also available in duck canvas and stripe covert.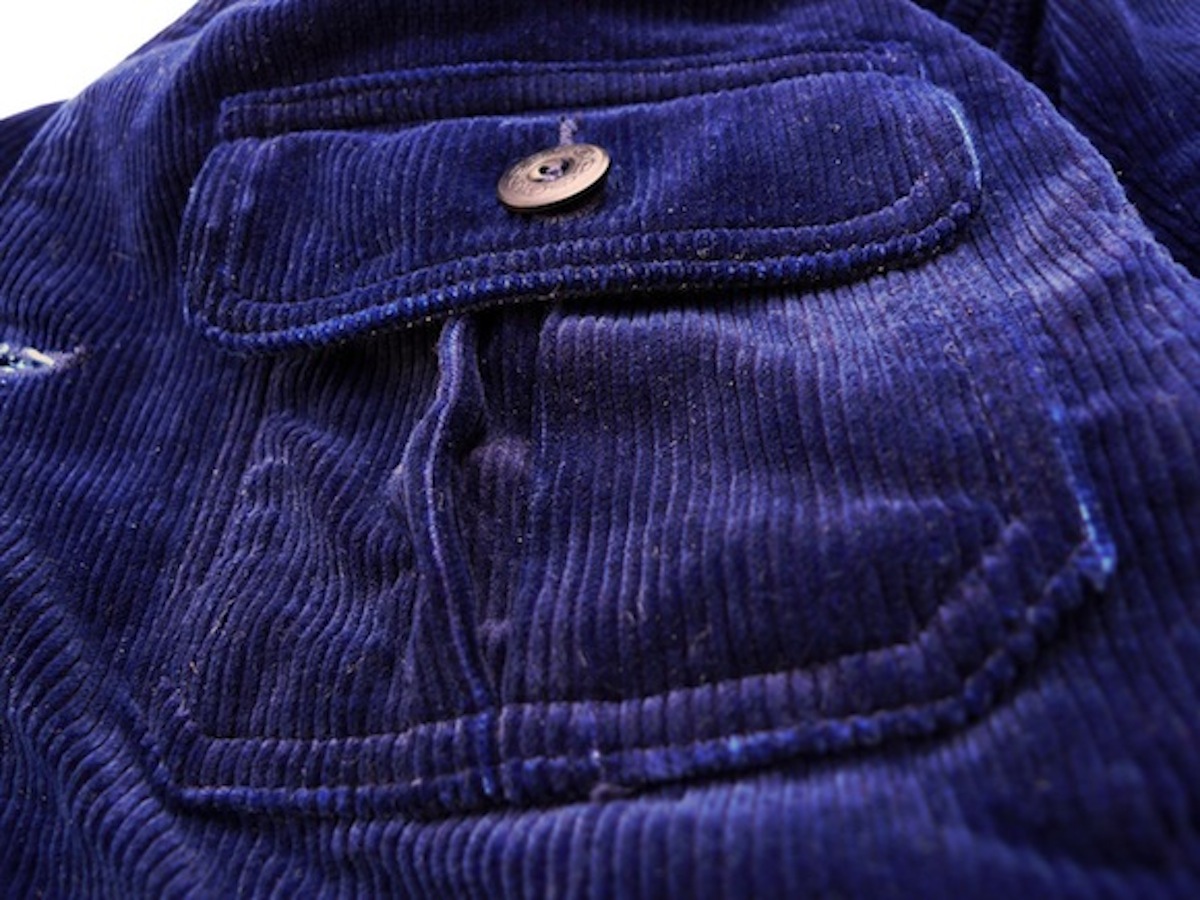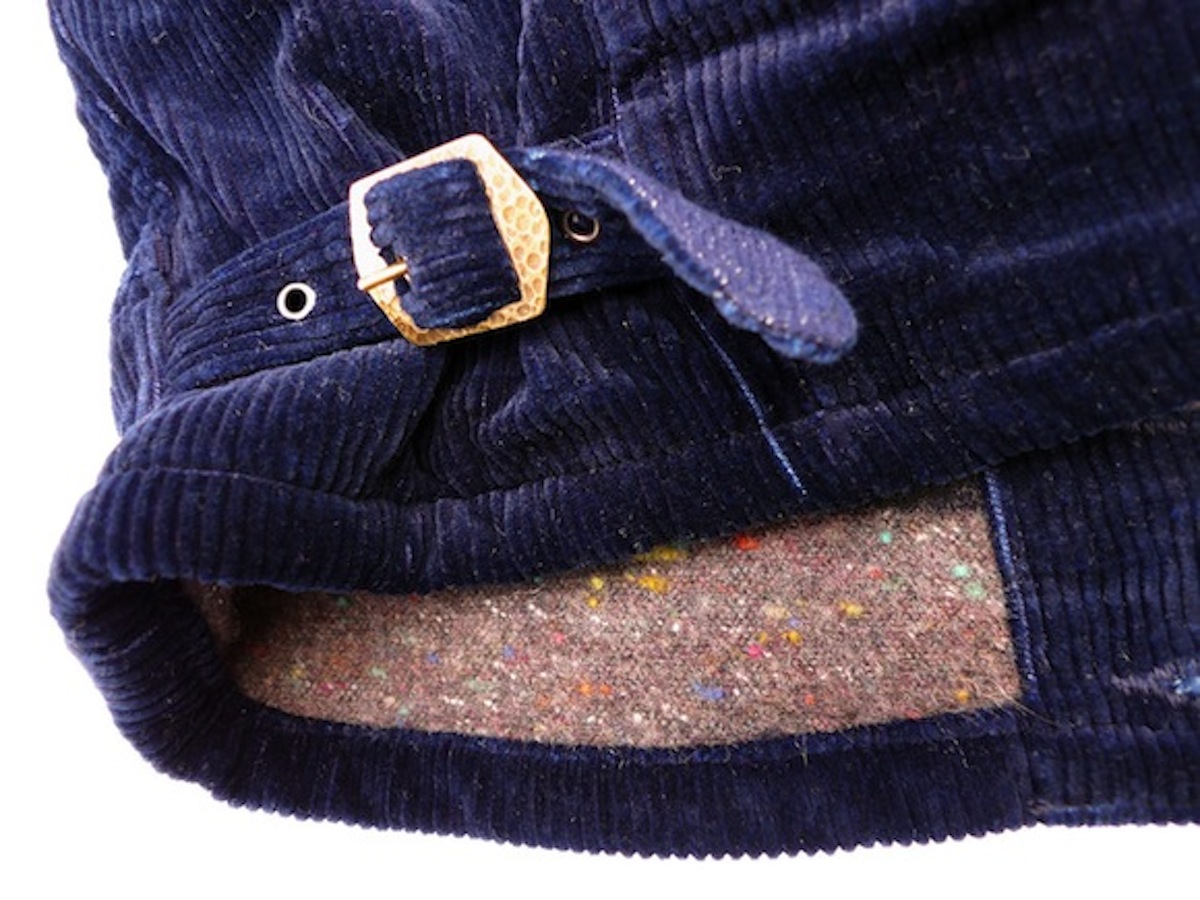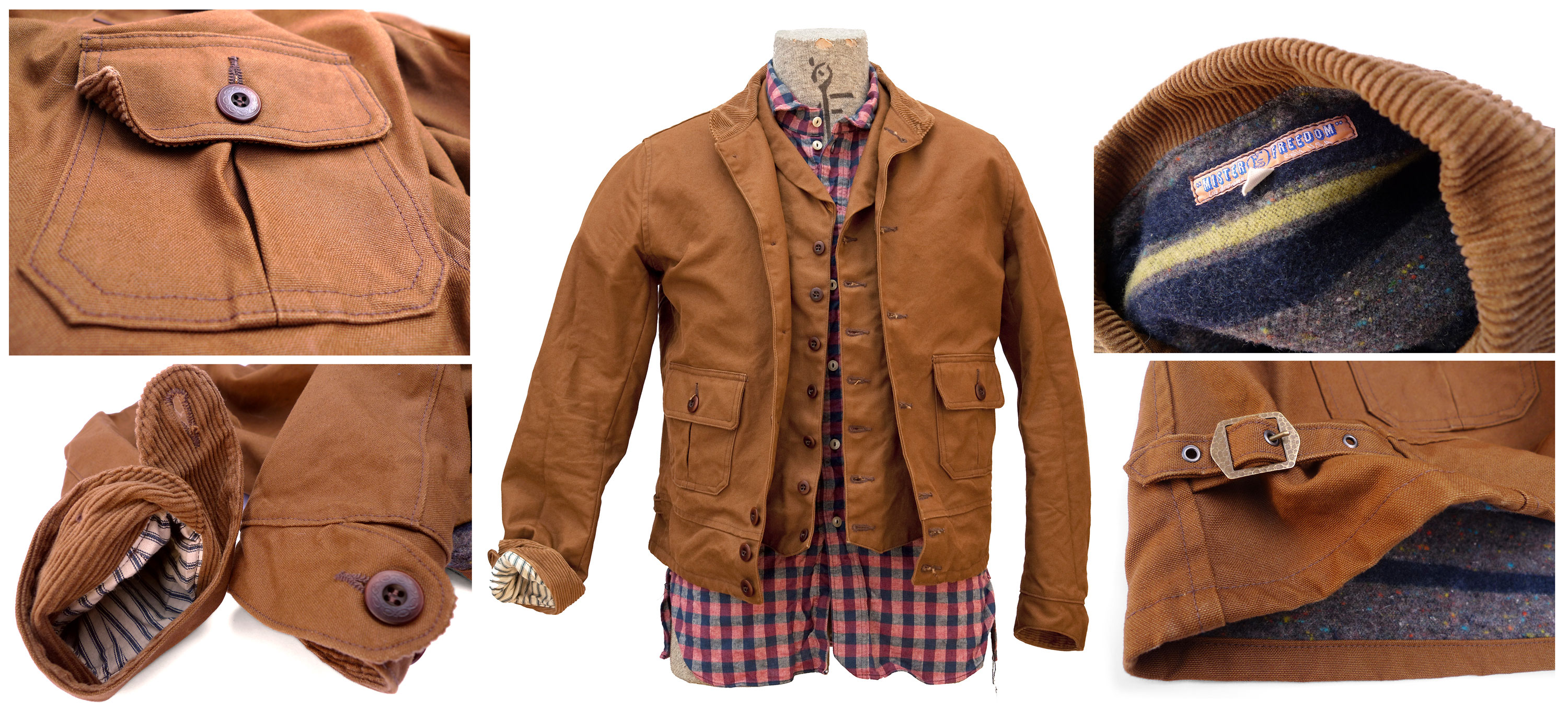 Read about the adventures of El Americano here.