"If you're Gypsy Rose Lee, all you have to do is keep your strength up so you can carry your money to the bank" – Gypsy Rose Lee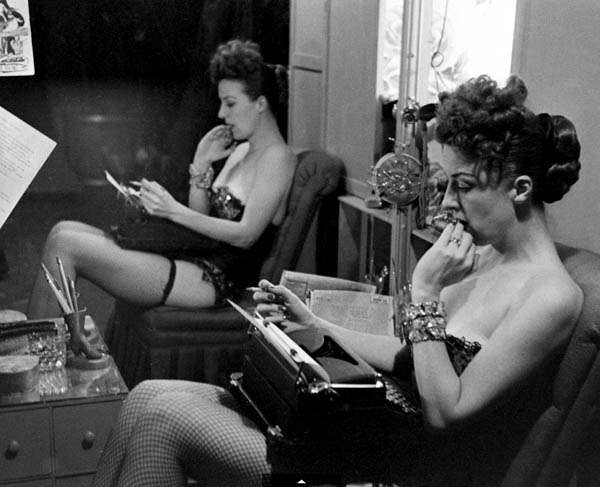 In 1959, Eleanor Roosevelt, President Roosevelt's 'First Lady To the World' and active civil rights campaigner, wrote to Gypsy Rose Lee, the burlesque superstar.
Lee's fame was at its apogee. Her 1957 memoir Gypsy had been turned into the eponymous Broadway musical, which opened on May 21, 1959 at The Broadway Theatre,
Not all of Rose Lee's books were equally successful. Although her 1941 pulp fiction murder mystery The G-String Murders formed the basis for the silver screen's Lady of Burlesque (1943).

Here's an extract:
"Finding dead bodies scattered all over a burlesque theater isn't the sort of thing you're likely to forget. As long as I live, I'll remember seeing that bloated, bluish face, the twisted, naked body, and the glitter of a G-string hanging like an earring from the swollen neck."
That book also inspired the 1978 wonder Neon Woman, starring the essential Divine: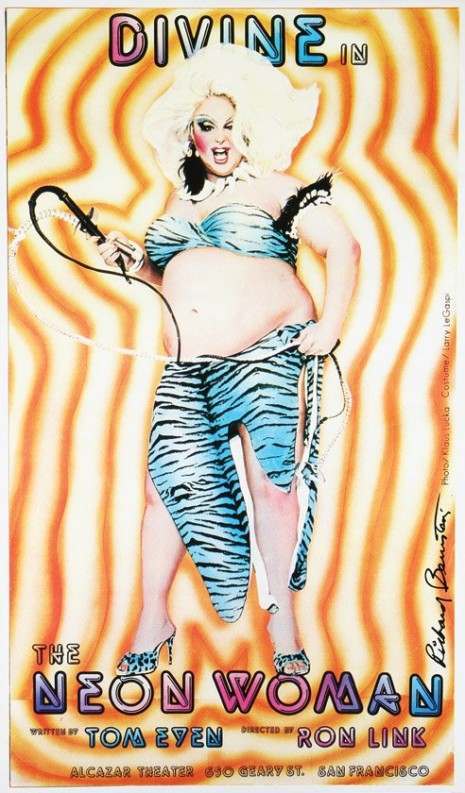 And so to the telegram, from one heroine of American freedom to another:
"May your bare ass always be shining"