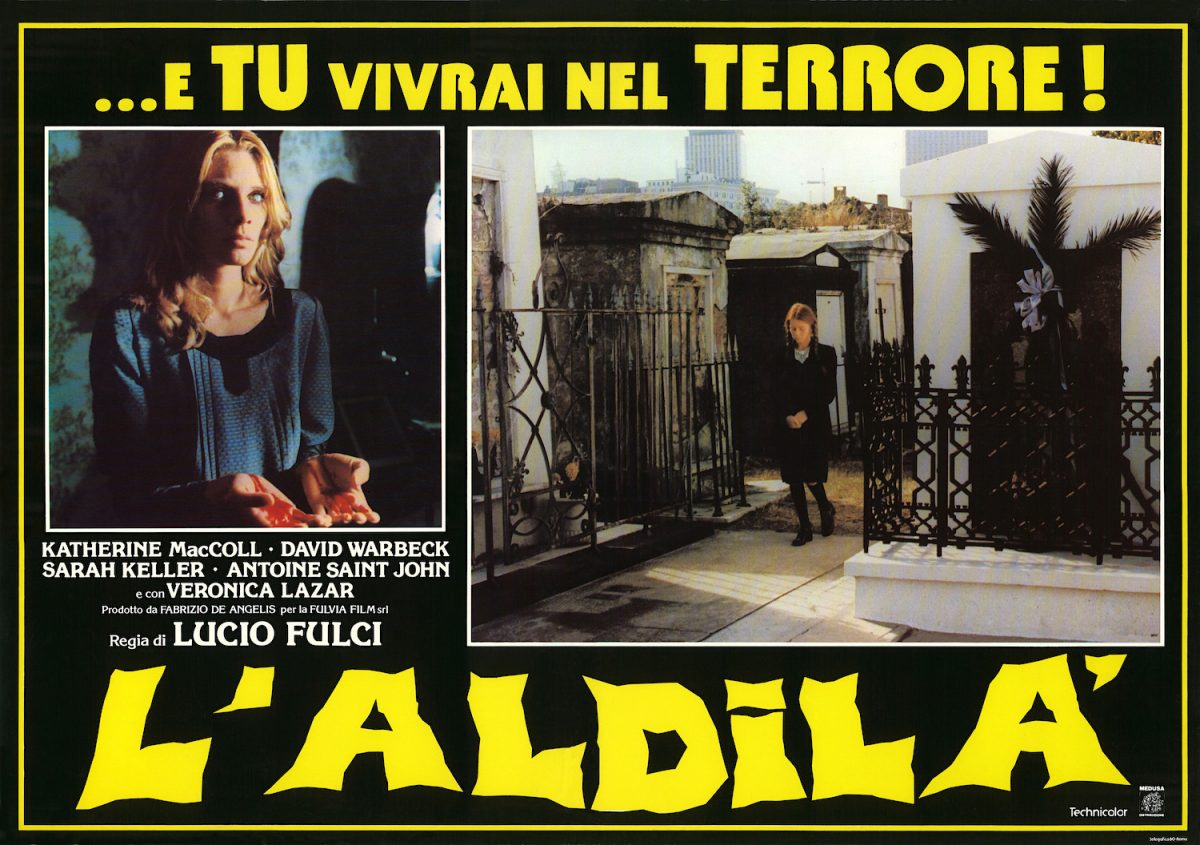 Welcome to Hell.
In 1927 at the Seven Doors Hotel in Louisiana, an artist named Schweick was murdered by a mob who believed he was an evil warlock in league with the Devil. Schweick was working on a large grotesque painting which he intended as an offering to some occult power. As he was killed before the painting was finished, his spilt blood has opened one of the Seven Doors of Hell, allowing the dead to enter the world.
Fast-forward to the 1980s, a young woman Liza Merril (Catherine MacColl) inherits the Seven Doors Hotel. Oblivious to the rundown hotel's history, Merril is about to find herself confronting the very evils of Hell.
This is the framework around which Lucio Fulci created his classic horror film The Beyond. Fulci presented a series of sequences which grow in tension and terror until the movie's disturbing finale. Many have criticised the film for its lack of coherence, but as Fulci once said:
Horror is not a goal in itself to me. I am basically interested in the fantastic.
The Beyond is certainly fantastic. It's like a lucid nightmare which makes sense on some dark subconscious level. Fulci's approach to the film is a bit like David Lynch who once remarked:
If you want to make a feature film, you get ideas for 70 scenes. Put them on three-by-five cards. As soon as you have 70, you have a feature film.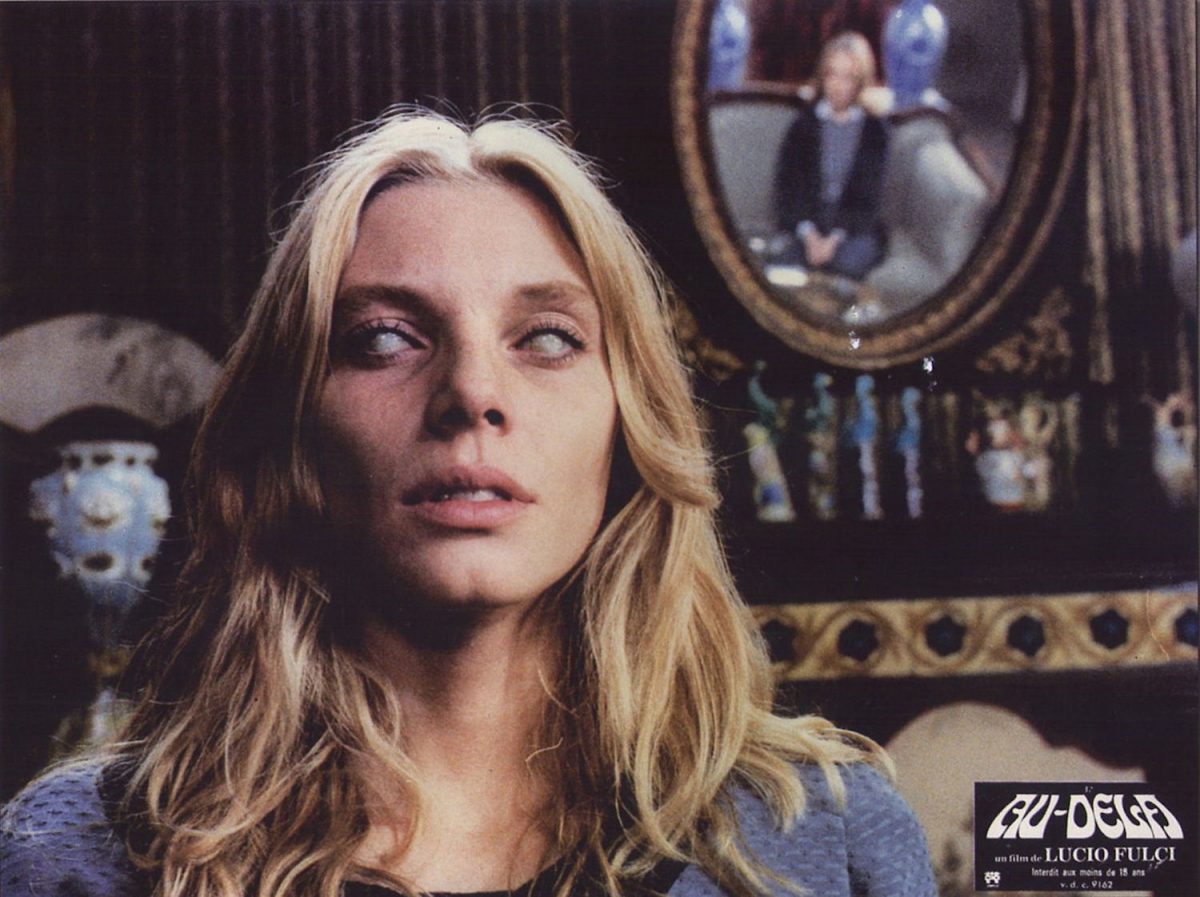 Fulci might not have 70 ideas but he certainly had a lot of eye-popingly good images to keep the audience entertained.
As Fulci later explained:
People who blame The Beyond for its lack of story have not understood that it's a film of images, which must be received without any reflection.

They say it is very difficult to interpret such a film, but it is very easy to interpret a film with threads: any idiot can understand [Édouard] Molinaro's La Cage aux Folles, or even [John] Carpenter's Escape from New York, while The Beyond or [Dario] Argento's Inferno are absolute films.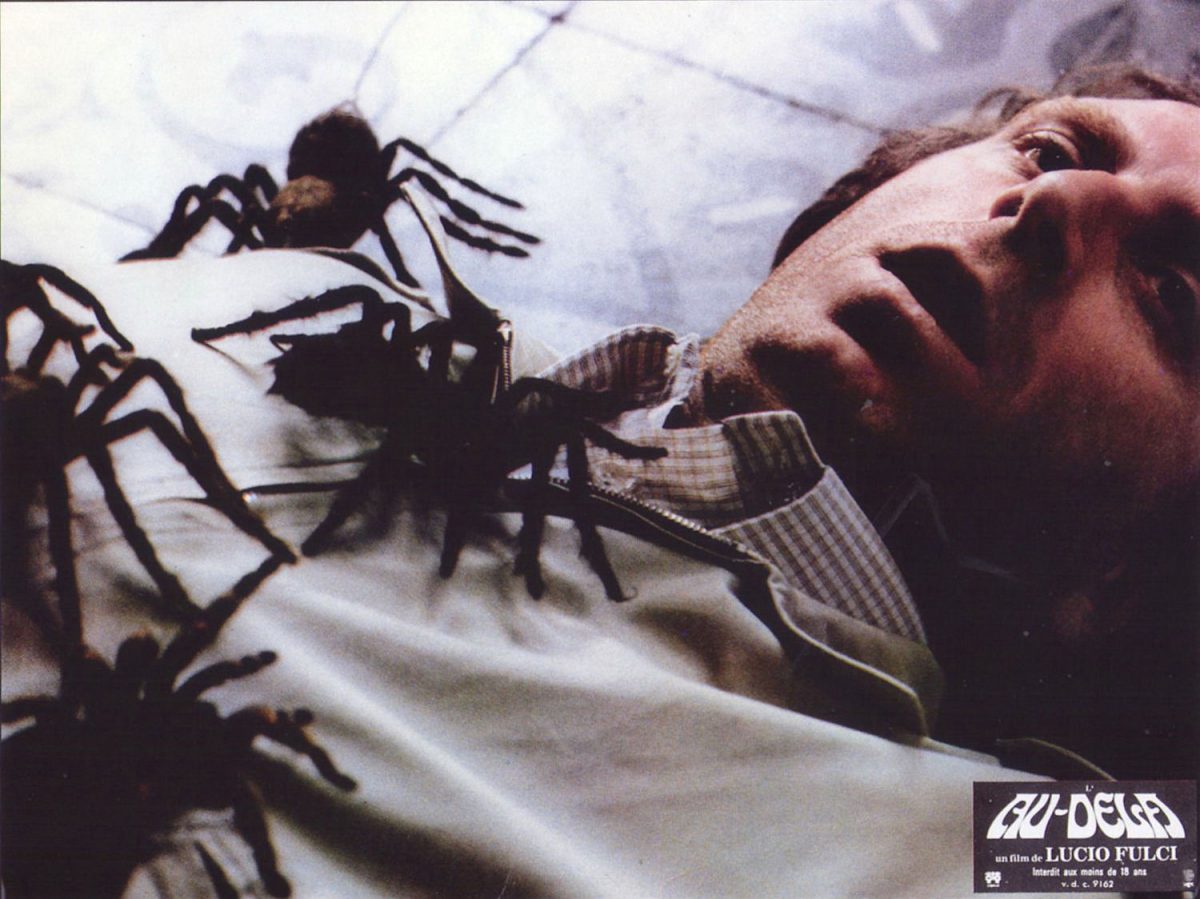 Born in 1927, Lucio Fulcio started out as a writer and critic before movie into movies in the 1950s. By the 1960s, he was writing and directing comedies starring the famous Italian comic stars Franco Franchi and Ciccio Ingrassia.
He moved away from comedies in the 1970s when he directed the giallo film A Lizard in a Woman's Skin starring Stanley Baker and Florinda Bolkan. The film gained notoriety because of a sequence in which dogs were apparently disembowelled. Fulci faced prosecution for animal cruelty. At a hearing into the allegation, Fulci presented special effects wizard Carlo Rambaldi who showed the court his "canine puppets." Rambaldi went on to win two Oscars for his work on Alien and E.T.
Fulci continued making mysteries and horror movies, producing his greatest work in the late 1970s and 1980s: Zombi 2 (1979), City of the Living Dead 91980), The Beyond (1981), The House by the Cemetery (1981), The Black Cat (1981), The New York Ripper (1982) and Manhattan Baby (1982). Fulci's movies were noted for their gory violence and horrorific dreamlike storylines.
When asked about his movies, Fulci said:
To come back to the question of horror in my films, I'd like to point out that the audience usually applauds once a horror scene is over, not while the horror is on the screen. People are wrong when they accuse my films of gratuitous horror; censorship is wrong about my films being an incentive to violence. Far from participating in this violence, the spectator, on the contrary, is rid of it, freed from horrors he holds within himself, the film being the catalyst for this liberation.
Fulci's later years were plagued with ill and bad luck–several of his films were banned in Britain as "Video Nasties". He died virtually penniless in 1996, while planning to make a comeback with an Argento-produced remake of The House of Wax.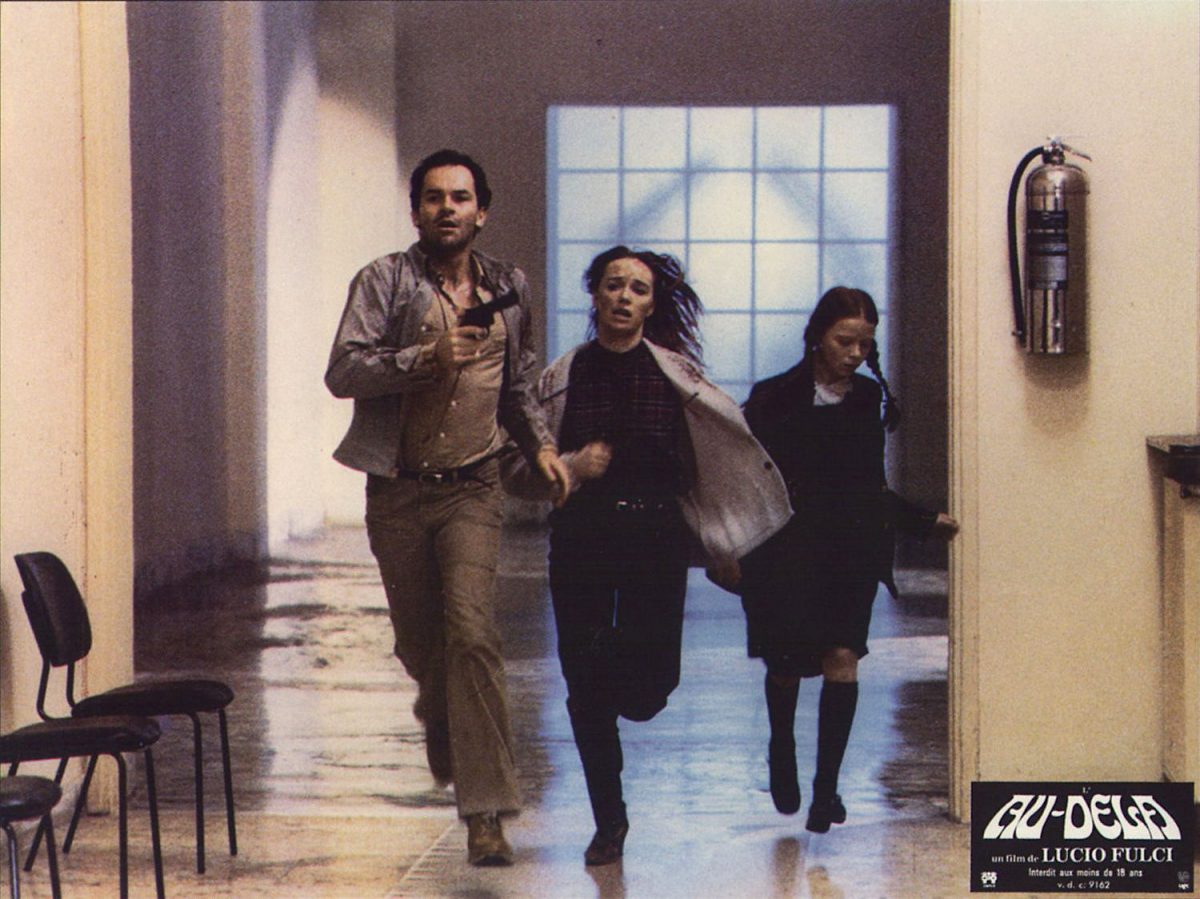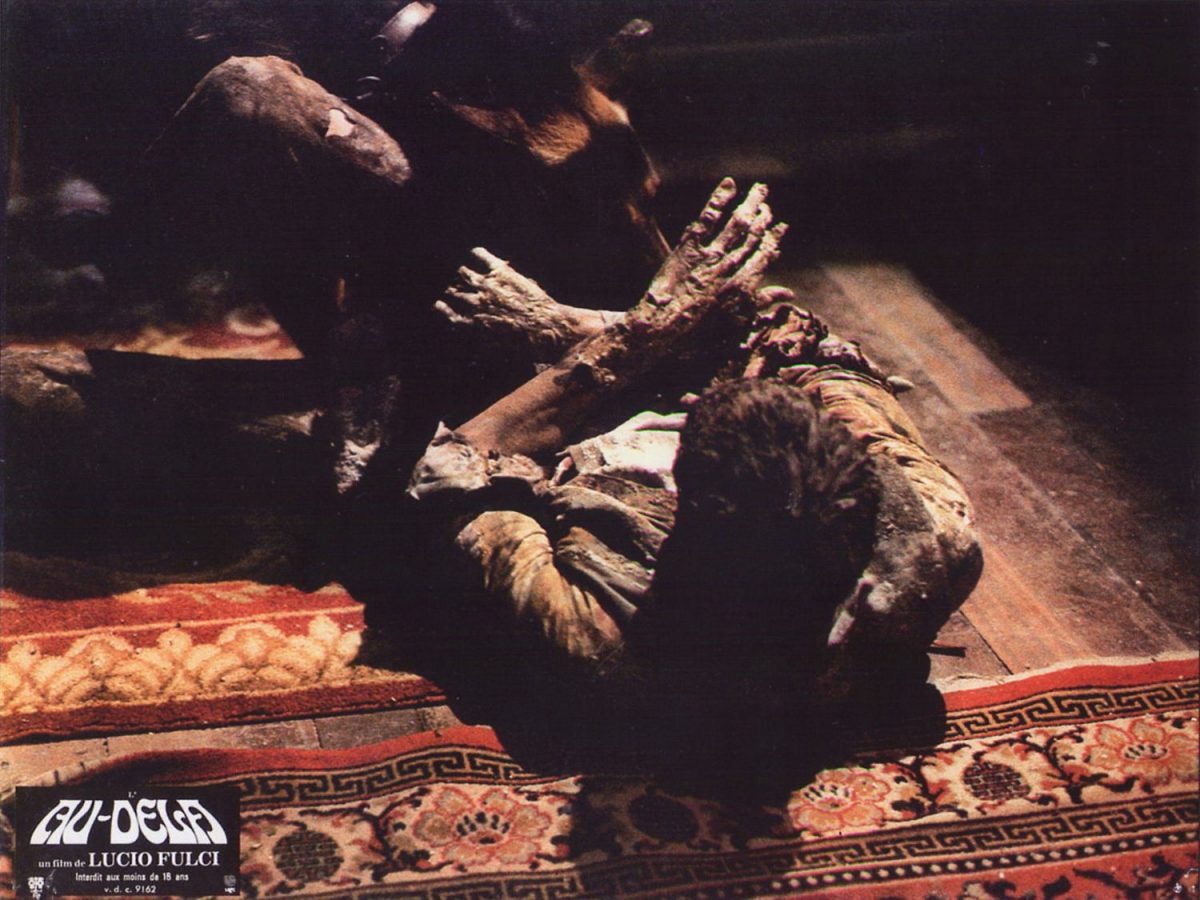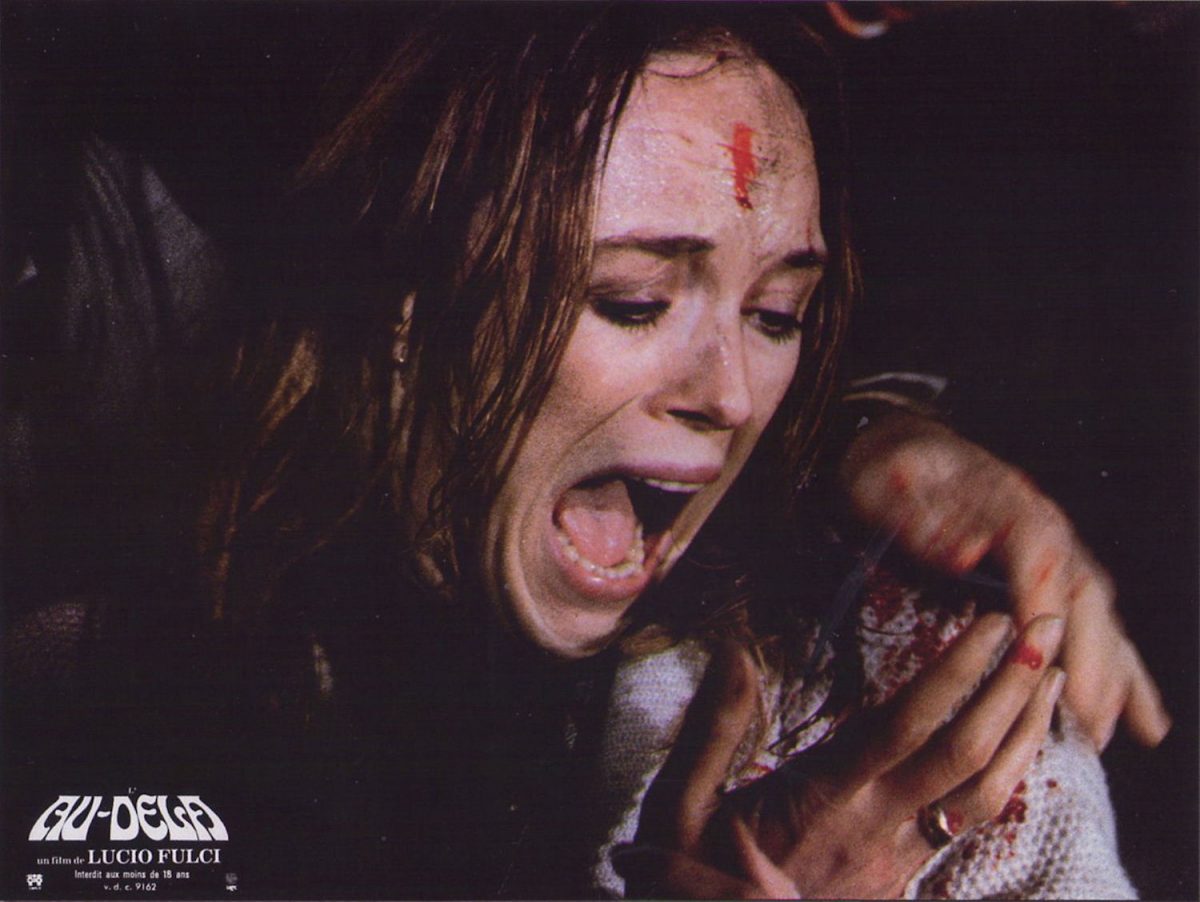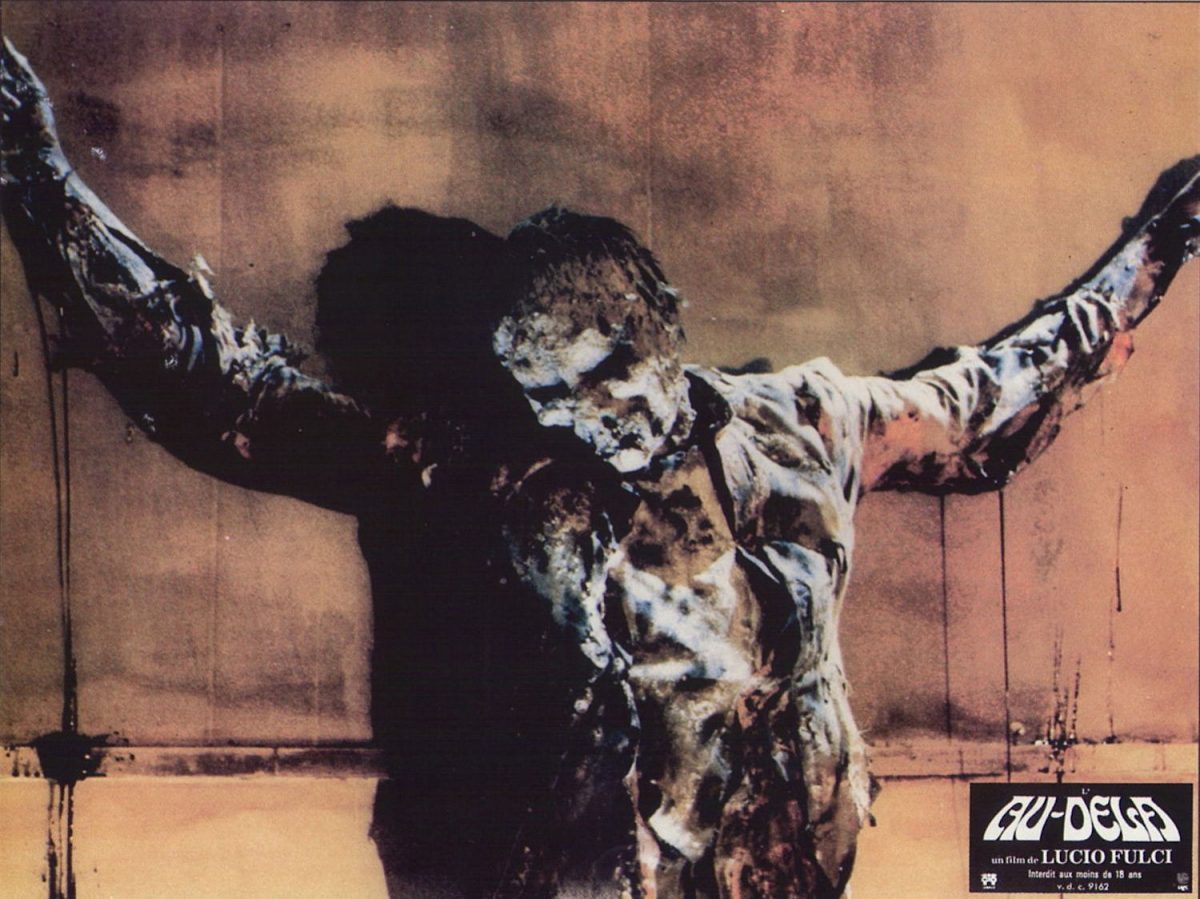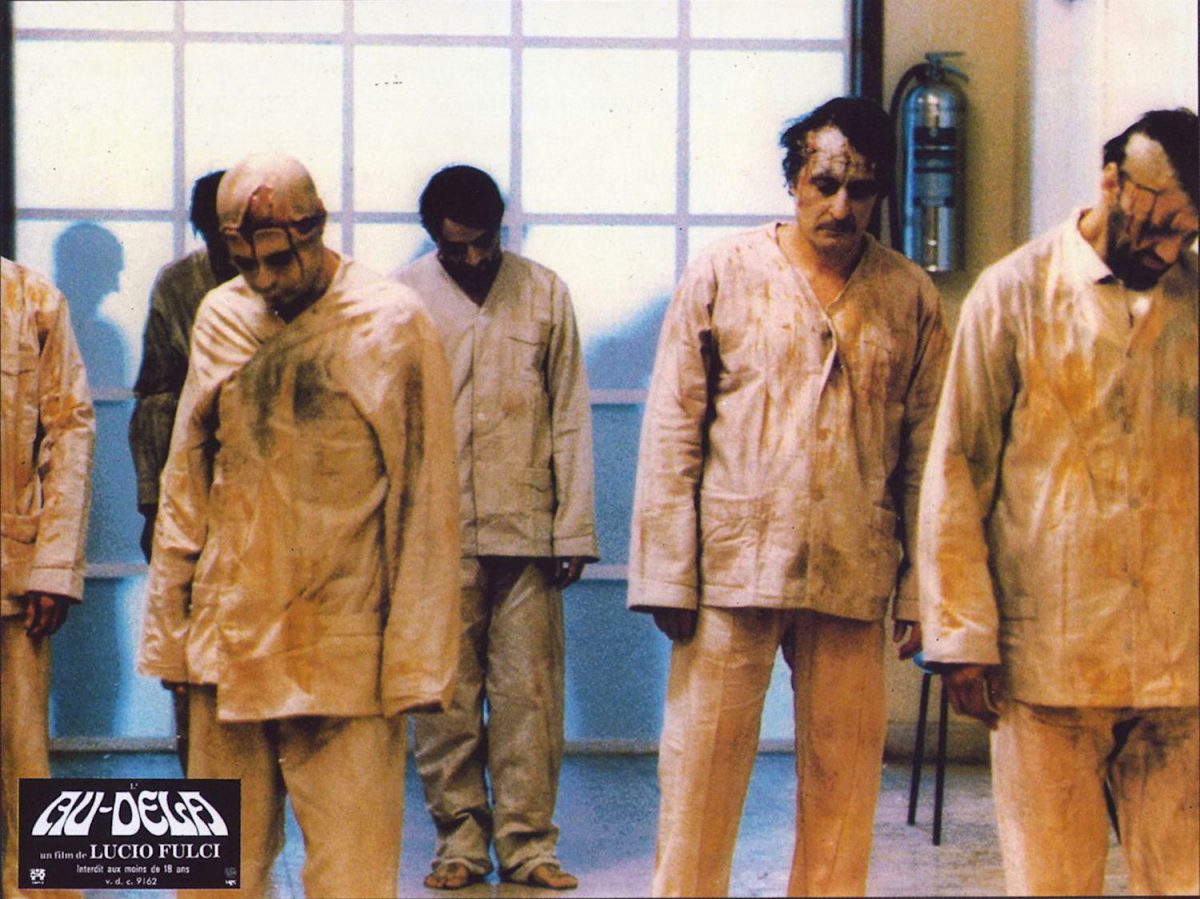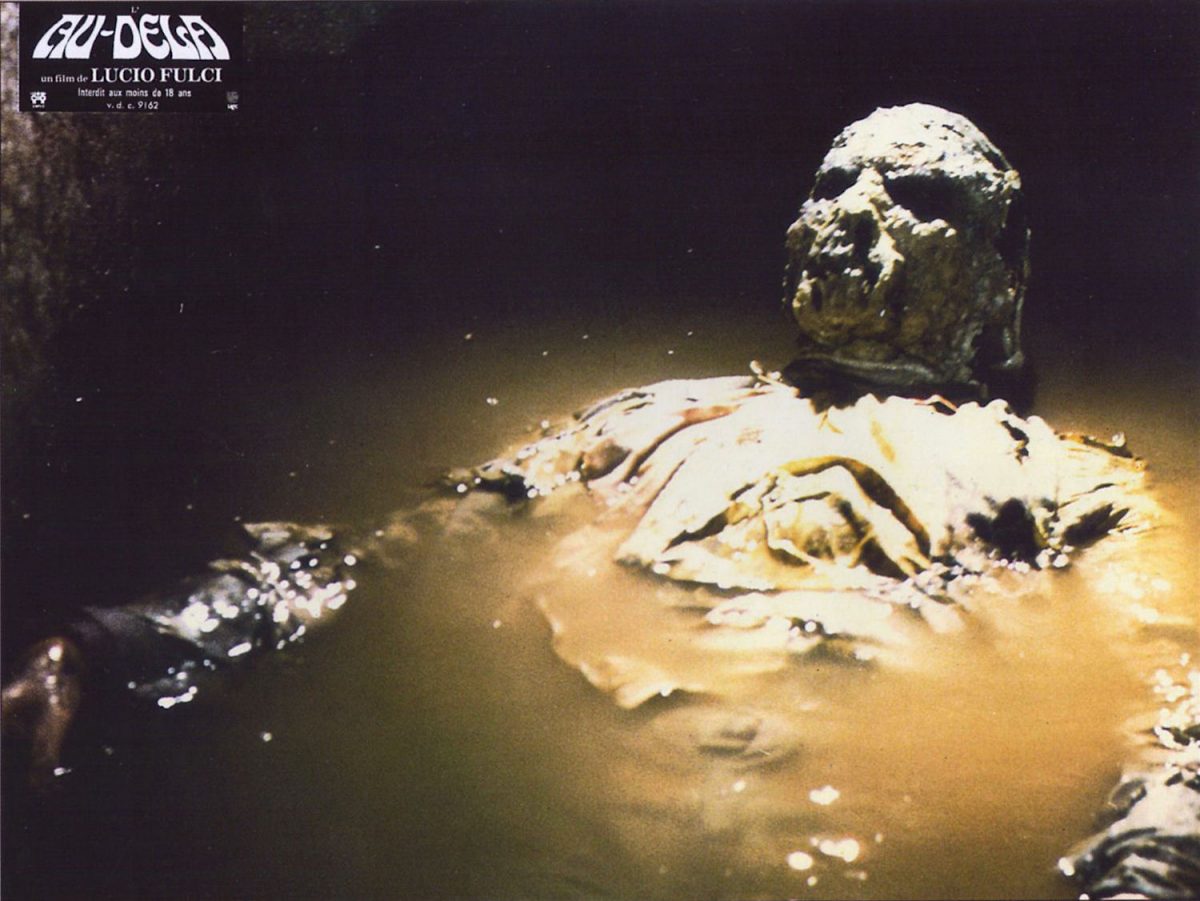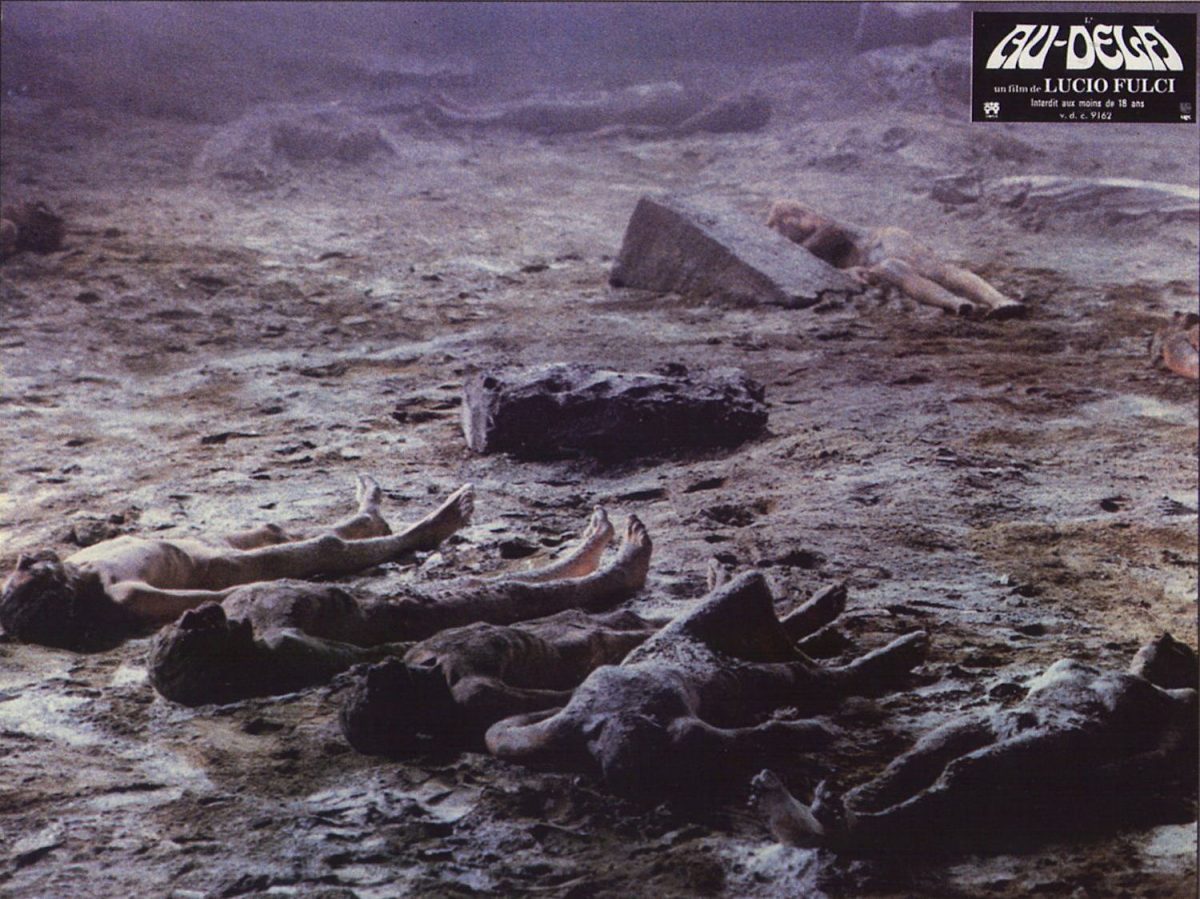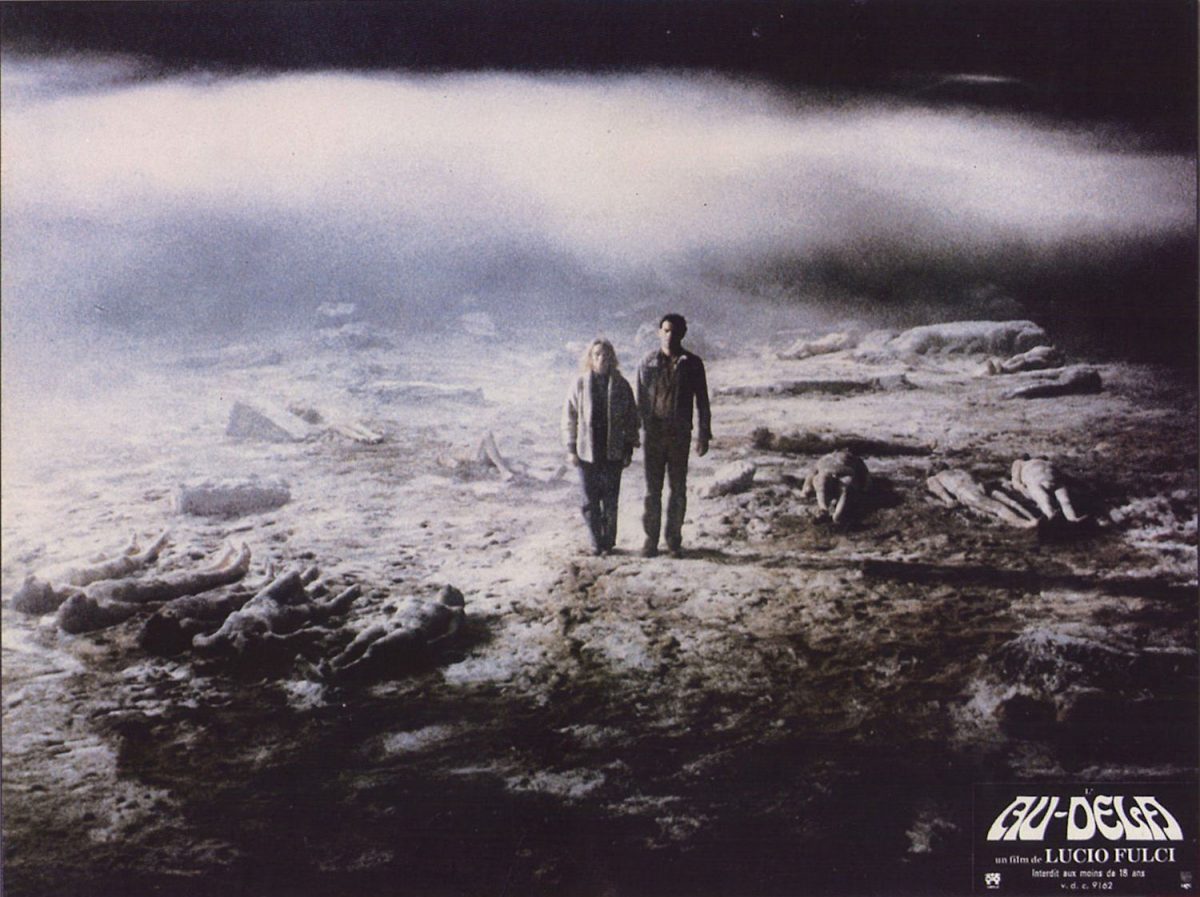 H/T The Dead Still Alive.