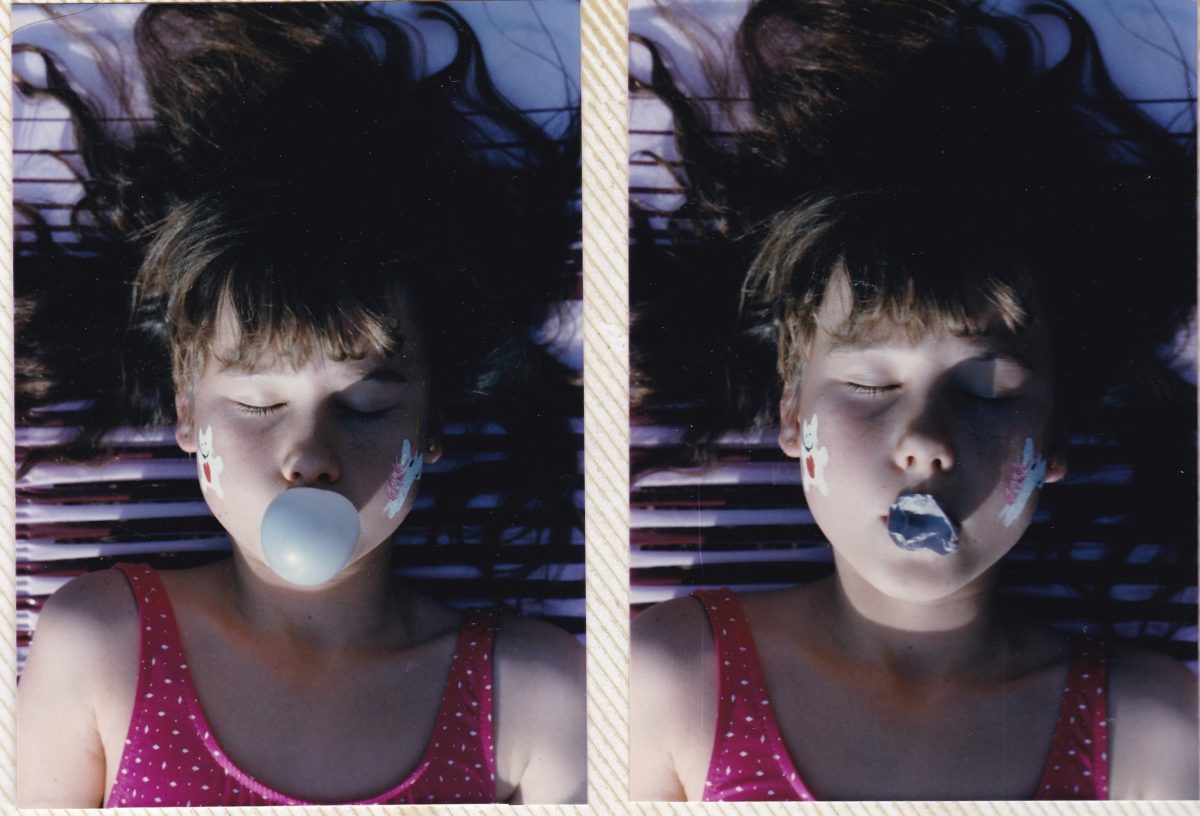 Here's a color version of Robert E. Jackson black and white Pleasures and Terrors of Childhood. They are strange photos relating to childhood, when adults were big and knew everything and life would go on forever. But can you see the dark things, or sense them in the? There are guns, clowns, the Easter Bunny, Halloween and a child dressed in red floating in the water, stirring thoughts of the 1973 thriller Don't Look Now.
And then there are those moments that make you look and look again, uncertain as to what you've seen and unsure if you should be thinking about what's going on in the picture and behind the camera. What happened before and what happened next? What do children see in the old picture hanging on the wall, just out of sight behind the door and at the top of the stairs? Do you remember what you glimpsed when you were young and everything was make believe..?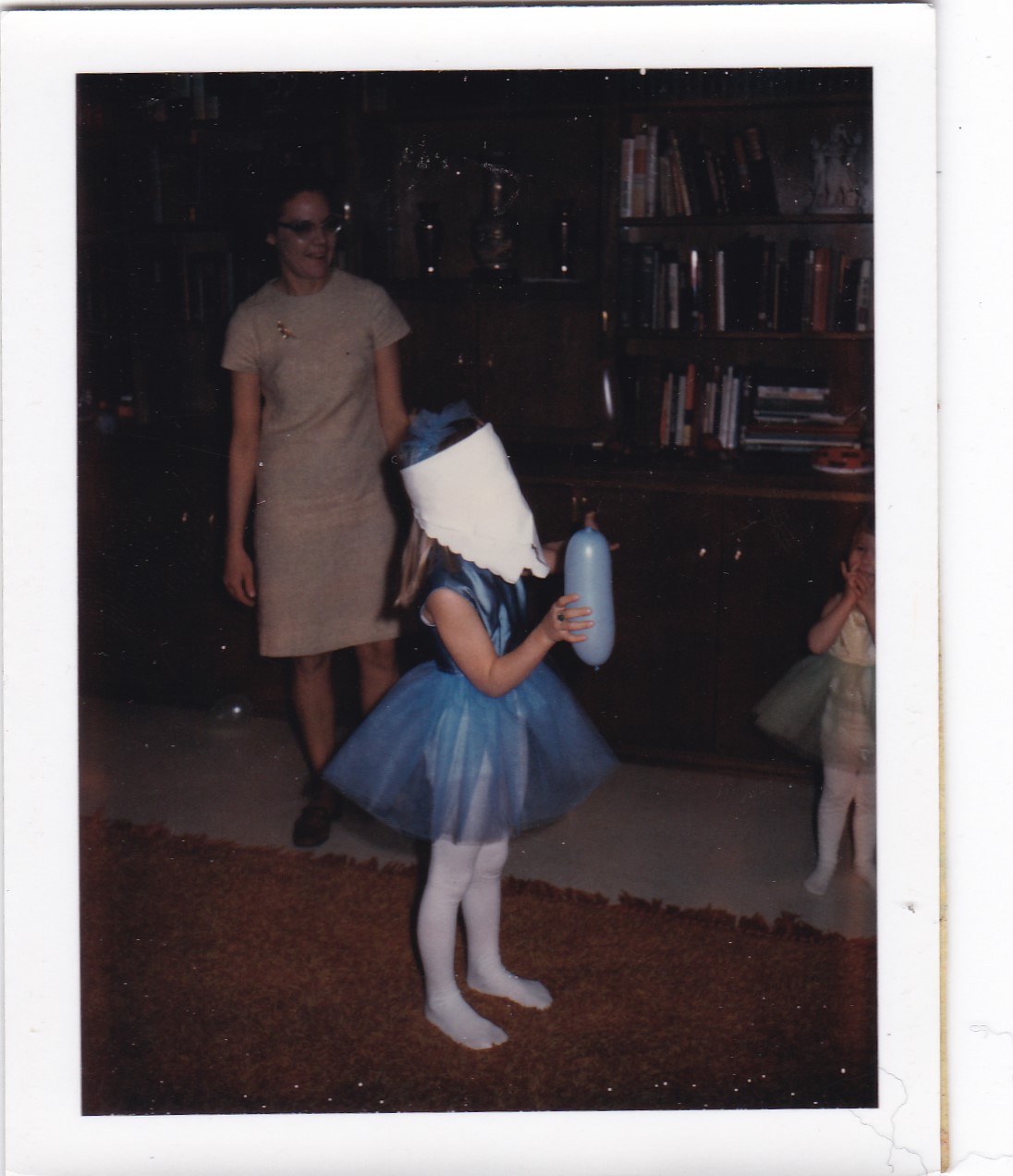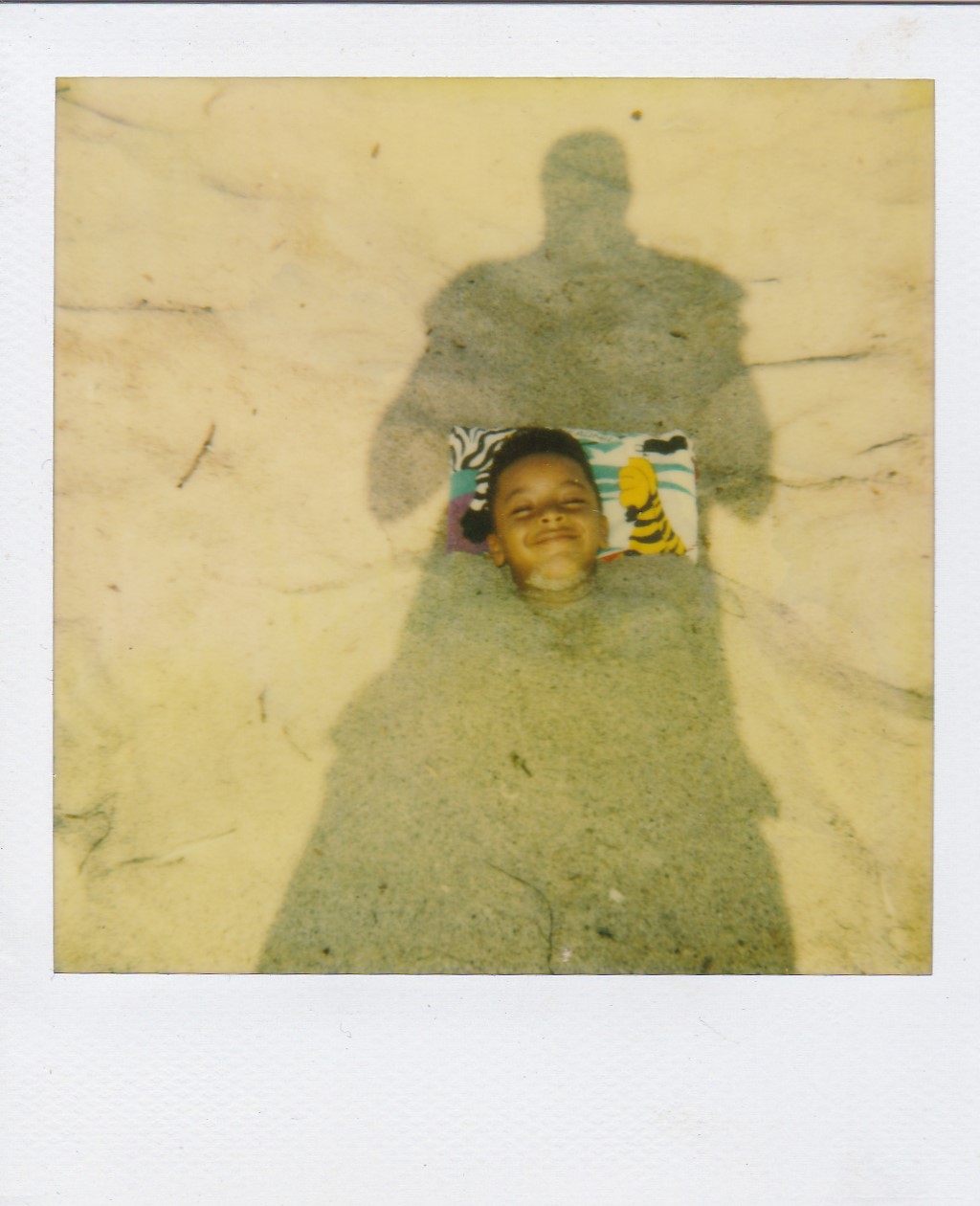 "Oh, grandmother," she said, "what big ears you have."
"The better to hear you with, my child," was the reply.
"But, grandmother, what big eyes you have," she said.
"The better to see you with, my dear."
"But, grandmother, what large hands you have."
"The better to hug you with."
"Oh, but, grandmother, what a terrible big mouth you have."
"The better to eat you with."
– Little Red Riding Hood, The Brothers Grimm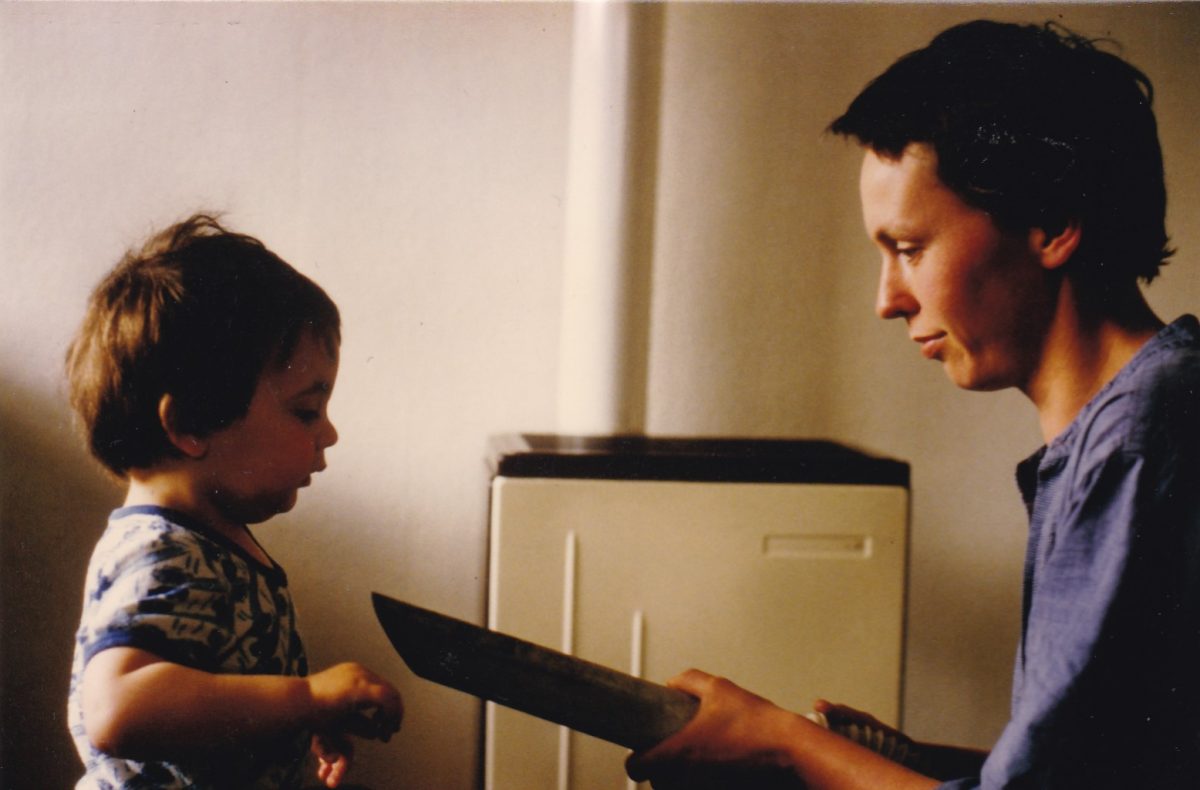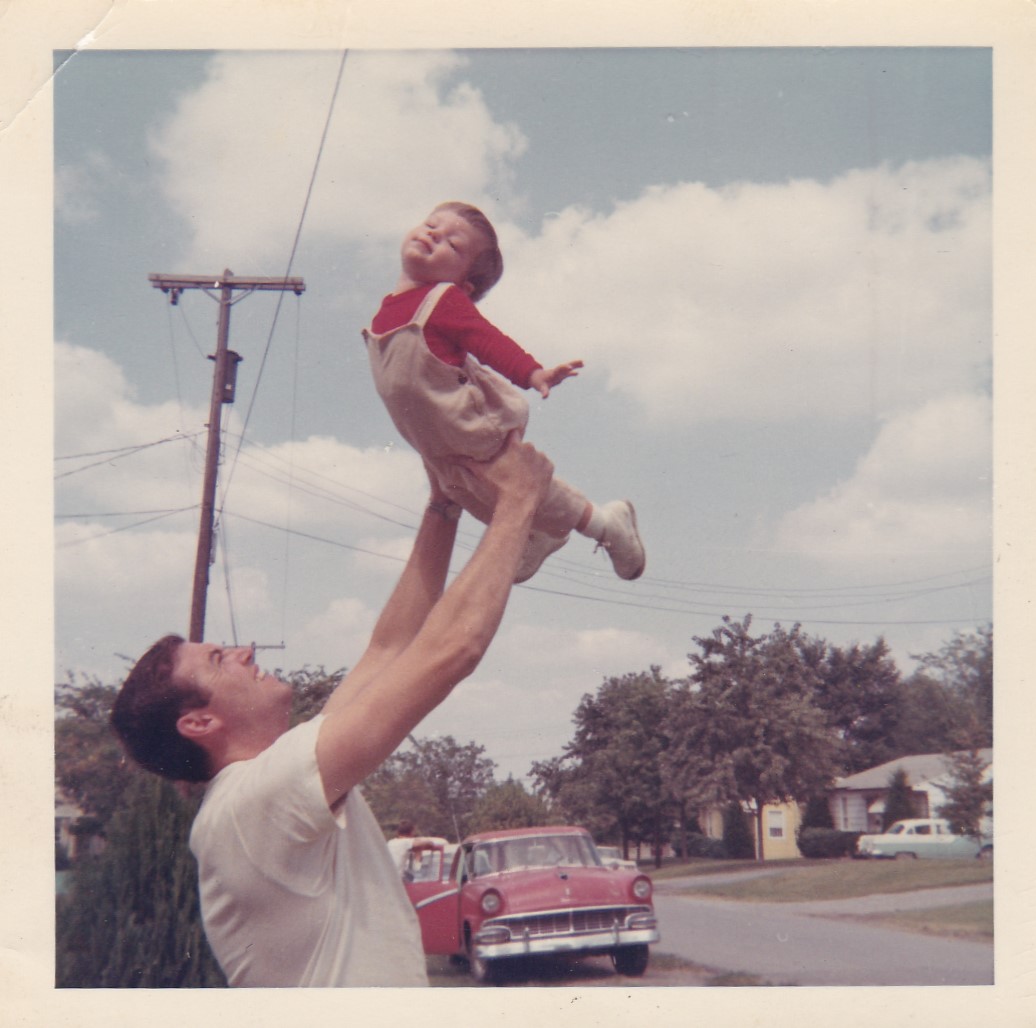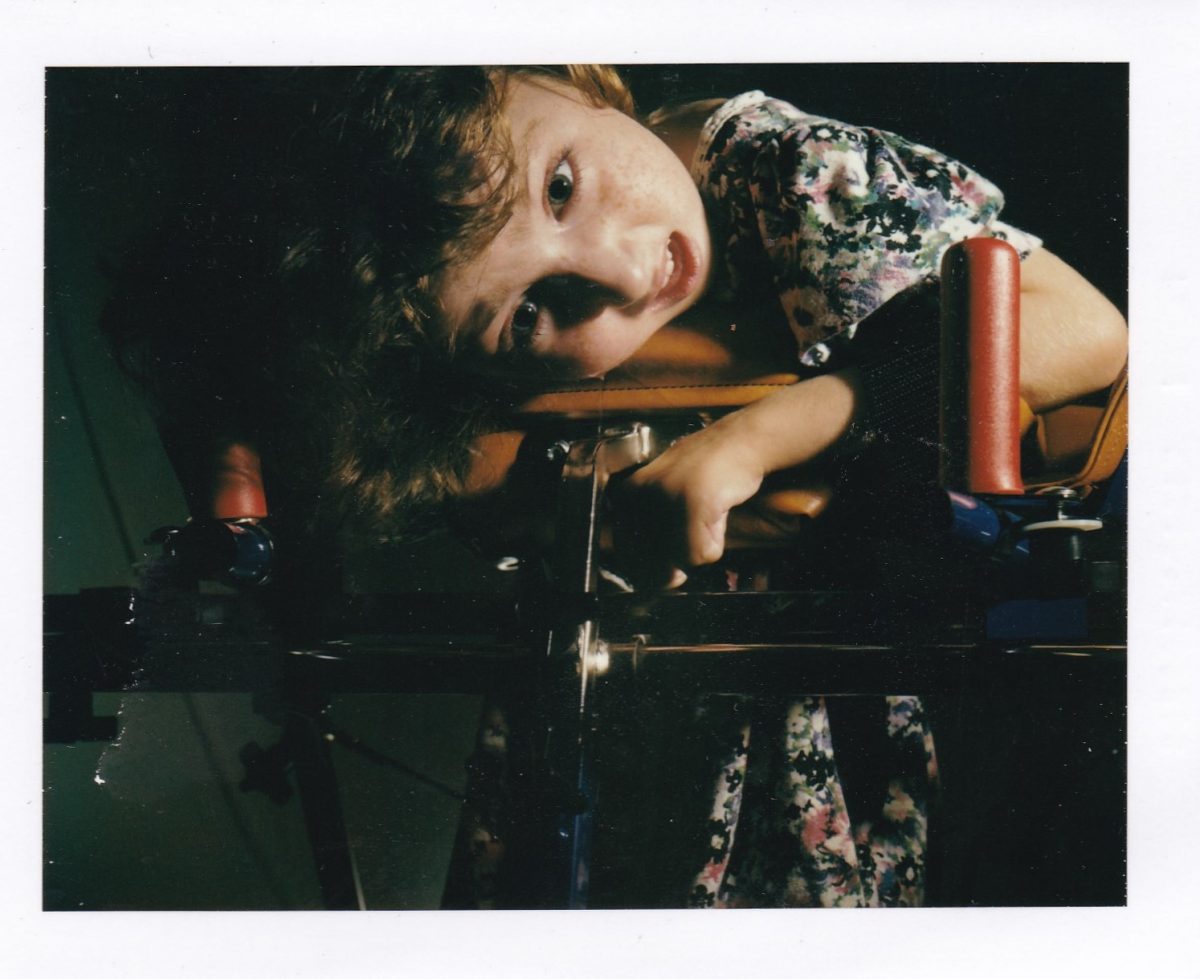 When, lo, as they reached the mountain-side,
A wondrous portal opened wide,
As if a cavern was suddenly hollowed;
And the Piper advanced and the children followed,
And when all were in to the very last,
The door in the mountain-side shut fast.

– The Pied Piper of Hamelin by Robert Browning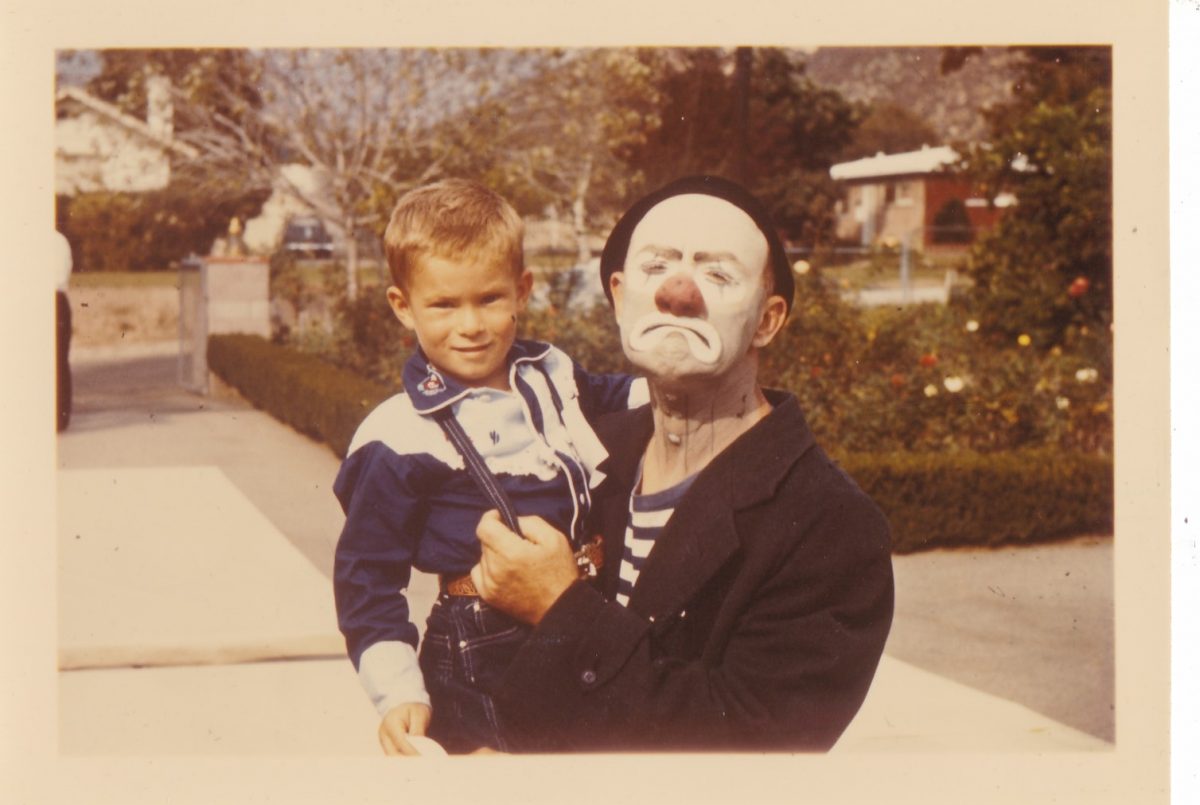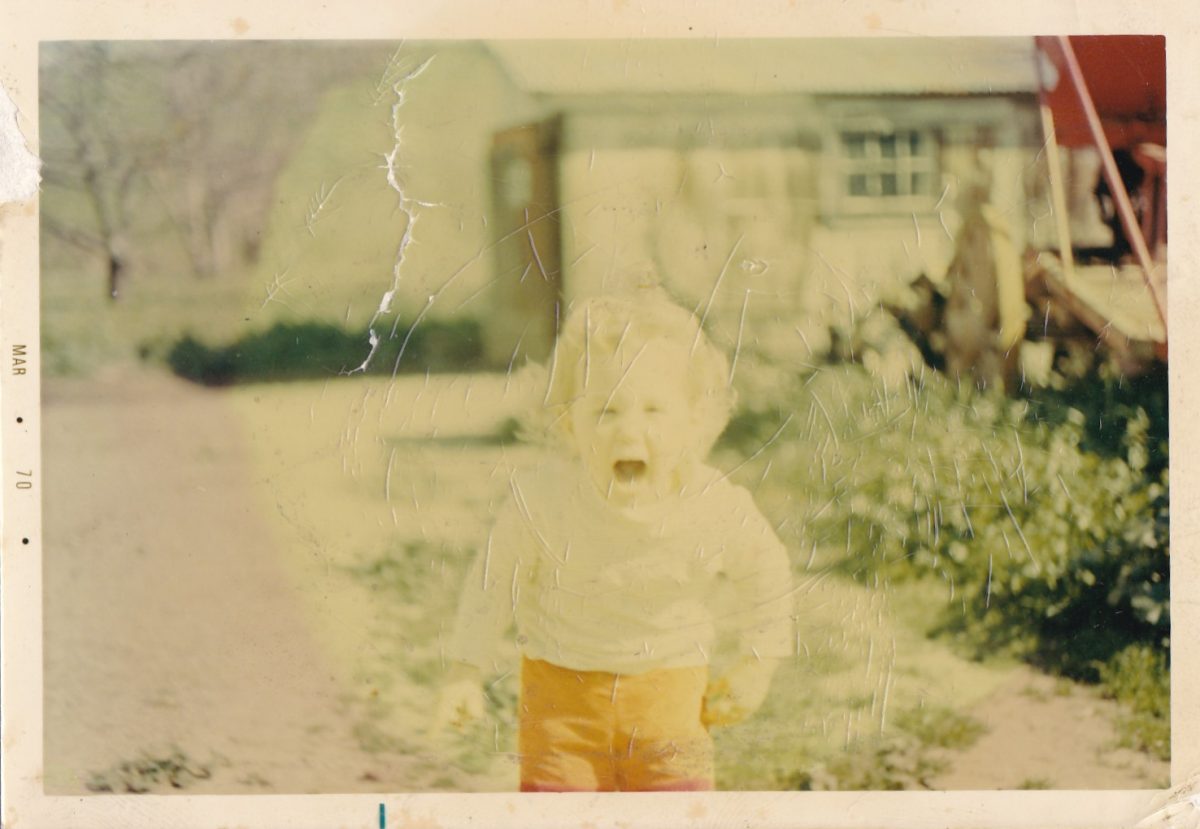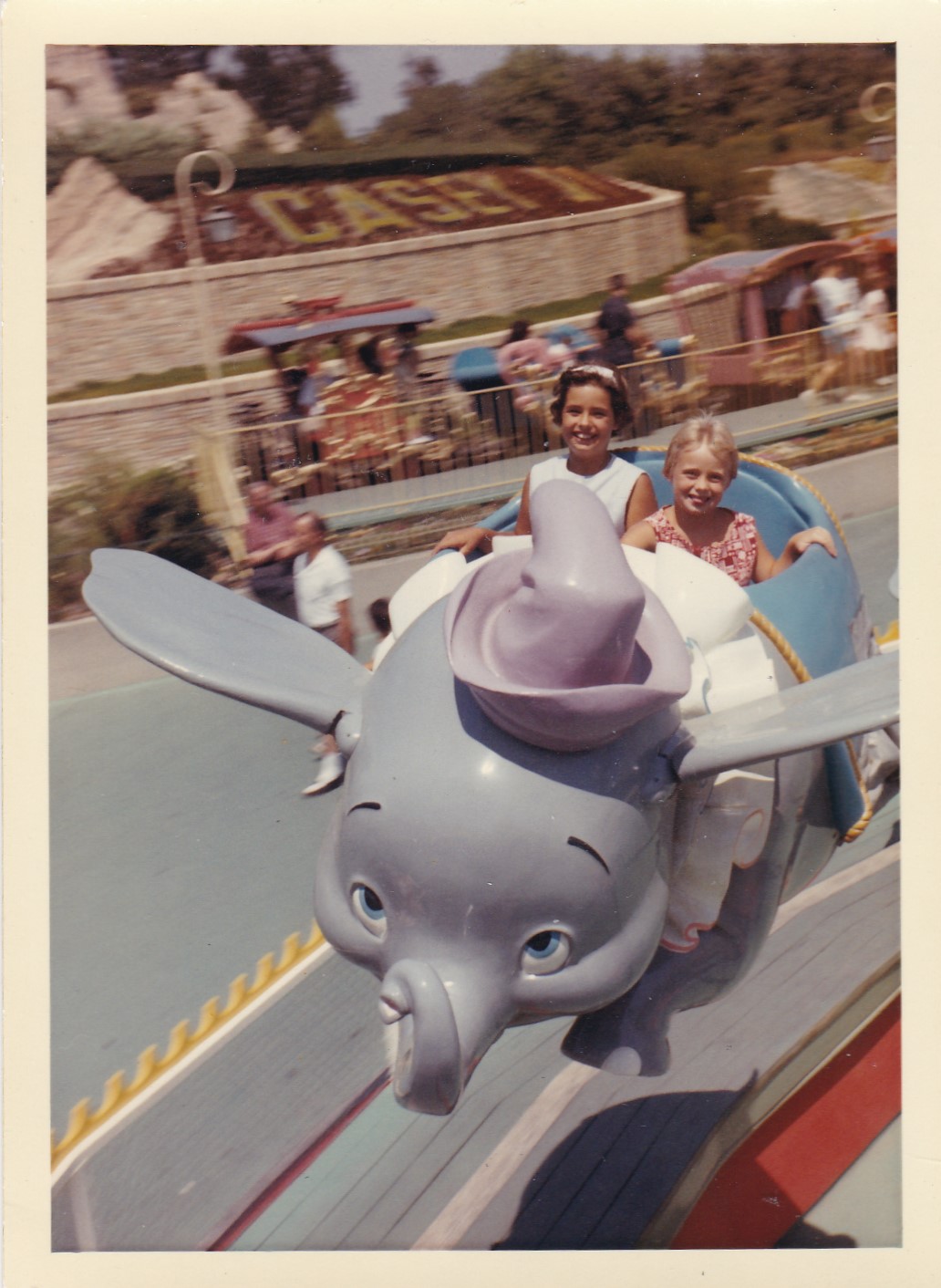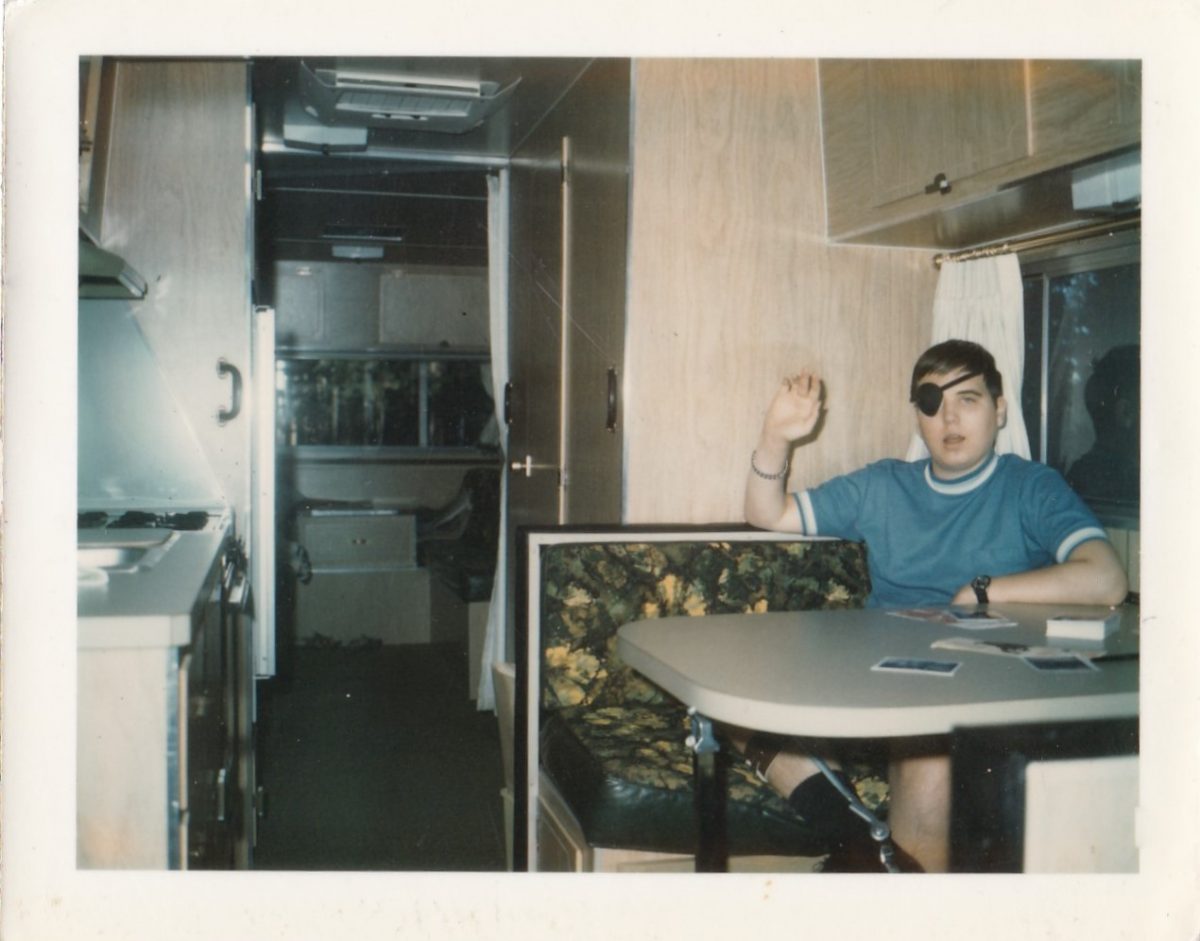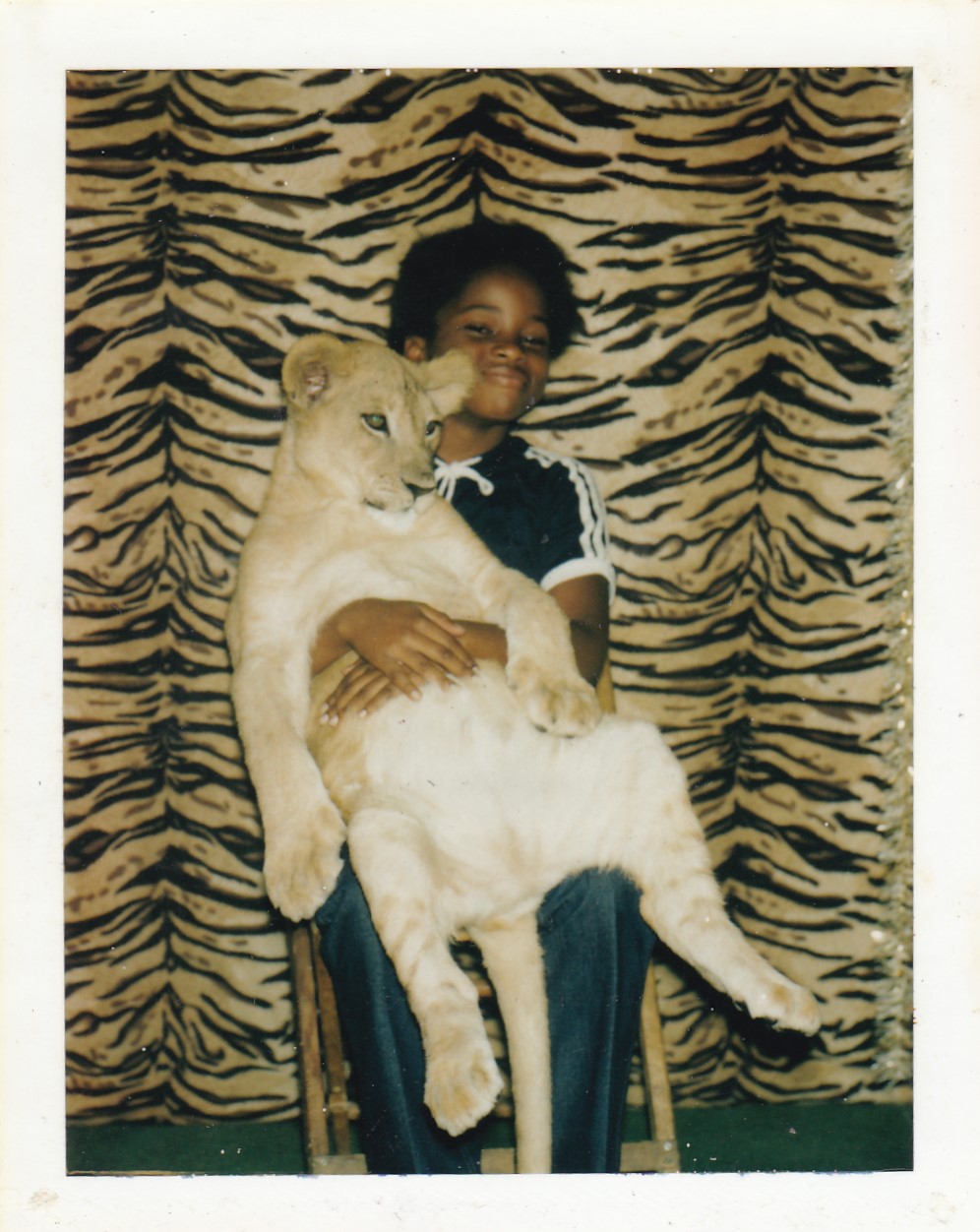 You live your life in the songs you hear
On the rock and roll radio
And when a young girl doesn't have any friends
That's a really nice place to go
Folks hoping you'd turn out cool
But they had to take you out of school
You're a little touched you know, Angie baby
– Angie Baby- Helen Reddy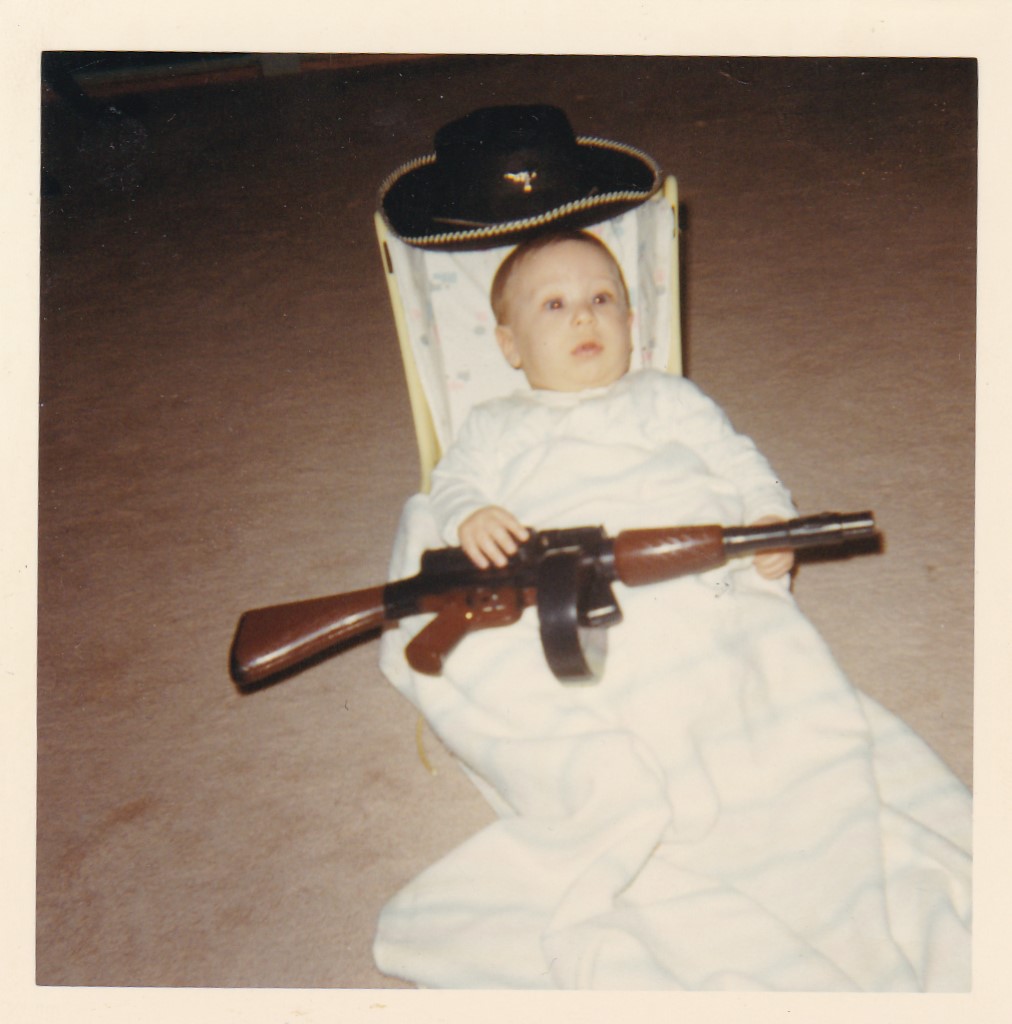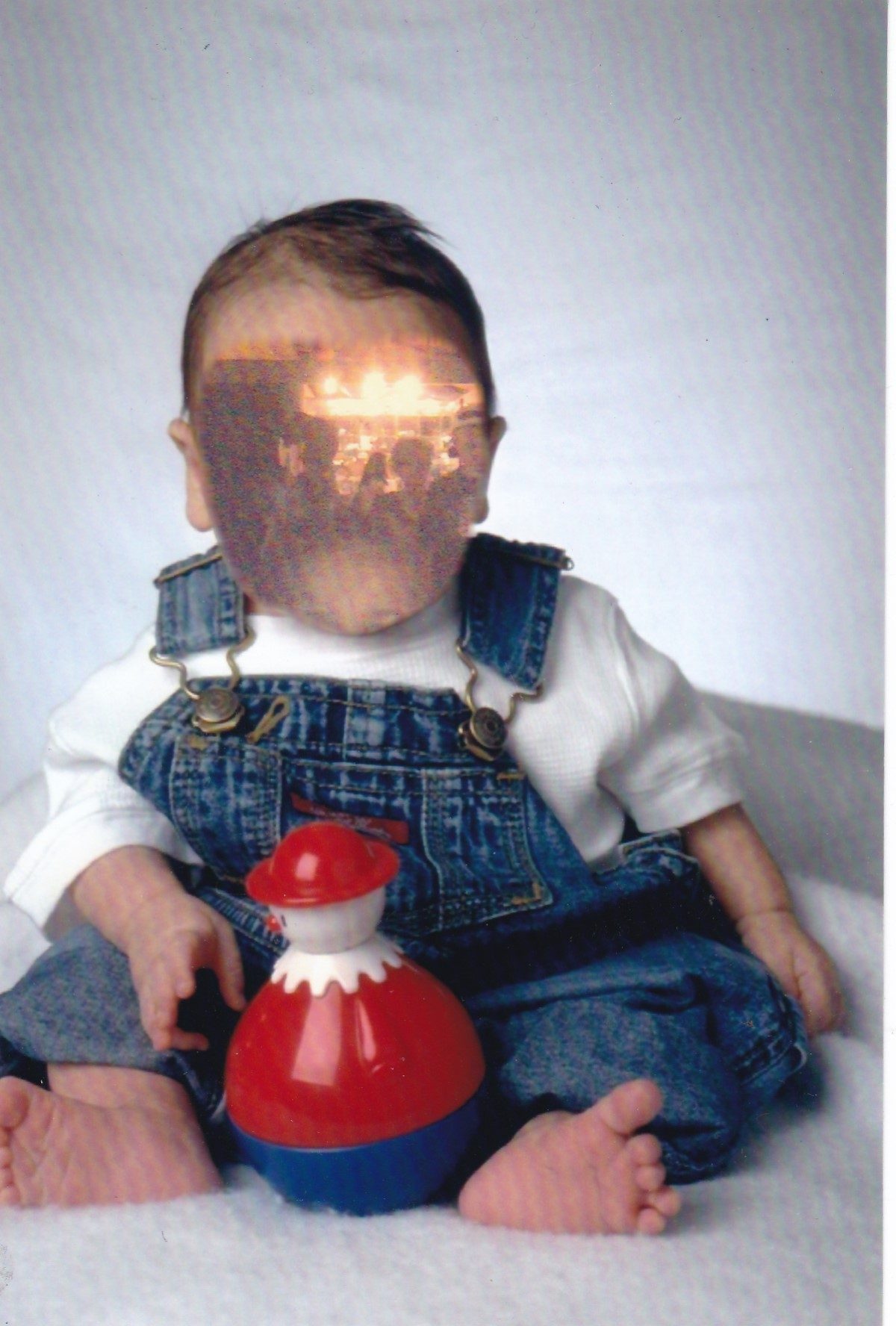 All the playing's stopped in the playground now
She wants to play with her toys a while
And school's out early and soon we'll be learning
And the lesson today is how to die
– The Boomtown Rats – I Don't Like Mondays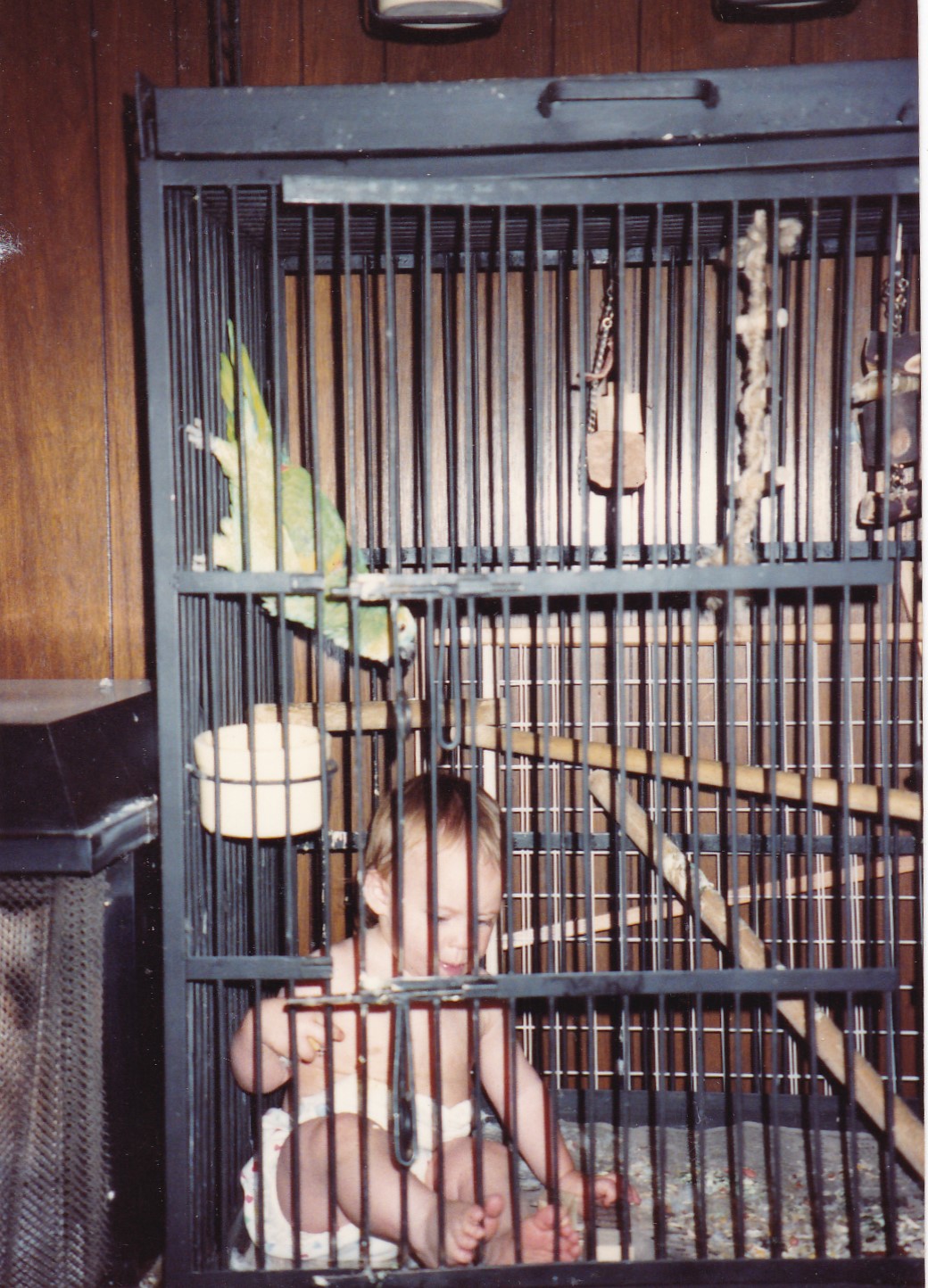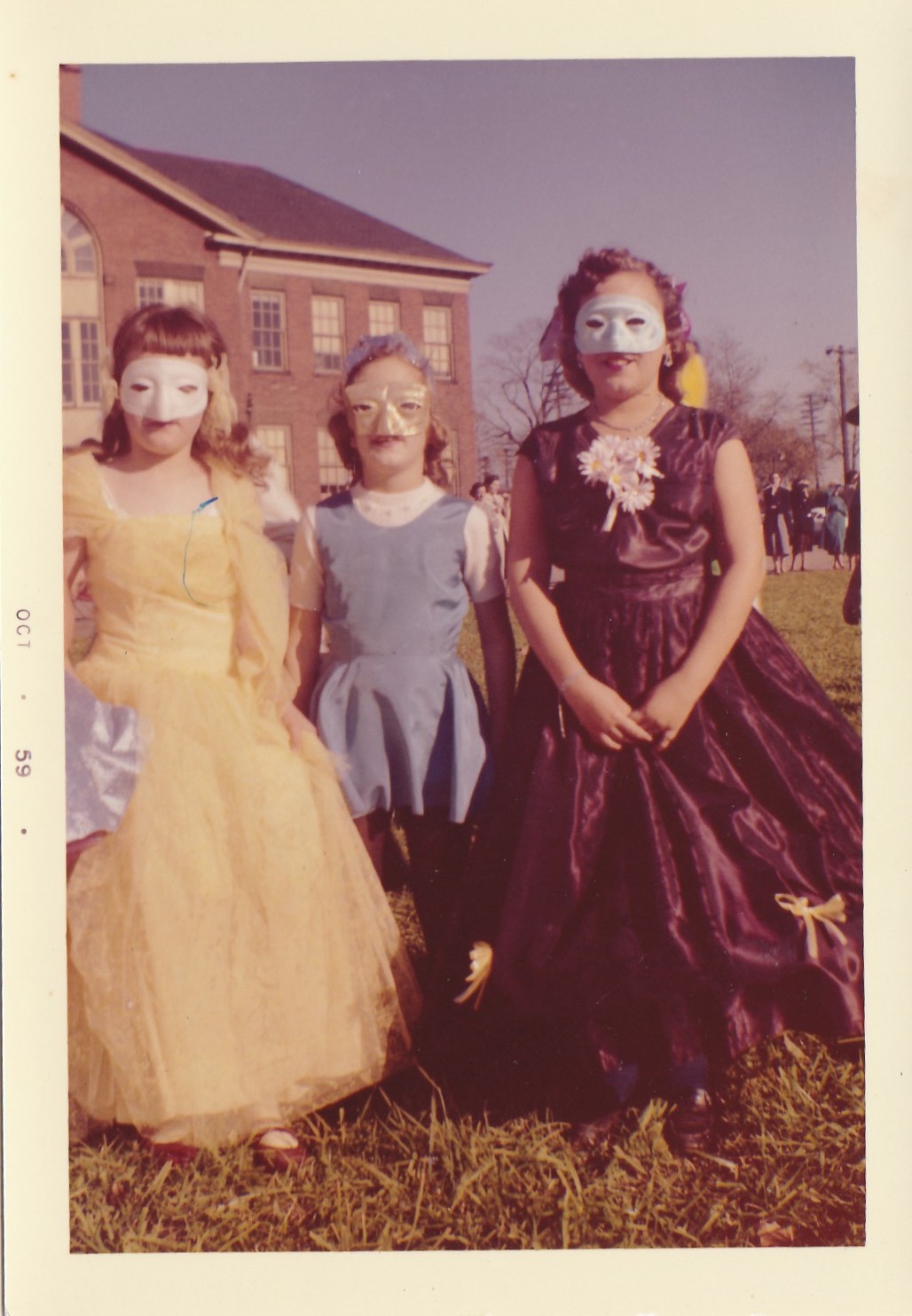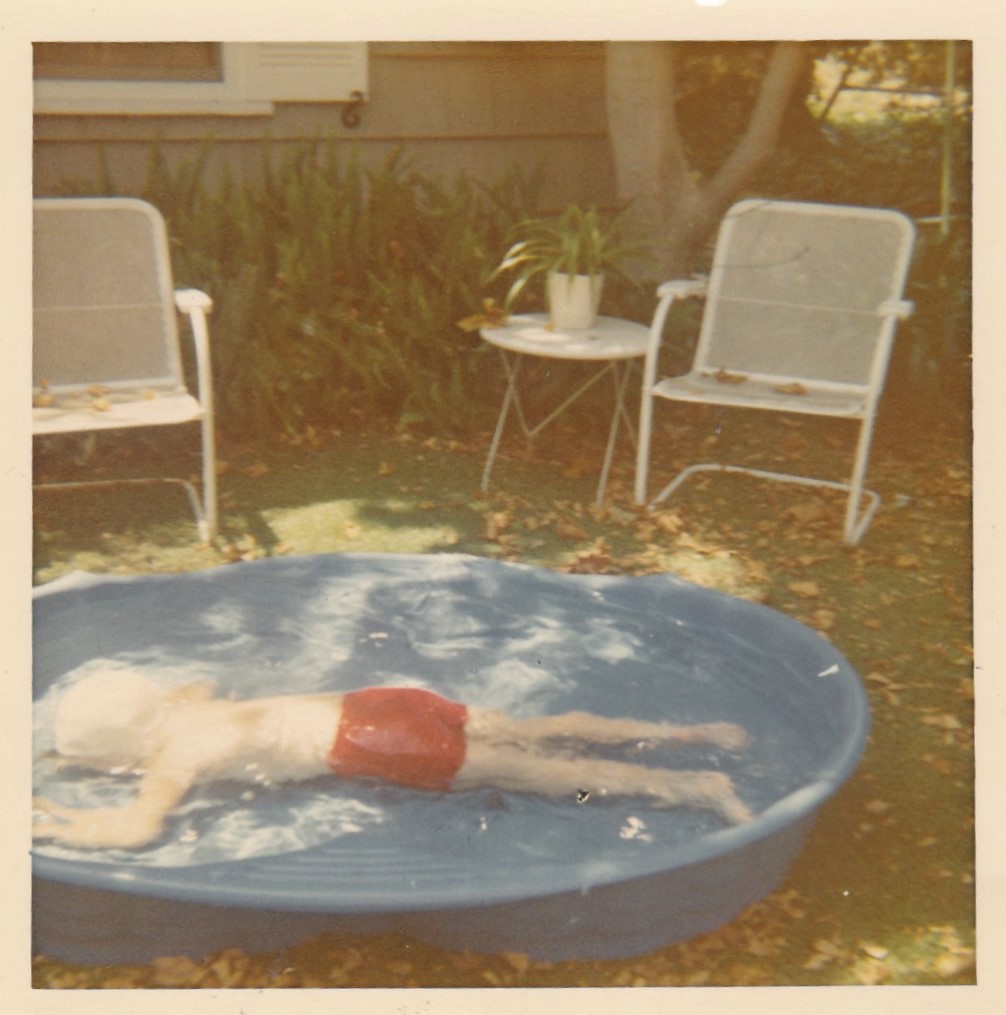 "Beware the Jabberwock, my son!
The jaws that bite, the claws that catch!
Beware the Jubjub bird, and shun
The frumious Bandersnatch!"
– Jabberwocky by Lewis Carroll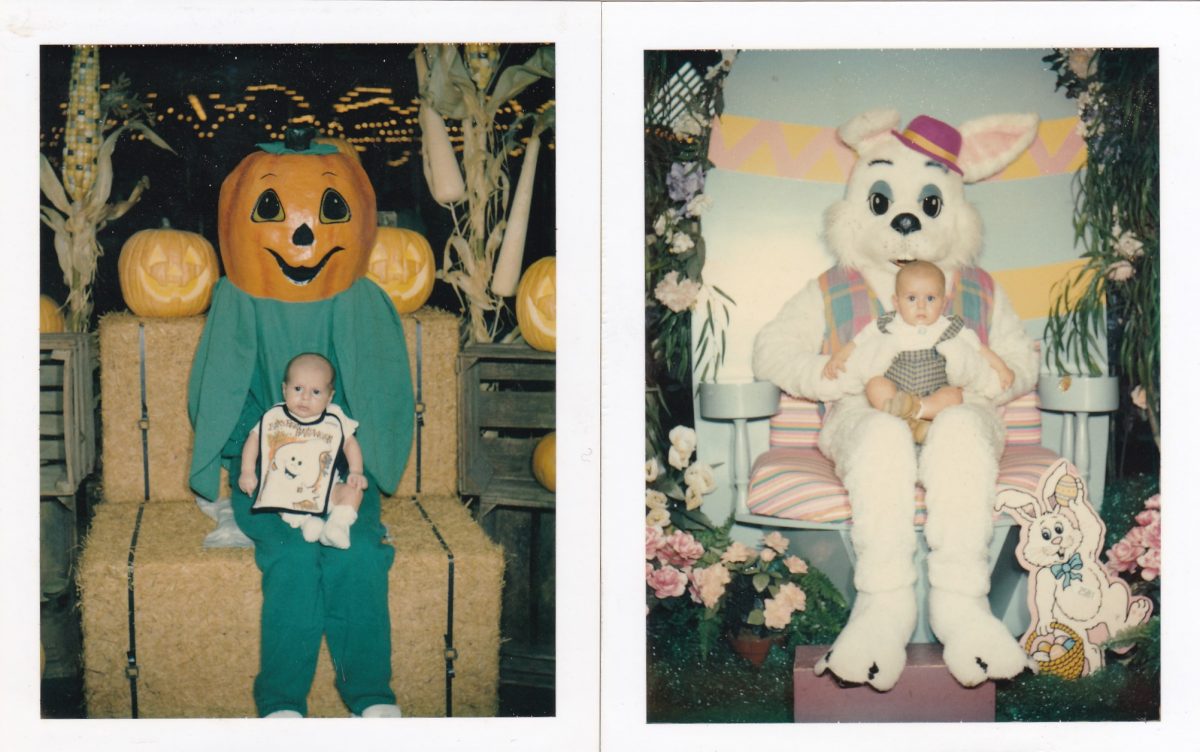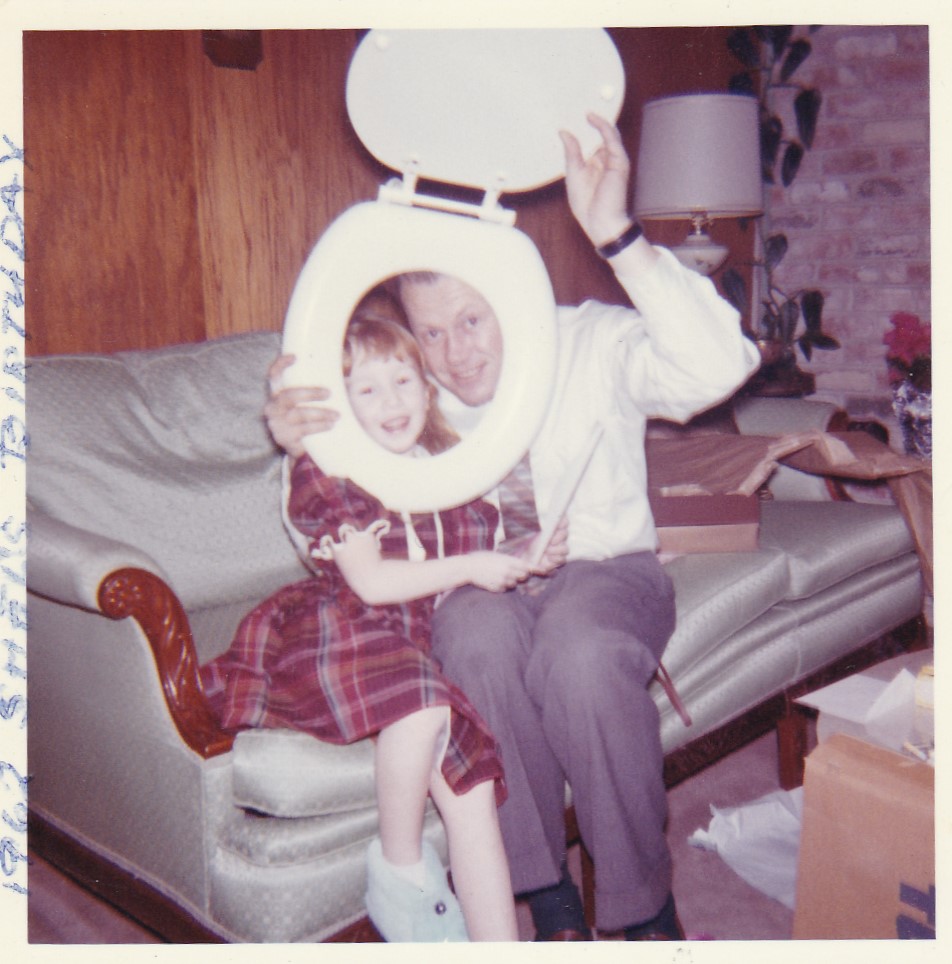 More from the excellent Robert E. Jackson here – and on his Instagram page.