"If you are protected from dark things then you have no protection of, knowledge of, or understanding of dark things when they show up."
– Neil Gaiman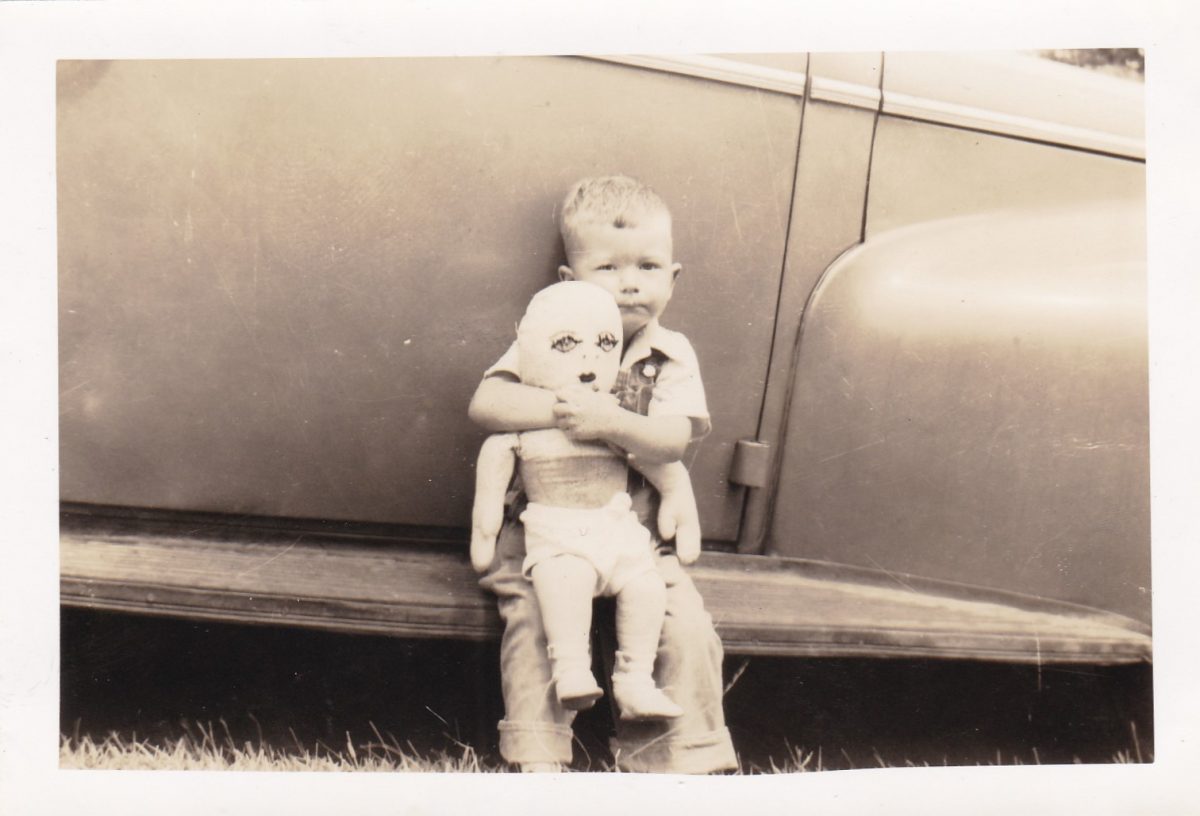 "Some odd muse struck me and I came up with some strange photos relating to childhood," says Robert E. Jackson. Here they are, his vintage snapshots of curious children in various stages of uncertainty, self doubt and fear. Children see the oddness of things adults know as reality. And, as we all learn, not all things end well.  "This is not an artistically rounded-off ghost story," says the narrator of E. Nestbitt's The Shadow, "and nothing is explained in it, and there seems to be no reason why any of it should have happened."
Such is life. People do leave you. Bad things happen to good people. People die.
But what of fear? "..for me, the thing that is so big and so important about the darkness is [that] it's like in an inoculation," says author Neil Gaiman. "You are giving somebody darkness in a form that is not overwhelming – it's understandable, they can envelop it, they can take it into themselves, they can cope with it. And, it's okay, it's safe to tell you that story – as long as you tell them that you can be smart, and you can be brave, and you can be tricky, and you can be plucky, and you can keep going."
You can tame your nightmares and the everyday strange. You find ways to enjoy life despite the tensions created by the glaring reality.
But first you must glimpse the truth of things, even if it is through knitted fingers as you peer under the bed, wander downstairs at night and find your own way home. And in these pictures we see it reflected in the subjects' eyes and posture, and the pictures composition, light and shadow. Imagination is running wild, as it should. What's really going on in these pictures, out of frame and behind the camera? What went before and what came after? What did the children really see?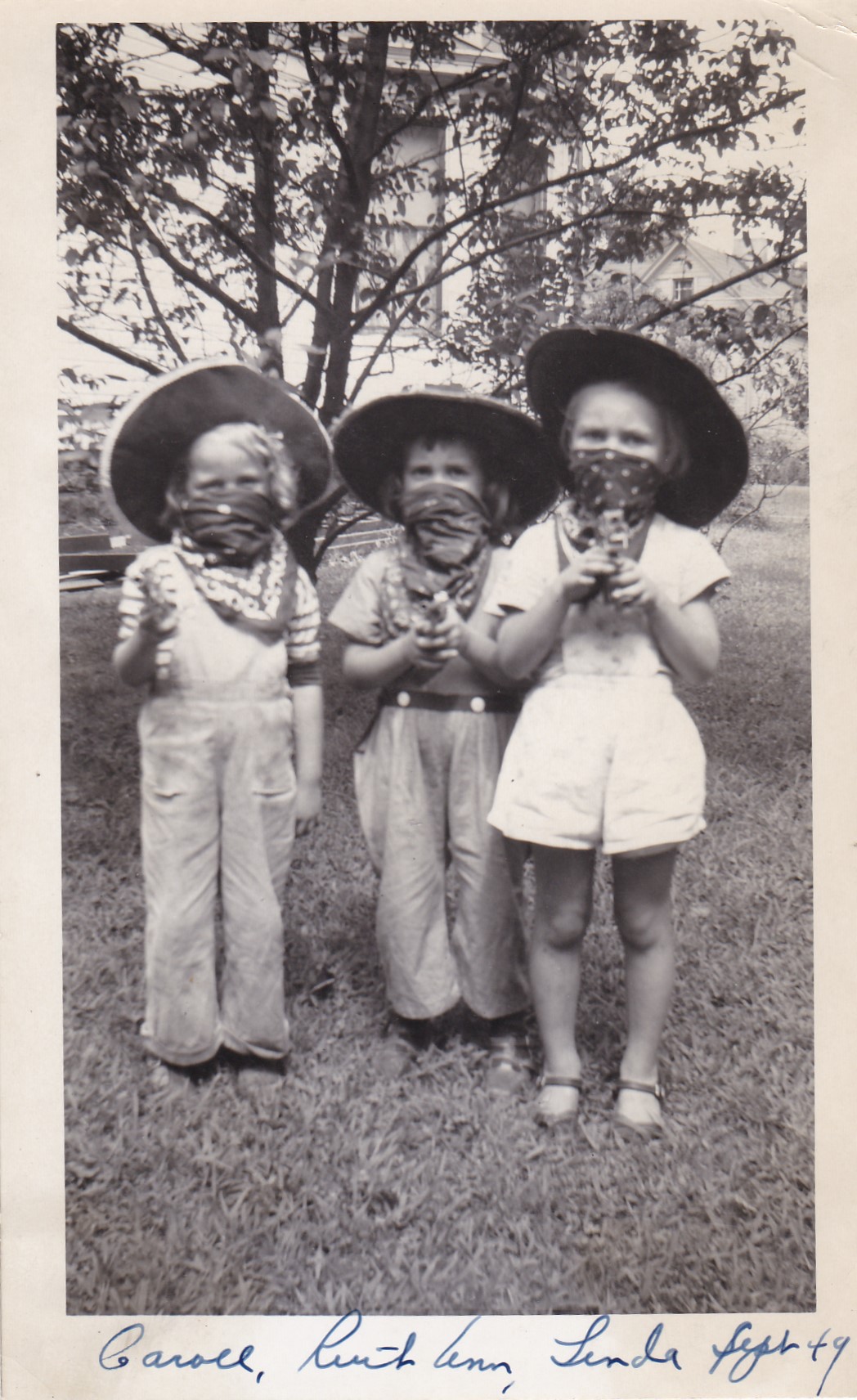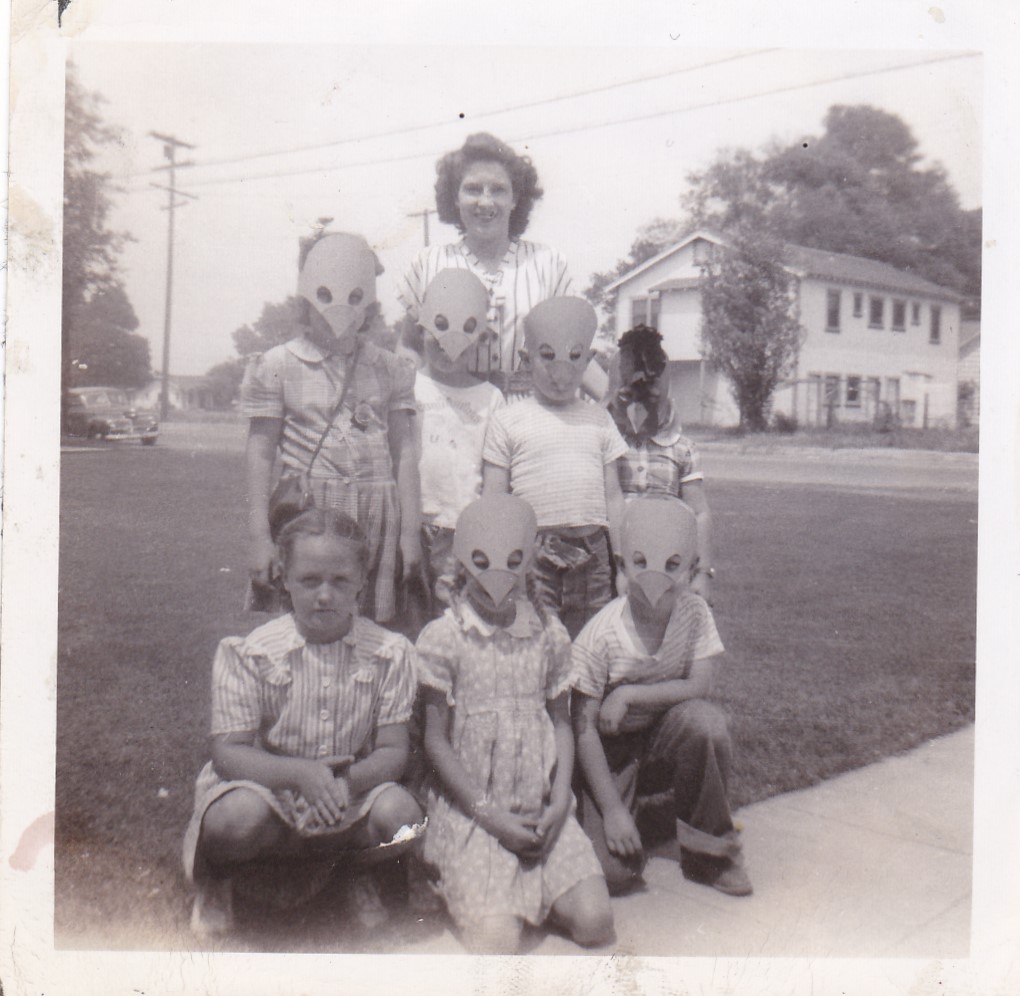 Here comes a candle to light you to bed,
And here comes a chopper to chop off your head!
– Oranges and Lemons, a traditional English nursery rhyme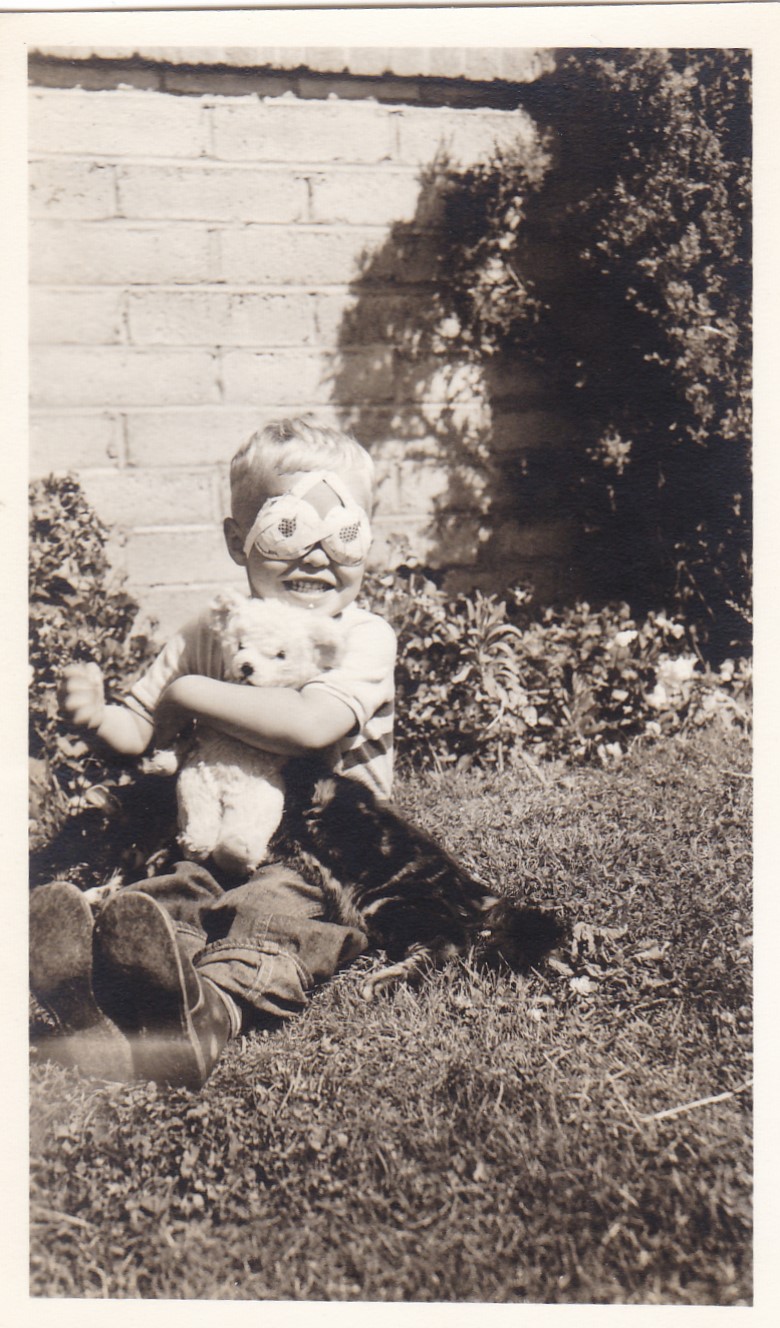 "But a mermaid has no tears, and therefore she suffers so much more."
― Hans Christian Andersen, The Little Mermaid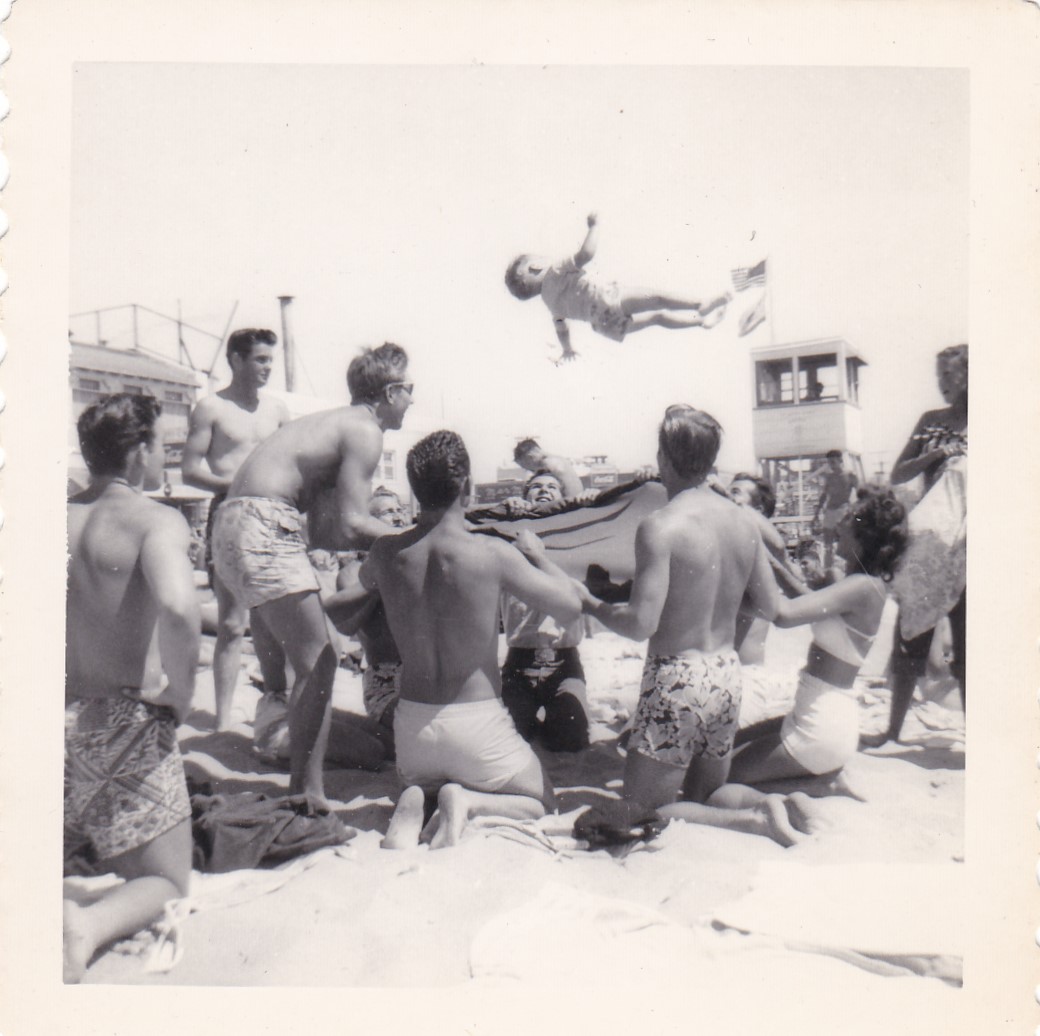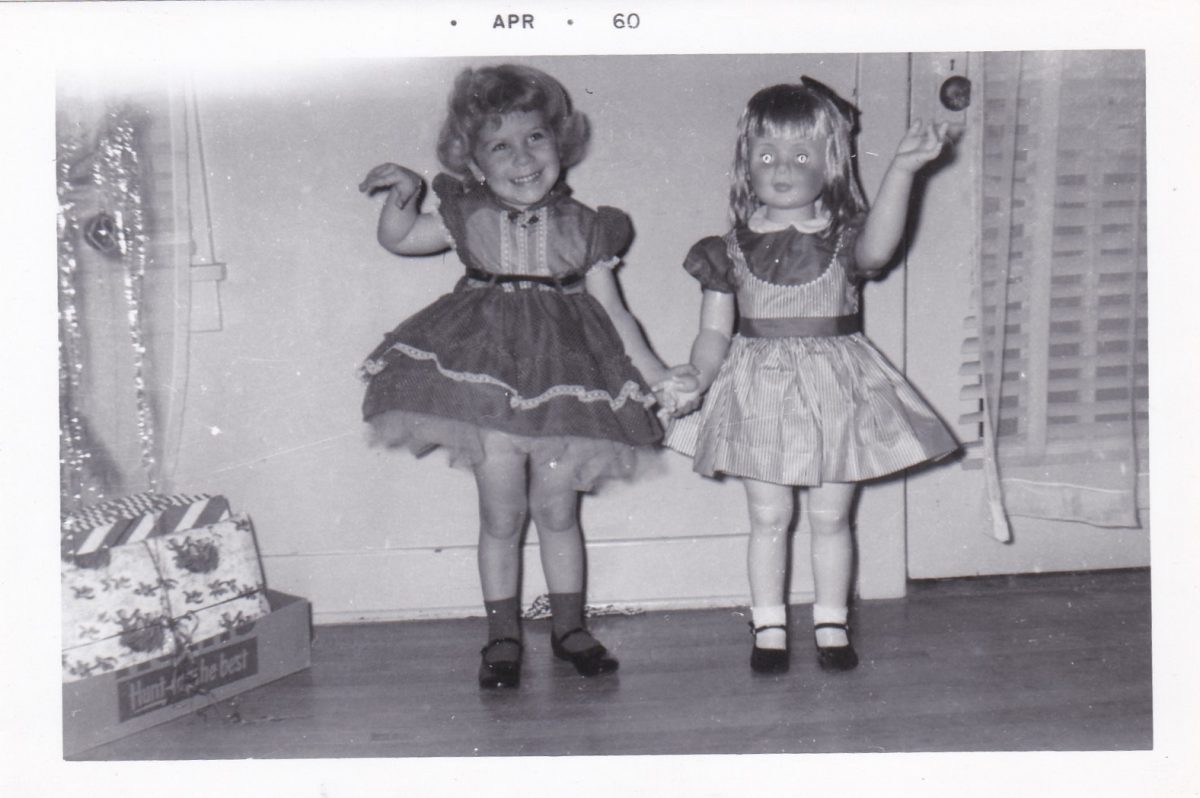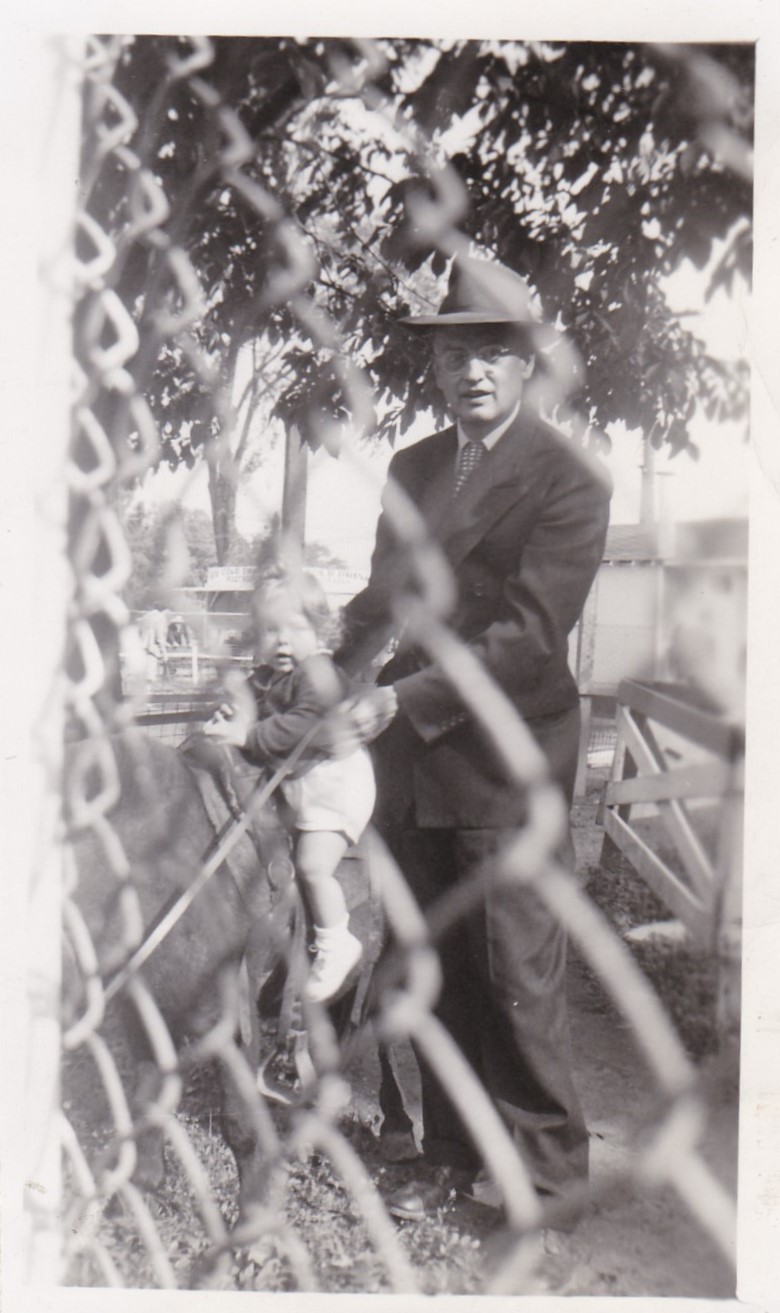 and then something went BUMP!
how that bump made us jump!
we looked!
then we saw him step in on the mat!
we looked!
and we saw him!
the cat in the hat!
– Dr Seuss, The Cat In The Hat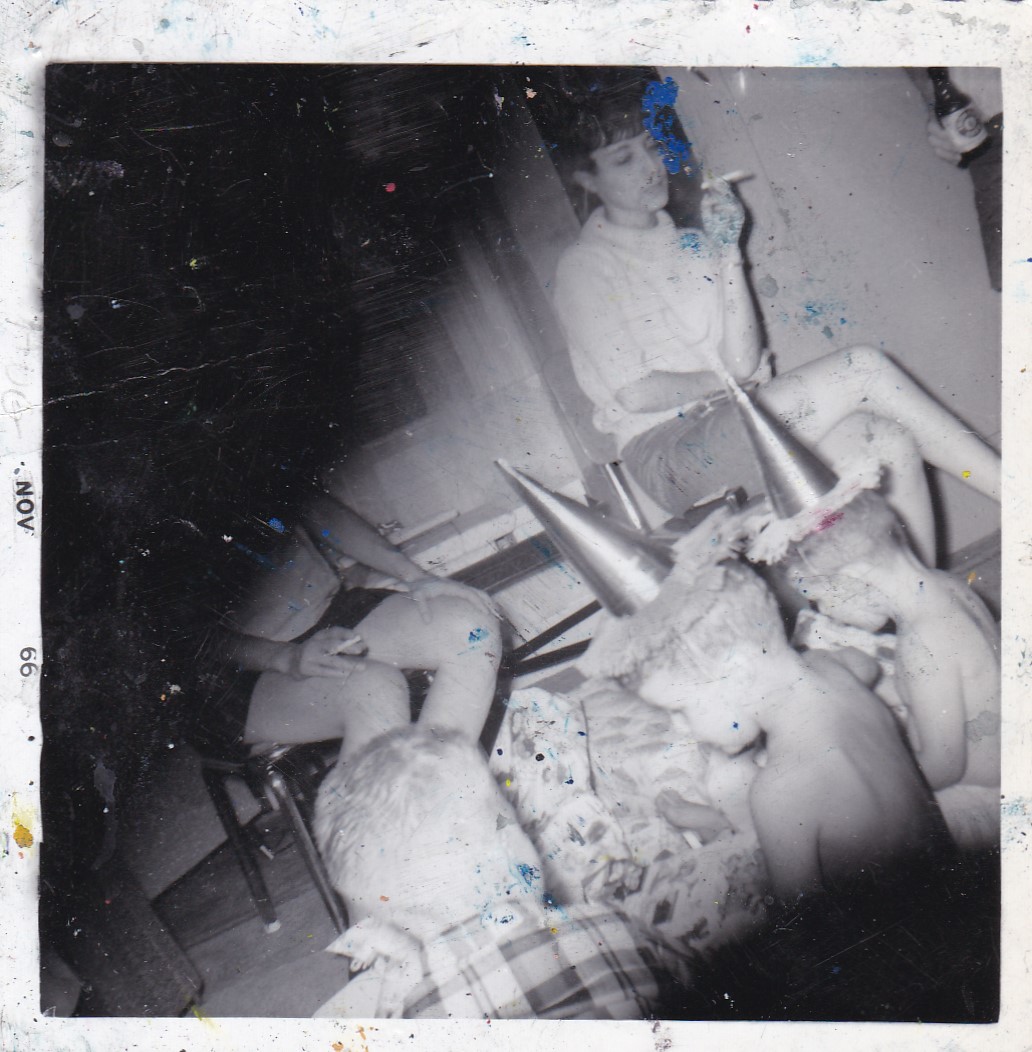 "Then your tail will divide and shrink until it becomes what the people on earth call a pair of shapely legs. But it will hurt; it will feel as if a sharp sword slashed through you. Everyone who sees you will say that you are the most graceful human being they have ever laid eyes on, for you will keep your gliding movement and no dancer will be able to tread as lightly as you. But every step you take will feel as if you were treading upon knife blades so sharp that blood must flow. I am willing to help you, but are you willing to suffer all this?"

"Yes," the little mermaid said in a trembling voice, as she thought of the Prince and of gaining a human soul."
― Hans Christian Andersen, The Little Mermaid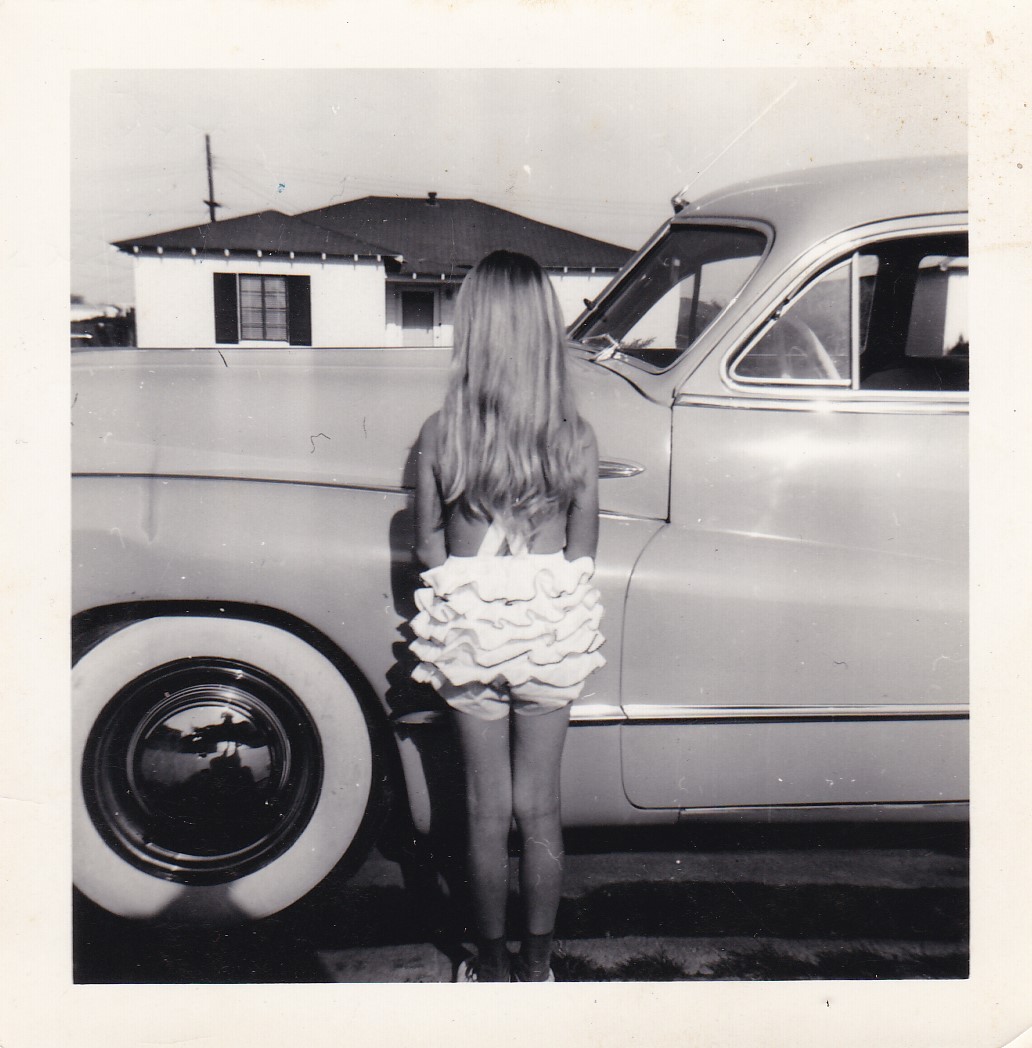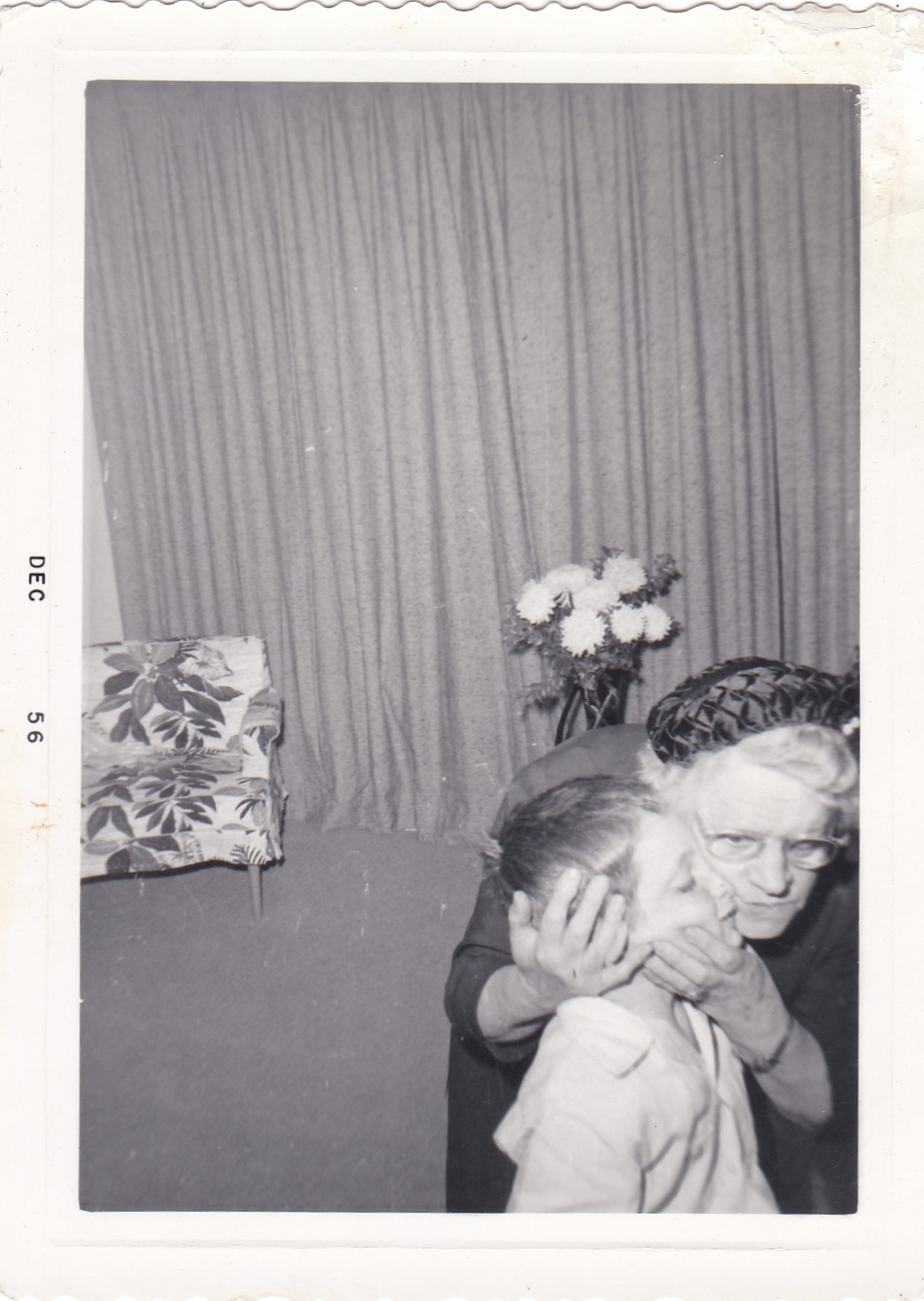 He looked at the little maiden, and she looked at him; and he felt that he was melting away, but he still managed to keep himself erect, shouldering his gun bravely.

A door was suddenly opened, the draught caught the little dancer and she fluttered like a sylph, straight into the fire, to the soldier, blazed up and was gone!

By this time the soldier was reduced to a mere lump, and when the maid took away the ashes next morning she found him, in the shape of a small tin heart. All that was left of the dancer was her spangle, and that was burnt as black as a coal.
― Hans Christian Andersen, The Steadfast Tin Soldier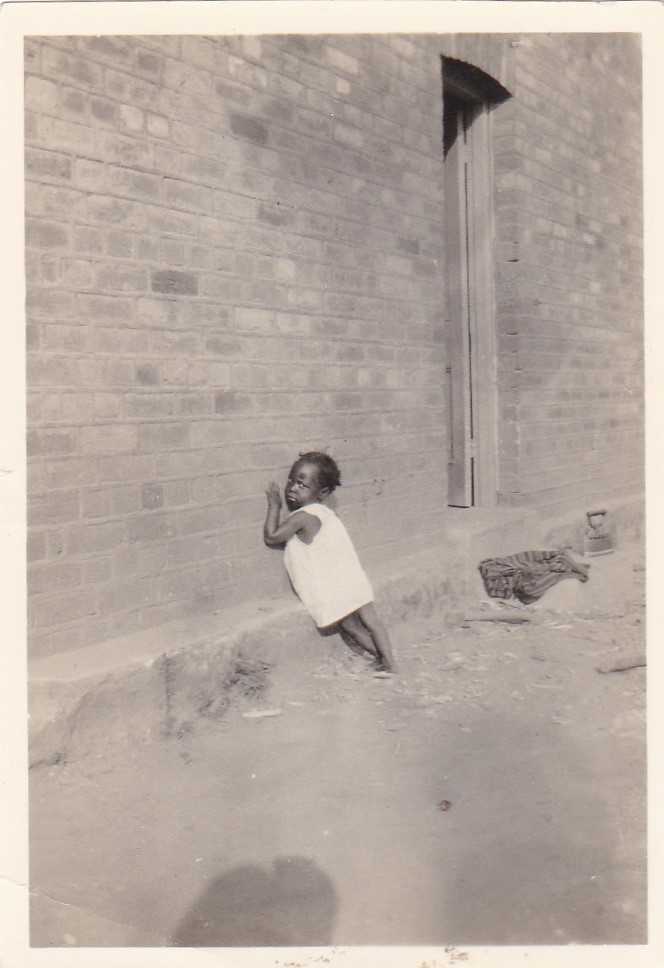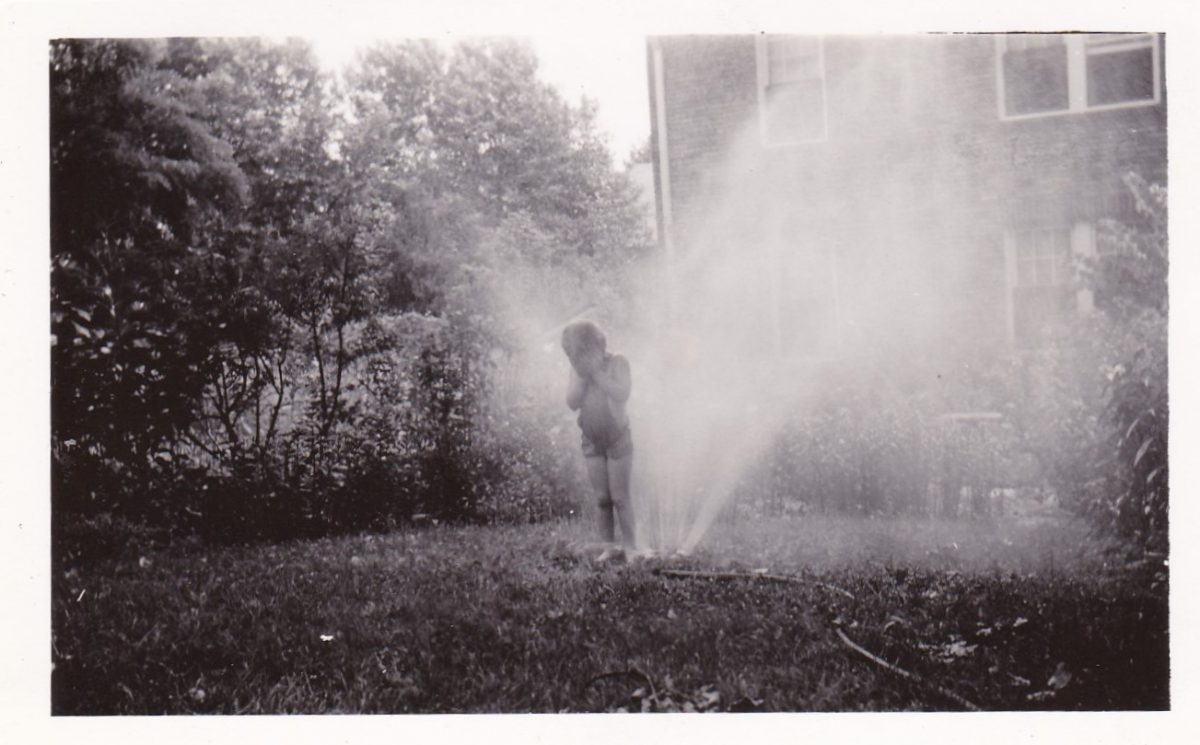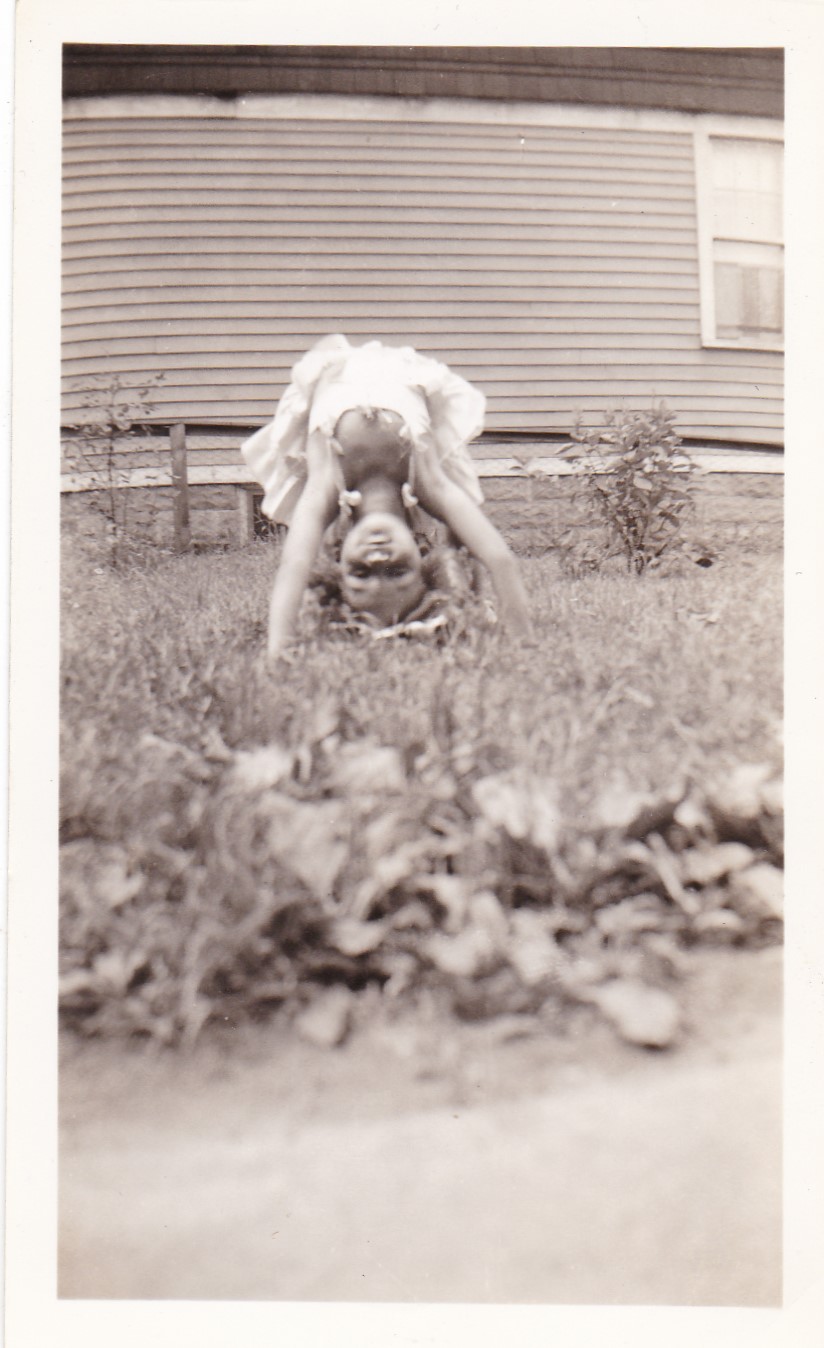 "Yesterday, upon the stair, I met a man who wasn't there. He wasn't there again today. I wish, I wish he'd go away…"
– William Hughes Mearns, Antigonish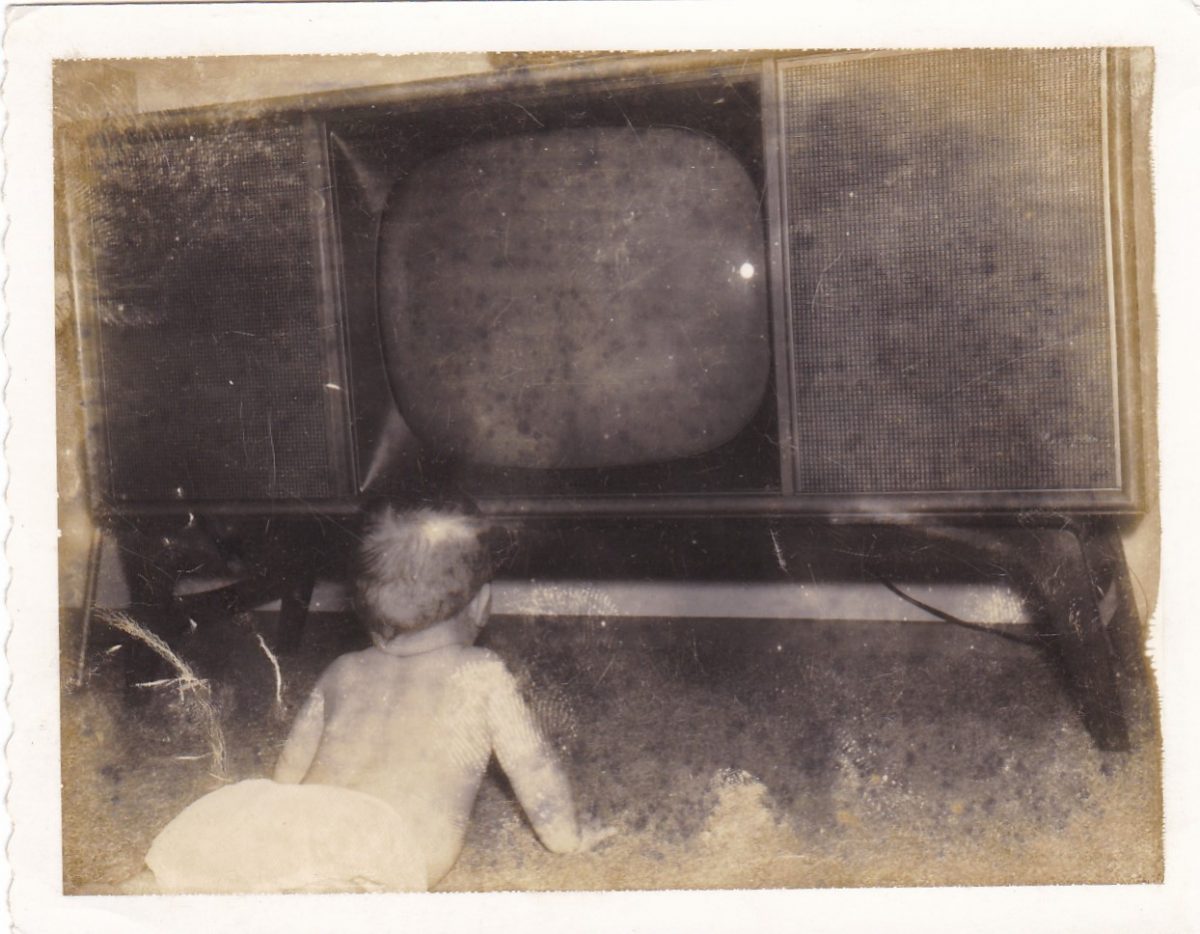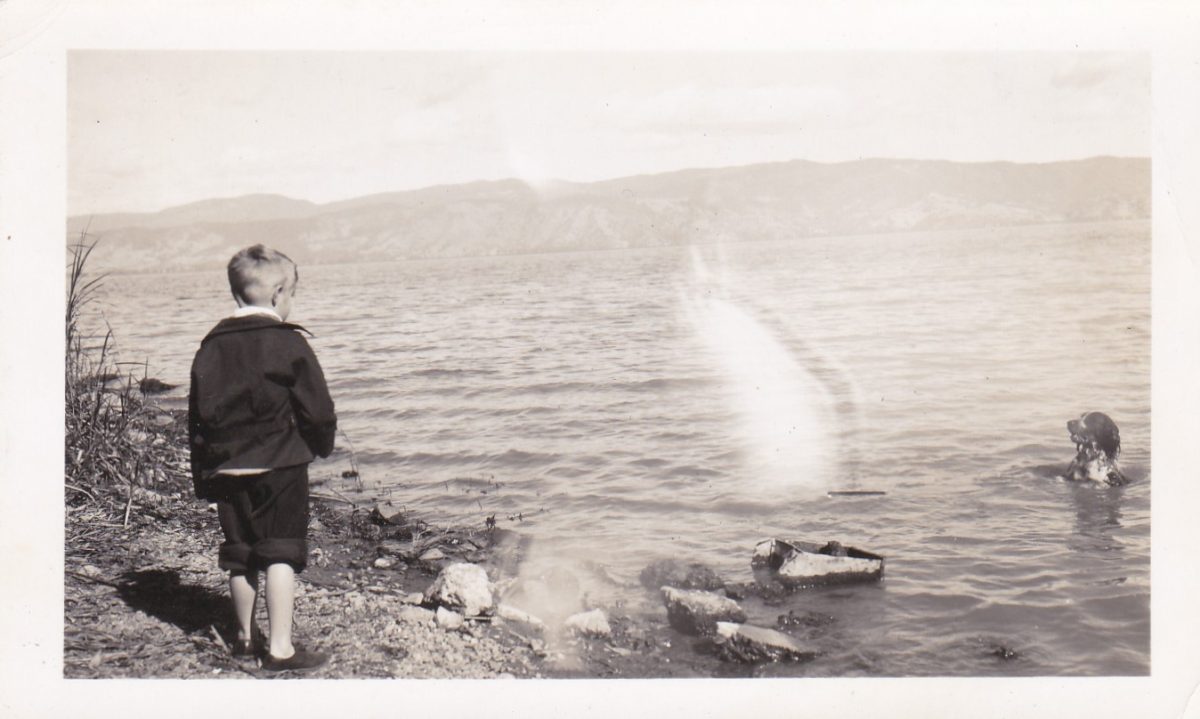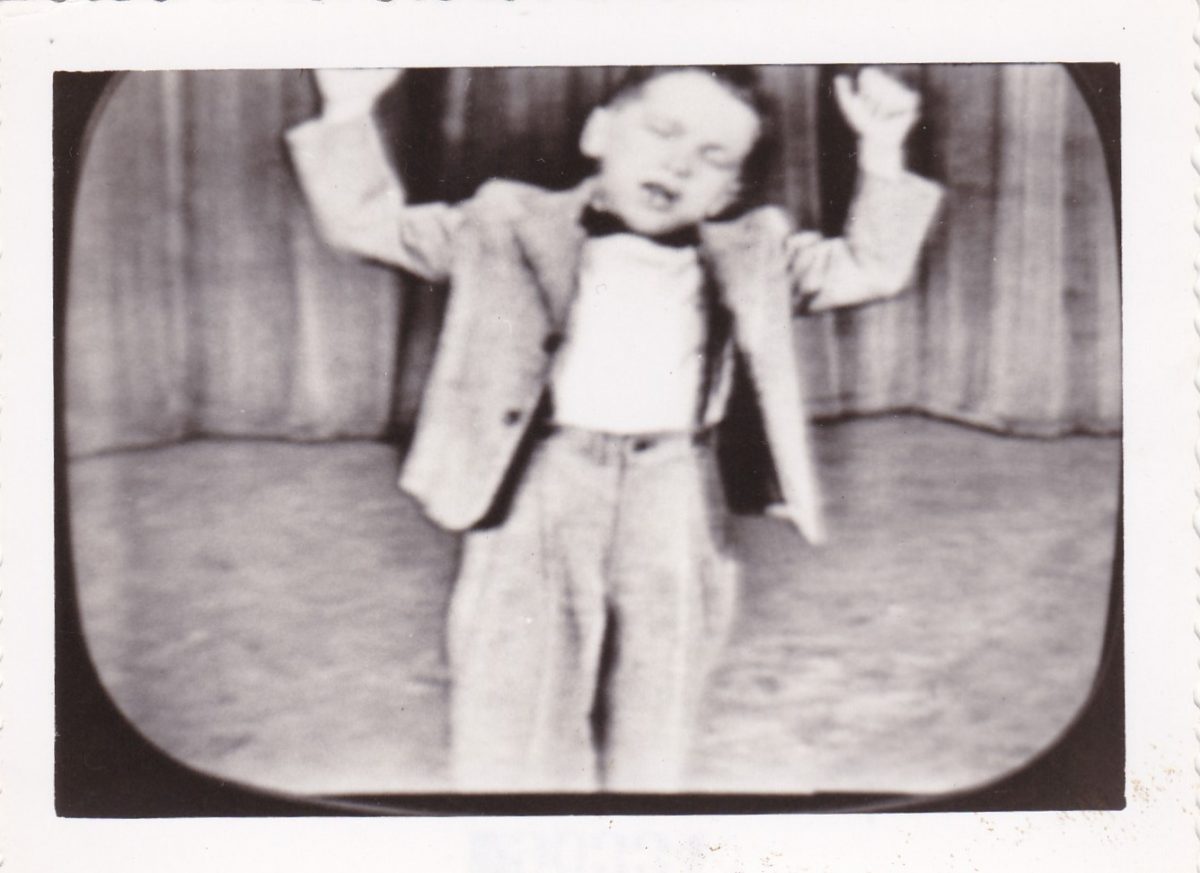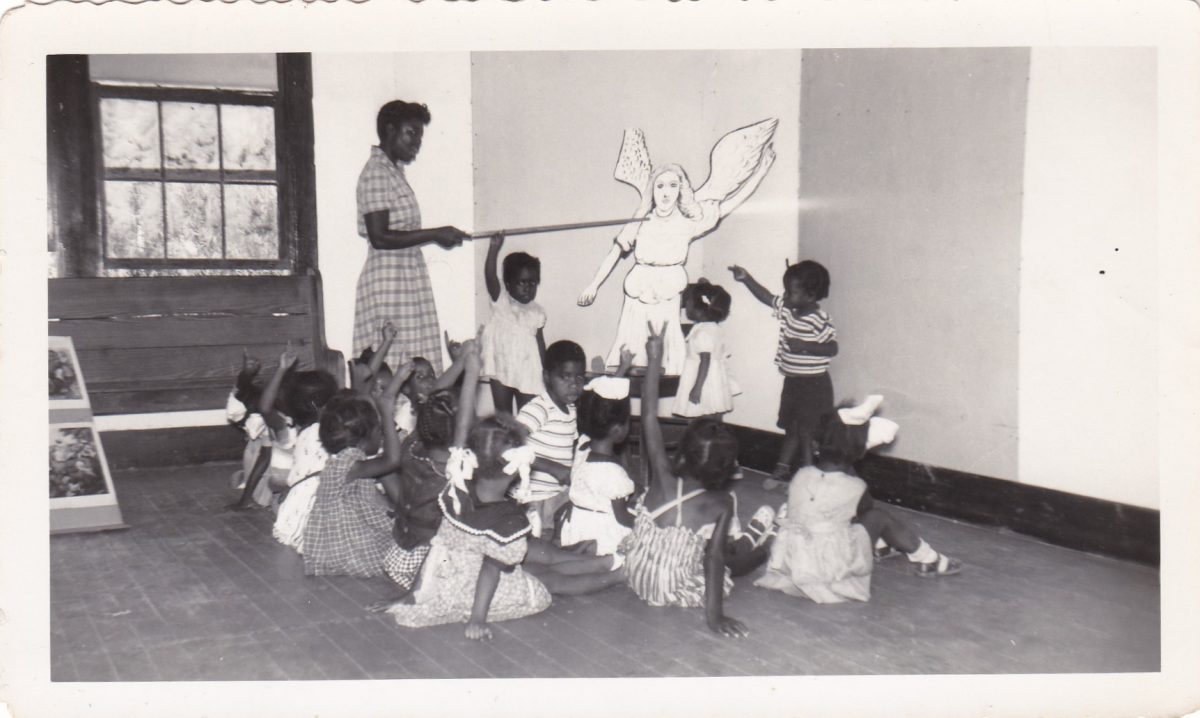 "I must not fear. Fear is the mind-killer. Fear is the little-death that brings total obliteration. I will face my fear. I will permit it to pass over me and through me. And when it has gone past I will turn the inner eye to see its path. Where the fear has gone there will be nothing. Only I will remain."
— Frank Herbert, Dune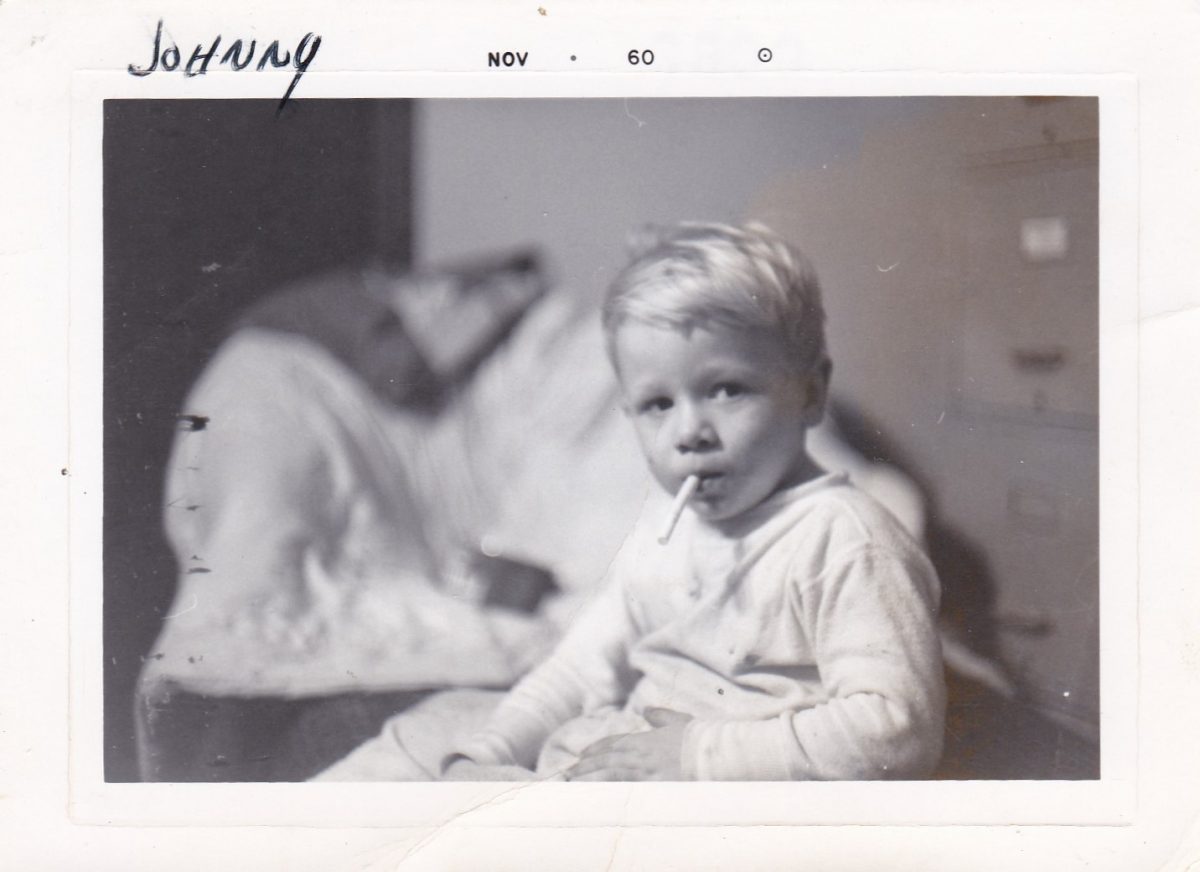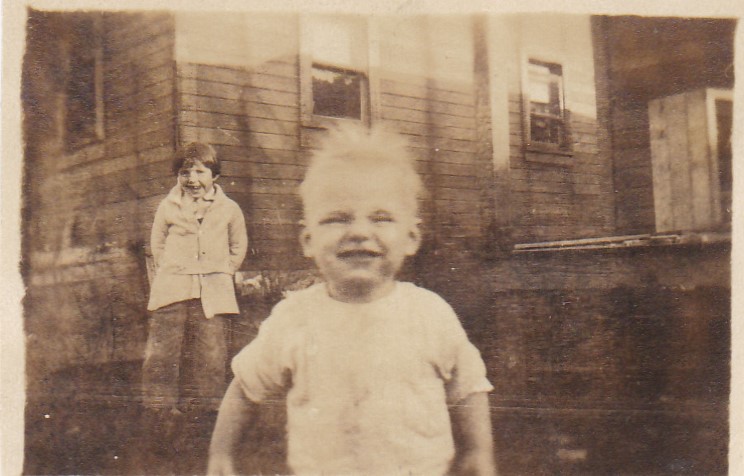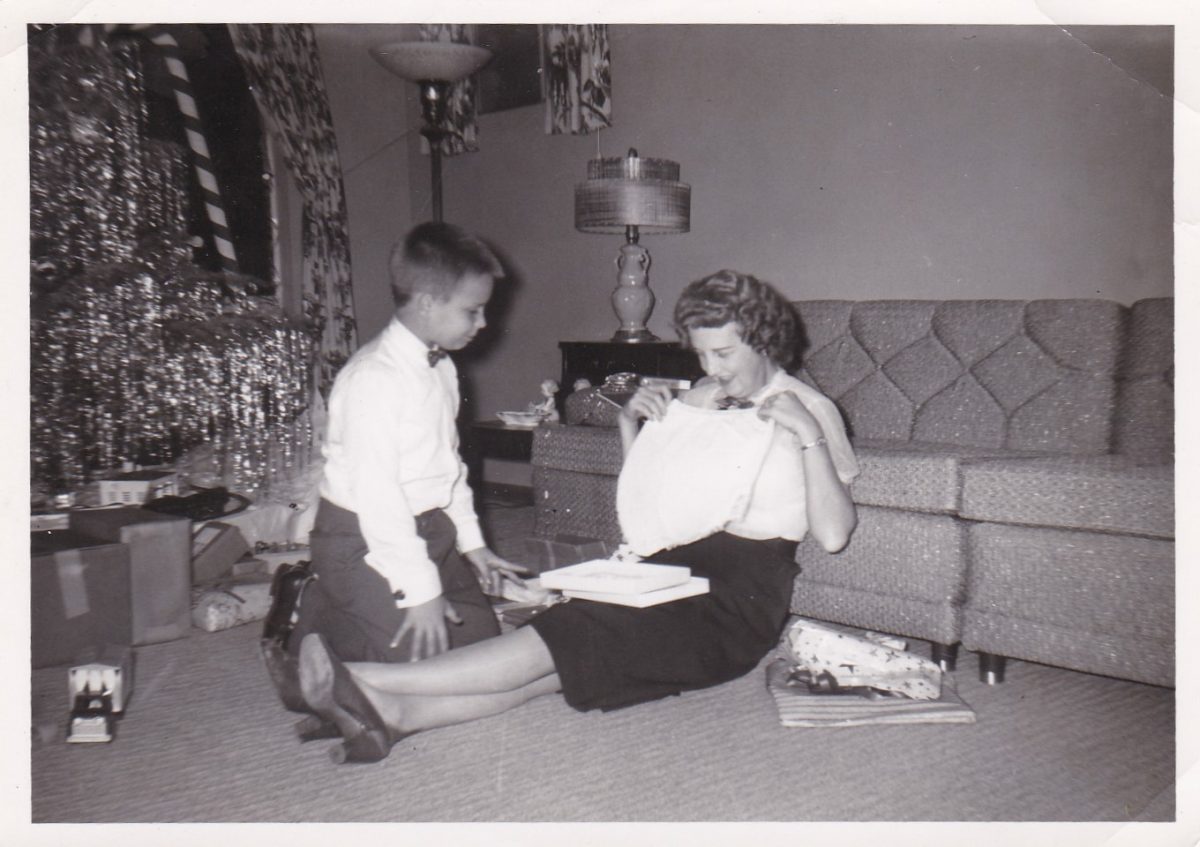 "You're an interesting species. An interesting mix. You're capable of such beautiful dreams, and such horrible nightmares. You feel so lost, so cut off, so alone, only you're not. See, in all our searching, the only thing we've found that makes the emptiness bearable, is each other."
– Carl Sagan, Contact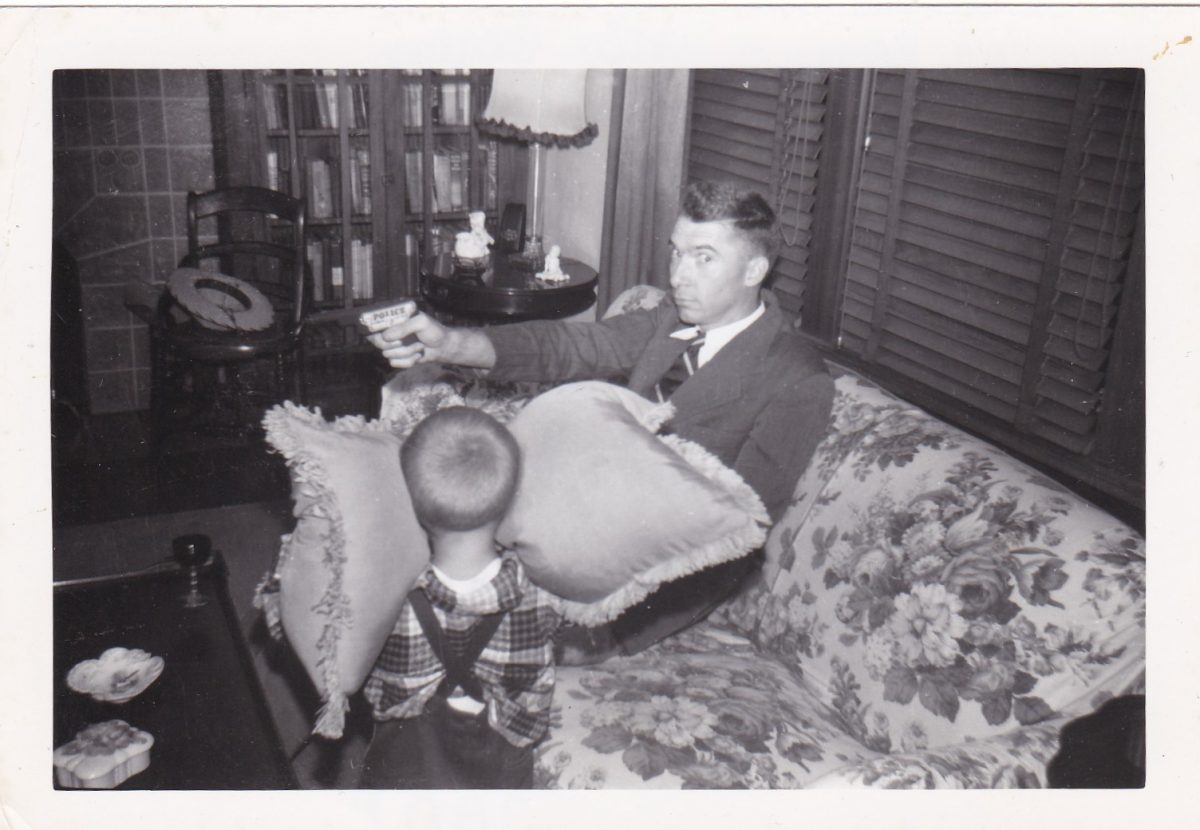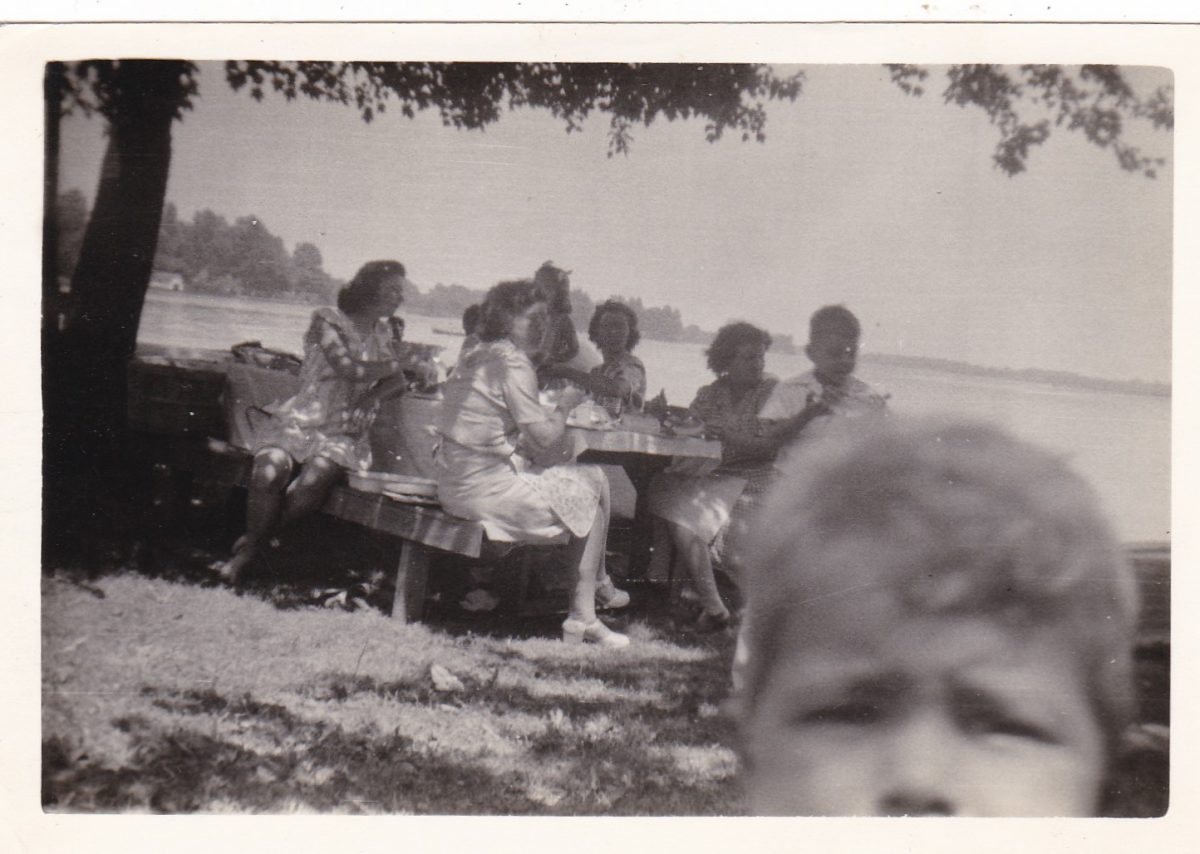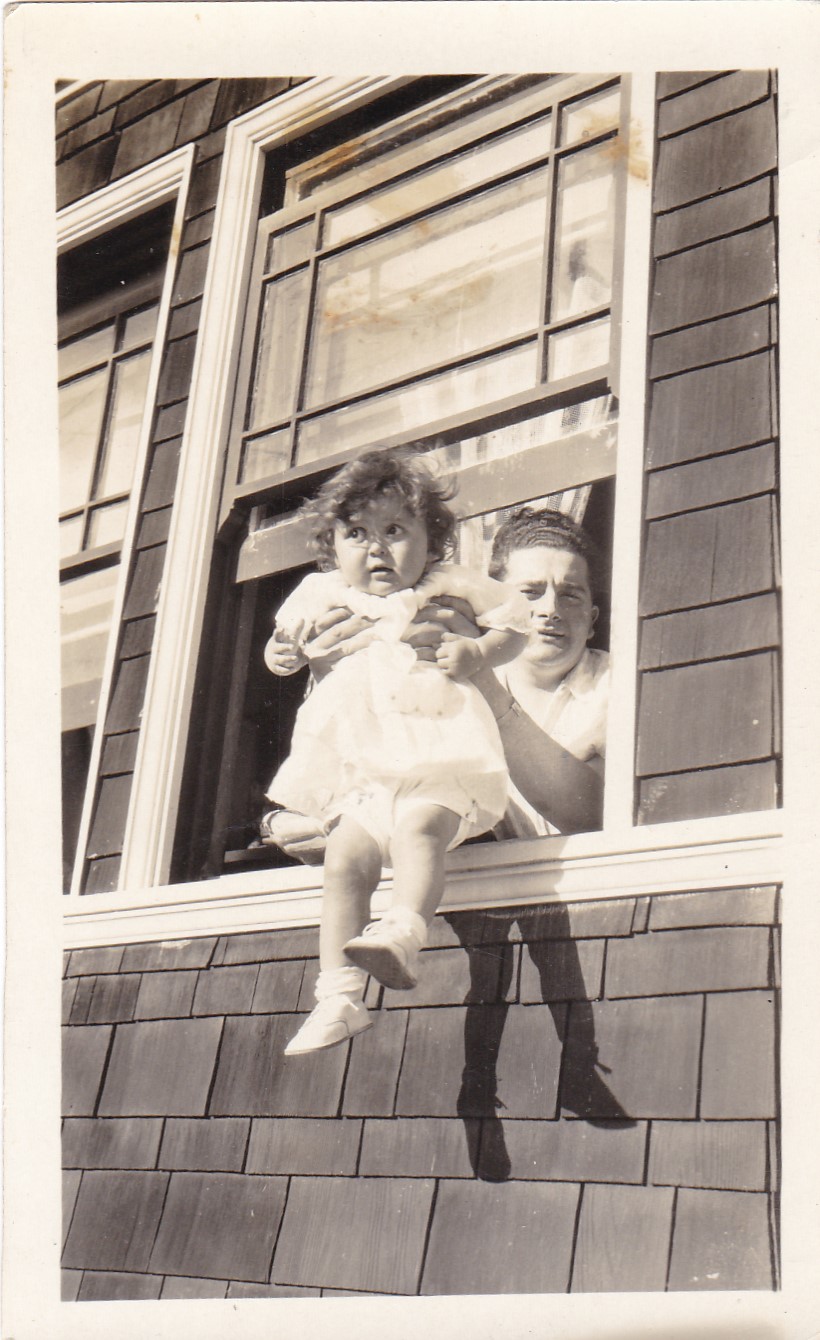 More from the excellent Robert E. Jackson here – and on his Instagram page.