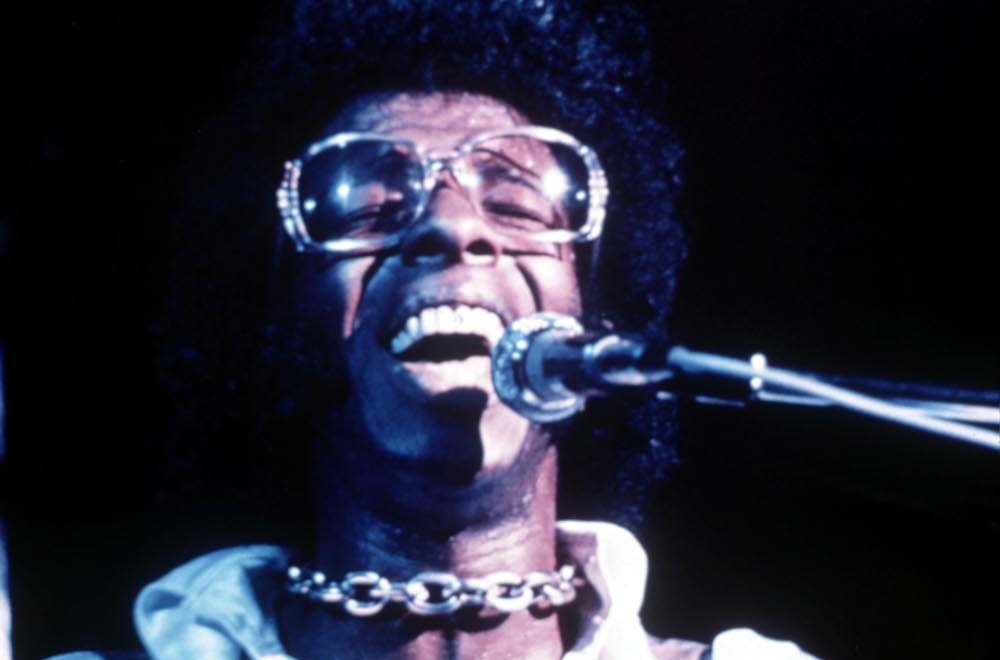 On the day Sly Stone (born March 15, 1943) marks his birthday, we look back to 1952, when a nine-year-old Sly Stone sang Walking In Jesus' Name with the Church Of God In Christ, Northern Sunday School Department.
Sly Stewart, as he was then known, was part of  The Stewart Four, along with Freddie Stewart (5), Rose Stewart (7), and Vaetta Stewart (2).
The song was released as a 78 rpm single as On the Battlefield / Walking in Jesus' Name.