Case Study House #22, aka Stahl House, might be the ultimate mid-Century dream home. The story of the home begins in May 1954 when the Stahl family, who still own the place, invested in a small, rather awkward lot high in the Hollywood Hills. In 1956, Buck Stahl built a model of the home he and wife Carlotta wanted to live in. In 1957, the Stahls showed it to Pierre Koenig (October 17, 1925 – April 4, 2004), who along with other architects of the age sought to bring modernist style and industrial efficiency to affordable suburban residences.
Could life in post-war USA be improved through architecture? Was Le Corbusier's right when he said that houses were "machines for living"?
On April 8th, 1959 Stahl House was inducted into the Case Study House program by Arts & Architecture magazine, becoming Case Study House # 22. (This followed Pierre Koenig's Case Study House #21.) The magazine commissioned architects – Richard Neutra, Raphael Soriano, Craig Ellwood, Charles and Ray Eames, Eero Saarinen, Thornton Abell, A. Quincy Jones, Ralph Rapson and others – to design and build inexpensive and efficient model homes for the United States residential housing boom caused by the end of World War II. In all 36 residences were made between 1945 and 1964.
The magazine's editor, John Entenza, trailed the program in the magazine (1945) (via):
"Because the most opinion, both profound and light-headed, in terms of post war housing is nothing but speculation in the form of talk and reams of paper, it occurs to us that it might be a good idea to get down to cases (…) certainly we can develop a point of view and do some organized thinking which might come to a practical end. It is with that in mind that we now announce the proejct we have called THE 'CASE STUDY HOUSE' PROGRAM…

"It is to be clearly understood that every consideration will be given to new materials and new techniques in house construction. (…) these materials will be selected on a purely merit basis by the architects themselves…

"No attempt will be made to use a material merely because it is new or tricky. On the other hand, neither will there be any hesitation in discarding old materials and techniques if their only value is that they have been generally regarded as 'safe'."
Two keys parts of the brief were that "each house must be capable of duplication and in no sense be an individual performance" and assist the "average American in search of a home in which he can afford to live".
Work on #22 began in May 1959 and was completed a year later in May of 1960.
Pierre once described the process of building Stahl House as "trying to solve a problem – the client had champagne tastes and a beer budget." Bruce Stahl, Buck and Carlotta's son, adds: "We were a blue collar family living in a white collar house. Nobody famous ever lived here."
Stahl House is the American dream made real.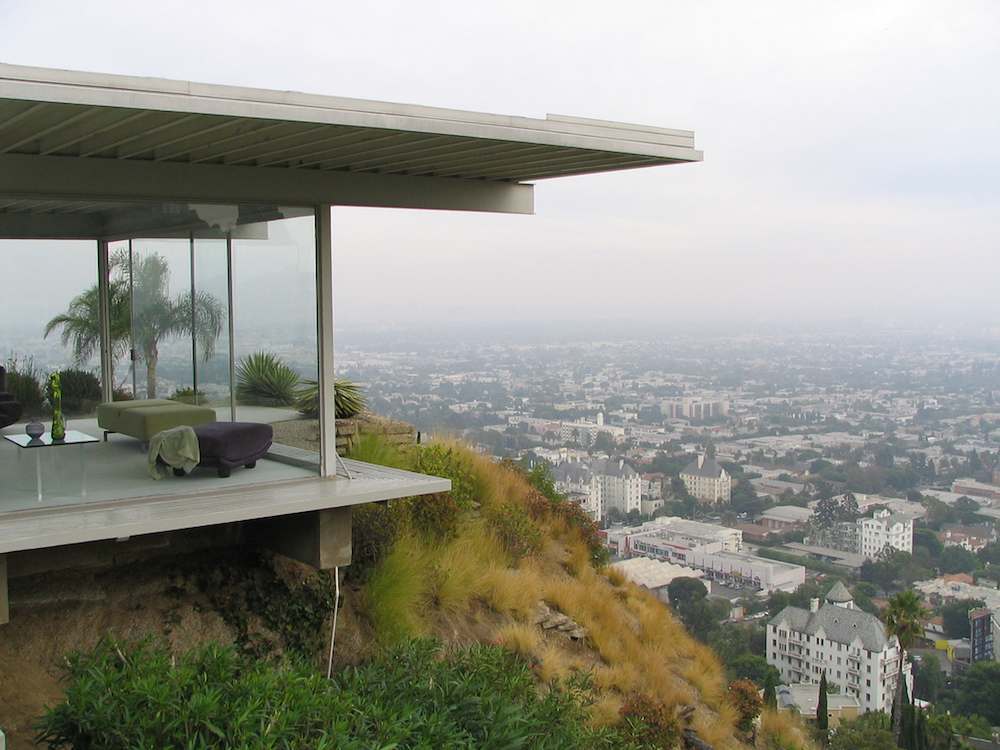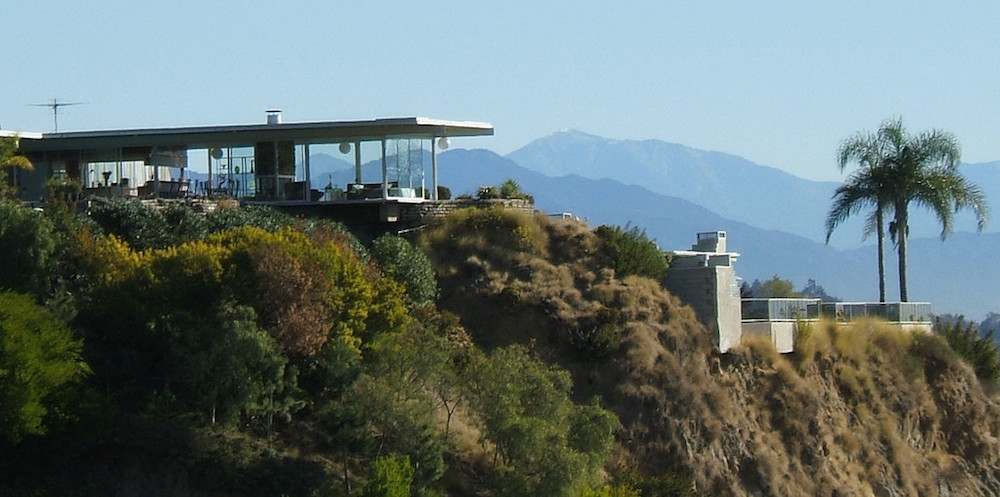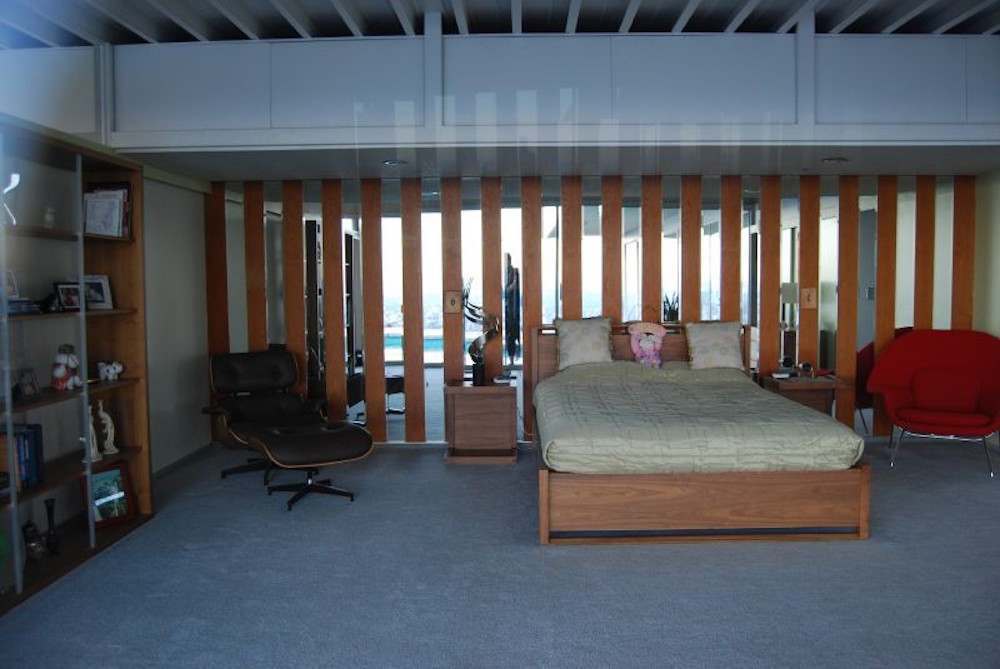 You can hire the home here. Many have.