"I spent a day photographing some of the employees at a small Los Angeles hospital in 1983," says John Brian King.
"My mother worked there most of her adult life (she is the nurse seated at her desk with a stethoscope around her neck), I worked there as a dishwasher when I was a teenager, and my brother met his future wife there (she was a candy-striper from France). The hospital closed down in 1999."
The site of the Washington Hospital, Culver City, is now occupied by a private school for young children.
As ever, don't look for a story, just image one between the pictures. (And if you were there or know anyone featured in these pictures of the Washington Hospital, please get in touch.)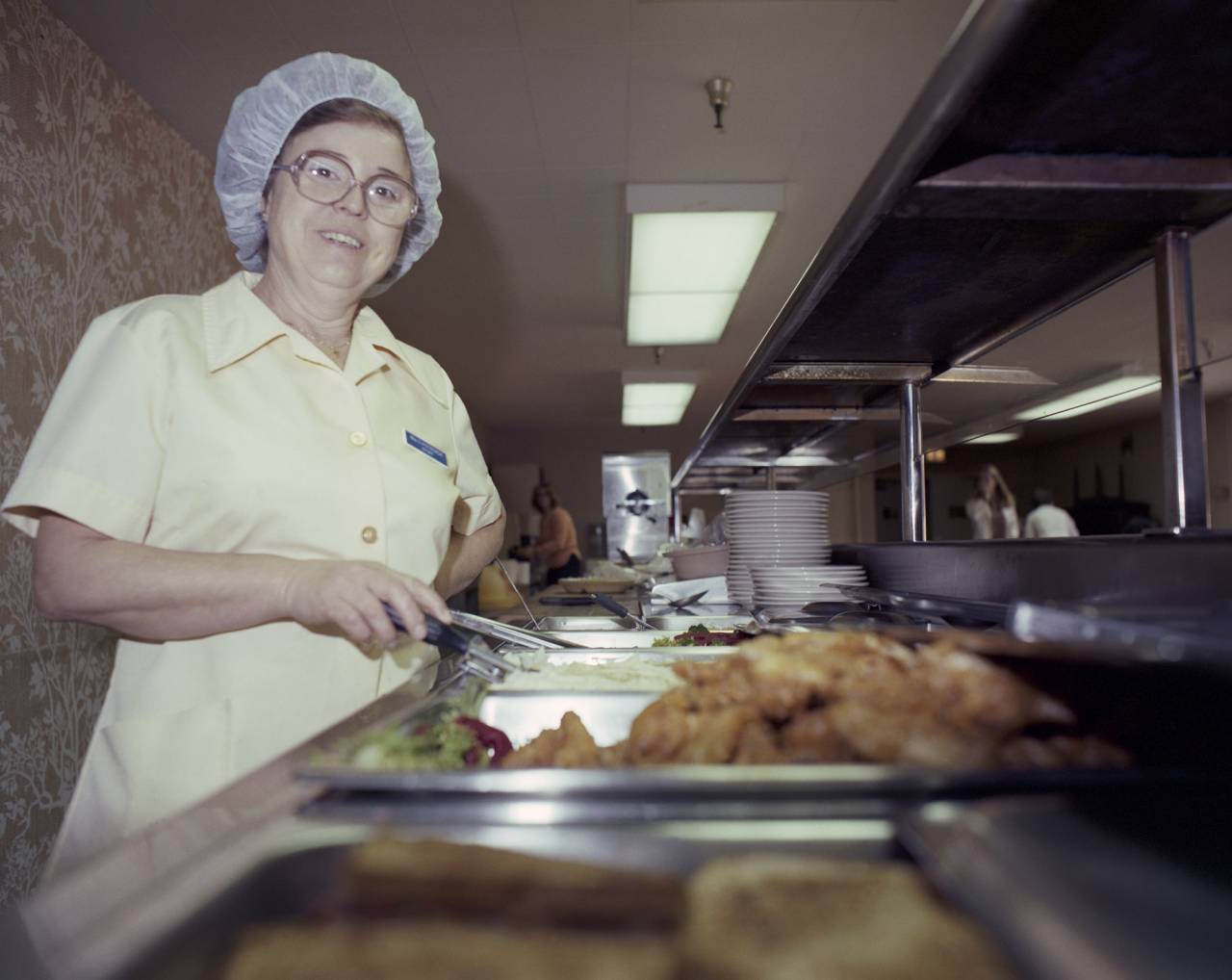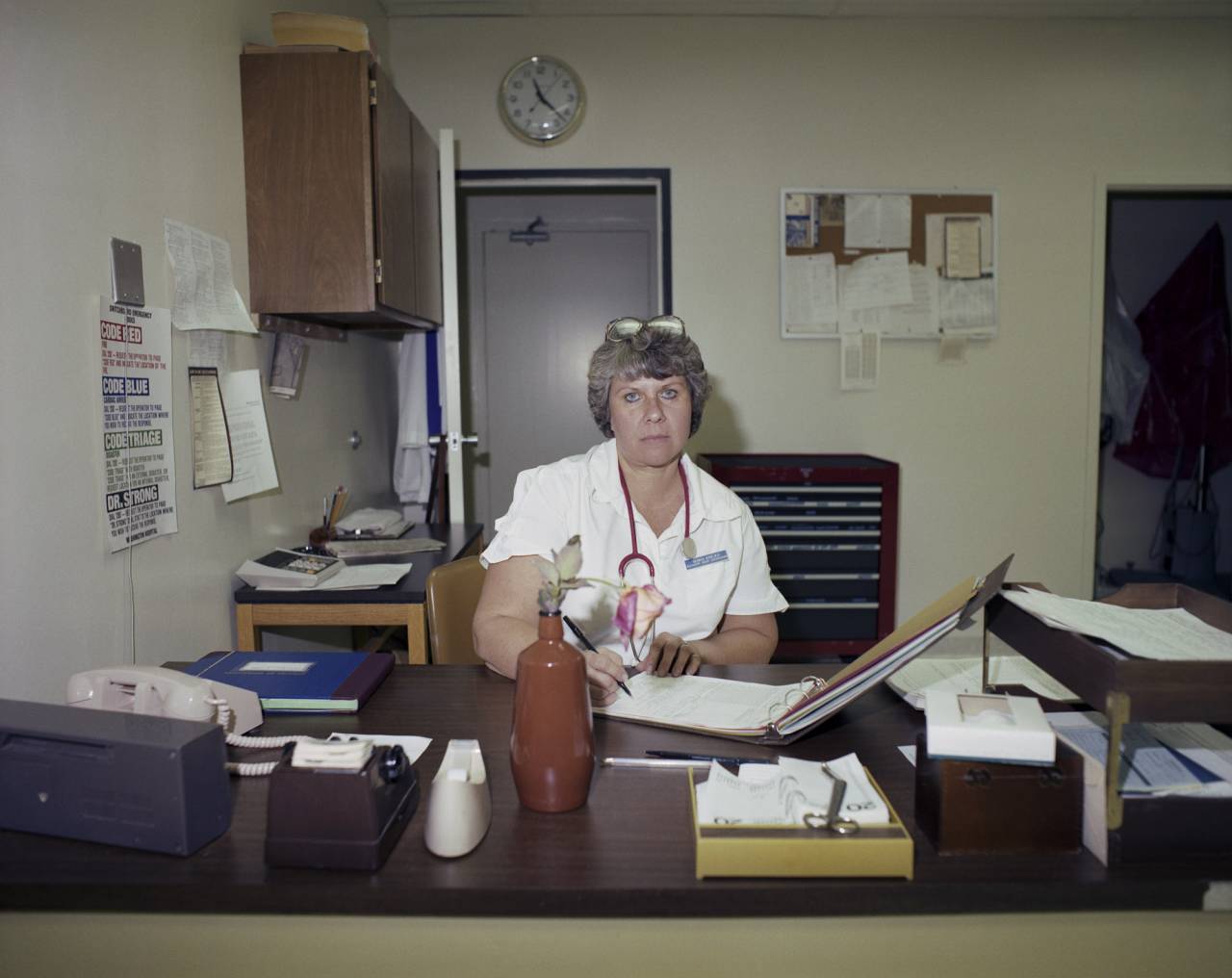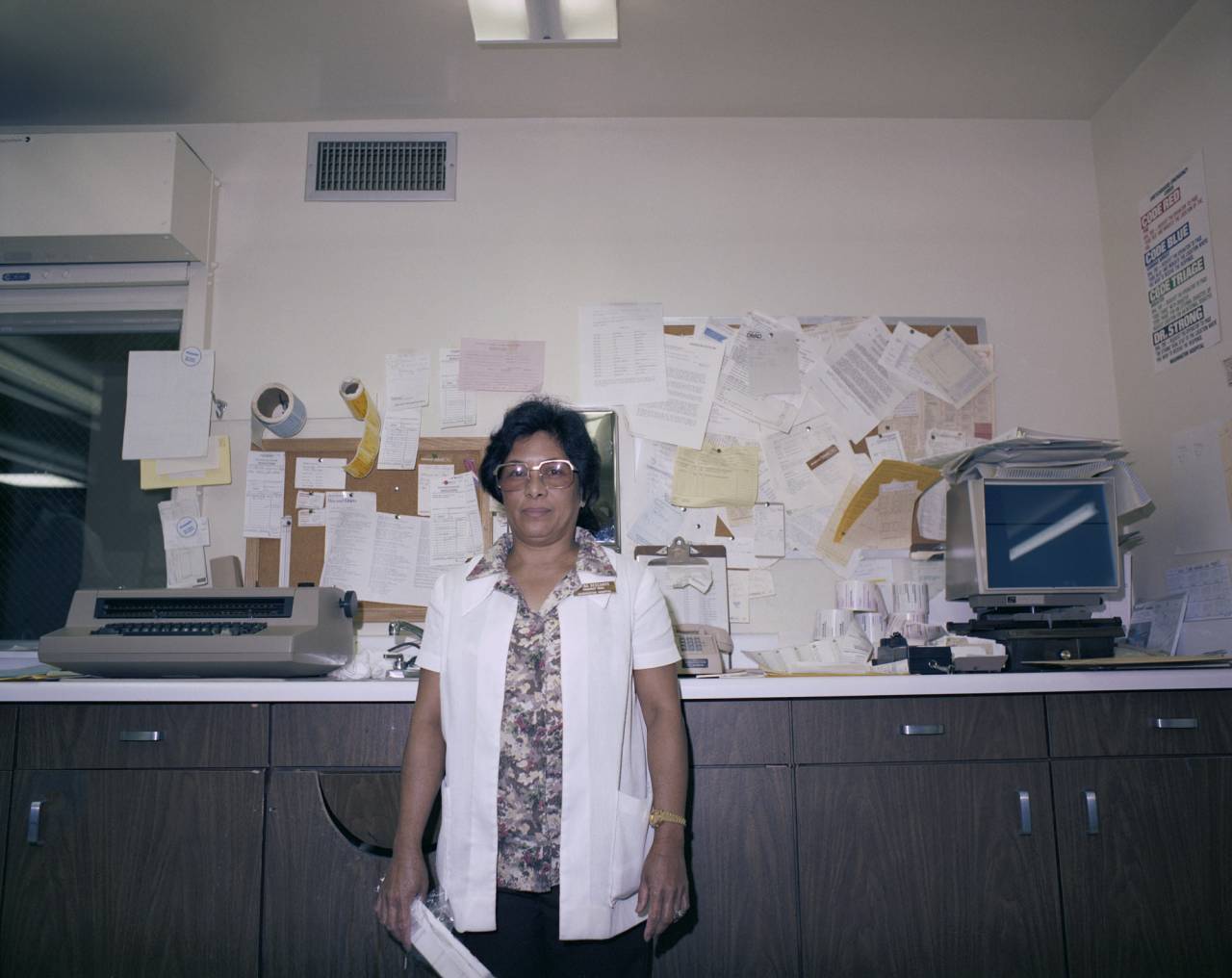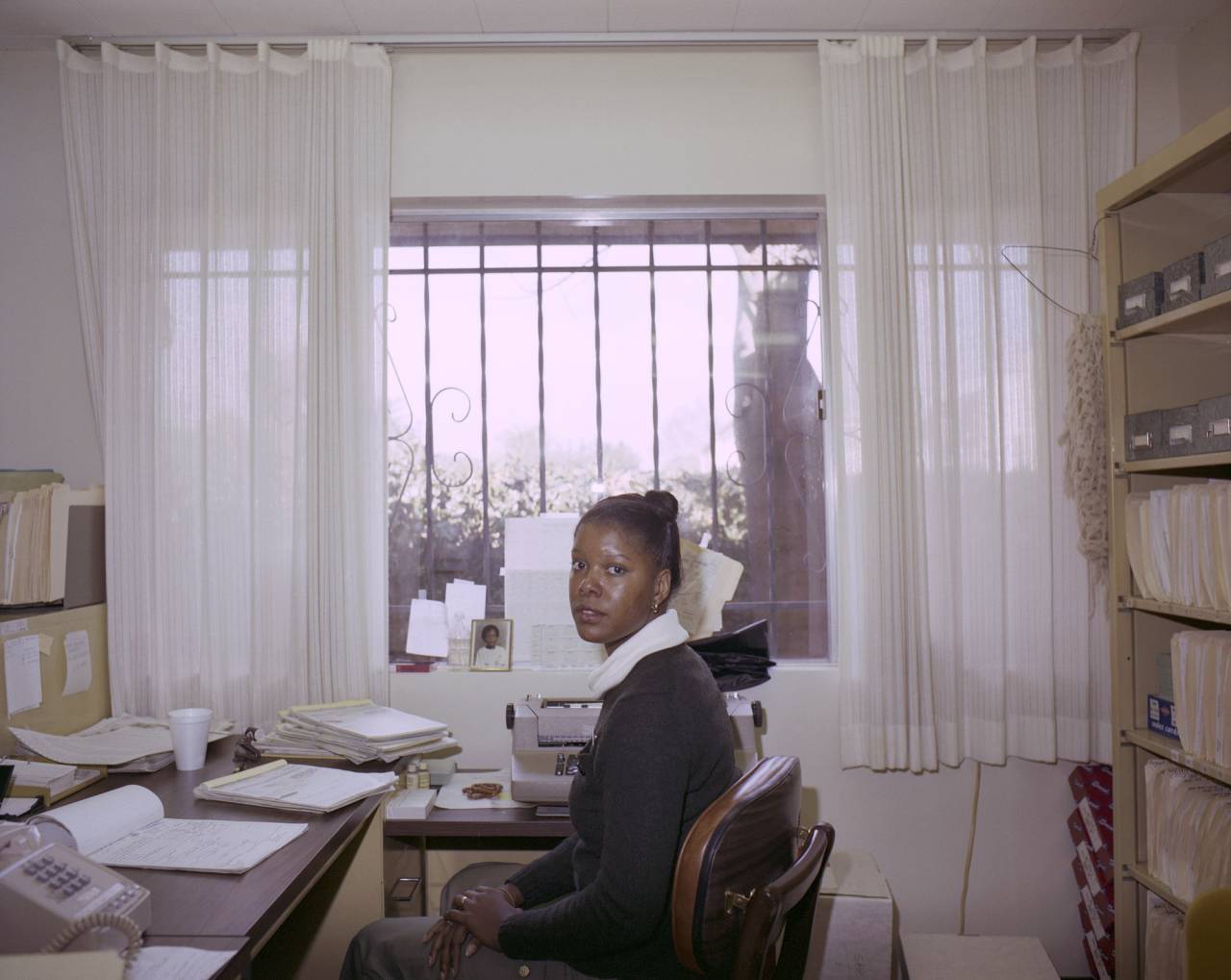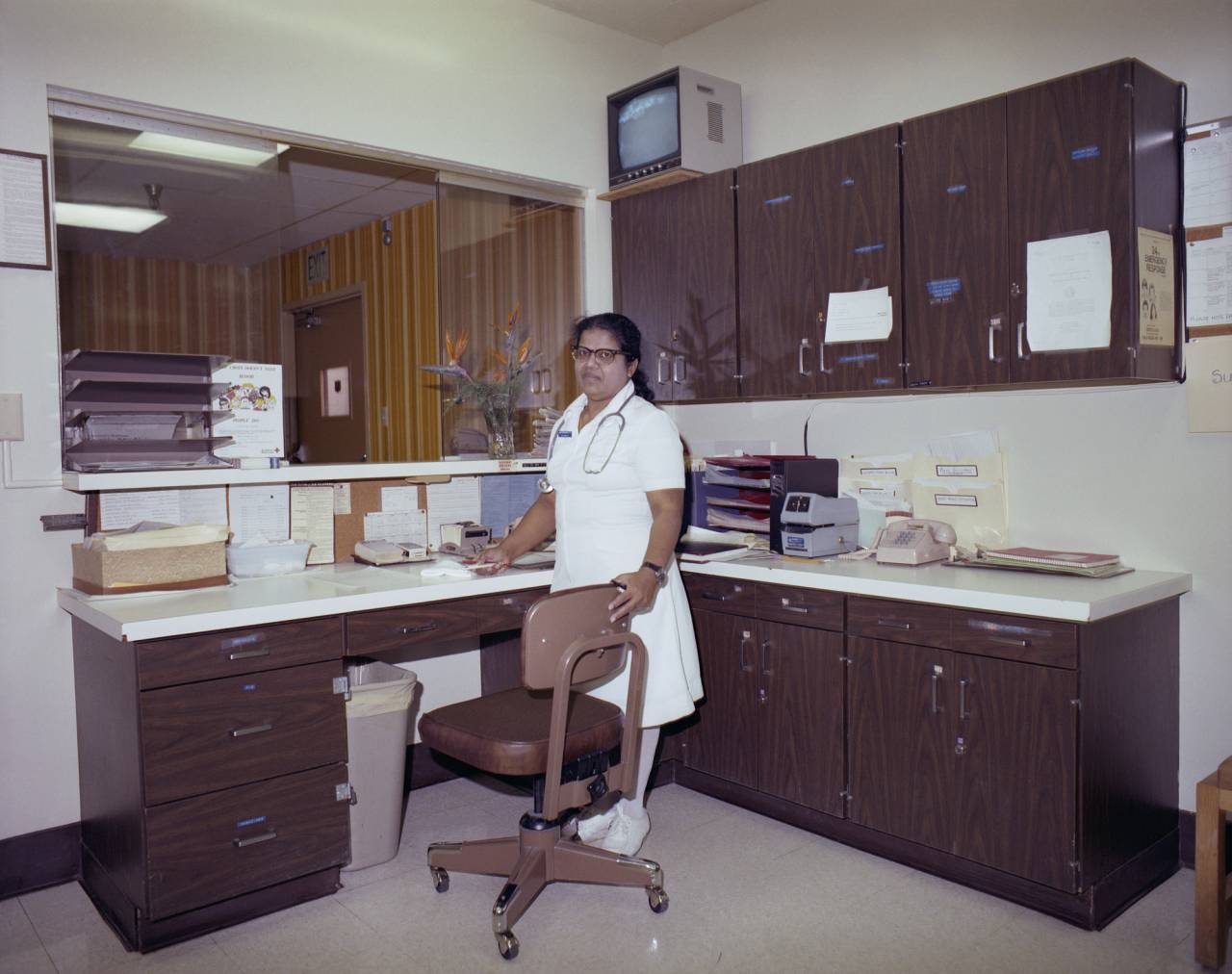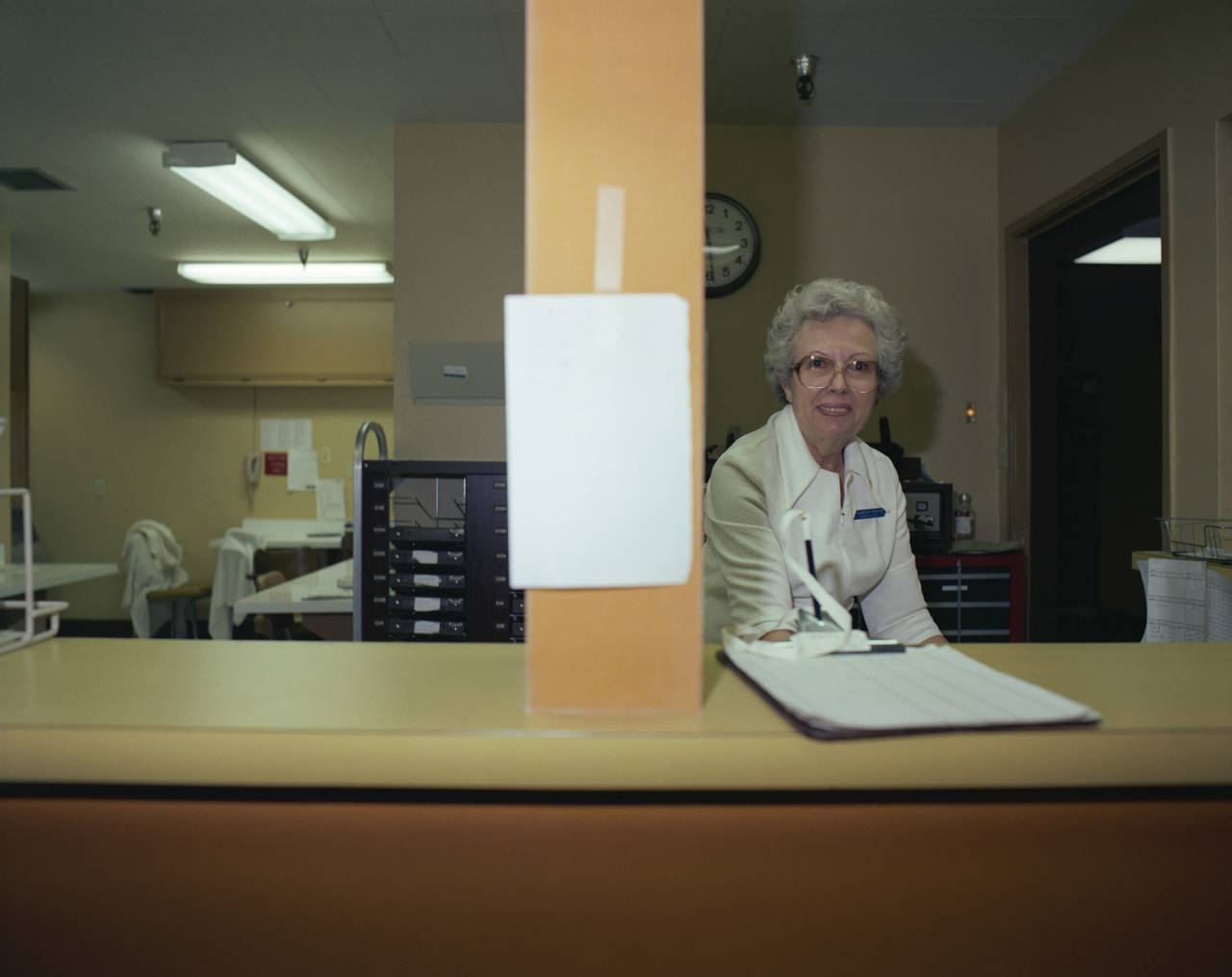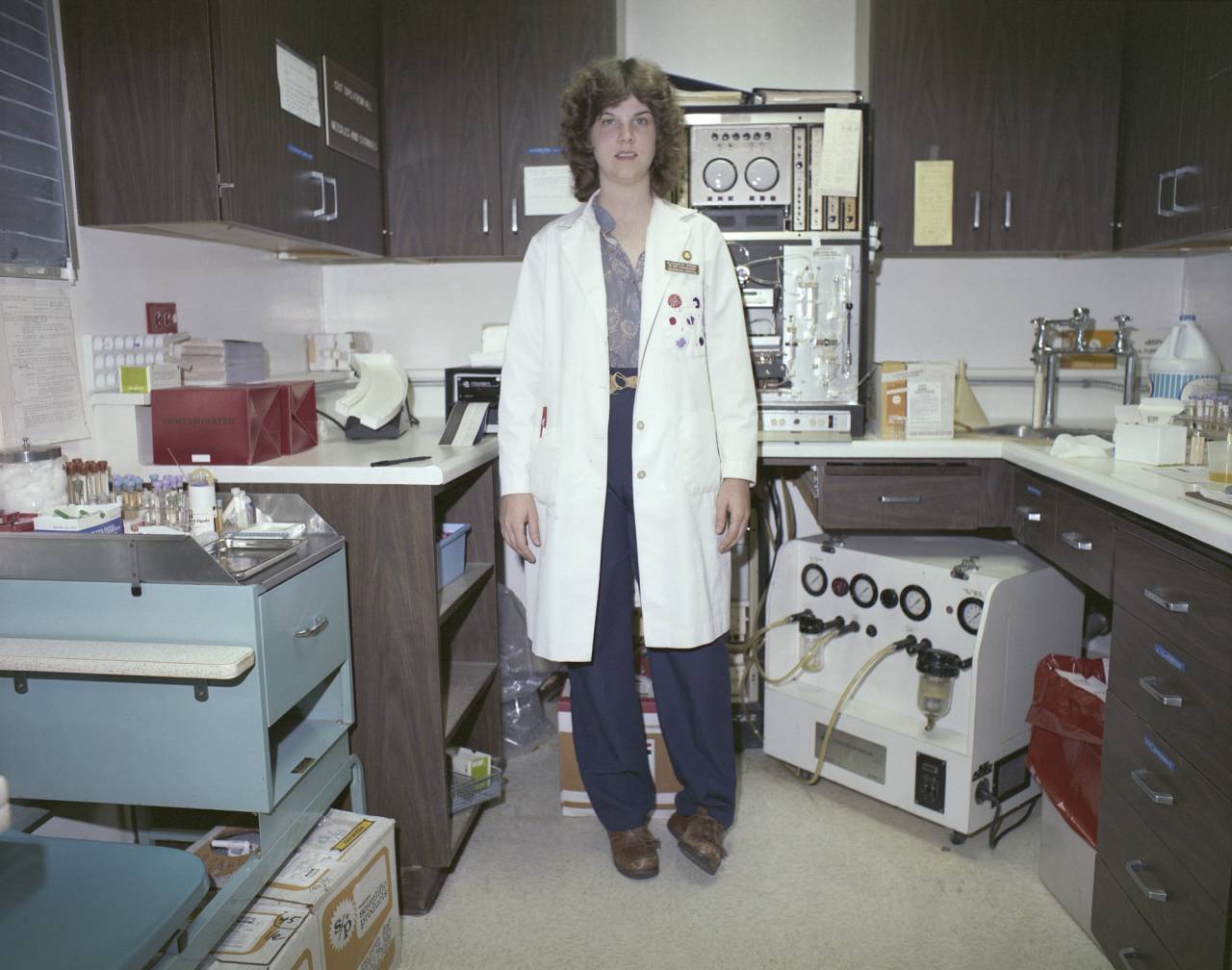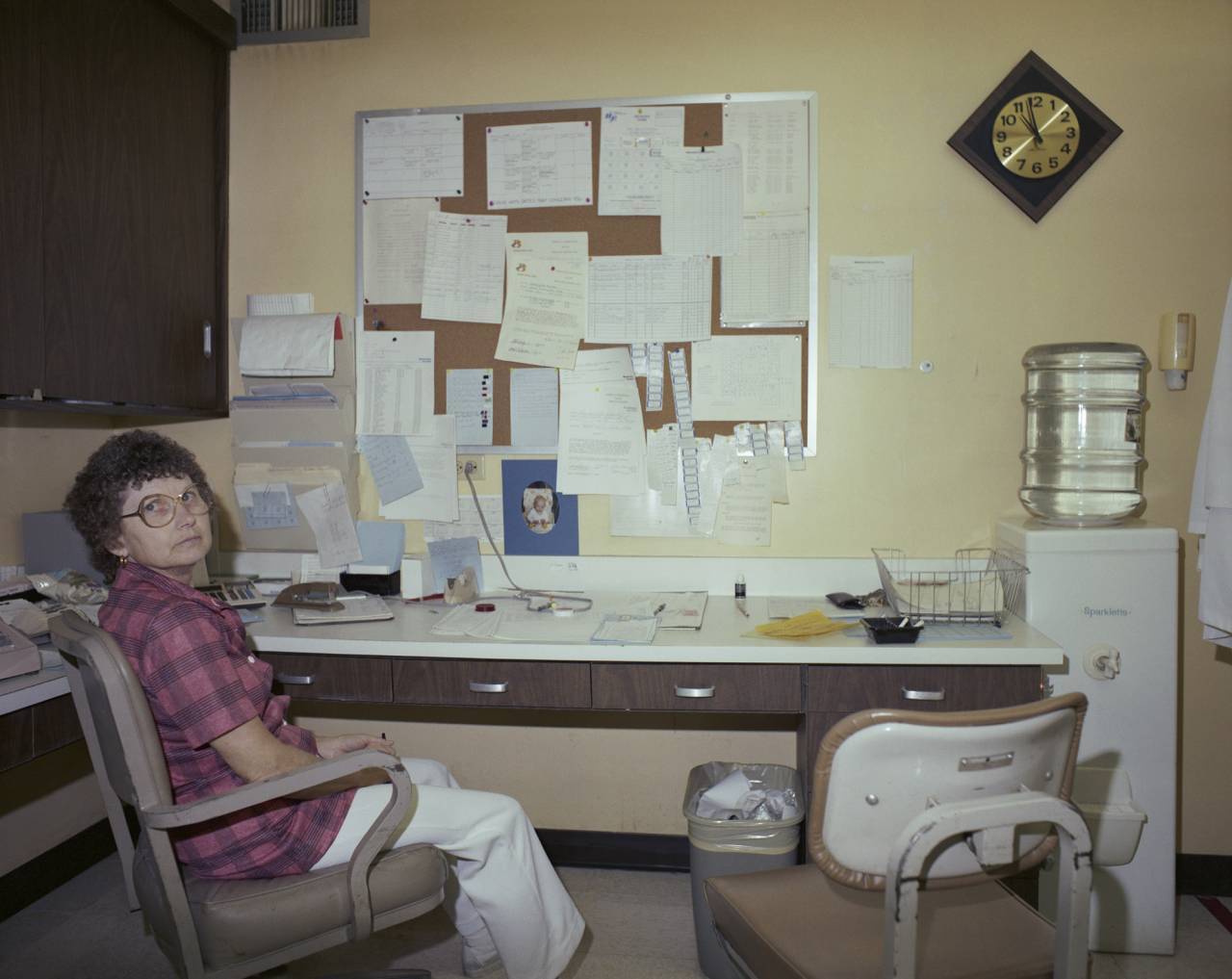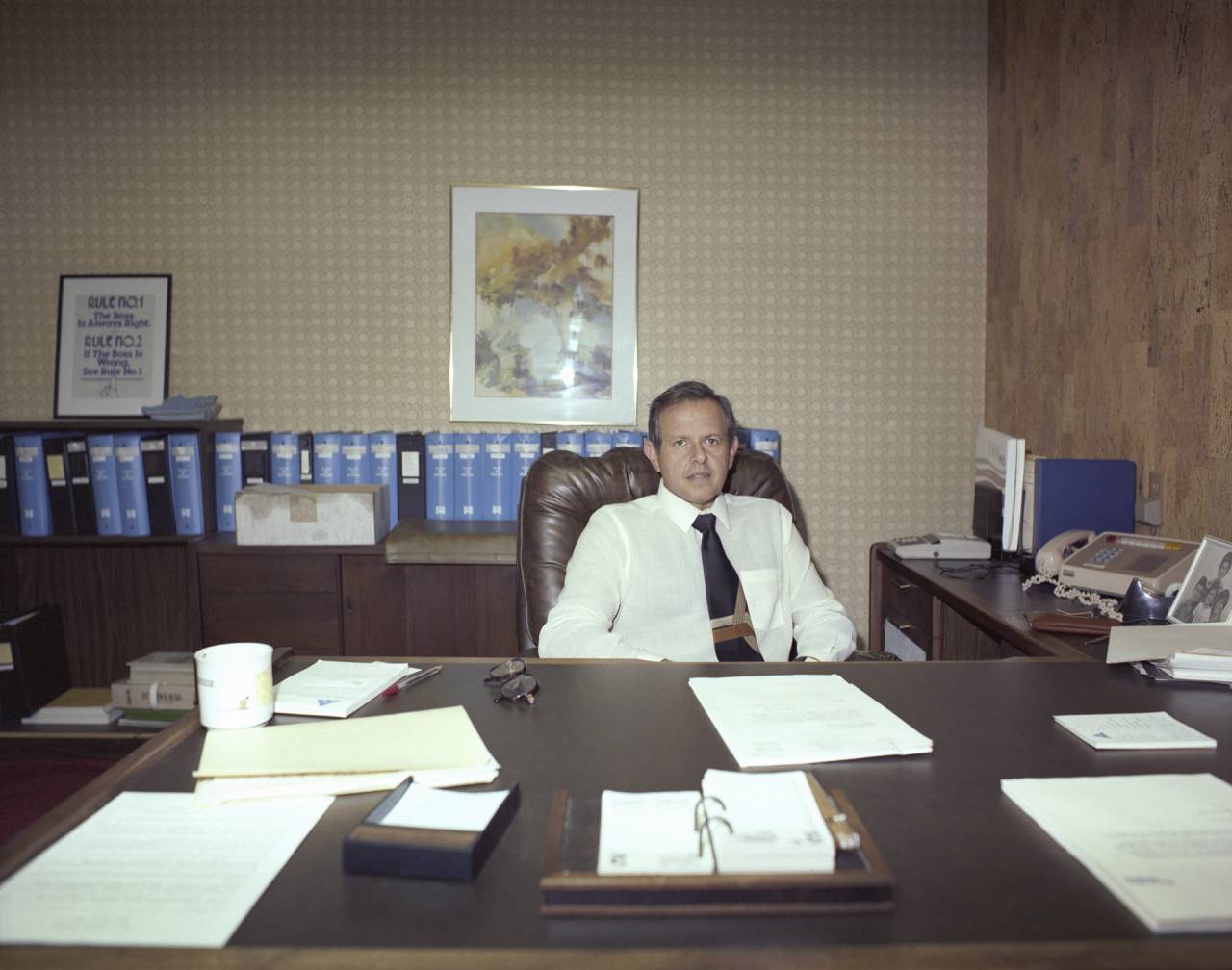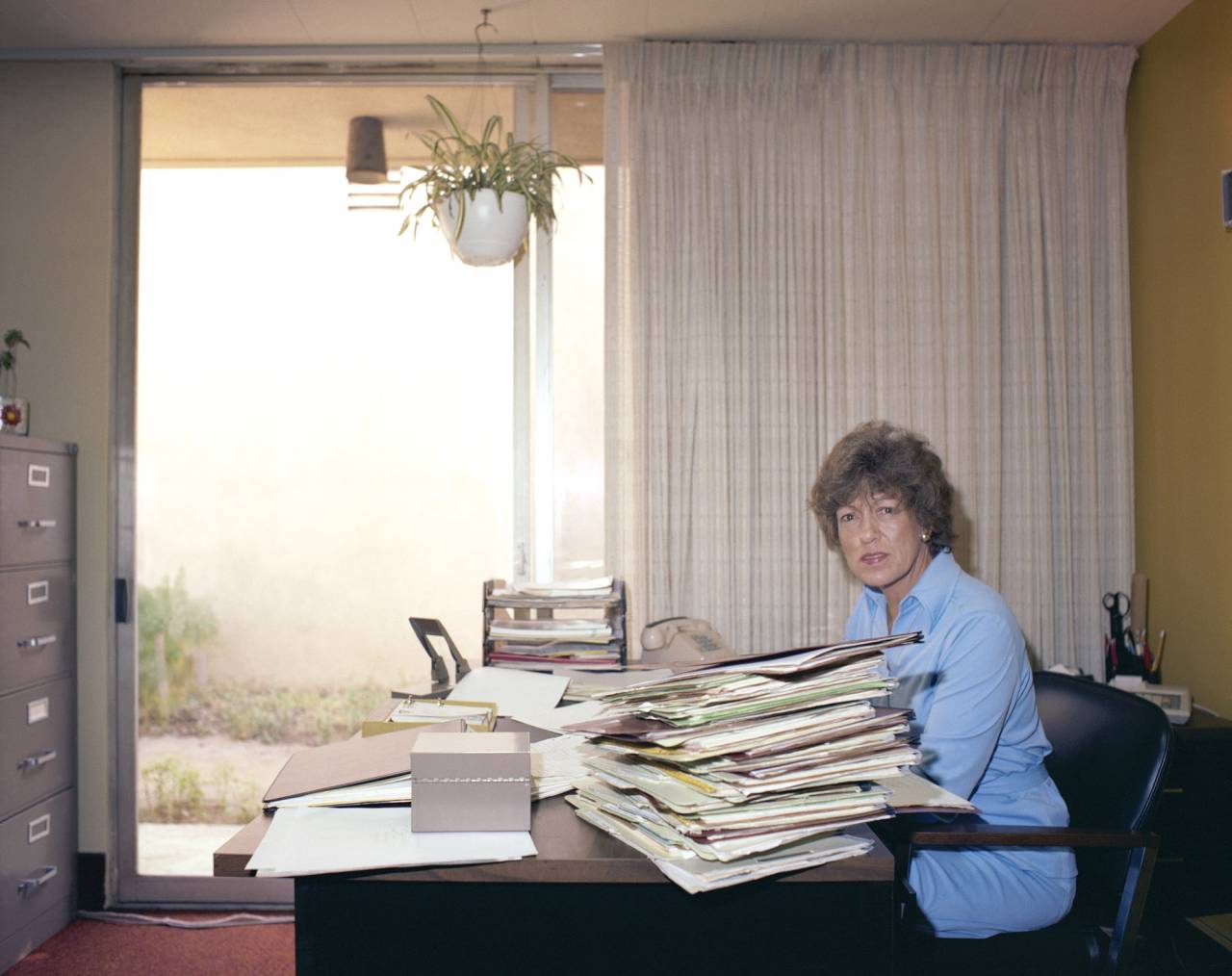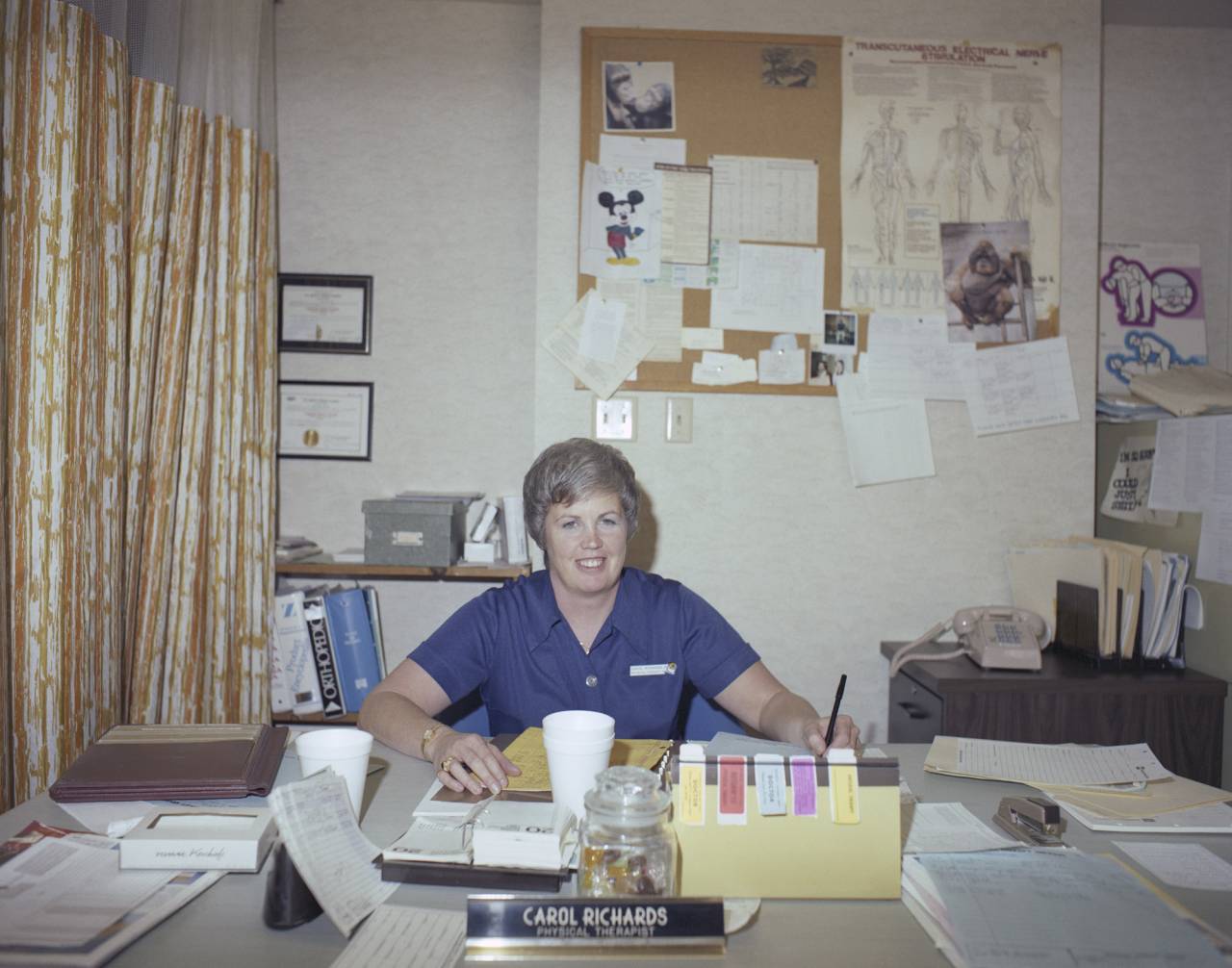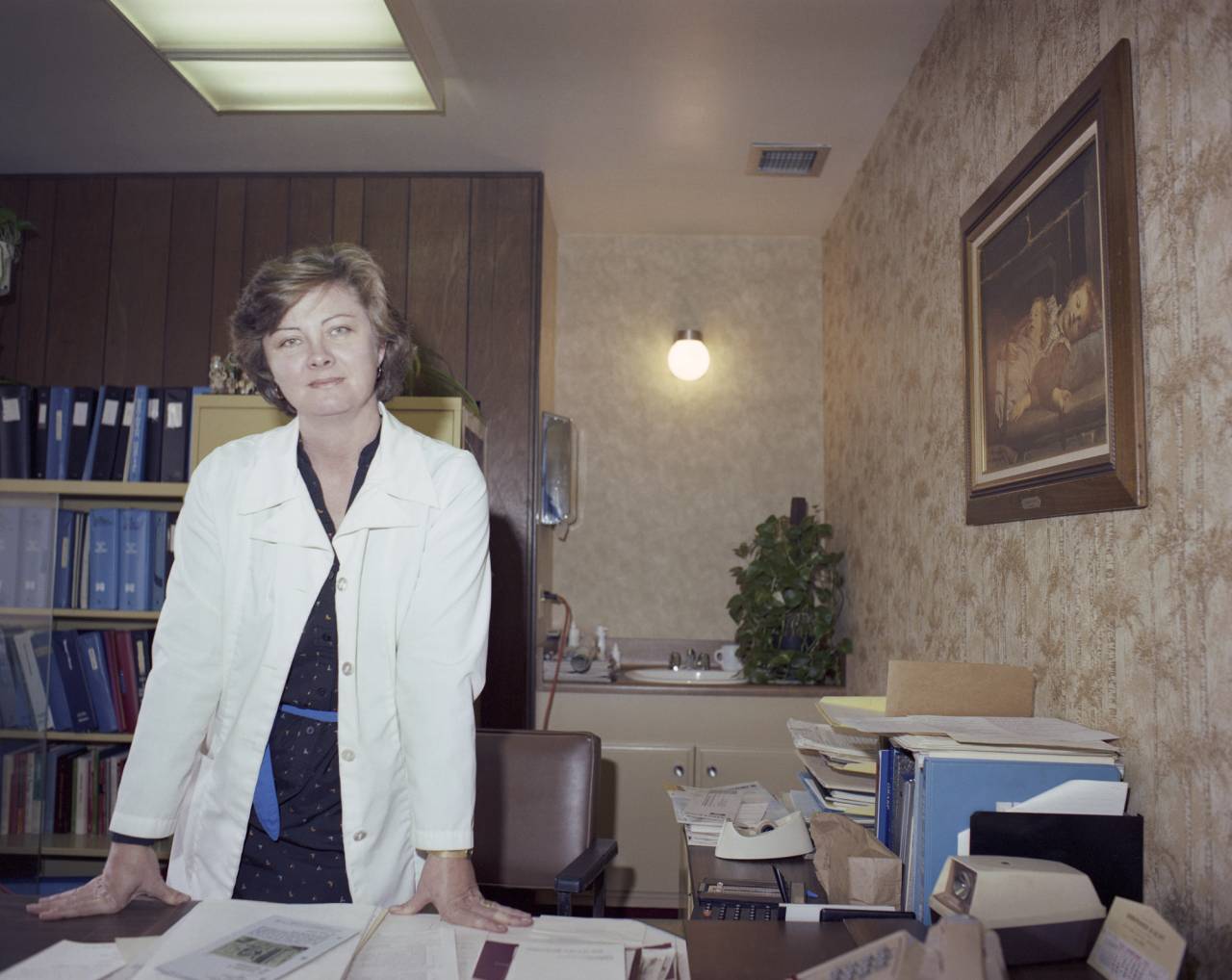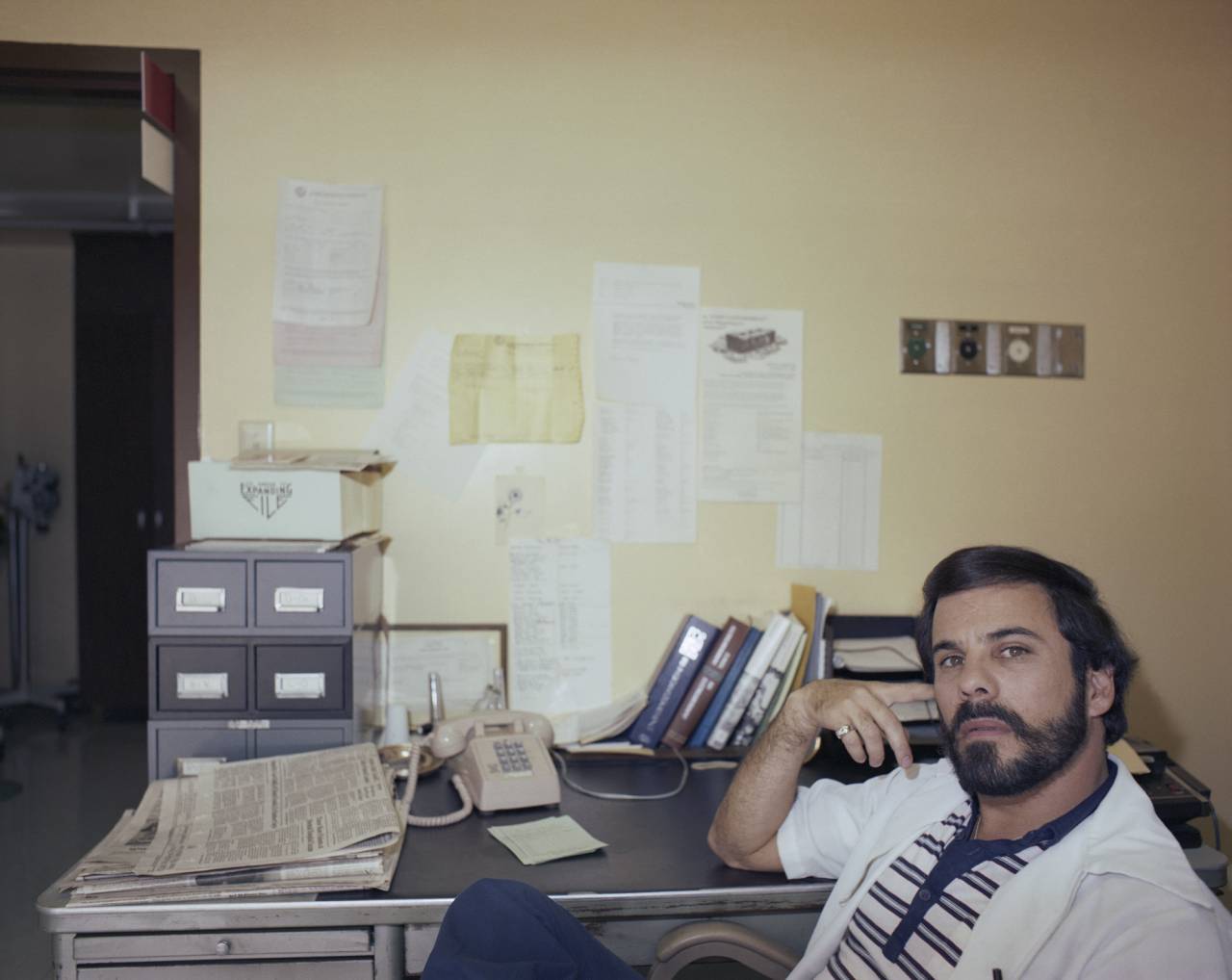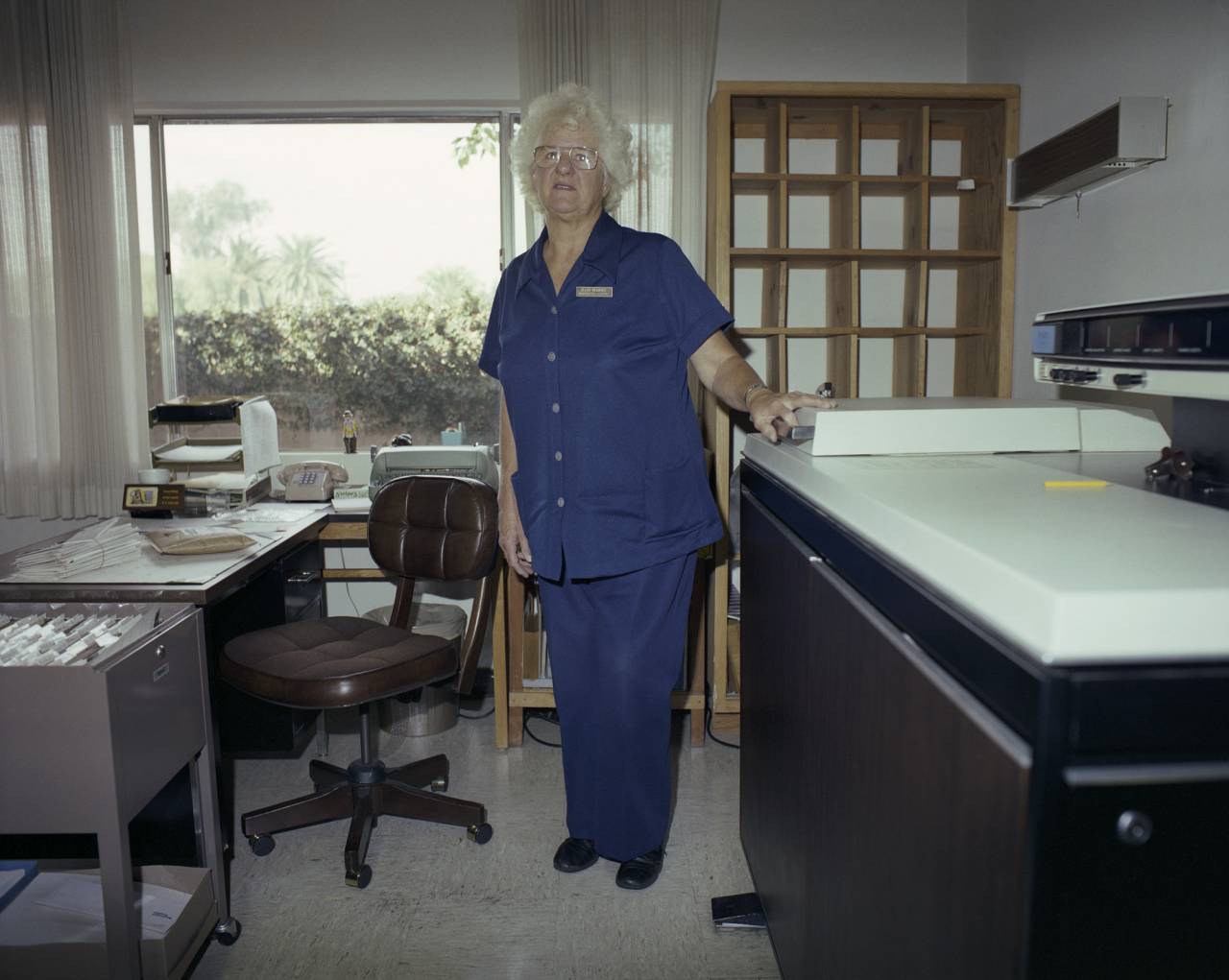 Los Angeles Airport In The 1980s: Wonderful Photos Of Humanity In Limbo
Dick Clark's Anarchy: Photos of Public Image Ltd's Performance on American Bandstand (1980)
Punk Daze: Great Photos of The Early Los Angeles Punk Scene
Follow John's work here on his website and buy his books at Spurl Editions.