IN the 1970s, children could take a bite from a Mike Reid ice-cream. Reid is best known for playing Frank Butcher in BBC TV's EastEnders and fronting the children's show Runabout.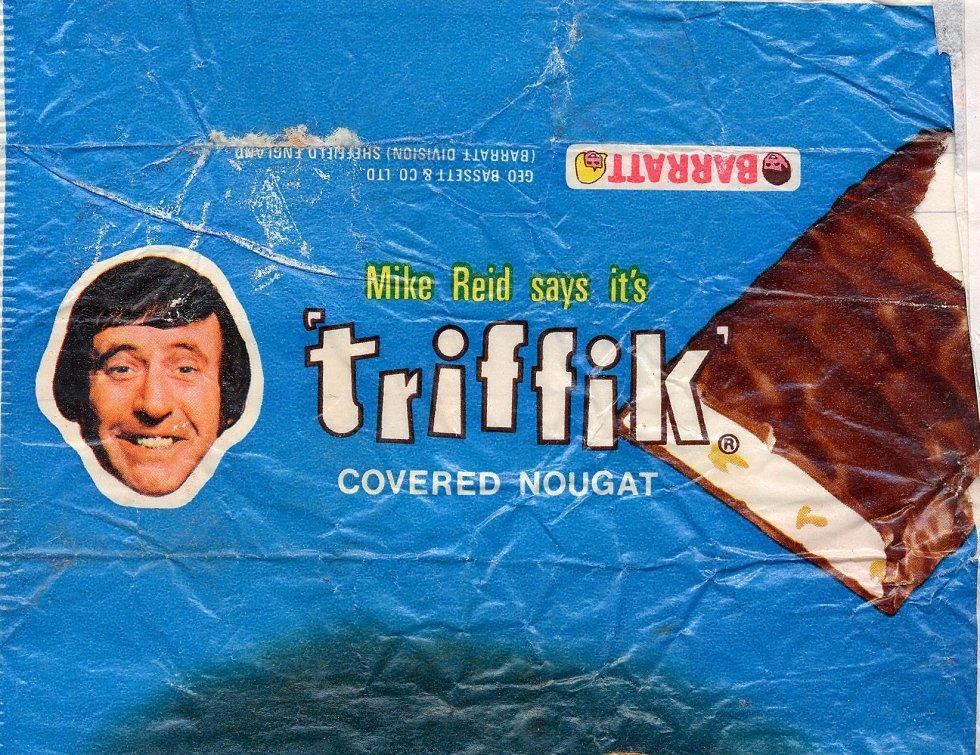 Reid, famous for saying 'Wallop!" and "Tr-if-fik", tasted of "covered nougat".
He also liked to tell kids to "Runaround". Look out for the children doing the thumbs-up. In the 1970s, sticking your thumb up was the done thing.
Could he sing?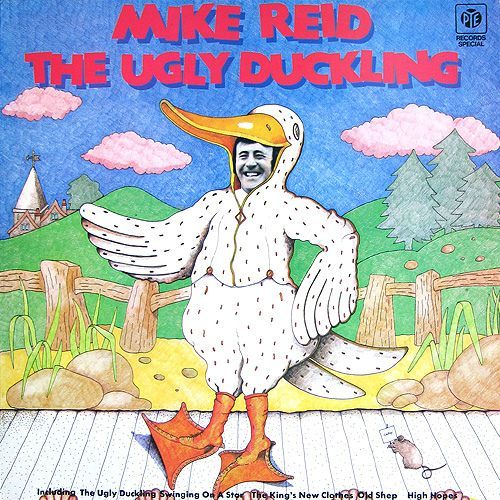 Yes. He did the lot:
It's hard to imagine a man who earned his crust as a stand-up comic with a book of 'blue' jokes fronting a children's TV show.
But, you know, the 1970s… (Langauge is NSFW).
So. Who wants a Mike Reid ice-cream..?