Pop Will Eat Itself came to fame in the 1980s, but the truth is that pop was devouring its own history long before that.
The first bona fide rock'n'roll revival and nostalgia boom began in the late 1960s and flowered in the first half of the Seventies, and we will return to this theme another time.
For now we concentrate on the idiosyncratic albums of cover versions that cropped up during this era.
There was nothing new about cover versions per se: English artists habitually plundered American releases to steal unknown hits from across the water.
Covers albums weren't new either, with the likes of George Jones covering Hank Williams…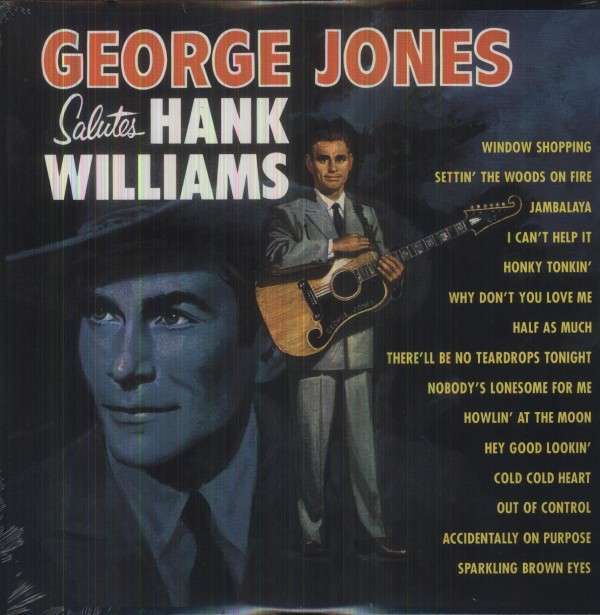 …the Hollies doing a number on old Bob…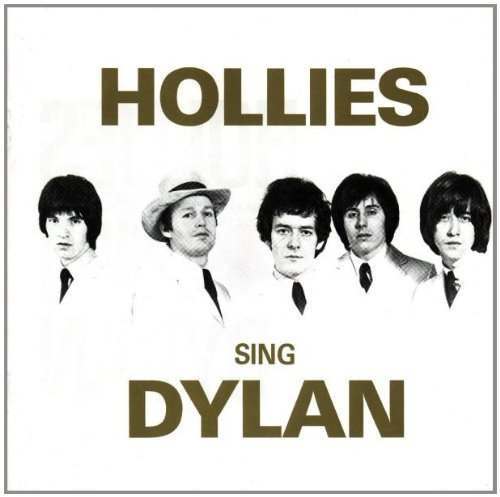 …Motown repaying the Beatles' compliments…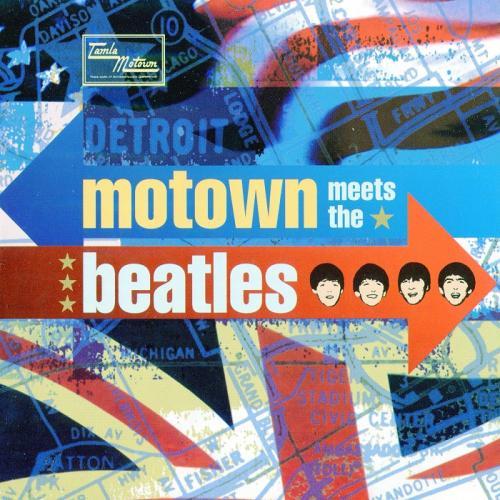 …and the Beach Boys partying with some hastily knocked-off faves…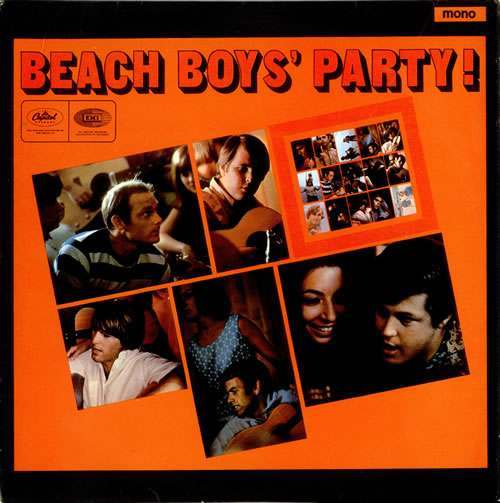 What was different about the later releases was that they were made by some of the most creative and idiosyncratic artists of the time, who were paying self-conscious homage to the formative music of their personal pasts, in a way that was quite new at the time.
Responses at the time were largely negative, and the albums were seen as a sign of treading water and artistic hiatus. (In those days, let's not forget, major artists were still in the habit of releasing an album every year.)
Today, they appear more significant (for the way in which they signal a burgeoning awareness of rock's 'history') and also more satisfying (for the surprisingly interesting music in the grooves).
So listen again, and prepare to be pleasantly surprised…
BOB DYLAN: Self-Portrait (1970)
One of several unusual releases by the mischievous genius during this period. 'What is this shit?' asked Greil Marcus in his Rolling Stone review. An unusual selection that divides opinion to this day. Was it all a wind-up? A recently released alternative version suggests not…
DAVE EDMUNDS: Rockpile (1972) and Subtle as a Flying Mallet (1975)
Edmunds' whole career was based on summoning up the sound of the Fifties and Sixties, but these were his only covers albums as such. The version of Smiley Lewis's 'I Hear You Knocking' was a number one hit earlier in the decade, and a favourite of John Lennon's to boot.
DAVID BOWIE: Pin-ups (1973)
Released in October 1973, in between Aladdin Sane and Diamond Dogs, at a time when Bowie was the personification of forward-looking pop music. This was his tribute to the London scene of the mod-sixties, as he explains (in an appropriately cockney accent) in this unaired radio promo…
BRYAN FERRY: These Foolish Things (1973)
A rag-bag of fifties pop and soul, including an extraordinary version of Dylan's 'A Hard Rain's A-Gonna Fall which became an unlikely hit.
The title track was the exception, and a more accurate indication of the way things were heading in Ferryland.
BRYAN FERRY: Another Time, Another Place (1974)
Repeating the successful formula the following year, Ferry turned his attention to another box of oldies, including the customary lounge lizard number…
THE BAND: Moondog Matinee (1973)
Americana was their schtick, so an album of old blues and rock'n'roll was, in a funny way, a step into the future for them.
DON McLEAN: Playin' Favorites (1973)
A year after his smash hits 'American Pie' and 'Vincent' came THIS…
NILSSON A Little Touch of Schmilsson in the Night (1973)
The album, with its allusion to Shakespeare was a 'standards' collection ahead of its time. A good vocal performance by the wayward troubadour nevertheless failed to secure the commercial success that his previous records had enjoyed.

JOHN LENNON: Rock'n'Roll (1975)
The origins of this album lie in a lawsuit by music publisher Morris Levy against Lennon for… ahem… appropriating Chuck Berry's 'You Can't Catch Me' and revamping it as 'Come Together' on the Beatles' Abbey Road album. Lennon offered to record three songs owned by Levy (one of which was the Berry song) and the oldies project was born.
Disastrous alcoholic recording sessions followed with Phil Spector at the controls – until he absconded with the tapes and was seriously injured in a car crash. When Lennon released his next album without the promised covers (and including a sarcastic comment on the subject) he was once again threatened with legal action.
He finished the album and sent it to Levy, who offered to publish it on his Adam VIII label and market it directly via TV mail order. Lennon agreed, but EMI didn't, and sued. Levy counter-sued and put the rough mix put on sale as Roots: John Lennon Sings the Great Rock & Roll Hits.
In the end Levy got a token payment for 'You Can't Catch Me' but had to pay EMI $109,700 in lost revenue and $42,000 to Lennon for 'damages to his reputation' because of the poor sound quality of the album and the 'horrible album cover'.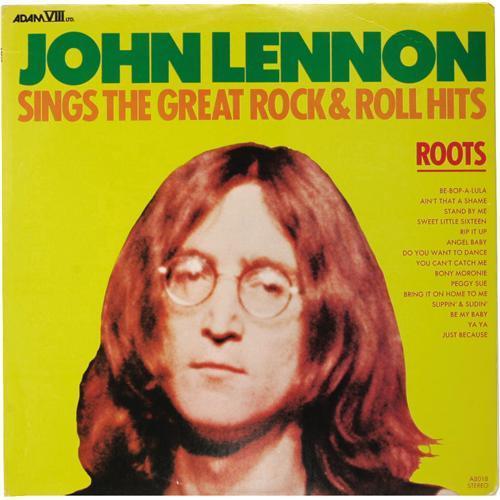 The official version was released as plain Rock'n'Roll in a nice sleeve…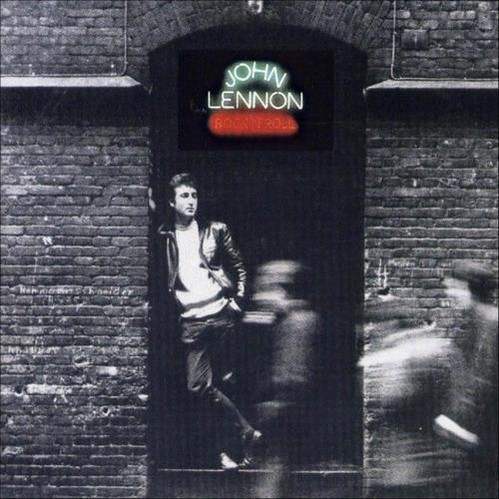 Was it worth the effort? Yes!
THE SENSATIONAL ALEX HARVEY
BAND: The Penthouse Tapes (1976)
People's band in Osmonds cover shock!
TODD RUNDGREN: Faithful (1976)
After a series of frankly mental solo albums, pop legend 'Runt' devoted a whole side of his 1976 album to 'faithful' note-for-note reproductions of some of his favourite 1960s psychedelic sounds.
Full album here.