"My life began on Friday evenings and ended Monday mornings"
– Karlheinz Weinberger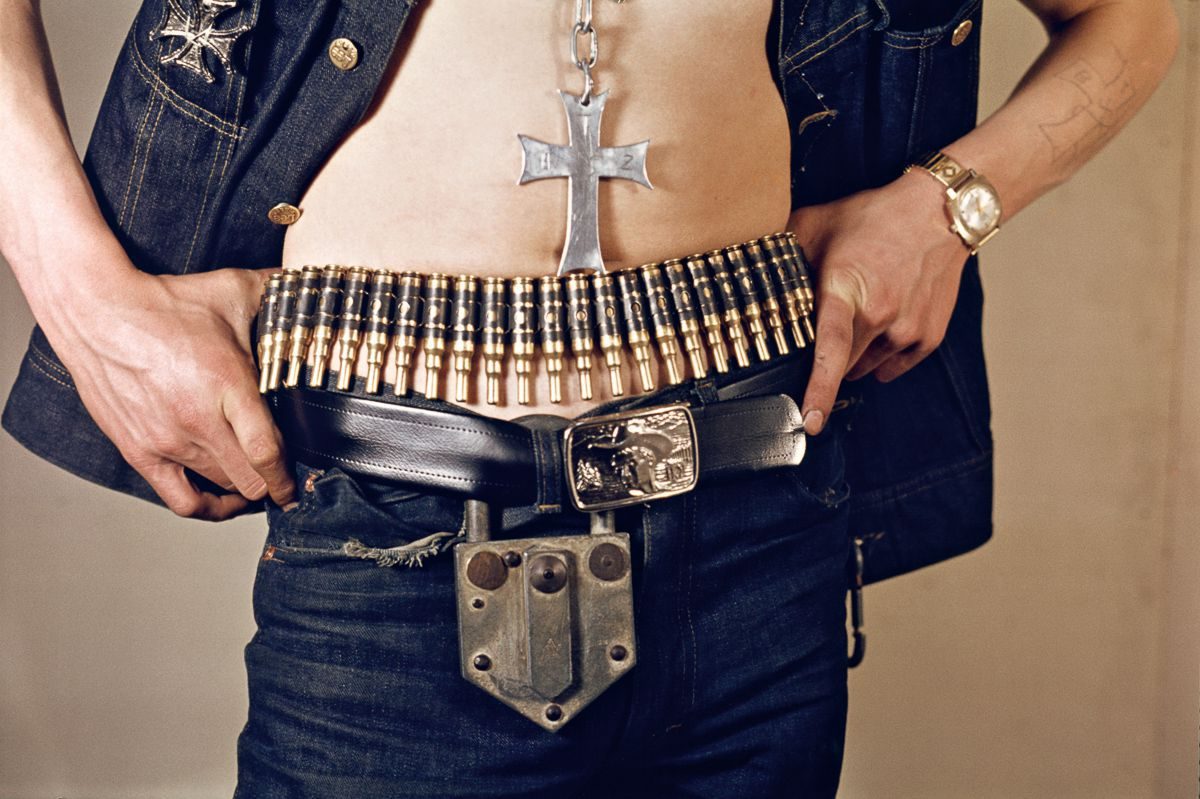 From 1955 until his retirement in 1986, Karlheinz Weinberger (10 June 1921 – 10 December 2006) spent his days as a warehouse manager at the Siemens factory in Oerlikon, in his native Switzerland. At other times, Weinberger was the self-styled "Photographer of the Unusual" – "Fotograf für das Ungewöhnliche" was written on his business cards. Self-taught, Weinberger contributed photographs to gay underground magazine Der Kreise. In 1958, he began photographing Zurich's Halbstarken (Half-Strong), a Swiss youth culture rooted in American rock 'n' roll music and fashions. He shoot them in the street and often in his flat on Elisabethenstraße.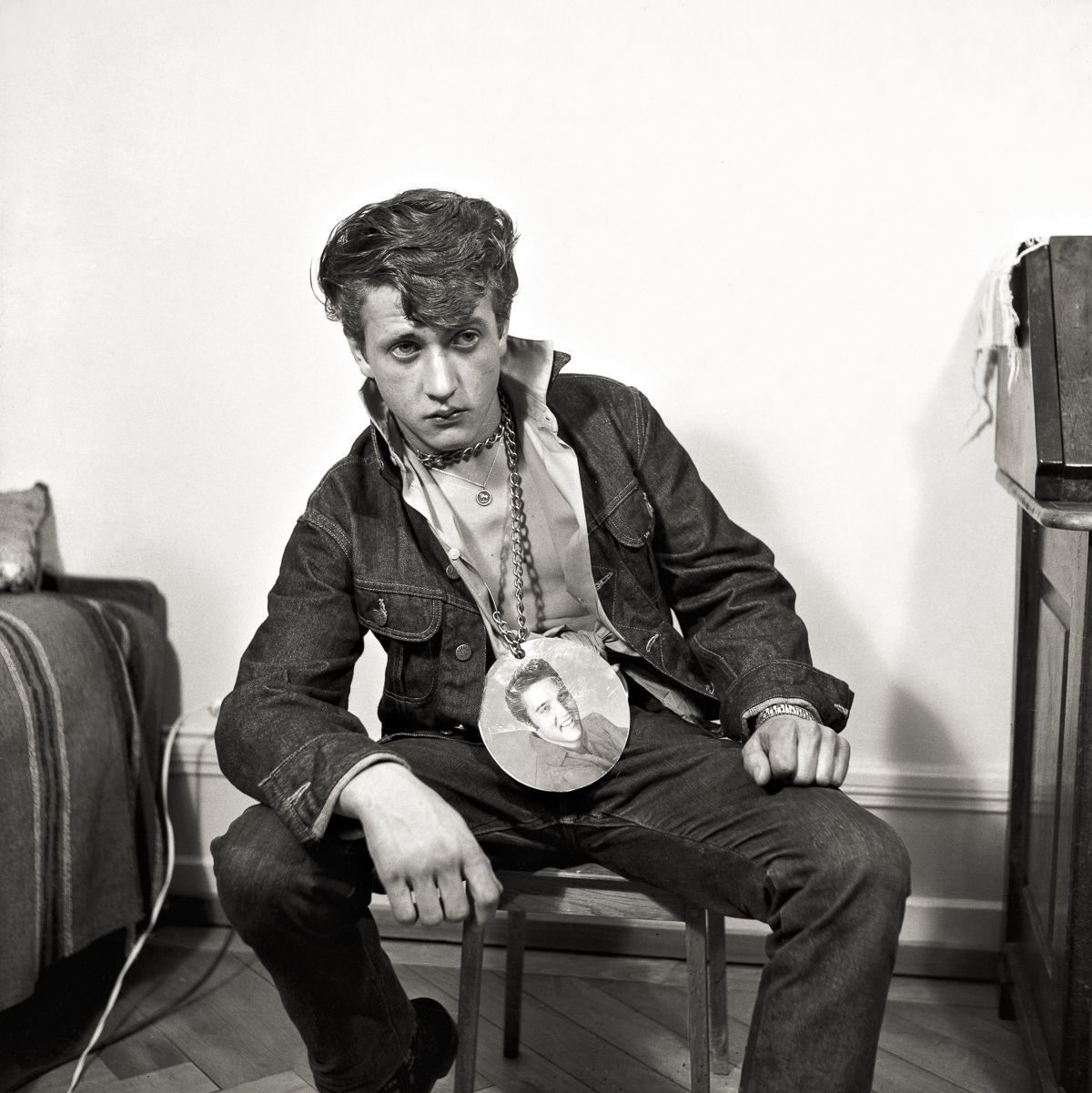 "There was this tiny, tiny group of people that looked like that, and thank god Weinberger noticed, because they really needed somebody to notice. When you dress like that, you're not trying to blend in. No one would probably gawk or give them trouble because in those days people were so polite. I think that exhibitionists need a voyeur, and he documented them like rare butterflies and he did a beautiful, beautiful job"

– Director John Waters on Karlheinz Weinberger's photos in Fader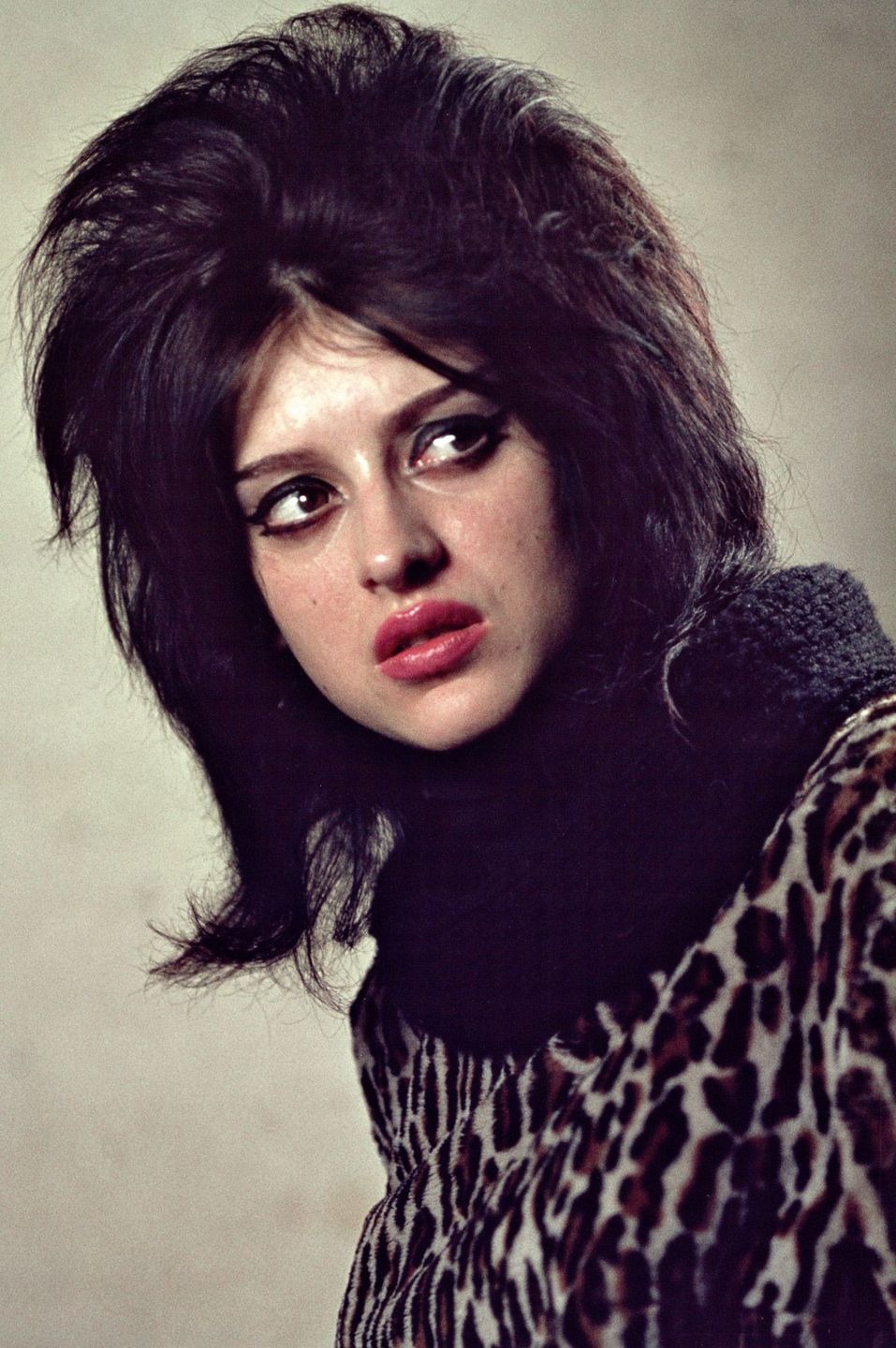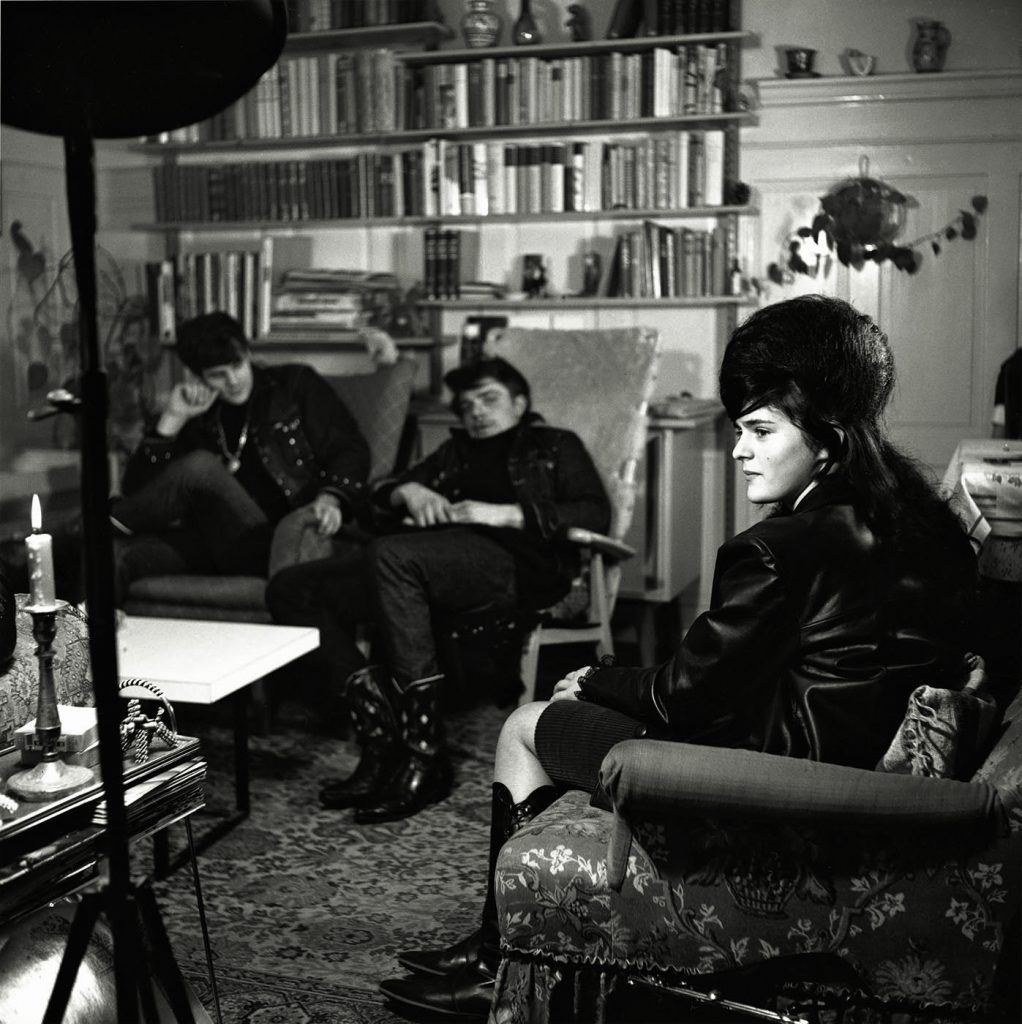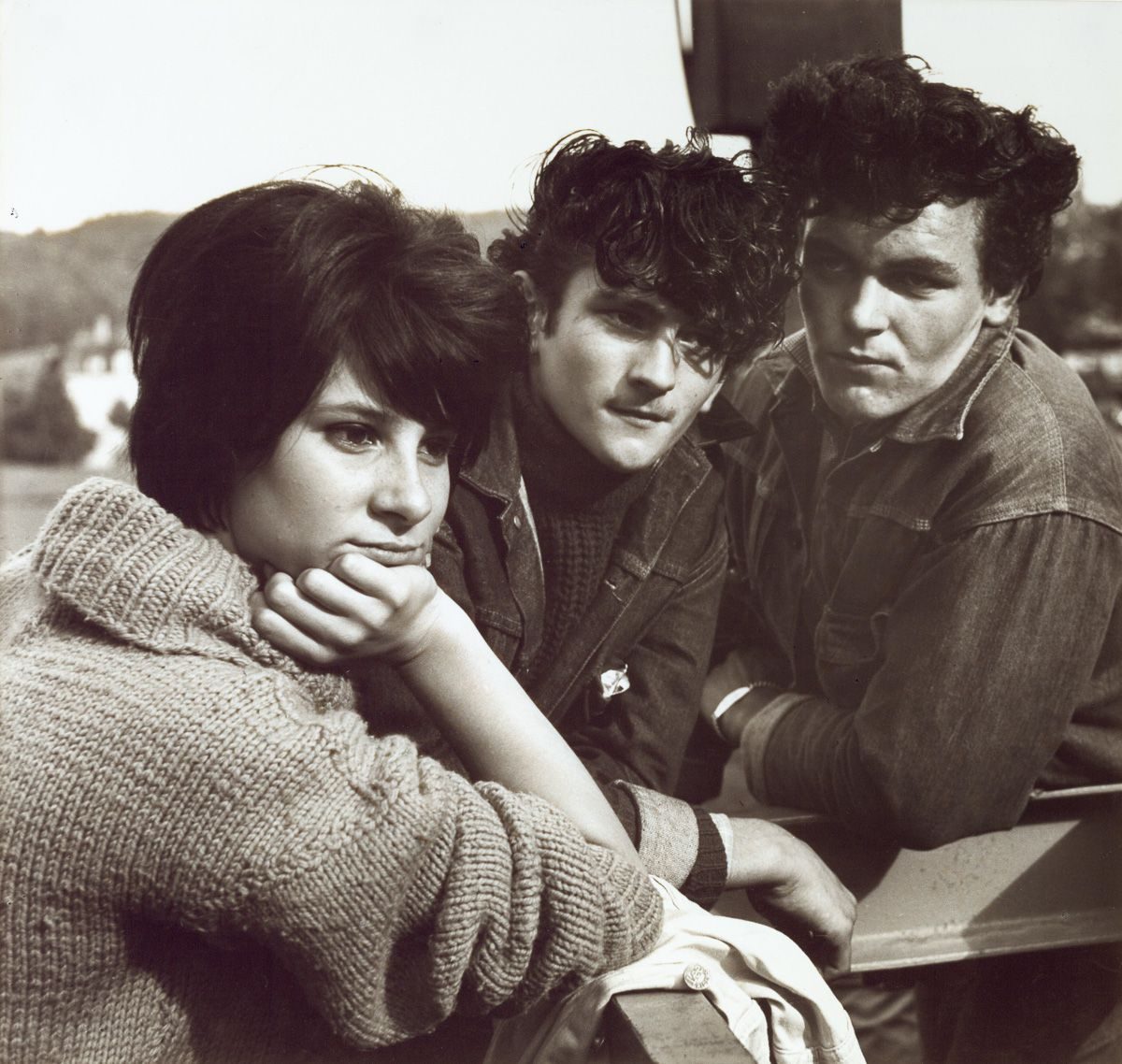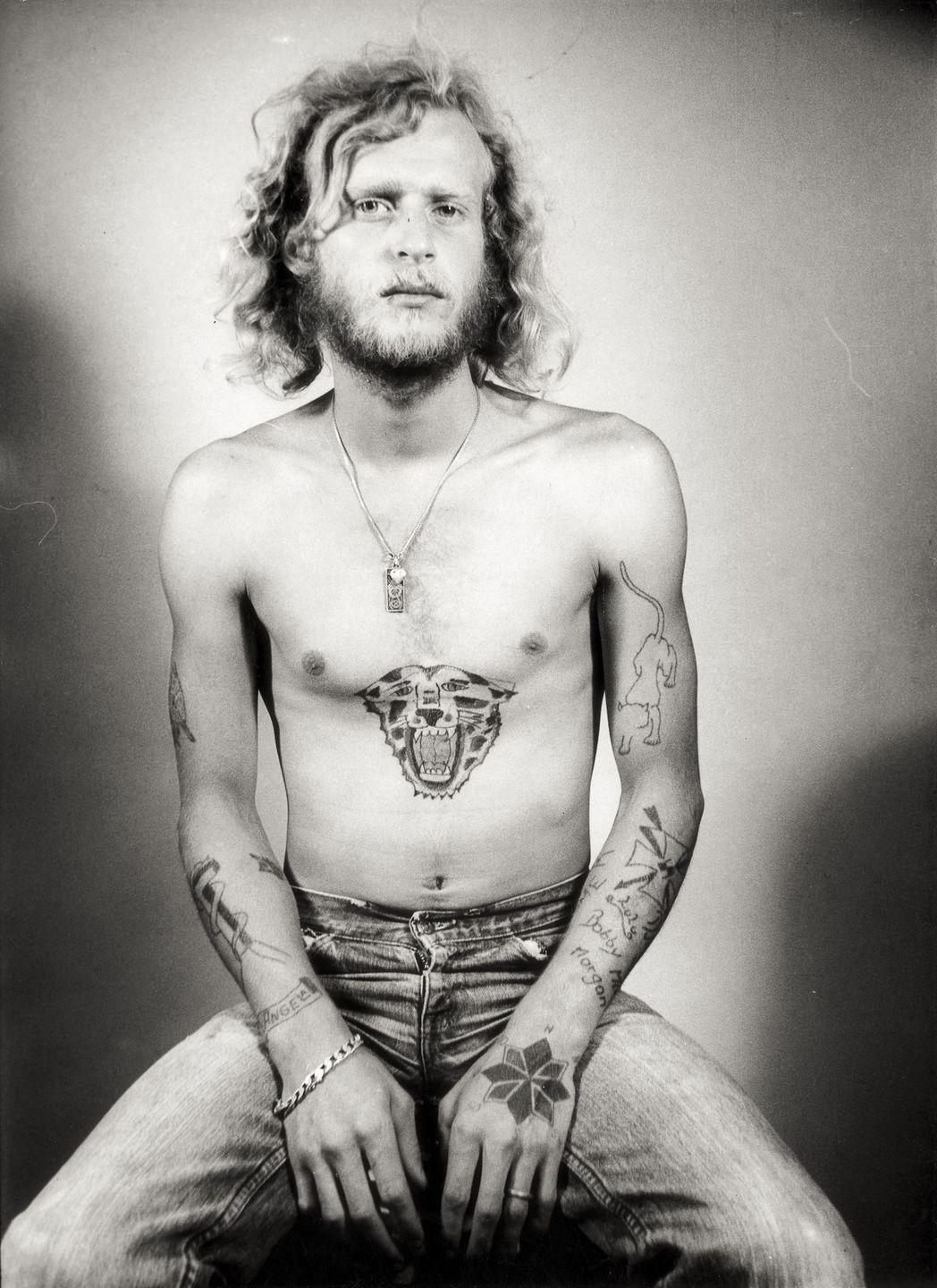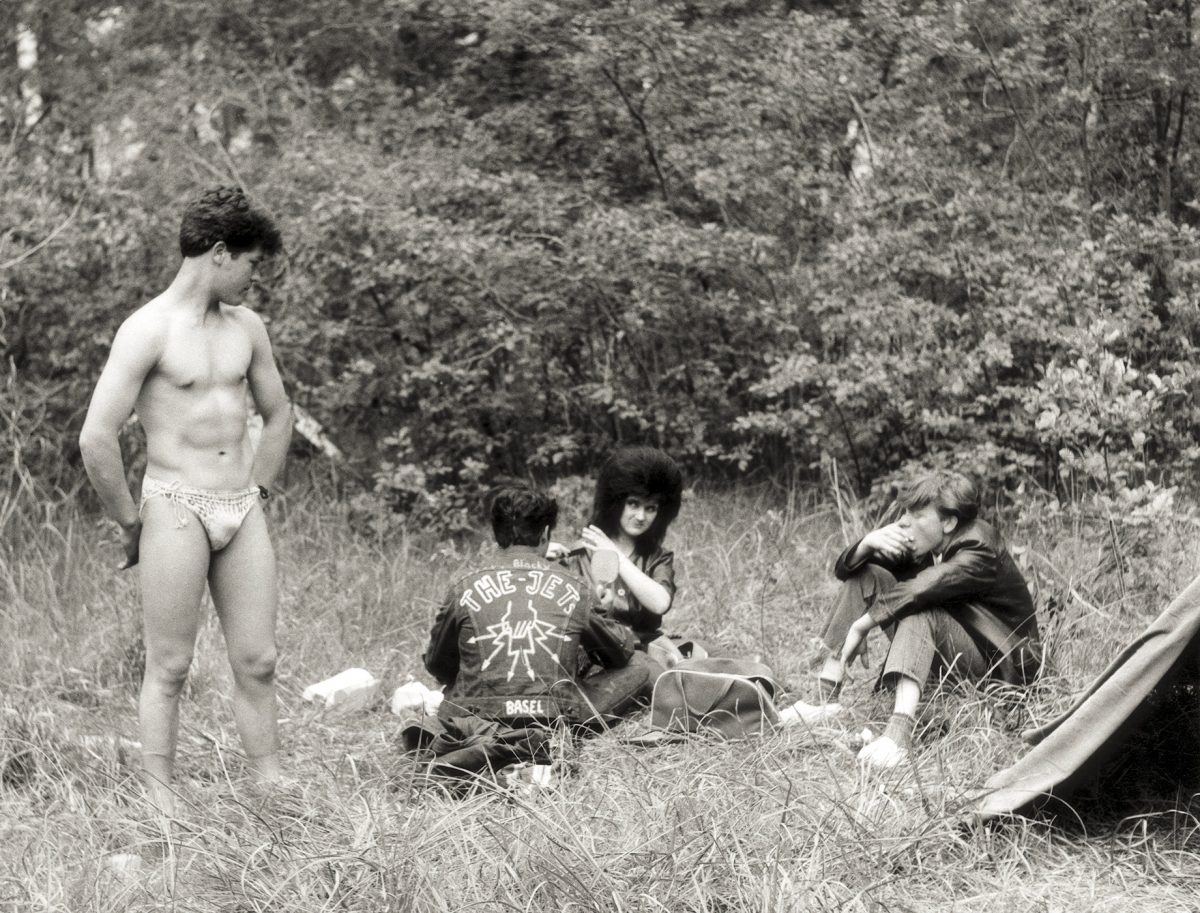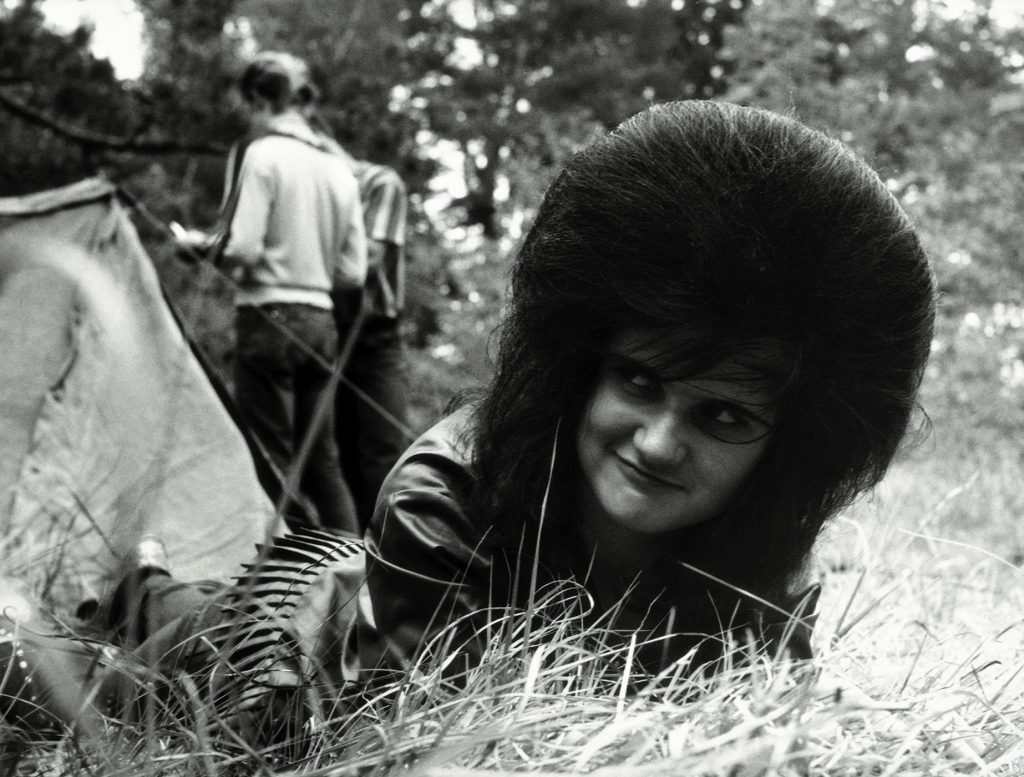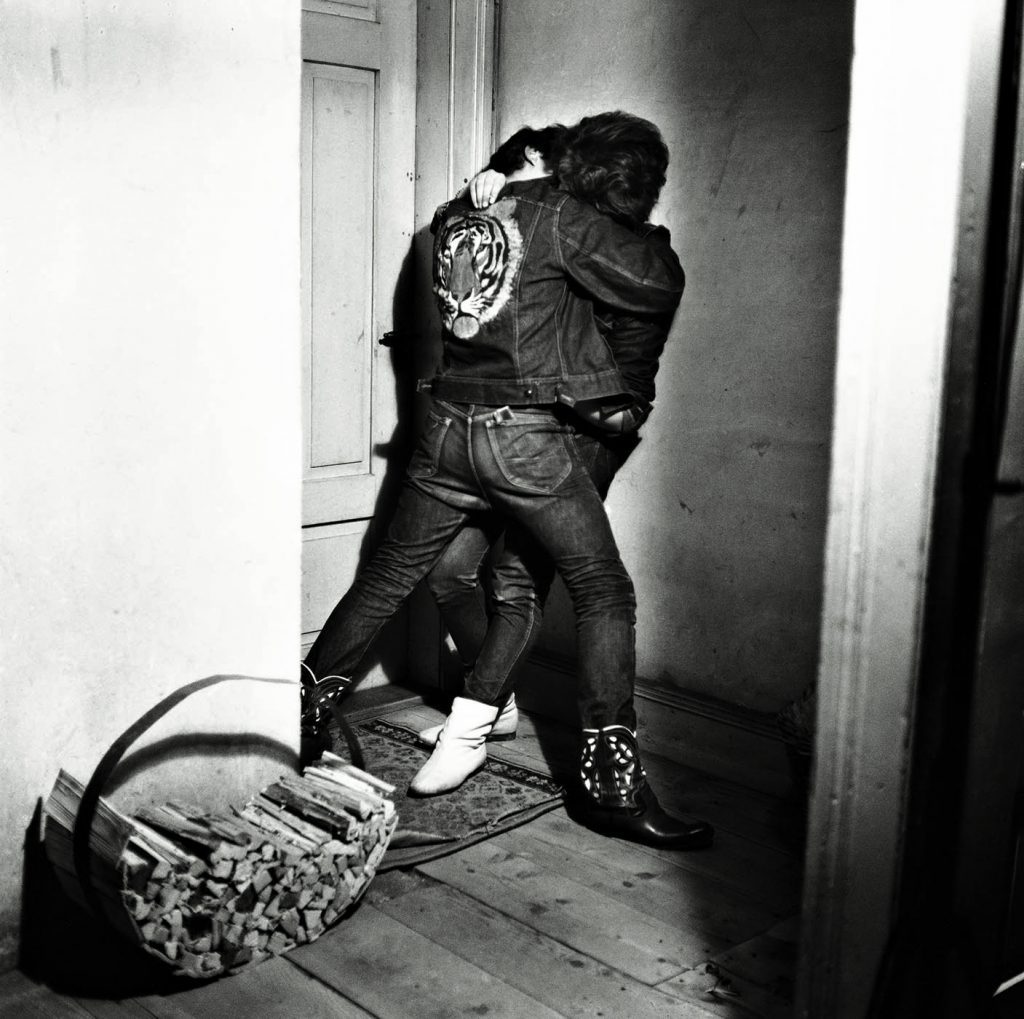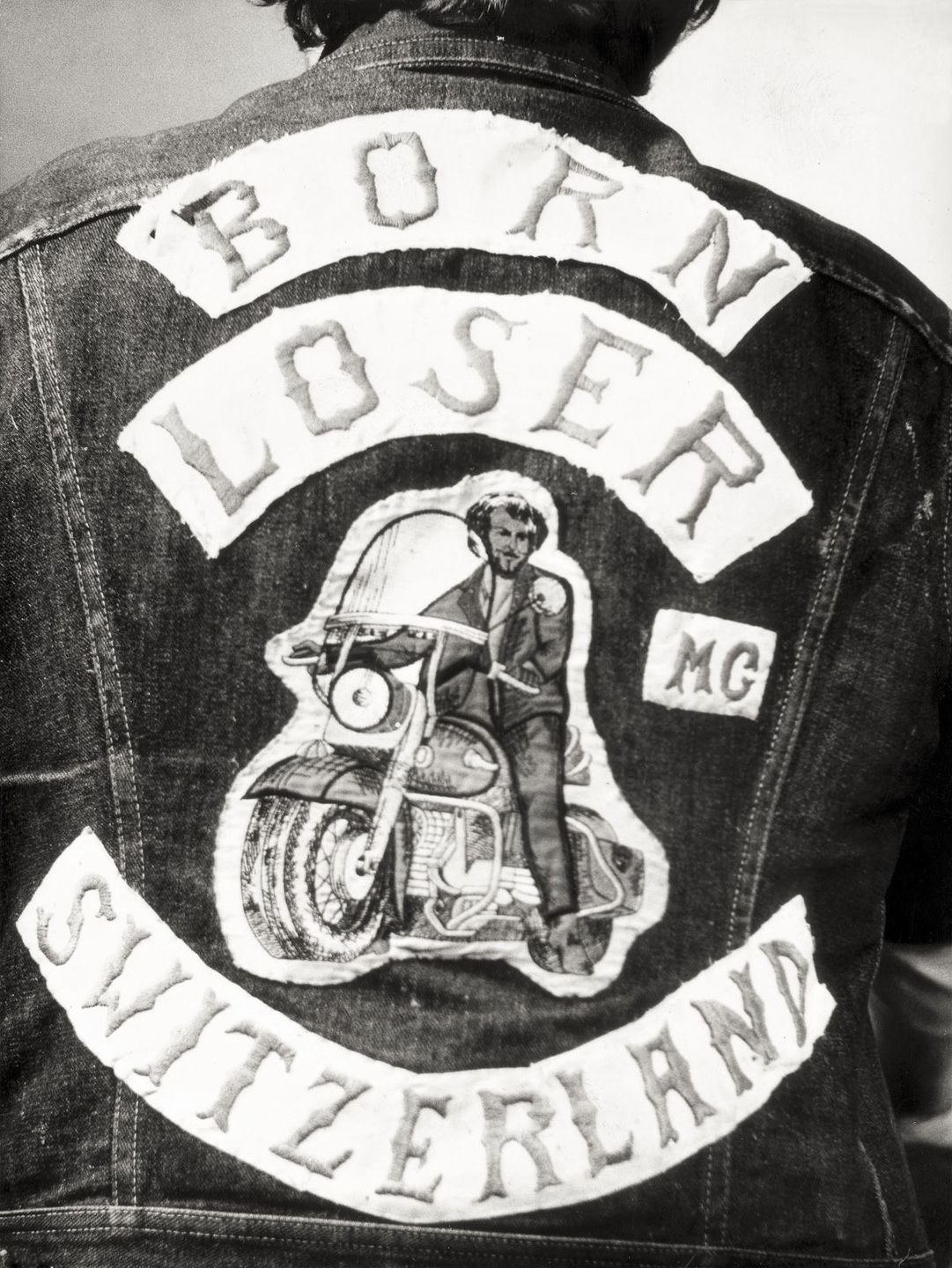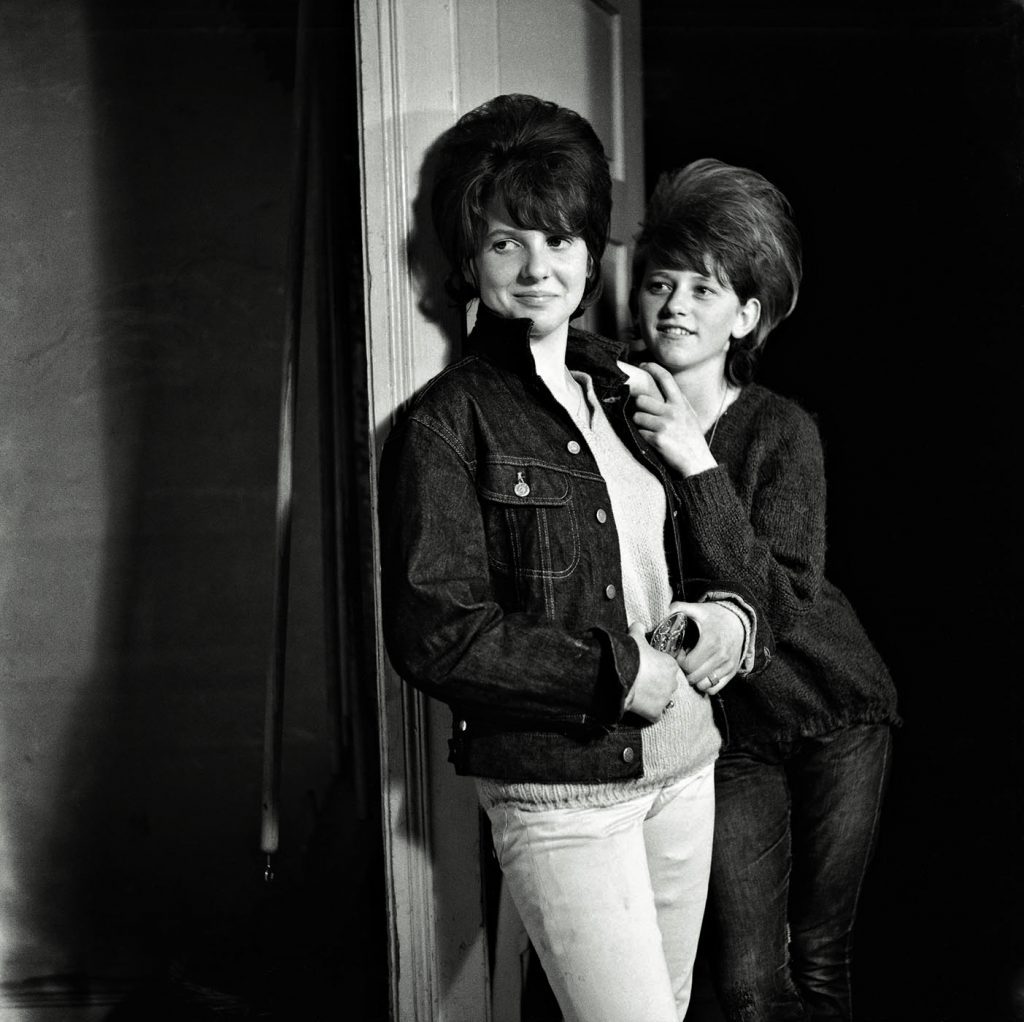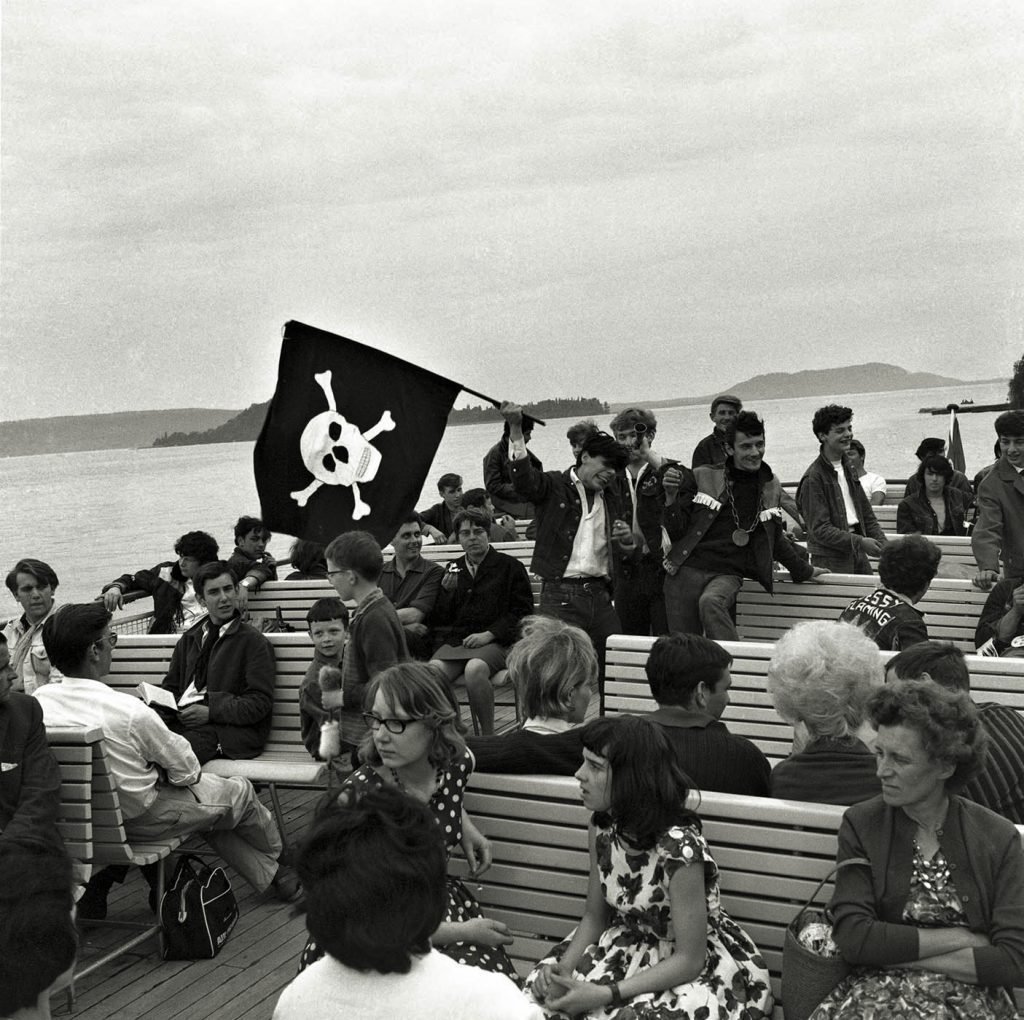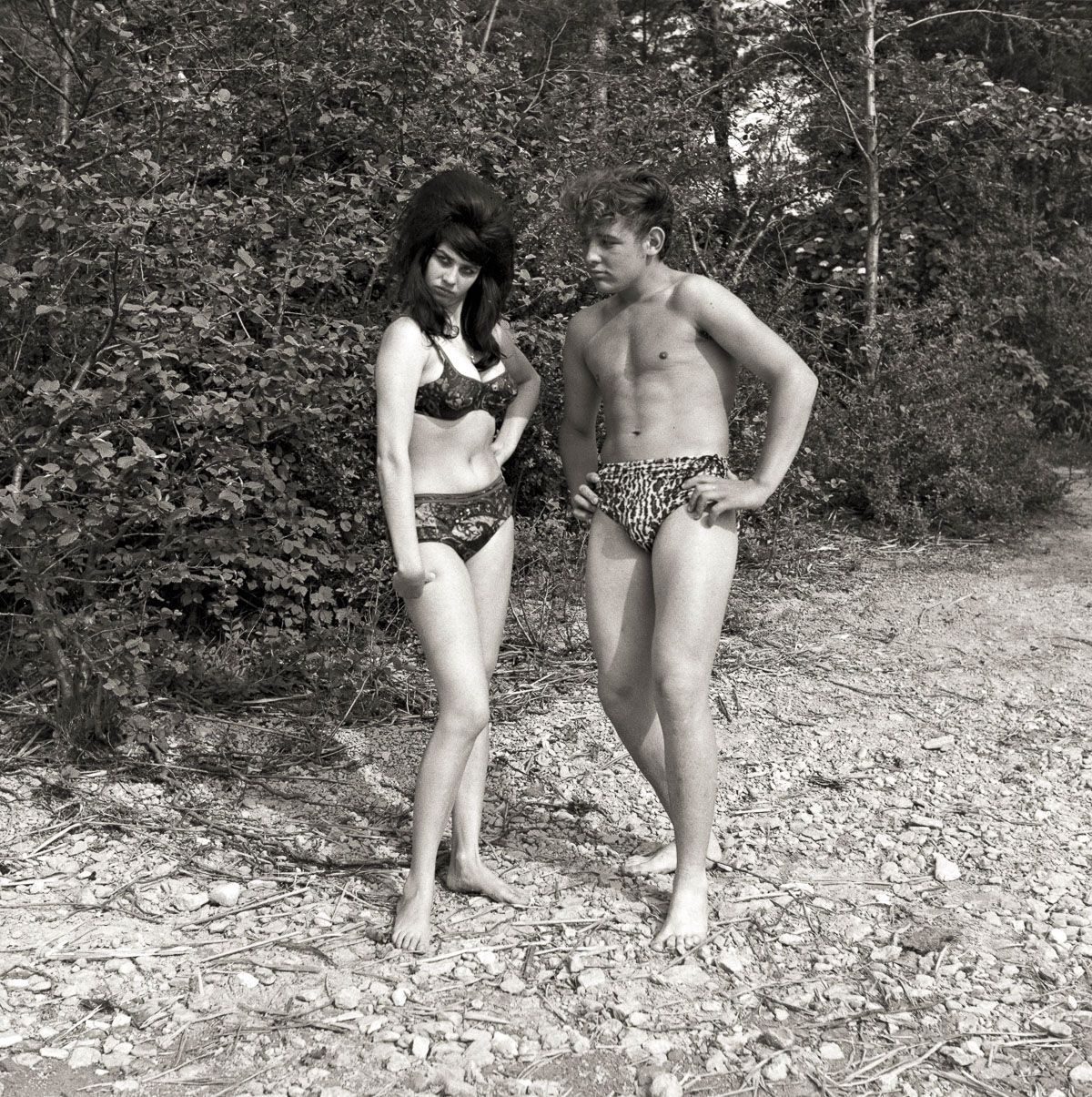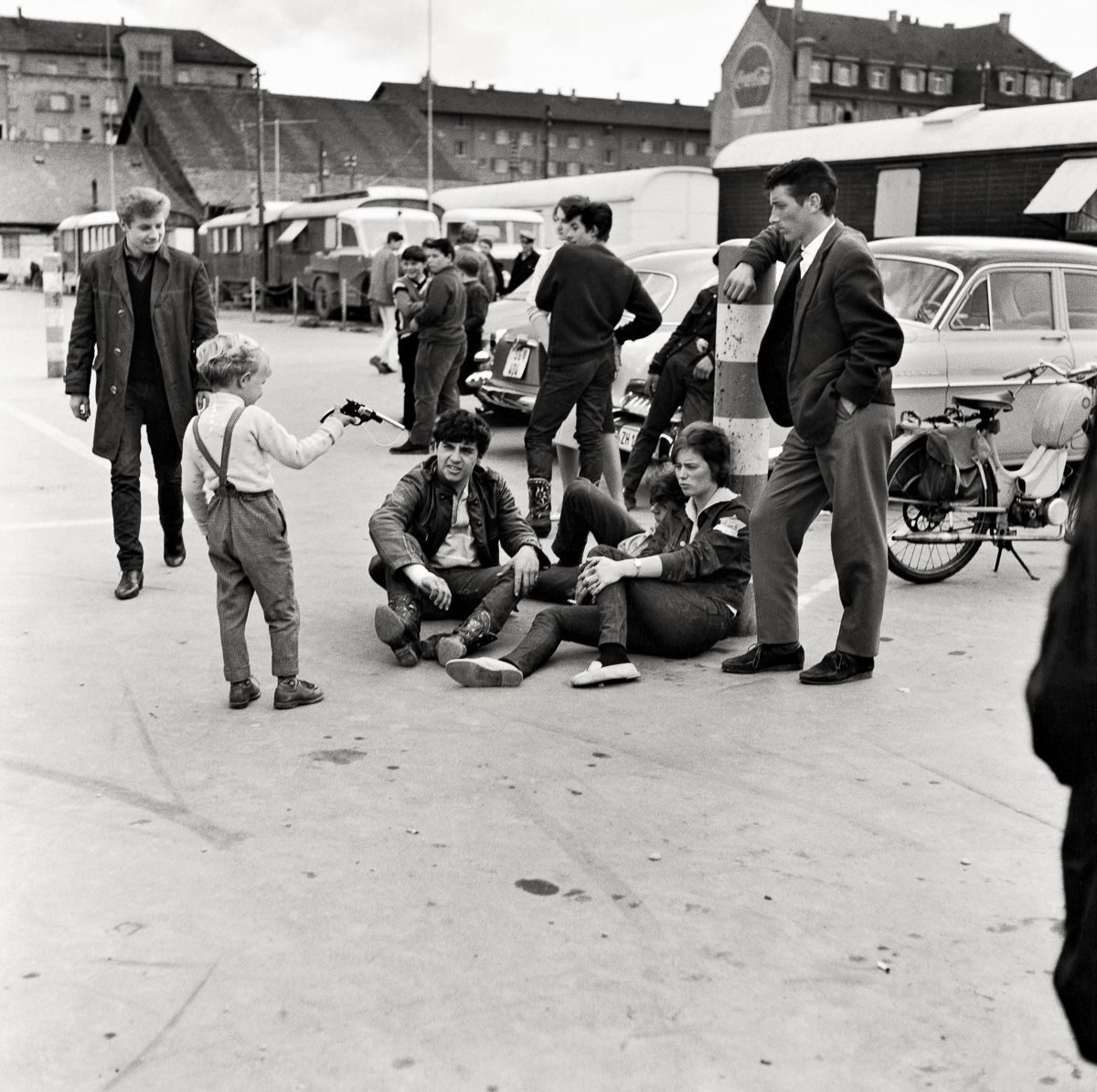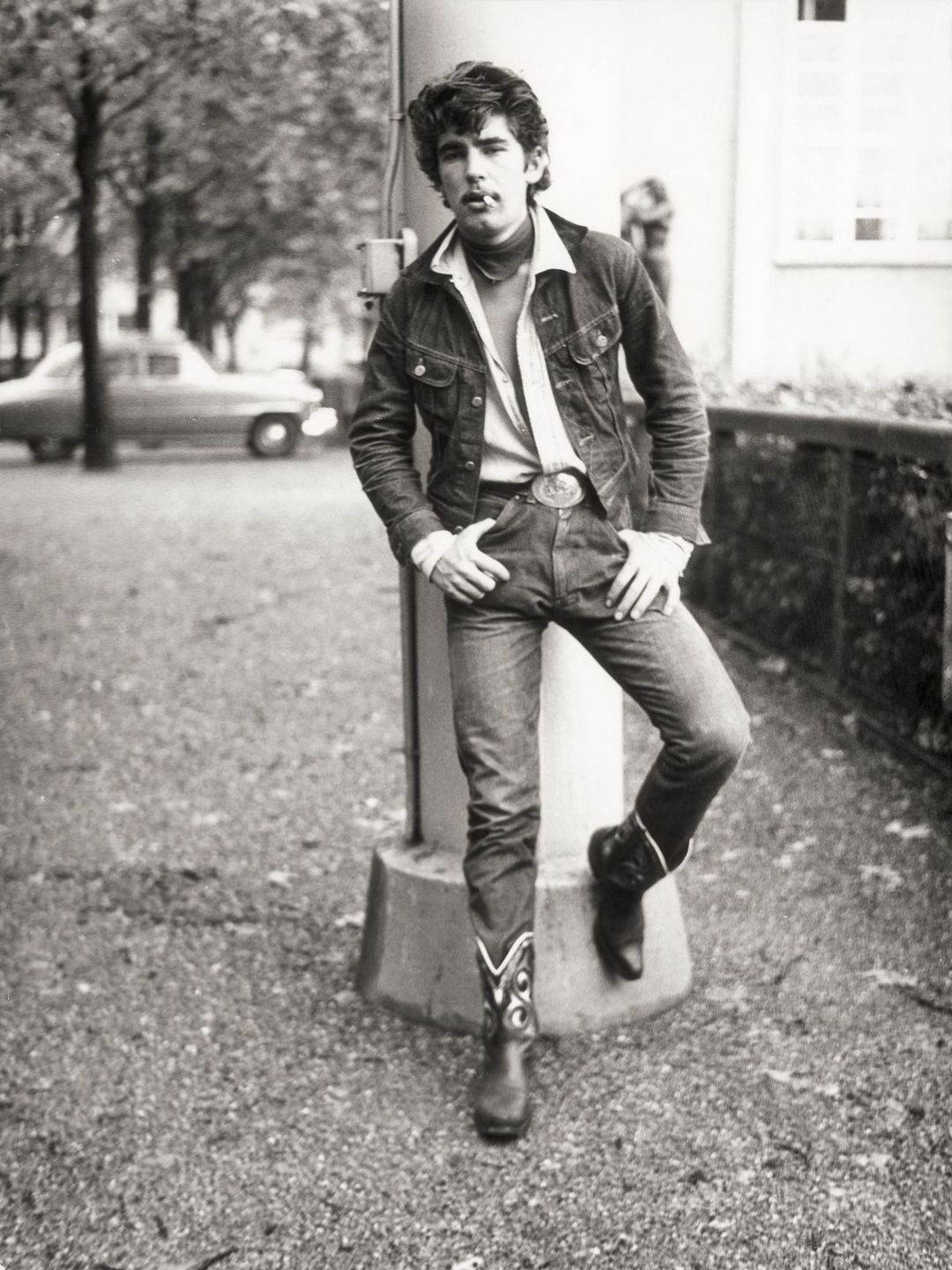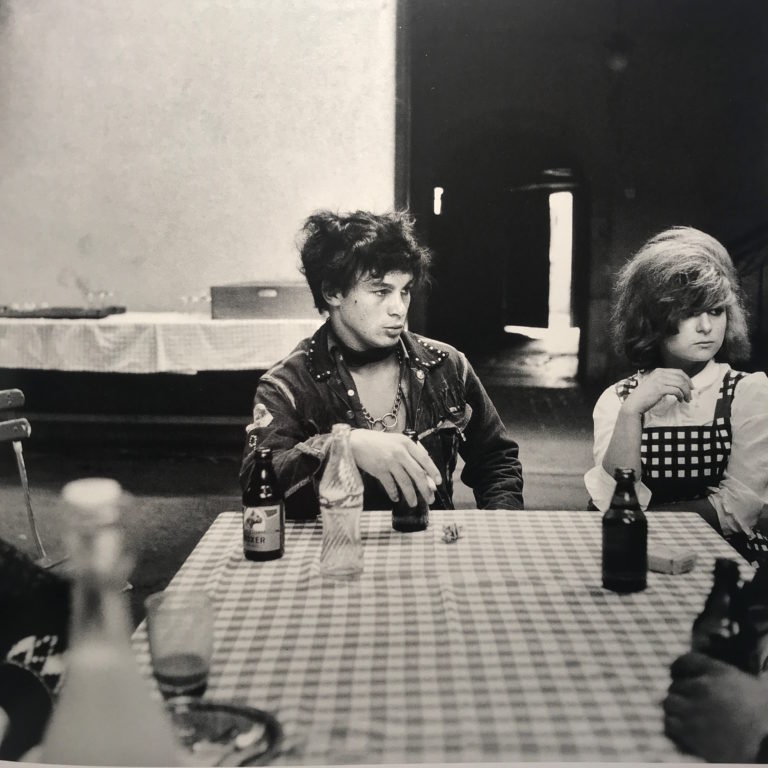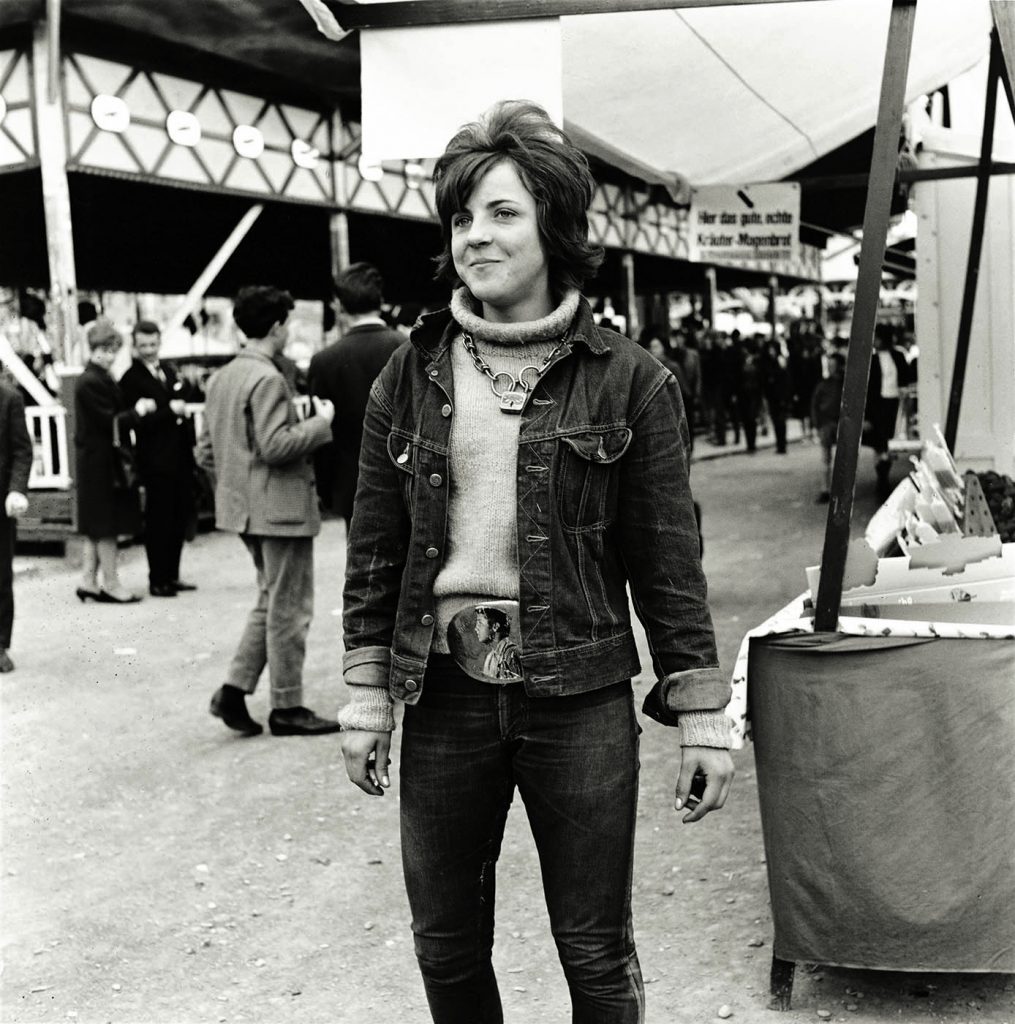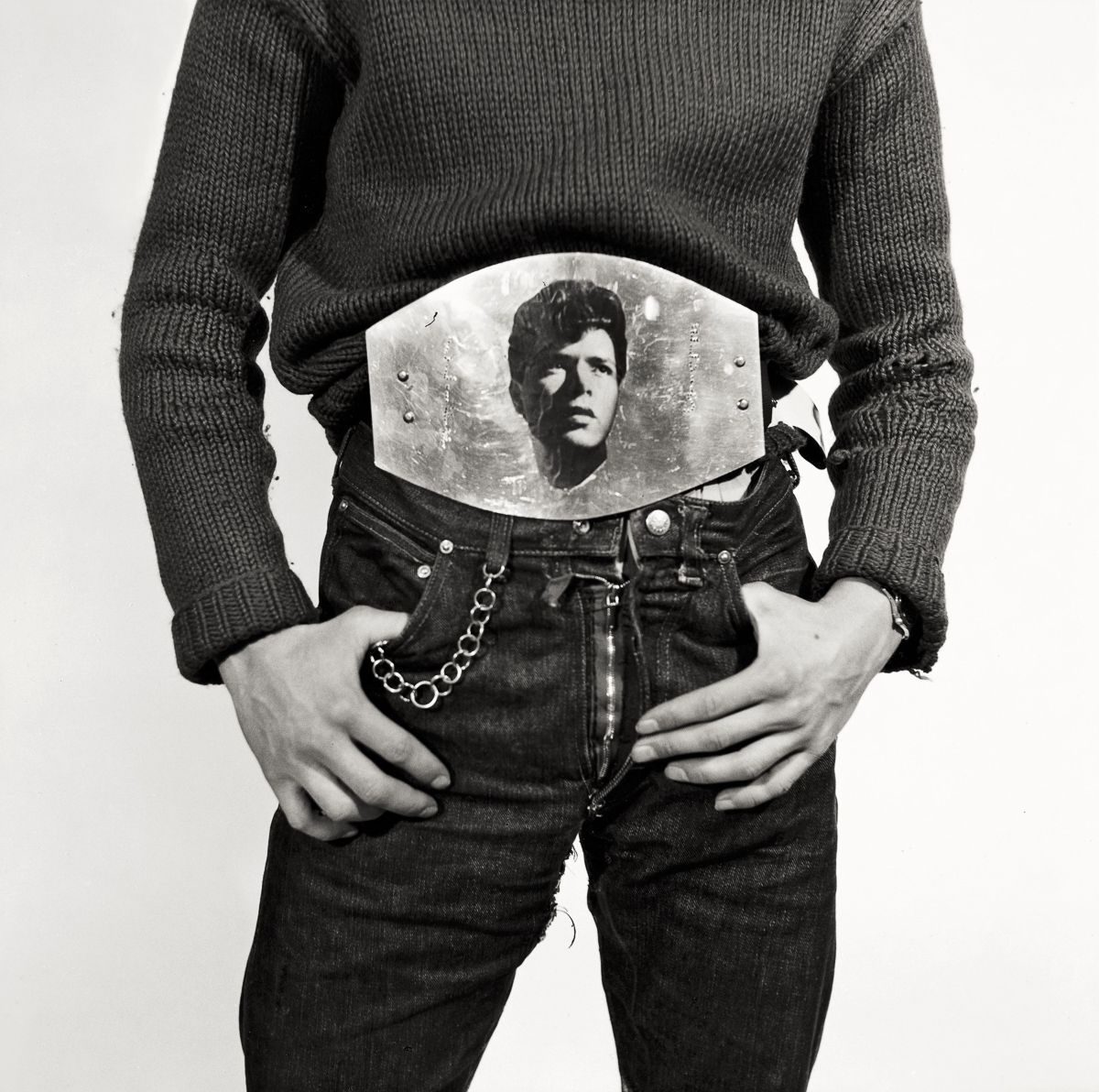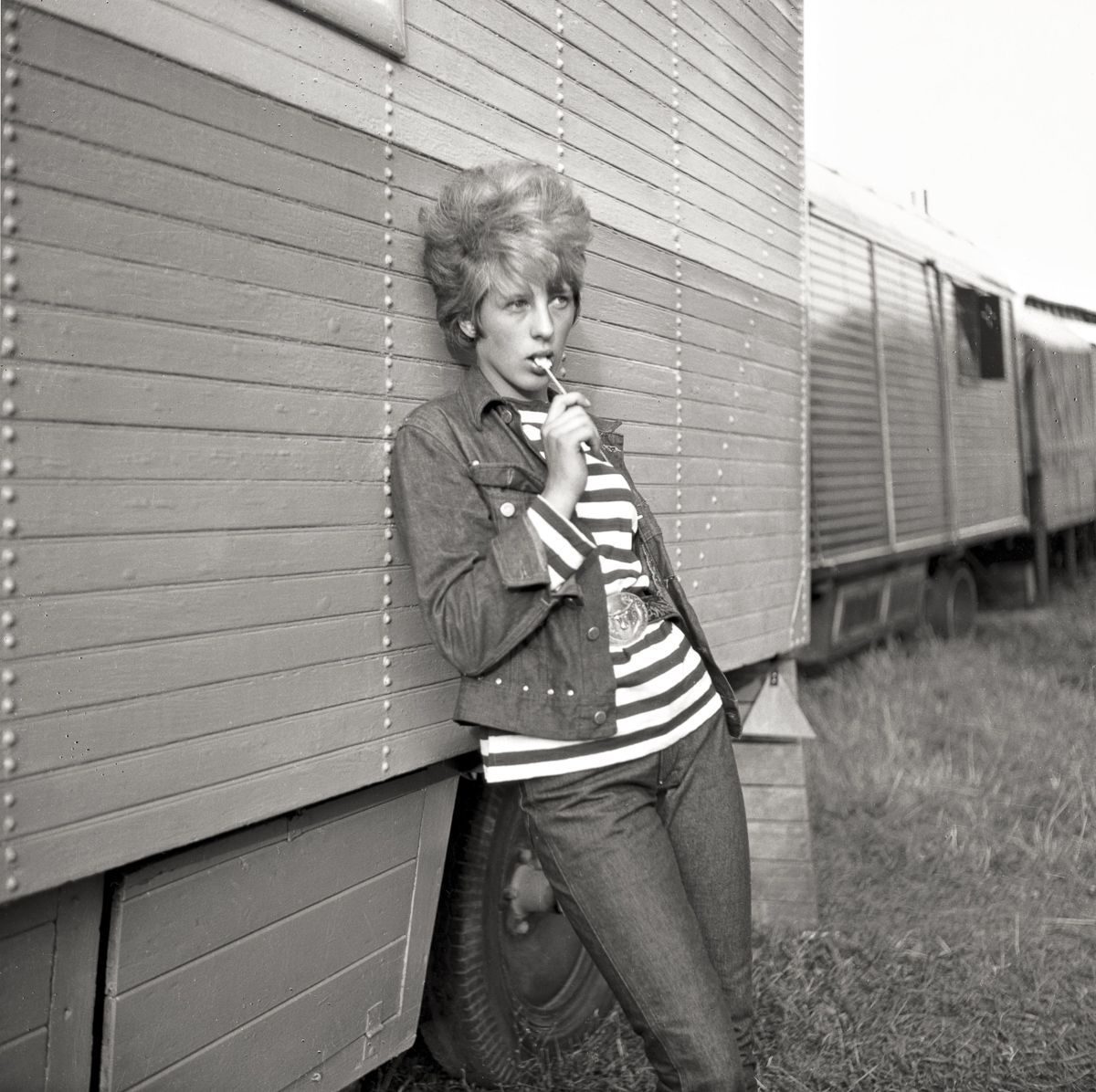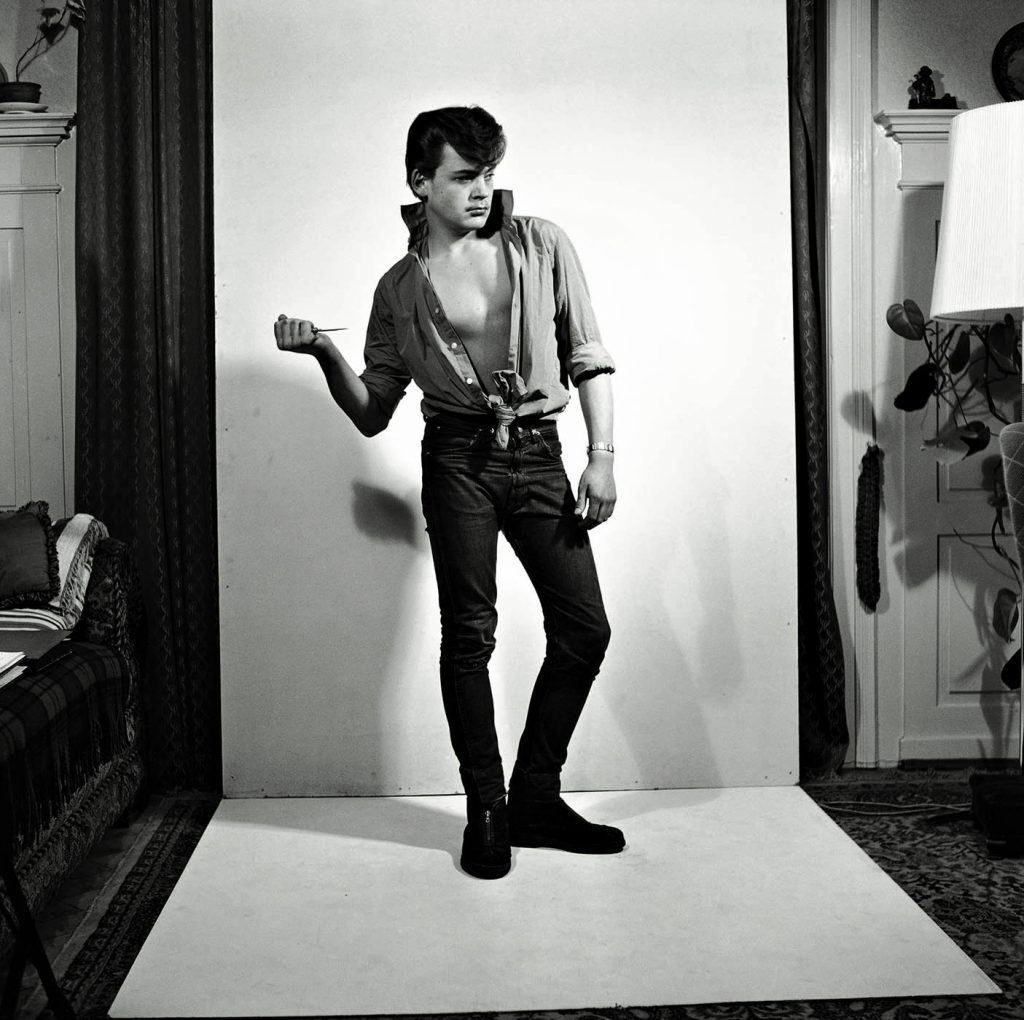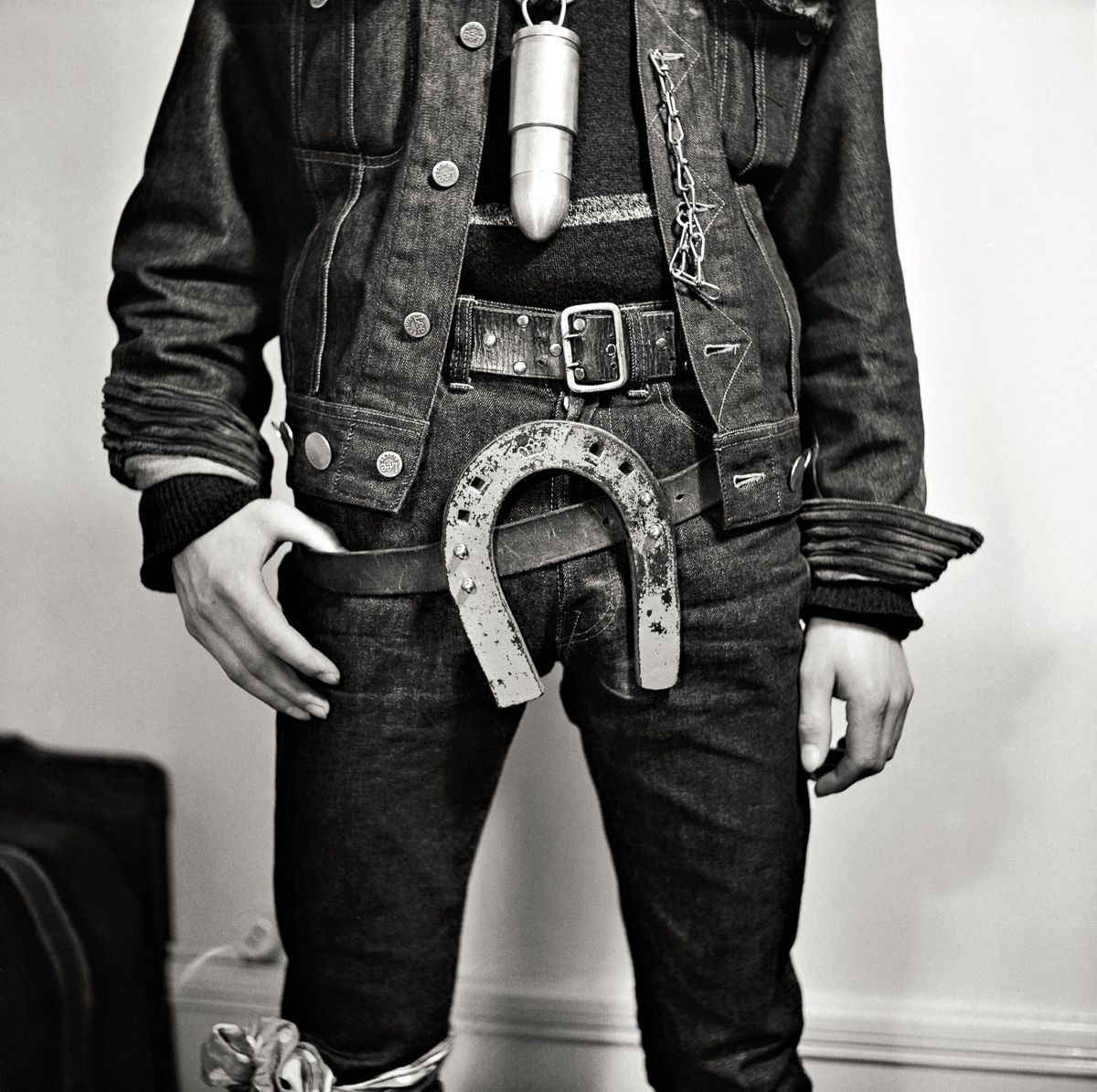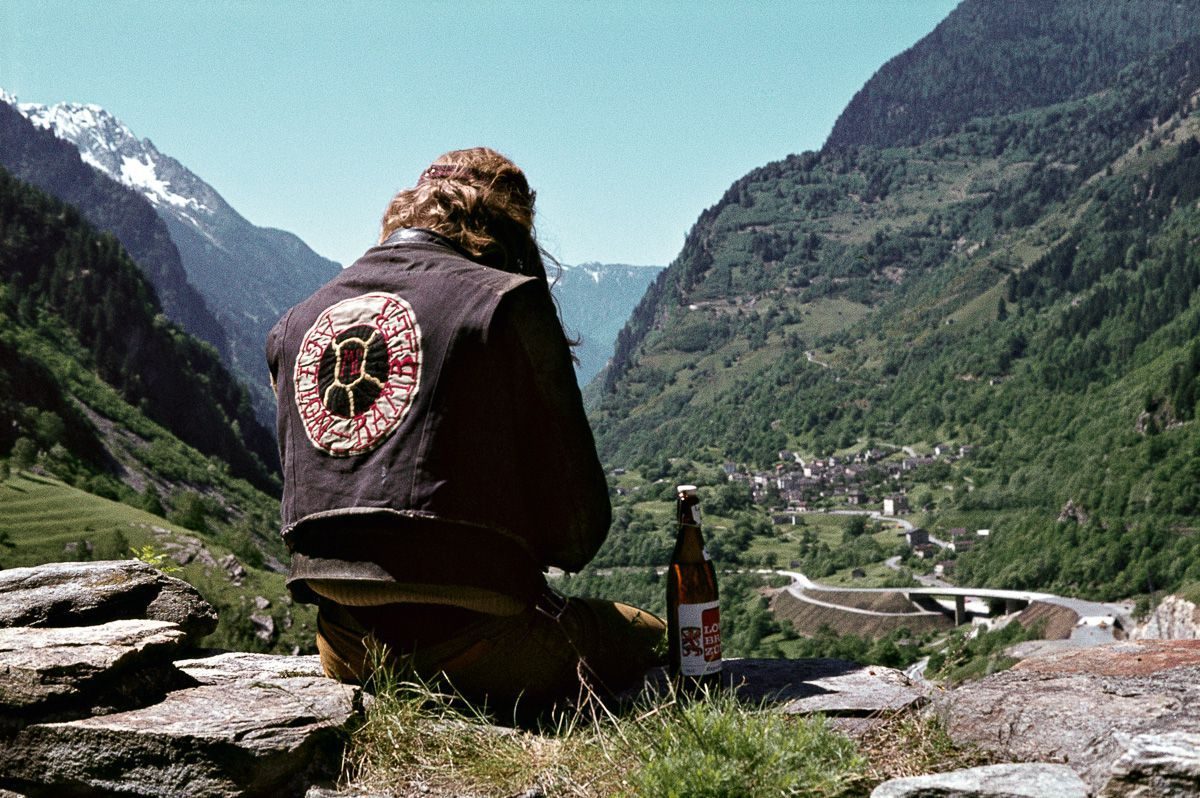 Via: Swiss Rebels, published by Steidl.