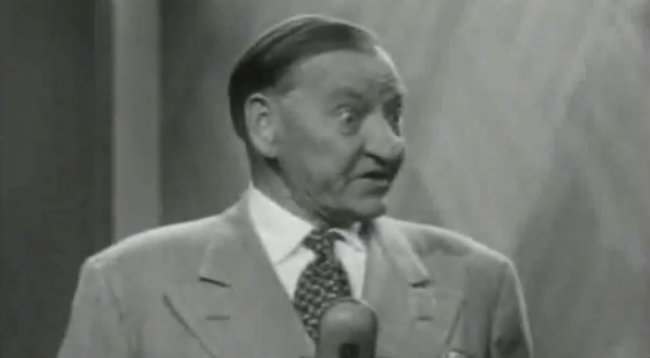 ALBERT Hall was born in Kansas…on a farm. He was not born in London. He is not to be confused with the concert Hall.
In 1955 he made it on to You Bet Your Life, where he met Groucho Marx.
The fun starts around the 16:20 mark, when the immensely likeable and entertaining Mr Hall becomes a willing sidekick to Marx's sharp wits.