On June 18, 1963, Henry Cooper and Cassius Clay (not yet known as Muhammad Ali, just the Louisville Lip) for a non-title heaveyweight fight.
Clay was the Olympic gold medalist and would-be champion of the world. Cooper was the British and Commonwealth heavyweight champion.
Fast-talking, fast moving Clay, the heavier man by nearly two stone, would surely beat big punching Cooper. He did, of course. But towards the end of the fourth round, Cooper, bleeding heavily, hit him. Hard.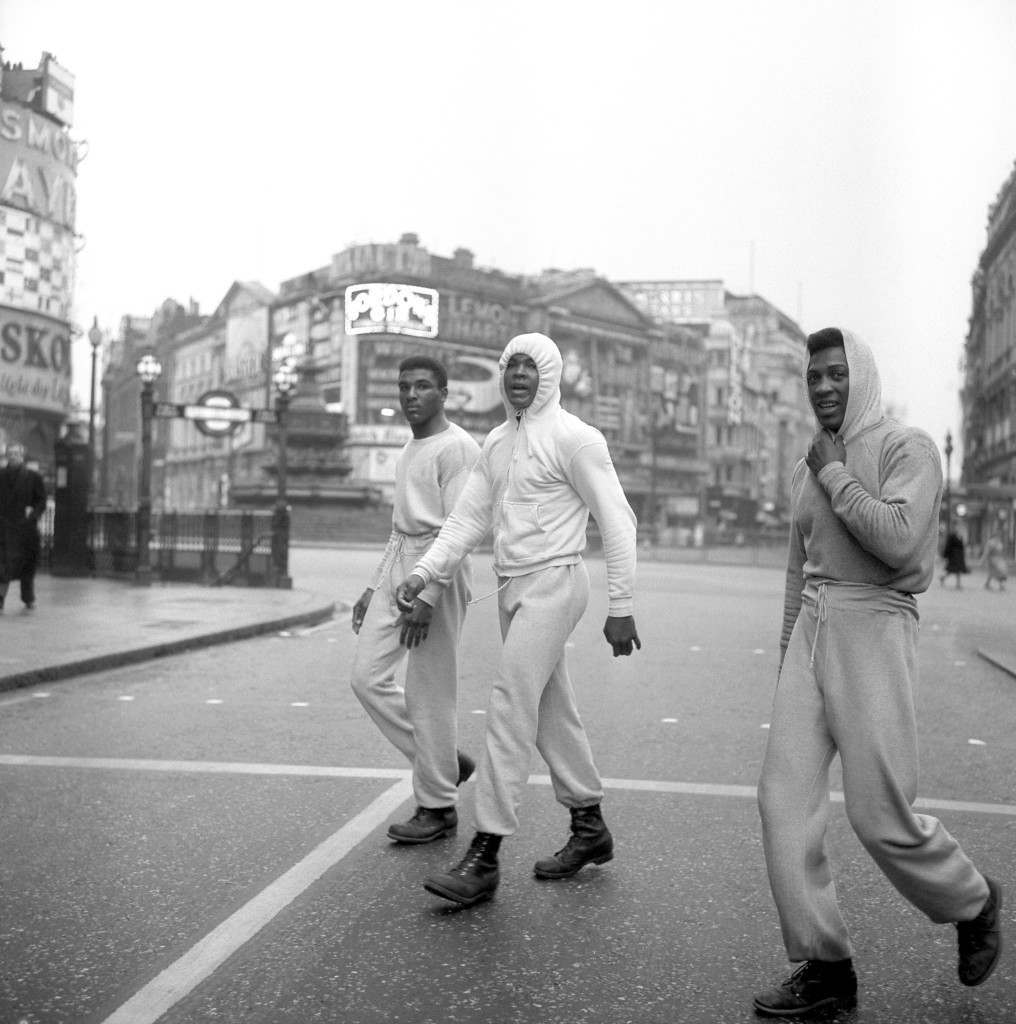 That punch became 'Enery's Hammer.
Clay recalled with typical wit:
"That punch was felt by my ancestors in Africa."
But Clay's Clock beat The Hammer. Four second after he hit the deck, the bell sounded. A groggy Clay made it back to his corner.
Clay was shaken. But then something happened. Harry Carpenter, commentating for the BBC, saw the referee walking over to the American's corner. He said: "I think Clay has got a torn glove."
Clay's traner Angelo Dundee called for a new glove. The delay gave the American how long to recover? Minutes, they said. An age, they said.
Ringside timekeeper Stan Courtney recalls:
"At no time was I instructed to stop my watch to allow for the refitting of the gloves. Therefore, I waited until I got the signal from referee Little to ring the bell. When I did so, my watch showed that the interval between rounds had in fact been 1:40."
The BBC says it was six seconds over the routine 60.
Years later, Cooper would say:
"They did the business on the glove. I've had dinner with him [Dundee] a couple of times since then and he's openly admitted it."
BBC boxing reported Steve Bunch sheds light:
"Sir Henry Cooper insisted it was minutes, most people say it was. But the gloves, they were never taken off. Dundee worked the tear, but by modern standards it was not a delay."