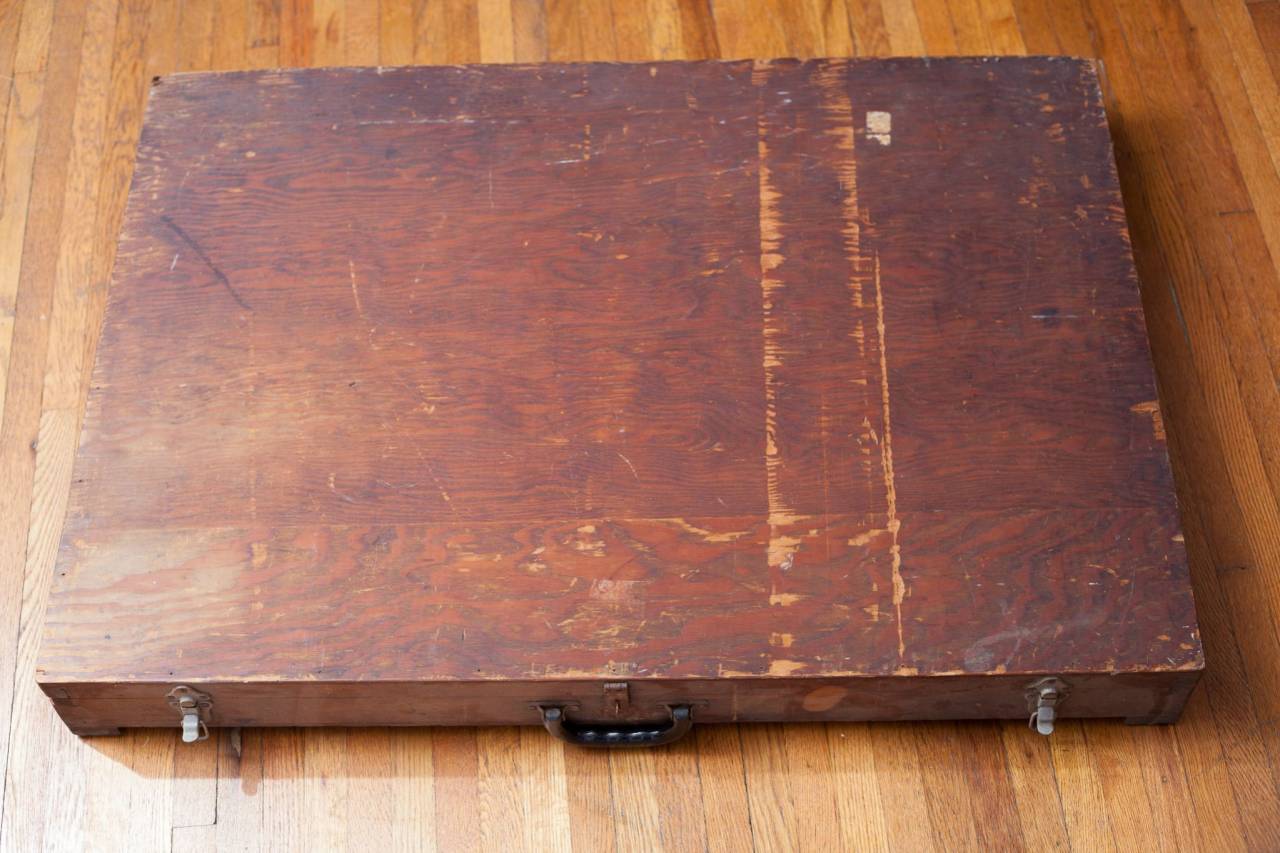 When he found a locked wooden box "smelling of basements and dampness" by the trash, Reddit user TramStopDan opened it up. Inside, he discovered a large collection of drawings of extraterrestrial and divine beings, posters, pages torn from magazines, books and atlases, diagrams, texts on God and UFOs, a map of airline routes, technical drawings, a card from the Veterans Administration Medical Center and letters. The date 1947 features on one item, leading us to suppose the box dates back to the post-war era. Another item, a drawing is from decades later. Add the in between and a narrative develops. We consider each item in more depth. Says Dan: "It seems that the artist saw something in Tampa, FL in 1977 that changed him…" A UFO? An angel?
"Clearly something happened to this guy that was very memorable. It measures roughly 29′ by 38′ and almost all the drawings are very large, "writes Dan. "It appears that he was making a diorama/tabletop display. (Why? I have no idea). There are numbered parts and instructions/explanations."
This is what he found.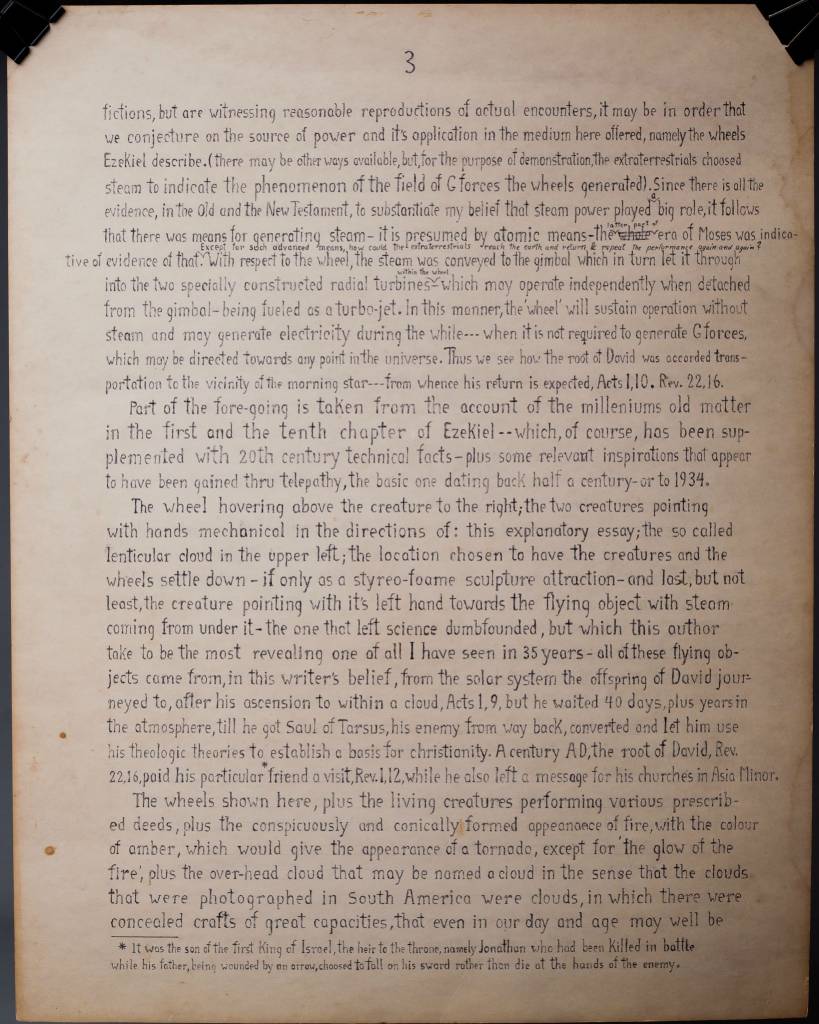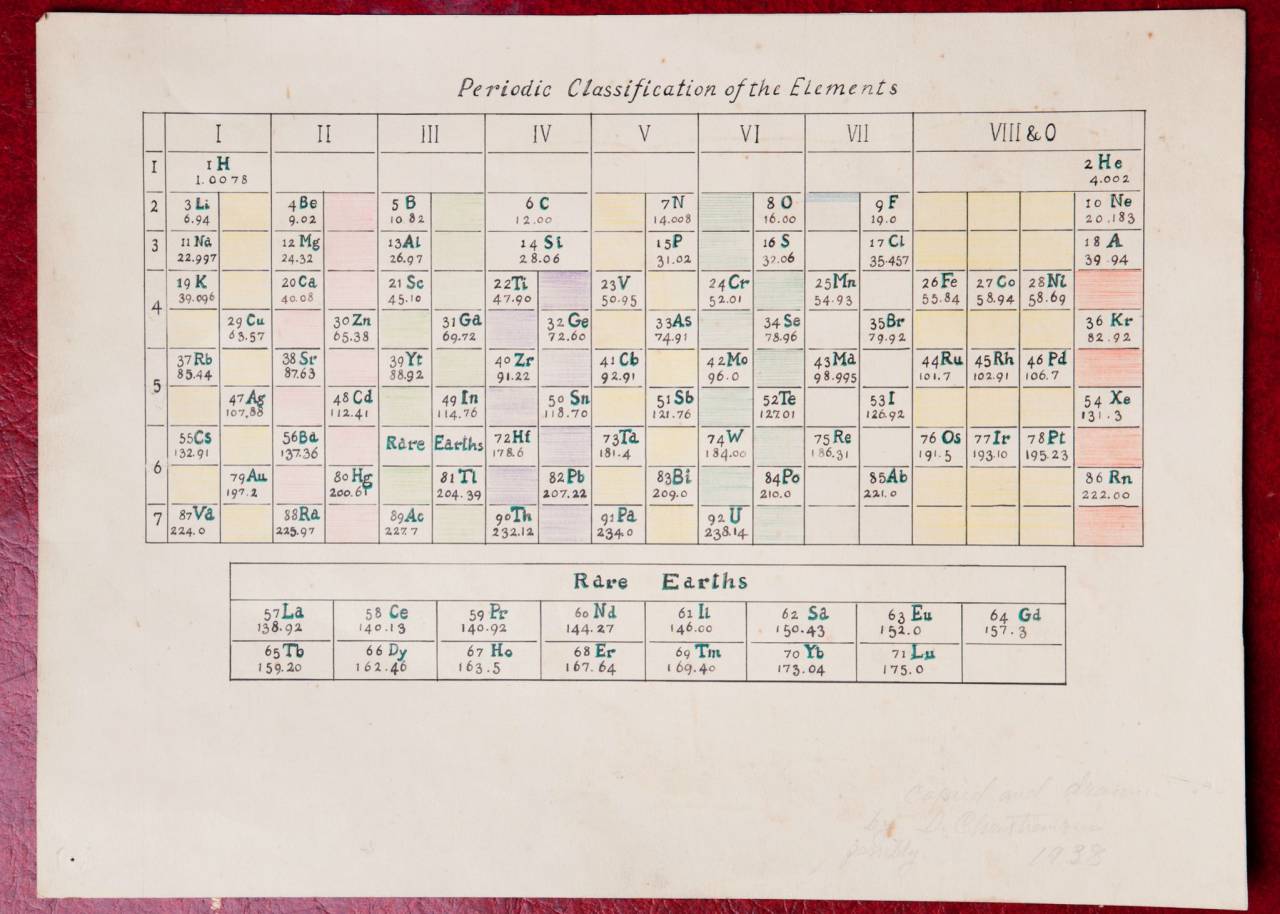 All very far out. Now, what's in your attic, locked briefcase and basement?
Via Reddit