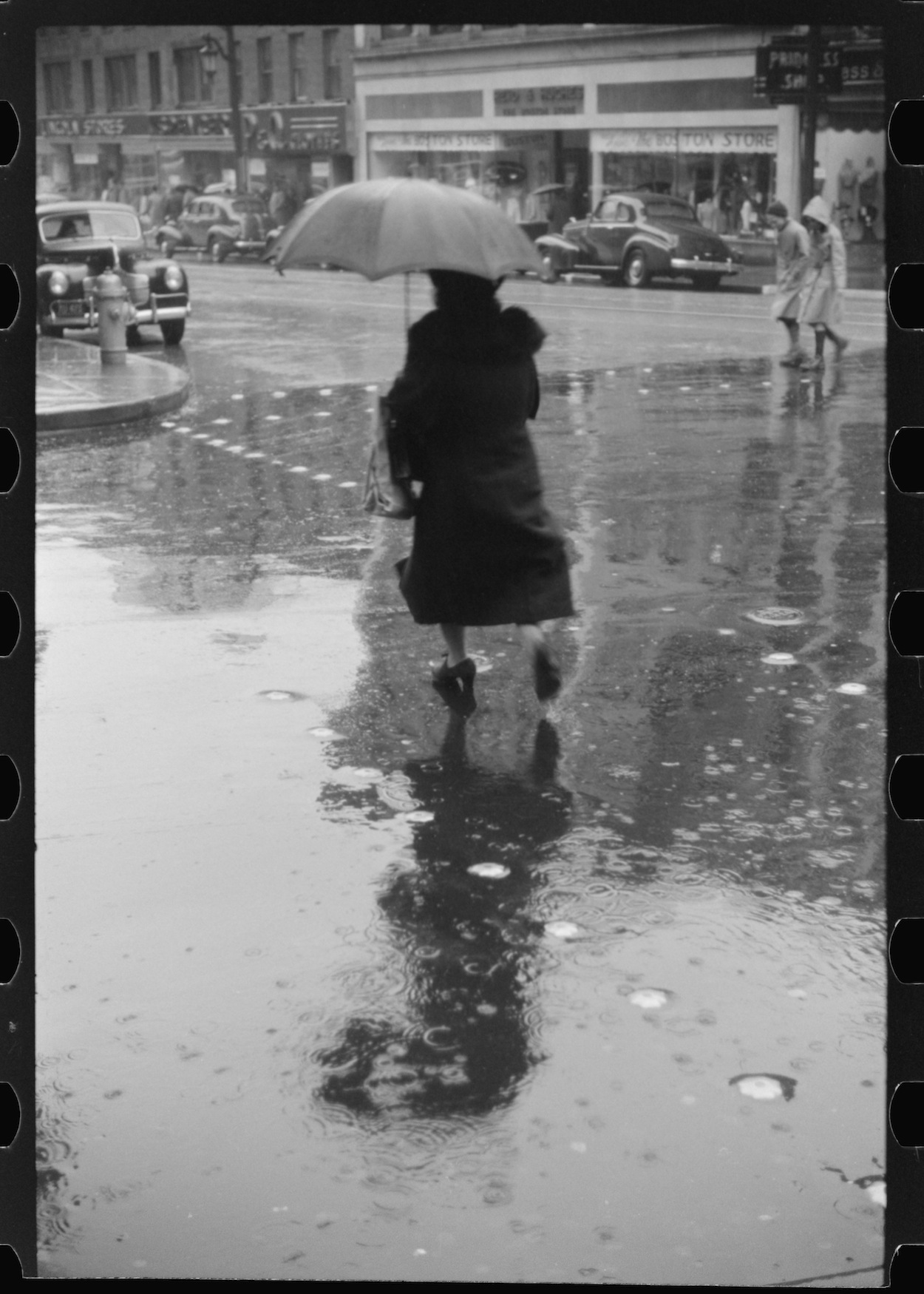 Jack Delano was born 1914 as Jacob Ovcharov in Voroshilovka, Podolie Governorate, Russian Empire (now Vorošýlivka, Ukraine) and moved, with his parents and younger brother, to the United States in 1923. He was awarded an art scholarship at the Pennsylvania Academy of the Fine Arts (PAFA) where, from 1928 until 1932, he studied illustration and music. While there, Delano was awarded the Cresson Traveling Scholarship, on which he chose to travel to Europe, where he bought a camera that got him interested in photography.
After graduating from the PAFA, Delano applied for a job at the Farm Security Administration Photography program FSA. Other photographers working for the FSA include Walker Evans, Dorothea Lange, and Gordon Parks. In 1943 FSA was eliminated as "budget waste" and subsumed into the Office of War Information (OWI).
Delano travelled to Puerto Rico in 1941 for a FSA project. He loved it there and after serving in the US Army Air Forces from 1943 moved to Puerto Rico permanently in 1946.
In 1957, according to wikipedia, Delano helped found Puerto Rico's first publicly funded educational television station, WIPR where he also acted as a station producer, composer, and program director.
In November 1940, Jack Delano took these pictures of a rainy day in Norwich, Connecticut, for the Farm Security Administration in an attempt to show varying aspects of every day life in the USA.