As The Archers Fartgate rumbles on, we look back at those great 'iconic' wind-passing moments from the cultural archives.
Radio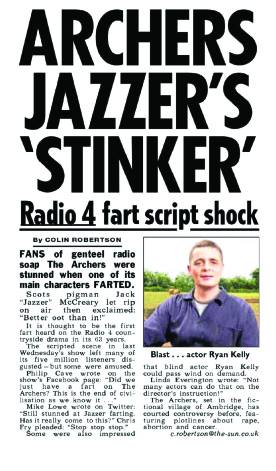 When Jezza McCreary recently passed wind in Radio 4's The Archers, he was not the first character to do so. (It was in the script, by the way – this was no accident.) But it was the first time a character had done it audibly – and actor Ryan Kelly was offered a selection of farts by the sound effects department before picking one that he decided was suitably "fruity" for a man who had been eating steak and potatoes and drinking beer.
Journalist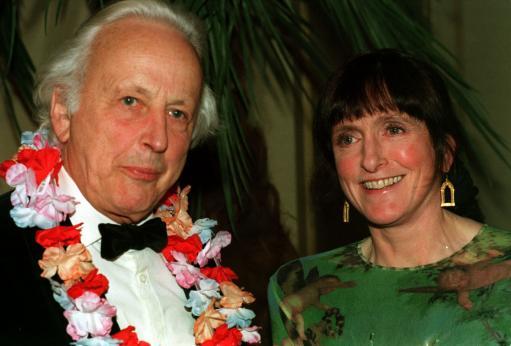 In 1973 Peregrine Worsthorne (pictured here with wife Lucinda Lambton) became the second person to say the word 'fuck' on British television. Years later, the former editor of the Sunday Telegraph would behave even more unpleasantly on a London Underground train. Sir Perry was annoyed by a passenger eating a burger – his ostensible reason being the odour, but this was no doubt exacerbated by a general disapproval of public eating and a specific disapproval of eating burgers anywhere. In revenge, Worsthorne stood near the man and farted into his face.
Stage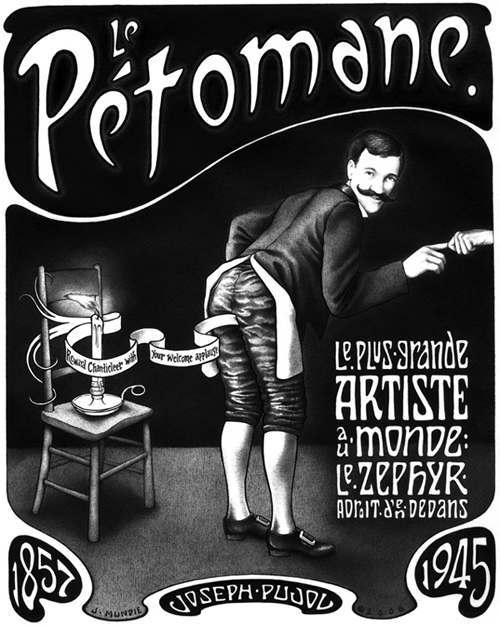 Le Pétomane ('Fart maniac') Joseph Pujol was a professional flatulist who rose to fame in the late nineteenth century, when he entertained the crowned heads of Europe with his bizarre stage act. Standout moments included sound effects of cannon fire and thunderstorms, playing tunes through a rubber tube stuck up his arse, and blowing out a candle from several metres away. Leonard Rossiter plays the great man here…
Silver Screen
Mel Brooks' Blazing Saddles achieved legendary status in the Seventies for this spectacular ground-breaking scene.
But Mike Leigh's 1976 film Nuts In May outdoes it for sordid verisimilitude (0.55.55).
TV Drama
Casual farting is as commonplace as casual violence in HBO's landmark series The Sopranos. Usually the bowel action takes place in the offices at Satriale's Pork Store. On this occasion, however, it occurs in more dramatic fashion after Tony tries an Indian.
Pop singer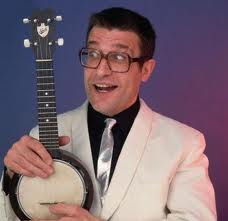 Former teacher Robert 'Doc' Cox was a stalwart of the BBC's terrible That's Life! in the 1980s. Ivor Biggun is his musician persona, with a string of releases such as his 1978 hit The Winker's Song (misprint). You can no doubt guess the subject of his follow-up misprint, I've Parted…
Footballer
During his reign at Liverpool, Gerard Houllier is said to have fined players for farting. Fortunately for Charlie Adams, he left Anfield long ago.
Miriam Margolyes
The national treasure famously farted live on Danny Baker's radio show – famous because he has repeatedly reminded listeners ever since. But Miriam is far from shy about the topic, and can usually be relied upon to raise it at some point in any interview. In this example, Graham Norton, being a gentleman, saves her the trouble…
Comedy
Jaques Tati meets Le Pétomane in Vic and Bob's flatulent homage, which 'aired' regularly in The Smell of Reeves and Mortimer. (And full marks for that title, by the way.)
Sex Symbols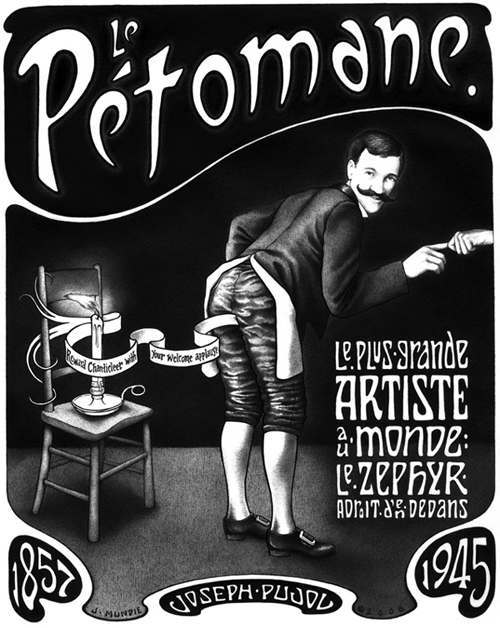 Marilyn Monroe and Britney Spears. Both notorious for it, by all accounts.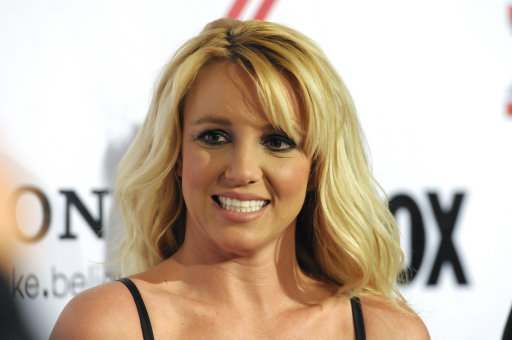 Candle in the Wind was of course written for Monroe, but had nothing to do with Le Pétomane's party trick. And neither does this picture.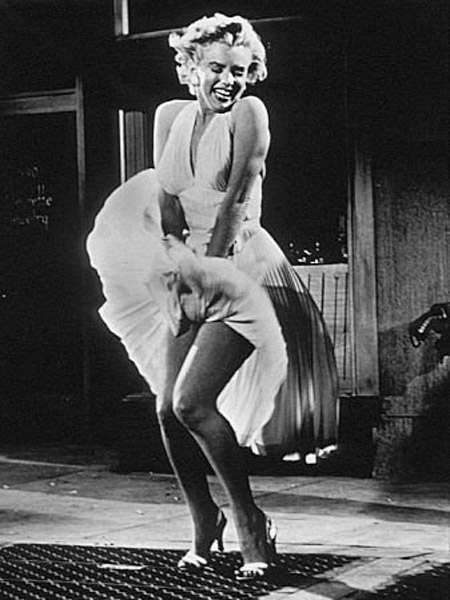 Snooker
The aptly named Judd Trump found himself temporarily distracted by a member of the audience during his World Championship semi-final against Ronnie O'Sullivan earlier this year.
Sitcom
Jim Royle's outbursts are ten-a-penny, so here, for the sake of freshness, is Nana doing the honours.
Live TV
'Air time' is an occupational hazard for those who perform for hours. The fortunate ones get away with the occasional fart. Others are not so lucky, and find their full-blown incontinence immortalised on Youtube. We have no wish to draw attention to their embarrassment, so we will restrict ourselves to these minor faux pas by ladies who seems to have taken it in good heart.
Cartoon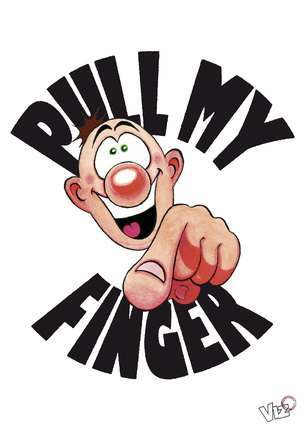 Viz's revolting Johnny Fartpants clearly wears the fetid trousers in this field, but let's hear it for our own favourite – the legendary Farting Dogs…