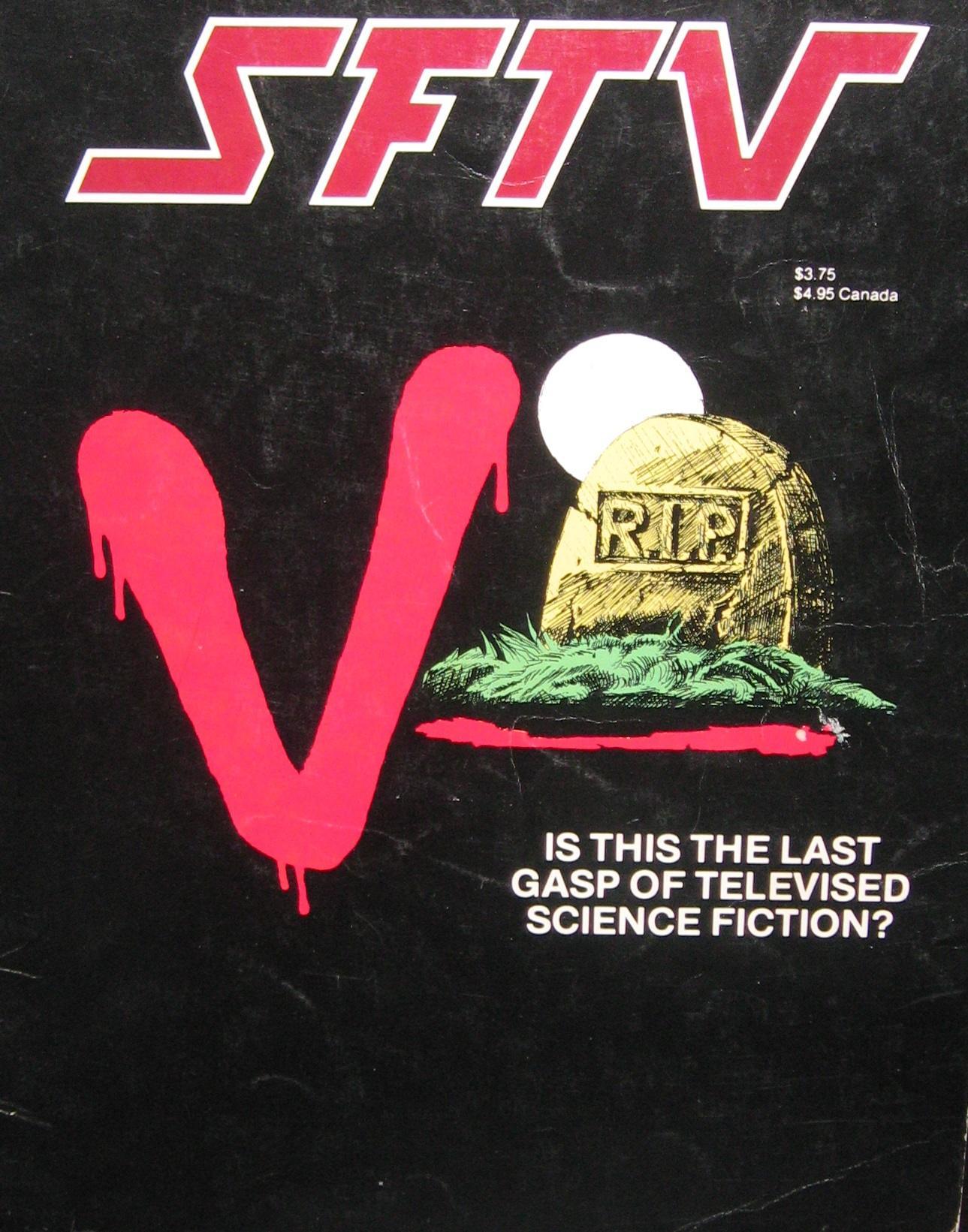 The 1970s and 1980s – the pre-Internet Age — witnessed the rise of so many great genre magazines. Starlog and Fangoria were two favorites of mine, and publications widely read and appreciated by fans. Also popular at the time was the long-established (and beloved) Famous Monsters, and the scholarly Cinefantastique.
But the seventies and eighties also witnessed the rise and fall of many other great magazines that, today, don't have the same recognition as these titles.
For example, one of Starlog's primary competitors, at least for a time, was Fantastic Films, which was published by Irv Karhmar and the Blake Publishing Group.
This magazine featured amazing, in-depth interviews with the most important talents of the era (from Charlton Heston to Glen A. Larson) as well as a great reader's page called "Reaction."  The magazine sold for $2.00 an issue, sometimes featured "a giant color poster" inside, and often looked back at classic films and TV series.
Fantastic Films was published from 1978 to 1985, before it went under, but I cherish my collection of issues today for the scholarly, wide-ranging interviews, and intriguing think-pieces, including an analysis of sexual imagery in Alien [1979] that completely opened up new and provocative readings of the Ridley Scott classic.  In some ways, Fantastic Films was every bit the equal of Starlog, except in terms of its longevity.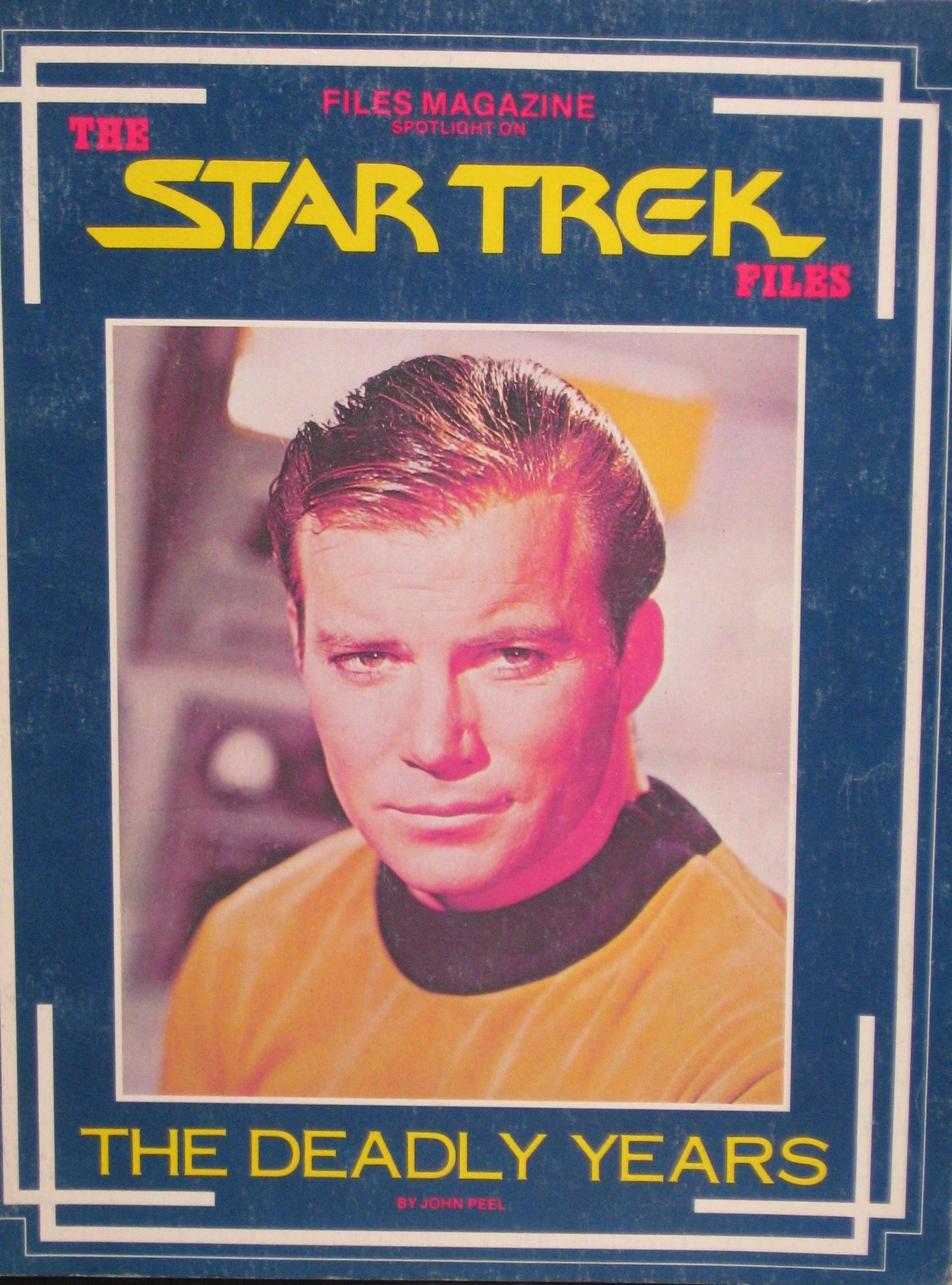 In the mid-1980s, the Psi-Fi Press and Movies Publishers Services, Inc., published a series of "spotlight" magazines on film and television, called "Files" Magazines.  There were Files magazines devoted to Star Trek (1966 – 1969), Doctor Who (1963 – 1989), The Man From U.N.C.L.E. (1964 – 1968) The Prisoner (1967), James Bond, The Avengers (1961 – 1969) and even V: The Series (1985).  Each issue featured an introduction, a part of an on-going episode guide, and interviews with on-screen talent and behind-the-scenes. I always felt that these magazines subtly made a great point through their macro-focus: that TV programs — their artistry, storytelling, and production — were worth writing about, and worth thinking about.
Psi-Fi Press (and HJS Publications) also published a magazine called SFTV in the 1980s, and devoted itself to cult television programming including Space: 1999 (with articles by Terry Bowers), Battlestar Galactica, V, The Time Tunnel, and Thunderbirds. Another regular feature was John Flynn's "Fifty Years of Movie Posters." Robert Strauss edited, and the magazine was designed by Jessie Horsting and James R. Martin.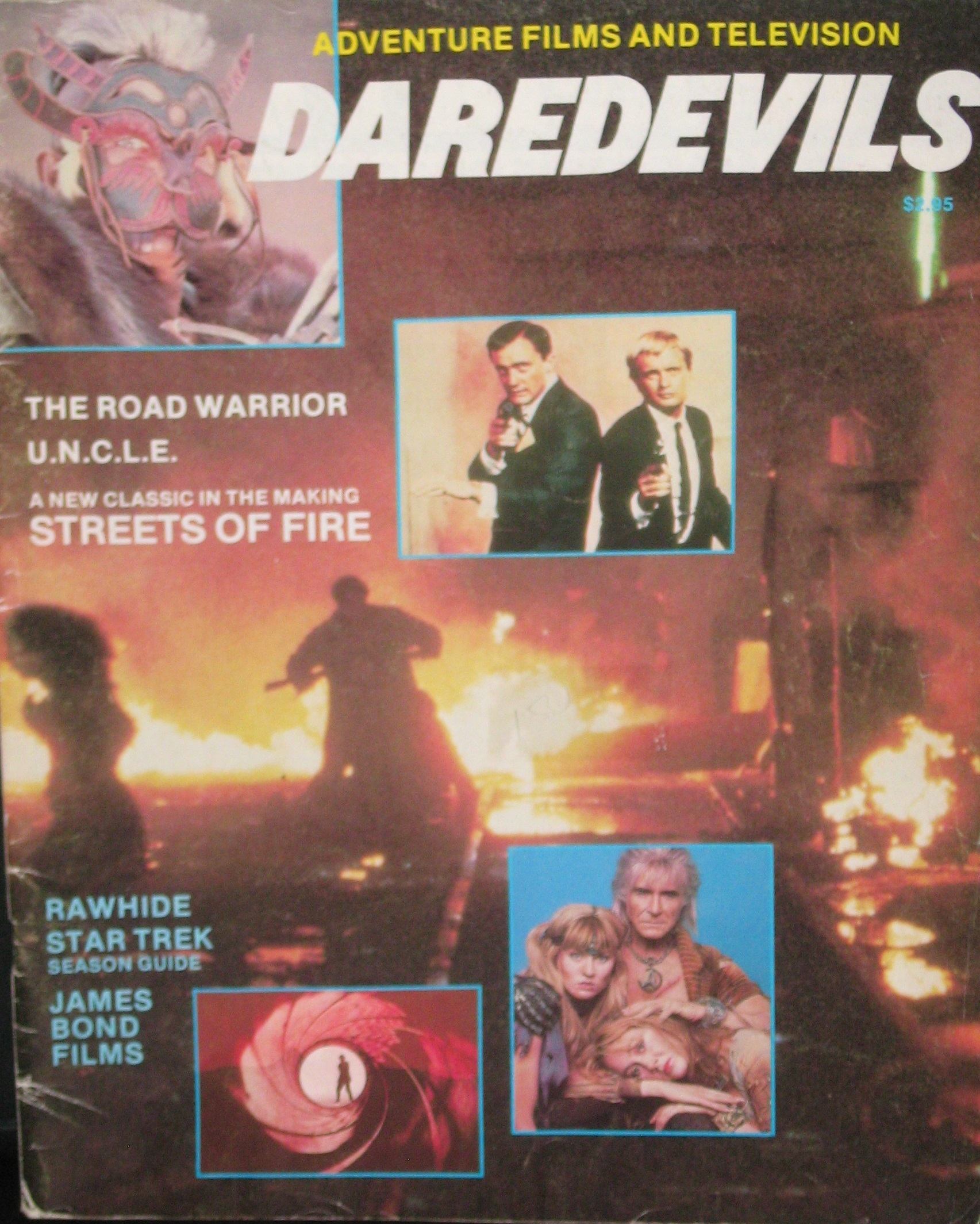 New Media Publishing — the outfit behind the Enterprise Incidents magazine — tried its hand at more general interest subjects with the magazine Daredevils: Adventure Films and Television.  Published by Hal Schuster, the magazine featured (the apparently obligatory) Star Trek episode guide, a look at James Bond movies, but also "Daredevil Newsbits" "Daring Comments," and in-depth looks at eighties films such as The Road Warrior (1982) and Streets of Fire (1984).
There are many more great sci-fi magazines from this era, including the fold-out Sci-Fi Weekly of the 1970s, and Robert Skotak's brilliant Fantascene.
Today, I still own issues of all these magazines, and remember the era when I would eagerly visit the news stand or the local book store to get my sci-fi news, rather than just surfing the net.