You Only Live Twice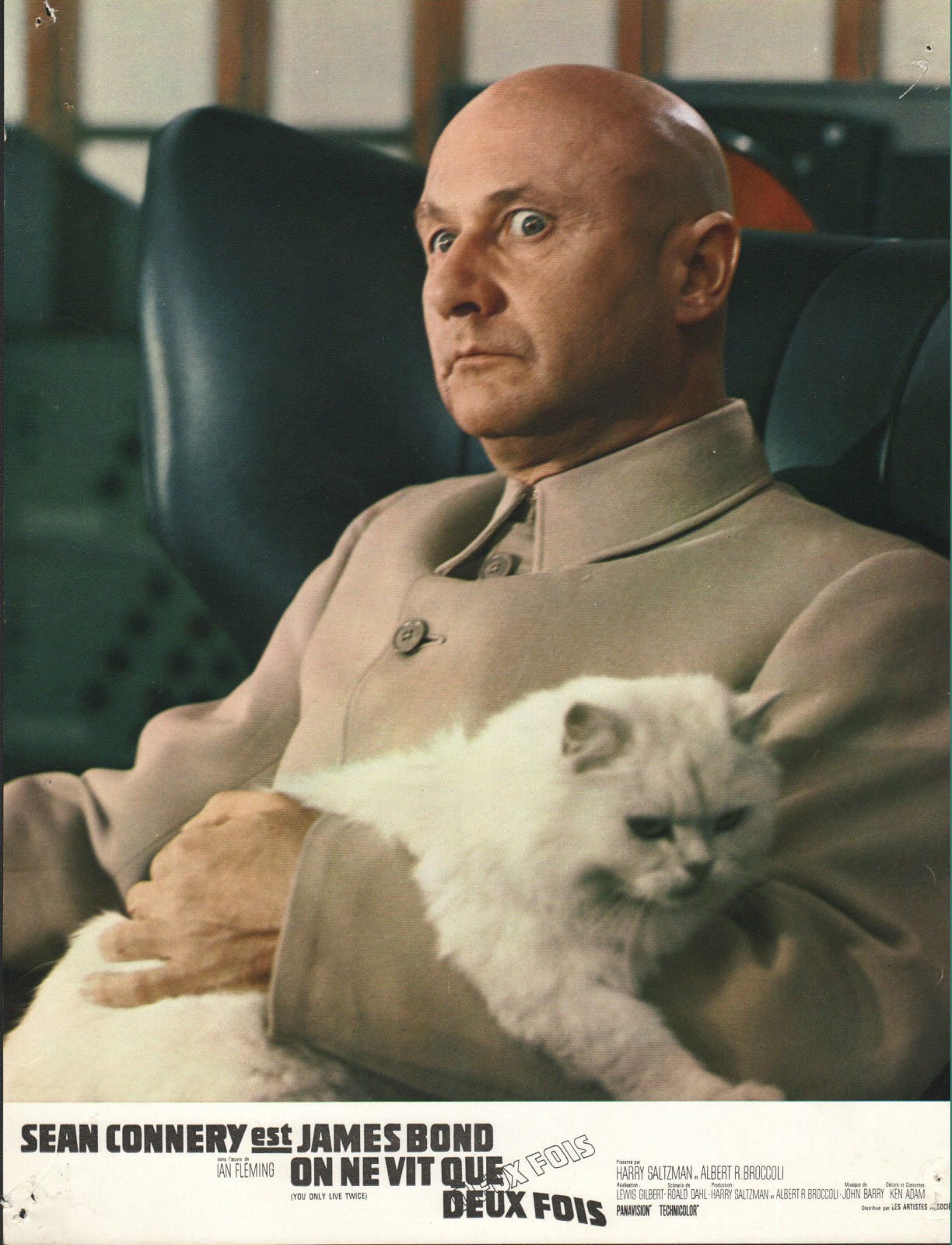 On 11 August 1964, while staying at the Guilford Hotel in Sandwich, Fleming walked to the Royal St George's Golf Club for lunch and a committee meeting – he had recently been made Captain of the club – before returning to dine at the hotel with friends. It had been a tiring day for the 56 year old very heavy drinker and smoker and he collapsed with a heart attack shortly after the meal. He died in the early morning of 12 August — his son Caspar's twelfth birthday – and his last recorded words were an apology to the ambulance drivers for the inconvenience he had caused, saying "I am sorry to trouble you chaps. I don't know how you get along so fast with the traffic on the roads these days".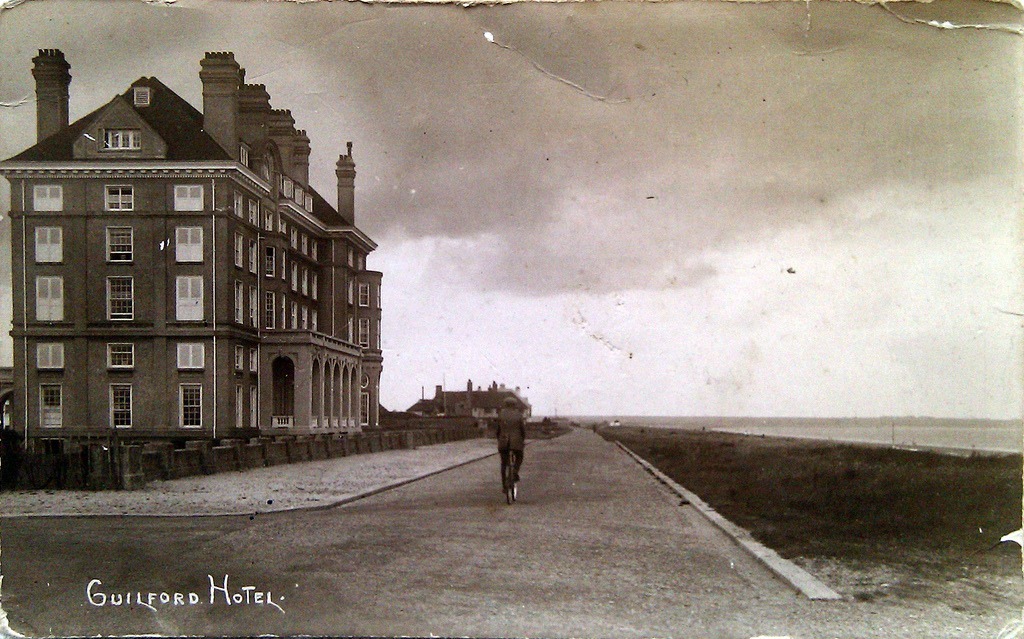 Fleming's "You Only Live Twice had been published by Jonathan Cape the previous March and it was to be the last of the Bond novels published in Fleming's lifetime. It cost sixteen shillings and there were 62,000 pre-orders for the novel, a 50% increase over Her Majesty's Secret Service. Richard Chopping, who also designed The Spy Who Loved Me was responsible for the cover. On 17 July 1963, Michael Howard of Jonathan Cape had written to Chopping about the artwork, saying: "I have had a talk with Ian about the ideas for the ingredients of this design. He is very much in favour of the toad … but with a suitable array of oriental embellishments, ie toad plus Japanese flower arrangements, which he thinks should be sitting in a suitable piece of Japanese pottery, perhaps ornamented with a dragon motif. If you could manage a pink dragonfly sitting on the flowers, and perhaps just one epicanthic eye peering through them he thinks that will be just splendid!"
The film of "You Only Live Twice" was the fifth film of the James Bond series and released in 1967. The screenplay had been written by Roald Dahl – a friend of Fleming's but would later say that it was "Ian Fleming's worst book, with no plot in it". Dahl only loosely based his script on Fleming's novel and created a basic plot not dissimilar to the first Bond film Dr No. It was the first Bond film to be directed by Lewis Gilbert who would later go on to direct The Spy Who Loved Me and Moonraker.