June 30 1966, England are in the World Cup Final. They're taking on West Germany at London's Wembley Stadium. In the ground are 96,924 fans. At home, the British television audience peaks at 32.3 million viewers. But what can beat saying "I was there"? Were you? Is this you in one of the original colour photographs from the day when England won the World Cup 4-2 in extra time?
At Flashbak we love your pictures and stories. And we hope you'll love this one.
We're launching this Kickstarter to fund a book of Iain S.P. Reid's brilliant photographs of football fans in Manchester in the 1970s. Iain believed that photography could improve lives. He died in 2000, leaving his fabulous archive of photographs filed away in boxes unseen. Until now. There are hundreds of wonderful pictures.
Iain wrote:
The chief interest in the whole body of work was the way in which the football supporters of Manchester United and Manchester City used to dress and treat the whole match as if it were a carnival. Despite all press reports, there was very little violence… They were always aware of the angle I was taking with the work. I carried around copies of the photos I was going to be using to show them I was not exploiting them by misrepresenting them in any way.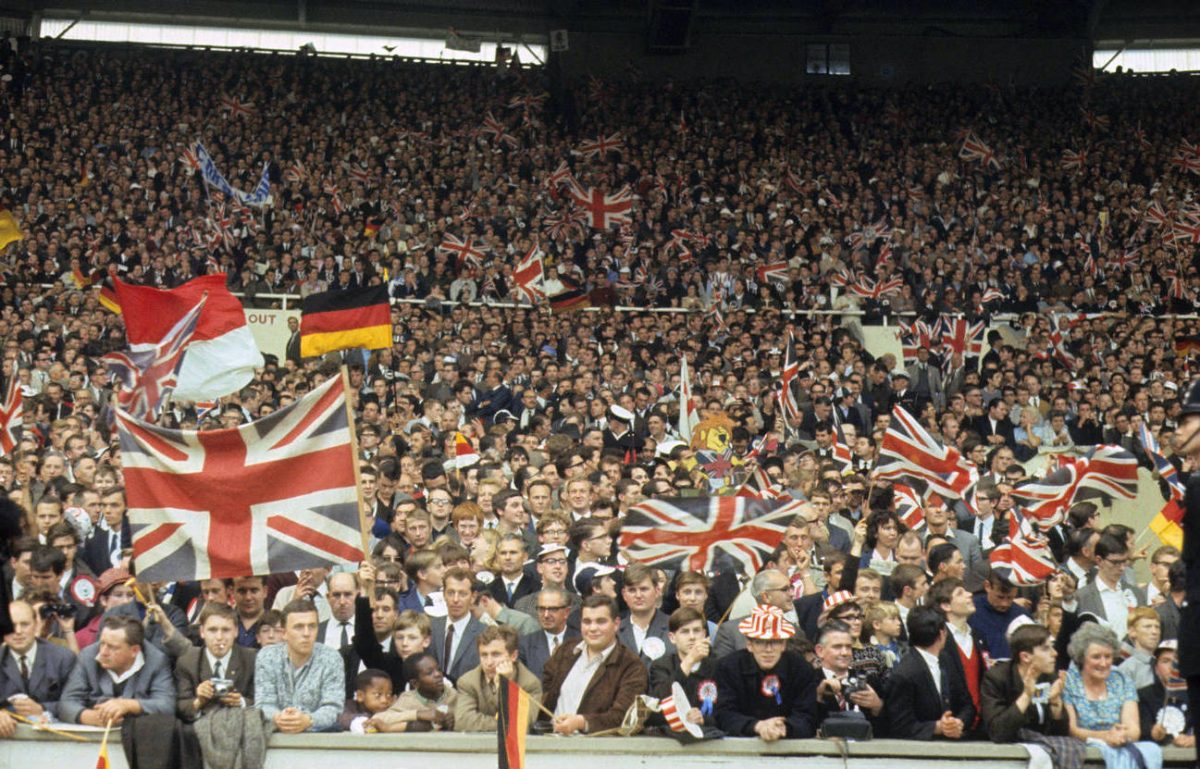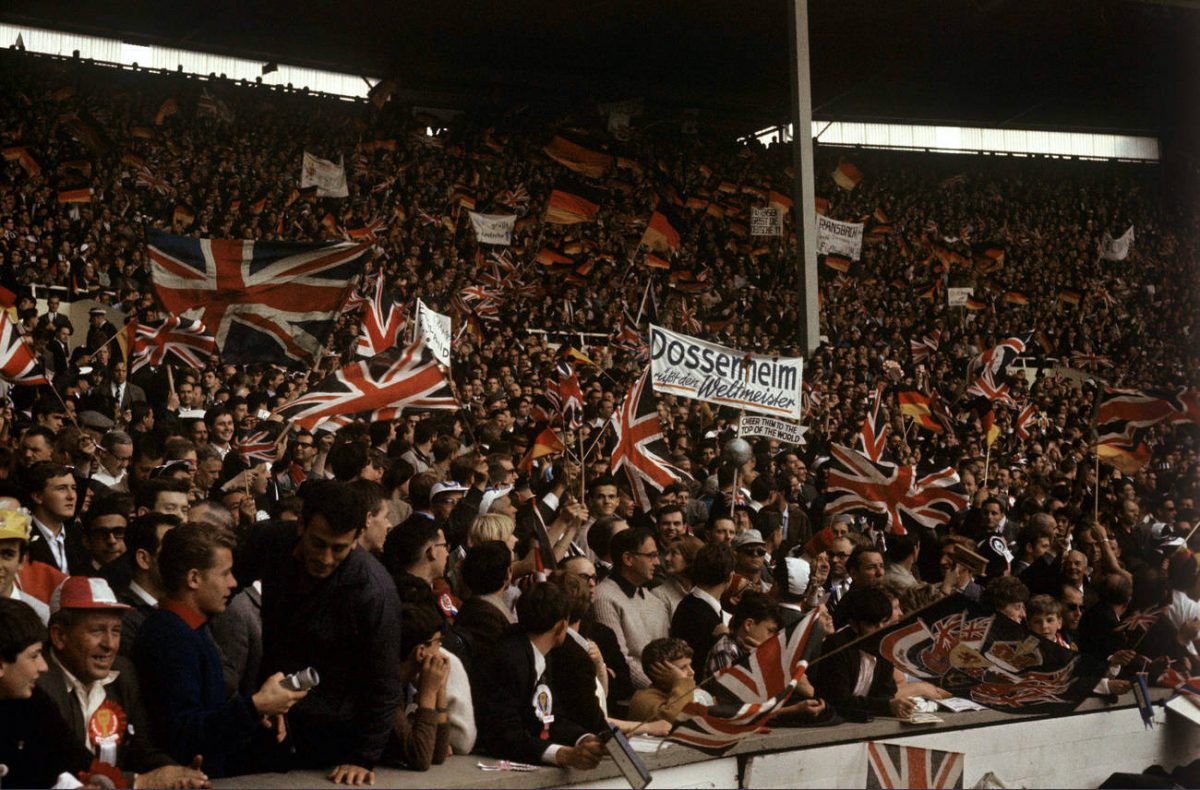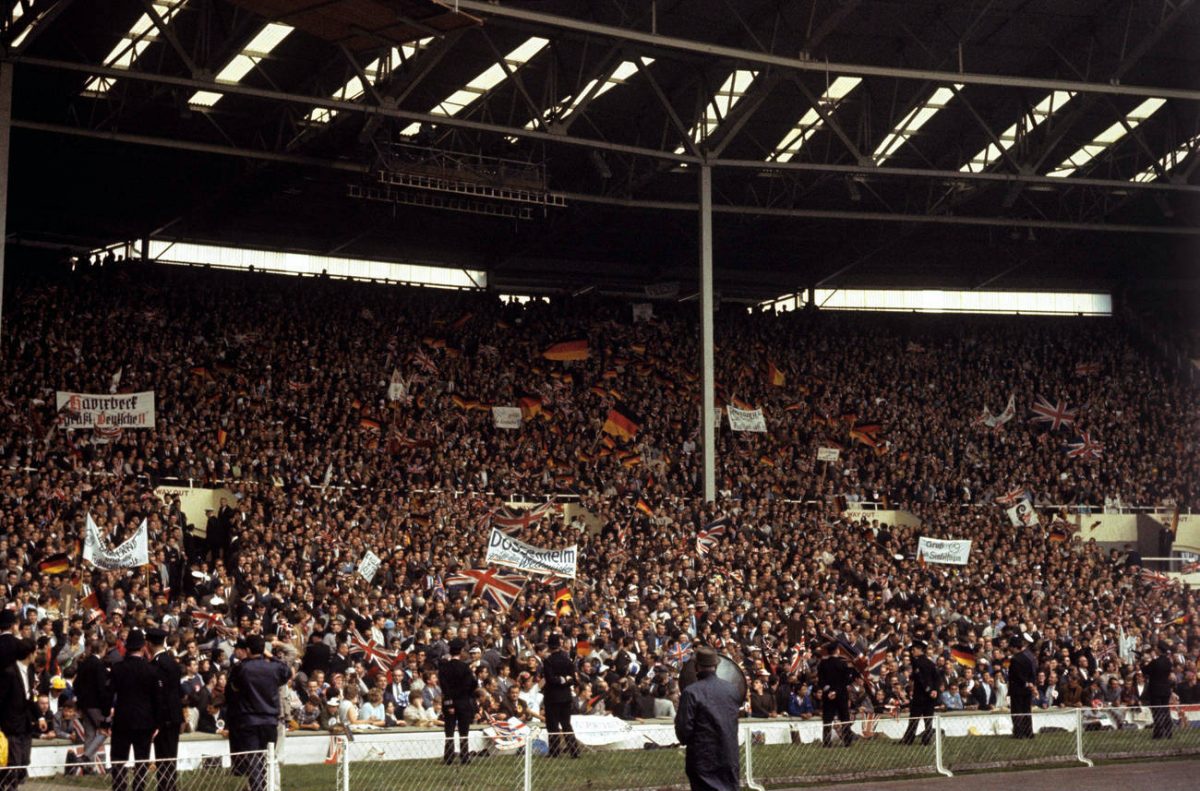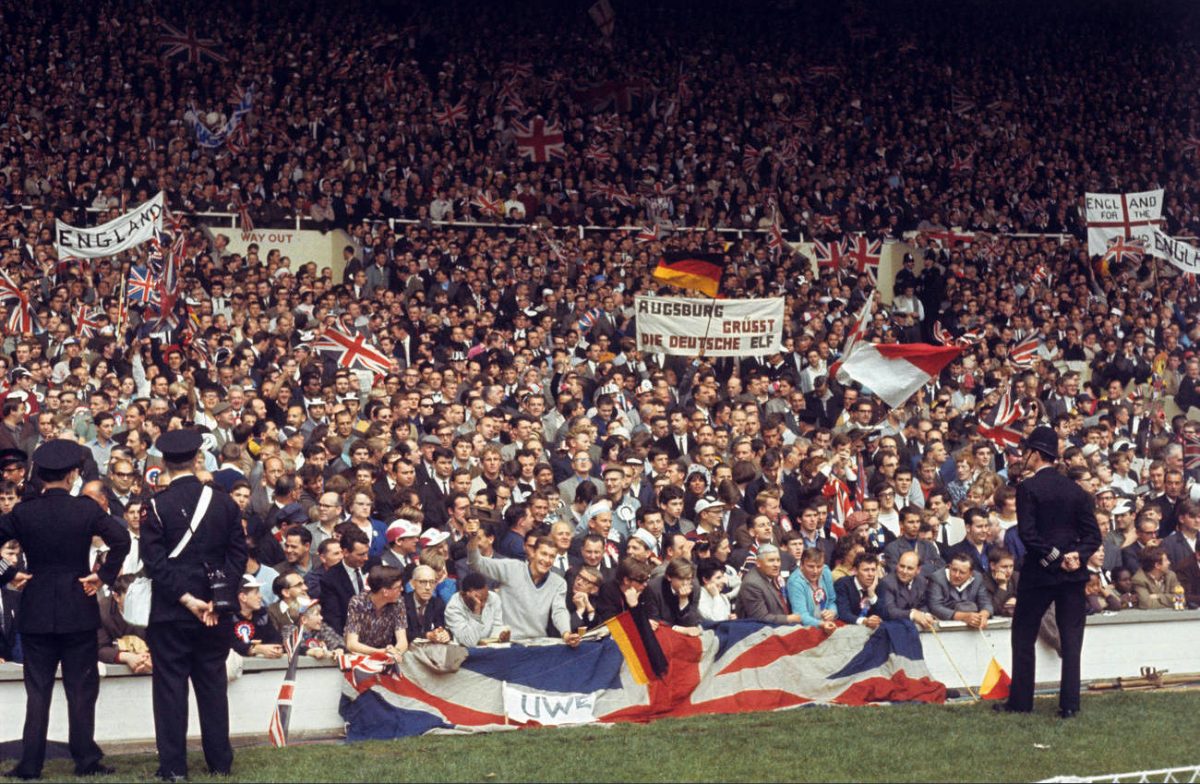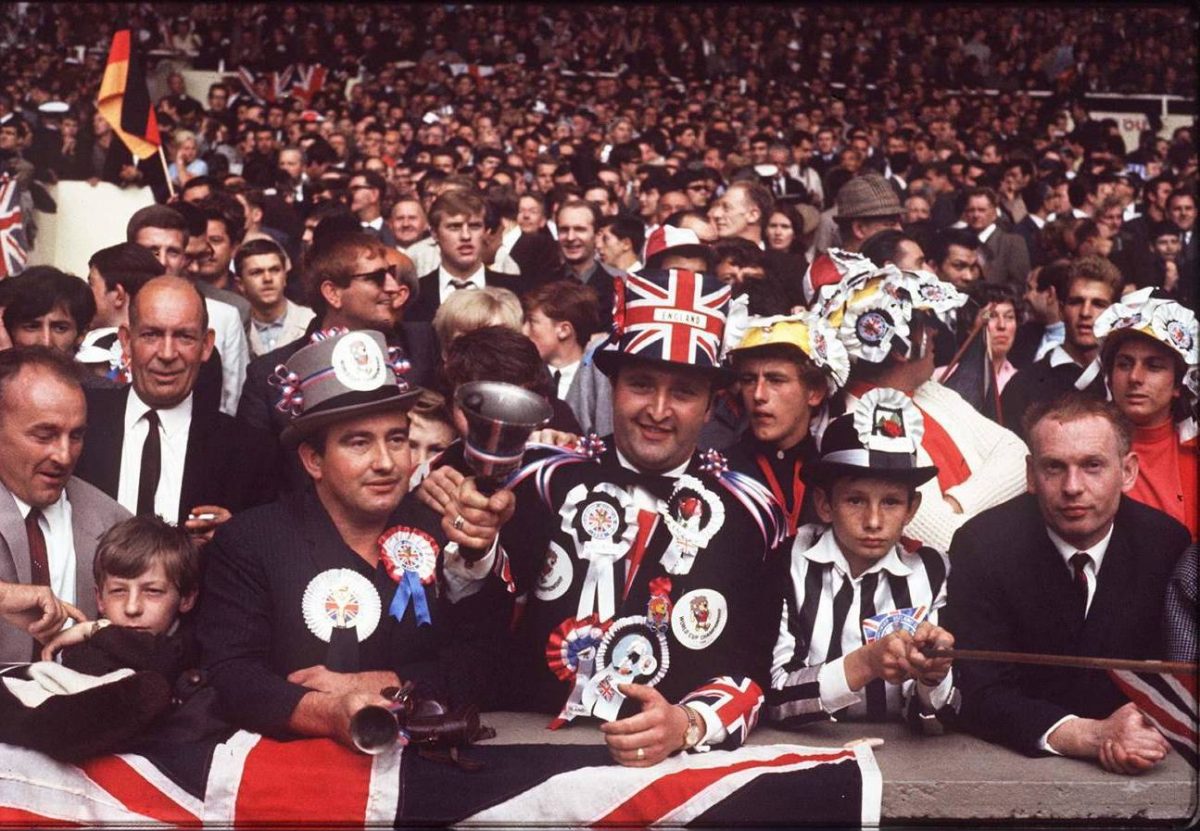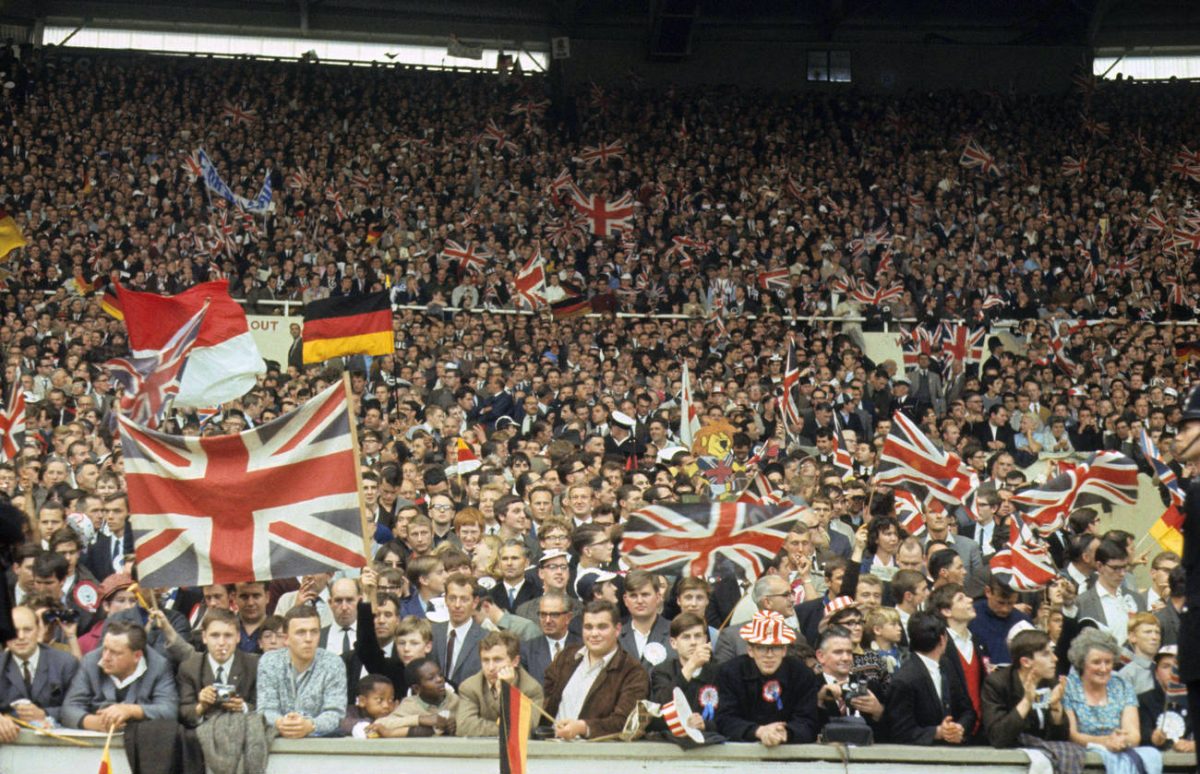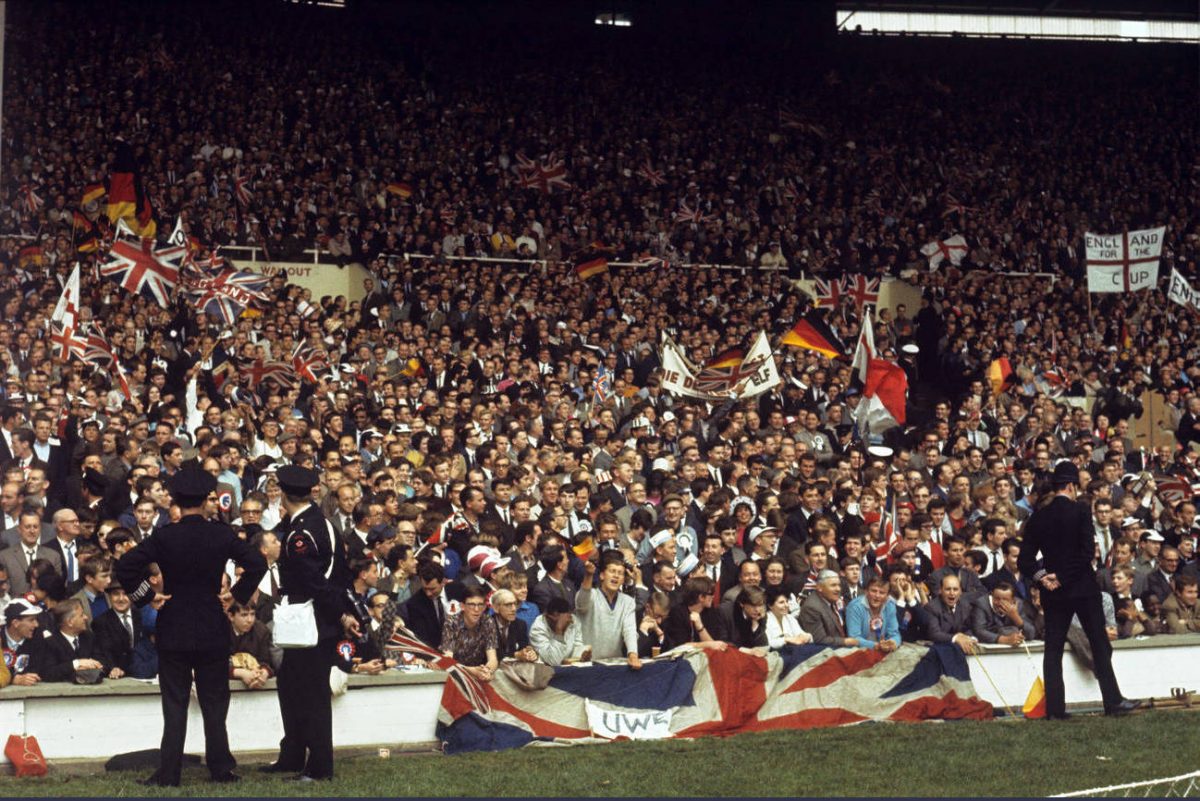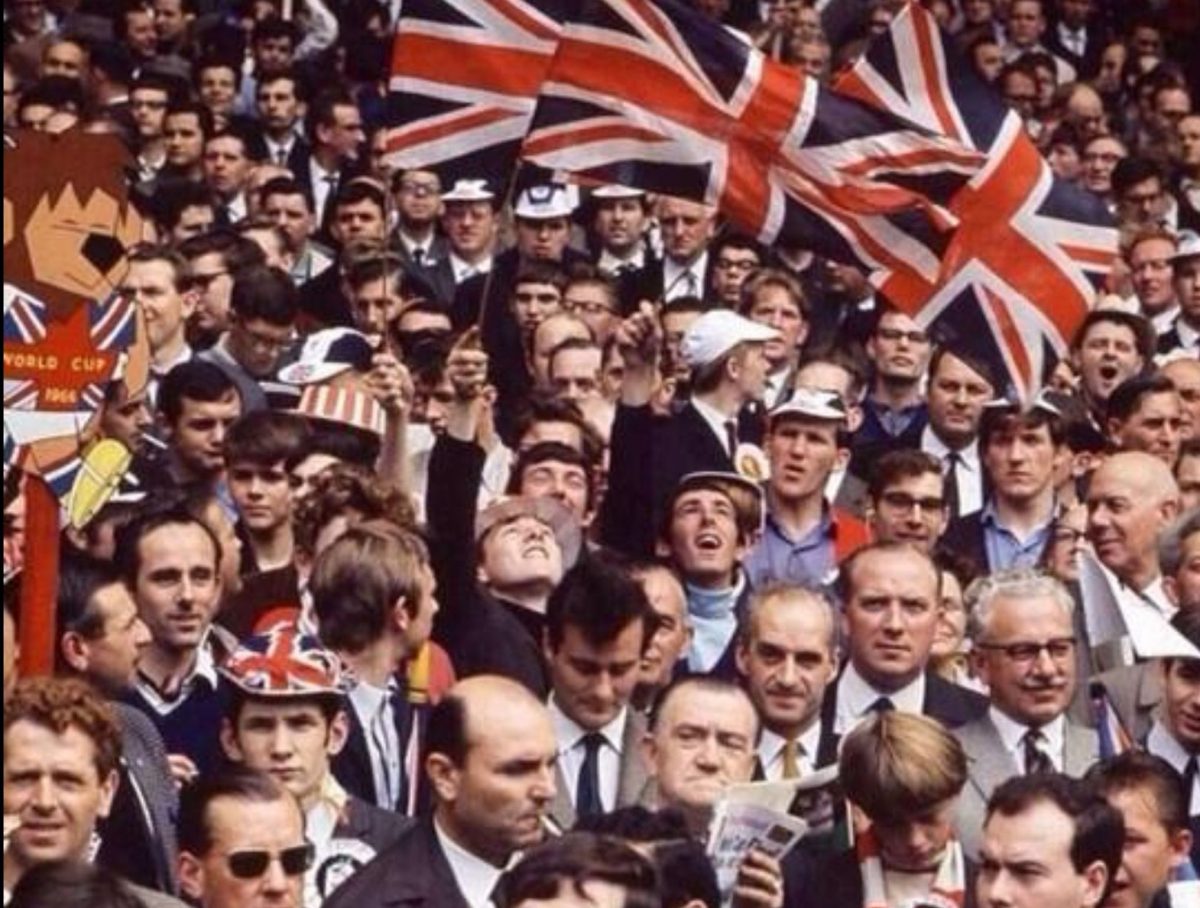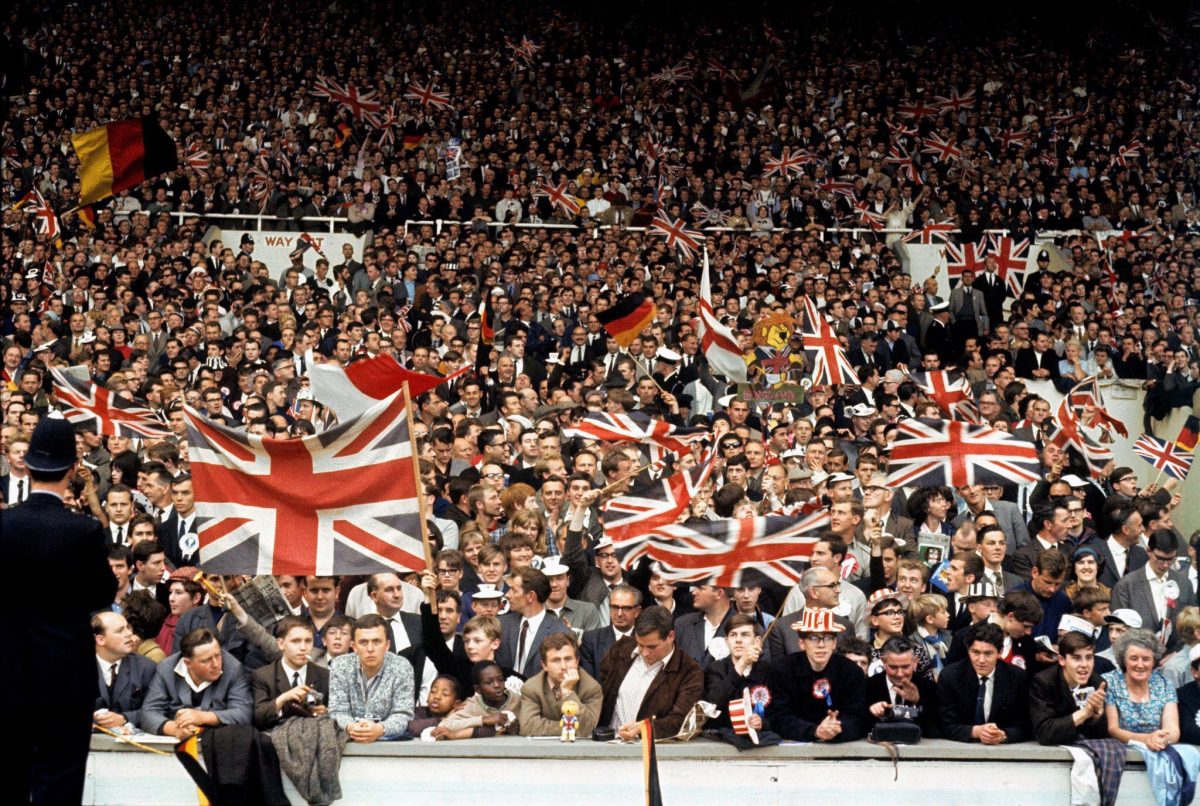 Please support Cool Cats & Red Devils and make a labour of love come alive.