Adolfo Farsari (11 February 1841 – 7 February 1898) was a soldier, artist and adventurer. After years in the US, he set up a photographic studio based in Yokohama, Japan.
Farsari's studio generally produced sepia monochrome albumen prints that were hand-coloured and mounted on album leaves.In 1885 and 1886, he produced this sensational album of Japan's people.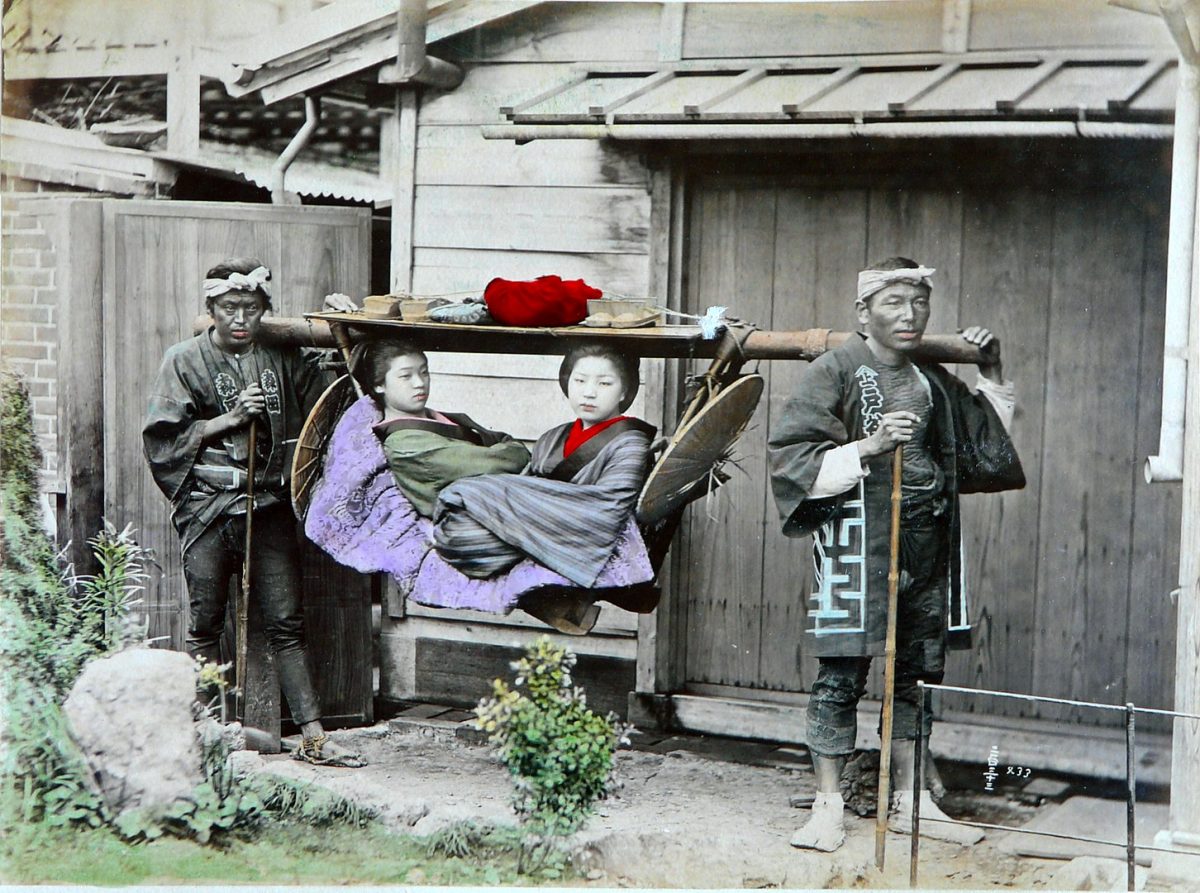 Born in Vicenza in 1841, Farsari joined the Italian army at 18. In 1845, he joined the Union Army as a New York State volunteer cavalryman, a role. When the American Civil War ended, he married an American woman, with whom he had two children, and left the country for Japan in 1873.
In Art and Artifice: Japanese Photographs of the Meiji Era, by Sebastian Dobson, Anne Nishimura Morse, and Frederic Sharf (via Pen), we learn:
When Adolfo Farsari arrived in Japan, the country was experiencing major changes. In November 1867, riots and pressure from powerful lords pushed Tokugawa Yoshinobu to hand over power to the young emperor Mutsuhito. This was the beginning of the Meiji era. This period, which marked the end of over two centuries of the Tokugawa family being in power, saw Japan enter a new era. The country became an industrial and military force, as evidenced by the construction of the first railway in 1872.

In Yokohama, Adolfo Farsari came together with E.A. Sargent to found the distribution and publishing firm Farsari & Co. He continued the venture alone and enjoyed considerable success from 1880 onwards, when he published Keeling's Guide to Japan, a book particularly aimed at tourists.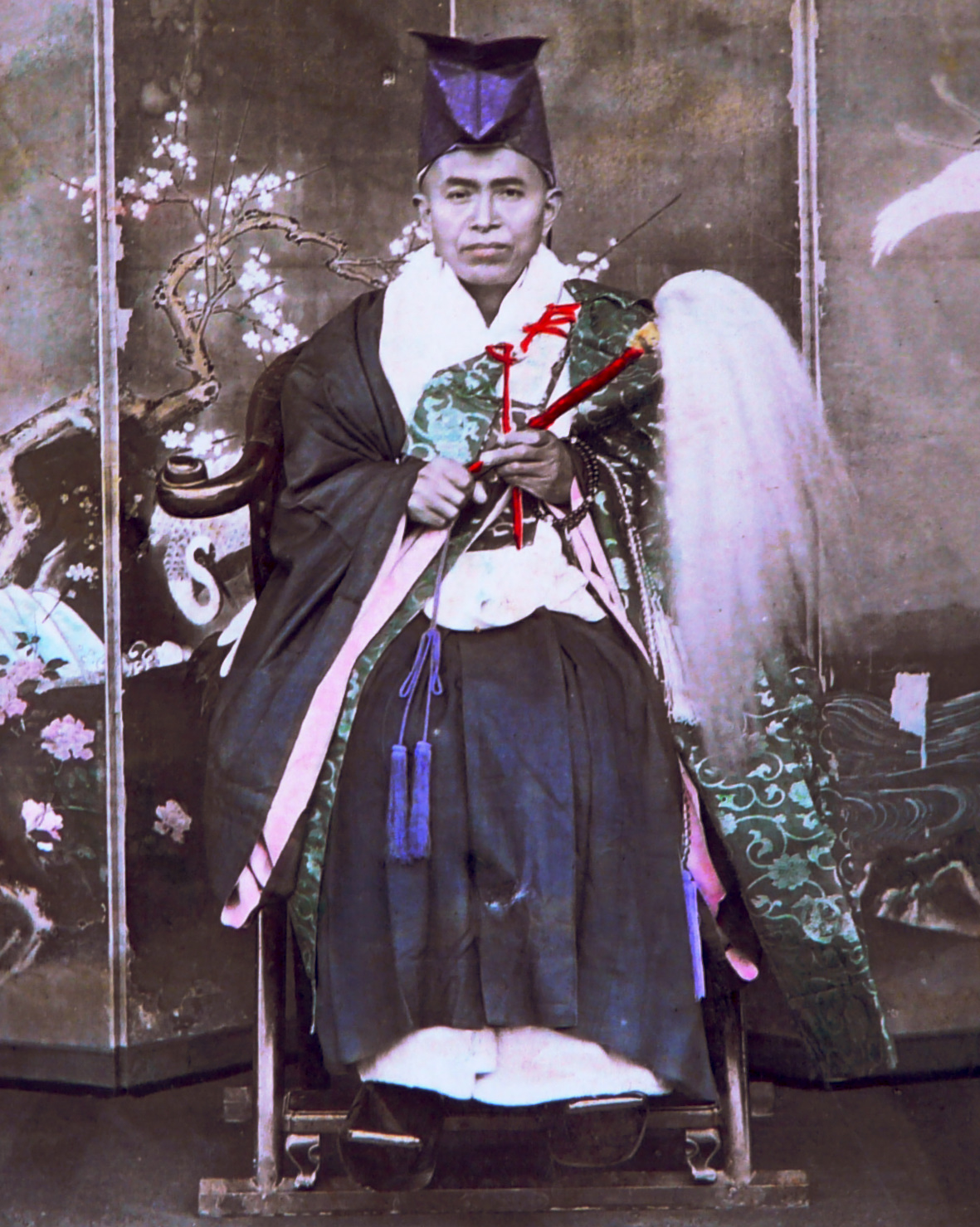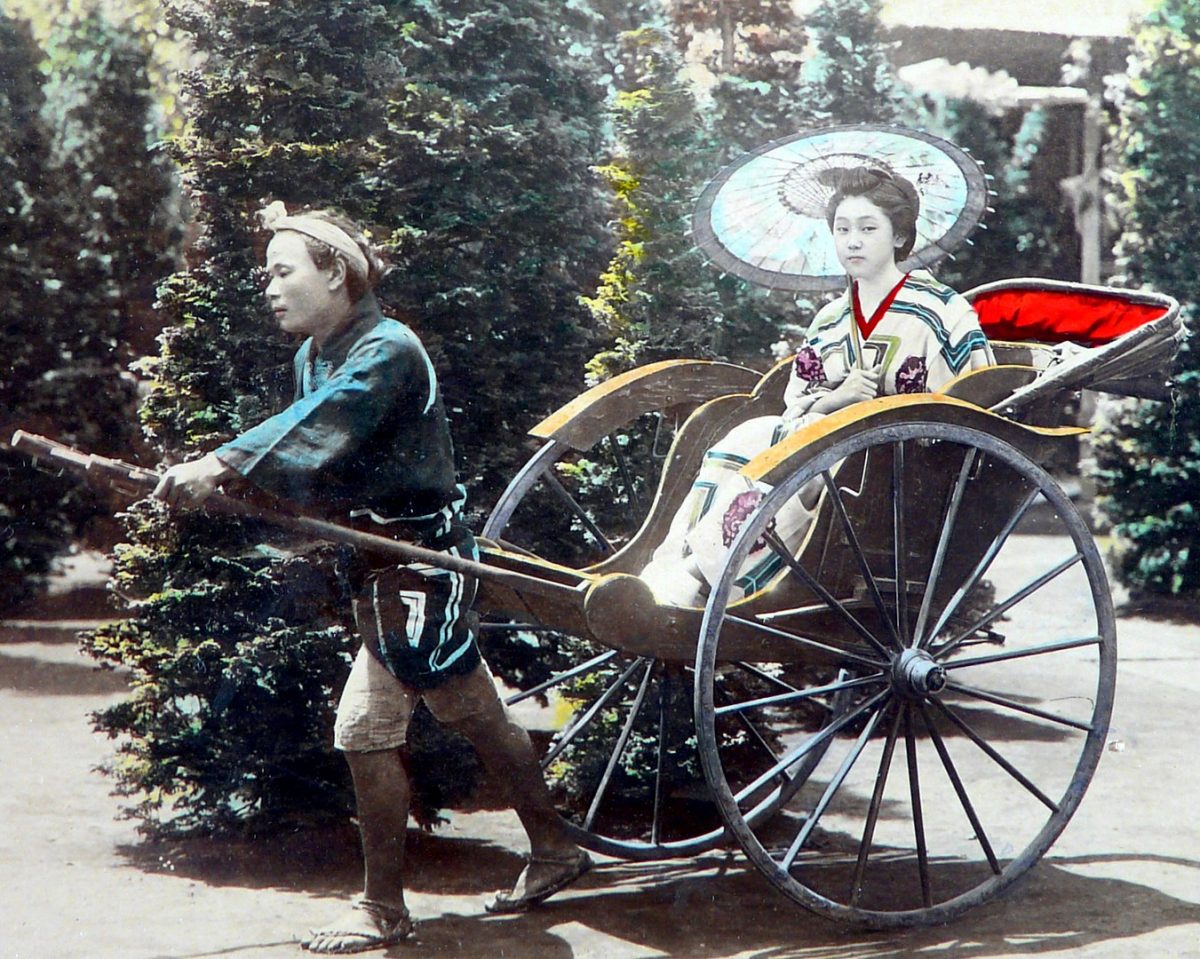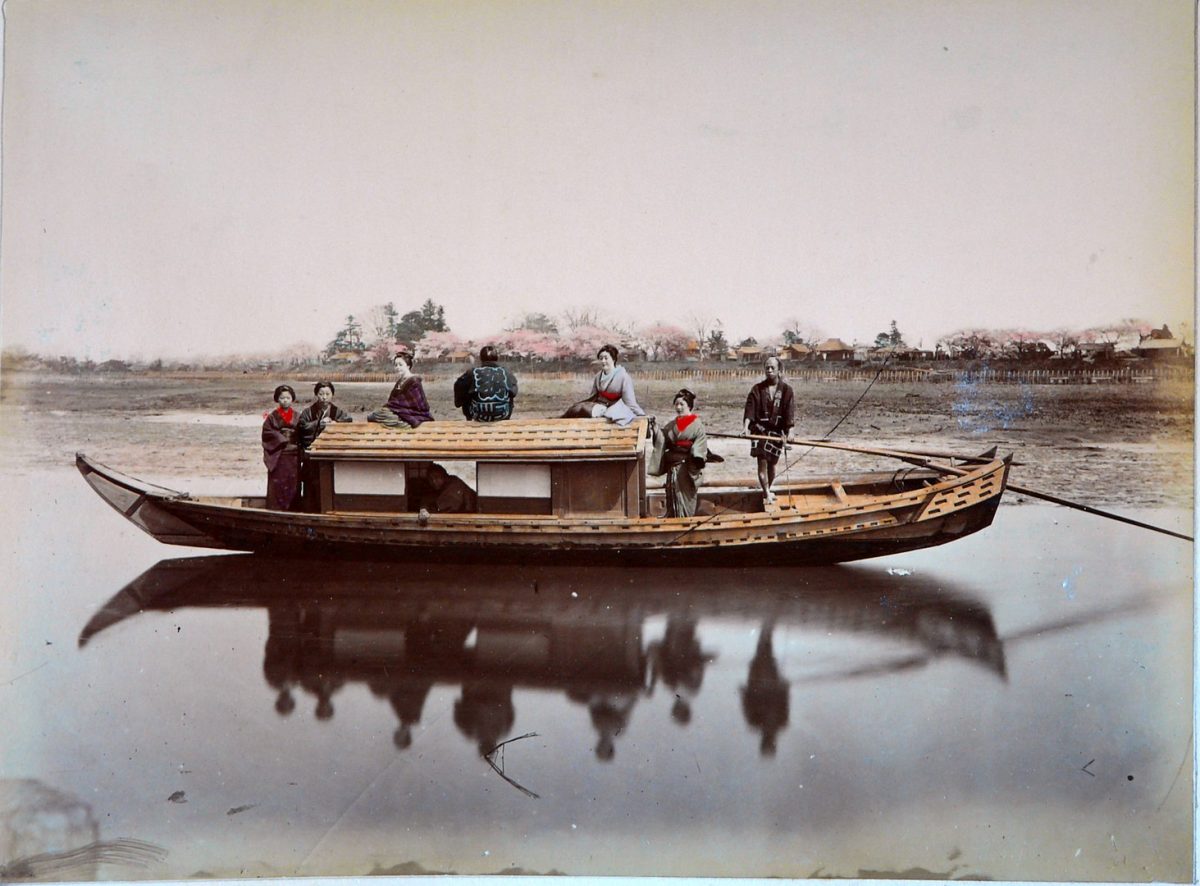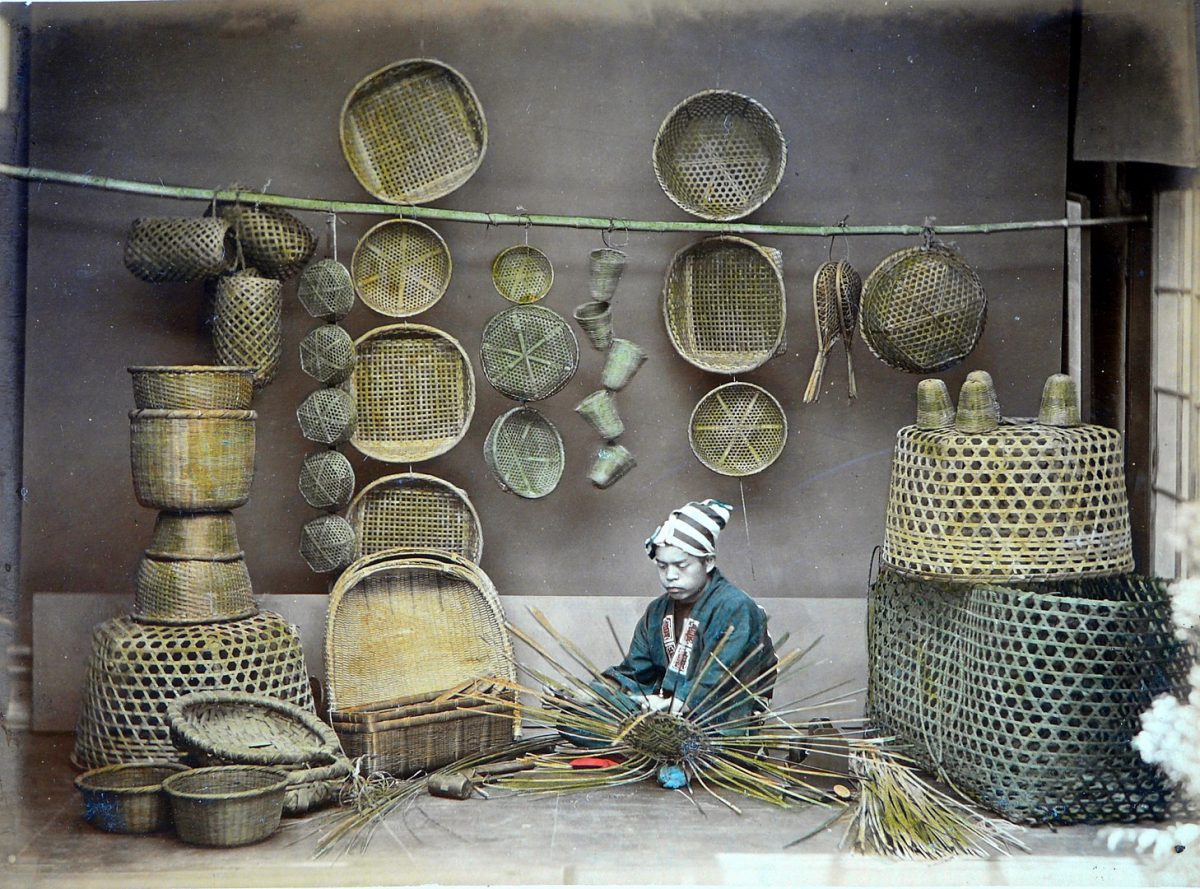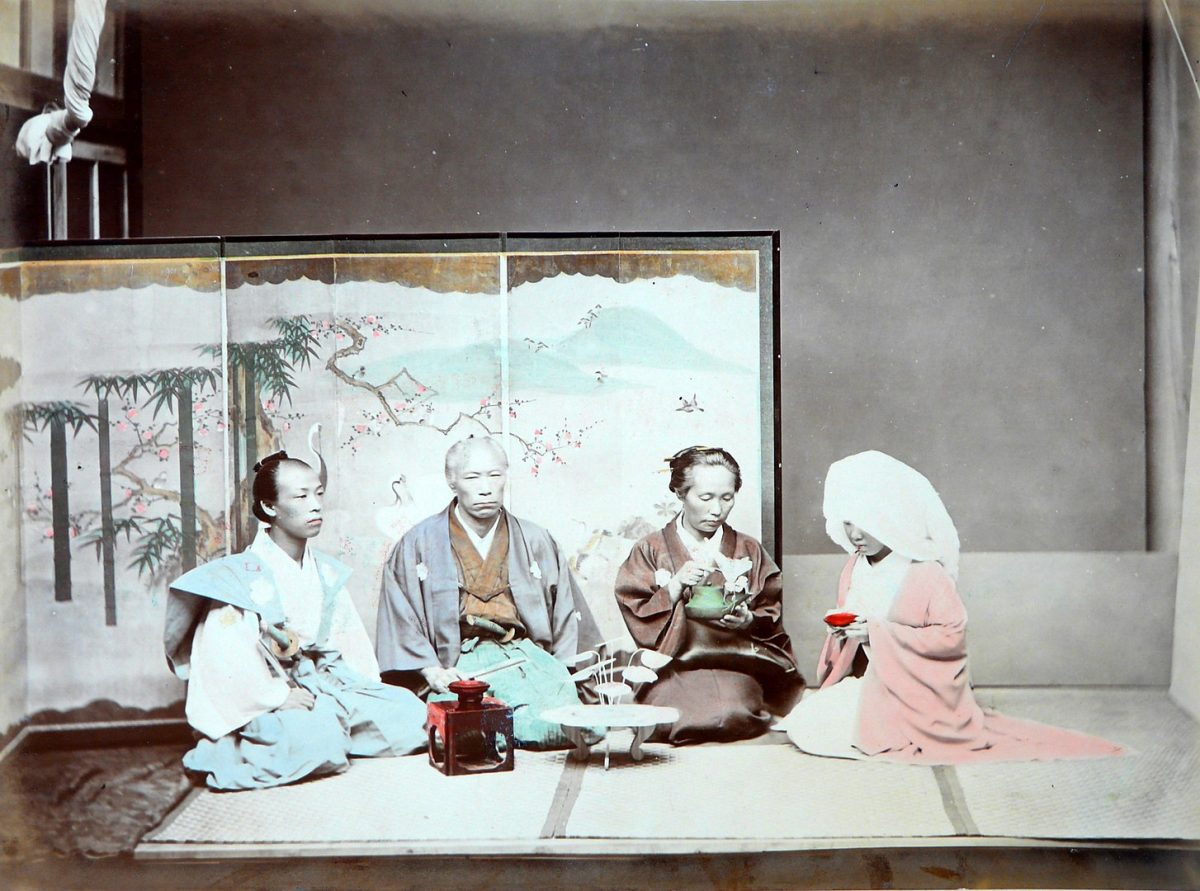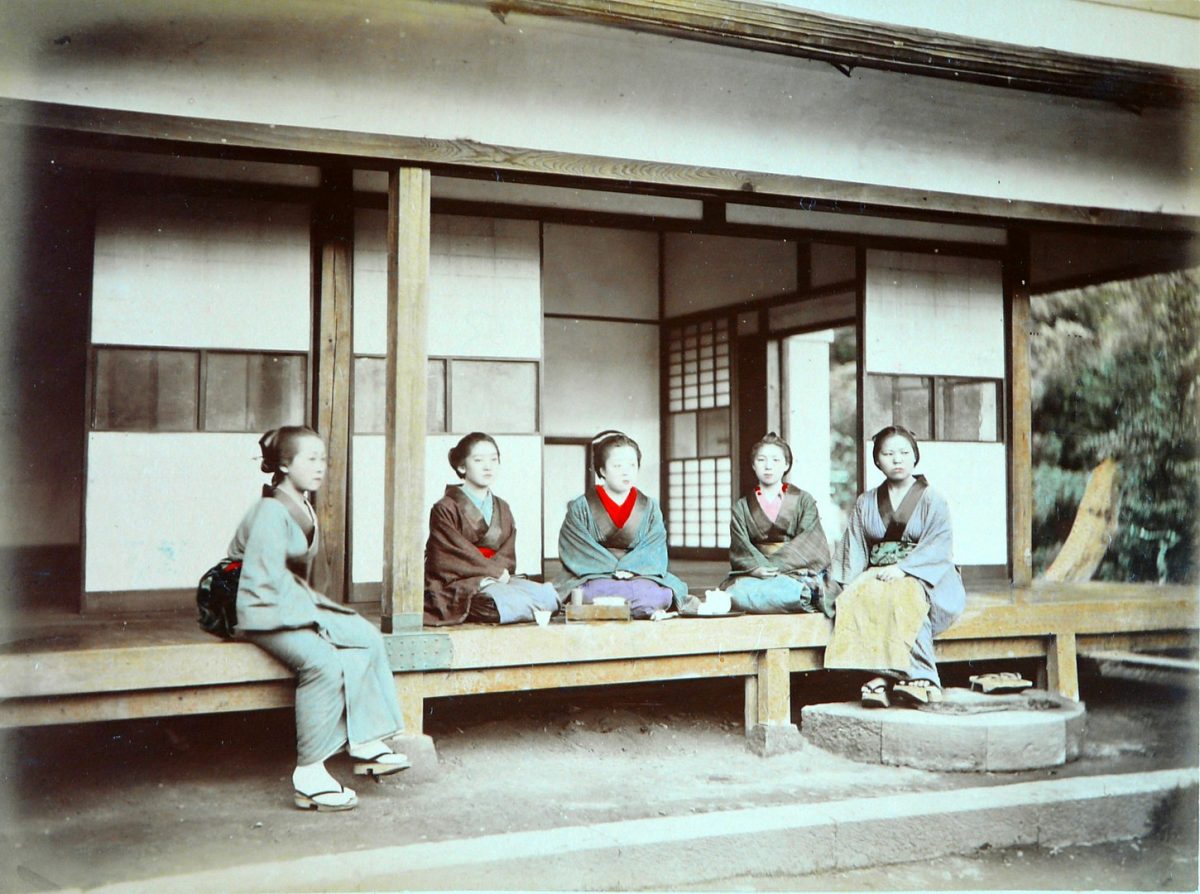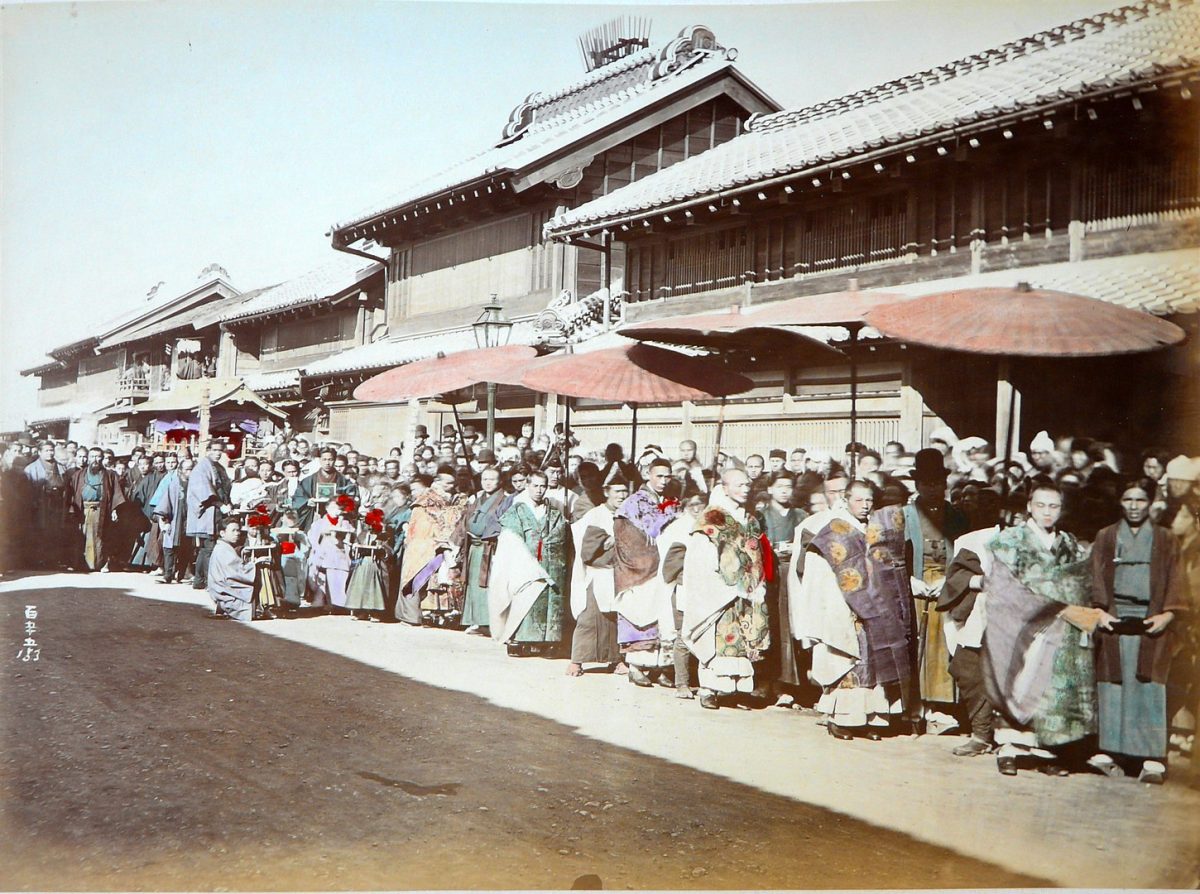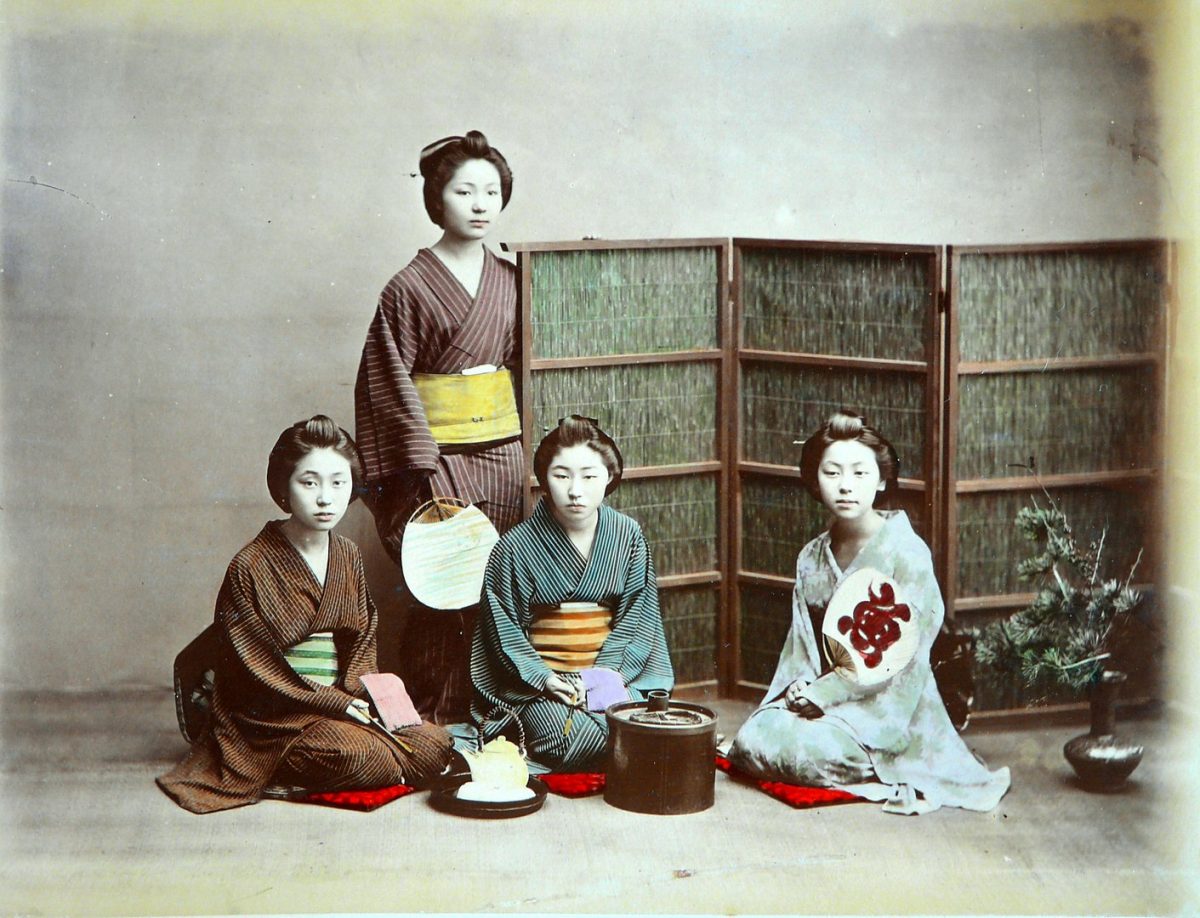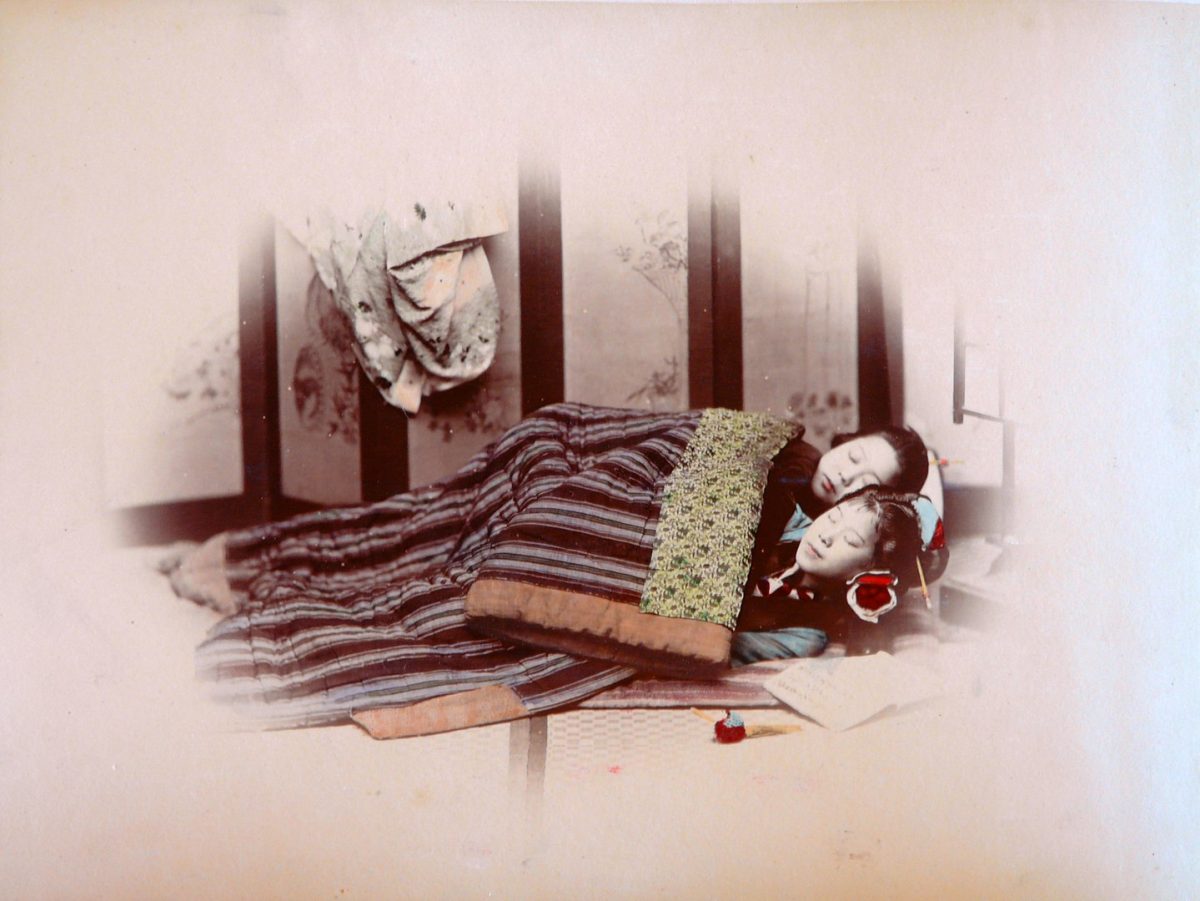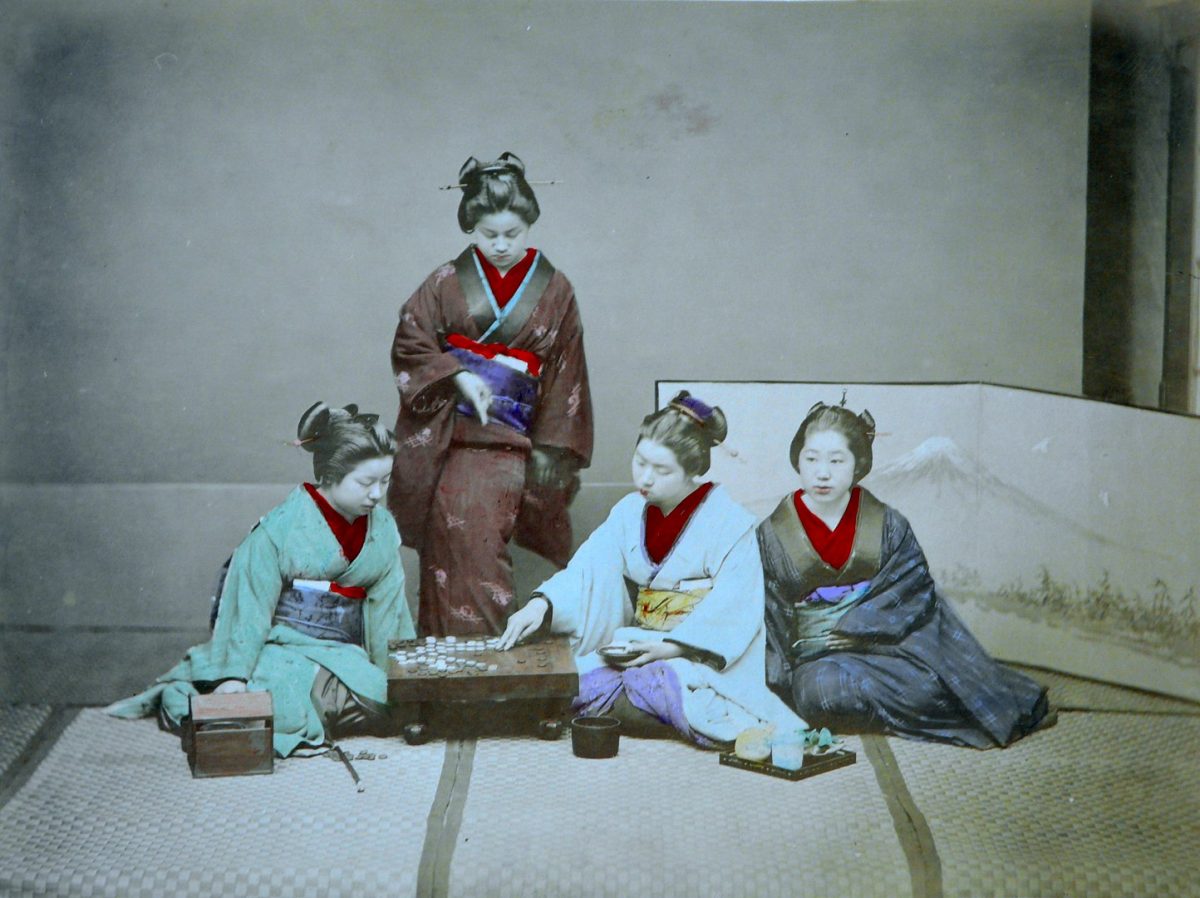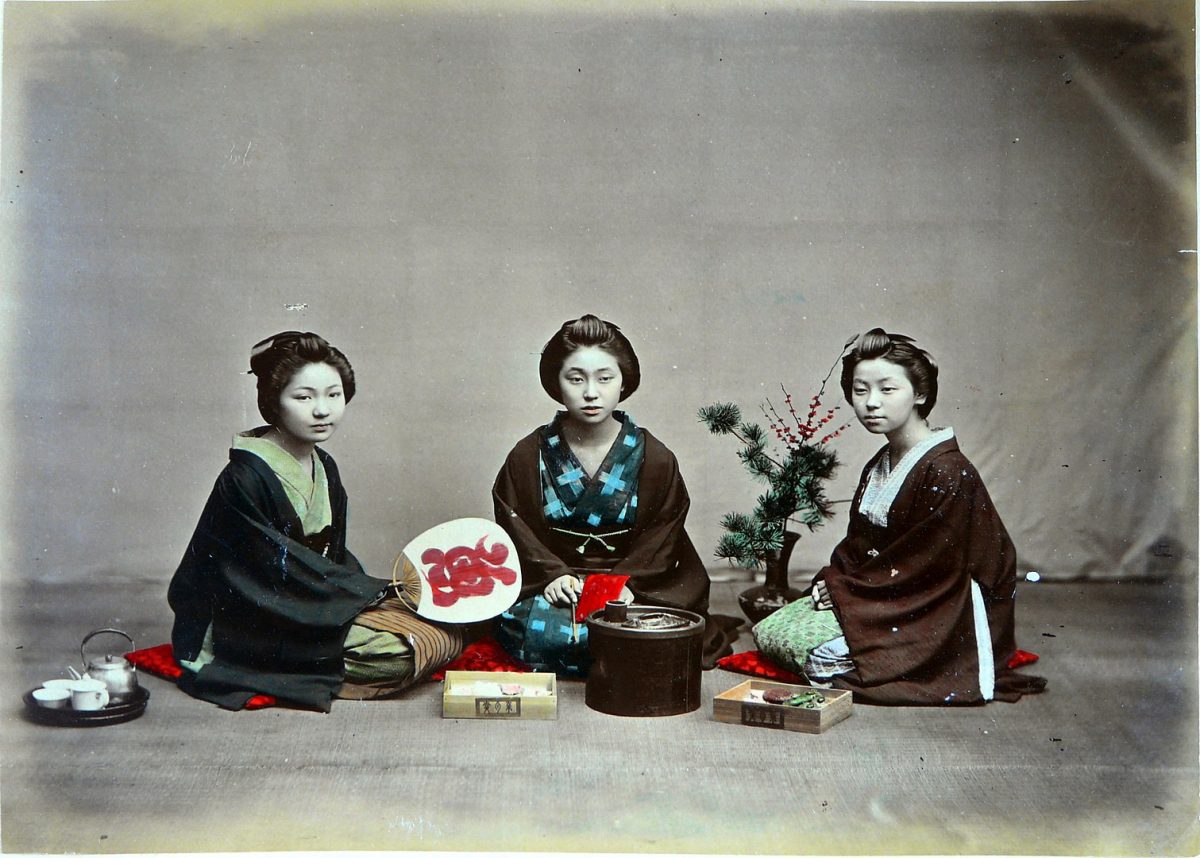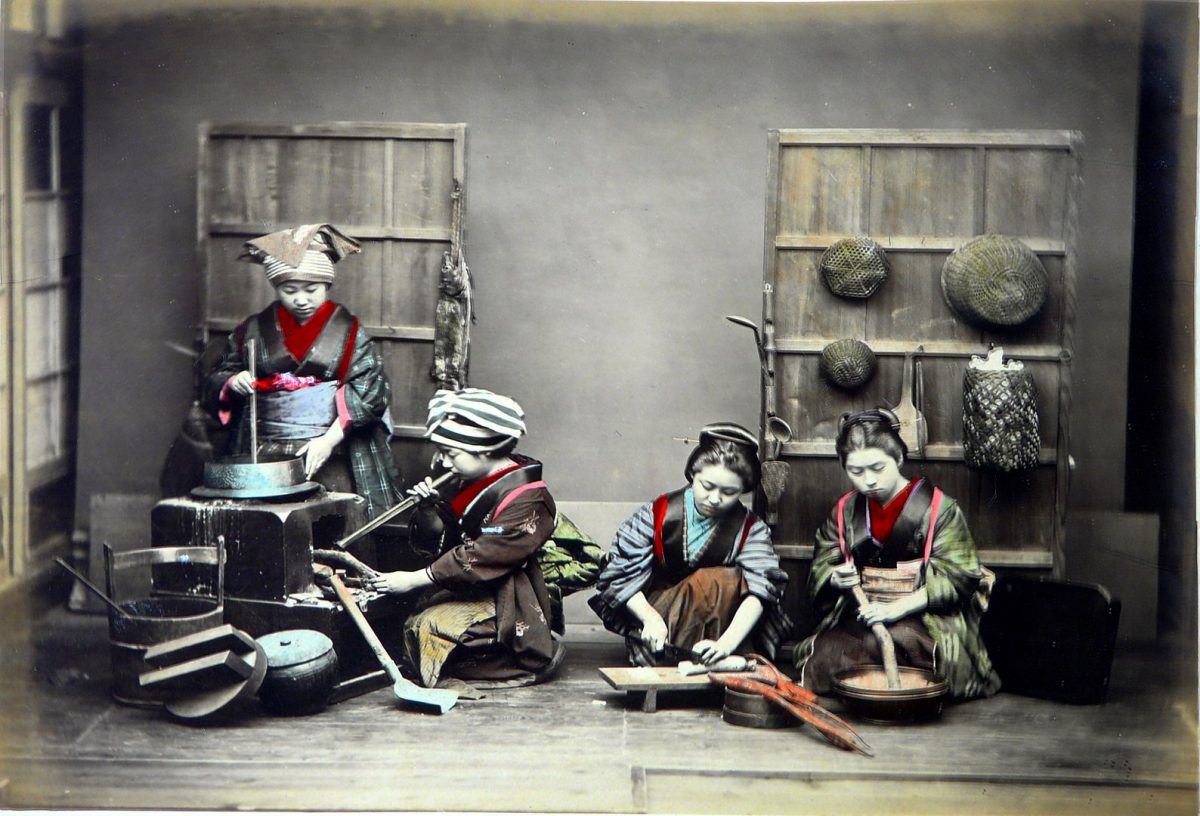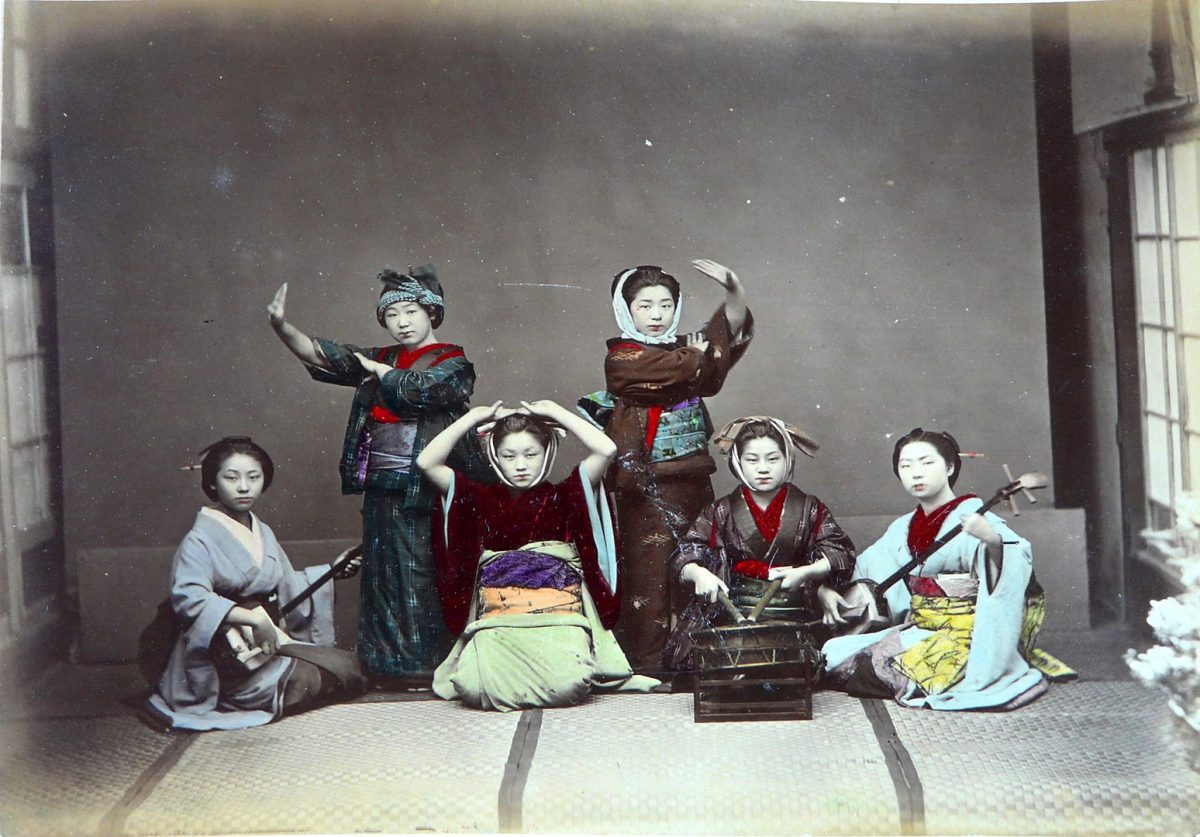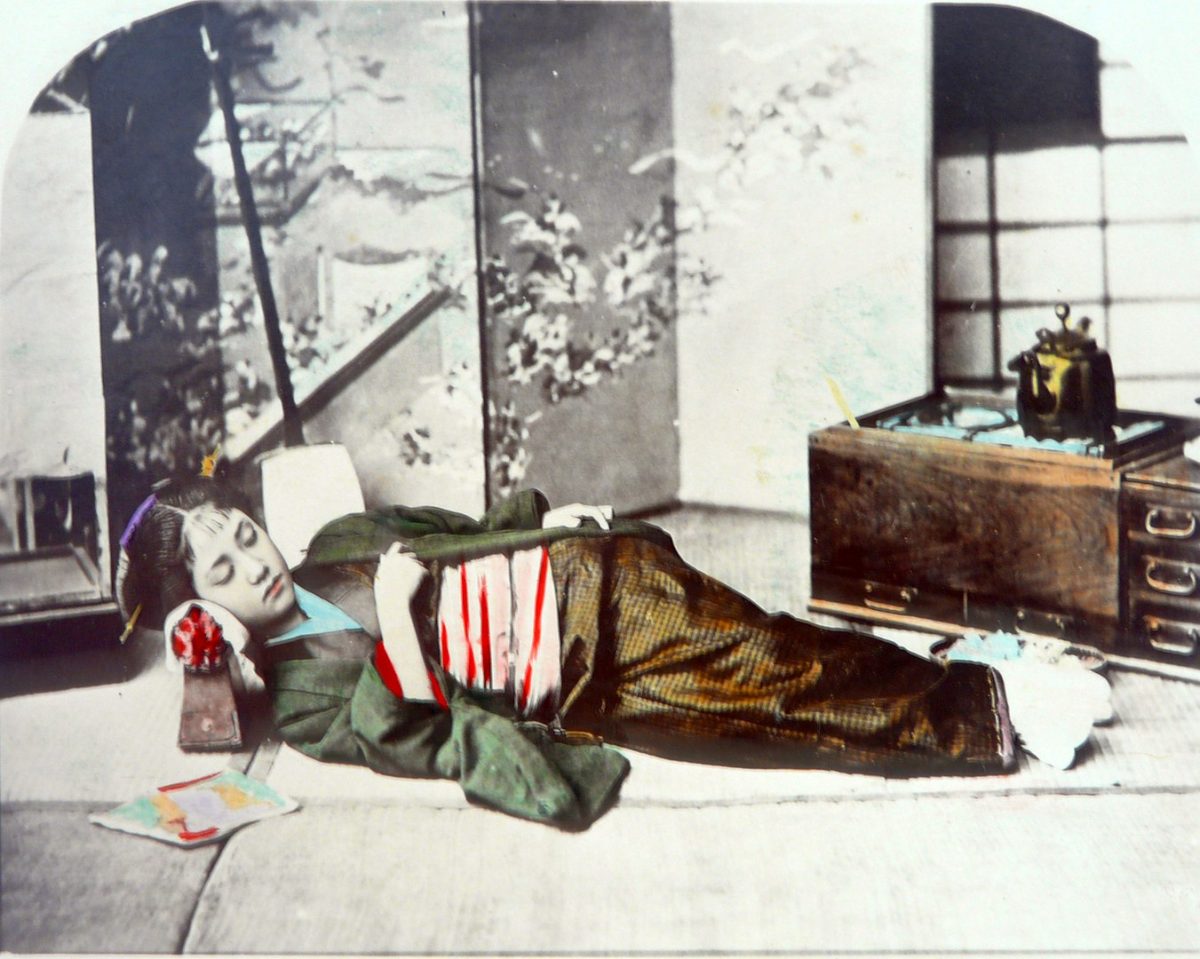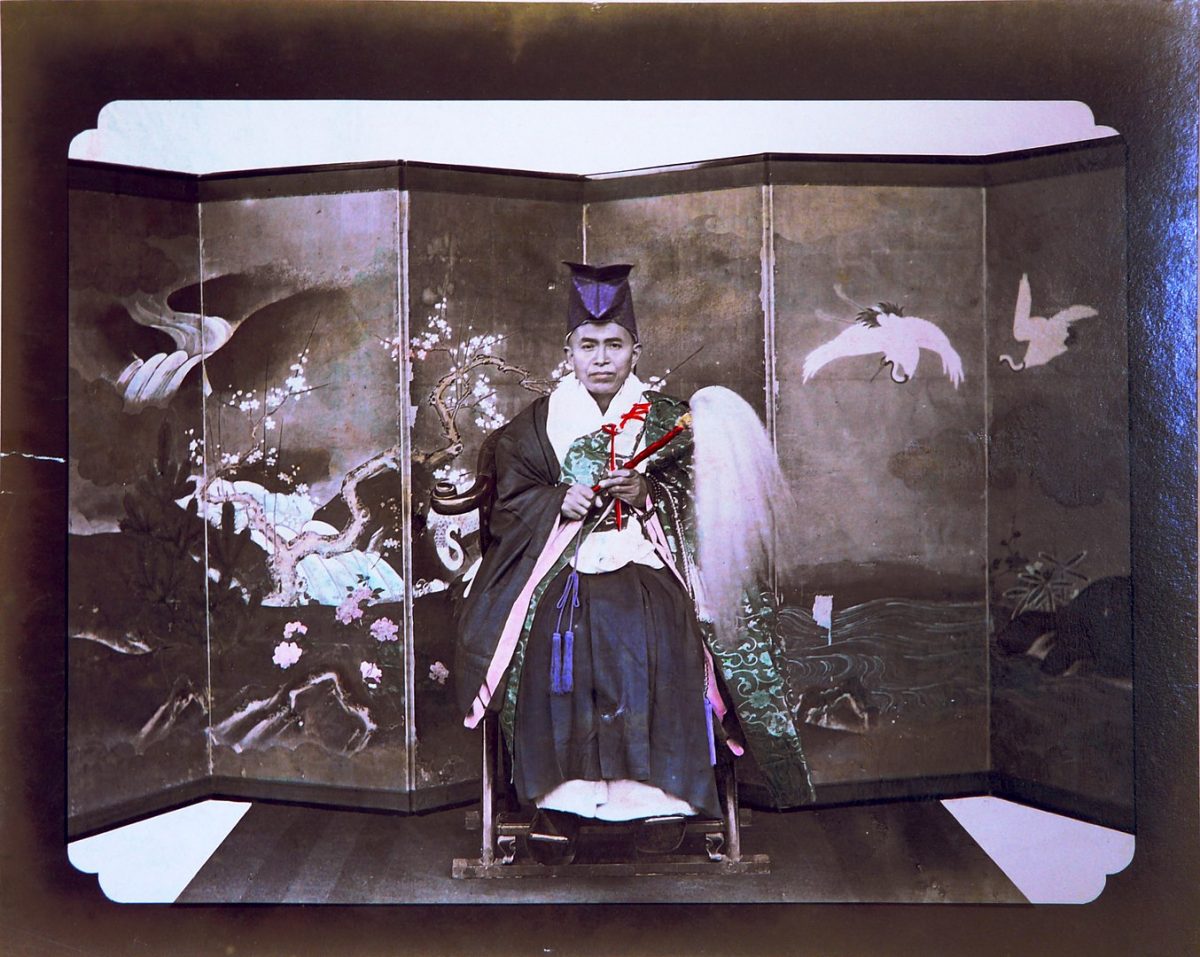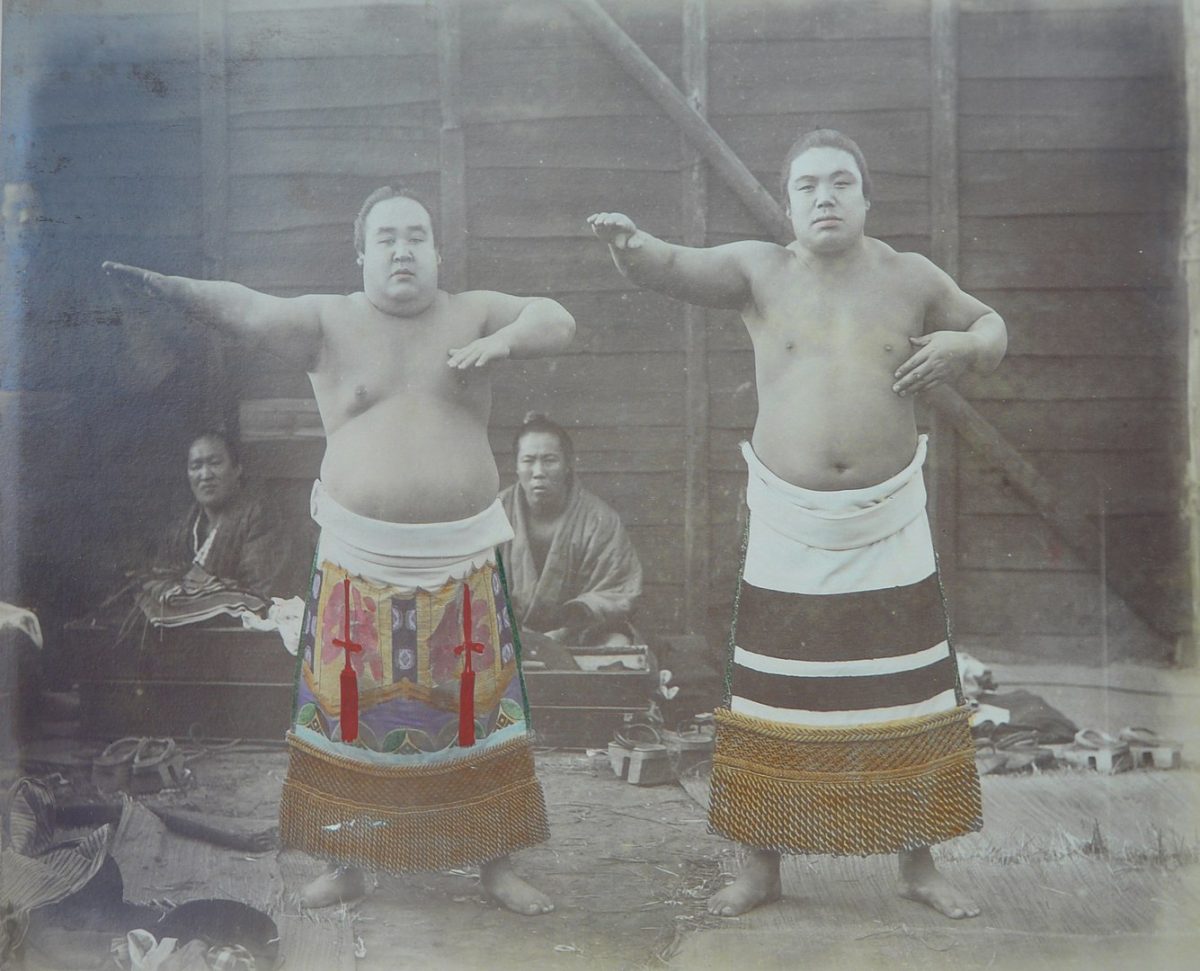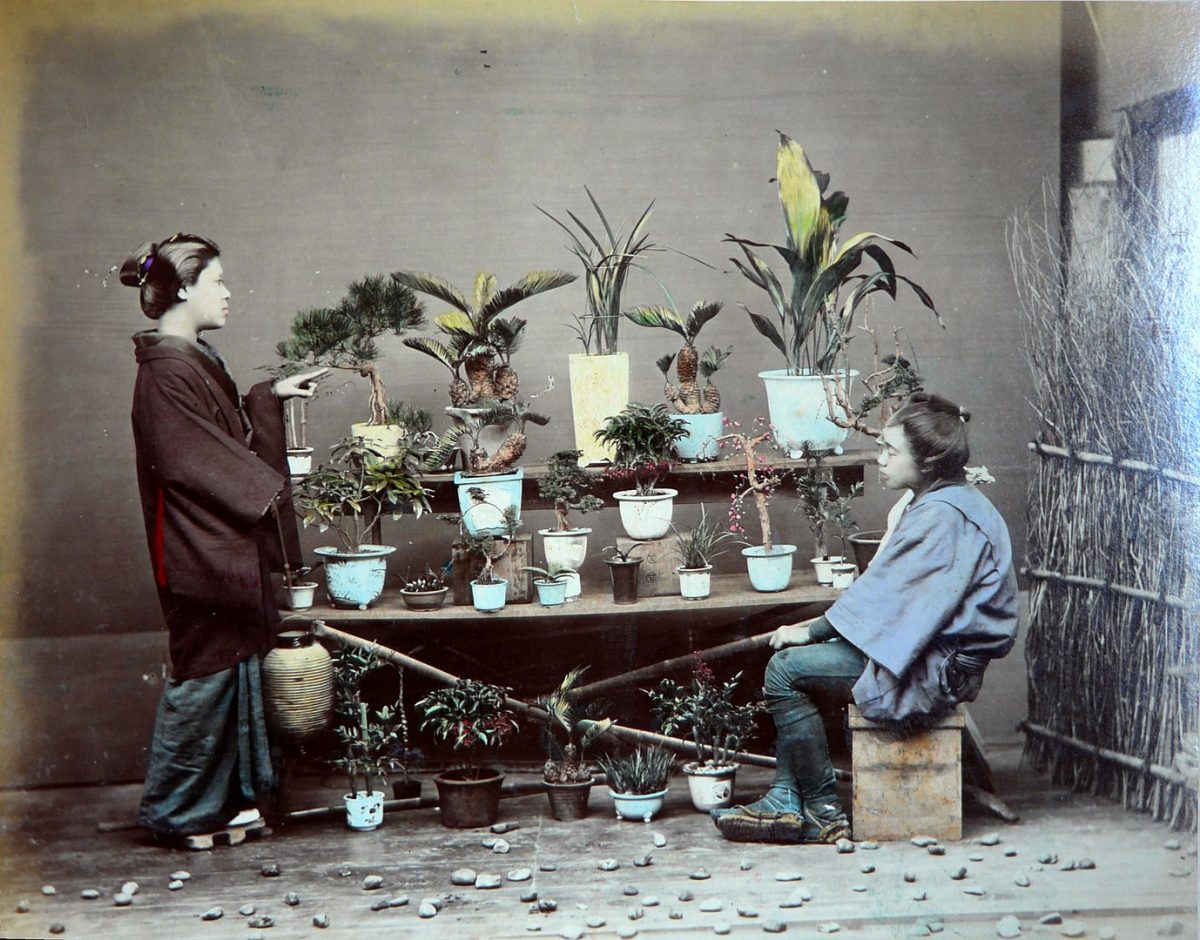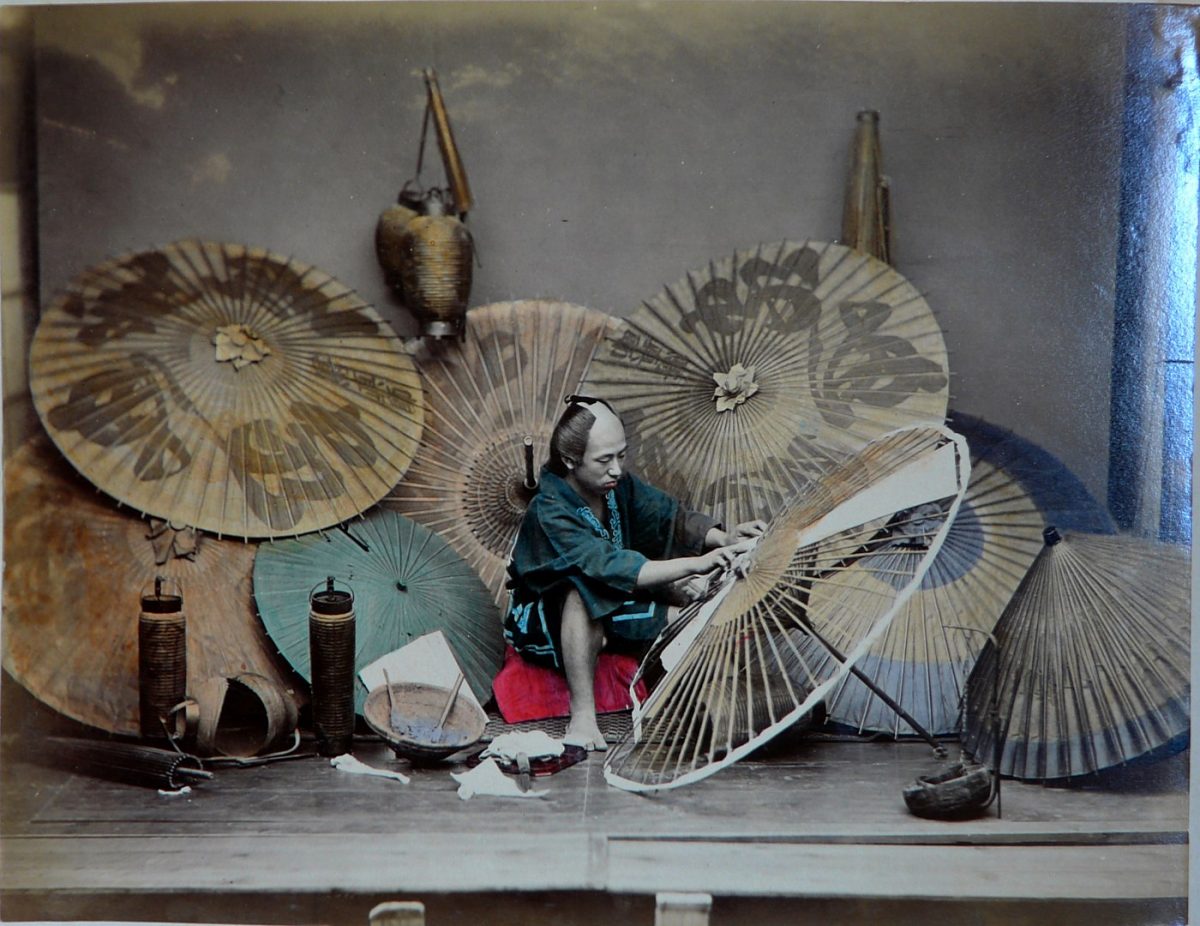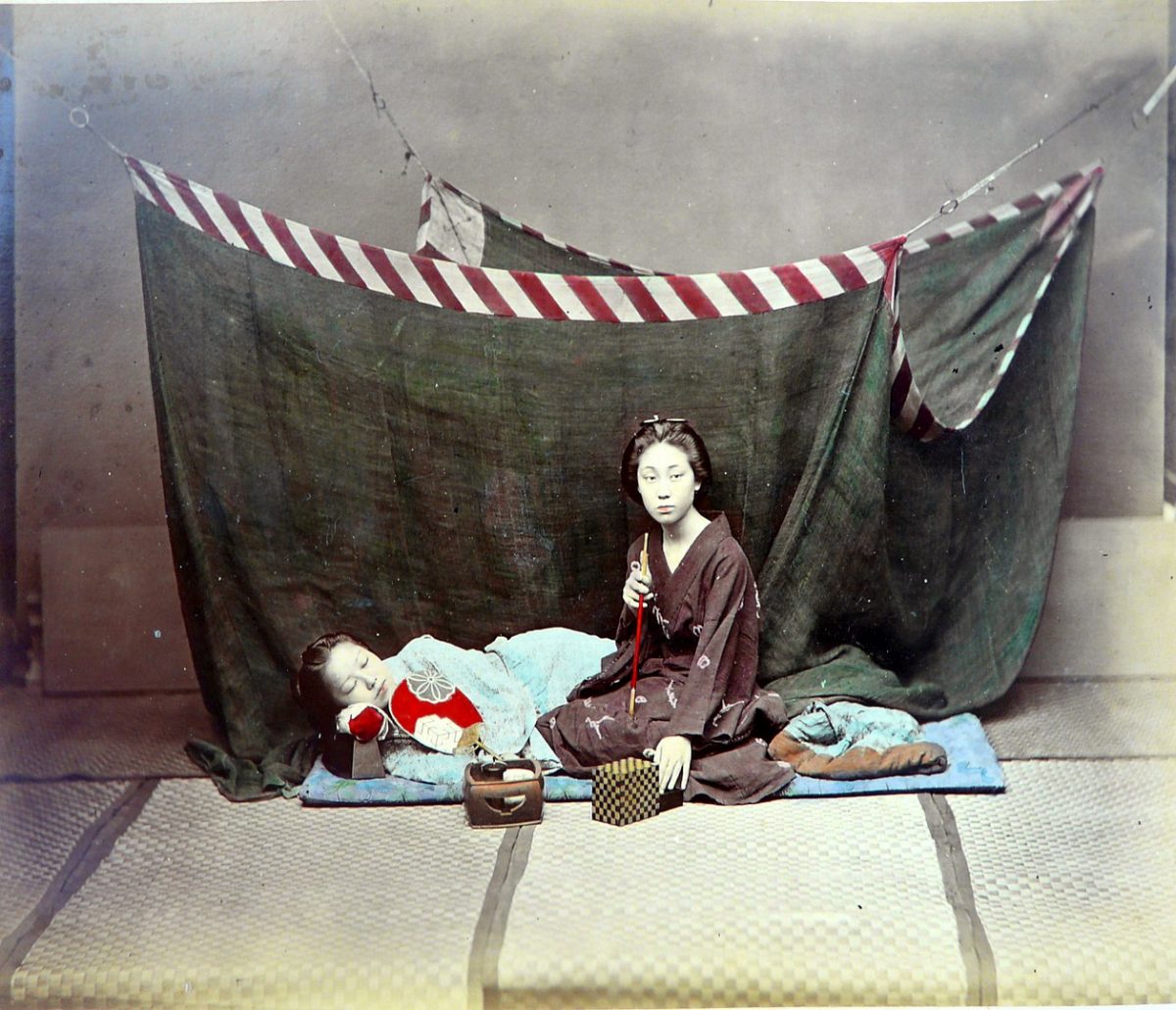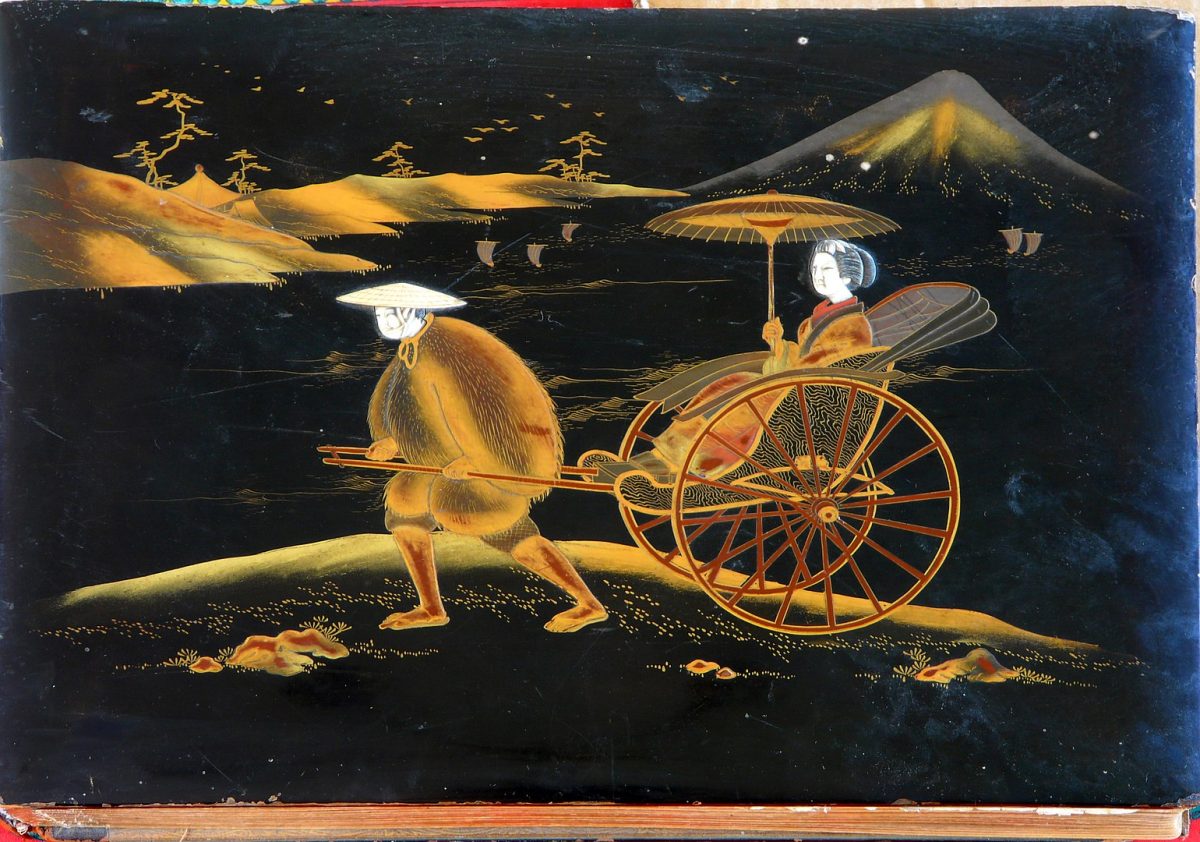 Adolfo Farsari's Photographs of Japan.