In the 1960s, Bob Hyde was taking photographs of London's West End. His pictures are utterly gorgeous and seem so quintessentially 1960s. They're the perfect thing to kickstart our new range of postcards. With free shipping, these London postcards are a great way to liven up your wall, fridge or mantlepiece, or to send to a loved one. There are 20 in the set.
Bob's friend, the author Len Deighton tells us:
"I couldn't say that Bob talked about painting to the exclusion of everything else, in fact he didn't get into the sort of earnest discussion about art that was going on all around us. Bob was the sort of painter who painted rather than talked.

"When, having graduated from St Martin's School of Art, he became a waiter at the Studio Club it was because he didn't have to start work until early evening, and so had the daylight hours in which to paint. And yet, when at about that timeI introduced him to someone as a 'painter', he corrected me and said: 'No, I'm a waiter'. I admired him for that response and remembered it ever after. It demonstrated the depth of self-discipline and determination that was the essence of his character.

"I have no doubt at all that had Bob Hyde not died so tragically young he would have become a major talent in today's art world."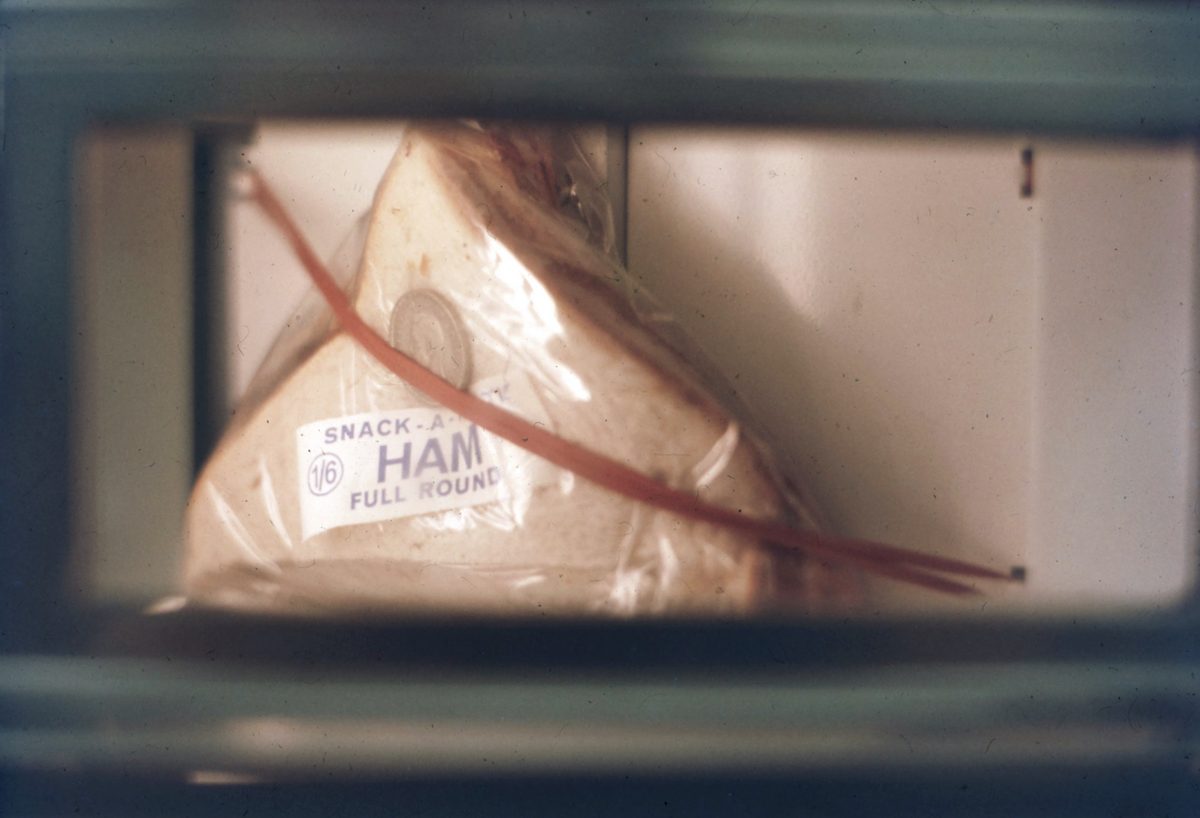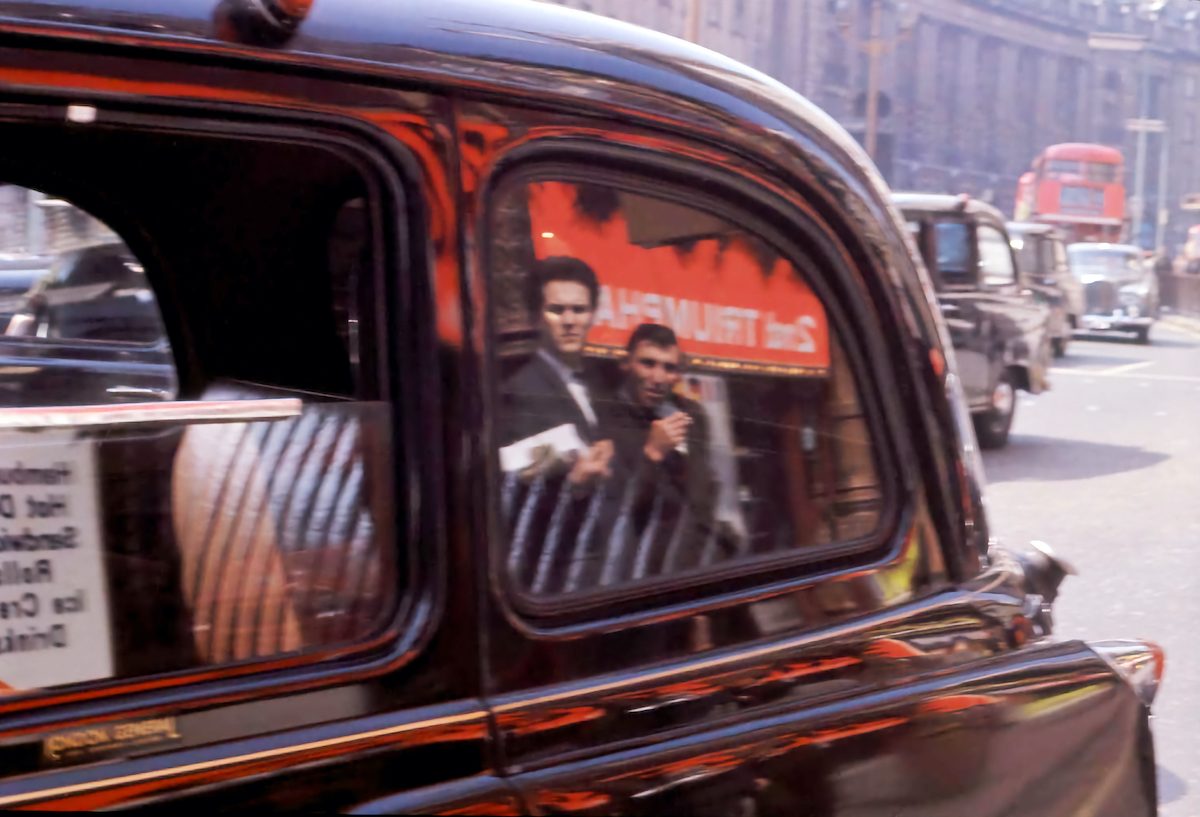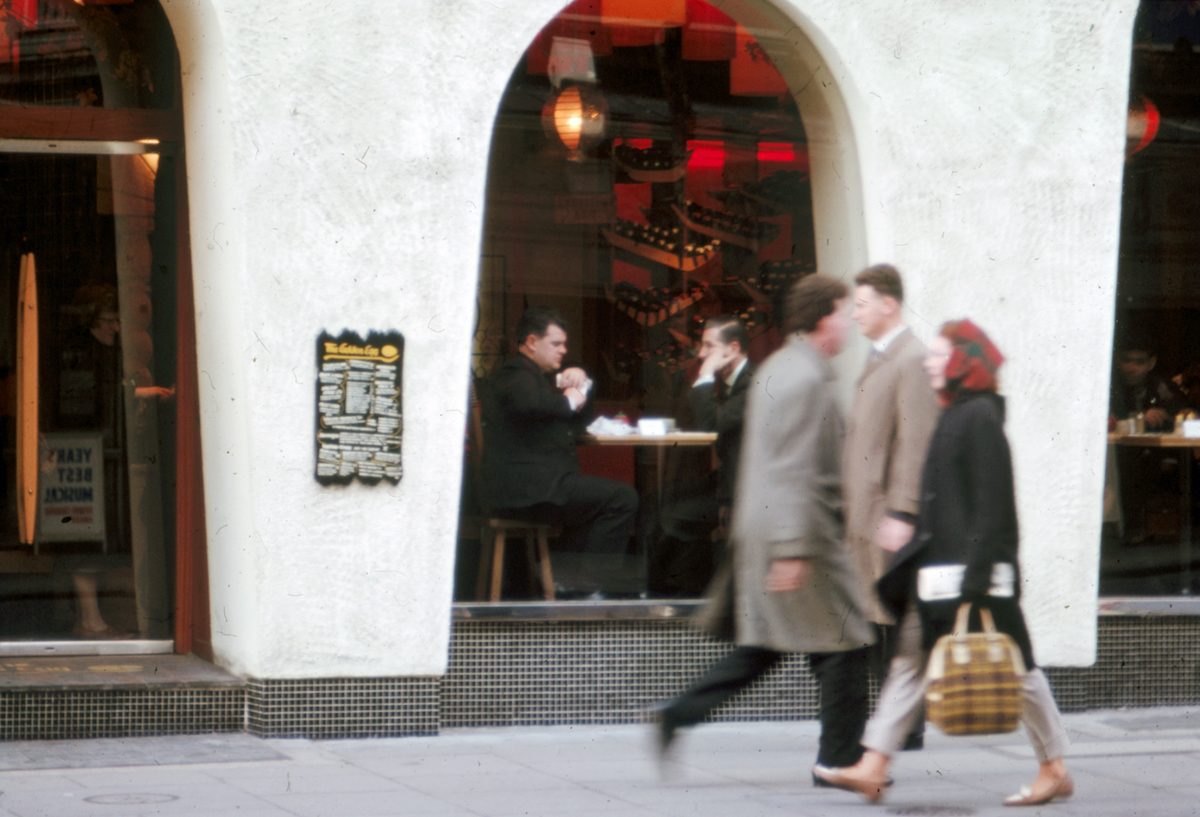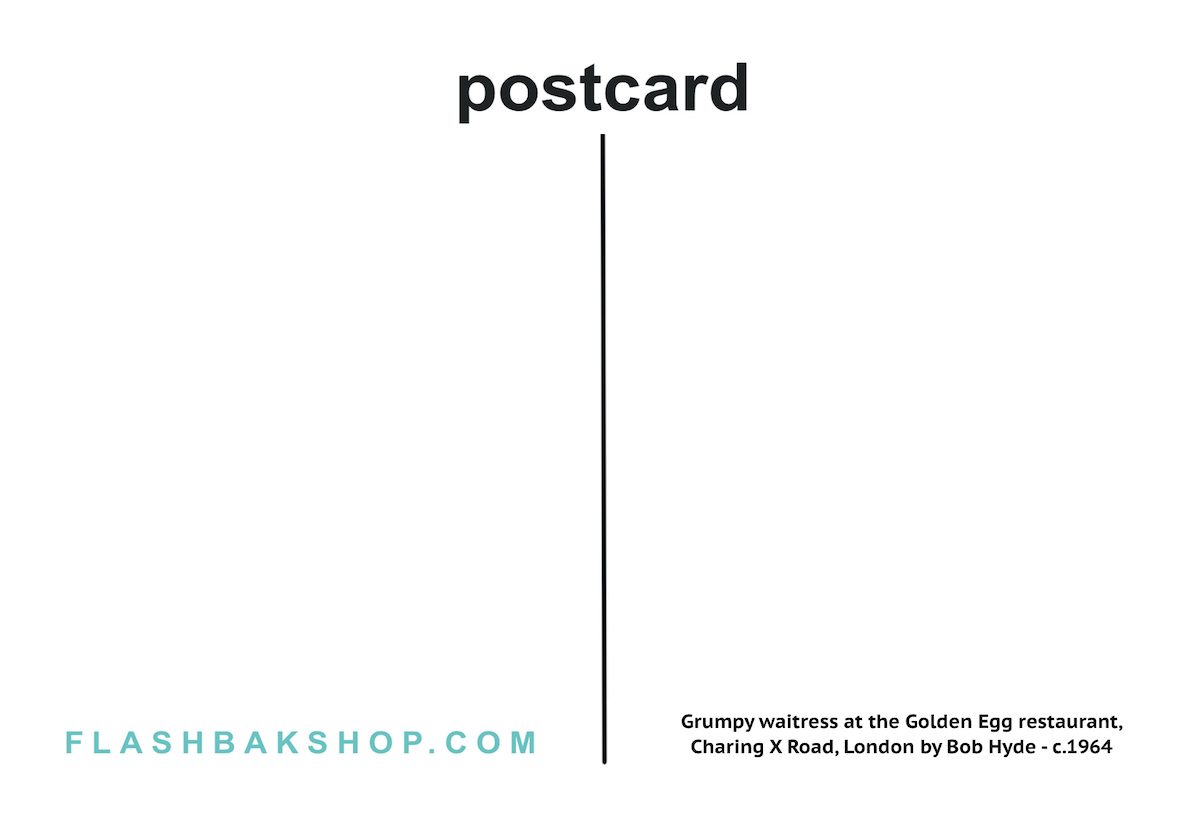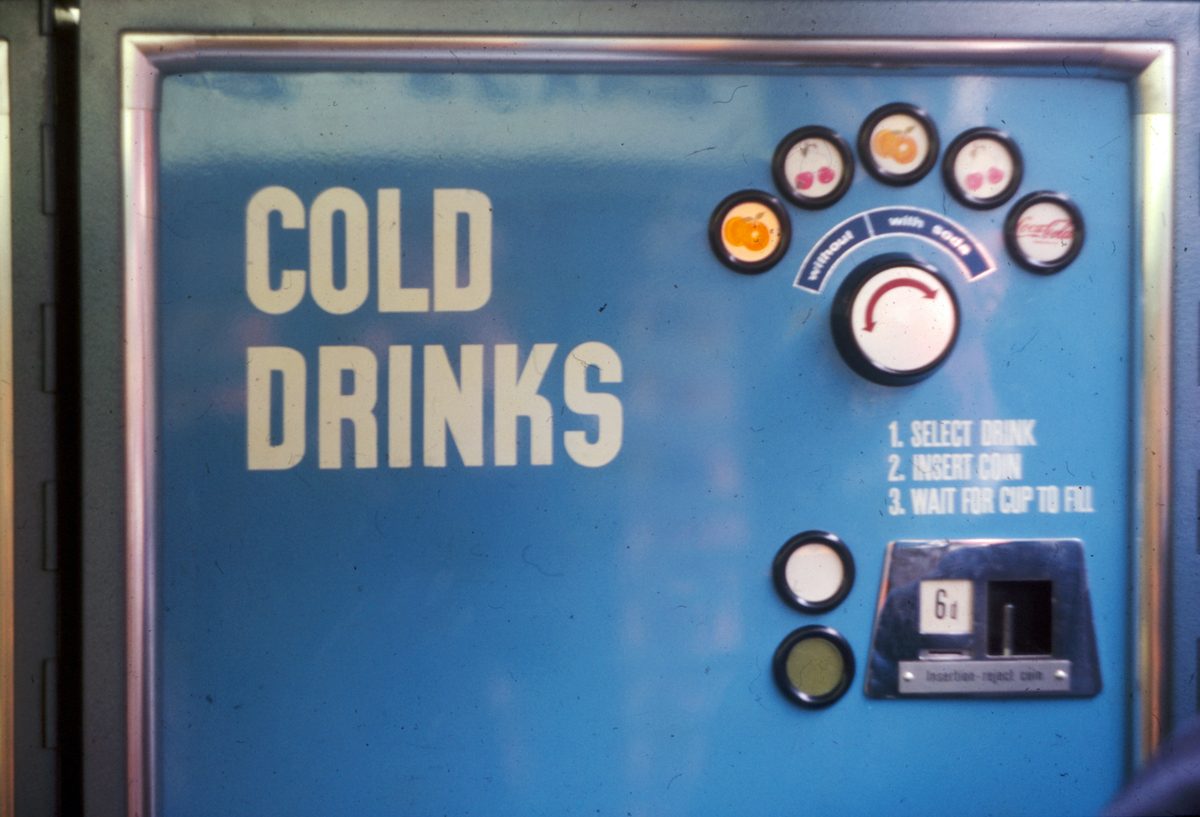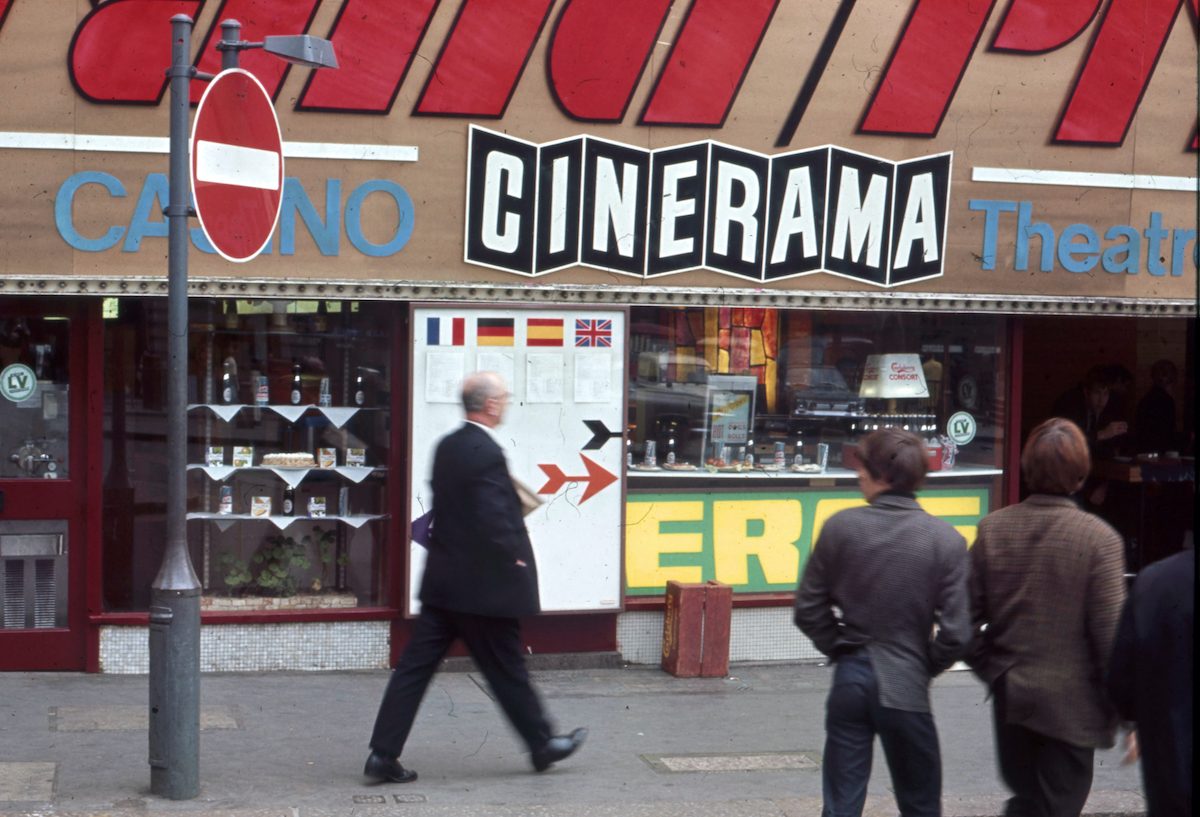 See the full collection in the shop.
And if you like them larger, you can buy prints of Bob's sensational work, too.
Free shipping on both postcards and prints.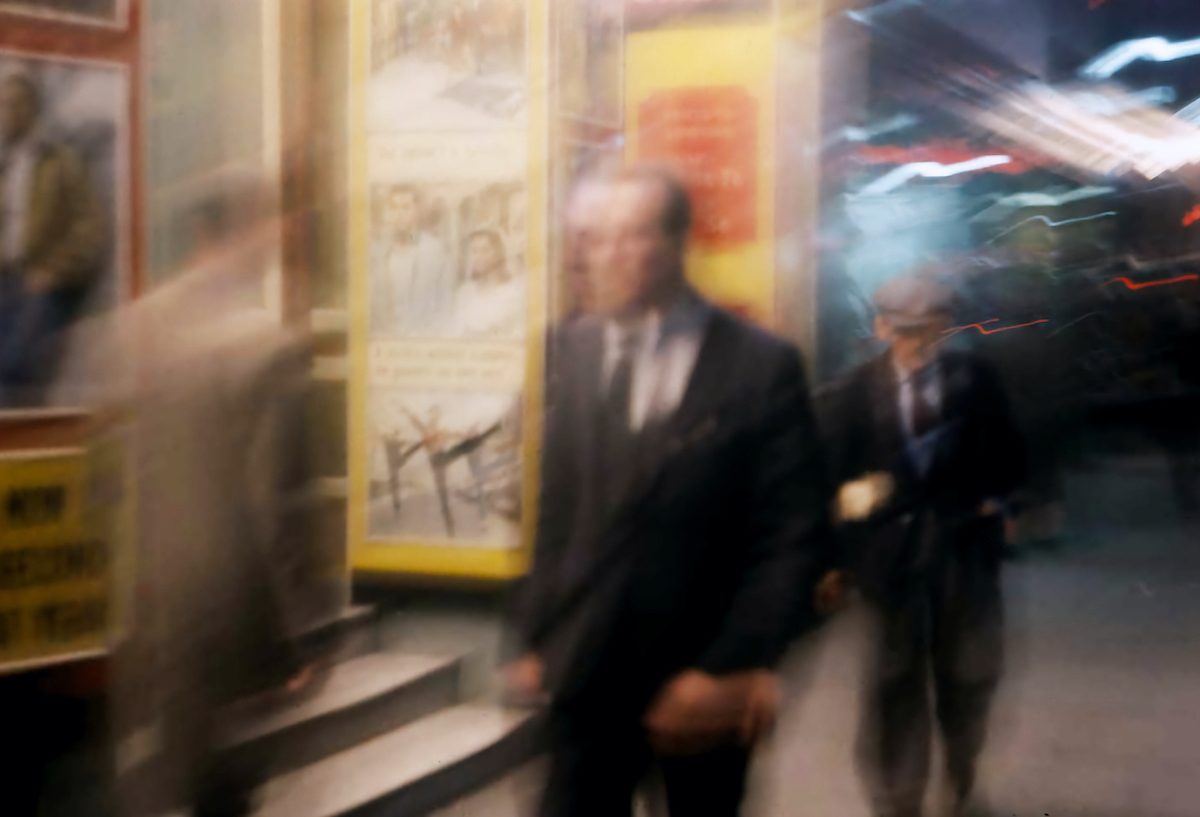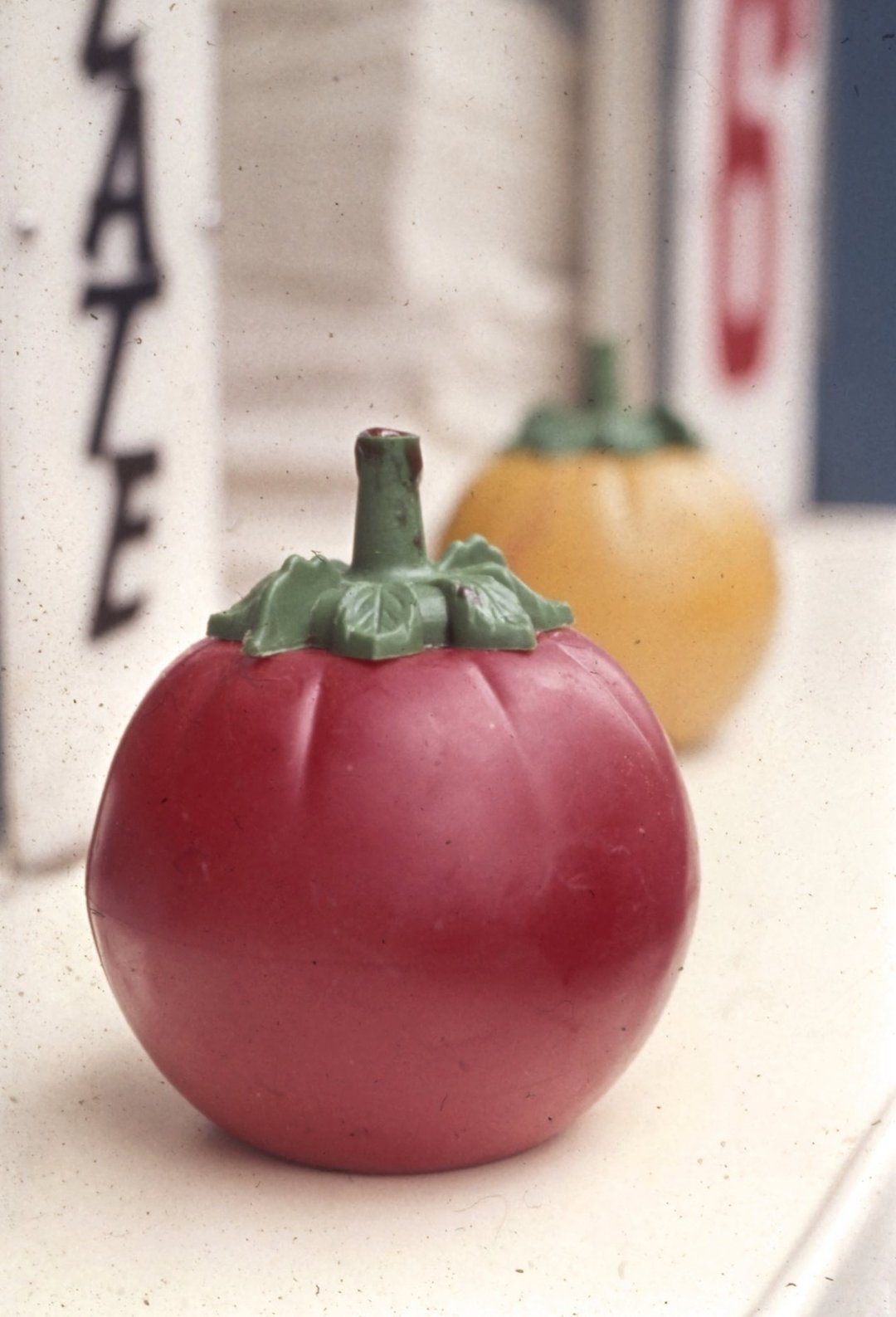 We're delighted to have collaborated with his family on a collection of prints of his fabulous work. Please do take a look. If you want smaller versions, the London postcards are ideal.