"Push the boat out, compañeros / Push the boat out, whatever the seas…. push it all out into the unknown! / Unknown is best, it beckons best…"
– At Eighty by Edwin Morgan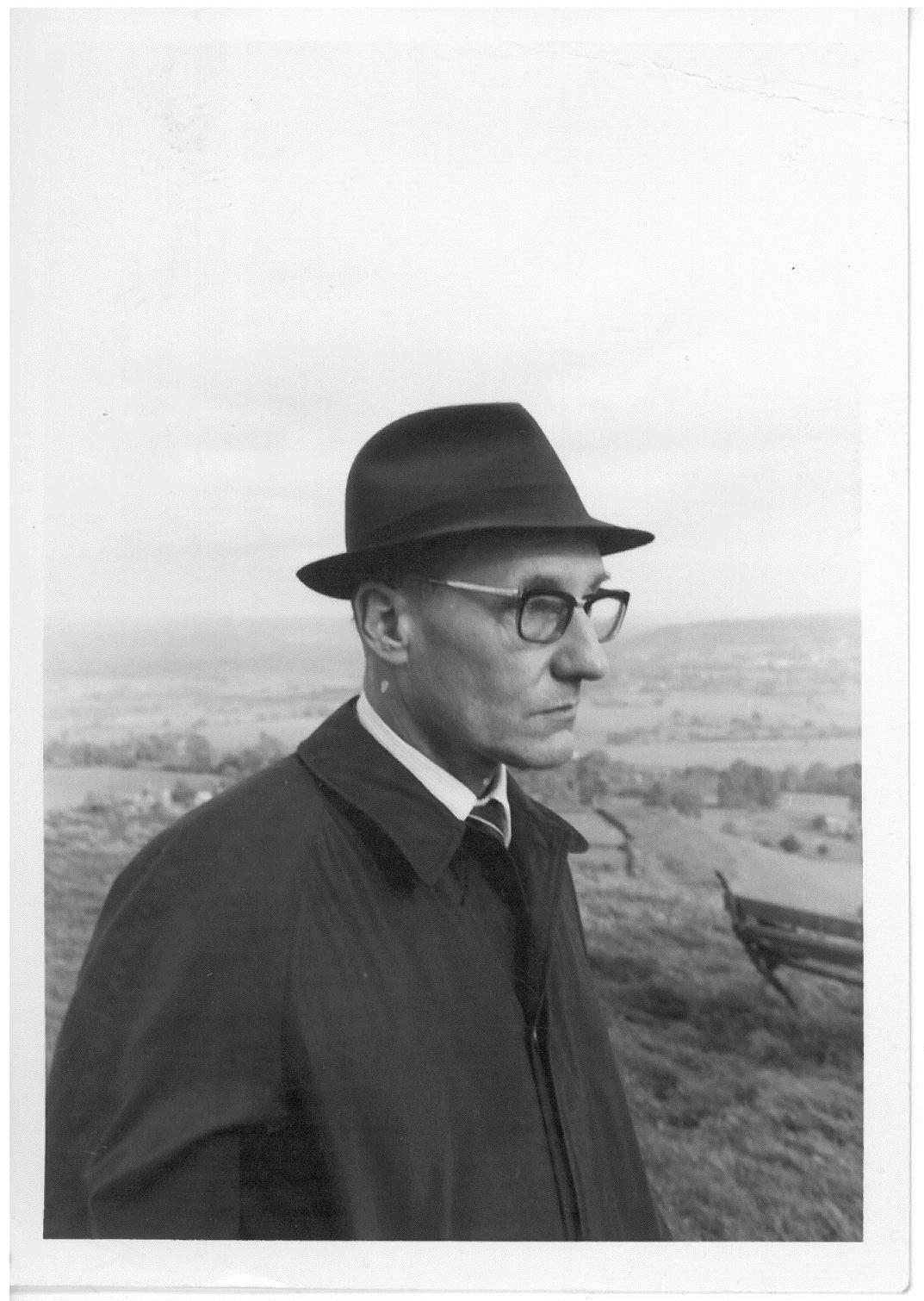 Edwin Morgan called this album of black and white photographs 'Somewhere in England: Mid-1960s'. Morgan (27 April 1920 – 17 August 2010), a native Glaswegian, became in 1999 Glasgow's first Poet Laureate and in 2004 was appointed as Scots Makar (national poet).
At some point in the 1960 he went somewhere (that looks a lot like Glastonbury Tor, Somerset) with William S Burroughs (February 5, 1914 – August 2, 1997). Or maybe he didn't. According to Glasgow University, 'Eddie' and Burroughs had met at the International Writers Conference in Edinburgh, 1962. But "references to Burroughs visiting Glastonbury Tor are dated to the 1972 summer solstice, rather than the 1960s. So the mystery of how these images relate to Edwin Morgan, and ended up in his papers, remains."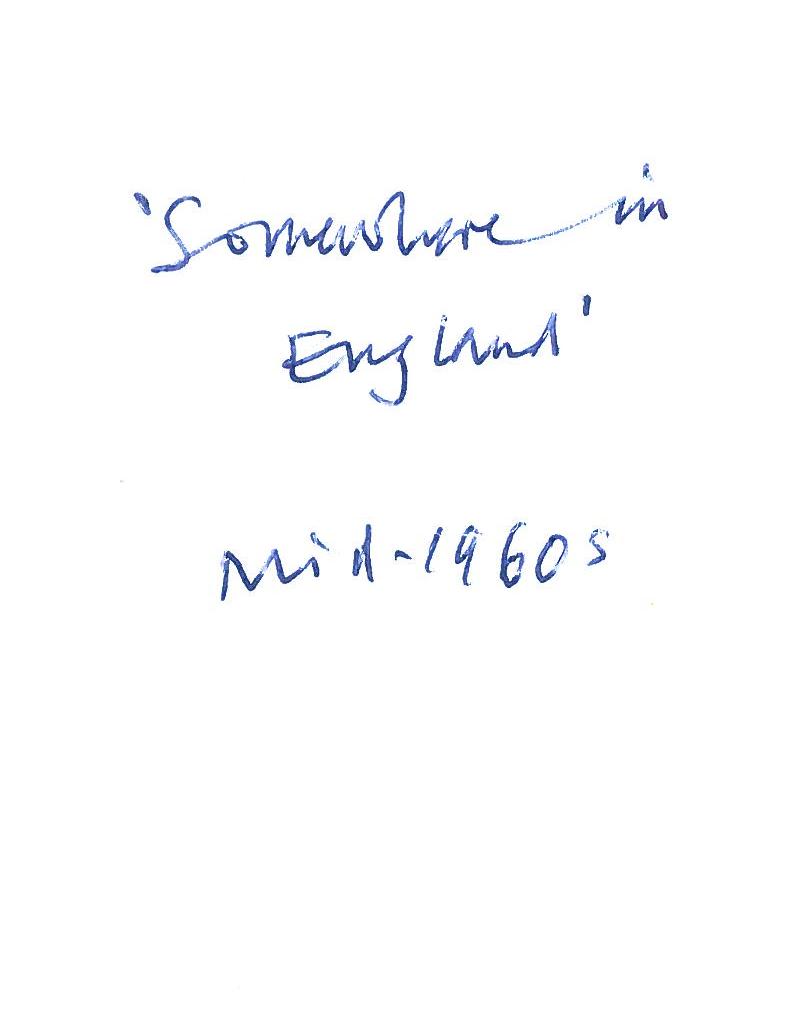 The BBC tells us:
In the 1960s Morgan became involved in the international concrete poetry movement, corresponded with concrete poets in Sao Paulo, Brazil [poesia concreta], and became, along with Ian Hamilton Finlay, perhaps the major exponent of concrete poetry in these Islands.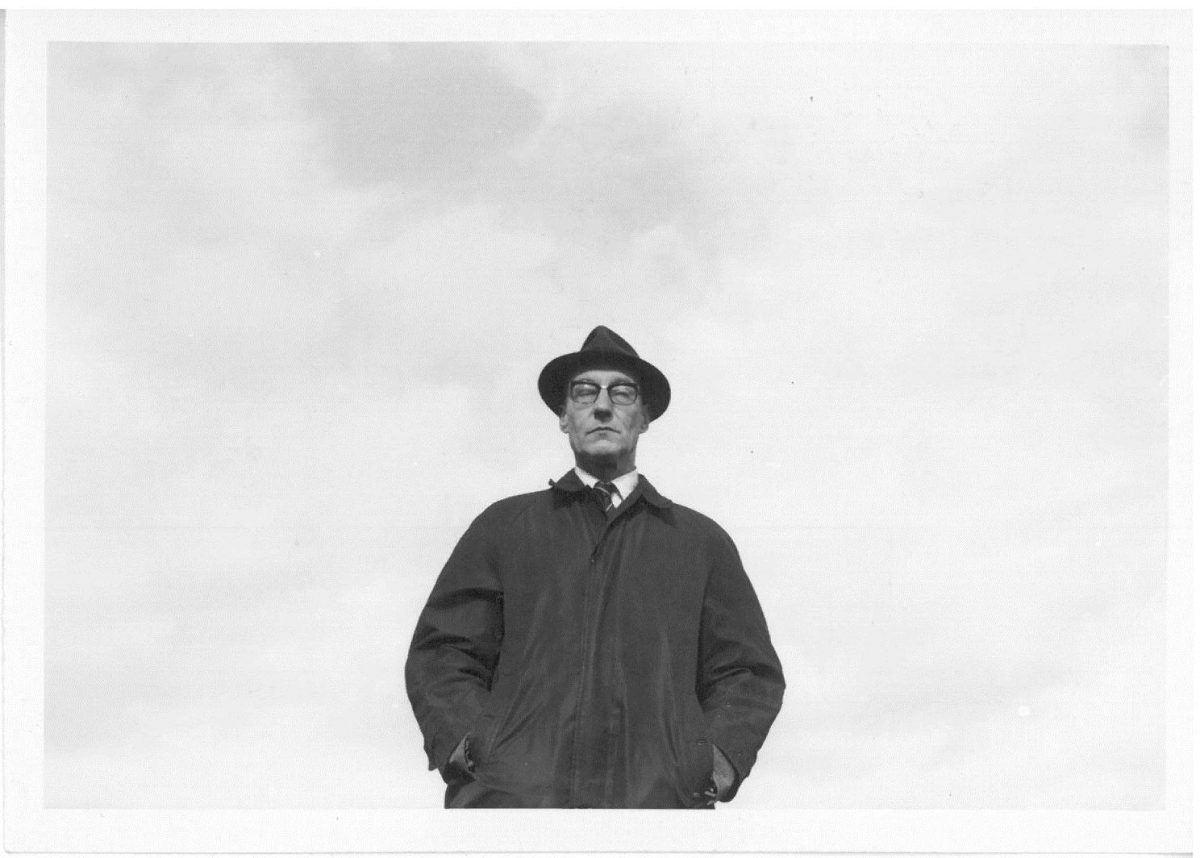 A little more on concrete poetry, as described by the OED: "a form of poetry in which the significance and the effect required depend to a larger degree than usual upon the physical shape or pattern of the printed material."
His correspondence with Haroldo de Campos [19 August 1929, São Paulo – 16 August 2003, São Paulo], one of the Brazilian pioneers of concrete poetry, led to a fascination in the 1960s with the contours of words on the page that influenced his writing for many years. It surfaced in poems such as "The Chaffinch Map of Scotland", in which the various Scots words for the bird are ranged into a linguistic map of the country, and "The Loch Ness Monster's Song", which begins with the hopeful "Sssnnnwhuffffll?" and ends when the lonely monster descends once again into the depths of the loch with a mournful:

blm plm
blm plm
blm plm
blp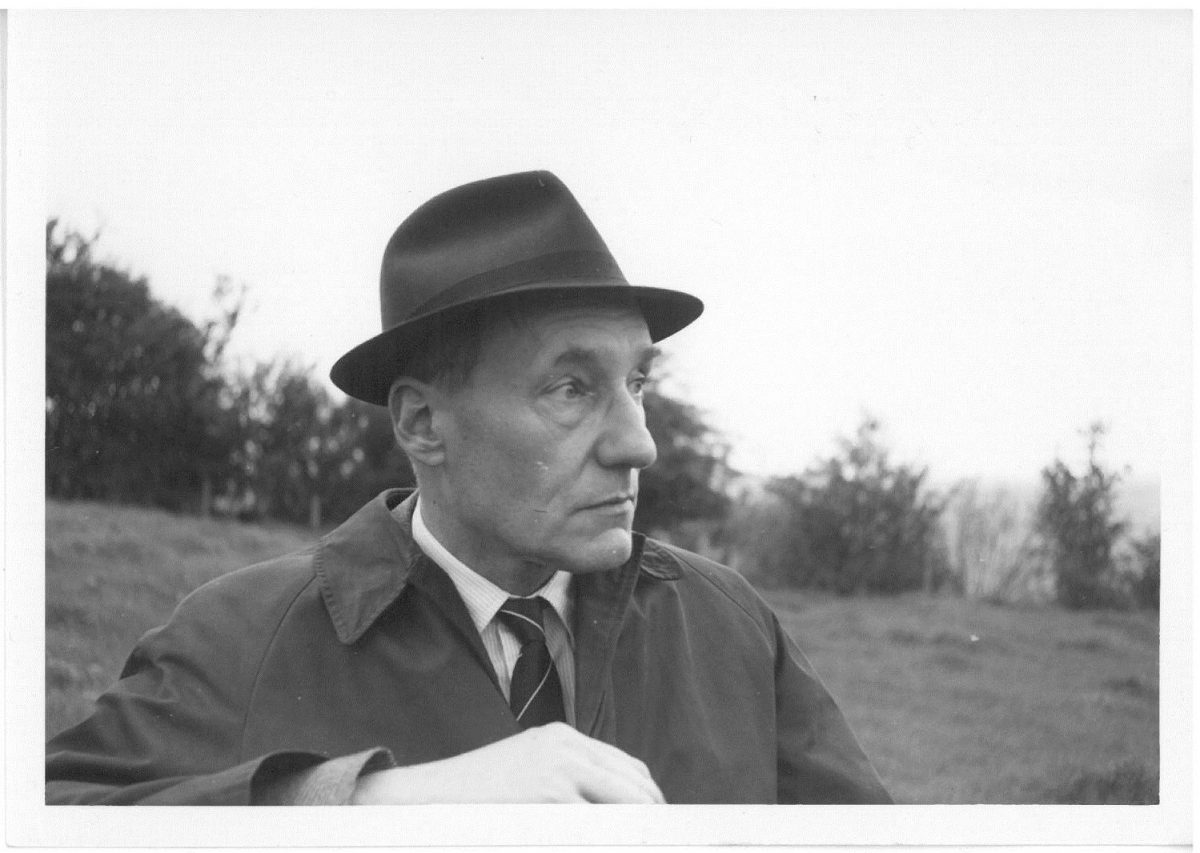 The Scottish Poetry Library has more on Morgan's 1960s work:
That first collection seems quite mannered now, given the immediacy of voice that characterizes Morgan's poetry as it developed. A Second Life, published handsomely by Edinburgh University Press in 1968, signalled a profound private change as well as public achievement: this was the volume that established Morgan's importance. In 1963 he had met and fallen in love with John Scott, to whom he remained attached – although they never lived together – until Scott's death in 1978. Given the repressive legislation and attitudes of the time, this was a concealed love, but for Morgan it represented a liberating reciprocity. It was paralleled by his discovery of the Beat poets and other American exemplars such as William Carlos Williams and Robert Creeley: from them, he said, 'I really learned for the first time… that you can write poetry about anything.'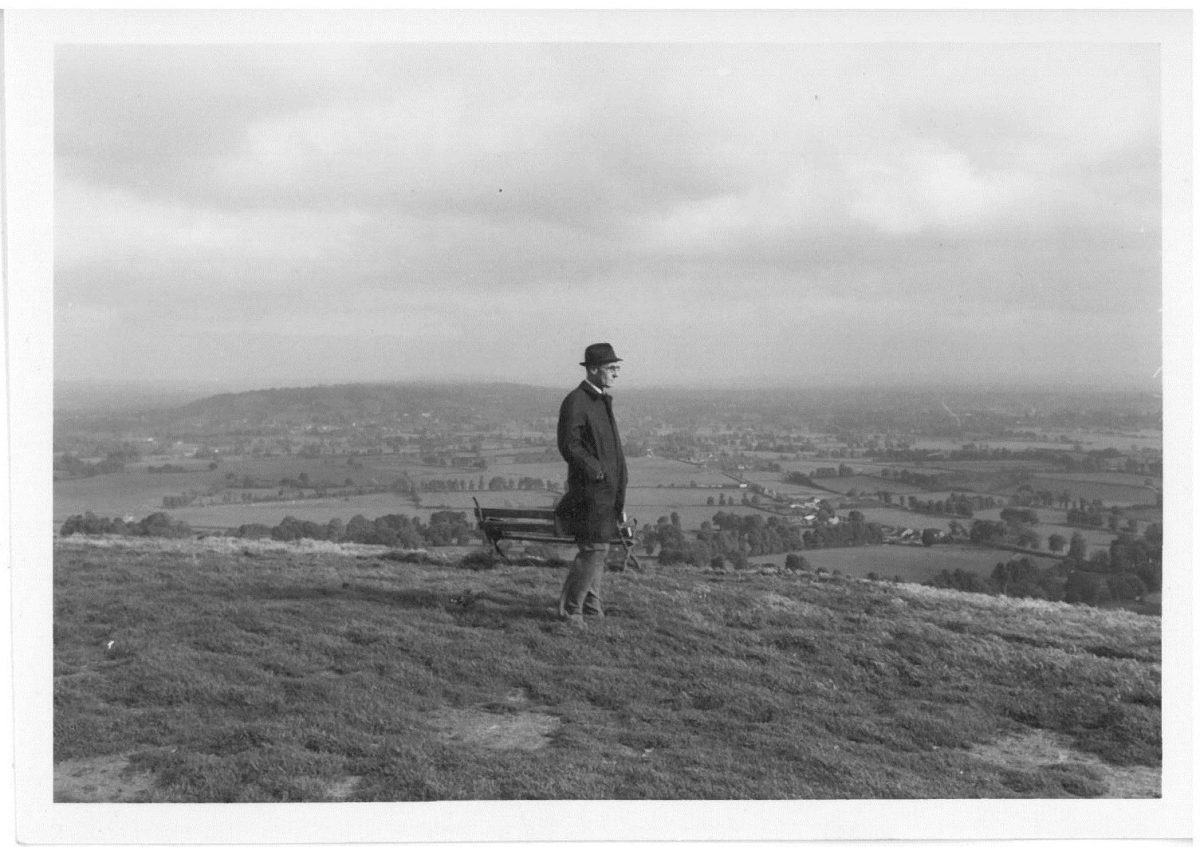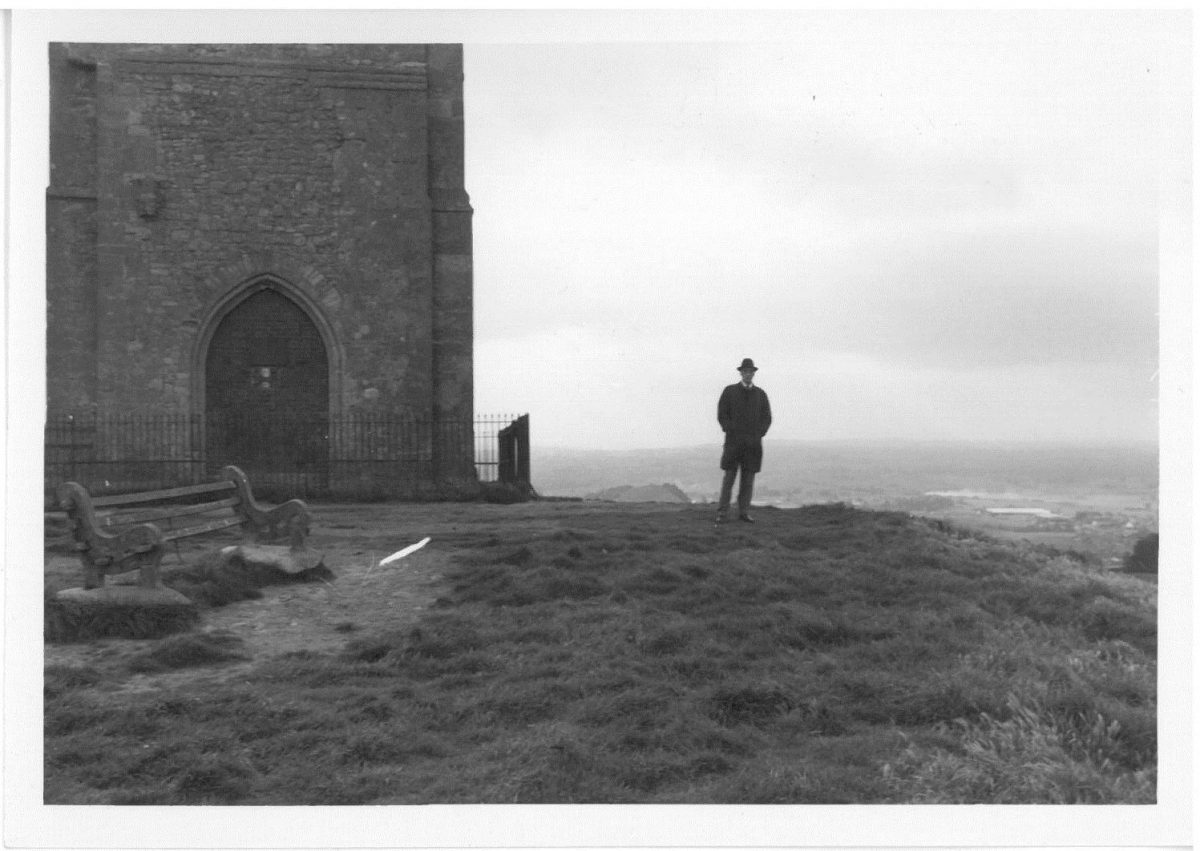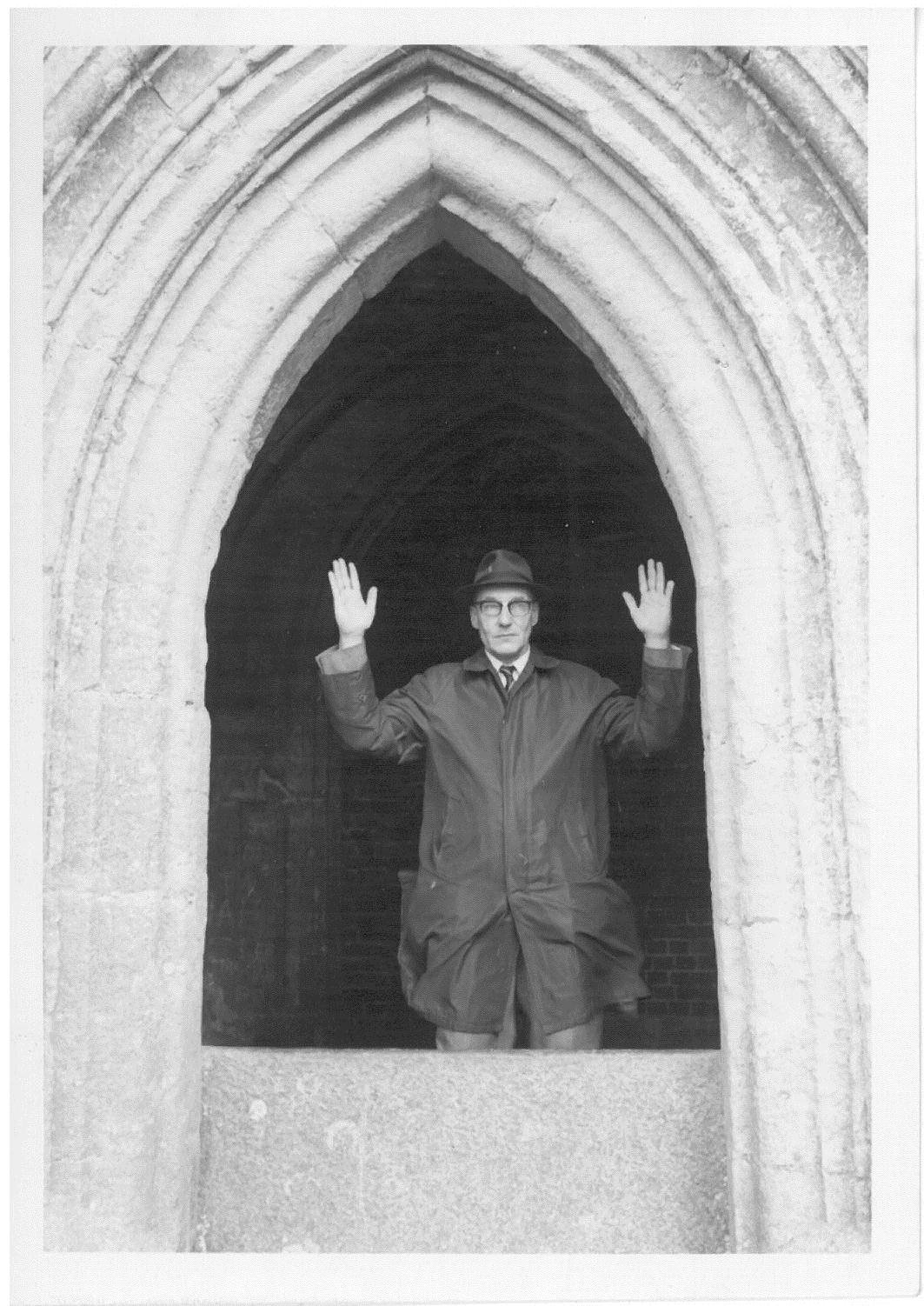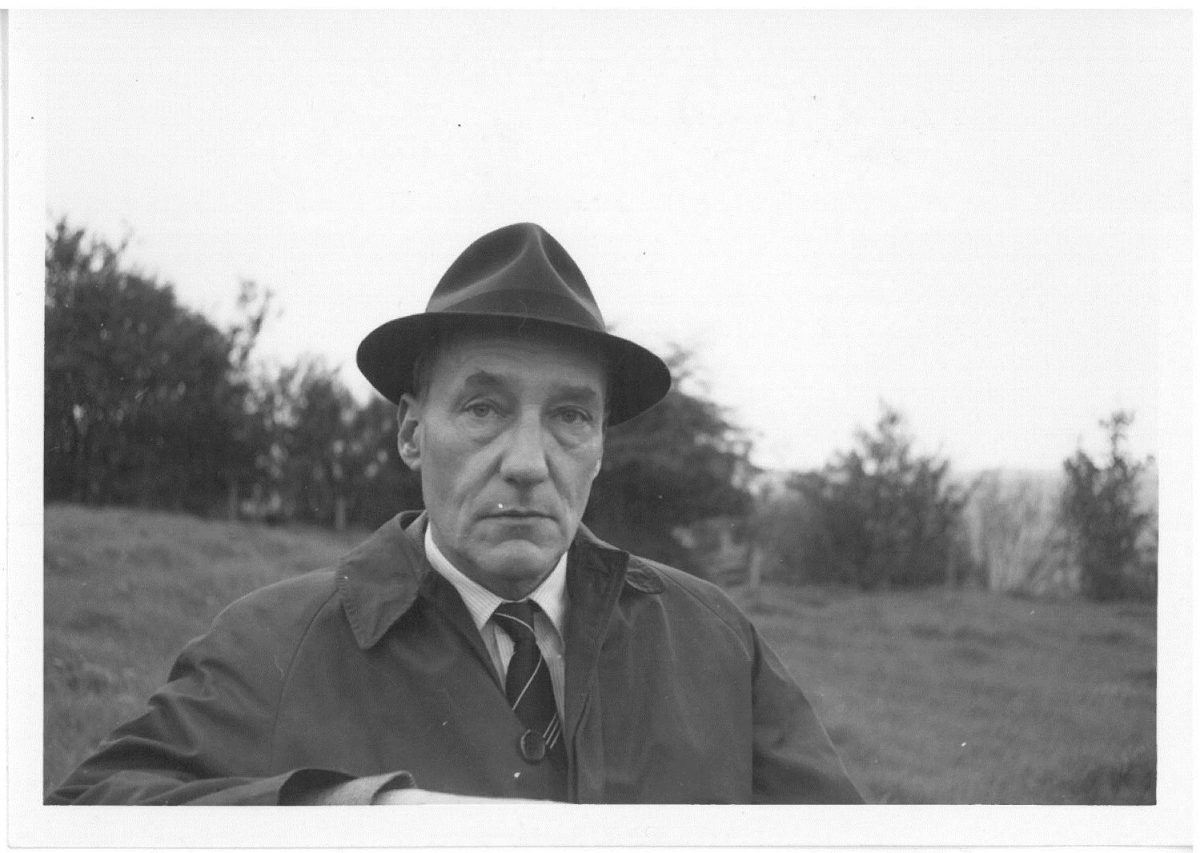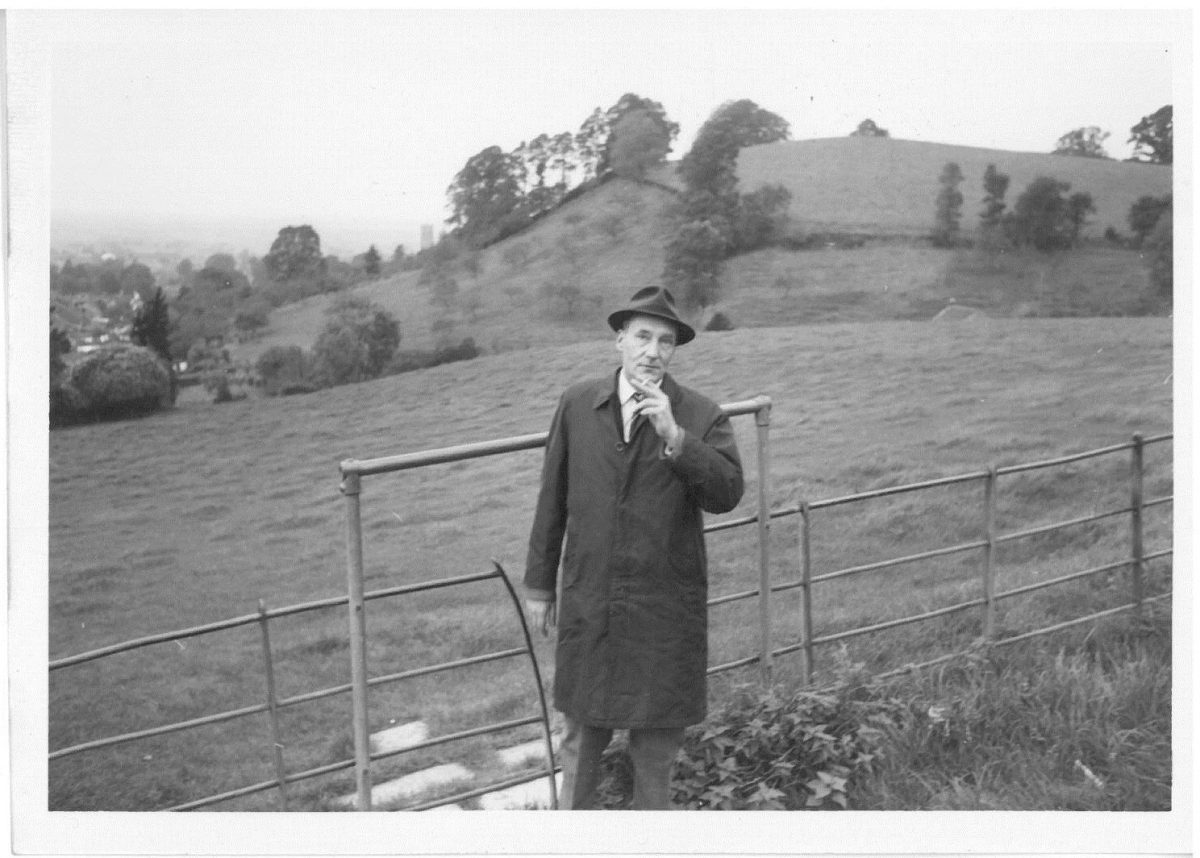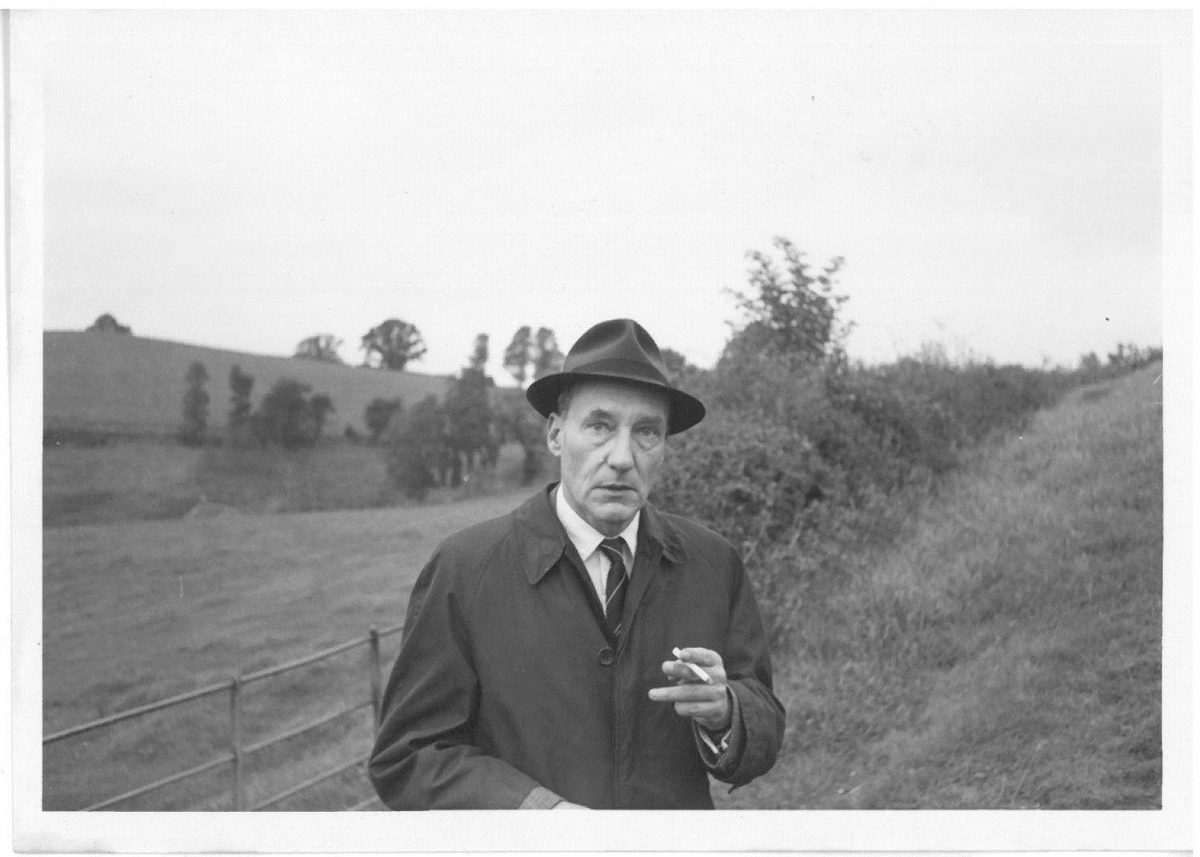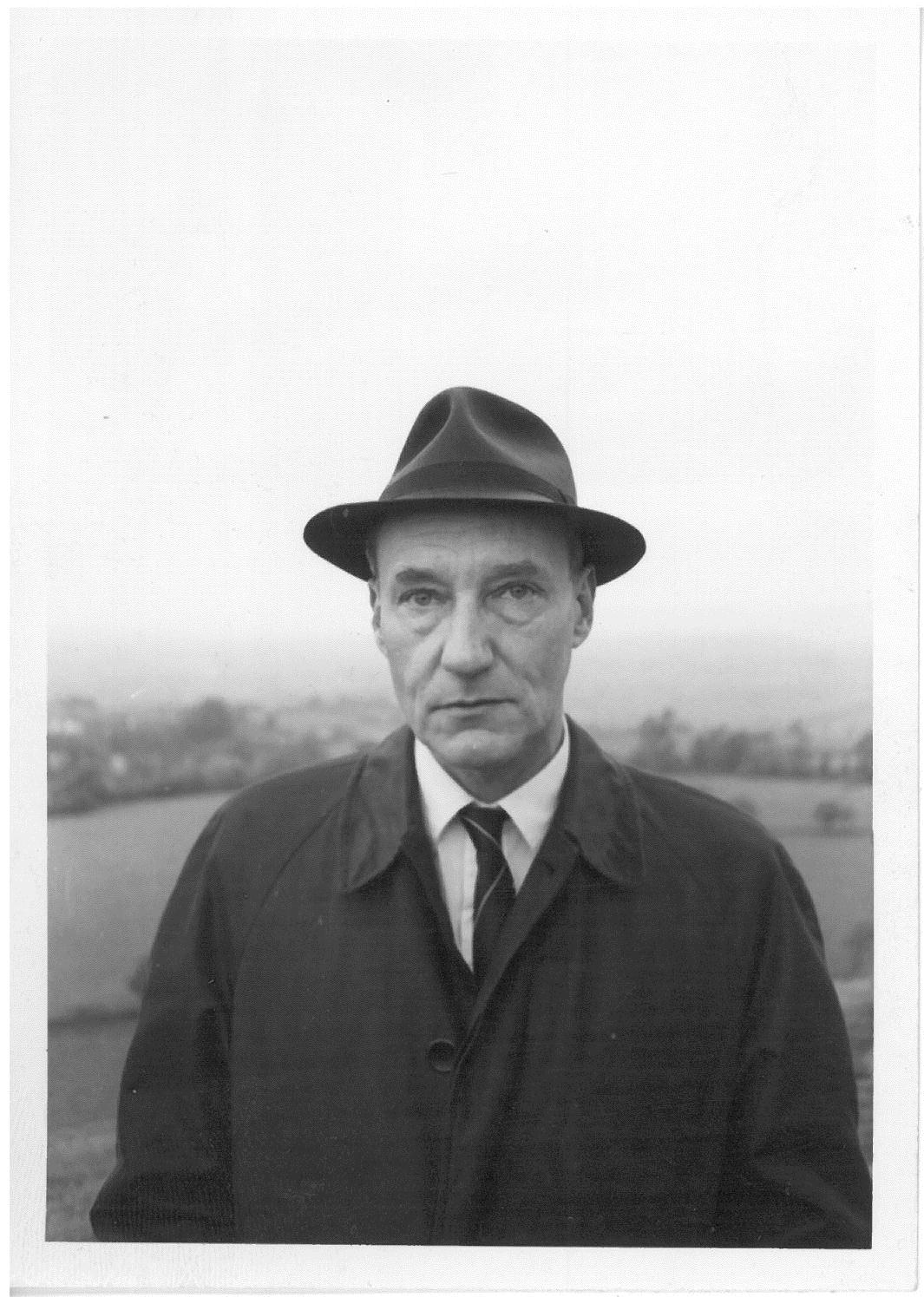 Via: University of Glasgow Library