It seems like Santa does nothing but give, give, give… but he has needs too, you know. One way jolly old St. Nick manages to stay so jolly is having young ladies take a seat on the ol' lap.  While this might get him sued today, it was a common practice back in the seventies.  So, let's see some vintage photographs of Santa Claus getting his Christmas wishes granted for a change…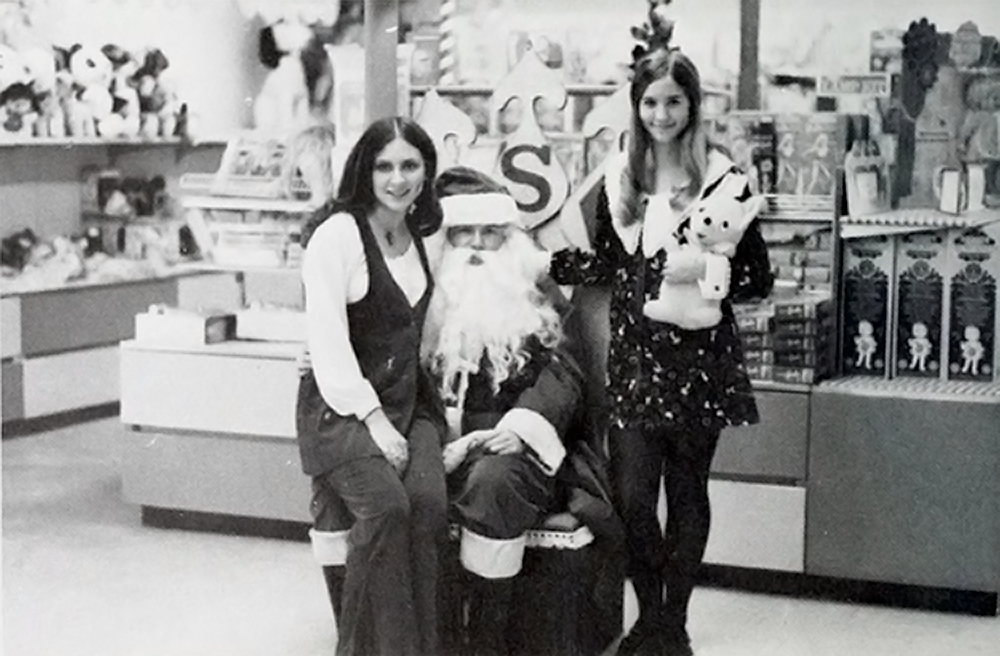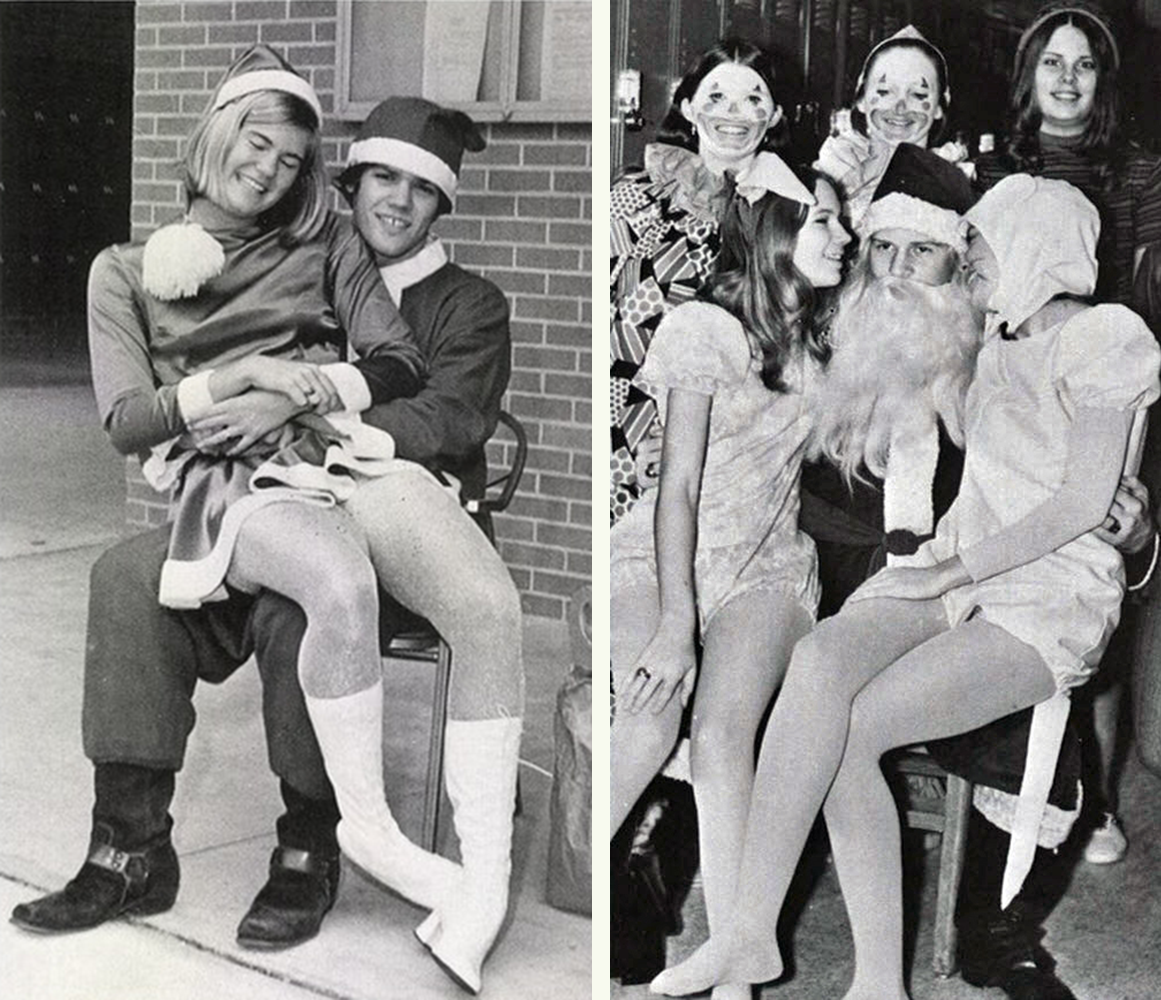 Okay, not all these are the "real" Santa.  But let's not get technical – it's still men using the uniform to get chicks onto their lap.  There's just something about that red suit that drove girls wild in the 70s.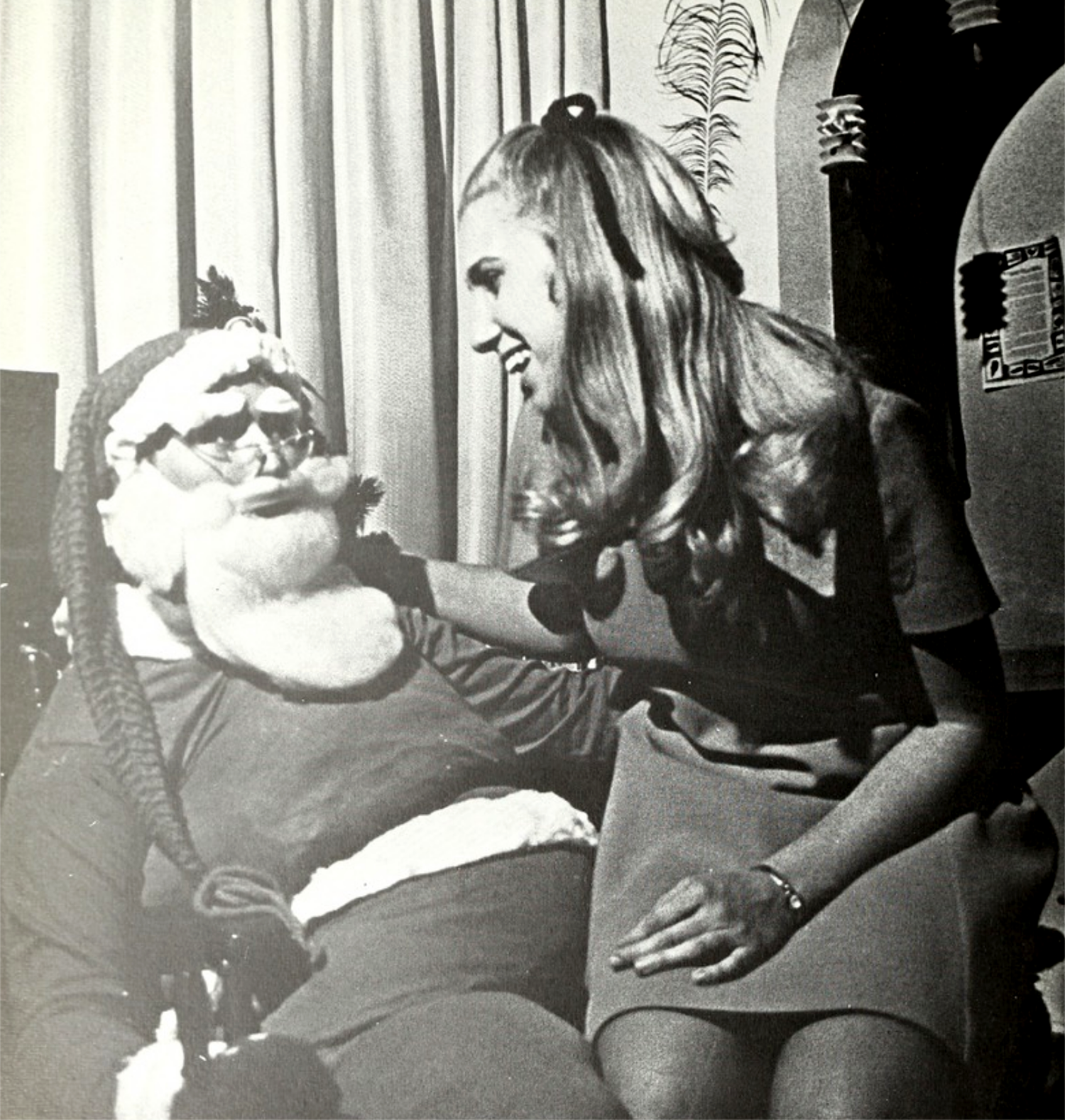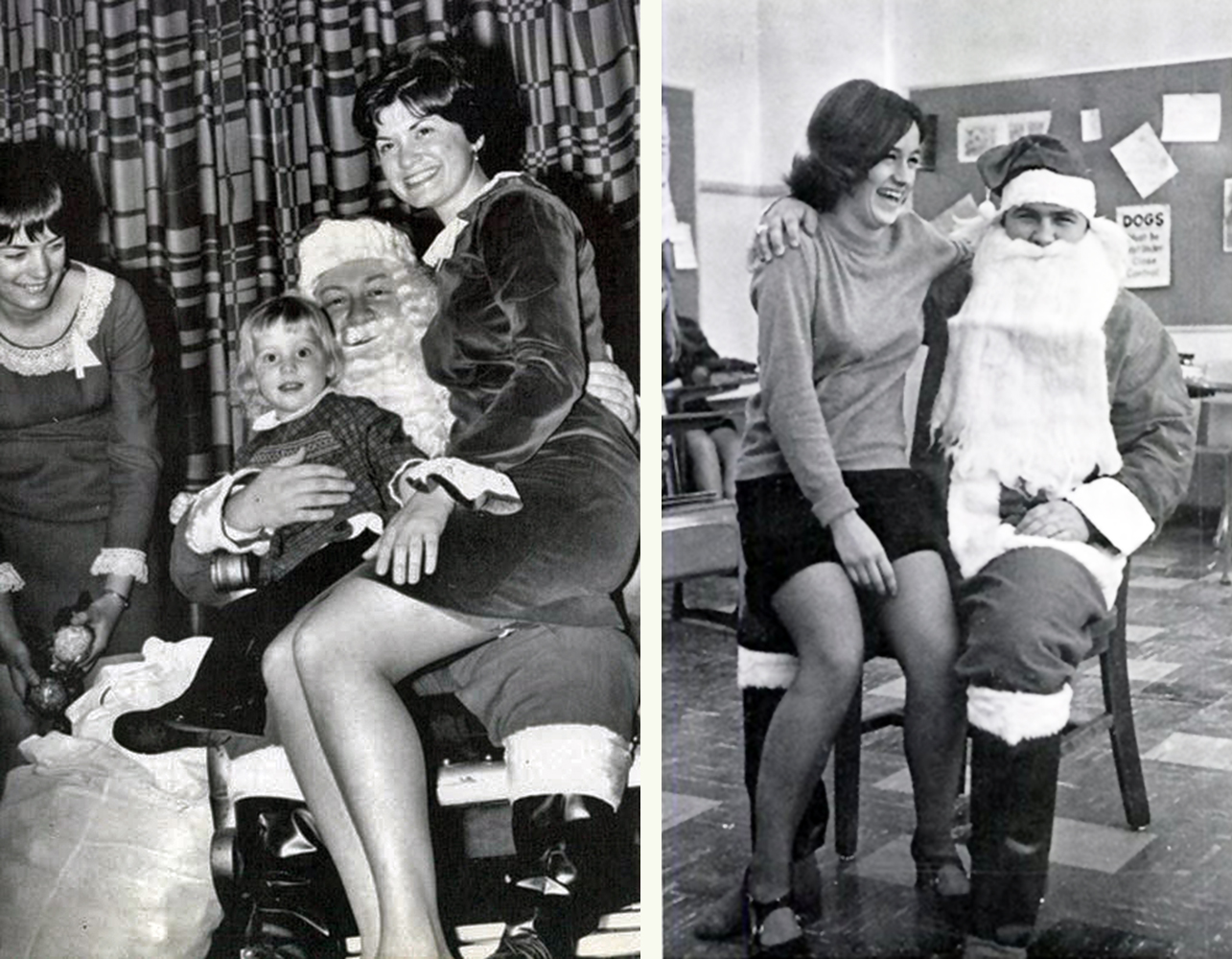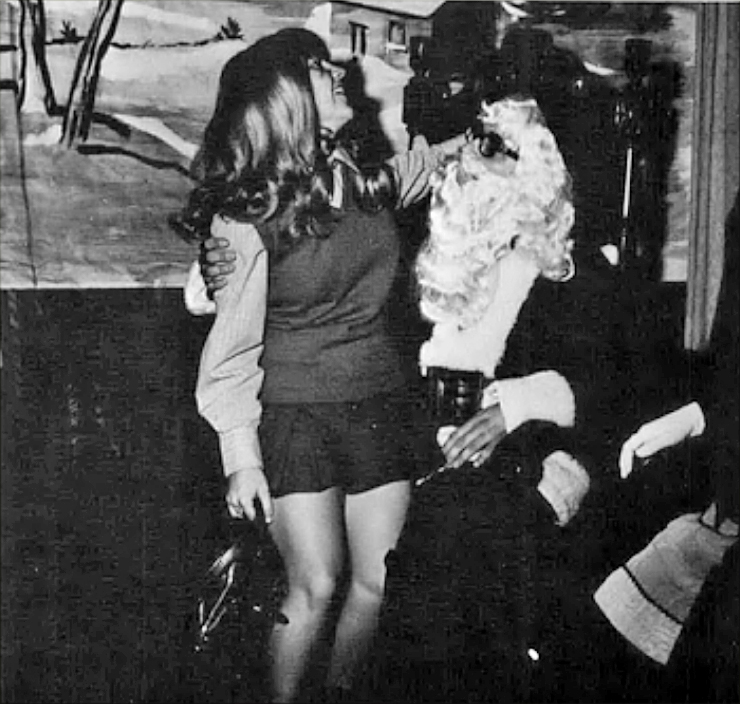 La Mirada, CA 1971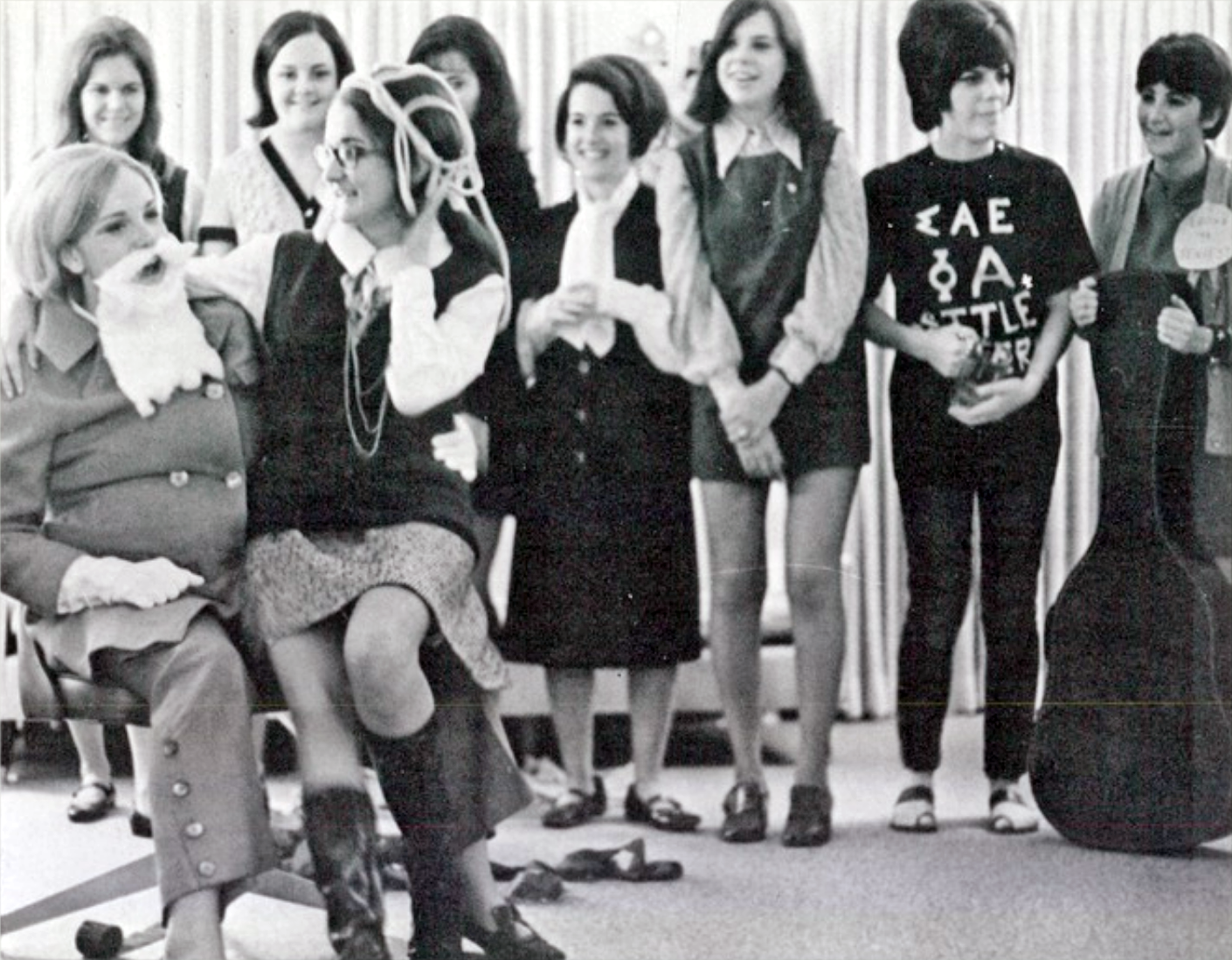 Long Beach, CA 1970 – A very progressive Santa Claus listens to the Christmas wishes of sorority girls.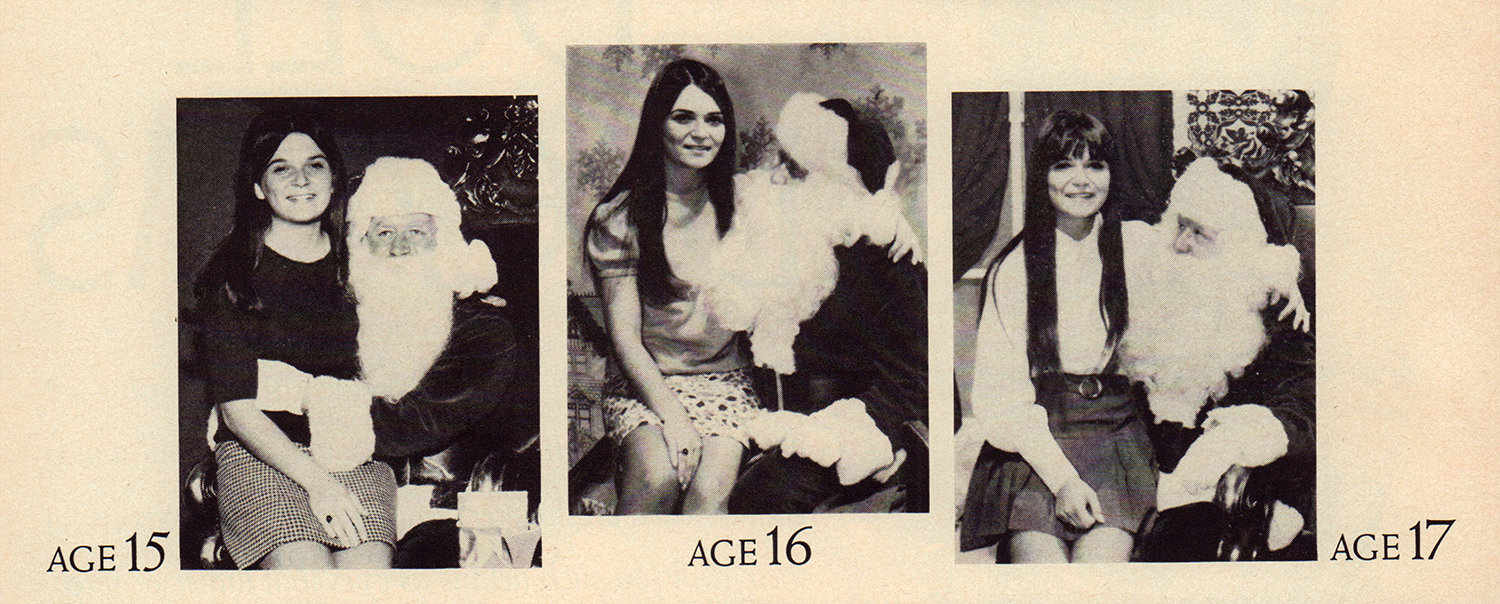 LIFE magazine (December 15, 1972) featured pictures of a girl named Stephanie Yeno of Van Nuys, California on Santa's lap from age one through twenty, when Santa started to make his move…