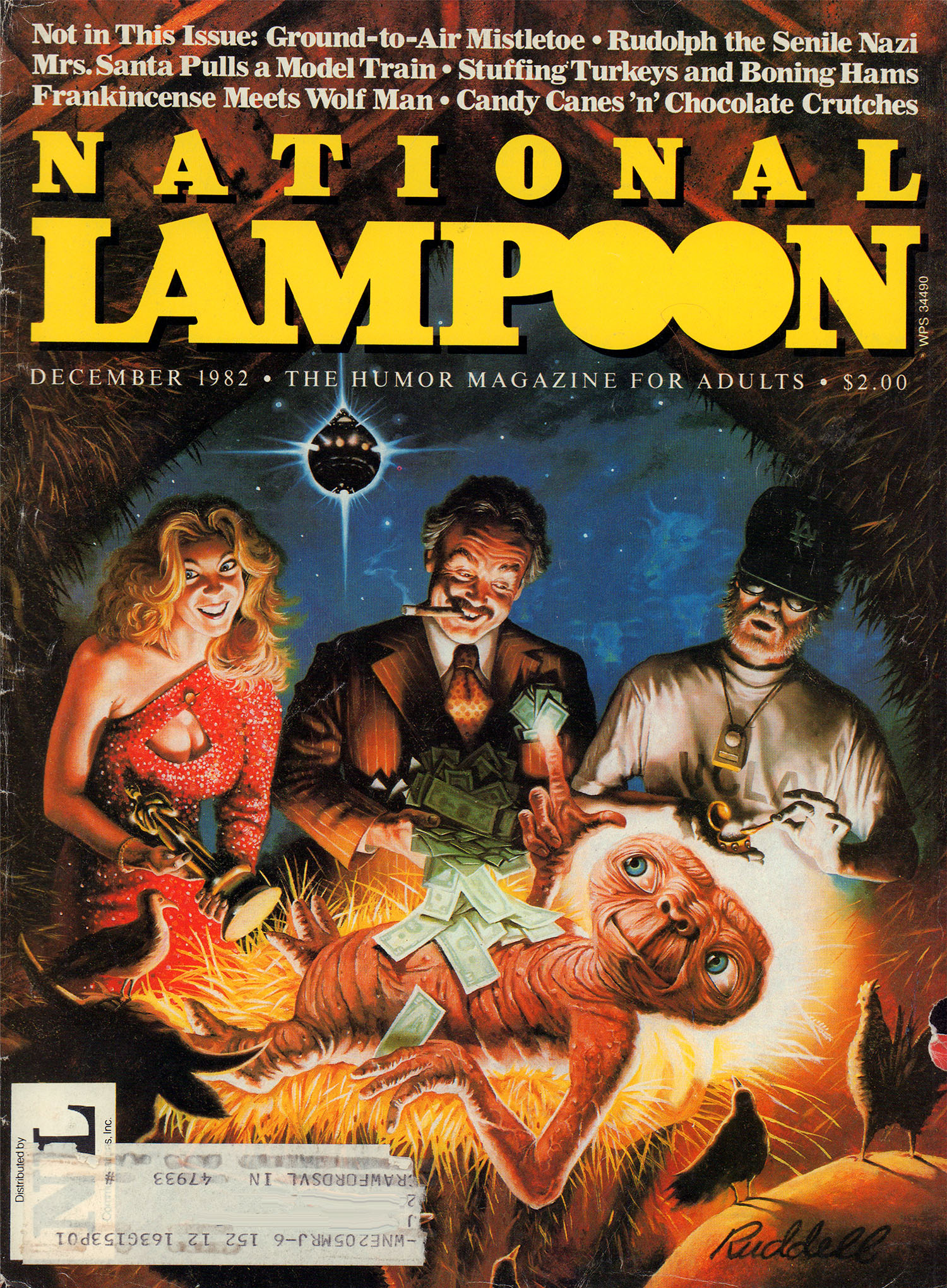 Sure, we could have delivered a bunch of boring Christmas magazine back issues, but that's no fun.  Instead, I've selected a stack of holiday editions which I found interesting – for their irreverence, nostalgia or just plain intangible awesomeness.  Enjoy…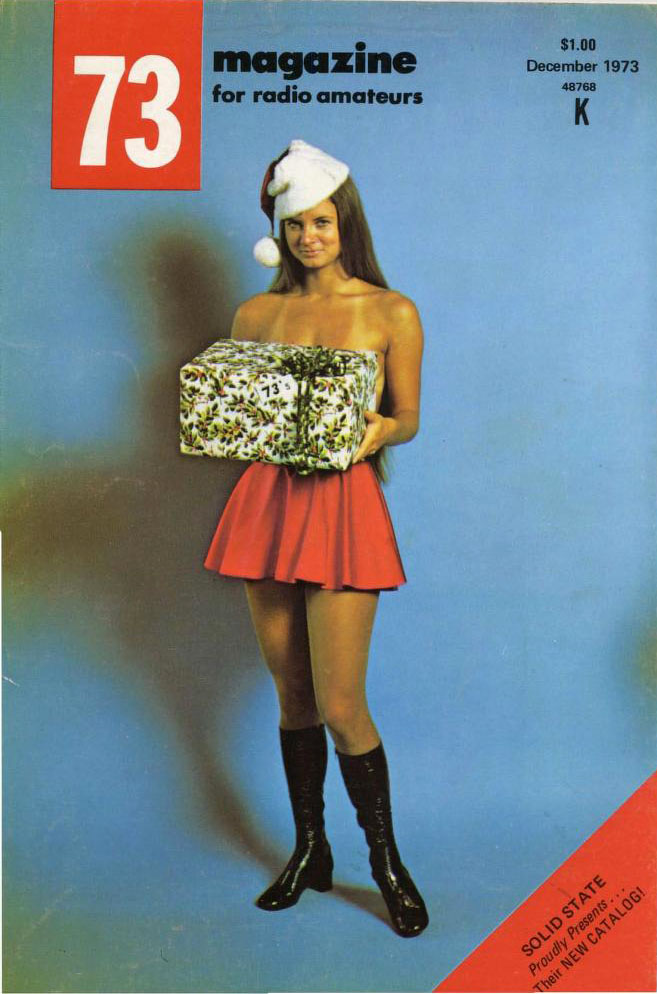 Why is a topless girl on the cover of a ham radio operator's magazine?  Think about the audience – I'm guessing 100 percent male.  The "73" means "best regards" in Morse/radio lingo.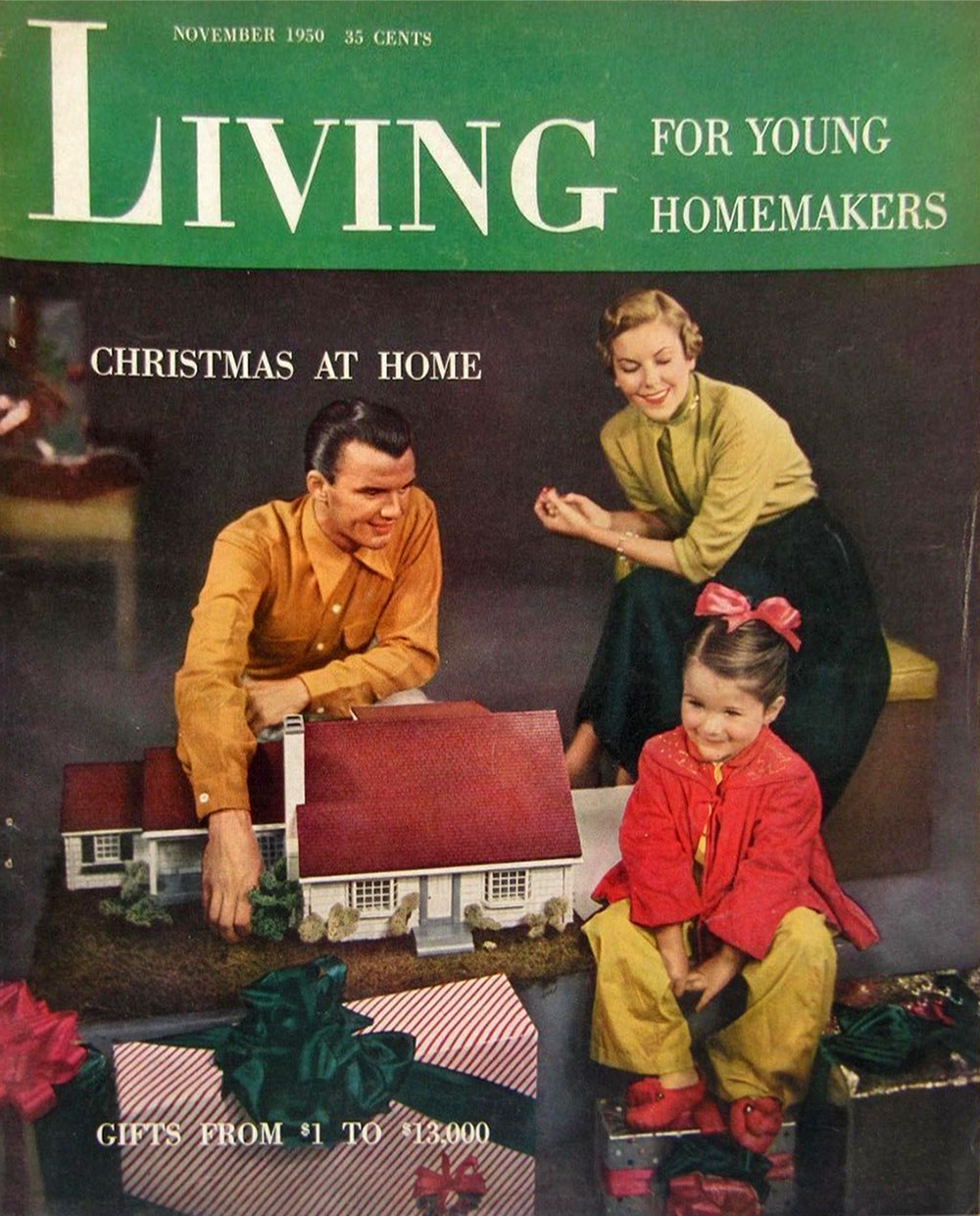 A magazine specifically for "young homemakers" from 1950, featuring "gifts from $1 to $13,000" – wow, that's quite a range.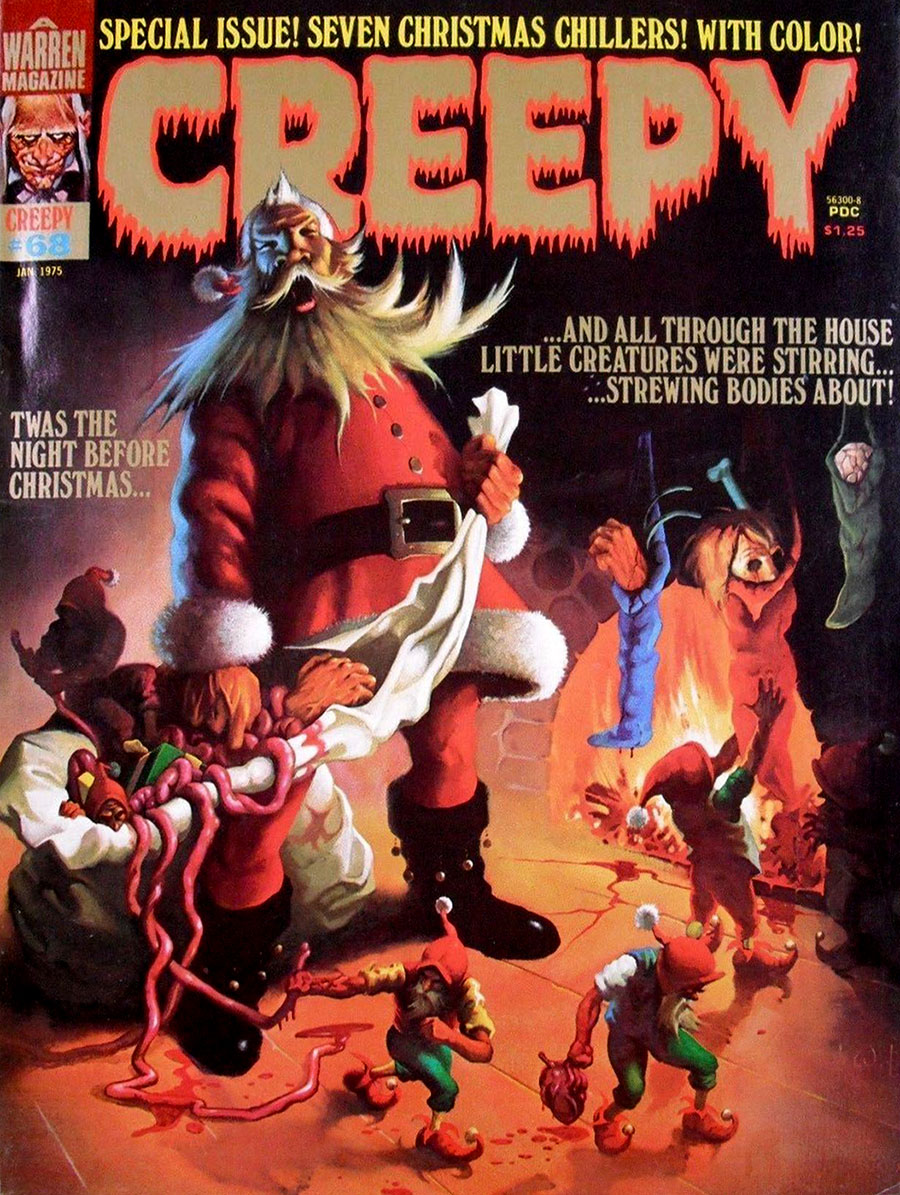 A pretty damn graphic cover on this 1975 issue of Creepy, with Santa's bag full of presumably human entrails.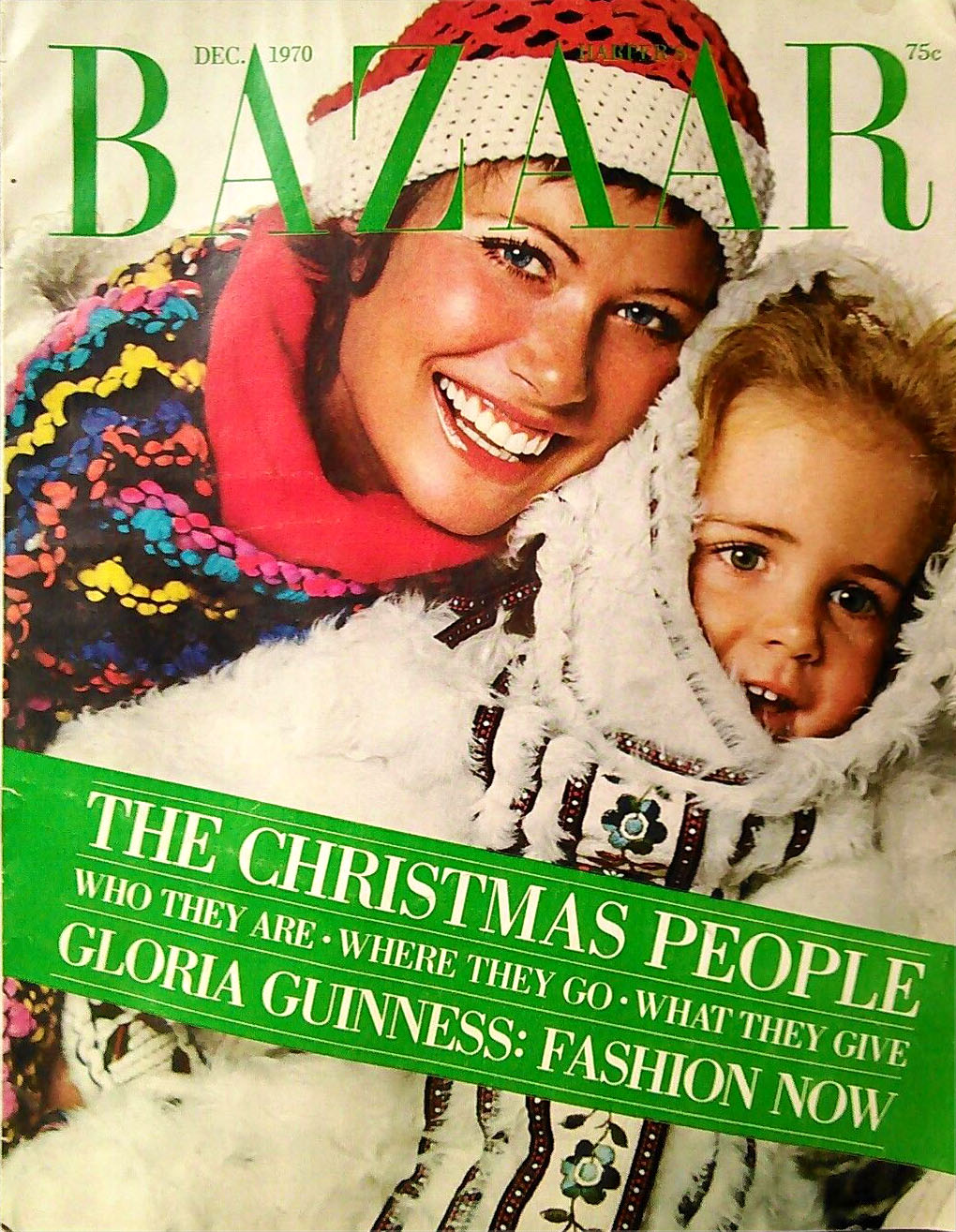 "The Christmas People: Who they are – Where they go – That they give" – December 1970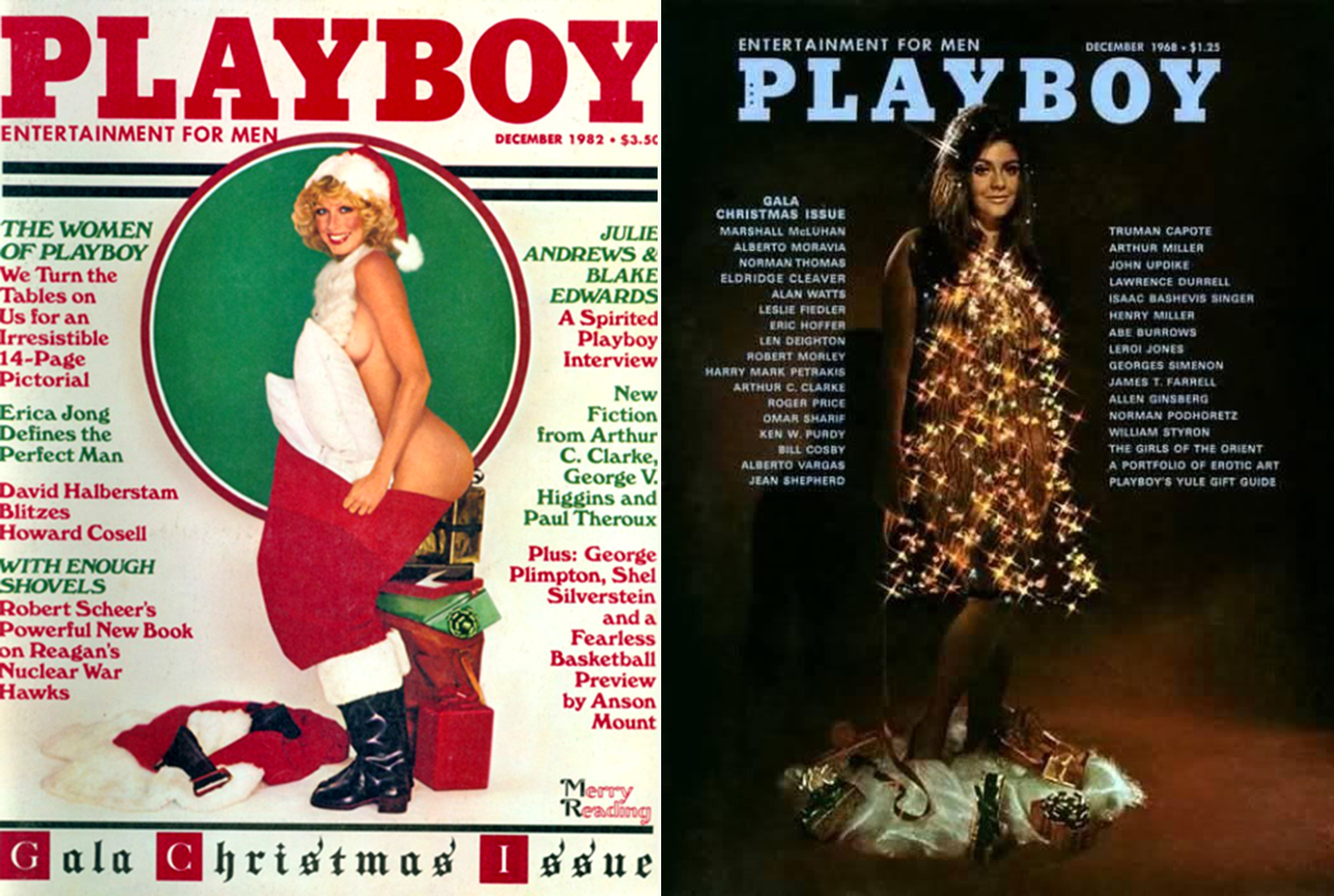 For more adult holiday covers see: Have a Very Randy X-Mas: 50 Holiday Issues of Men's Magazines (1940s-90s) NSFW
Who knew Santa was a game addict?
As impressive as their creations are, I can't take my eyes off the boys' dynamite polyester print shirts.
This wholesome Collier's cover is dangerously close to becoming an Art Frahm painting.  If you don't know Art Frahm, have no fear – a post will be coming your way soon.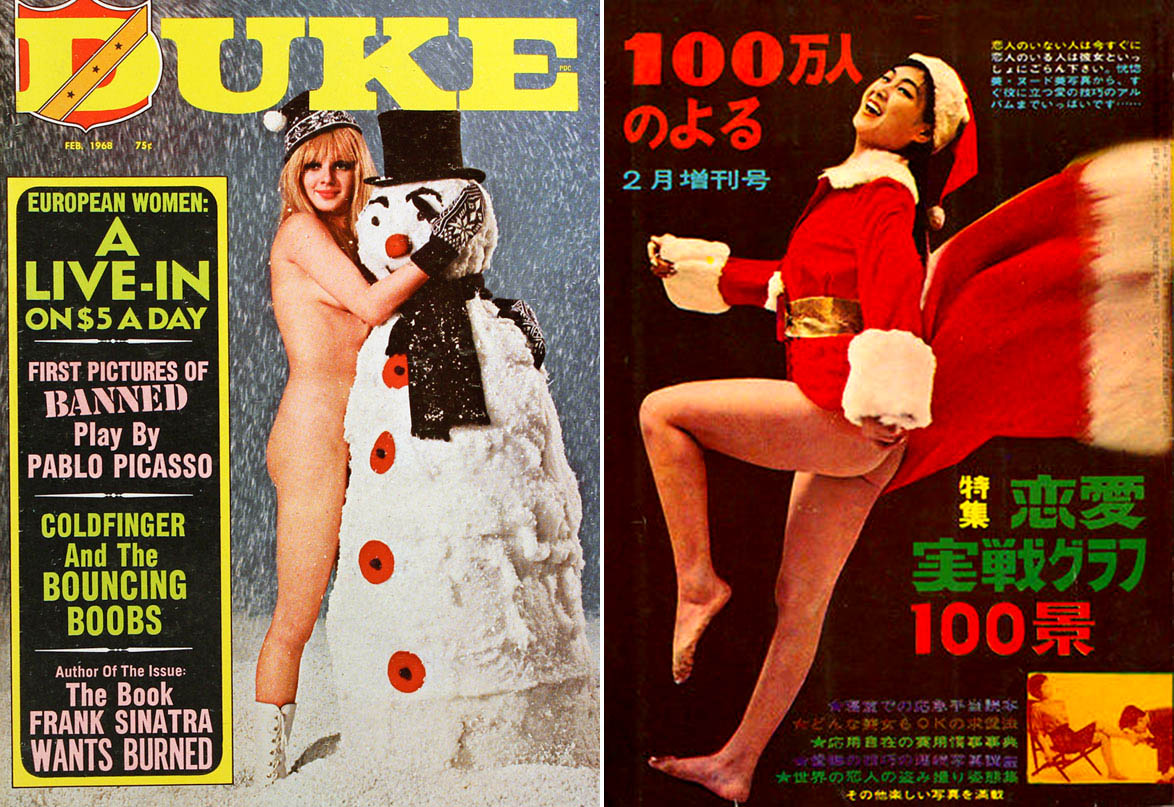 "Some assembly required"   I feel her pain.
This is a genuinely beautiful cover; sadly, I can't see Newsweek ever daring to put something so classy on their holiday covers today.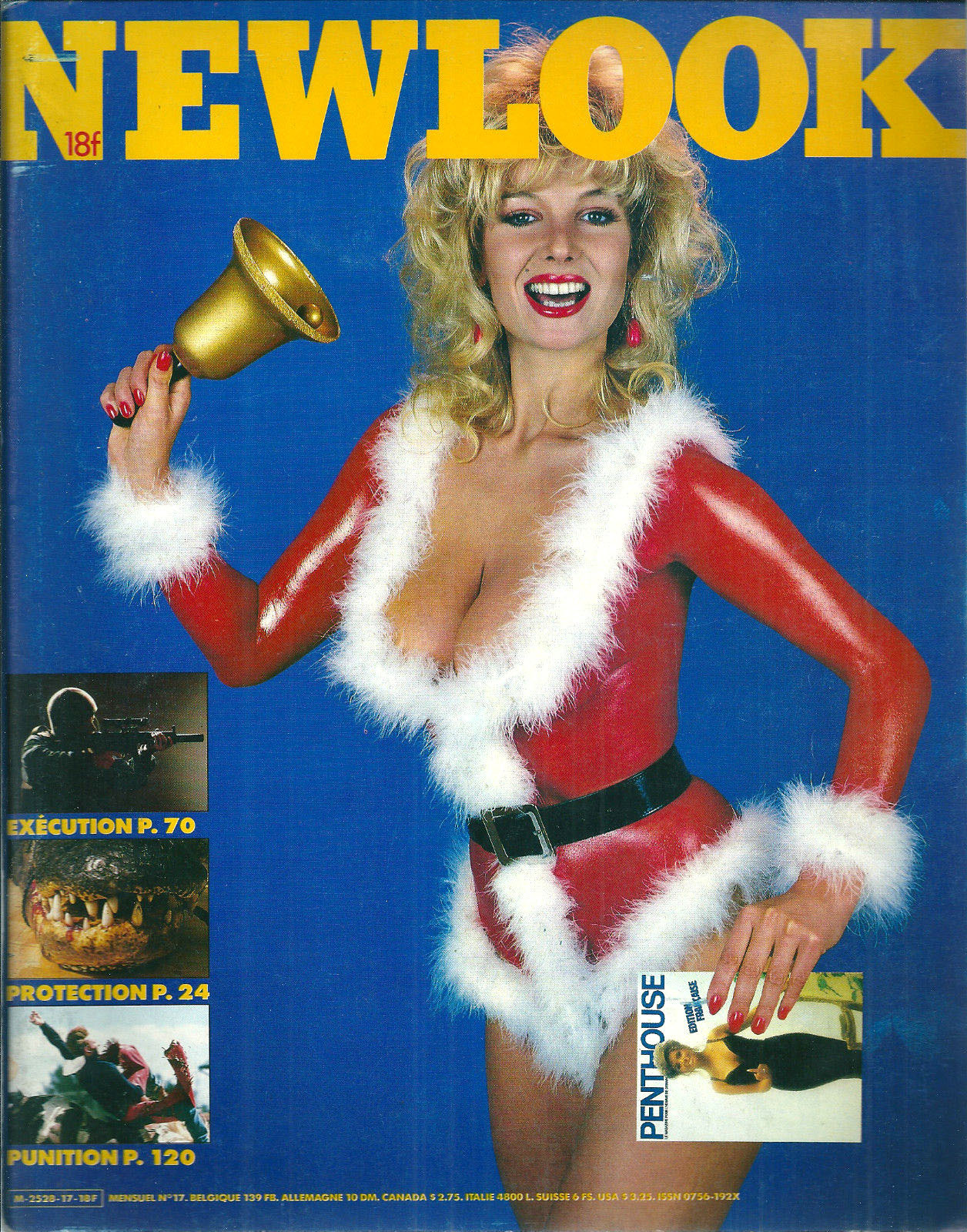 I love how the "mistletoe" is actually a bunch of weed.  Compare this to the 1955 holiday issue of Redbook…