Eighties new wave wasn't all peppy synthesizer fluff.  Quite the contrary, the genre brought a welcome thoughtfulness and appreciation of art and literature that was missing from most mainstream pop.  Let's have a look at some examples…
PALE SHELTER – TEARS FOR FEARS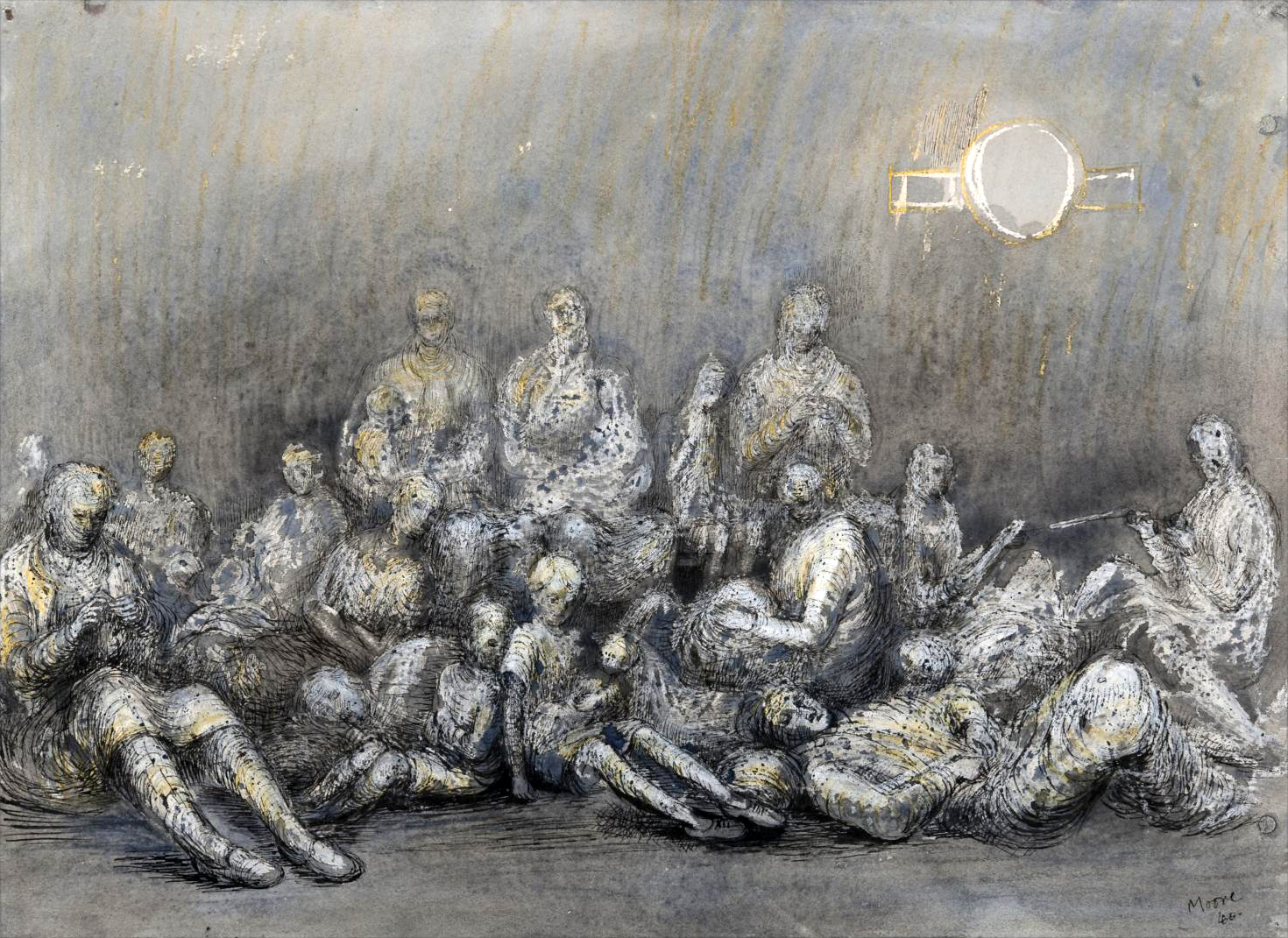 The song's title at least refers to a series of drawings and paintings depicting Londoners sheltering from the Blitz during the Second World War by sculptor Henry Moore.  One drawing in particular is titled "Pale Shelter Scene"; others in the series: "Grey Tube Shelter", "A Tilbury Shelter Scene", and "Shelterers in the Tube".
The song itself is about a teenage girl in love, but the twist is that it is either from her parents' perspective or a plea to her parents.  Nothing beyond that is really known.
DOWN IN THE PARK – TUBEWAY ARMY/GARY NUMAN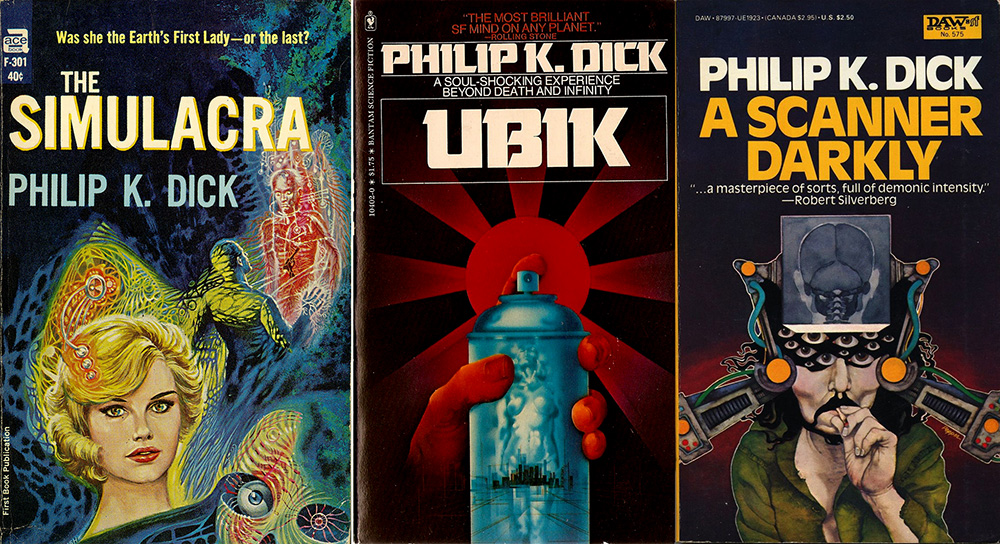 Like a lot of Numan's works, it was inspired by dystopian future science fiction, in particular Philip K. Dick, William Burroughs, and J.G. Ballard.
This song, in particular, is extremely dark – describing in first-person sitting at a cafe passively watching the rape machines do their thing.  The names and imagery likely came from a book Numan was writing called "Replicas" (also the title of the album).
BLUE MONDAY – NEW ORDER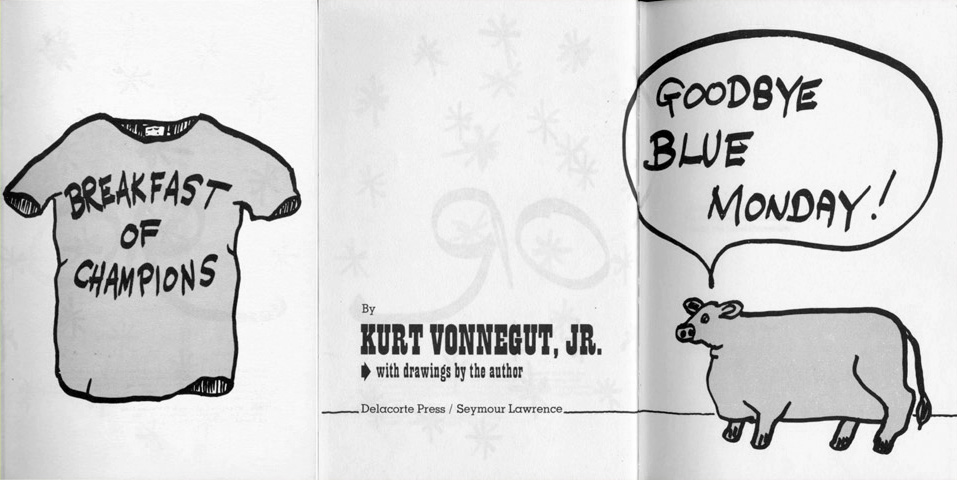 The song's title supposedly comes from an illustration in Kurt Vonnegut's Breakfast of Champions, which Stephen Morris had been reading.  Of course, theories abound that it all relates to the suicide of their lead, Ian Curtis.  Before Joy Division embarked on a tour, Curtis hung himself on a Sunday – and I suppose it makes sense that the following day would be a "Blue Monday".
However, Peter Hook swears it's not about him, saying:  "I don't think there is a great deal to tell behind the lyrics if I am going to be brutally honest! It was just one of those things where Barney just went for it and the rest was history."  But one still wonders – especially considering Bernard Sumner breaks into a trademark Ian Curtis impersonation for a moment.
CHARLOTTE SOMETIMES – THE CURE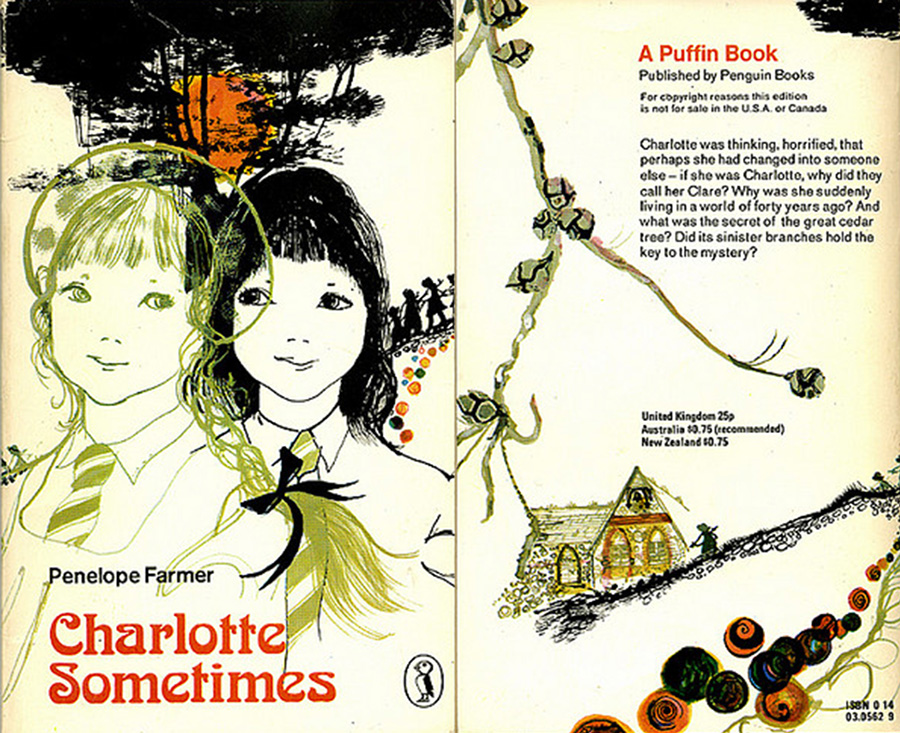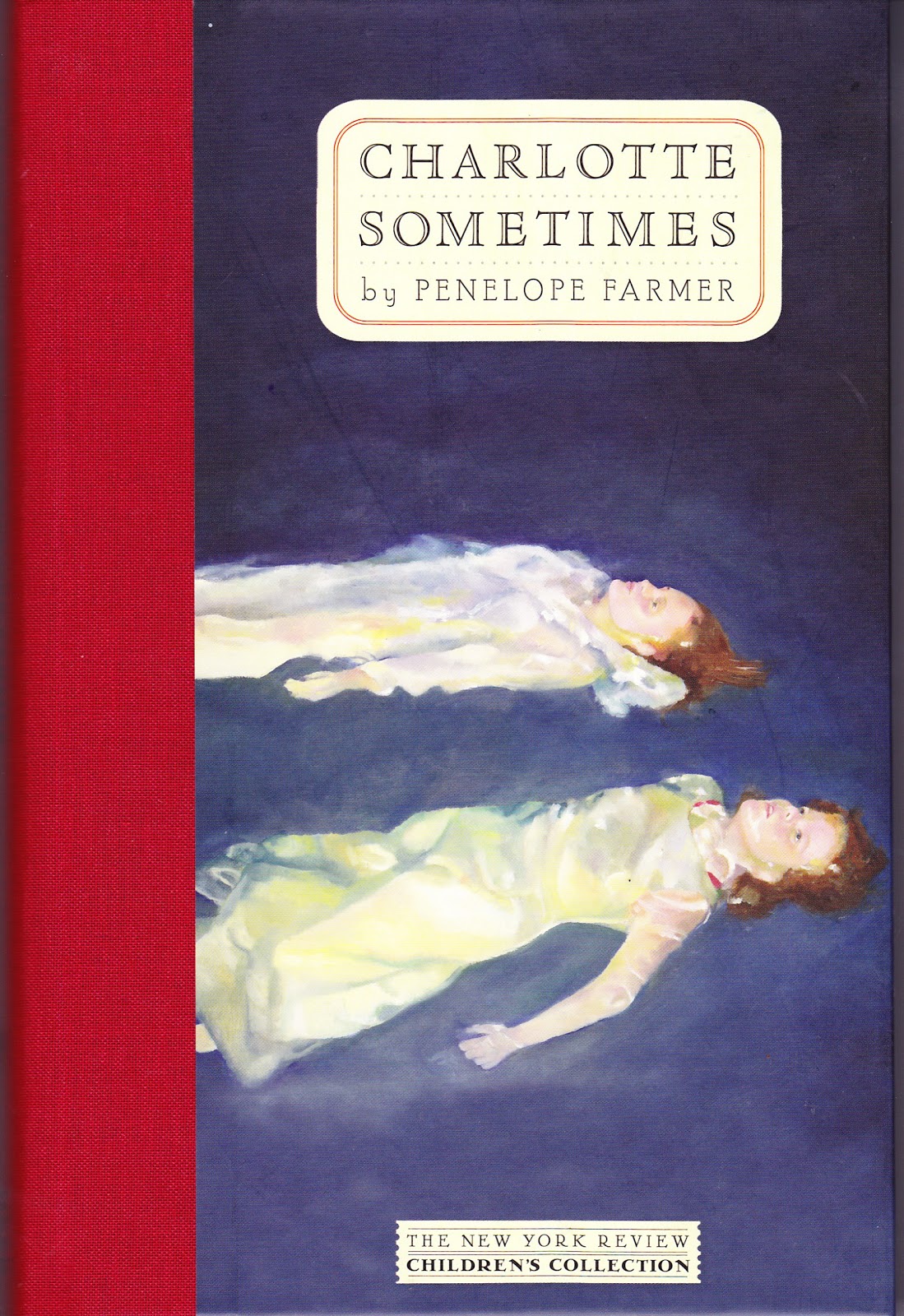 Robert Smith actually references the 1969 Penelope Farmer children's novel in three separate songs ("Charlotte Sometimes", "Splintered in Her Head" and "The Empty World").  The Cure were no strangers (pun intended) to literary references.  For instance, "Killing an Arab" is a direct reference to  L'Étranger (The Stranger) by Albert Camus.
DEAR GOD – XTC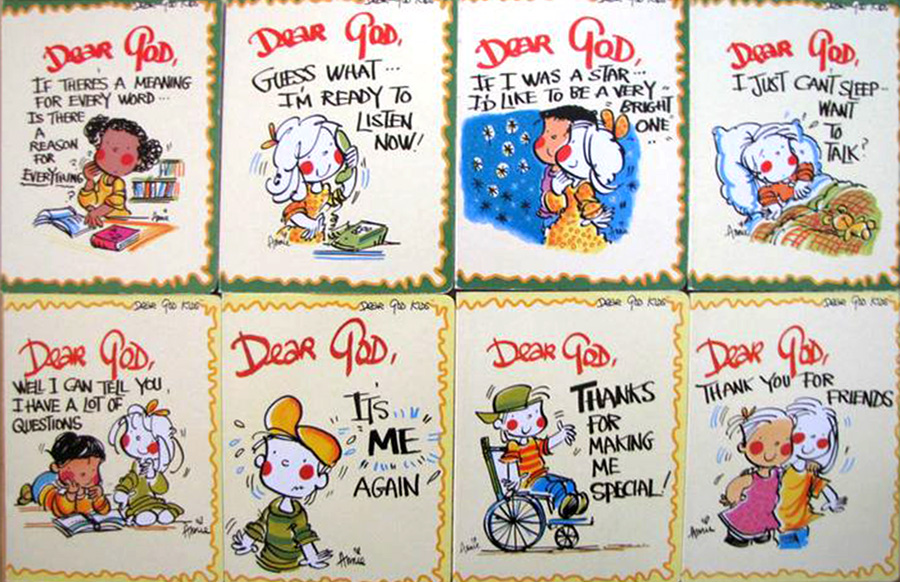 Andy Partridge happened upon this series of books (published in the early eighties, and still going strong) and found them to be works of exploitation of children.  It inspired him to compose a grand critique of a higher power.  "The wars you bring, the babes you drown, those lost at sea and never found"
TEMPTATION – HEAVEN 17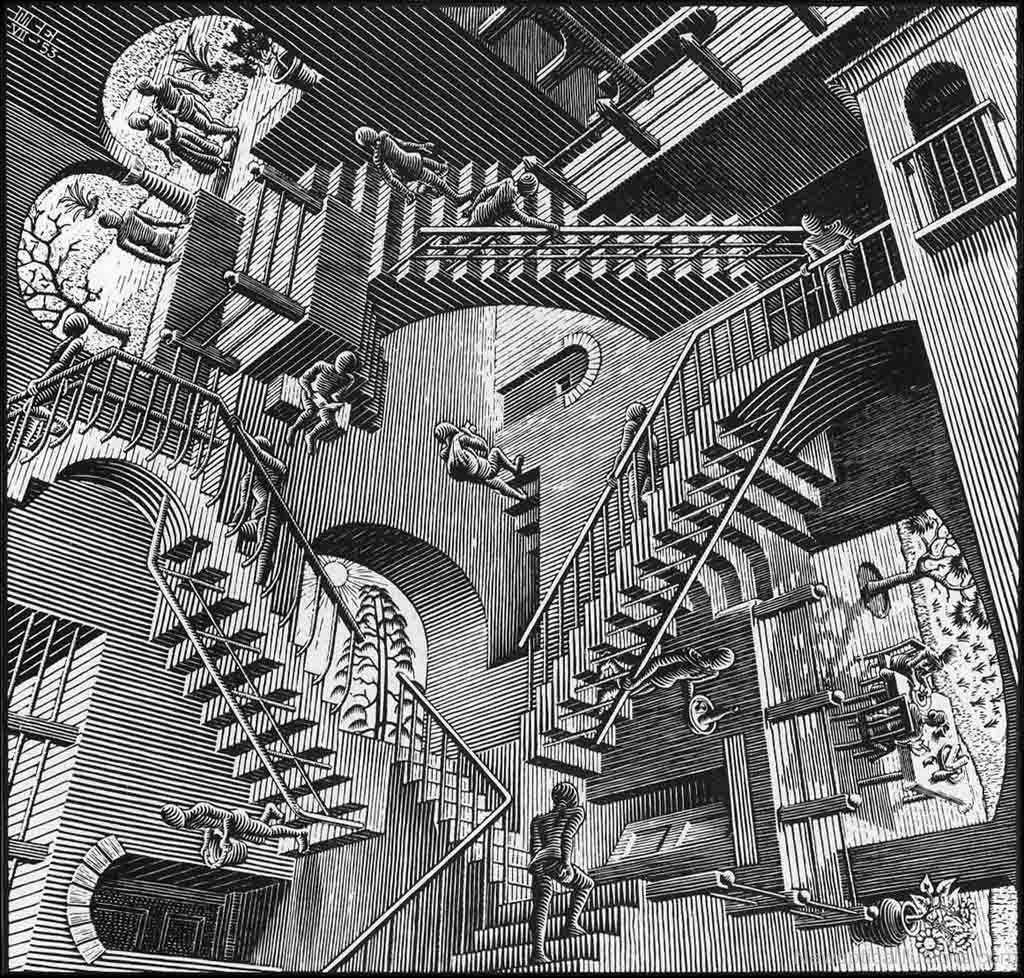 Martin Ware wanted to write a song about sex that followed a path like an MC Escher staircase, and Glenn Gregory wanted to use the Lord's Prayer ("lead us not into temptation") as a refrain… the two came together in one my favorite songs of the decade.

EVERYDAY IS LIKE SUNDAY – MORRISSEY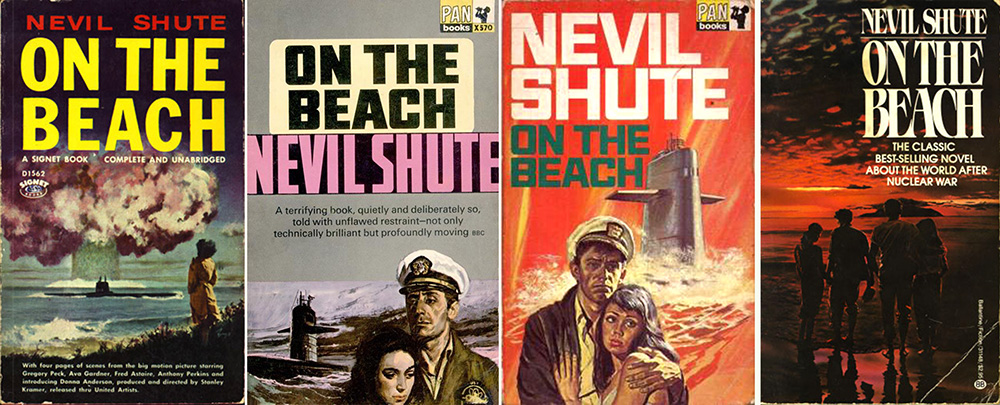 Morrissey describes a deserted seaside tourist town and waits for Armageddon to put this place out of its misery.  In the song, Morrissey references the post-apocalyptic novel On the Beach by Nevil Shute.  "A strange dust lands on your hands" which describes nuclear fallout.
VIDEO KILLED THE RADIO STAR – THE BUGGLES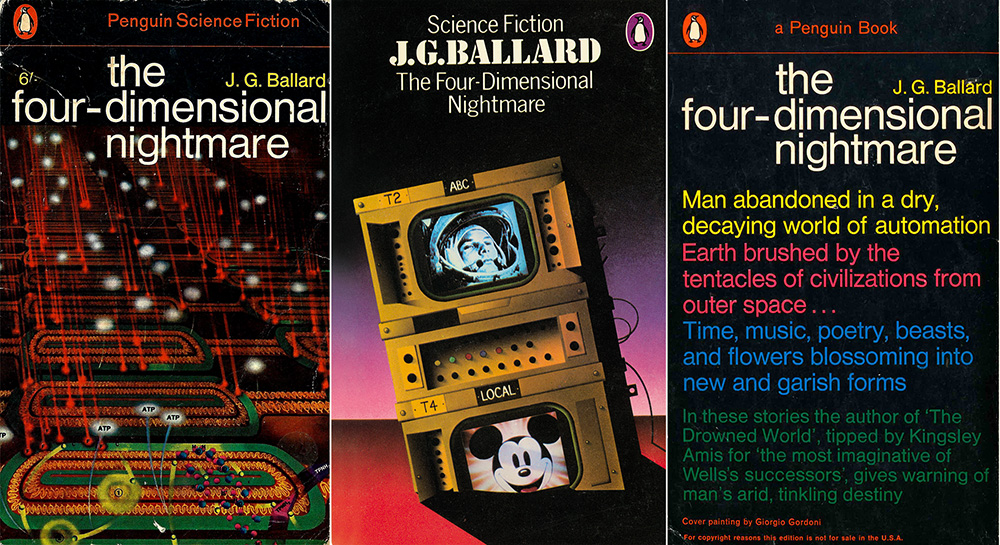 "The Sound-Sweep" is a short story by  J.G. Ballard published in the collection The Four-Dimensional Nightmare.  Trevor Horn wrote the song after reading this story of an opera singer living in a world without sound.
WHIP IT – DEVO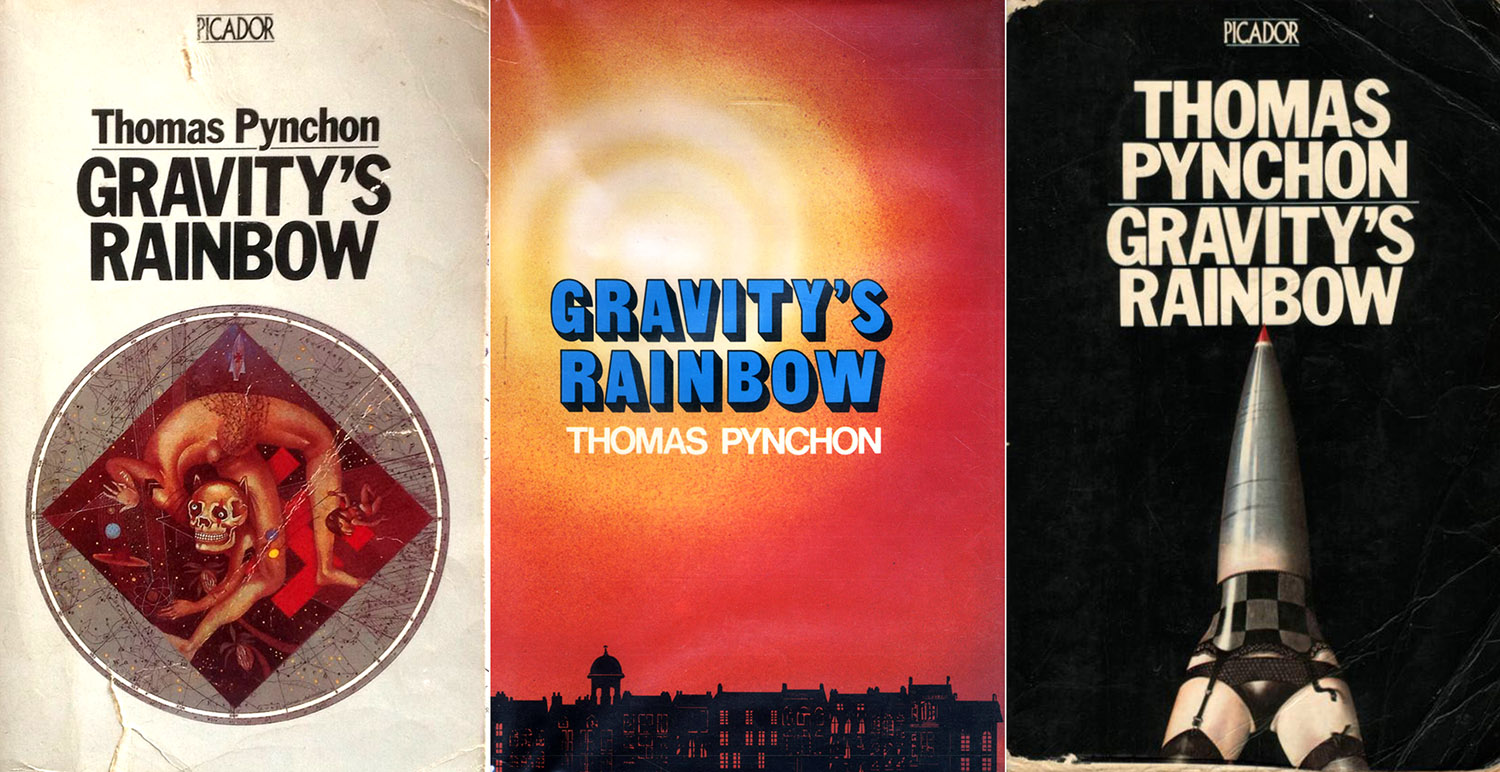 Devo's Gerald Casale explained the song's origin:
The lyrics were written by me as an imitation of Thomas Pynchon's parodies in his book Gravity's Rainbow. He had parodied limericks and poems of kind of all-American, obsessive, cult of personality ideas like Horatio Alger and 'You're #1, there's nobody else like you' kind of poems that were very funny and very clever. I thought, 'I'd like to do one like Thomas Pynchon,' so I wrote down 'Whip It' one night.
WILD BOYS – DURAN DURAN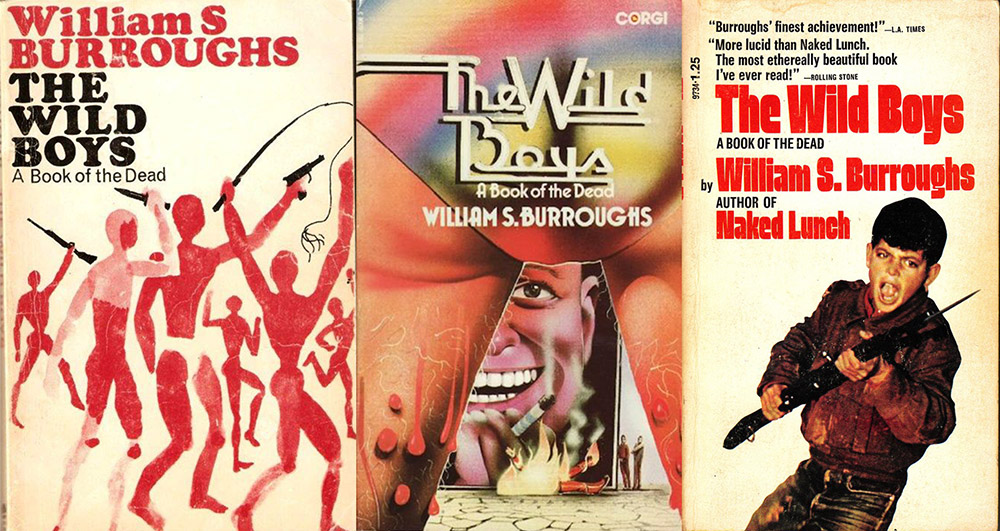 This song is based on the 1971 novel of the same name by William Burroughs. In the book, packs of adolescent humanoids ravage the civilized nations of the Earth. When wholesale slaughter erupts, the battle continues underground where the survivors evolve into The Wild Boys.
Duran Duran recorded the song because Russell Mulcahy, who directed their videos, bought the movie rights to the book and planned to make it into a film. The band wrote the song for the movie, which was never made.