The 1990 album Red Hot + Blue features features pop performers reinterpreting several songs by Cole Porter (June 9, 1891 – October 15, 1964) – the title of the album comes from Cole Porter's 'de-lovely' musical Red, Hot and Blue (1936). Compiled by Leigh Blake and John Carlin's Red Hot Organization to raise money for AIDS research, the album Carlin described as "inspired by naïveté and sheer will" kicks off with Neneh Cherry singing 'I've Got You Under My Skin', which was released as a single, peaking at number 25 in the charts.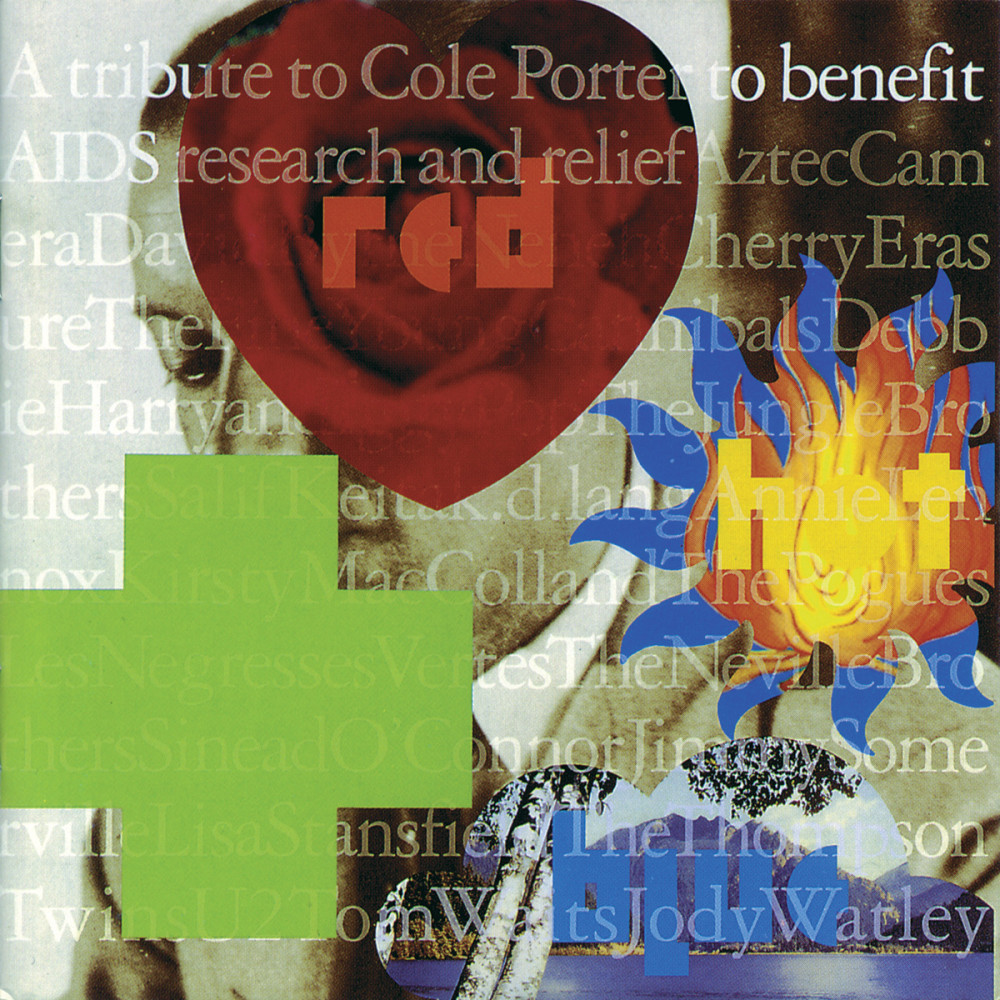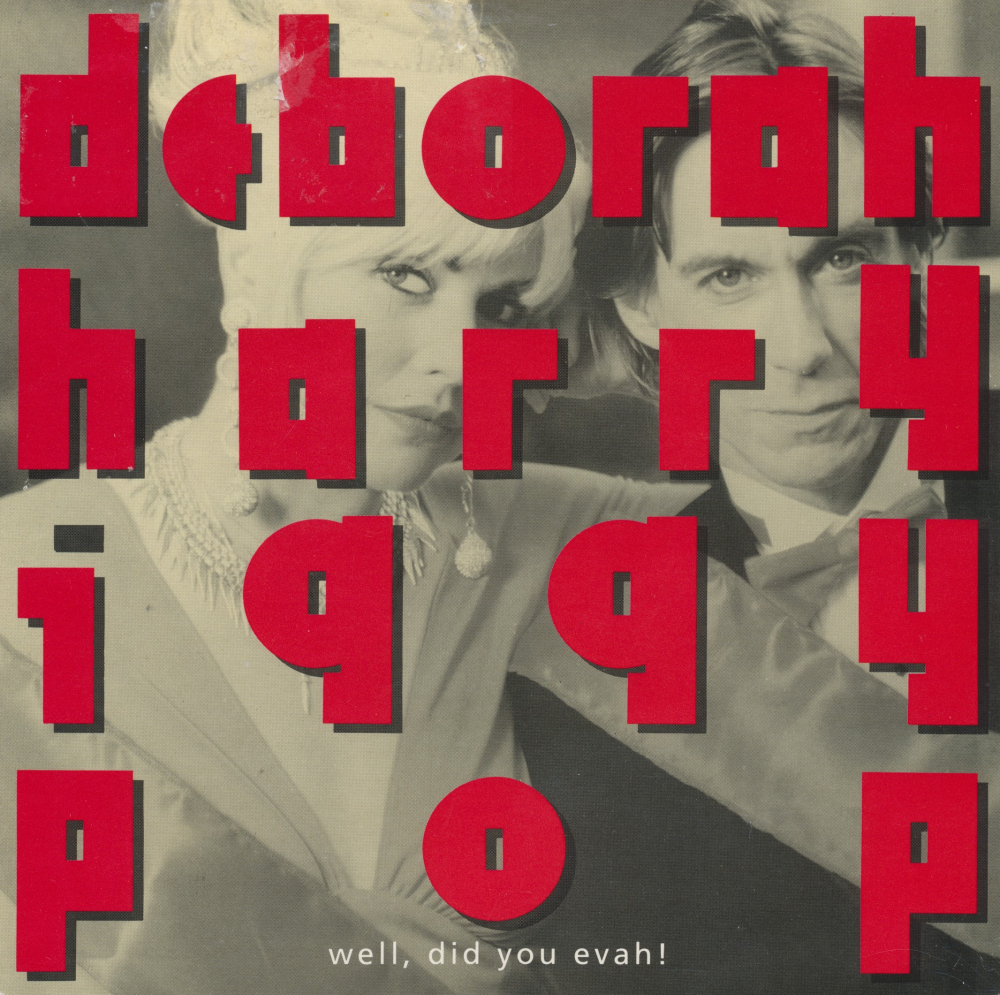 The album also featured such stars as David Byrne, Annie Lennox, Sinead O'Connor, Tom Waits, Aztec Camera, U2 and Erasure. No Madonna, surprisingly, given that at her July 13 1987 show at New York's Madison Square Garden, concert-goers were each given a comic book sponsored by the American Foundation for AIDS Research.
Other acts never made it. Red Hot notes:
Most regrettable combination that didn't but almost happened: Lou Reed doing 'I Get A Kick Out of You' directed by Martin Scorsese. The track was eventually done by The Jungle Brothers with a video by Mark Pellington
But the real highlight from the project is Iggy Pop and Debbie Harry's version of 'Did You Evah', written for the 1939 musical DuBarry Was A Lady and famously sang by Bing Crosby and Frank Sinatra in the movie High Society (1956). The single failed to break into the Top 40, getting no higher than number 42. (The B-side has The Thompson Twins asking us 'Who Wants to Be A Millionaire?'). To make things even better, Iggy and Debbie's video was produced and directed by Alex Cox of Repo Man fame. He told Spin: "Iggy had always wanted to make a video with animals and Debbie had always wanted to publicly burn lingerie so I let them."
Iggy and Debbie first met when she was a waitress at New York music venue Max's Kansas City. Blondie's first real tour was as Iggy's support act. In 2015, the singers reunited for an advert for Paco Rabanne scents.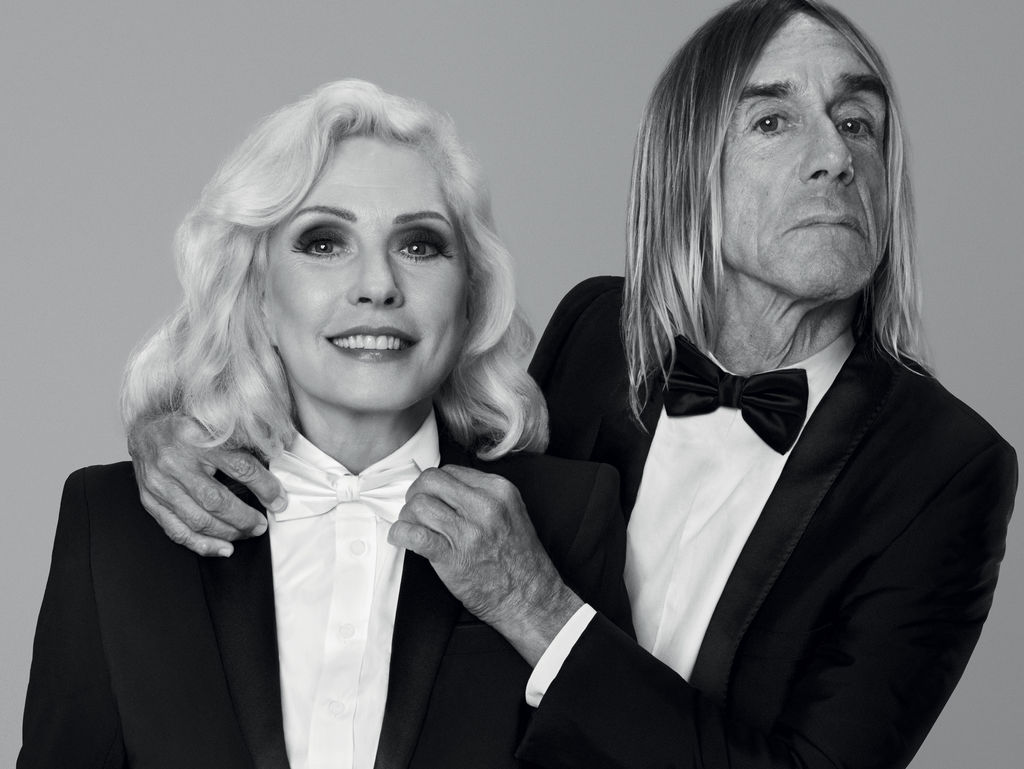 By way of a bonus, here's Neneh Cherry: