On July 13 1987, Madonna performed at New York's Madison Square Garden. Before the show she handed concert-goers a comic book. In it they read about AIDS.
Sponsored by the American Foundation for AIDS Research, the comic featured Madonna on the cover and this handwritten introduction:
Last year my best friend died of AIDS. Watching him die was the most frightening experience of my life. Right now there is no cure for AIDS but there is a way to stop it from spreading. Don't let fear keep you from knowing the facts. Read this booklet then give it to your best friend… It just might save his or her life… It just might save your own.

Love Madonna
The friend referenced was Martin Burgoyne.
The booklet was written and edited by Malcolm Ater, the founder of Commercial Comics in Washington in 1946 "who published comic books for political campaigns, government agencies and private industry."
His obituary of May 12, 1992:
During his years as a comic books publisher, he produced works for more than 50 major political campaigns. Over the years, he wrote, edited and published educational comic books, produced promotional packages for the Ford and Carter administrations and edited magazines for such groups as Kiwanis International and the American Cancer Society.

He published more than 2 million copies of the educational comic book "Dennis the Menace Take a Poke at Poison" for the federal government. That book appeared in the early 1960s. He also had done comics featuring Smokey Bear in the 1950s.

A 1971 Washington Post story called him "easily the dean of propaganda comic books in the capital." The story quoted Mr. Ater as saying that his comics "each have a message or a person up for sale — we specialize in propaganda."

In 1950, Life magazine did a profile of him and grumped, "As if radio, TV, sound trucks, matchbooks and skywriting were not enough, the politicians are assaulting the senses of the electorate this season through yet another medium, the comic book."
Now read on…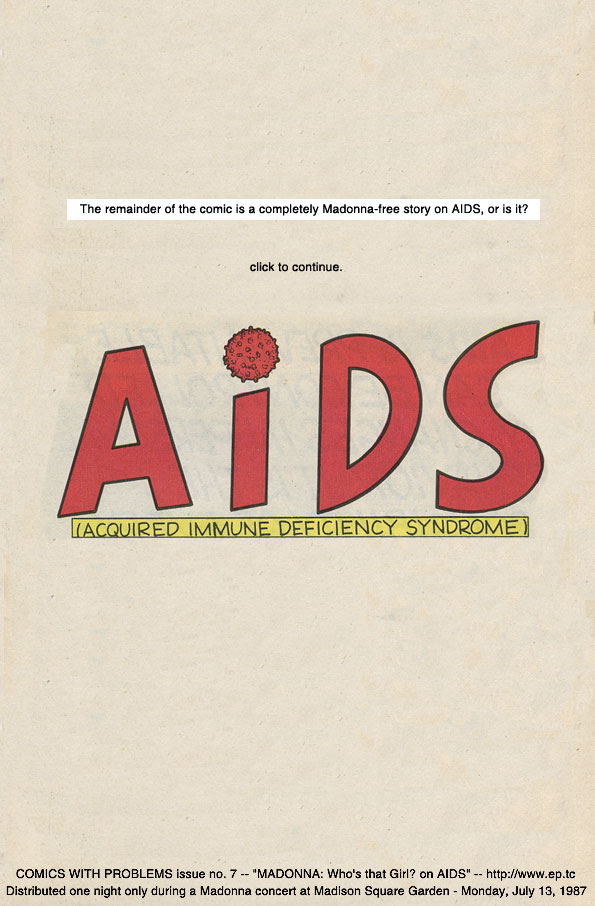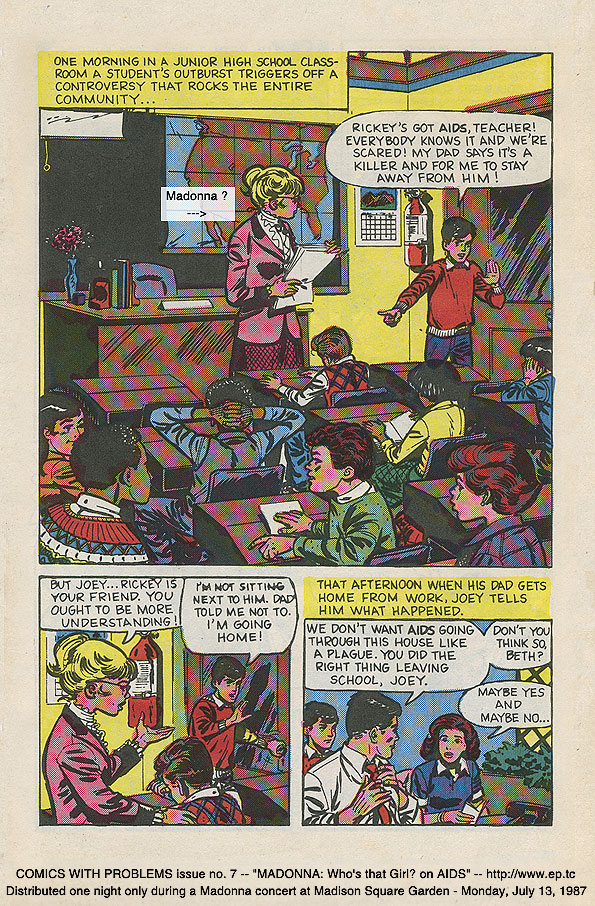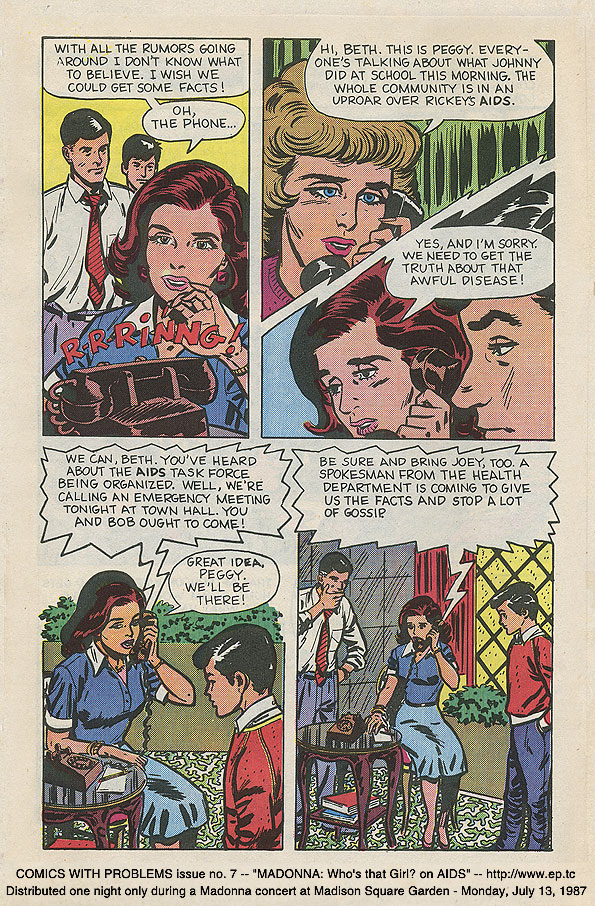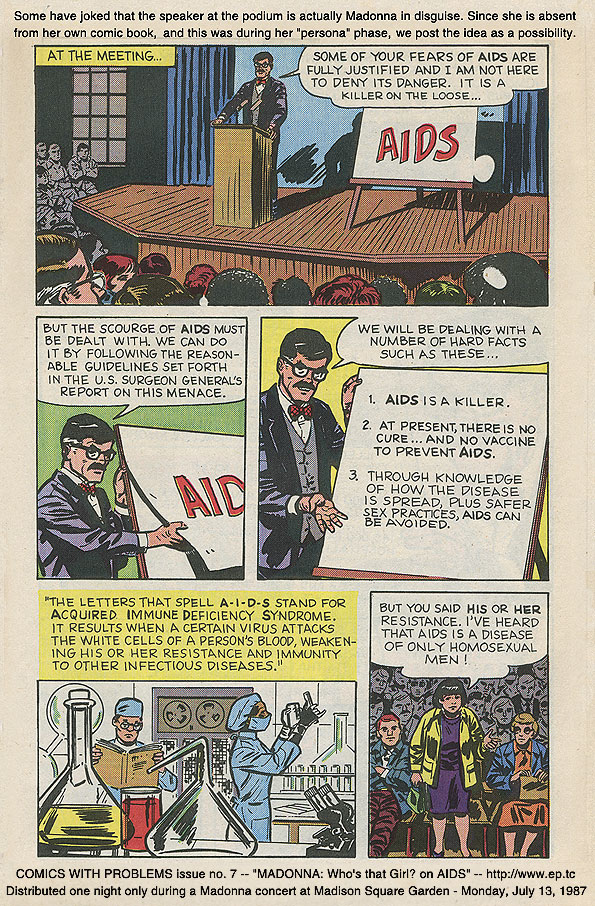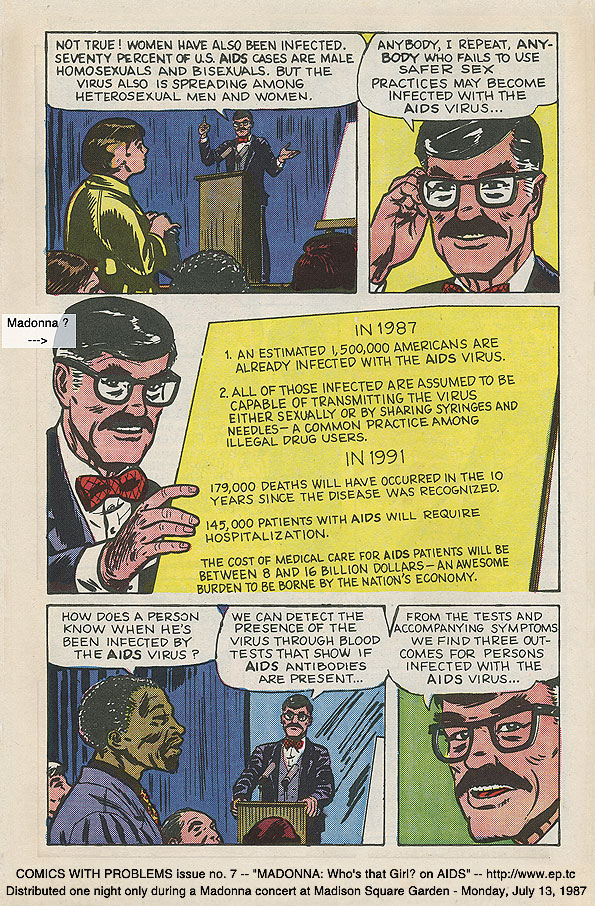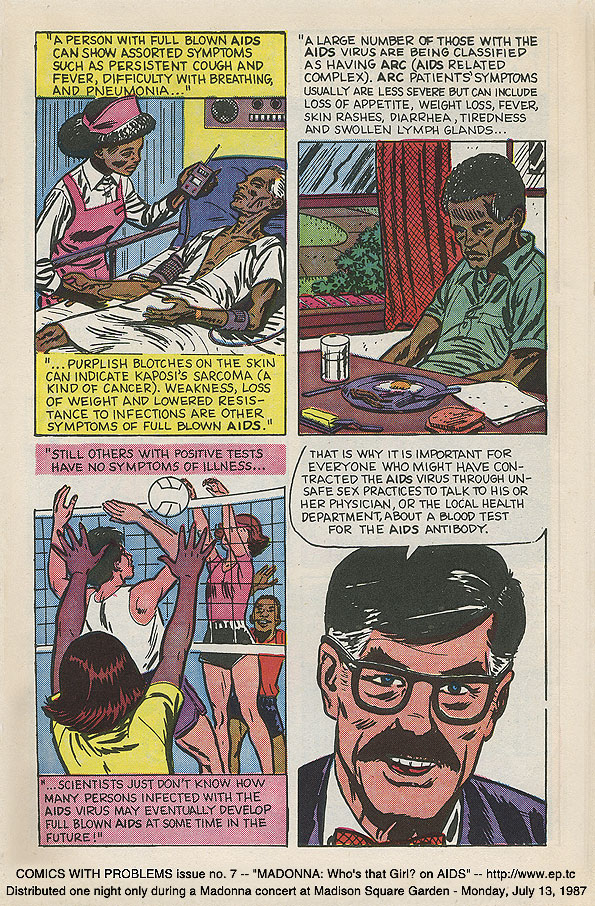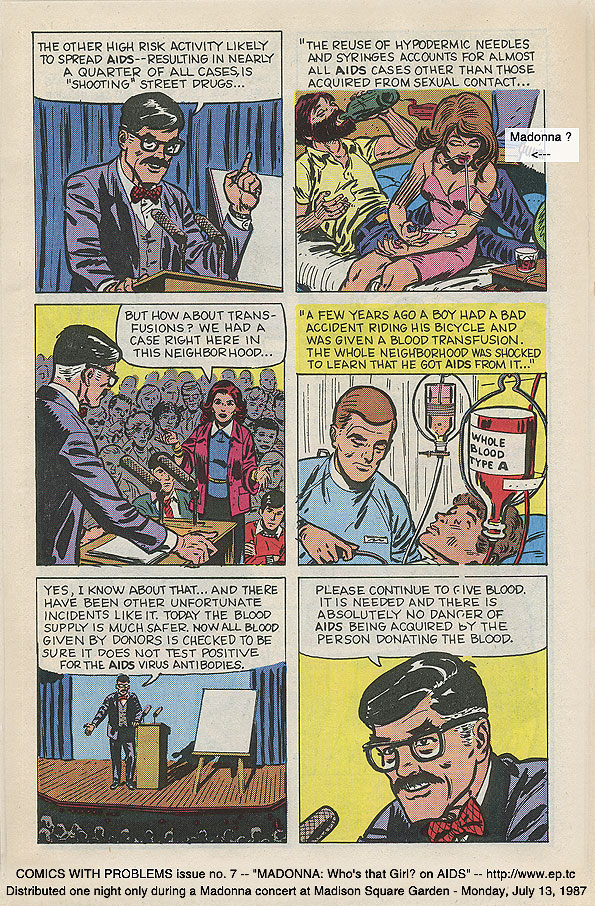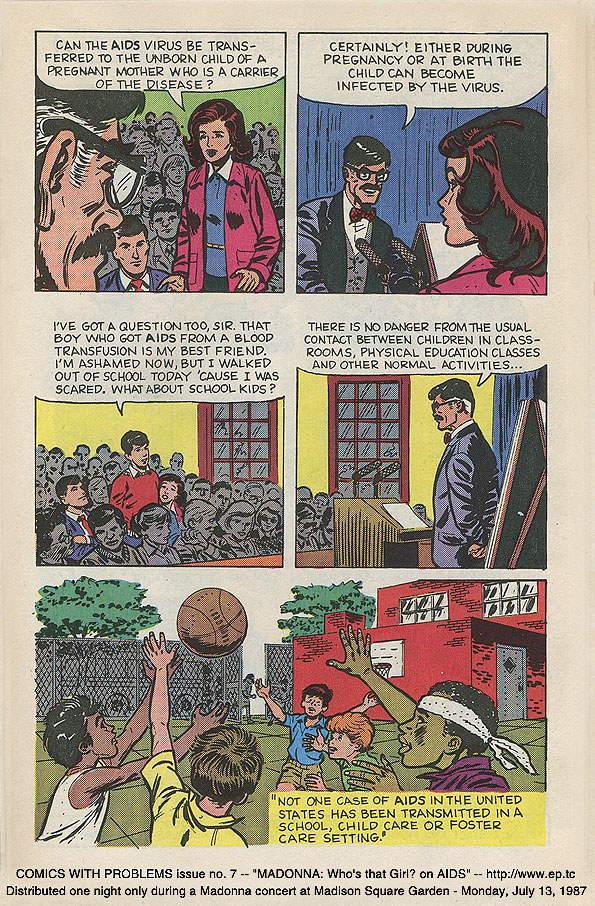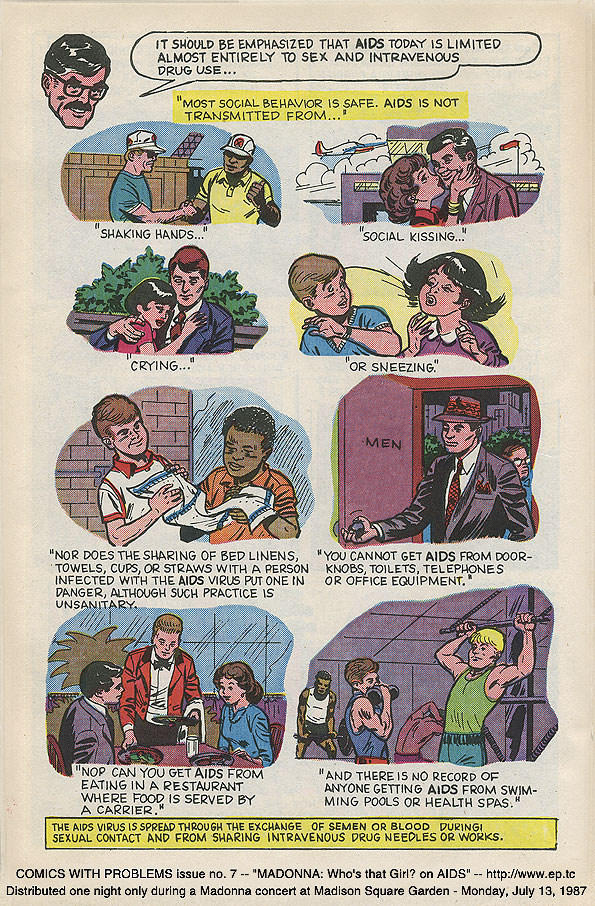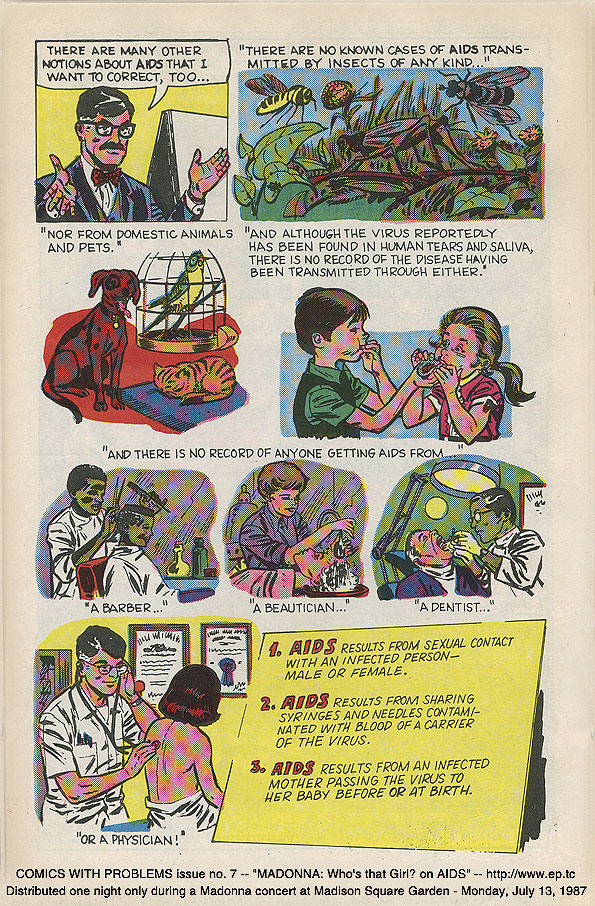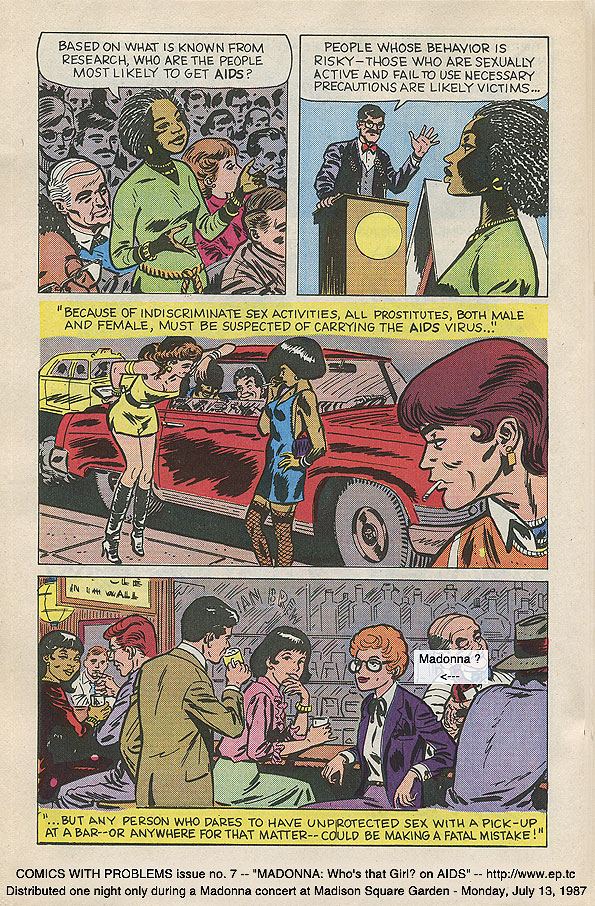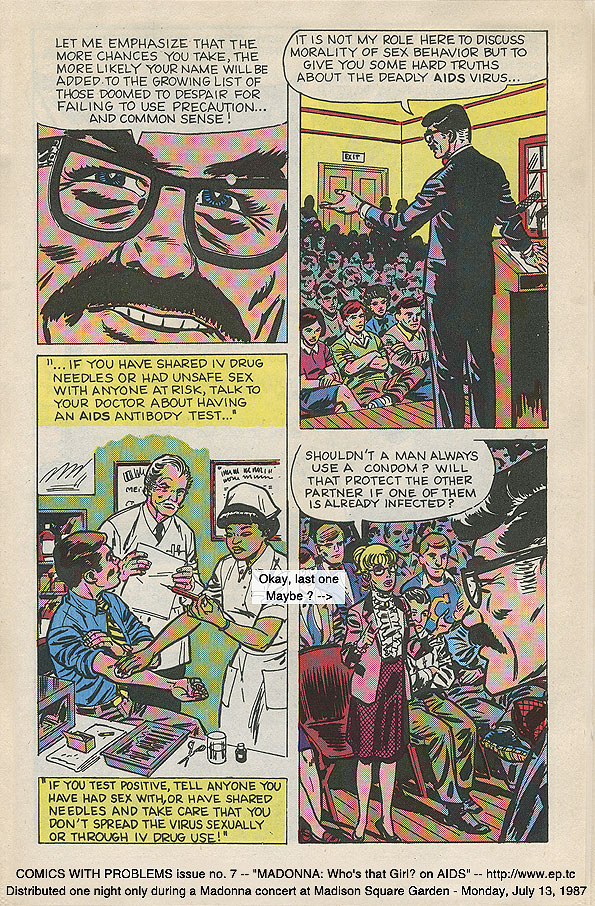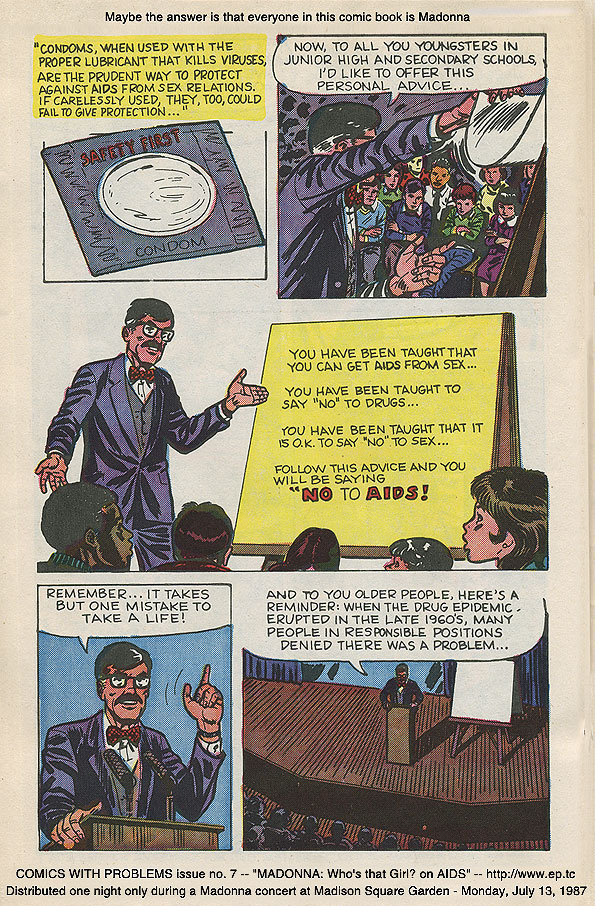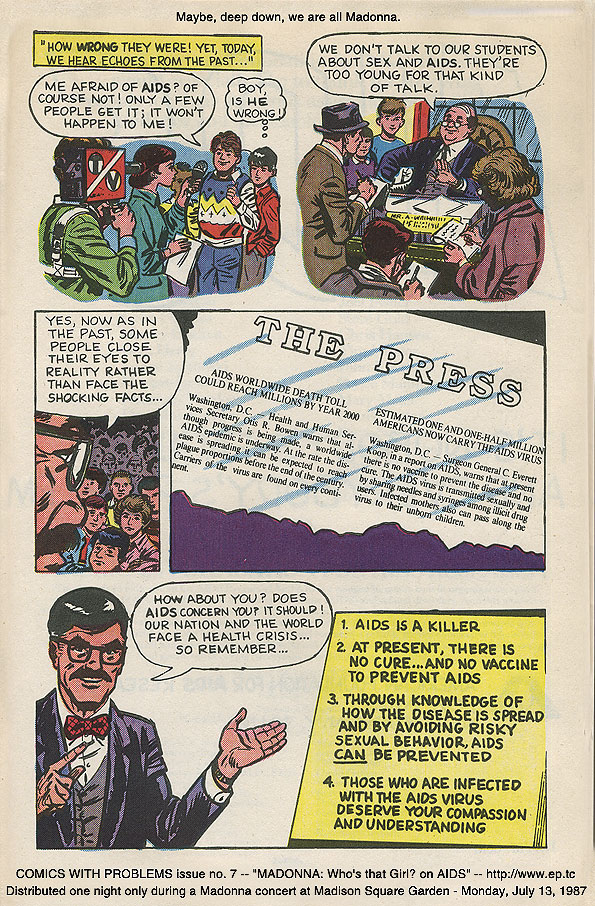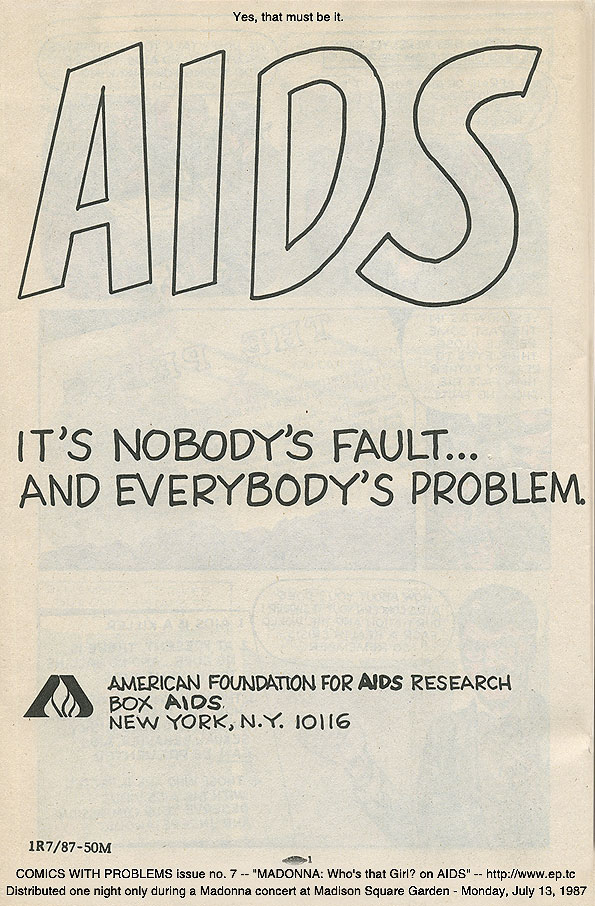 Via Comics With Problems. Read out interview with Ethan here, and see more of his work on his site, not least of all 'How To Spot A Jap'.